When in Cagayan de Oro, one of the things you'll probably search for is a decent place to eat. But with so many restaurants out there, where should you go?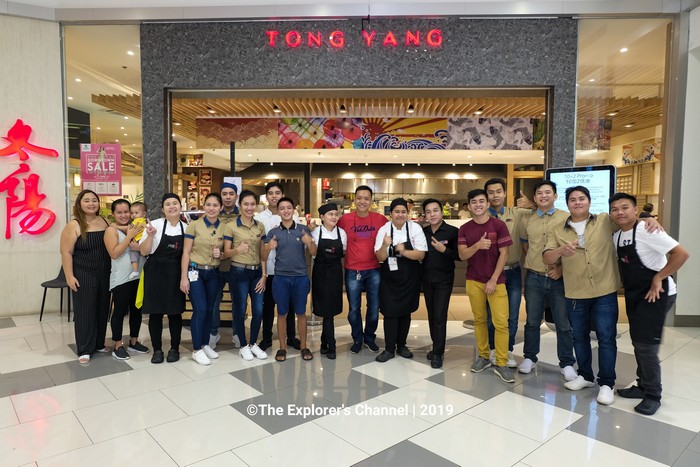 If you want to have a satisfying meal with a budget of P500-600, then head on to Tong Yang Plus at the 3rd Level of SM CDO Downtown Premier. It is a popular restaurant in Cagayan de Oro serving an Eat-All-You-Can Buffet to Kagay-anons on a daily basis with the following rates: P499 (Weekday Lunch) and P599 (Weekend Dinner).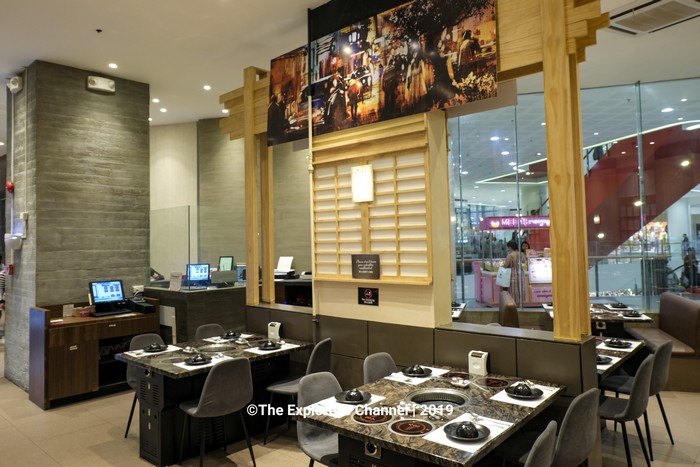 Upon entering Tong Yang Plus, you will be impressed by its warm atmosphere and beautiful interiors. The interior design is very pleasing to the eyes, relaxing with its main material being "wood". Upon its ceiling walls are Chinese murals adding up to the great ambiance and also giving delightful experience to customers.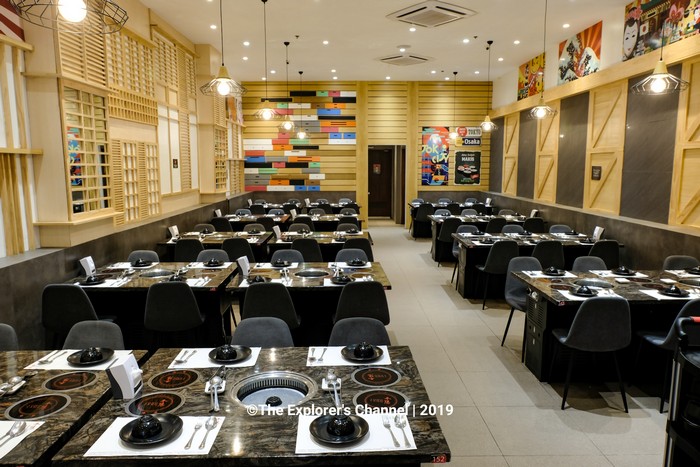 Tong Yang Plus is known as a "Shabu Shabu" restaurant so it means that customers can cook their own food at their own tables where all cooking materials and equipment are provided.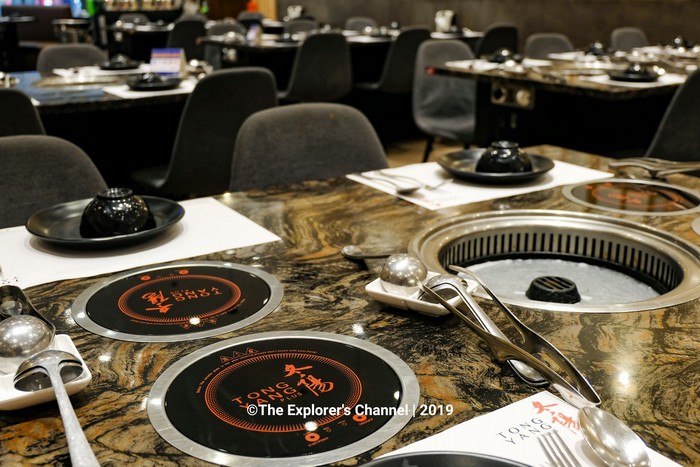 However, for those who are not into the "cook your own food" concept, there is a section they can go to where ready-to-eat viands are placed. There are several sumptuous options to choose from including some dim sum options that are truly mouth-watering.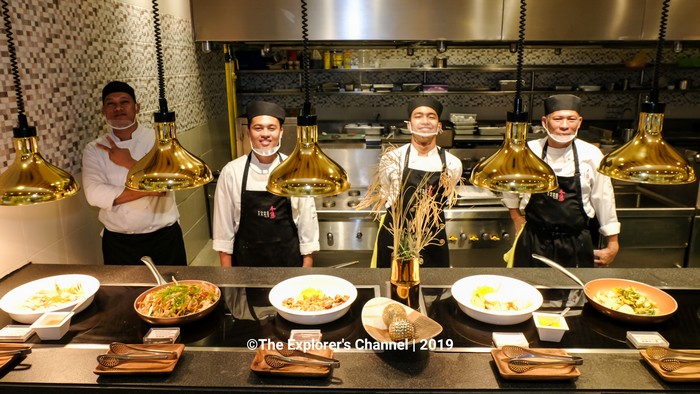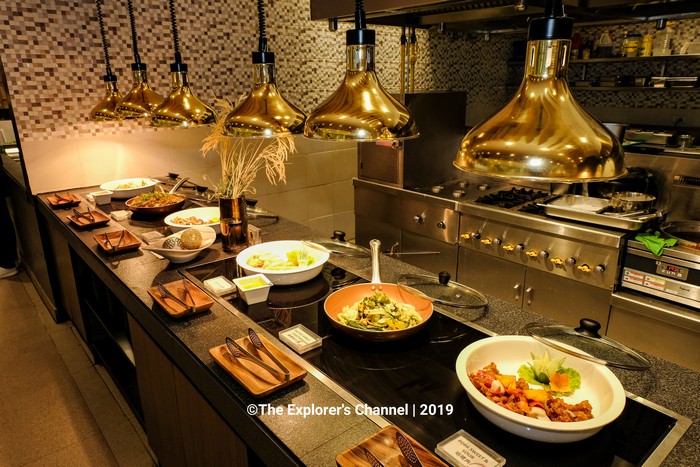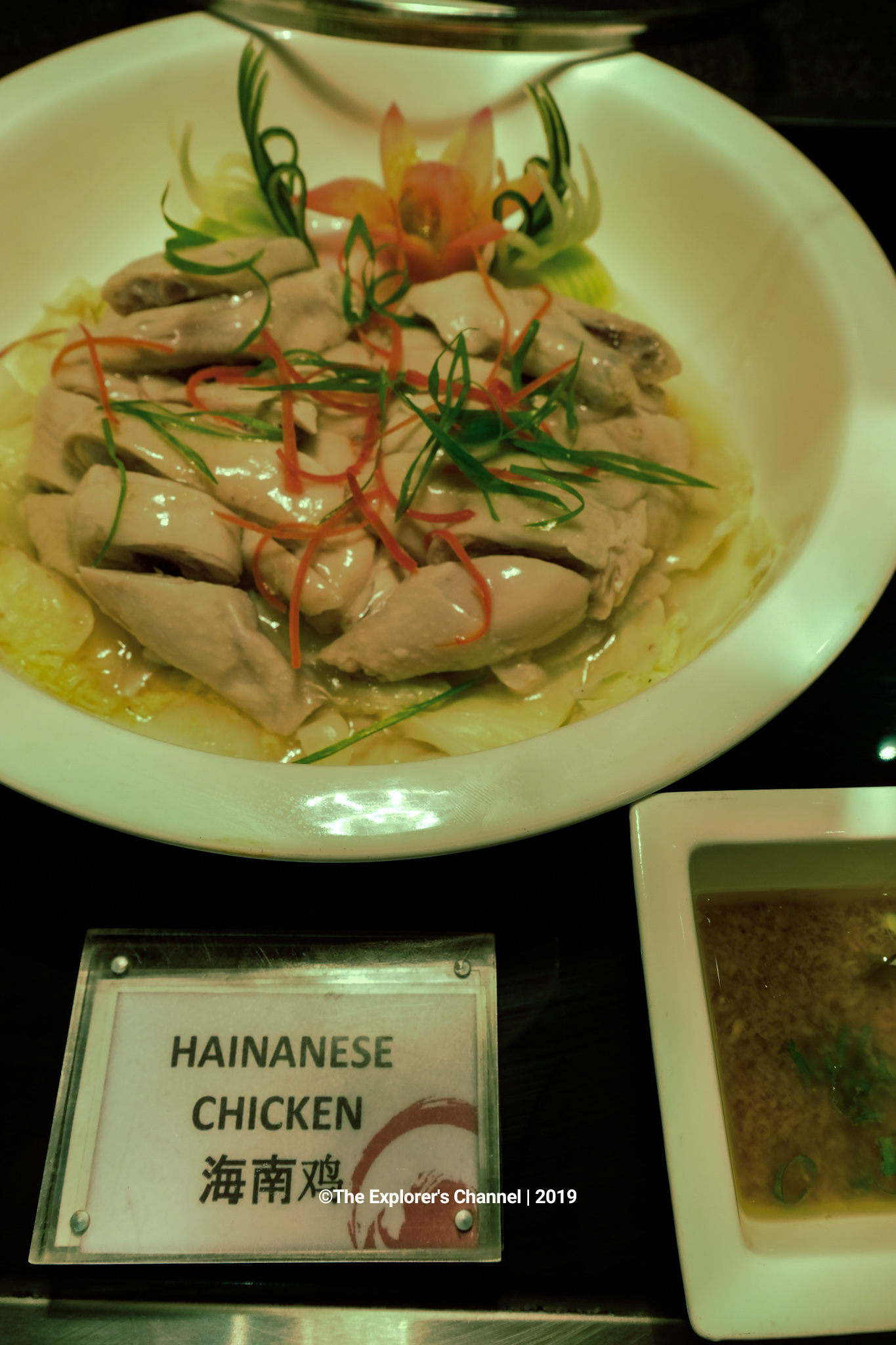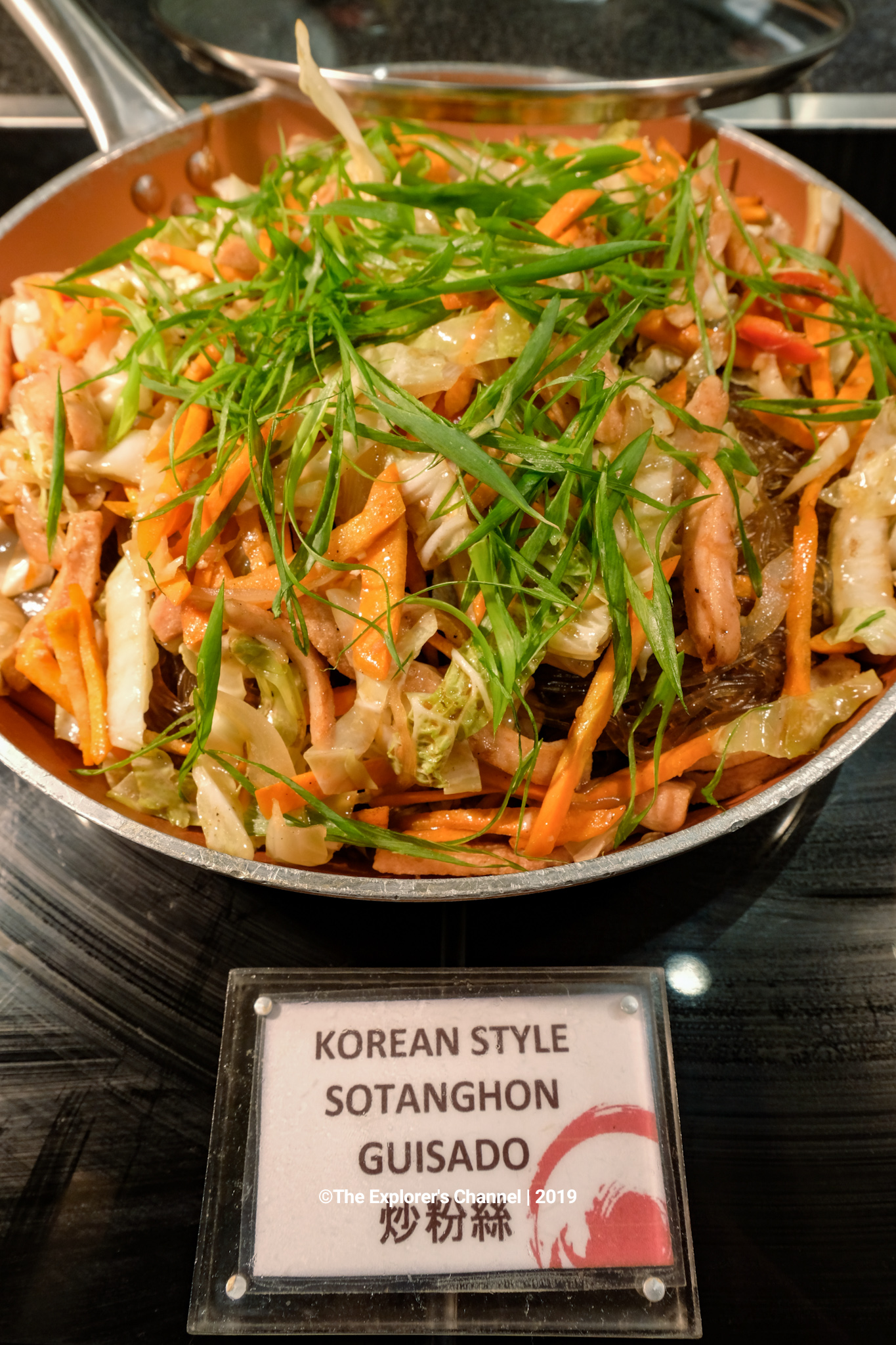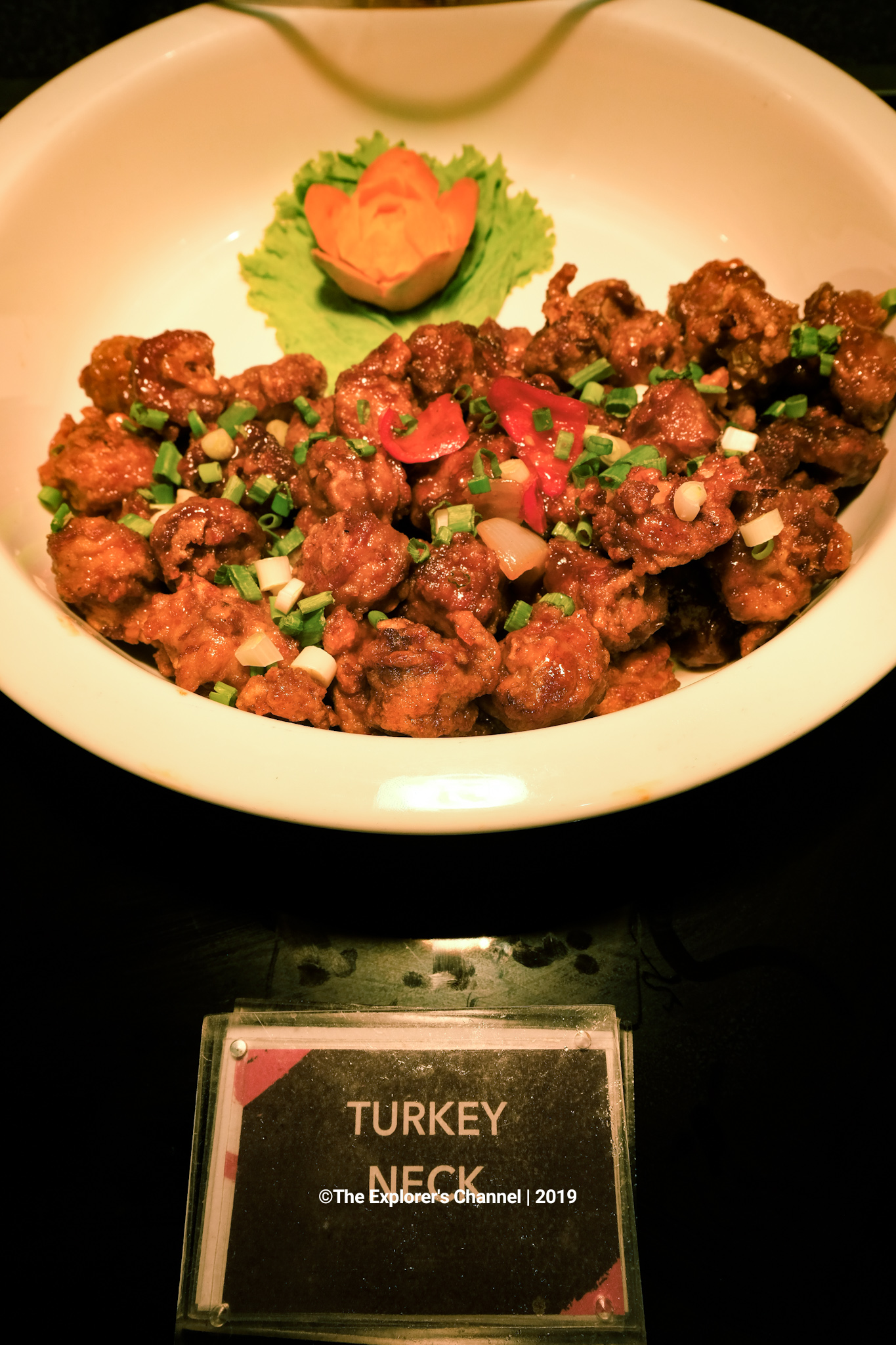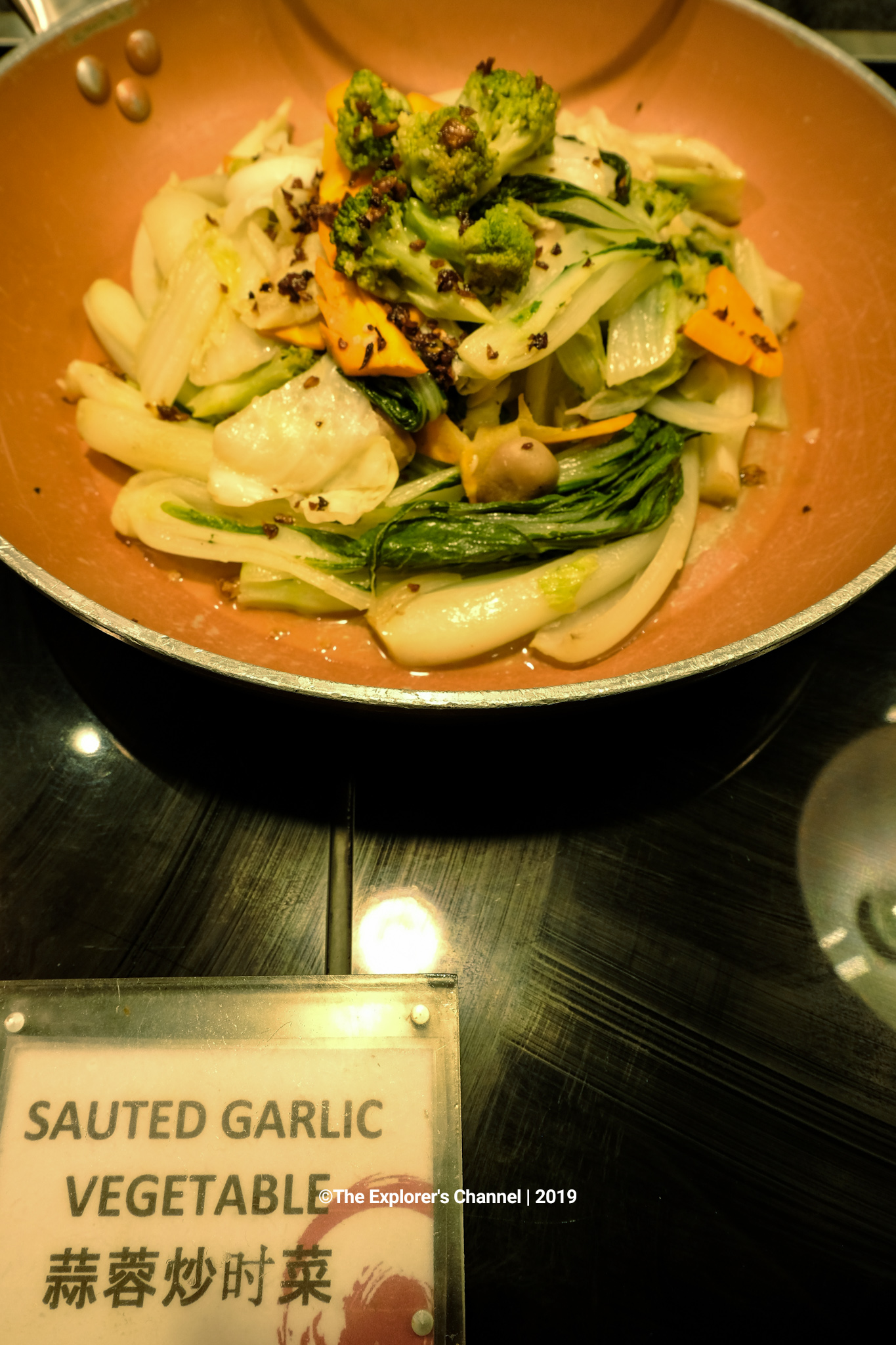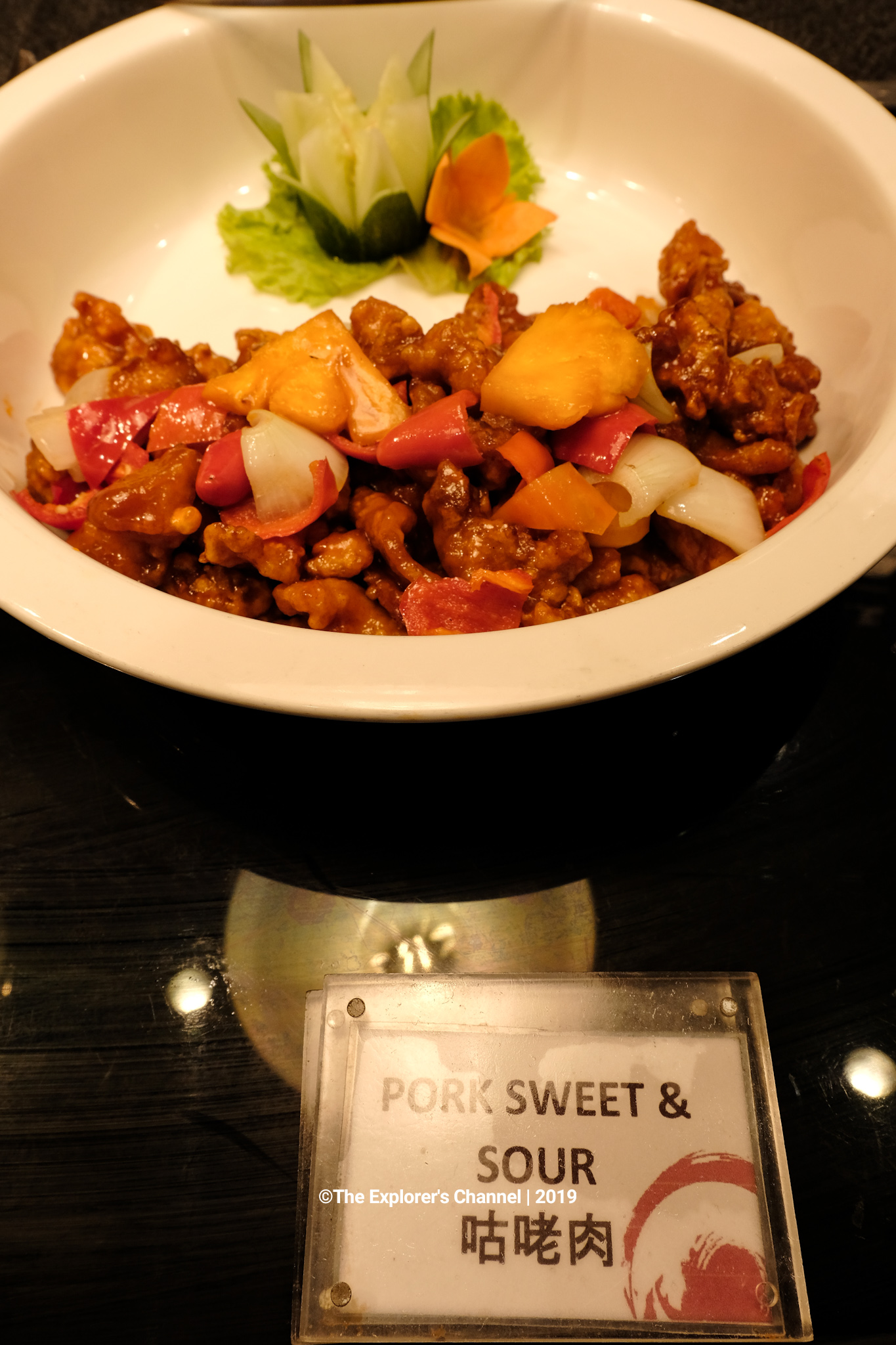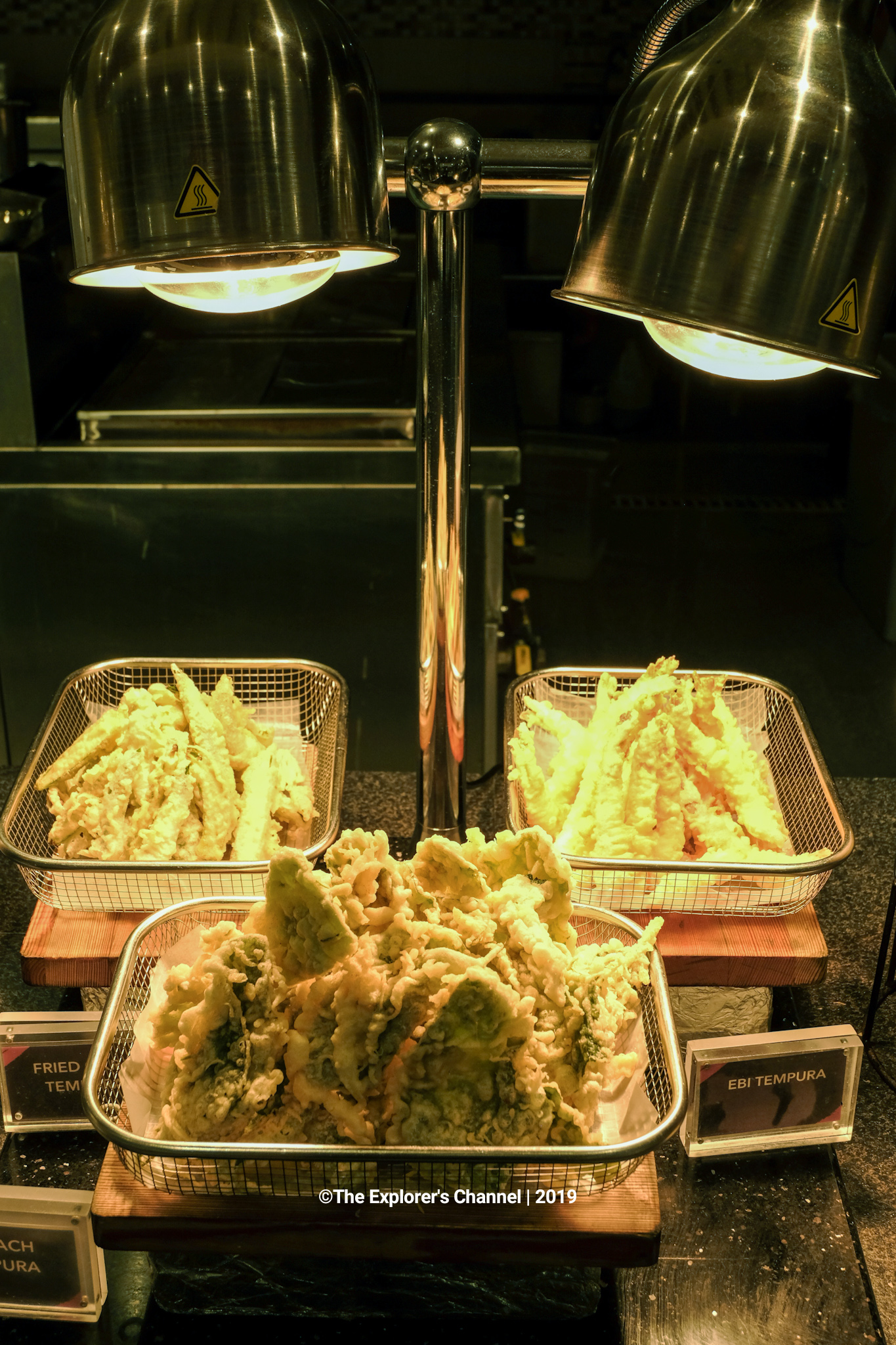 Each of these food items is really appetizing aren't they?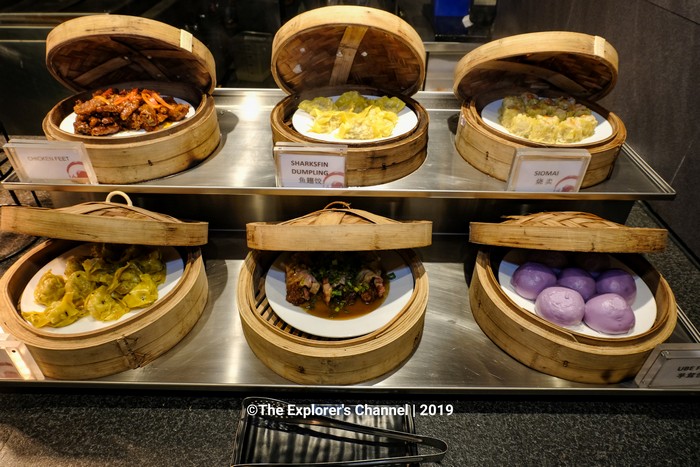 Dim Sum you like? Get a load of these yummies!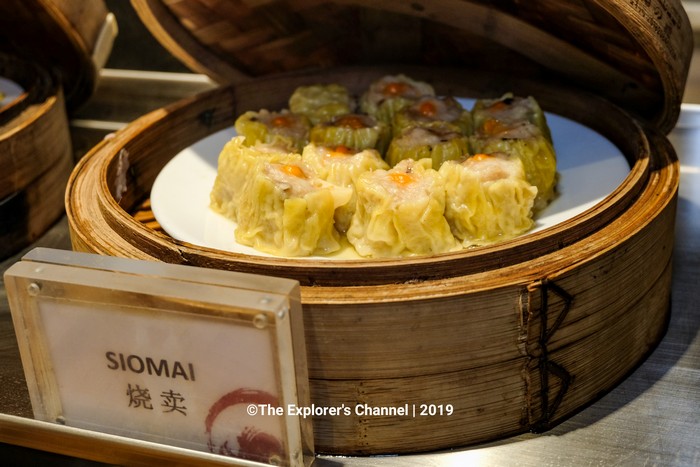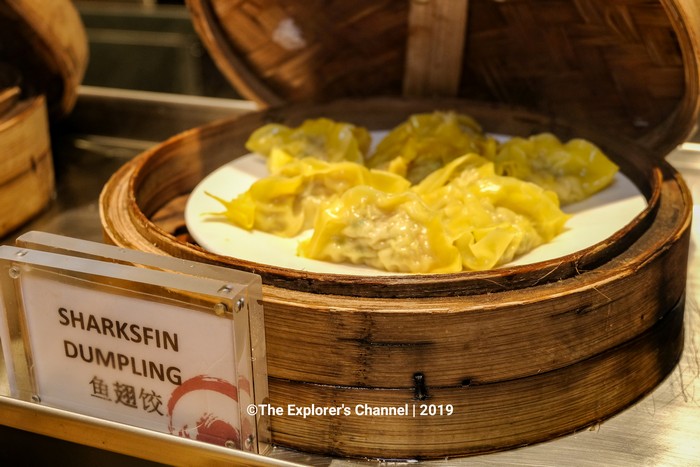 Let's take a tour around the entire place and check out what else they have to offer.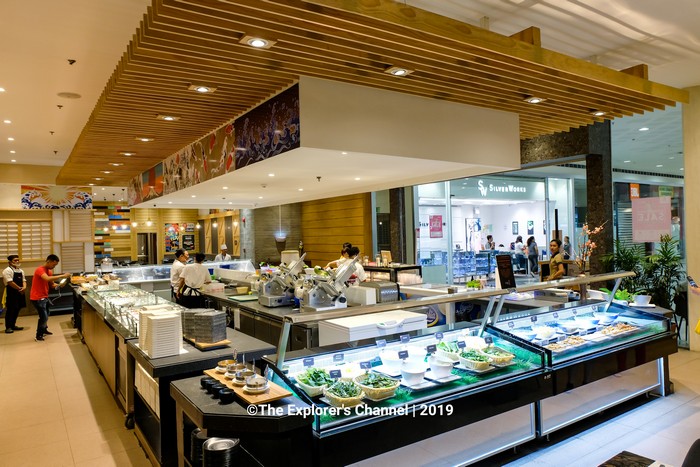 Here's the magic area where you can pick and match any food item you like for Shabu-Shabu!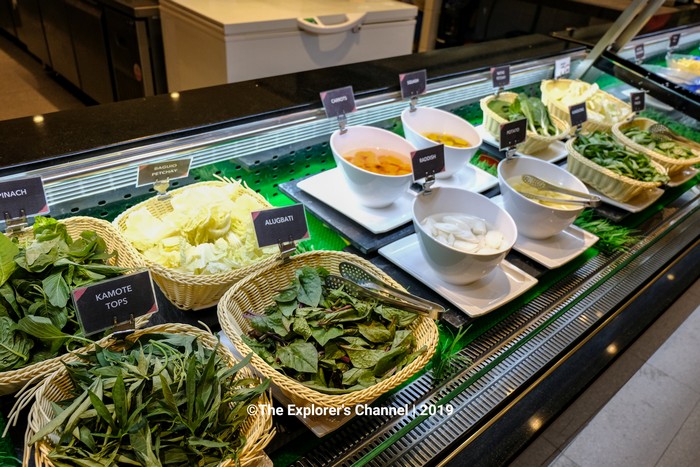 These ingredients are what you need if you want to cook your own soup. There are veggies, leafy greens and others to choose from.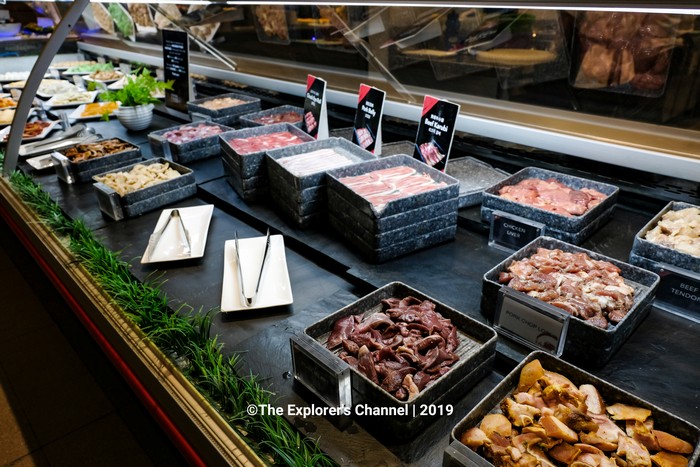 More options here you can find especially in this part where pork and beef items are displayed. They are perfect for your shabu-shabu experience.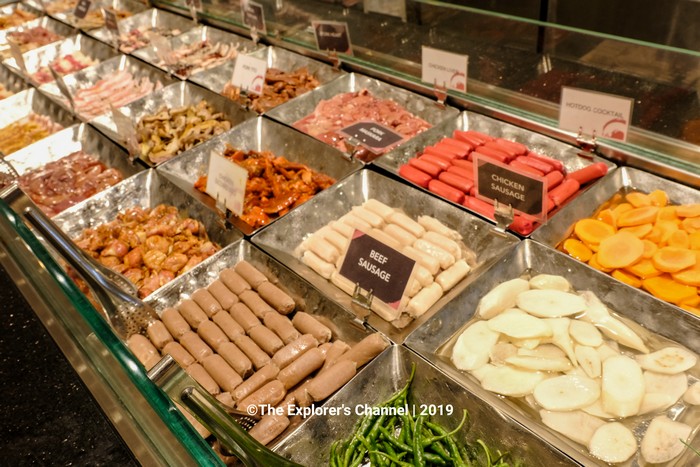 Sausage and hotdog you want? You can find them here!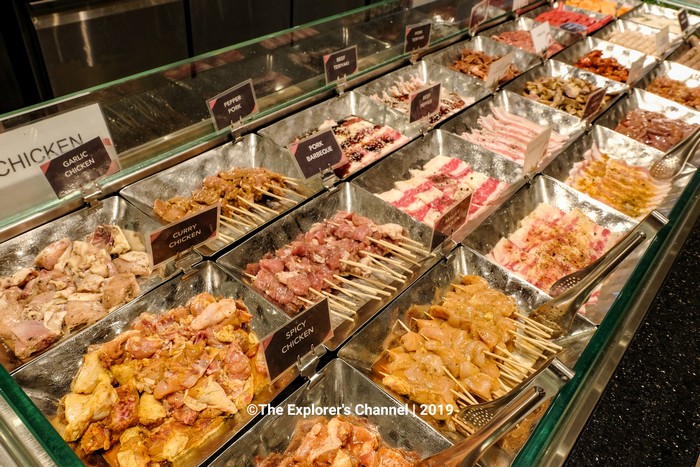 If you're the type who loves barbecue, they have chicken and pork options you can choose from.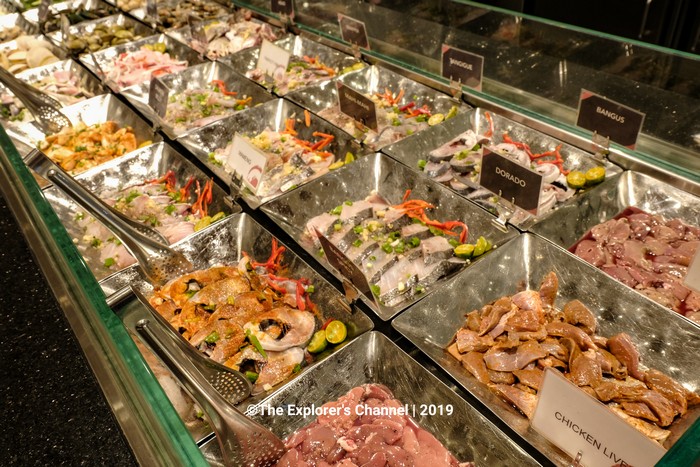 Craving for seafood? This section is specially made for you! Here you can find various marinated fish that you can fry or add to your soup.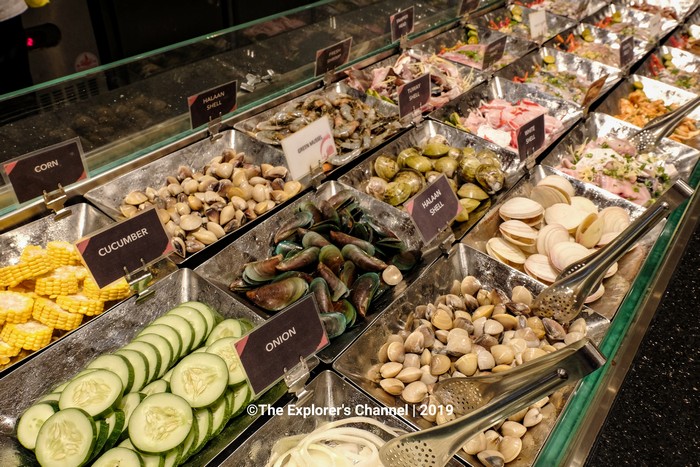 More seafood options here, shells are ideal for seafood soup. So if you love shells, this is where you should go.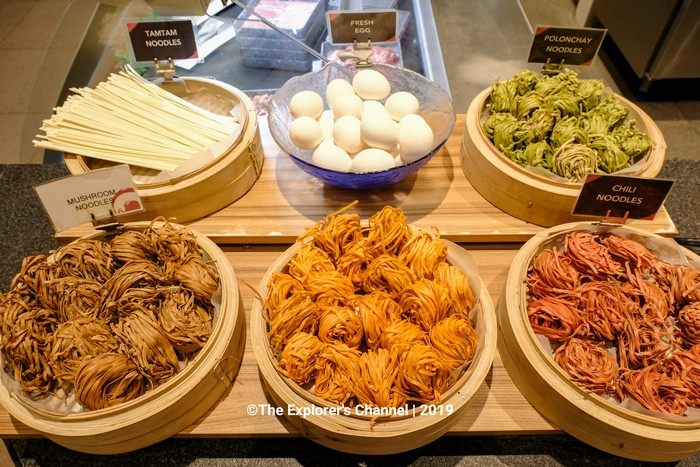 Chinese food isn't a complete spread if noodles aren't in it. Here are several noodle options you can pick in case you want to make a perfect bowl of noodle soup! The colors are attractive too, aren't they?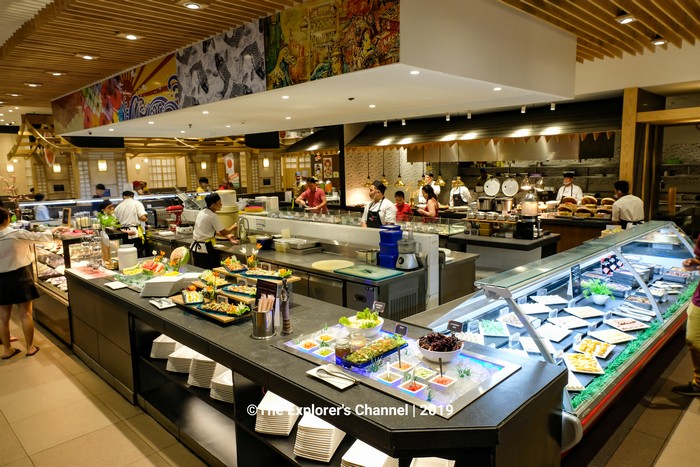 On this part of the Eat-All-You-Can spread, you'll find the Balls & Dumpling Station, Salad Station, Japanese Station, and Dessert Bar.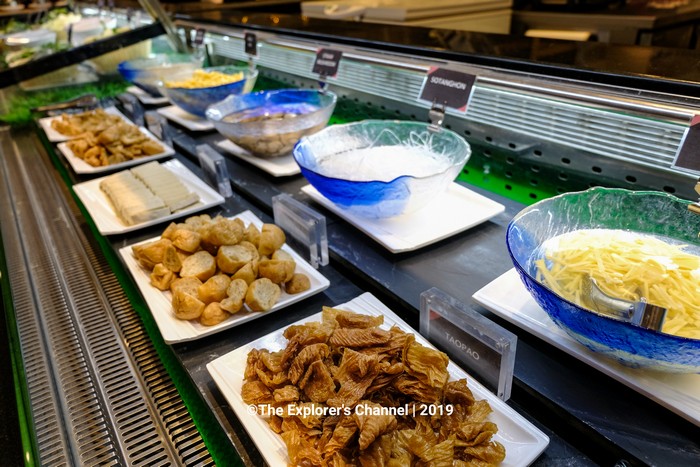 Are you a lover of balls and dumplings? If so, then you'll love this part!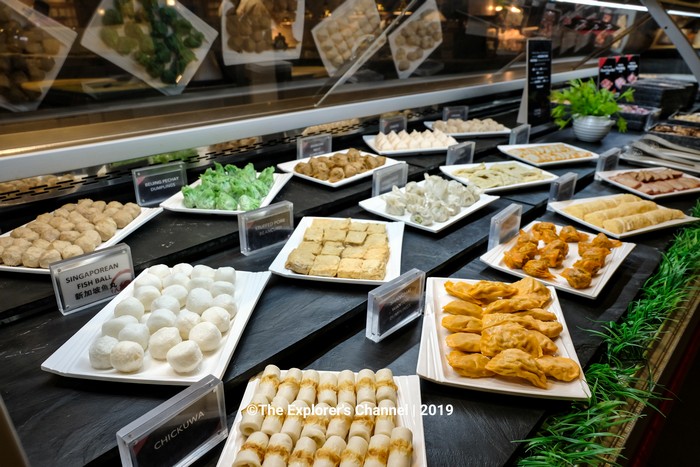 Here you can get your own macaroni salad or make your own salad using the ingredients below.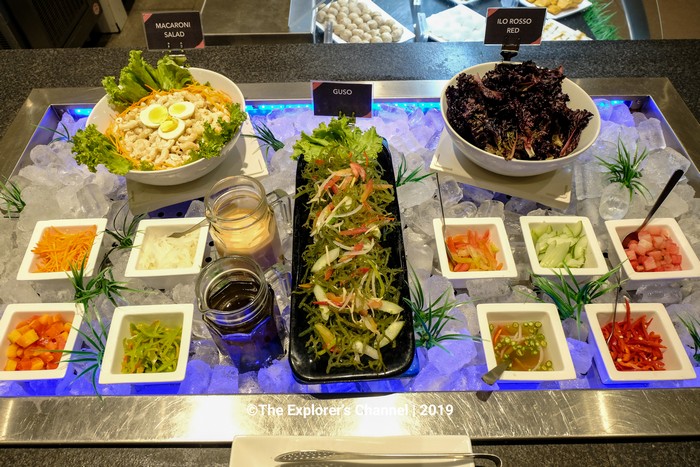 A Japanese Station is also present at Tong Yang Plus in case you love Japanese food.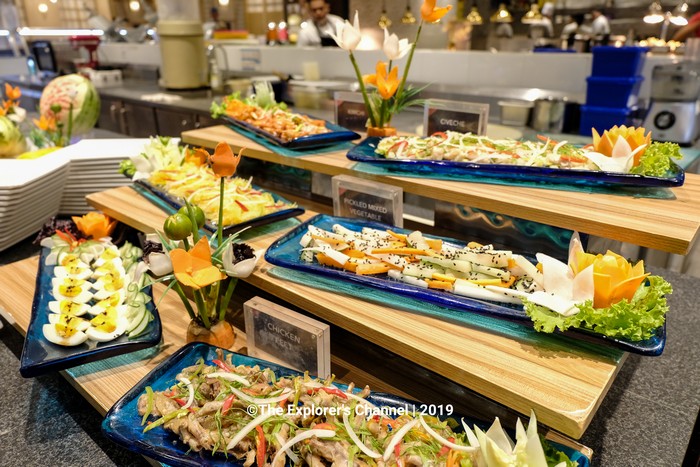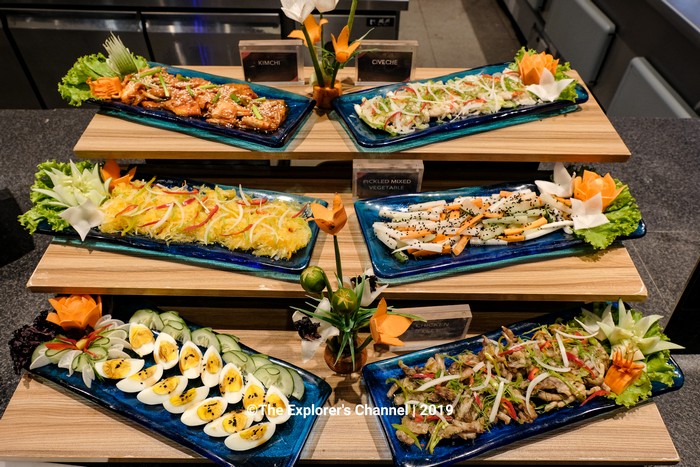 What's for dessert? Tong Yang Plus has several options in store for you!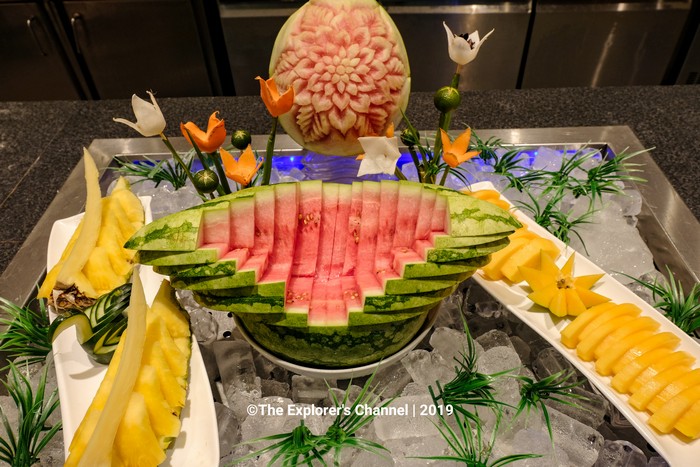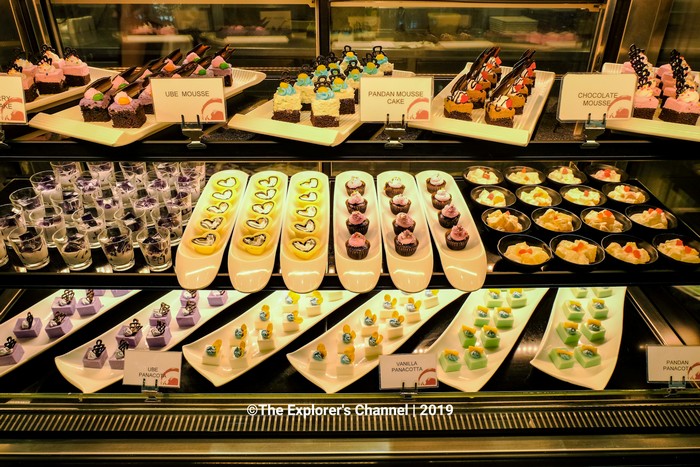 I scream for Ice Cream! Who doesn't love unlimited ice cream?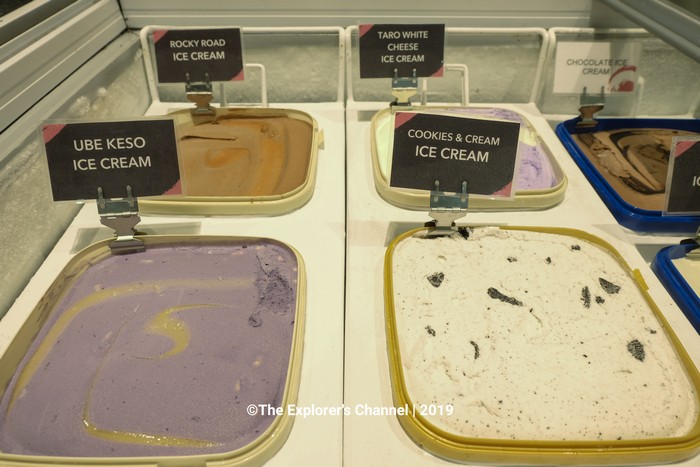 Now if you're into Filipino desserts, there is a Halo-Halo Station waiting just for you!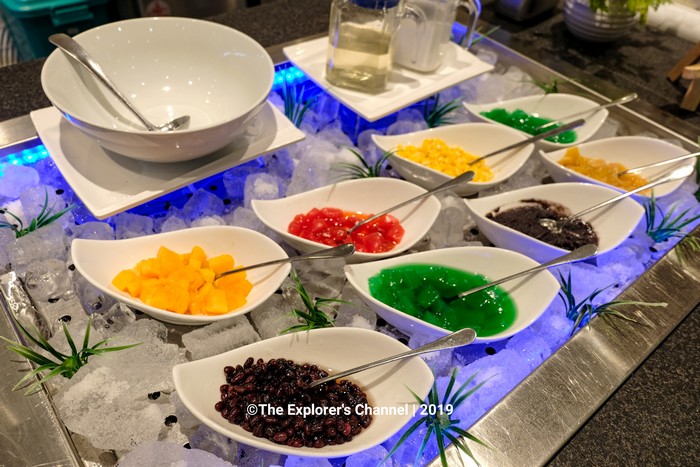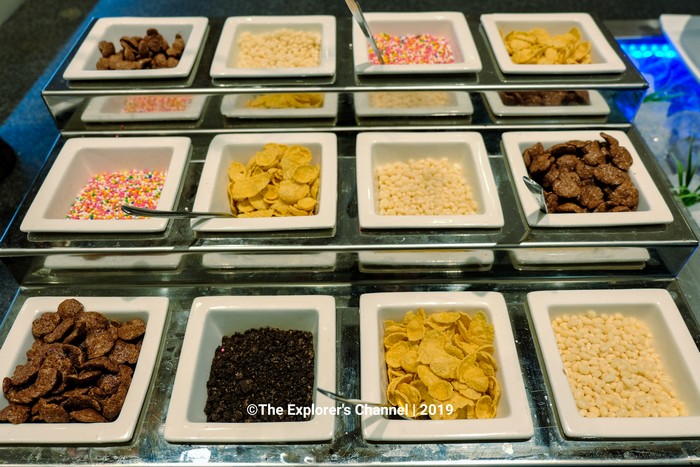 Drinks come on an unlimited basis too, so you can choose from various types of juices, sodas, shakes, coffee, tea and the best part, UNLI BEER (San Miguel Beer)!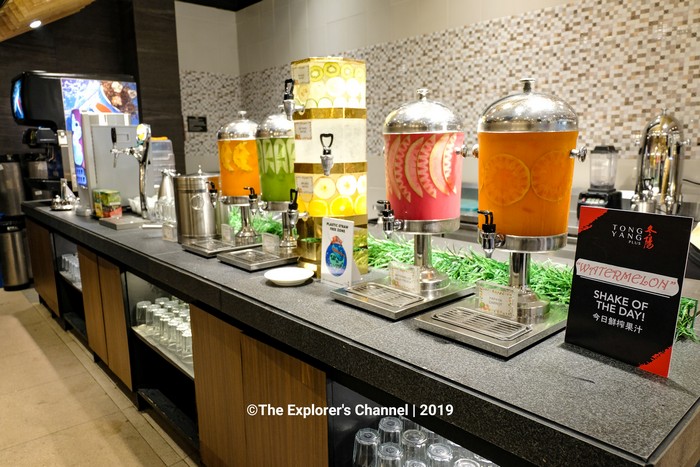 Tong Yang Plus is also an ideal place for occasions and celebrations because they always treat their customers with such warmth and give happiness to their customers.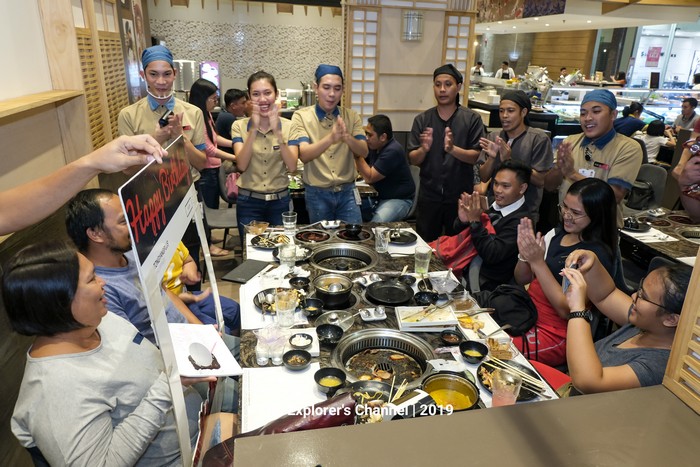 Not only do they sing to them on their Birthday, but they also give a Special Token to them on their Big Day!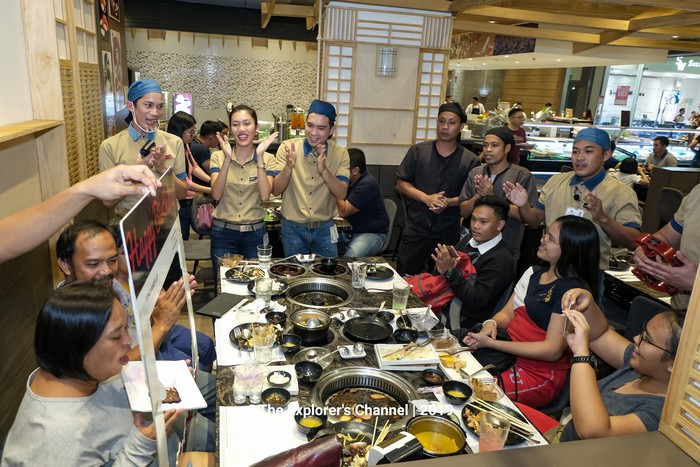 These are just some of the main reasons why you should visit Tong Yang Plus today and there's more for sure.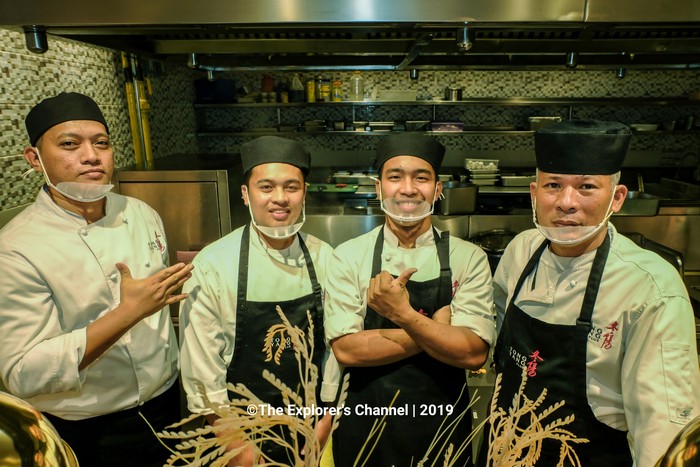 Where else can you find a place that gives good value for money plus warm and friendly staff who always deliver good customer service? So if you ever find yourself at SM CDO Downtown Premier, come to Tong Yang Plus where you're not only able to satisfy your tummy but you also go home happy as well!