Last May 12, 2023, Hap Chan Restaurant proudly opened its doors on the 3rd Level of SM CDO Downtown. The highly anticipated event was met with excitement and enthusiasm from eager food enthusiasts, locals, and visitors alike.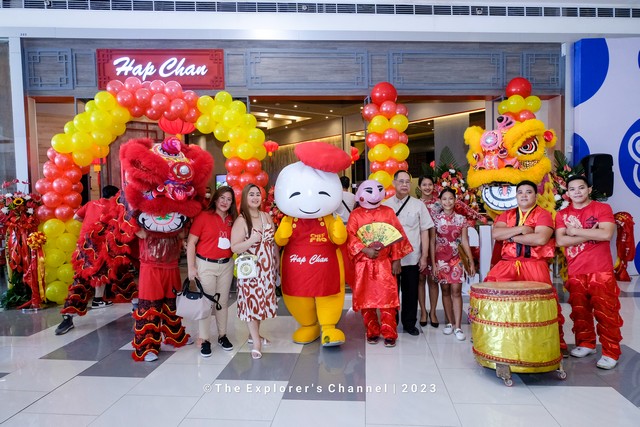 The Grand Opening of Hap Chan Restaurant was a memorable affair filled with vibrant festivities and mouthwatering delicacies. One of the event's highlights was a captivating lion dance performance. The rhythmic beats of the drums and the acrobatic movements of the lion dancers brought an aura of excitement and energy to the celebration.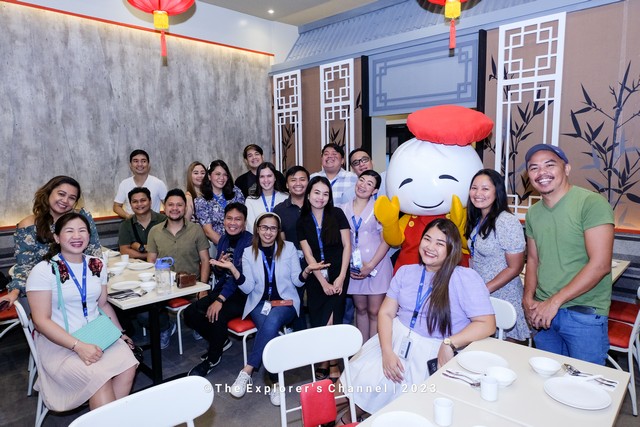 To mark the momentous occasion, a ribbon-cutting ceremony was held, followed by a photo op with the esteemed guests. The event was graced by executives and staff of Hap Chan, SM Admin, and Executives, as well as prominent bloggers and media personalities. The presence of these distinguished individuals reflected the anticipation and importance of Hap Chan's arrival in the city.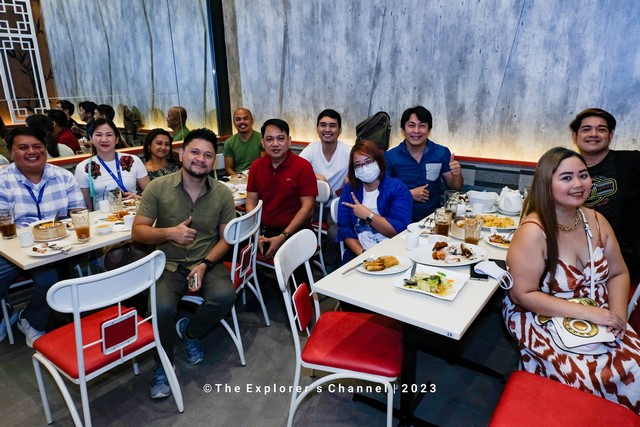 Guests at the Grand Opening were treated to an array of Hap Chan's signature dishes, showcasing the rich and authentic flavors of Chinese cuisine.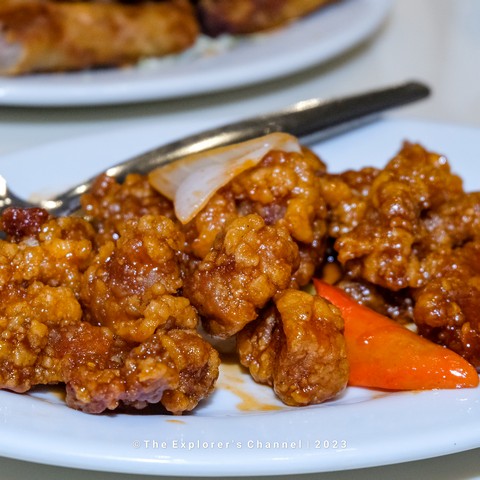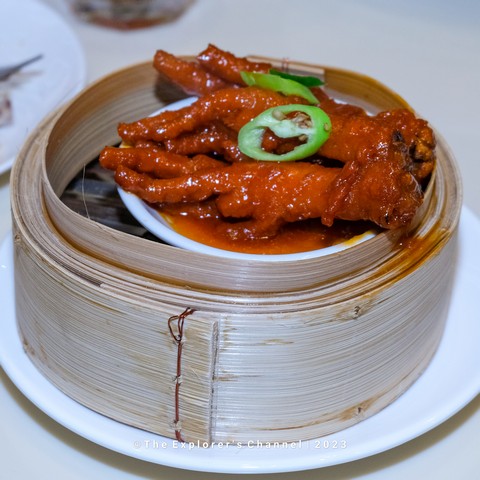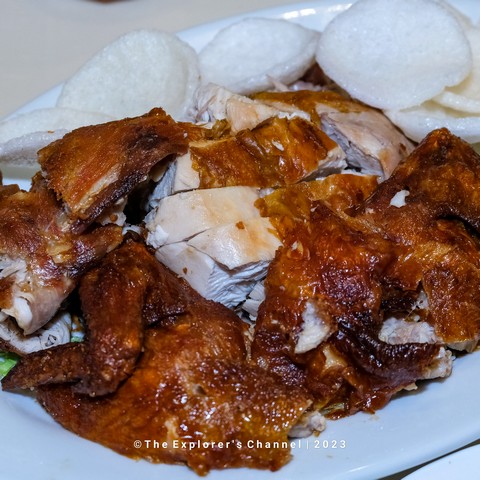 The delectable menu featured beloved favorites such as Chicken Feet, Sweet & Sour Chicken Fillet, Hap Chan Crispy Fried Chicken, Lumpiang Shanghai, Chop Suey Guisado, Birthday Noodle, Yang Chow Fried Rice, and Nido Soup with Sweet Corn. Each dish was meticulously crafted to provide a truly satisfying dining experience.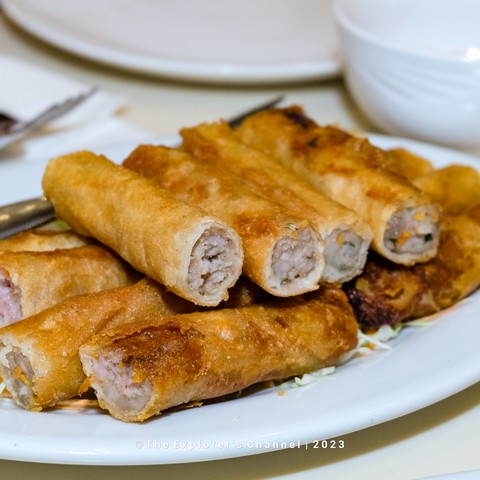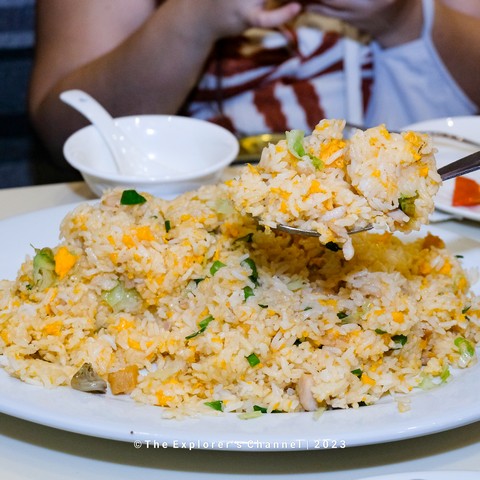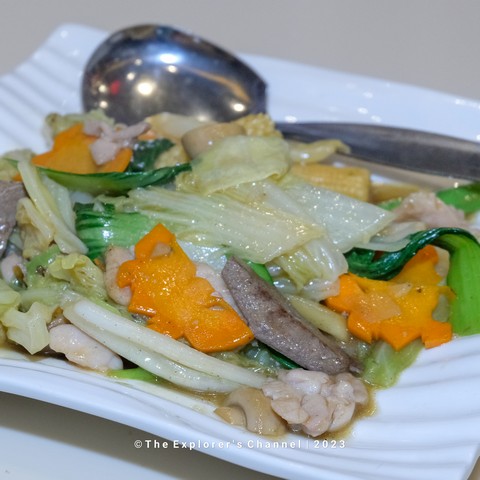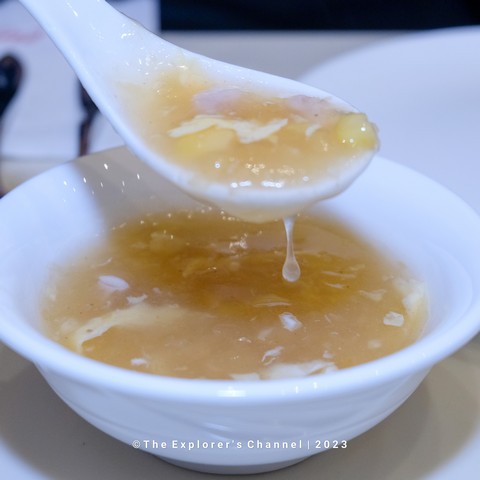 Hap Chan Restaurant is renowned for its commitment to bringing the essence of Hong Kong tea house cuisine to the Philippines. With its modern and contemporary Chinese ambiance, patrons can indulge in Filipino-Chinese favorites while immersing themselves in a warm and inviting atmosphere. The restaurant's interior design perfectly captures the charm and elegance of a traditional Chinese tea house, creating a delightful ambiance for diners.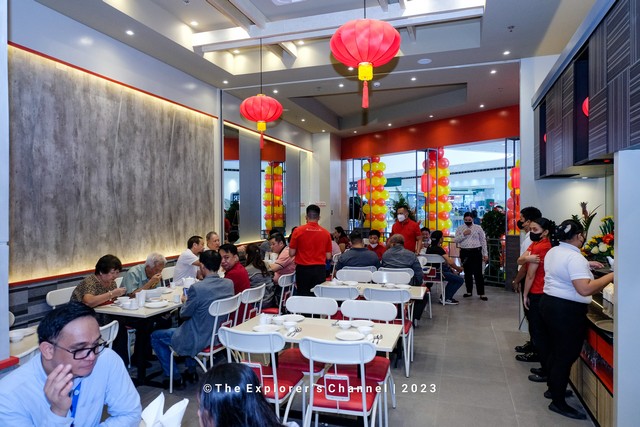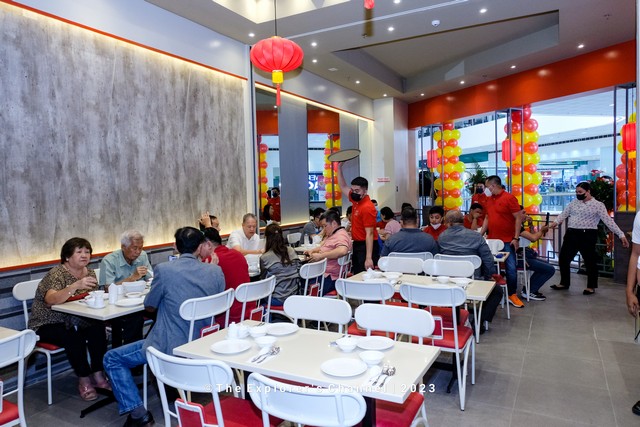 As part of the Grand Opening festivities, Hap Chan offered a special promotion of 50% off on selected dim sum items such as; Shark's Fin, Pork/Shrimp Siomai, Quail Egg Siomai, Chicken Feet, and Spareribs Tausi. This generous promotion allowed guests to explore and enjoy a variety of dim sum options at exceptional value.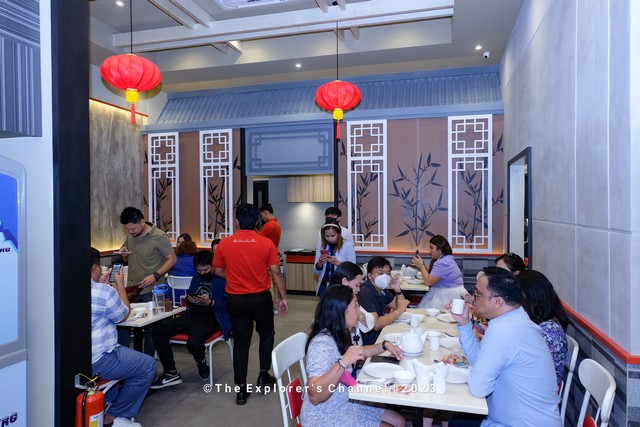 The opening of Hap Chan Restaurant at SM CDO Downtown marks an exciting milestone in the culinary landscape of Cagayan de Oro City. With its commitment to providing an authentic Chinese dining experience, Hap Chan Restaurant is set to become a favorite destination for food enthusiasts and families. Whether you're craving traditional Chinese dishes or a contemporary twist on your favorite flavors, Hap Chan will satisfy your palate.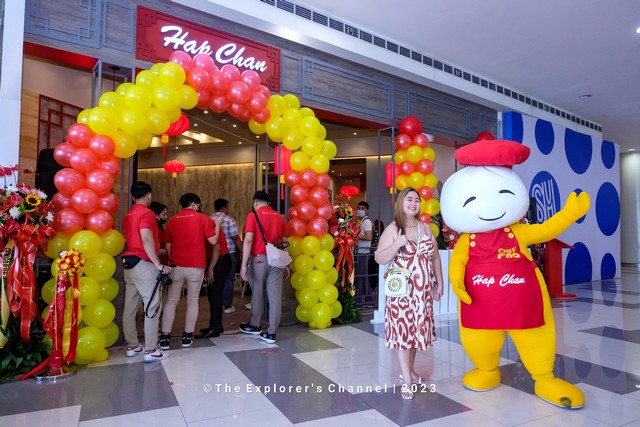 Visit Hap Chan CDO, immerse yourself in the world of delightful Chinese cuisine, and experience the perfect blend of flavors and ambiance that the restaurant has to offer. Discover the magic of Hap Chan and embark on a culinary journey that will leave you craving for more. For inquiries, you may call them at 0917-123-5394 or send a direct message to their Facebook Page – Hap Chan CDO