Longing for an escape from the hustle and bustle of the city just want to relax and eat good food? Melquiades en Casa is a newly-opened restaurant located on the 2nd floor of Casa de Canitoan in Cagayan de Oro City.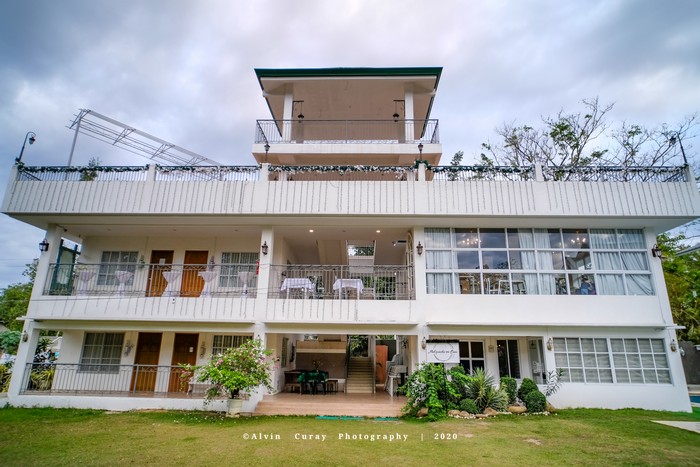 Melquiades means "Yahweh is my God". Their first branch is located in Macasandig and has become a hit ever since the restaurant opened. Perhaps the number one factor of their success is because they offer fine dining at an affordable price.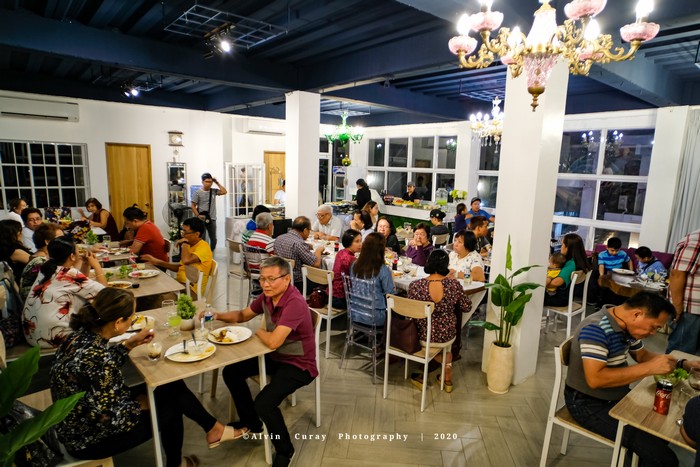 Imagine eating some gourmet dishes like Salmon in Garlic Butter Sauce, Salmon Head Soup, Baby Back Ribs without hurting your budget? Only Melquiades does that.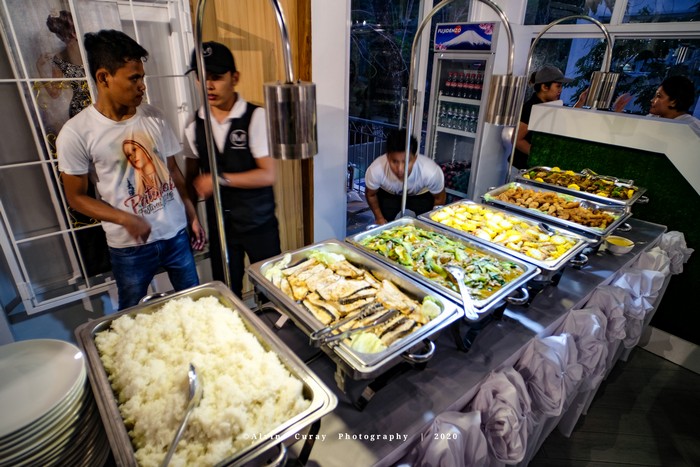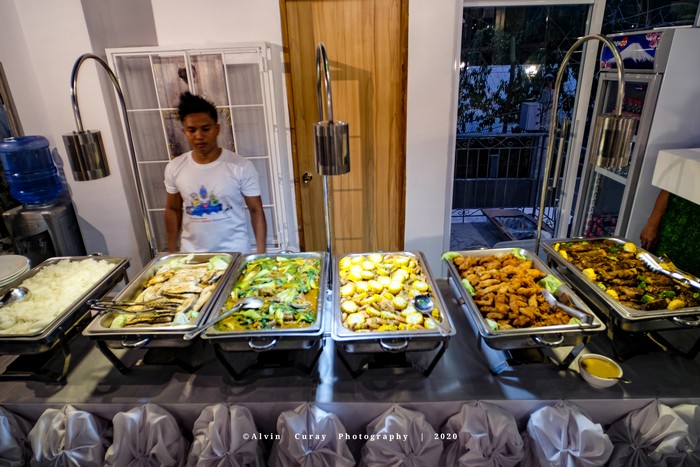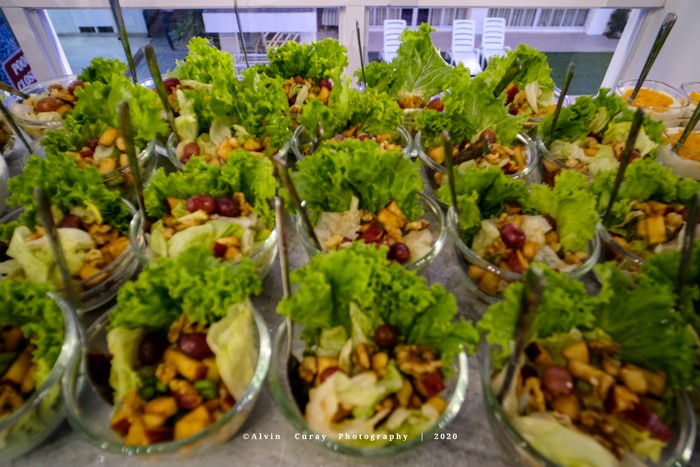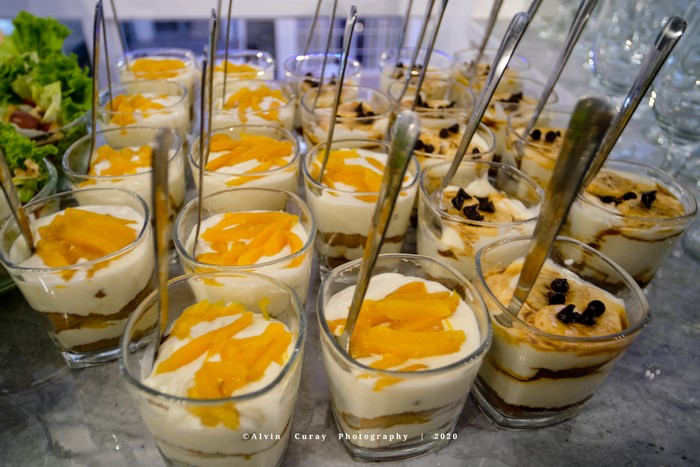 So what a joy it must be to hear that Melquiades has explored a new area and opened a new branch at Casa de Canitoan called Melquiades en Casa.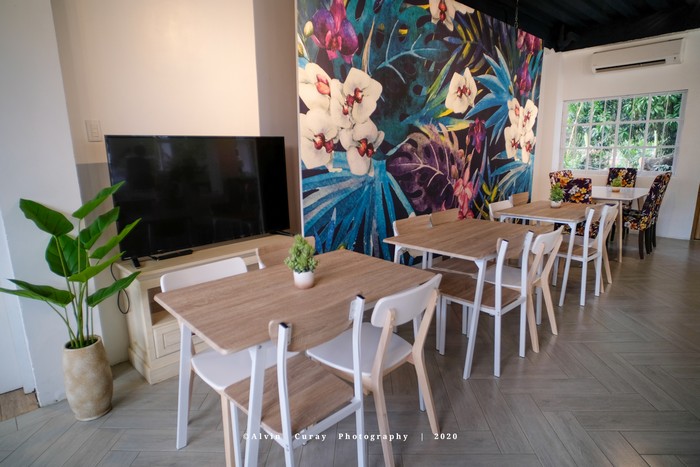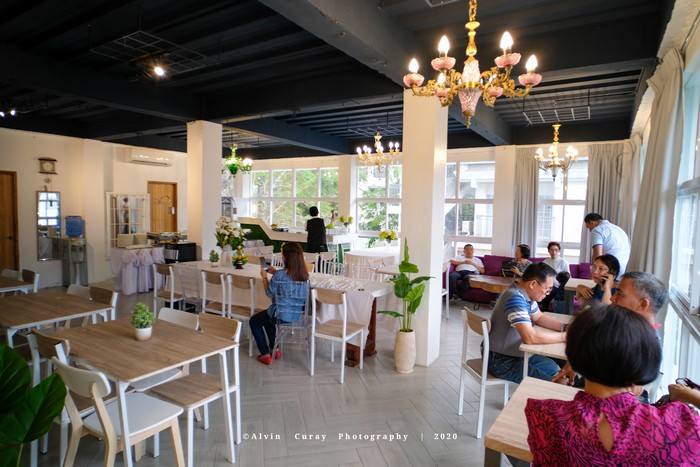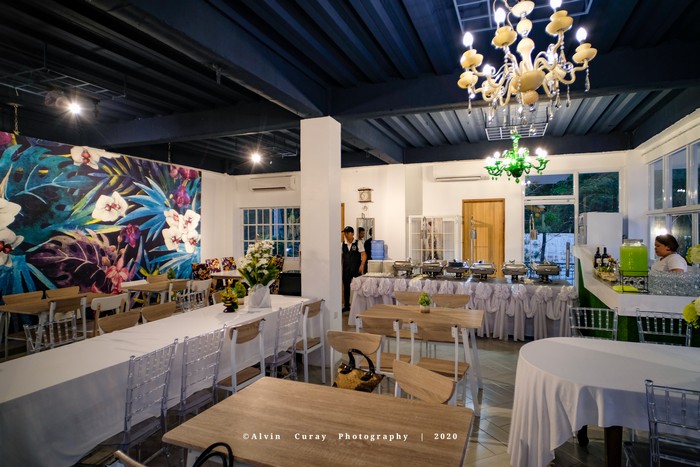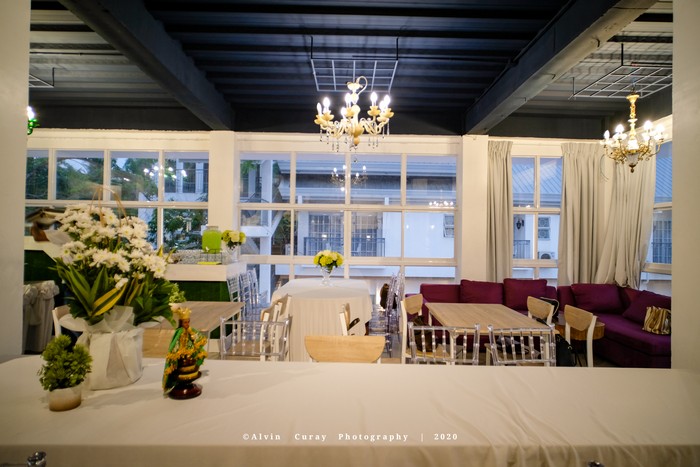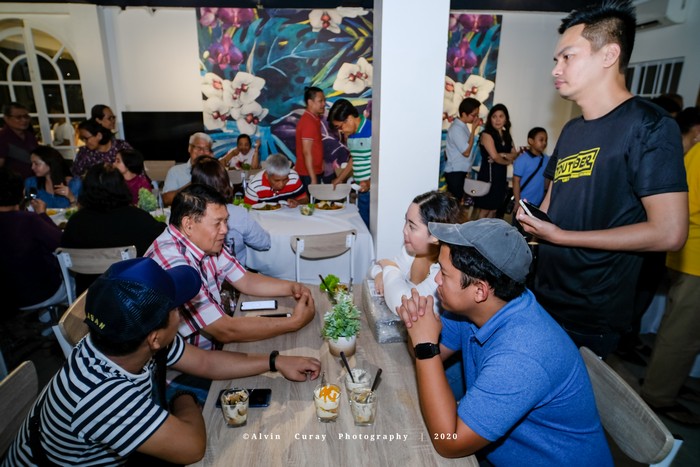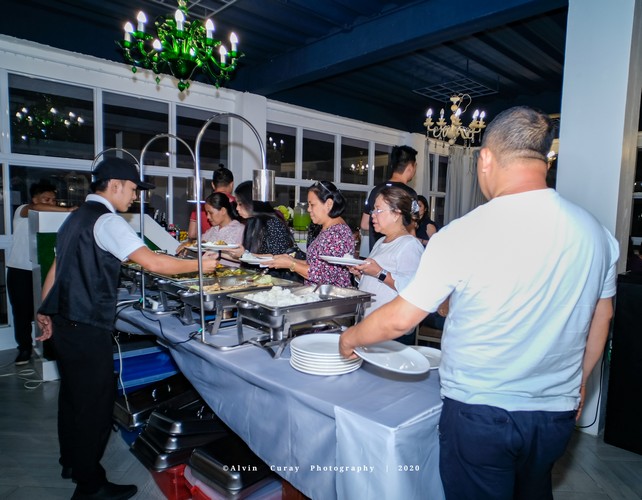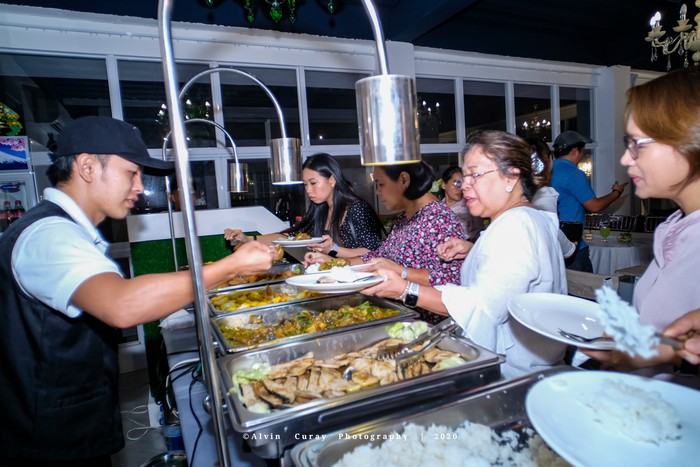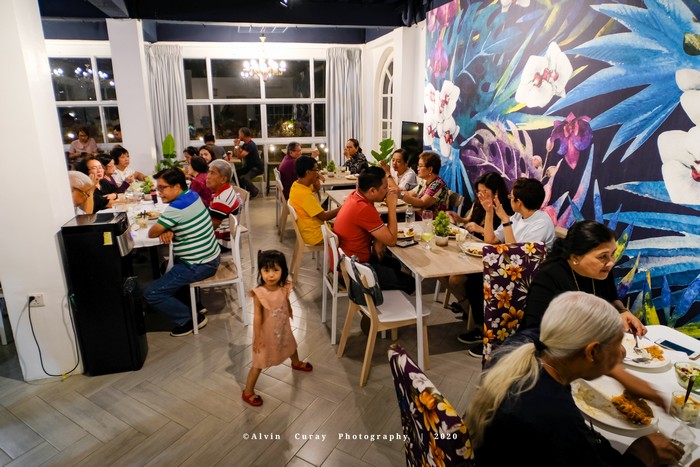 This new restaurant lets customers enjoy the great ambiance, nature setting, palatial views, Asian-Fusion and affordable gourmet dishes.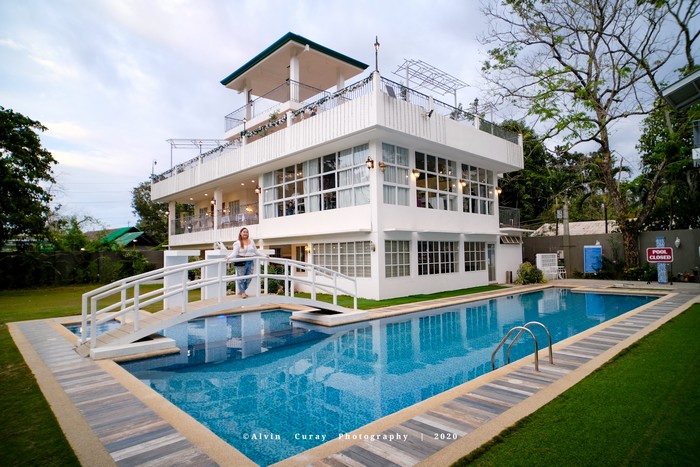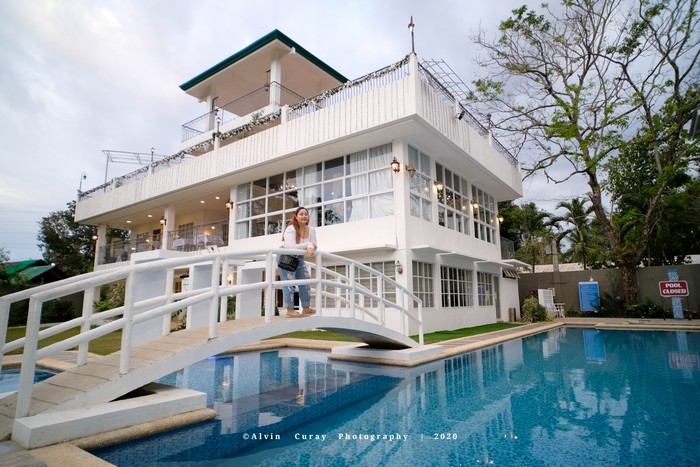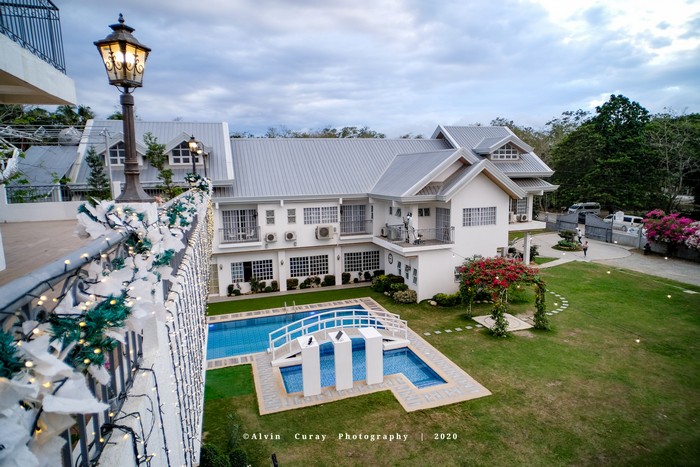 The exteriors are very relaxing and instagrammable and upon entering Melquiades en Casa, one will be impressed with their exquisite interiors as it has the facade of a fine dining restaurant. We've tried some dishes on their Menu during their Grand Opening and I must say their Kare Kare, Garlic Butter Shrimps, Pasta, Baby Back Ribs, and Fillet are divine.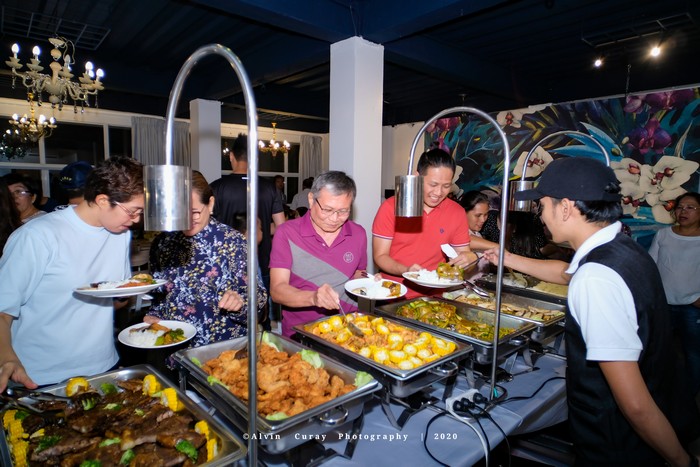 If you want to visit Melquiades en Casa, they are open daily from 10 am to 2 pm and from 5 pm to 9 pm. Their buffet schedule is every Friday (dinner), Saturday (lunch and dinner) and Sunday (lunch and dinner). For the rest of the week, they serve food by order.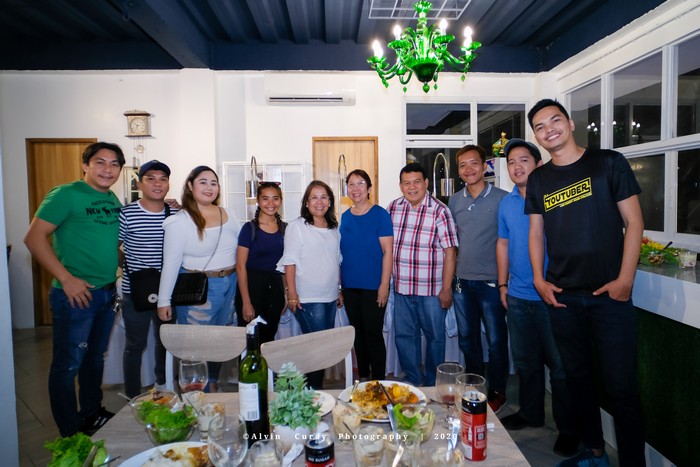 For more information, you can visit their Facebook Page or call (08822) 710729.