Cagayan Town Center has a new addition to their family and that's CTC Streats. Cagayan de Oro is known to be one of the food havens in Mindanao because people here simply love to eat.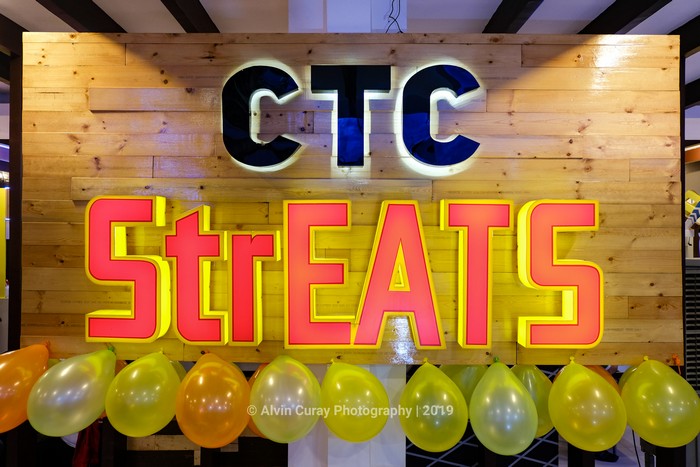 CTC Streats is a newly-opened food hub that is a must-visit when in Cagayan de Oro. It's because it is filled with food stalls that offer unique and absolutely delicious food which are very affordable too.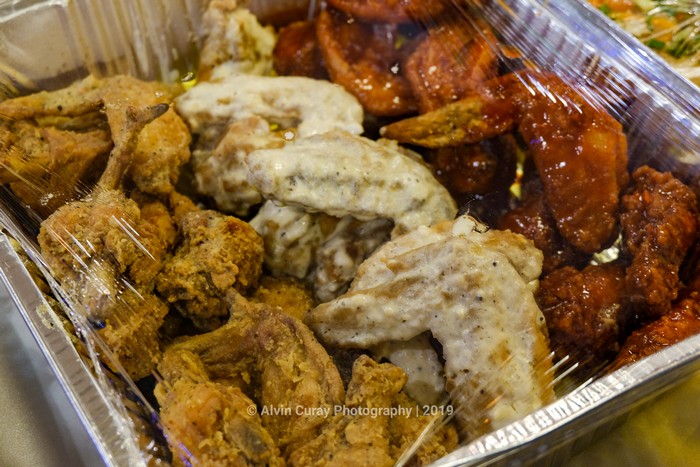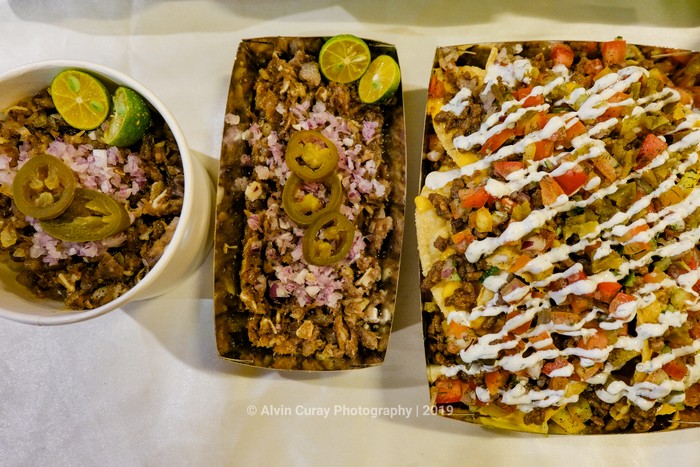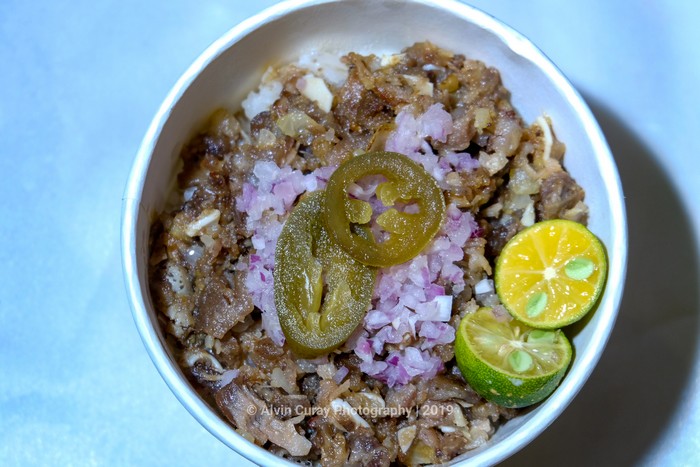 Last August 27, 2019 – CTC Streats invited media and bloggers to experience what they had to offer and plenty of exciting surprises awaited the guests. The event was hosted by Jekky Mendiola.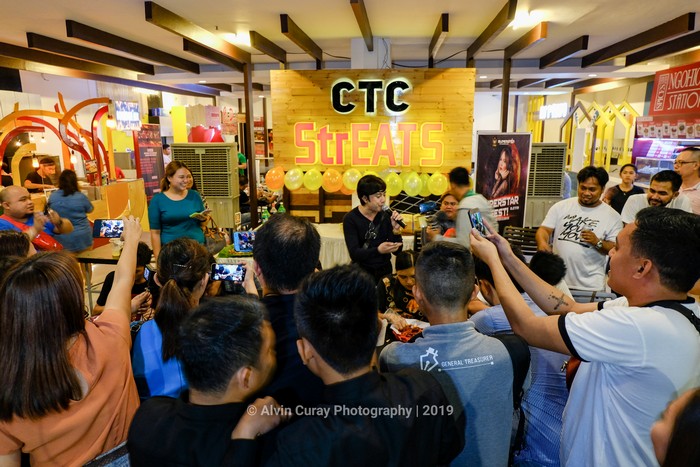 The program started with a Meet & Greet plus a Q&A portion with the Special Guest all the way from Davao, popular comedian and vlogger, Rowell Divina.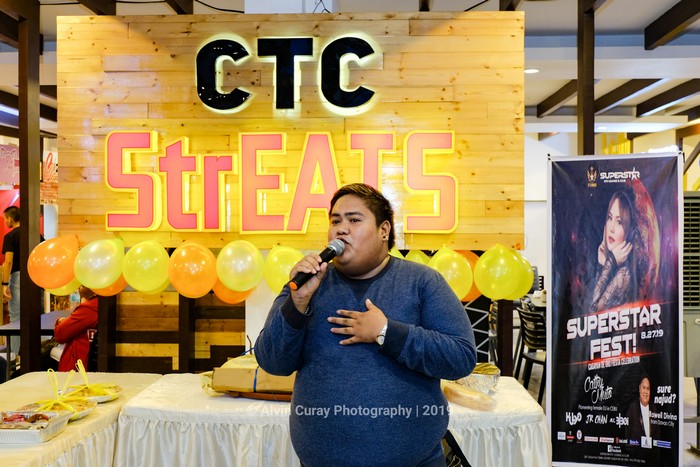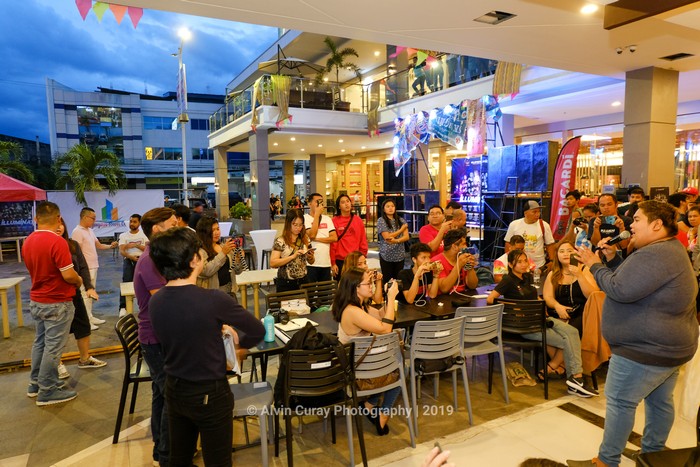 He is known for throwing funny lines in finding a special someone online and his most famous lines are; "Sure na jud ni? Wala na gyuy makagusto nako?"His antics made his videos viral and many find him funny and entertaining.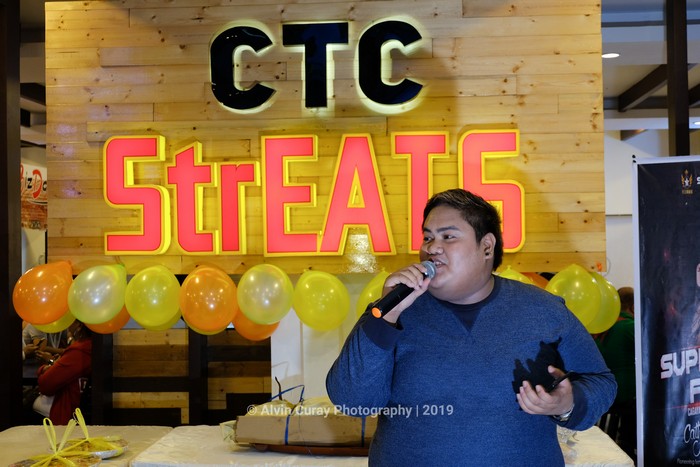 The bloggers and media present at the event threw him some questions and he replied with hilarious answers that drew huge laughs from the crowd. He is very charismatic and a natural joker. After the Q&A Portion, everybody was given a chance to have photos taken with Rowell Divina.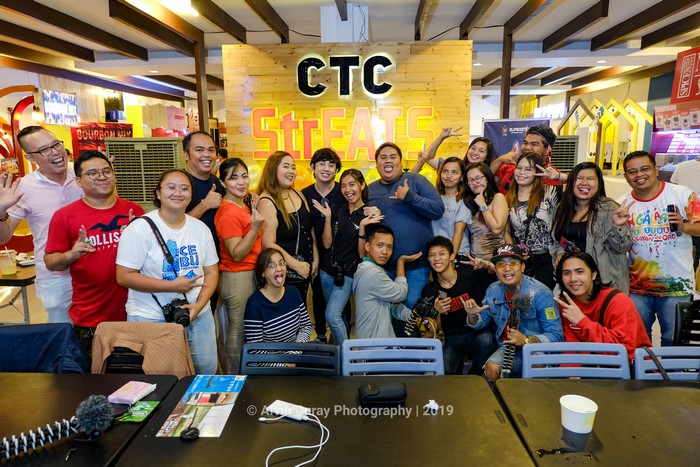 When this part of the program was over, Biz Dak, one of the tenants at CTC Streats hosted a "Spicy Chicken Eating Challenge" and the grand winner will take home P1,500 and 2 other winners will take home cash prizes as well.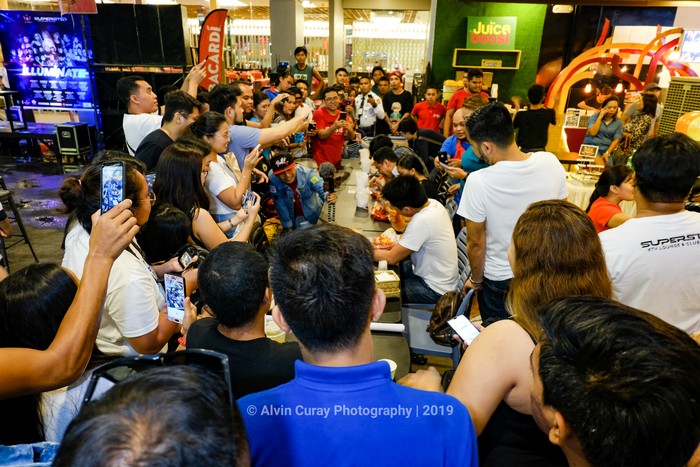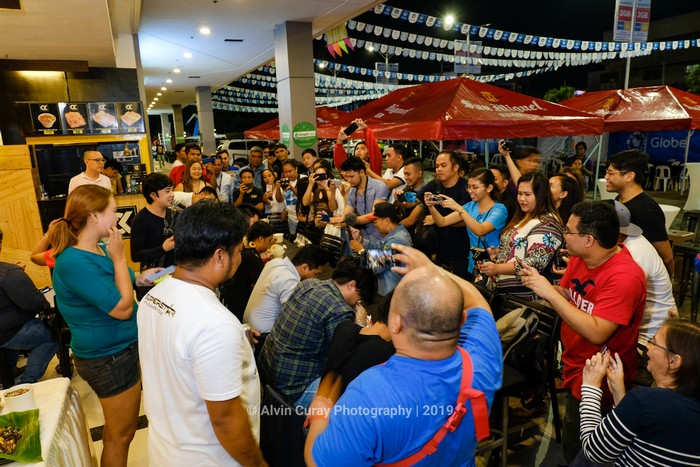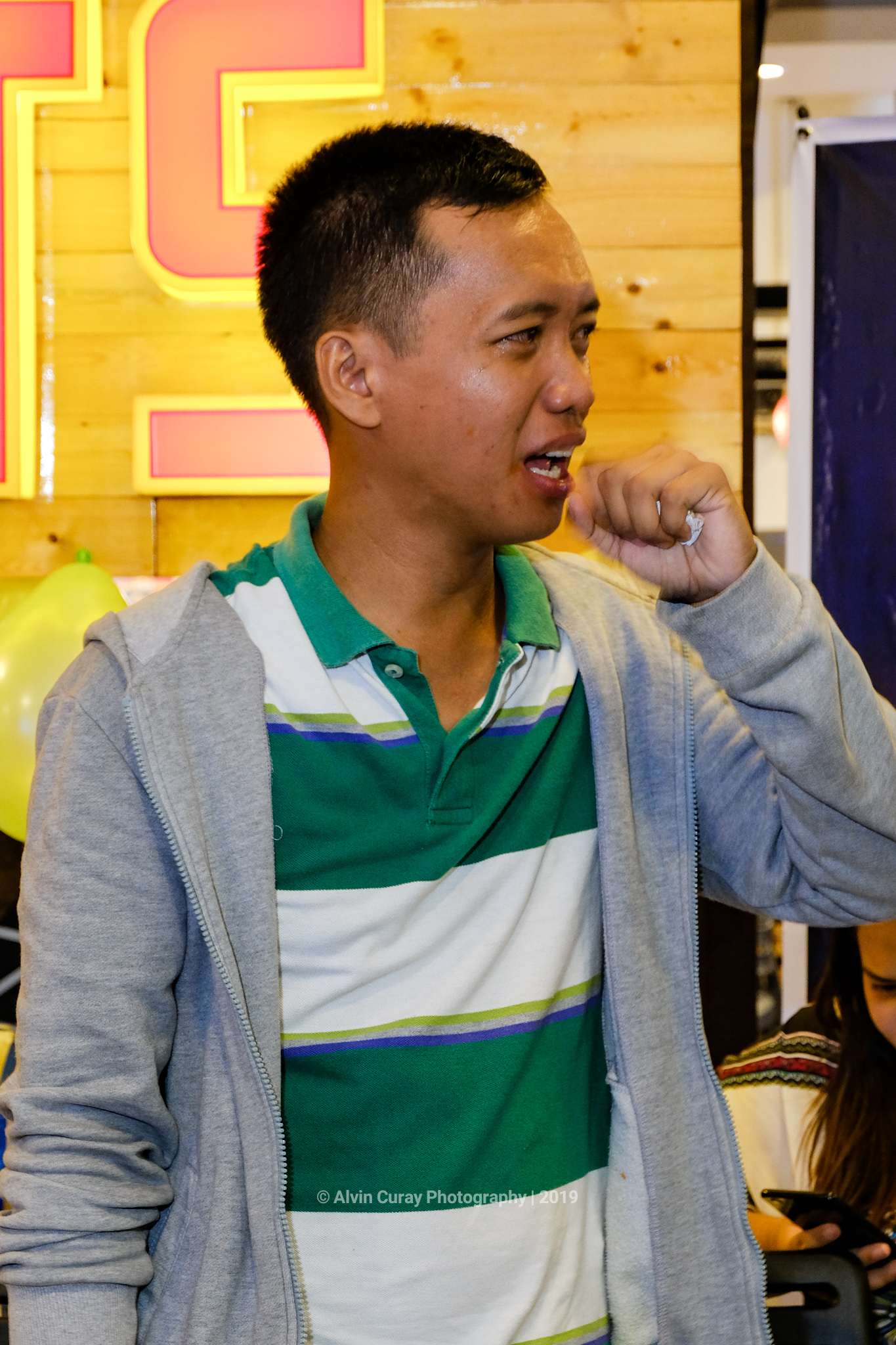 Some who joined are bloggers and others are walk-in customers. The contest was indeed fun to look at as the participants struggled to eat and consume the entire plate of spicy chicken. Their facial expressions tell it all.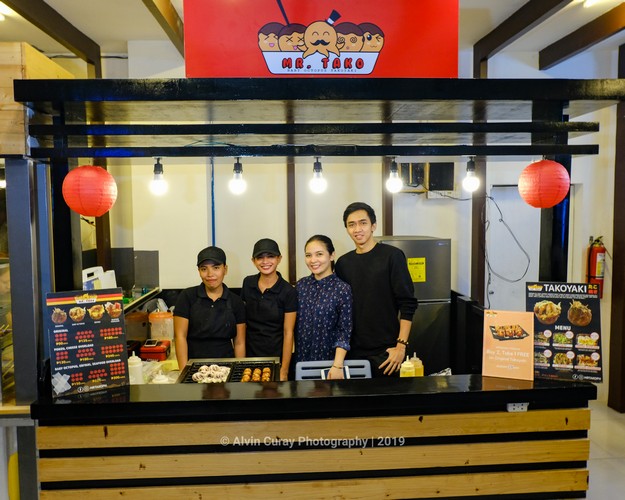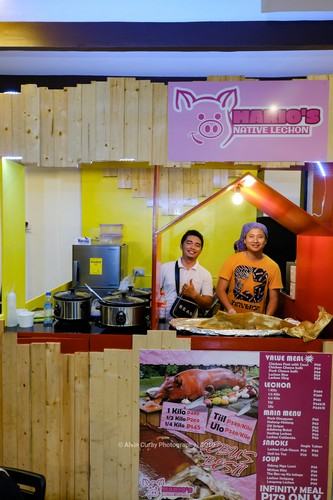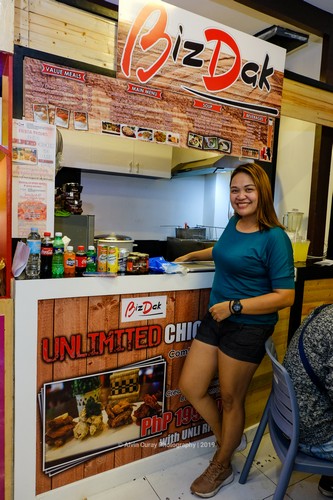 After the announcement of winners, the guests were given a tour around the facility and were then treated to a delightful and satisfying dinner courtesy of CTC Streats.
Overall, it was a fun-filled and unforgettable experience that everybody who was there won't forget! Drop by CTC Streats whenever you are at Cagayan Town Center and explore food that you've never tried before!