Since the soft launch of KAMTUNA in February, the restaurant has been met with great reviews and positive feedback, yesterday,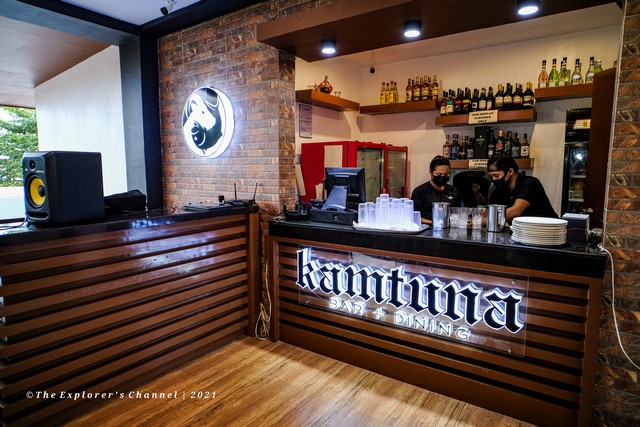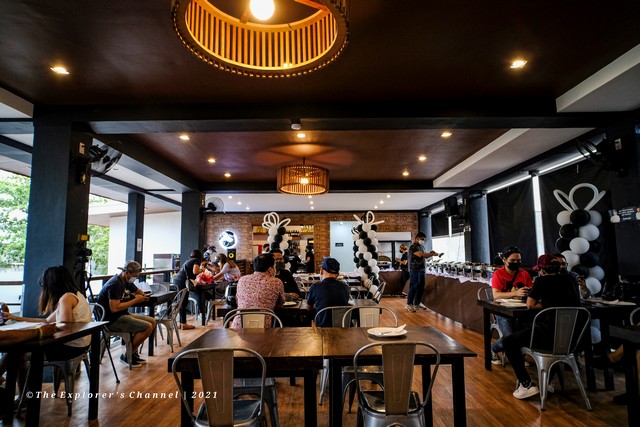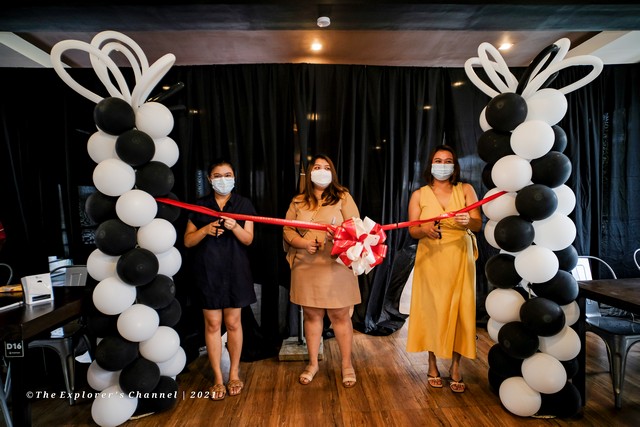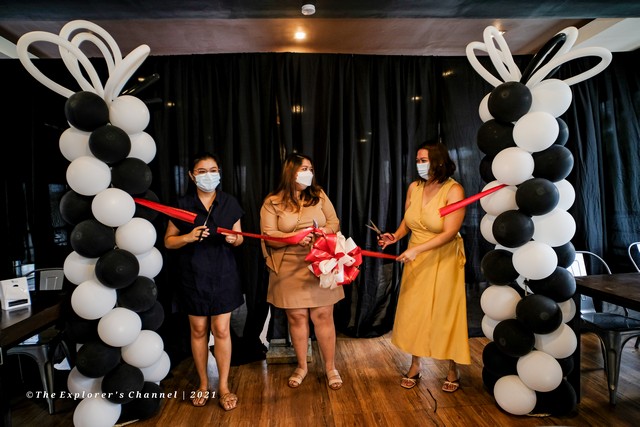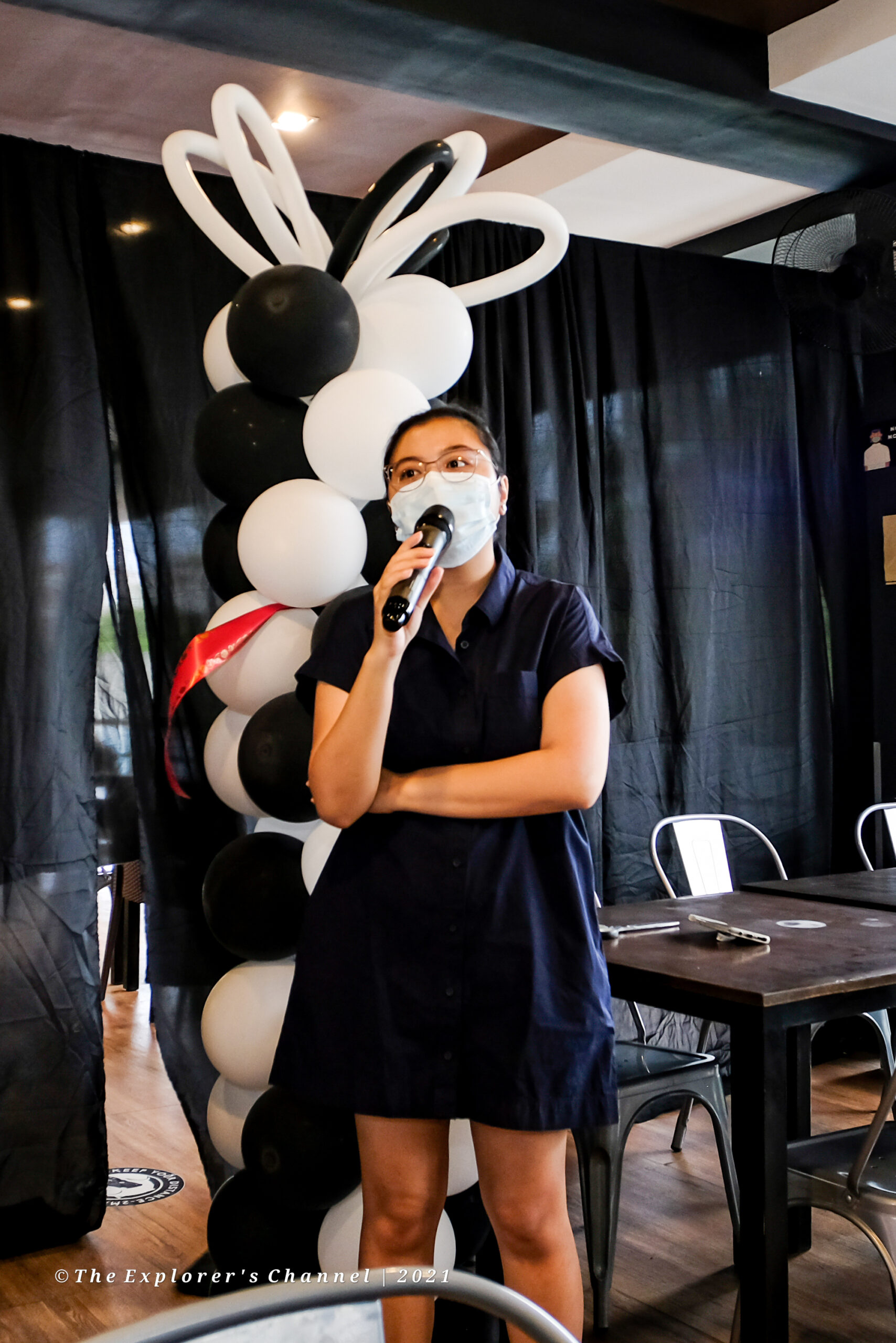 April 18, 2021, marks the official opening of KAMTUNA in Cagayan de Oro together with its take-out favorites namely; Kaldereta, Papaitan, Halang-Halang, Tuna Karage, and Tataki Salad.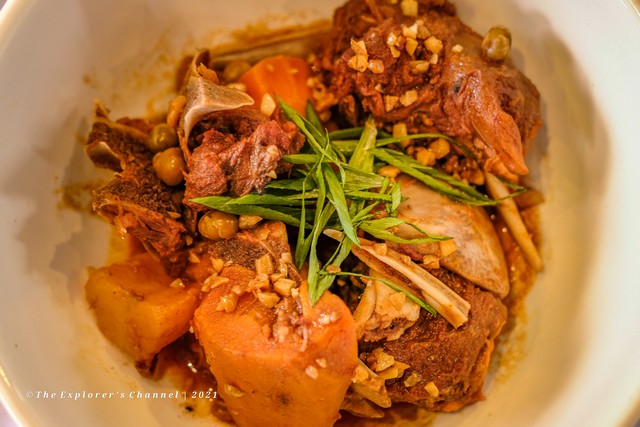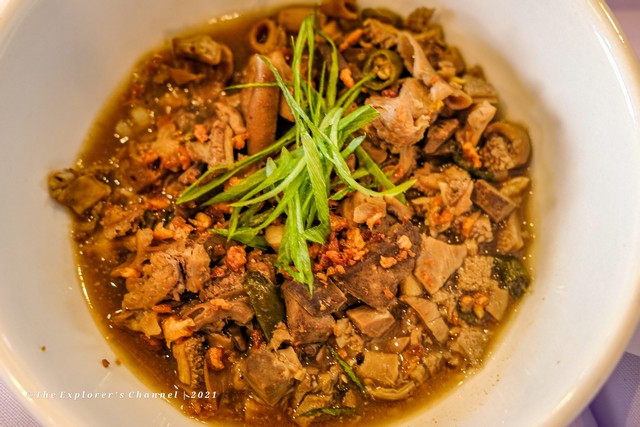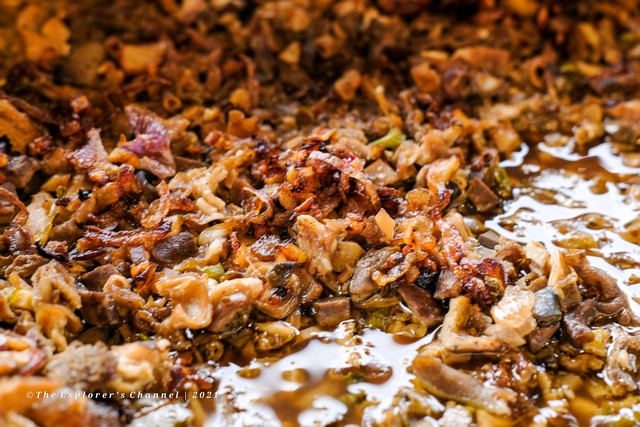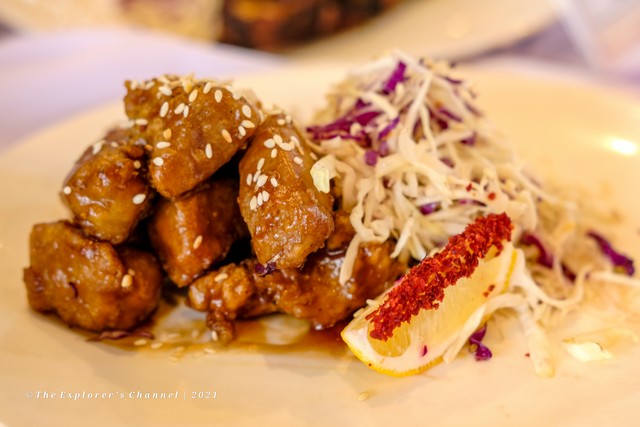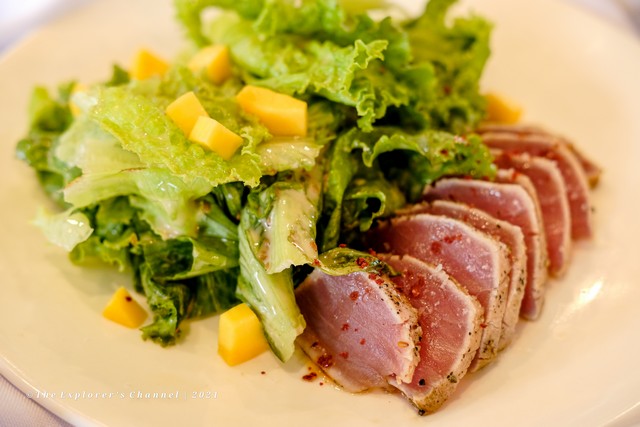 The prices of Kambing dishes range from P135-160 and tuna ranging from P165-260. In addition to the restaurant's namesake dishes, KAMTUNA also serves Filipino favorites such as; Crispy Pata, Sizzling Sisig, and beverages. Breakfast meals are also offered to accommodate early-bird guests wanting to have coffee and Silog meals.
Kamtuna opened ready to serve Kagayanons their Kambing and Tuna cravings with fresh kambing and tuna meats. All kitchen staff is skillfully trained in preparing safe and delicious meals for all customers.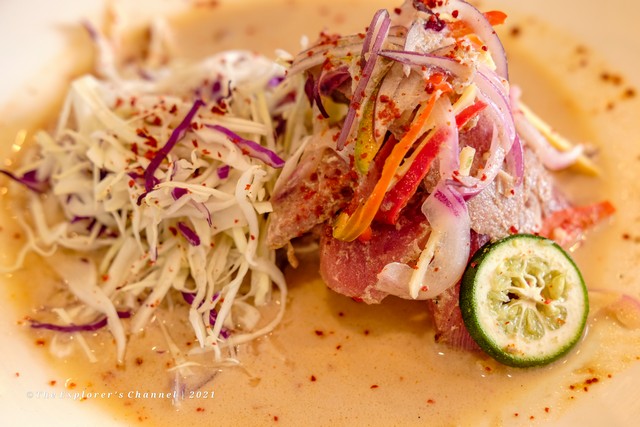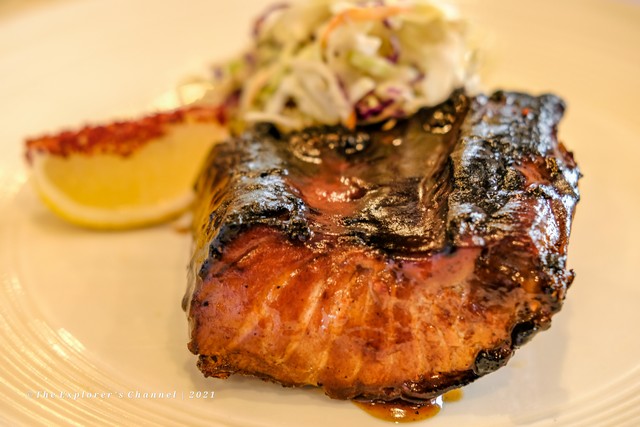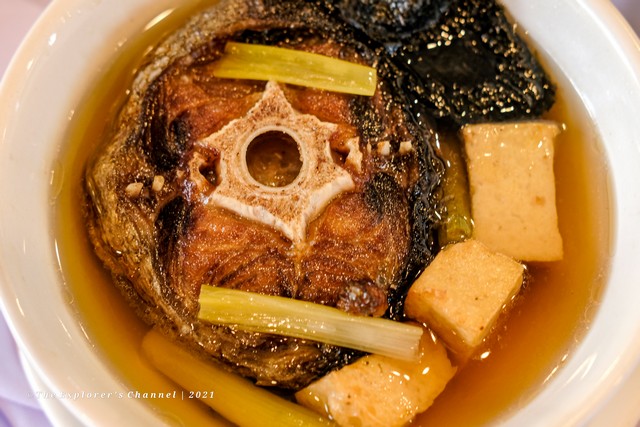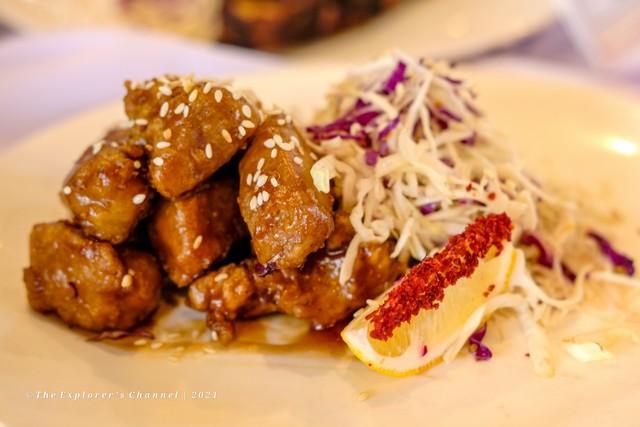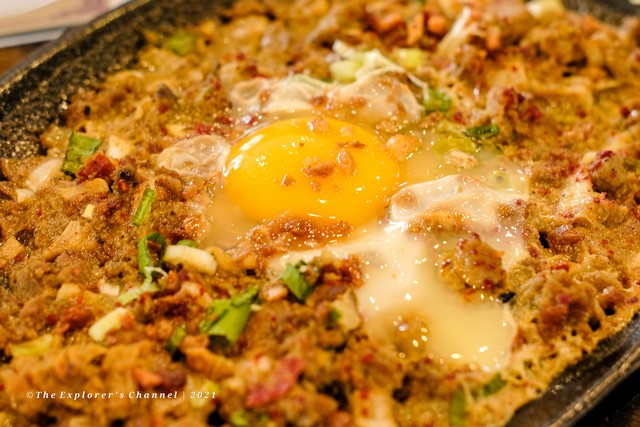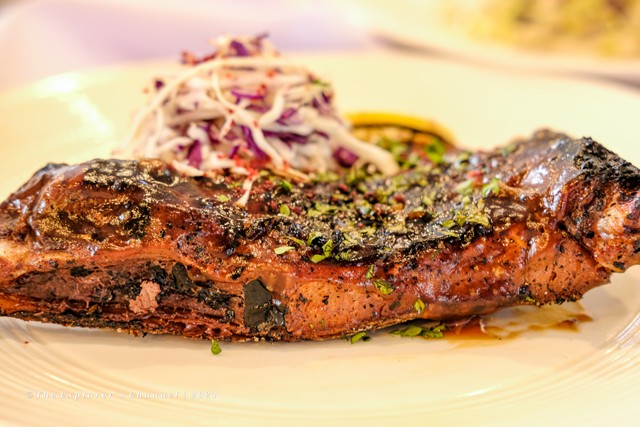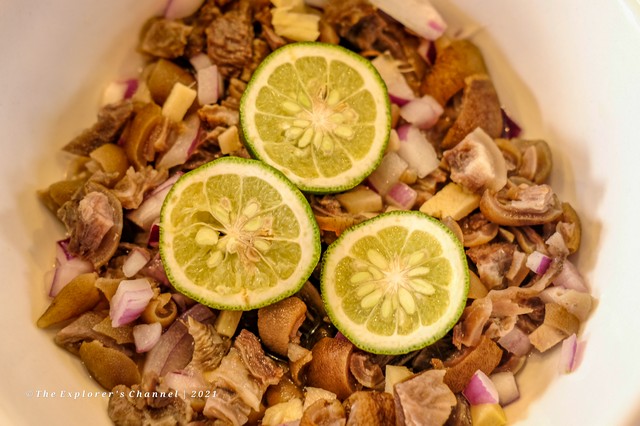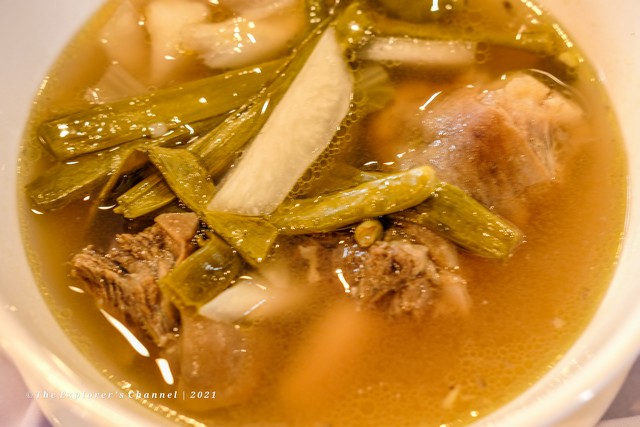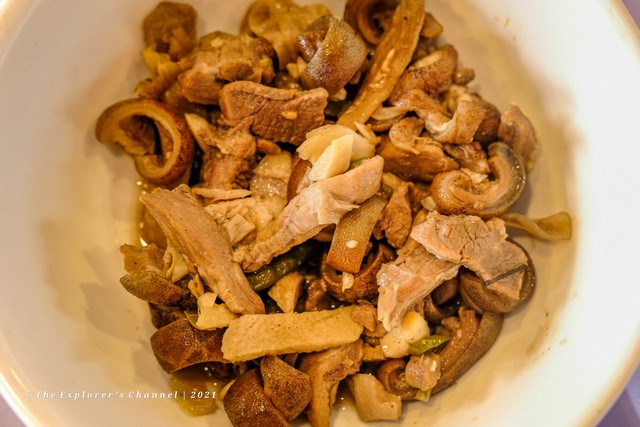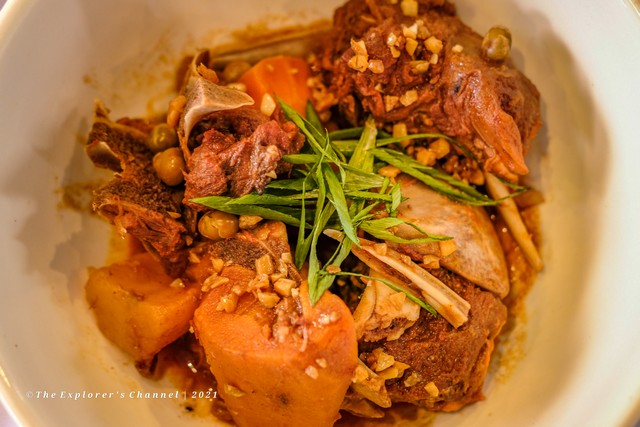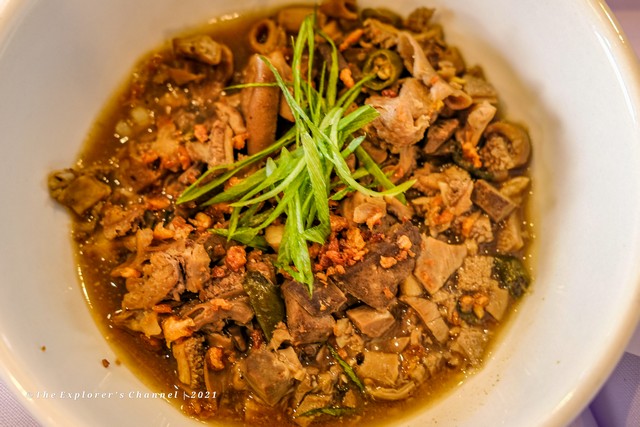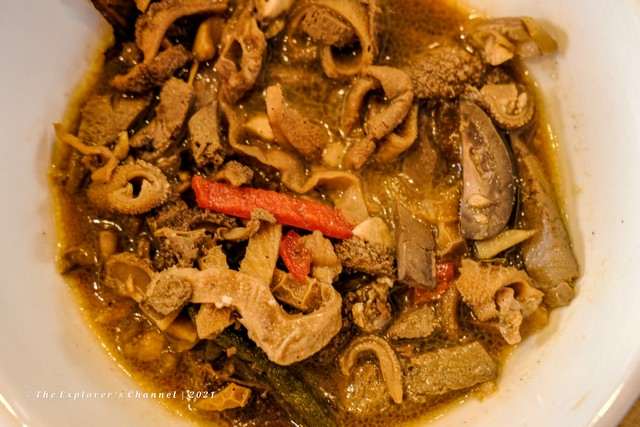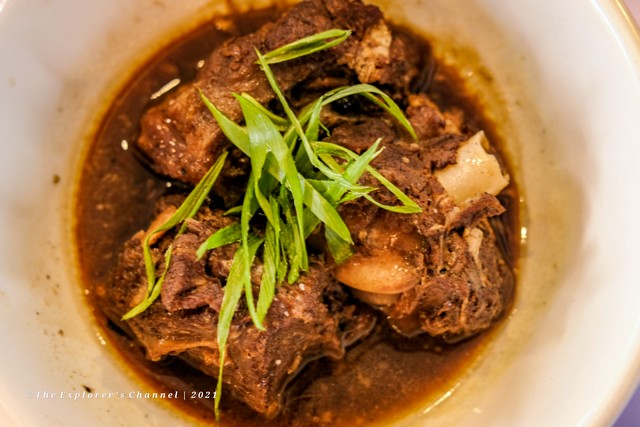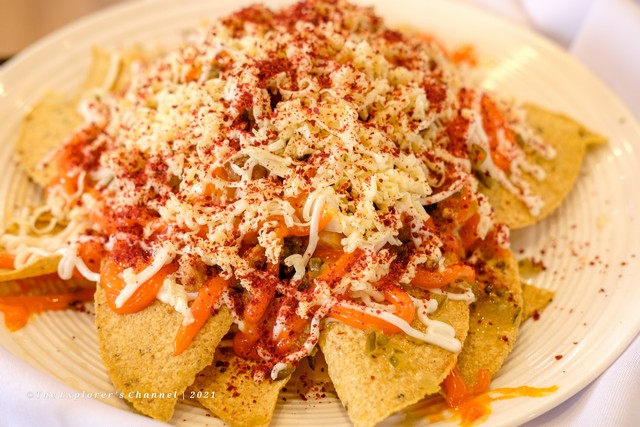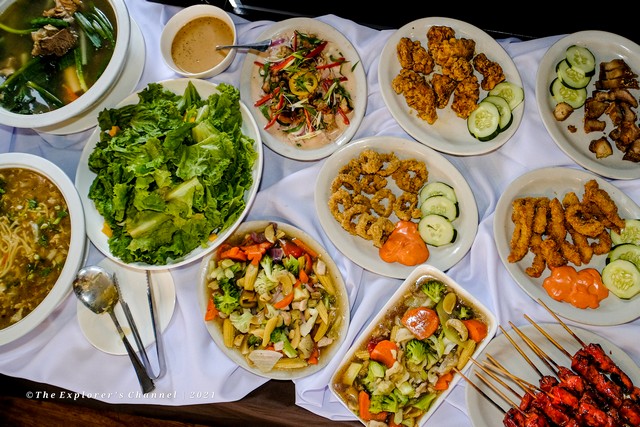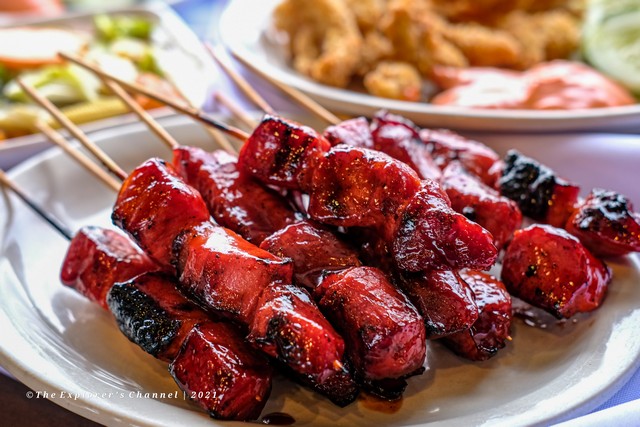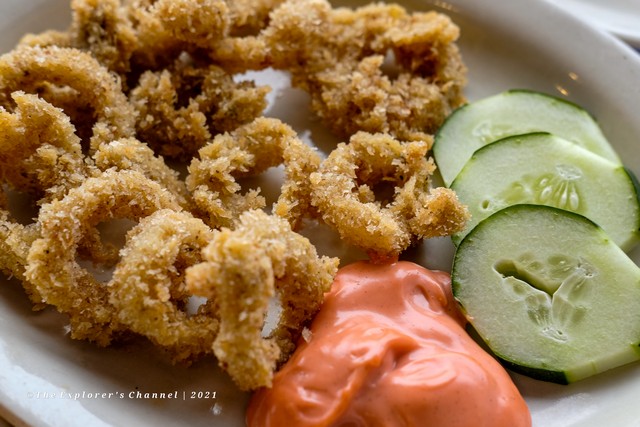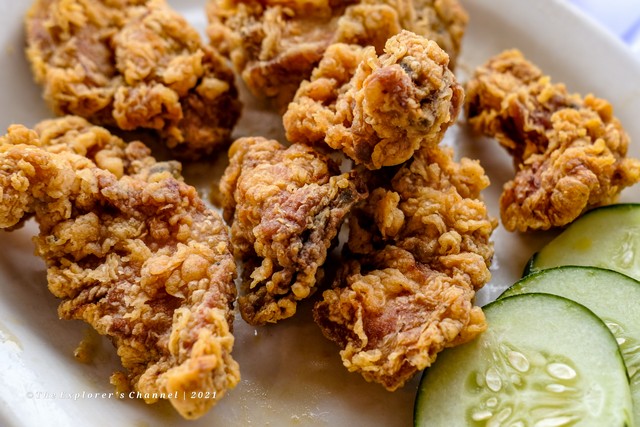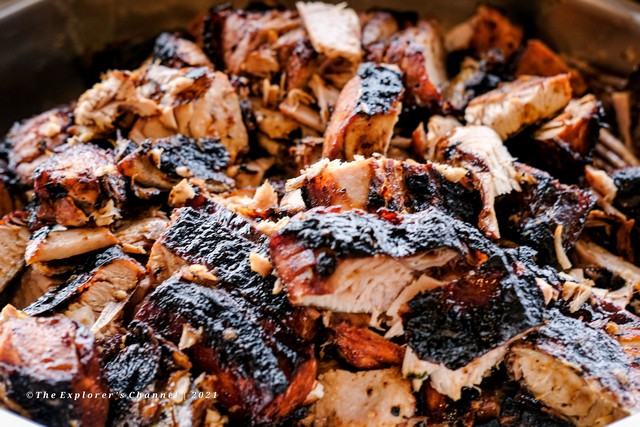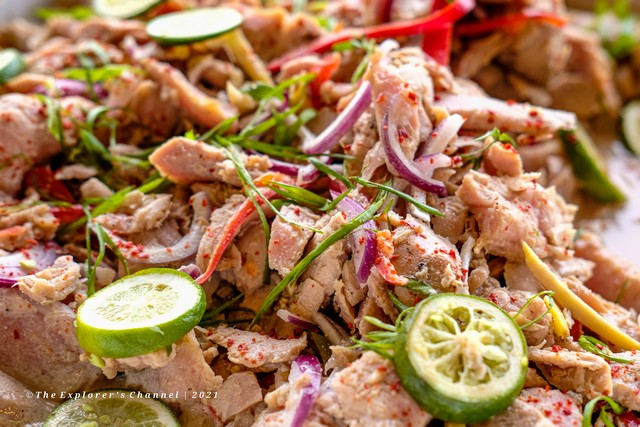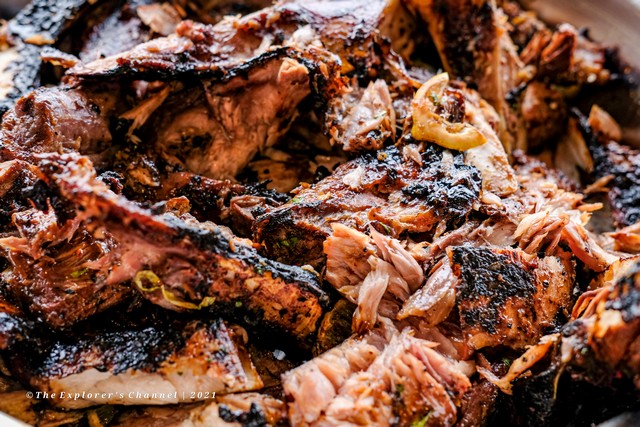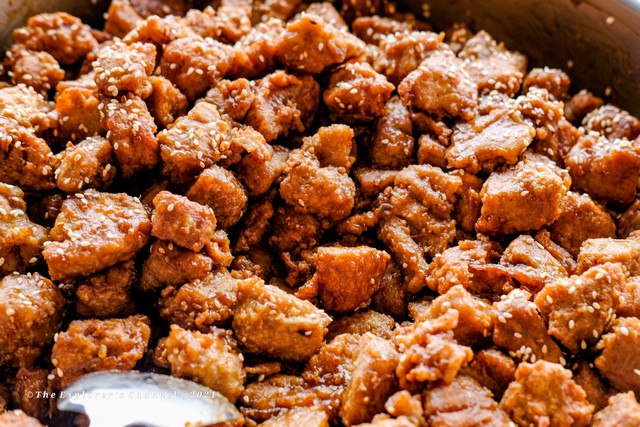 Kamtuna Bar and Dining is located at the 2nd Level of PPA1 Building, NHA, Kauswagan Highway. CDO (Caltex Station NHA) with dining hours from 7:00 am – 9:00 pm.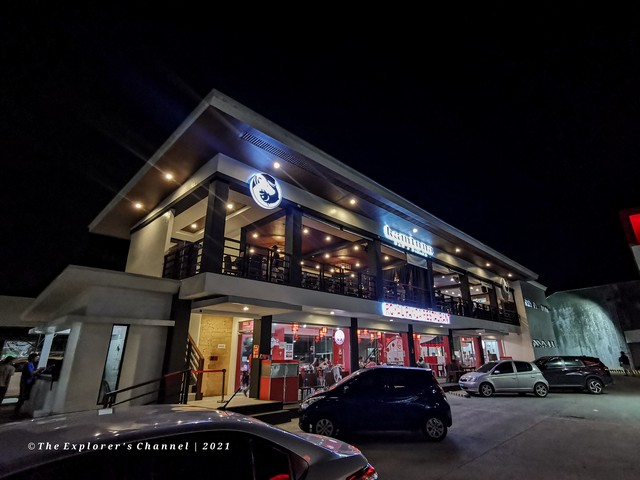 For take-out and reservations, guests may contact 0995-172-9582.
FEATURED MENU:
***KAMBING***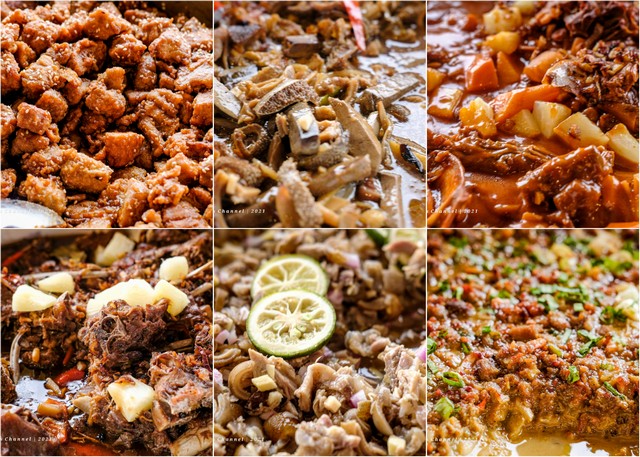 Kaldereta – P160
Adobong Kambing – P165
Papaitan – P140
Halang-Halang – P140
Kilawin – P140
Sinigang na Kambing – P135
Paklay – P140
***TUNA***
Tataki Salad – P165
Pan-seared Tuna Kinilaw – P170
Tuna Karage – P165
Spicy Tuna Nachos – P170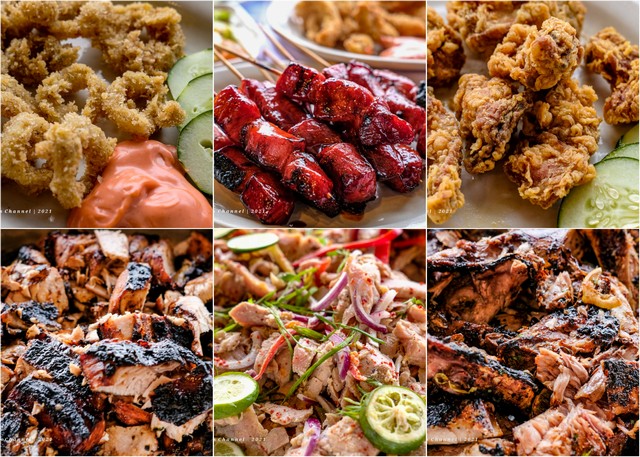 Tuna Miso Soup – P120
Sizzling Tuna Belly – P165
Tuna Sisig – P165