Do you love pizza? So can you imagine yourself eating Pizza on an unlimited basis? That must be heaven! Kagay-anons are really fond of eating and love the idea of All-You-Can-Eat Buffets. Aside from that, Kagay-anons are also known for choosing restaurants that give good value for money.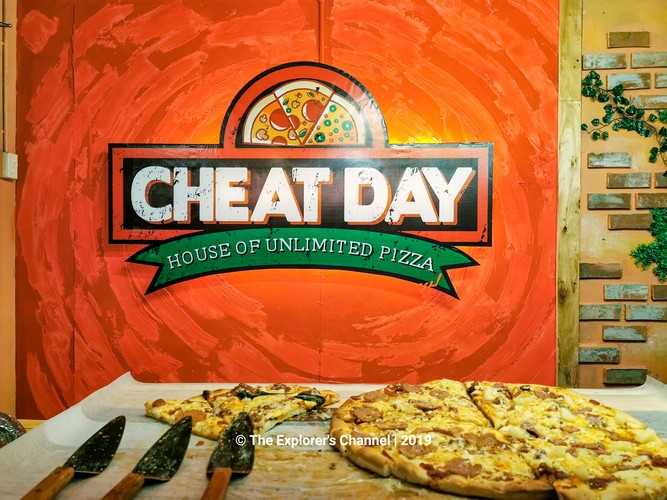 There's a new pizza place that offers a unique Eat-All-You-Can concept and they're opening their doors to the public today, September 13, 2019.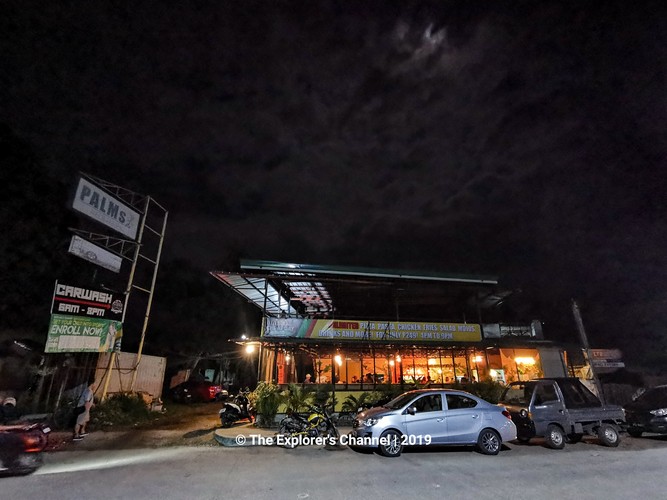 The pizzeria is called "CHEAT DAY PIZZA" and they're located at the Rodelsa Circle at the former Boodlelicious location just a few steps away from CDO Bar.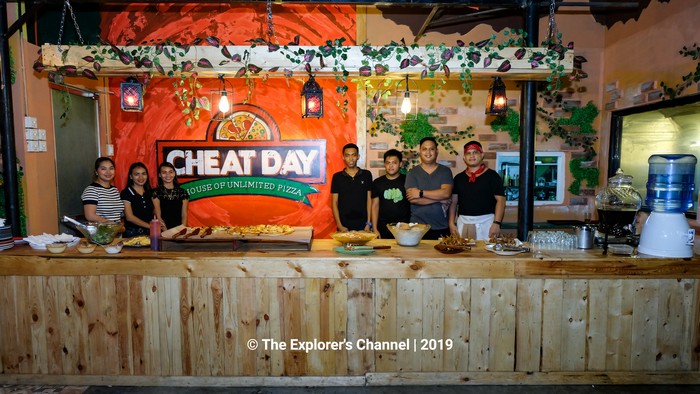 This pizza restaurant is owned by 3 business partners including Mr. Reagan Layno Surposa and his group.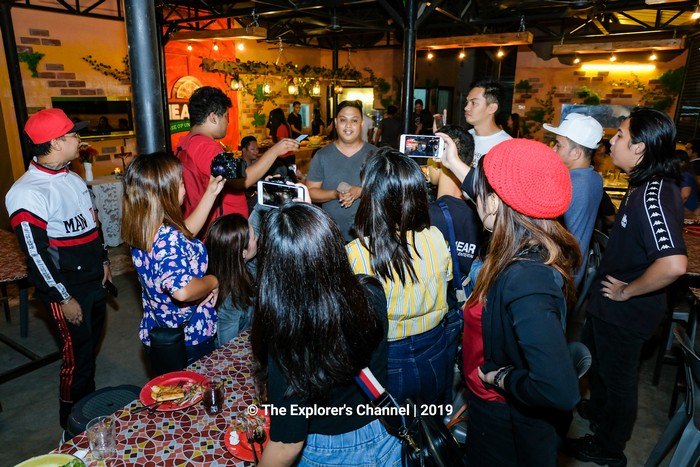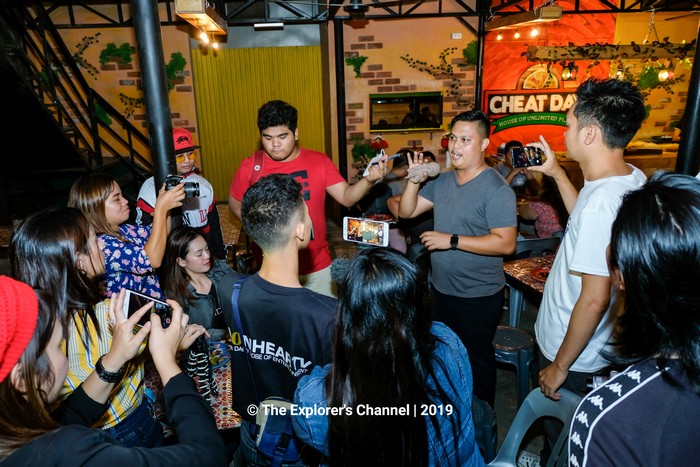 He said that the business is called "Cheat Day Pizza" (Diet Starts Tomorrow) because in every diet, there is something known as a "Cheat Day" and for him, when people come to the place, he wants them to splurge and eat as much as they want since it is an eat all you can buffet after all.
3 Reasons Why You Should Come to Cheat Day Pizza
Unique Business Concept – At Cheat Day Pizza, they serve food that is not commonly seen at Eat-All-You-Can Buffets.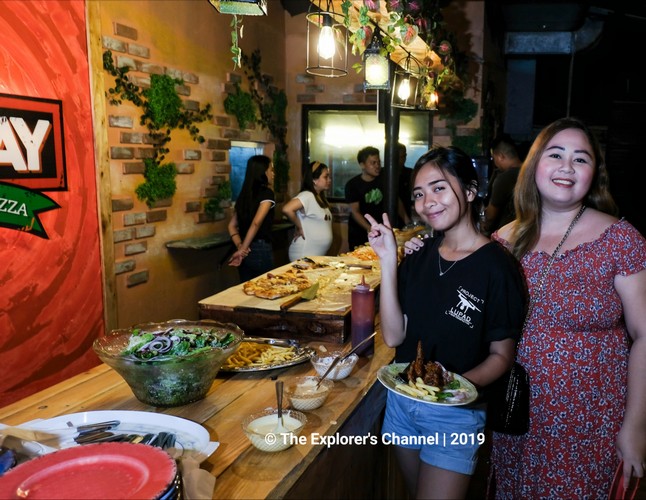 Affordable – For only P249, you can already enjoy plenty of dishes which are really very satisfying.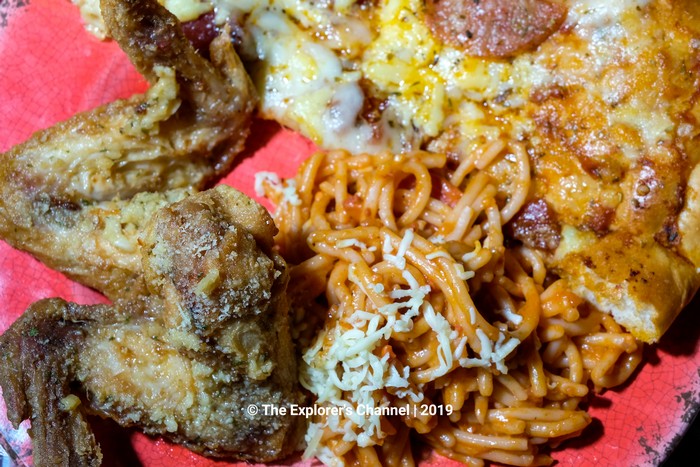 Delicious Taste – When it comes to taste, we can guarantee that their food is really palatable down to the last bite. Some of our top favorites include the Margherita pizza, the Caesar Salad with Spicy Dressing, and Parmesan Chicken Wings.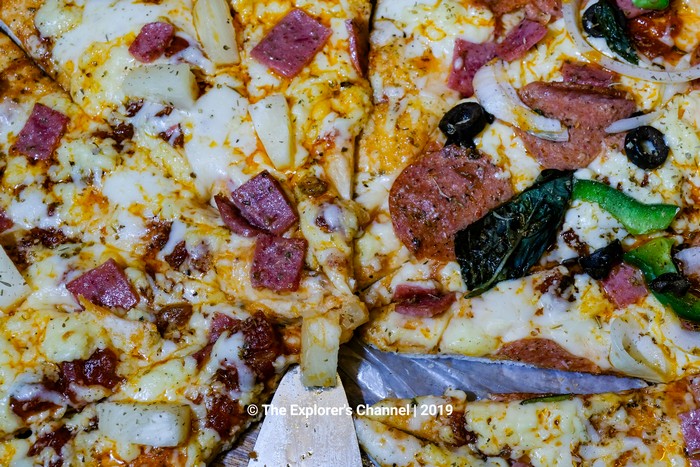 Wide Assortment of Food – There's plenty of food you can enjoy from their menu, you'll be amazed at the wide array of food you can find there, there's not only pizza, but there's also French fries, salad, buffalo chicken wings, pasta and more. However, the menu items are subject to change from time to time to ensure customers never get bored with their food line up.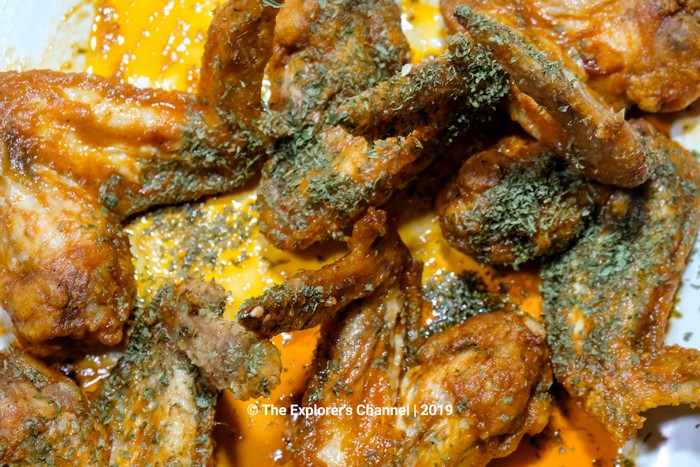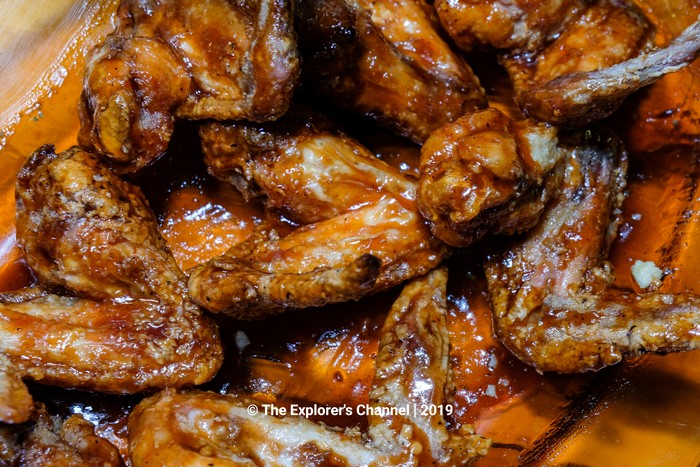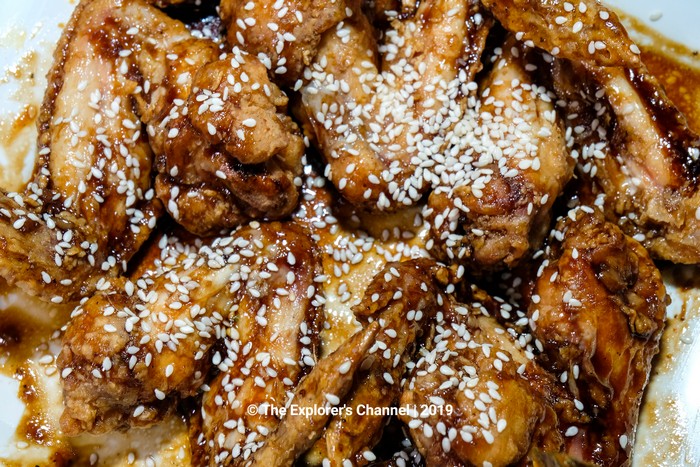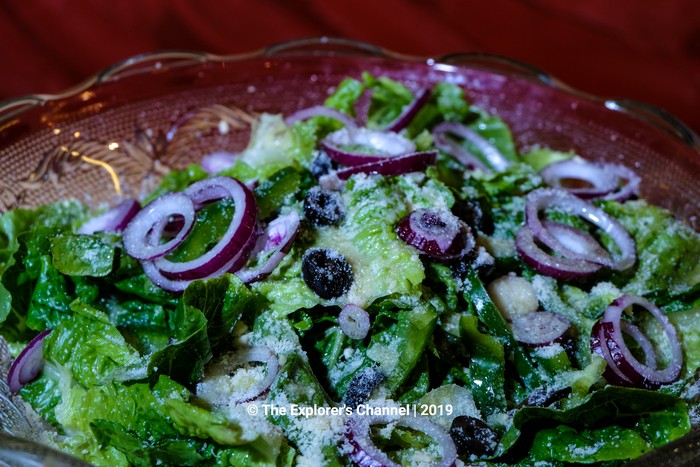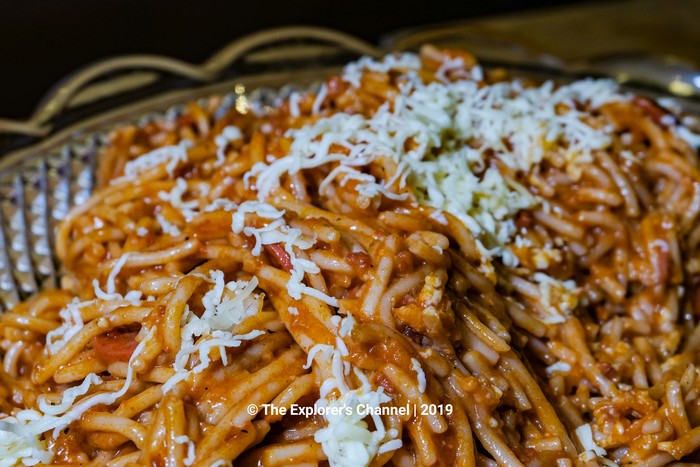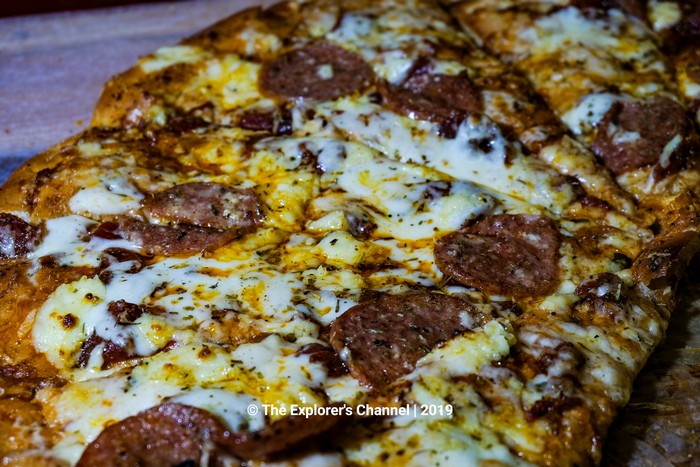 Cheat Day Pizza is open from 4 pm to 9 pm daily. Soon, they are planning to add more menu items, Beer and single order food items. They even plan to do delivery service soon.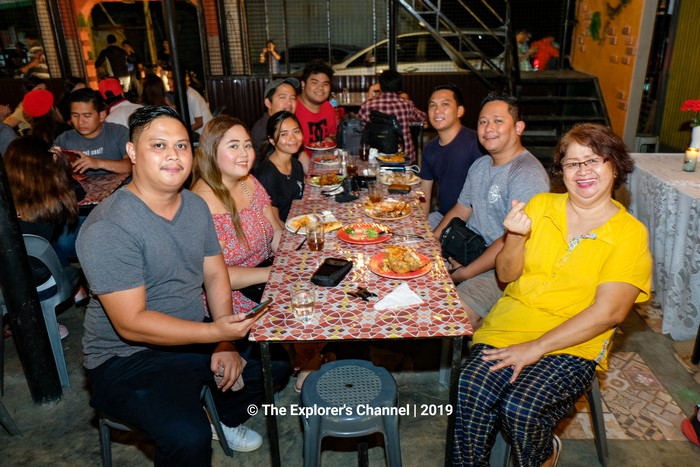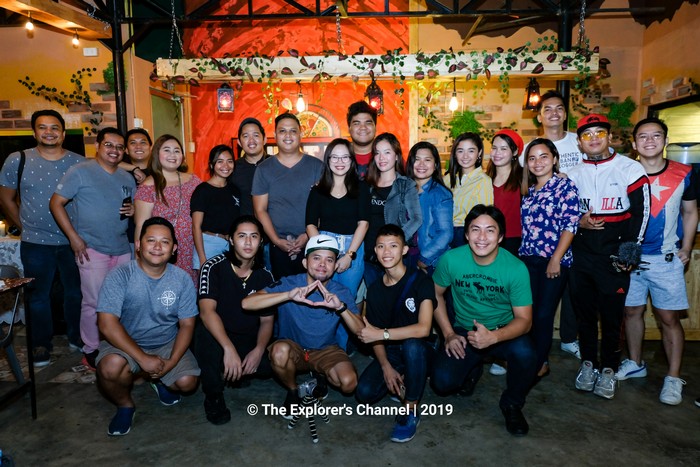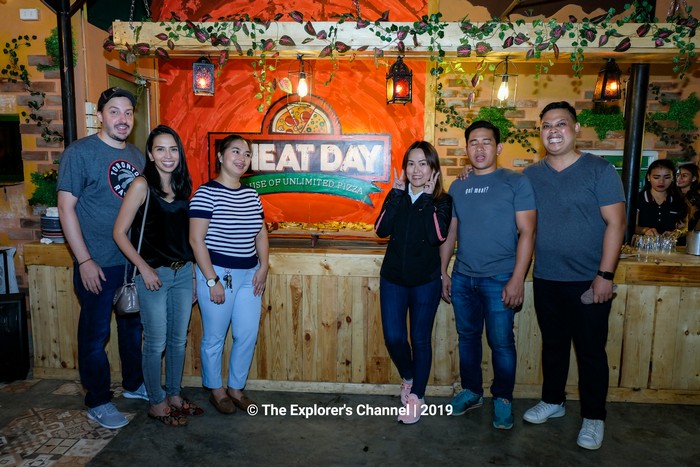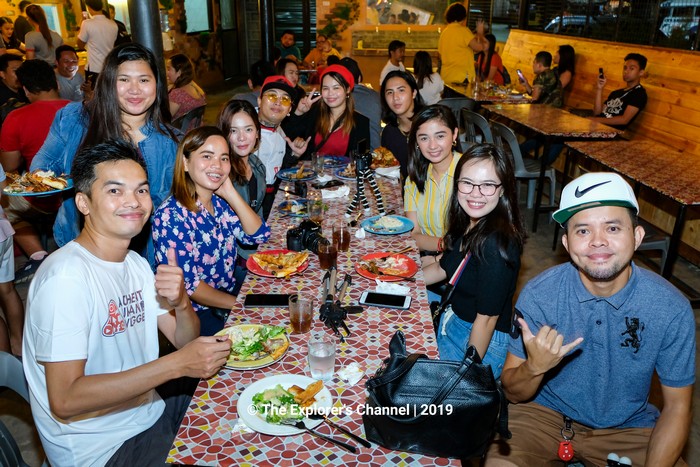 If you want to reach them for inquiries, you may contact them at 0945-278-4000 or visit their Facebook Page (Cheat Day Pizza House of Unlimited Pizza).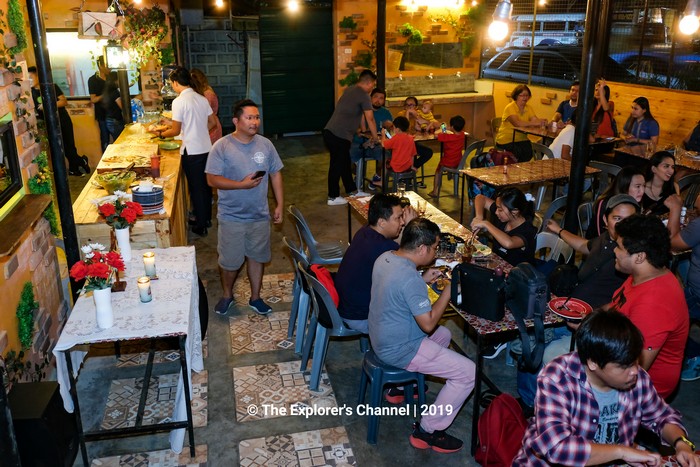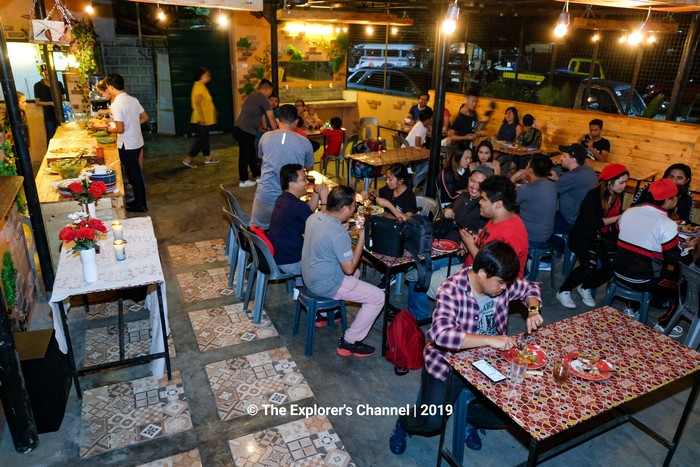 So the next time you find yourself craving for Pizza, visit Cheat Day Pizza, and get a load of your favorite food at a very affordable price!