Cagayan de Oro's dining scene has recently witnessed an exciting event with the grand re-opening of Mykarelli's Grill & Resto at their new location in Regatta Square along Pacific Street at Pueblo de Oro Business Park in Uptown Cagayan de Oro.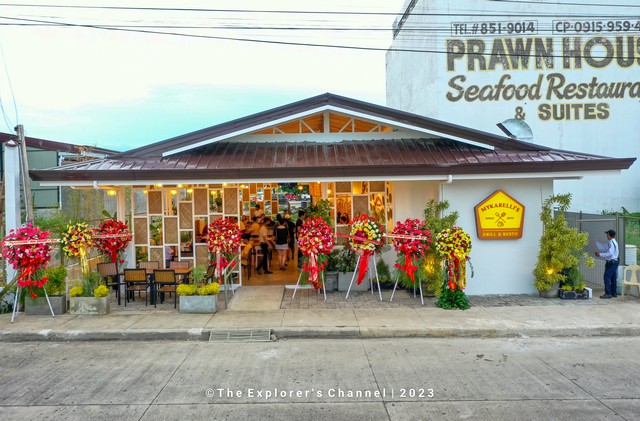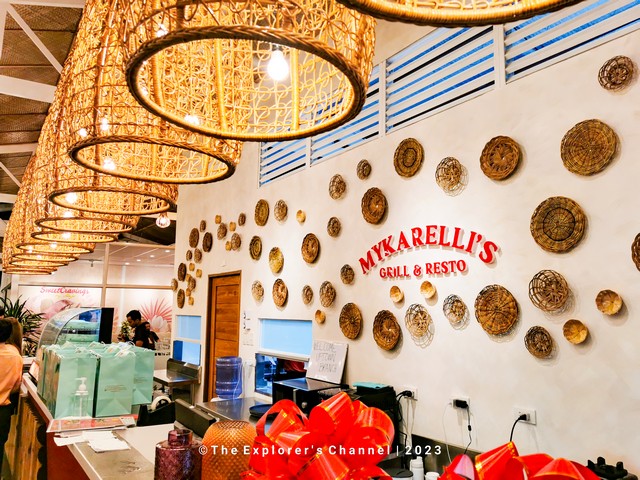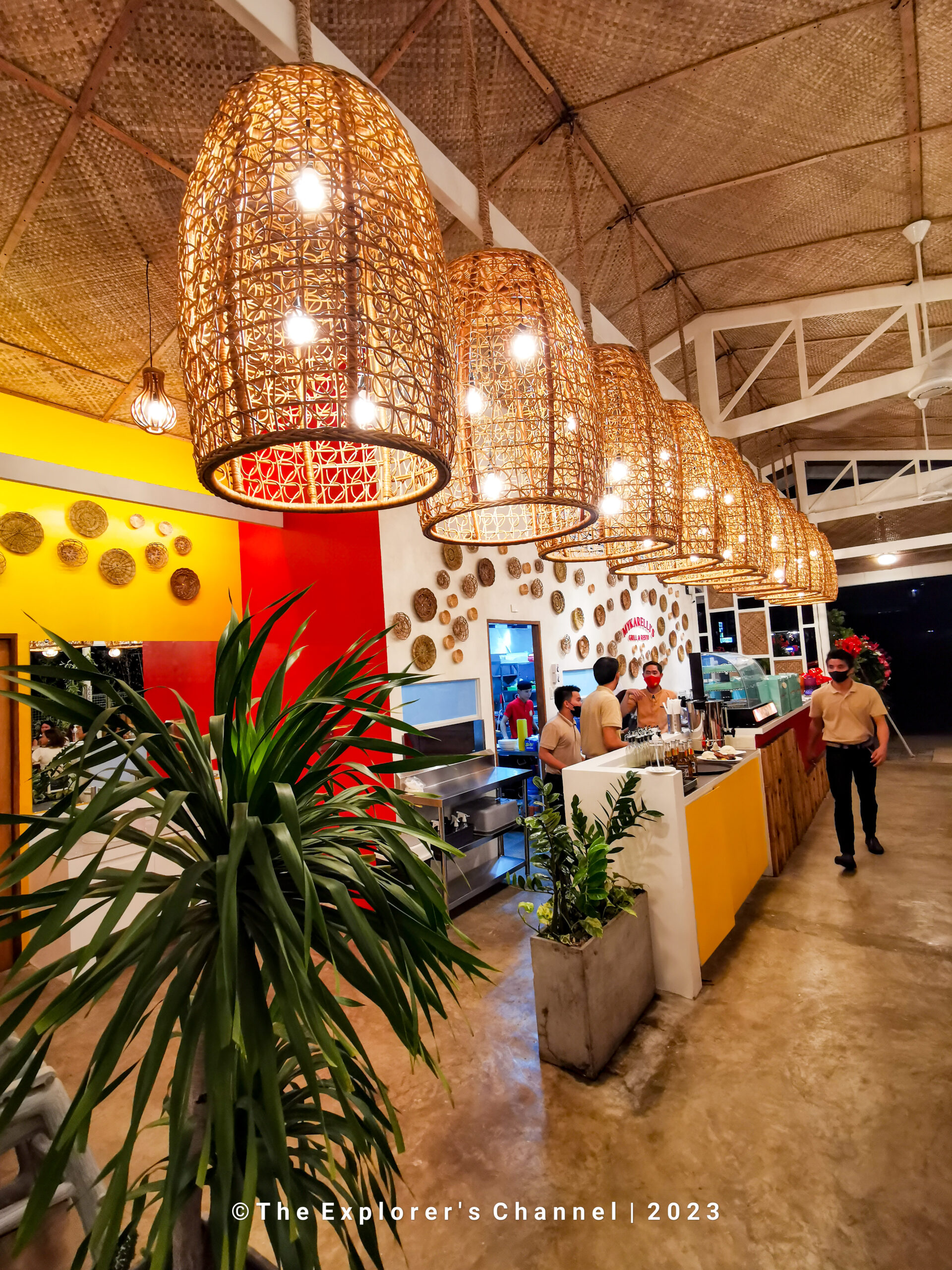 On July 28, 2023, the popular Filipino restaurant held a VIP and Media Night to celebrate this momentous occasion, complete with a ribbon-cutting ceremony, a priest's blessing, and a memorable photo op with the owners, esteemed guests, and media and blogger attendees.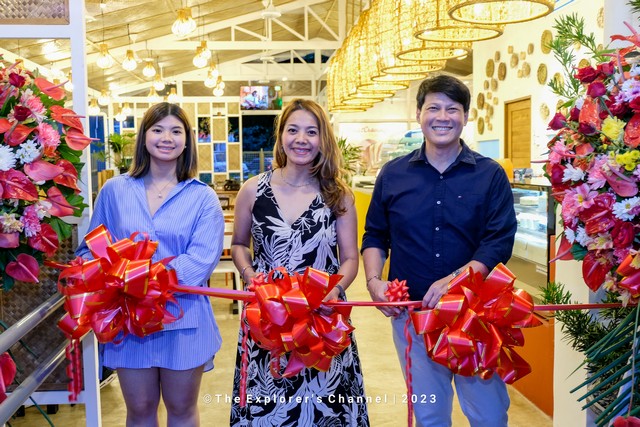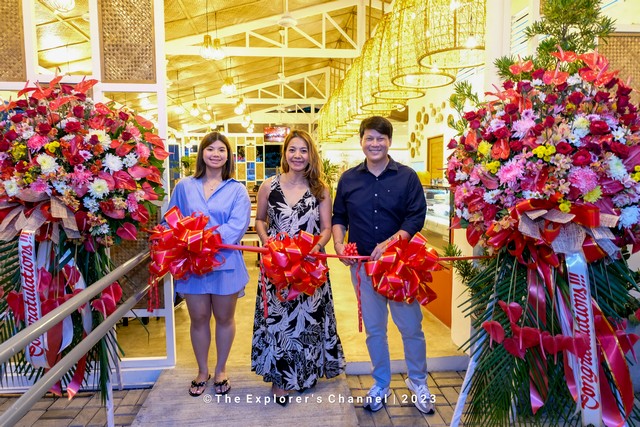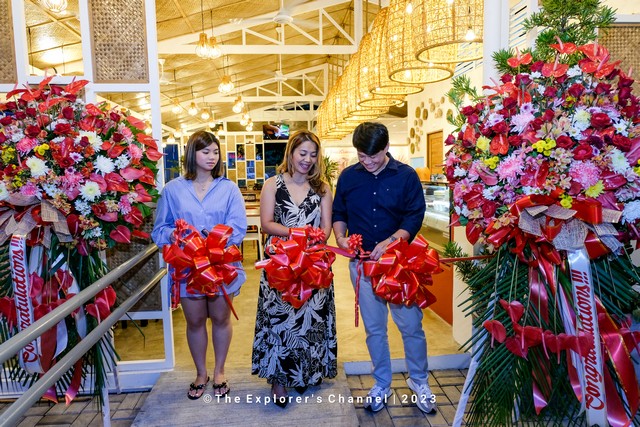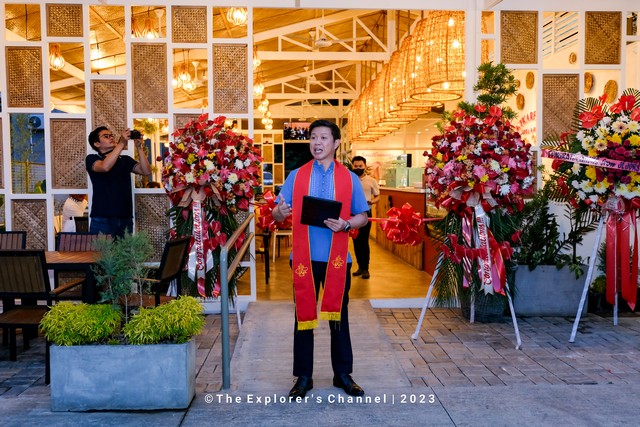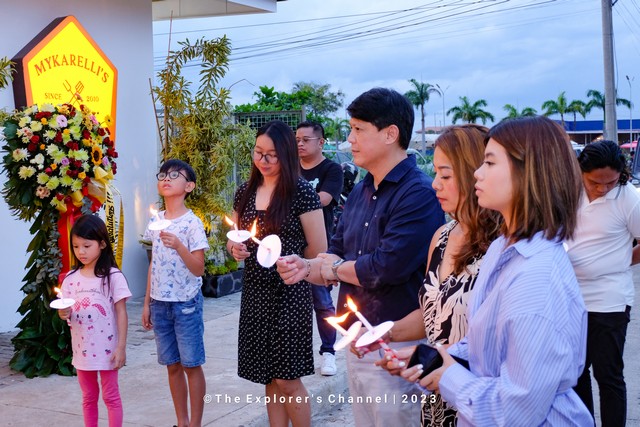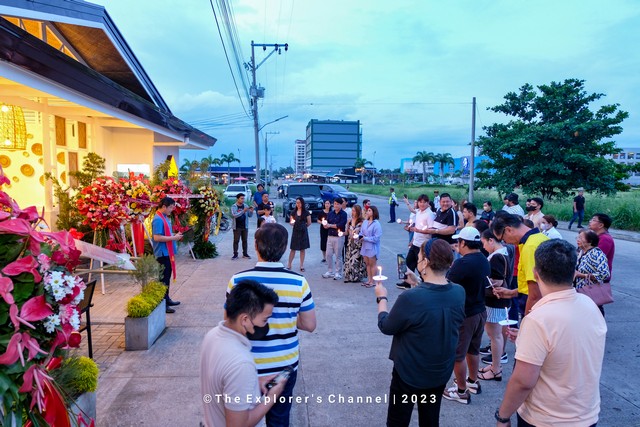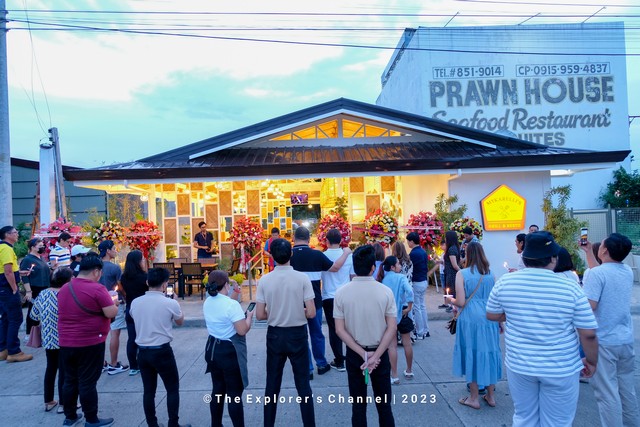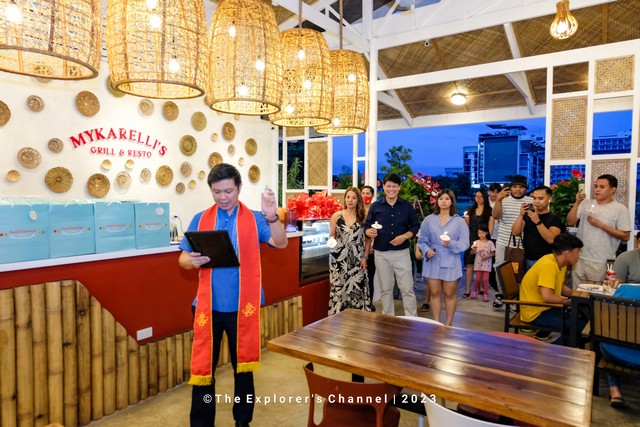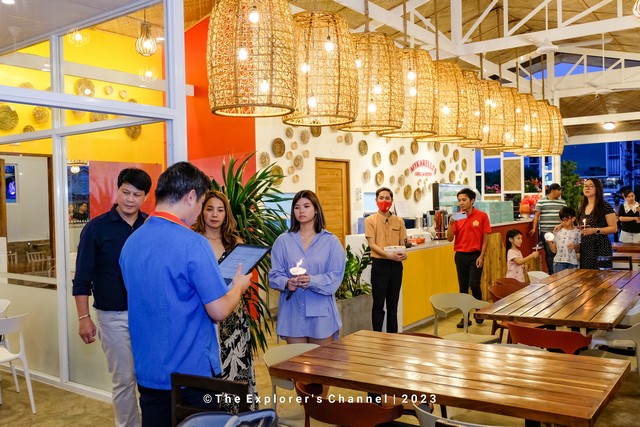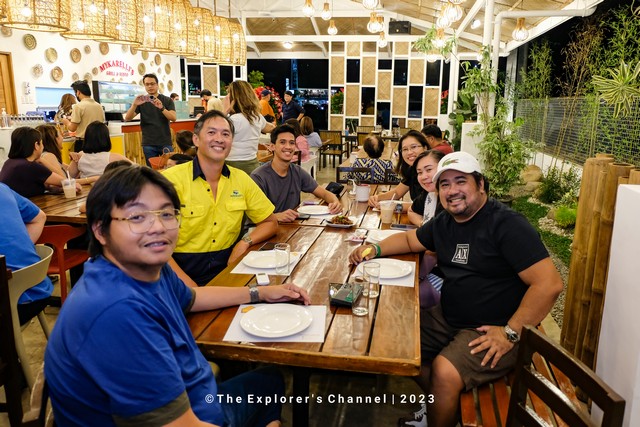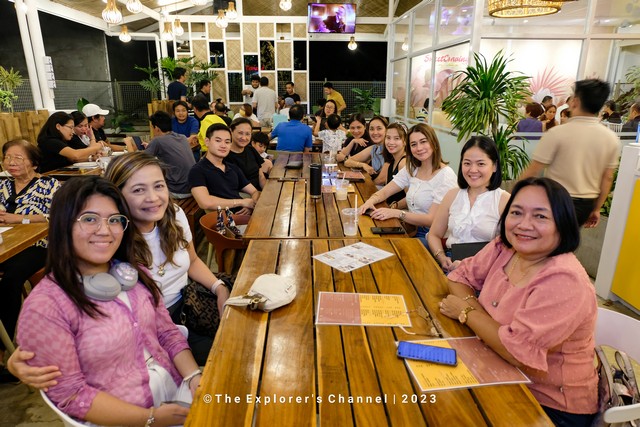 The highly anticipated VIP and Media Night showcased the restaurant's warm ambiance, which offers an excellent dining experience for its patrons. Mykarelli's Grill & Resto is known not only for its delectable Filipino favorites but also for providing a comfortable and inviting atmosphere that allows diners to indulge in their culinary journey.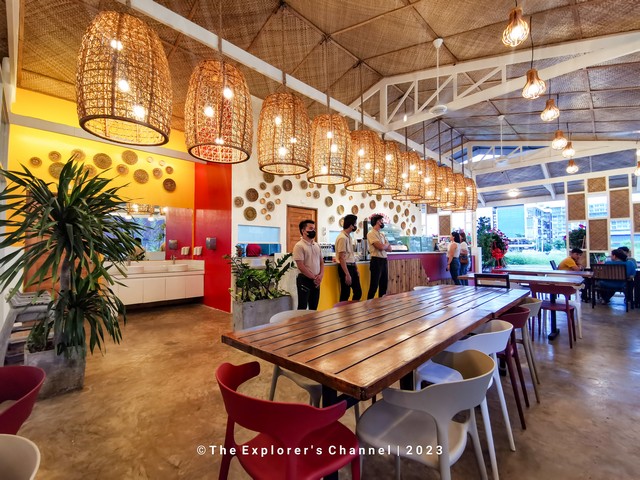 During the event, guests were treated to a feast of flavors as they sampled some of Mykarelli's Grill's signature dishes. The selection included the ever-popular Lechon Kawali, a crispy and succulent deep-fried pork belly dish that never fails to satisfy the palate.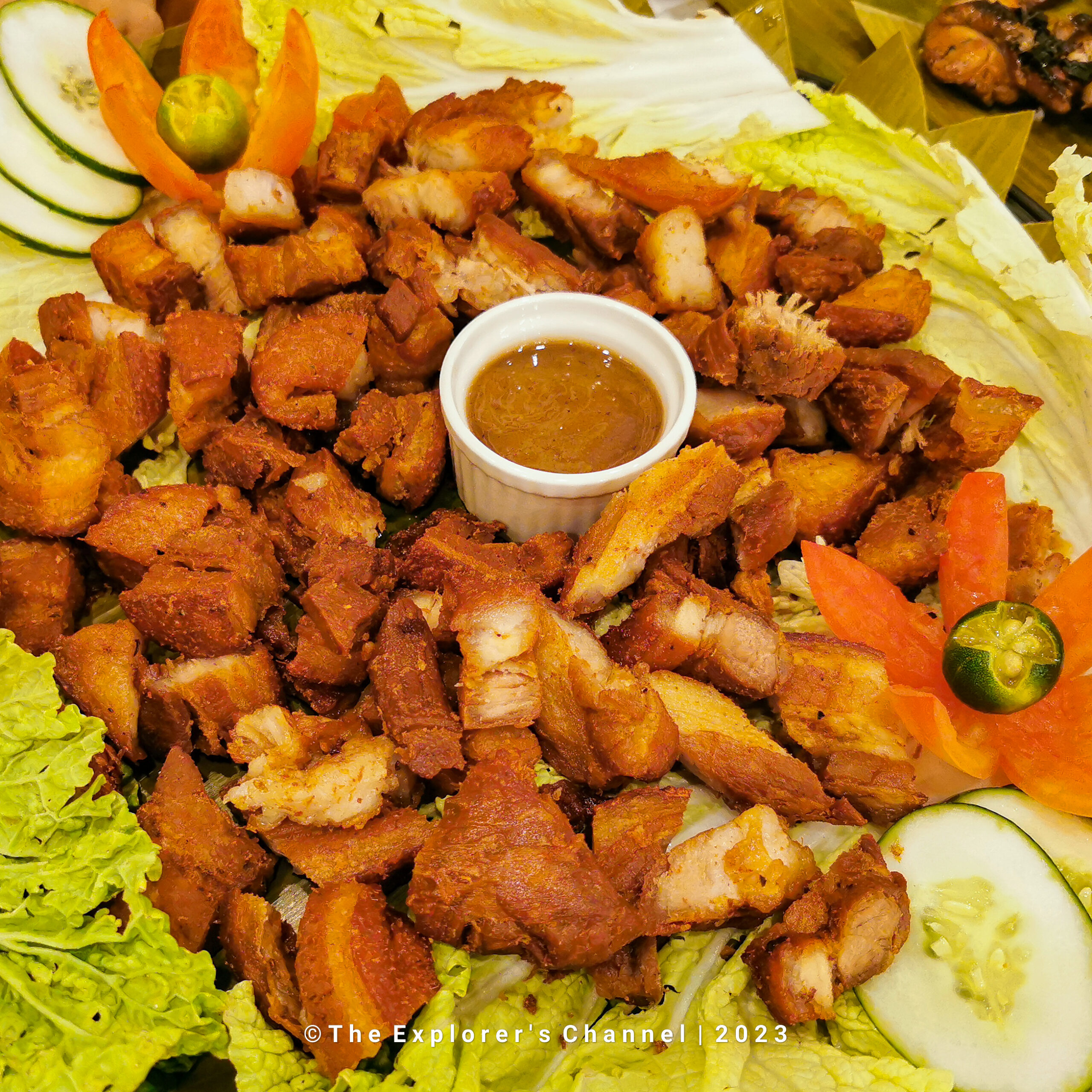 Another crowd favorite was Balbakwa Siki, a hearty and flavorful Filipino stew made with ox feet, perfect for those looking for a comforting meal.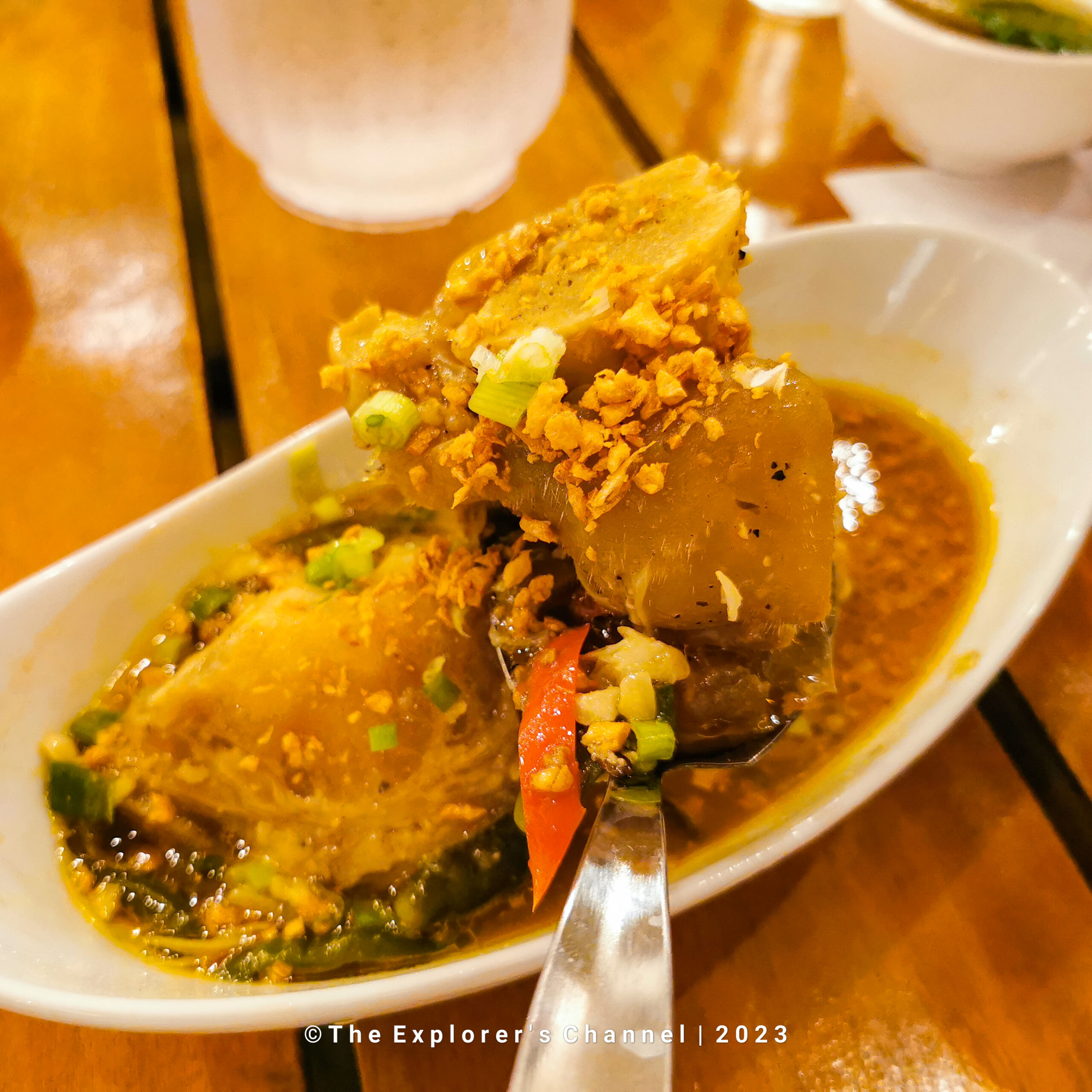 As part of the culinary showcase, Mykarelli's Grill & Resto offered their famous Boodle Fight Meals, with options like "Porky's Best" and "No Pork Please." This unique dining experience involves a delightful array of dishes spread out on a banana leaf-covered table, encouraging diners to enjoy a communal and interactive meal together.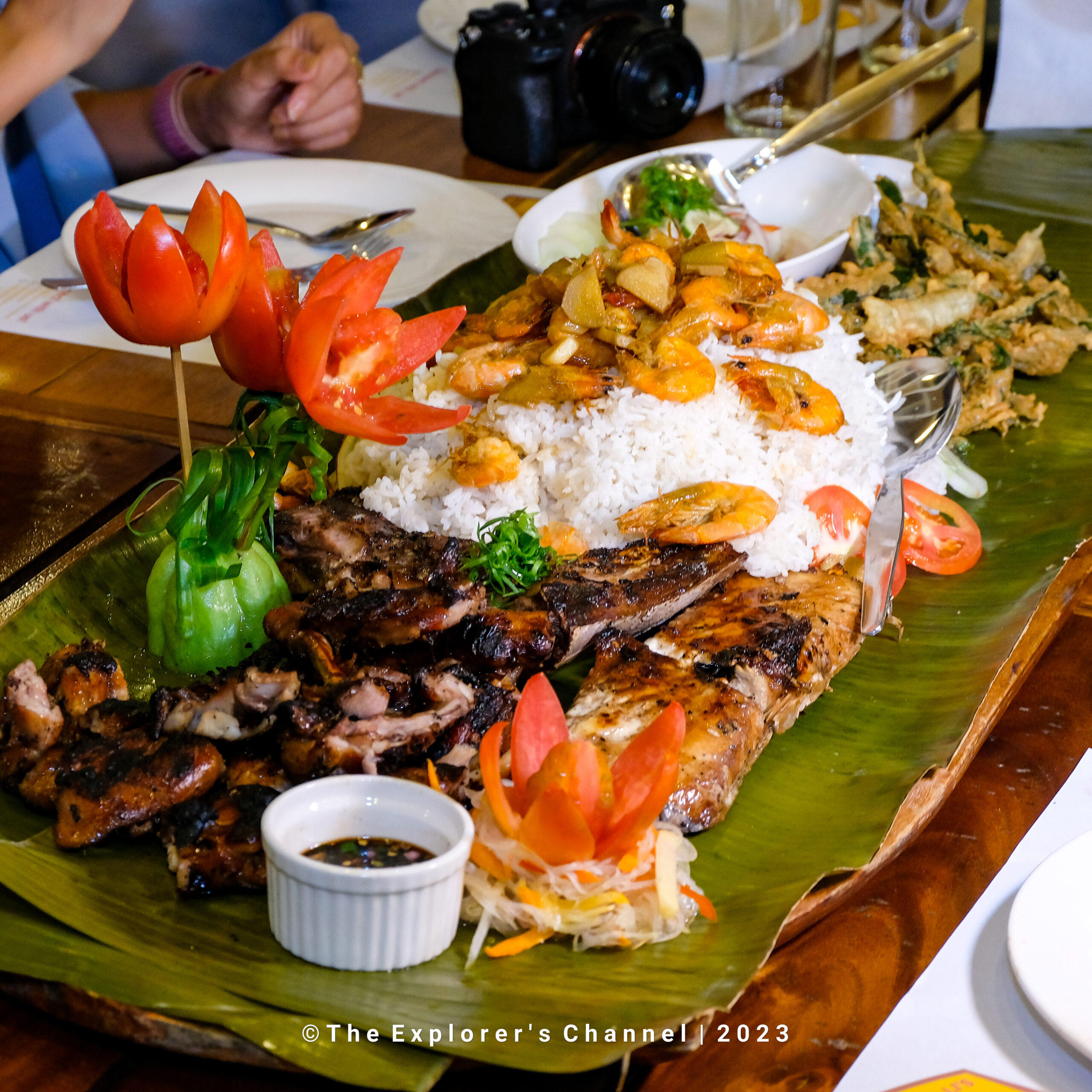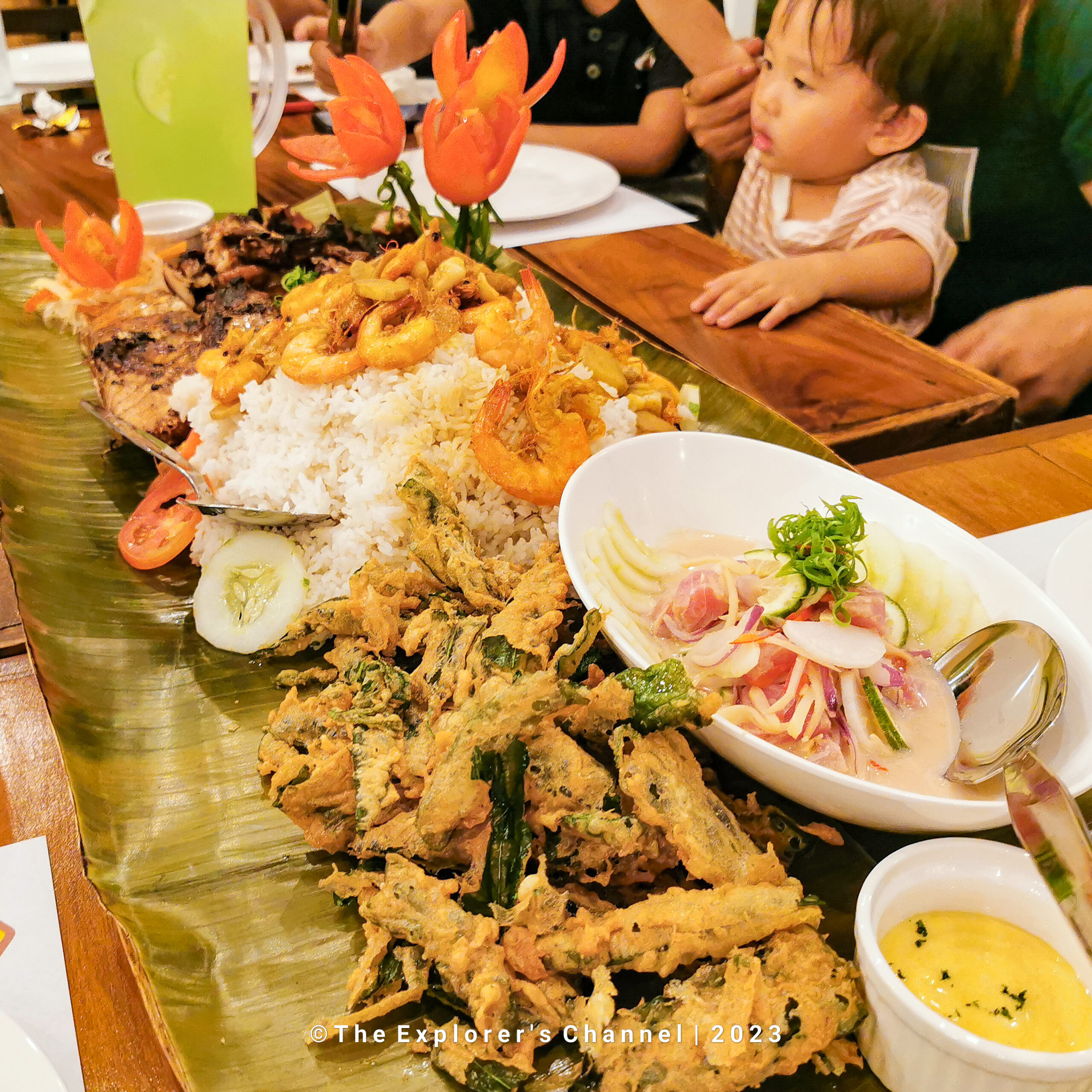 Additionally, the restaurant presented its Bilao Meals, a delightful array of dishes served on traditional woven trays, which add an authentic touch to the dining experience. This selection caters to group diners, ensuring everyone gets to indulge in a variety of flavors. They also served the mouth-watering Bulalo for those who are looking for soup options.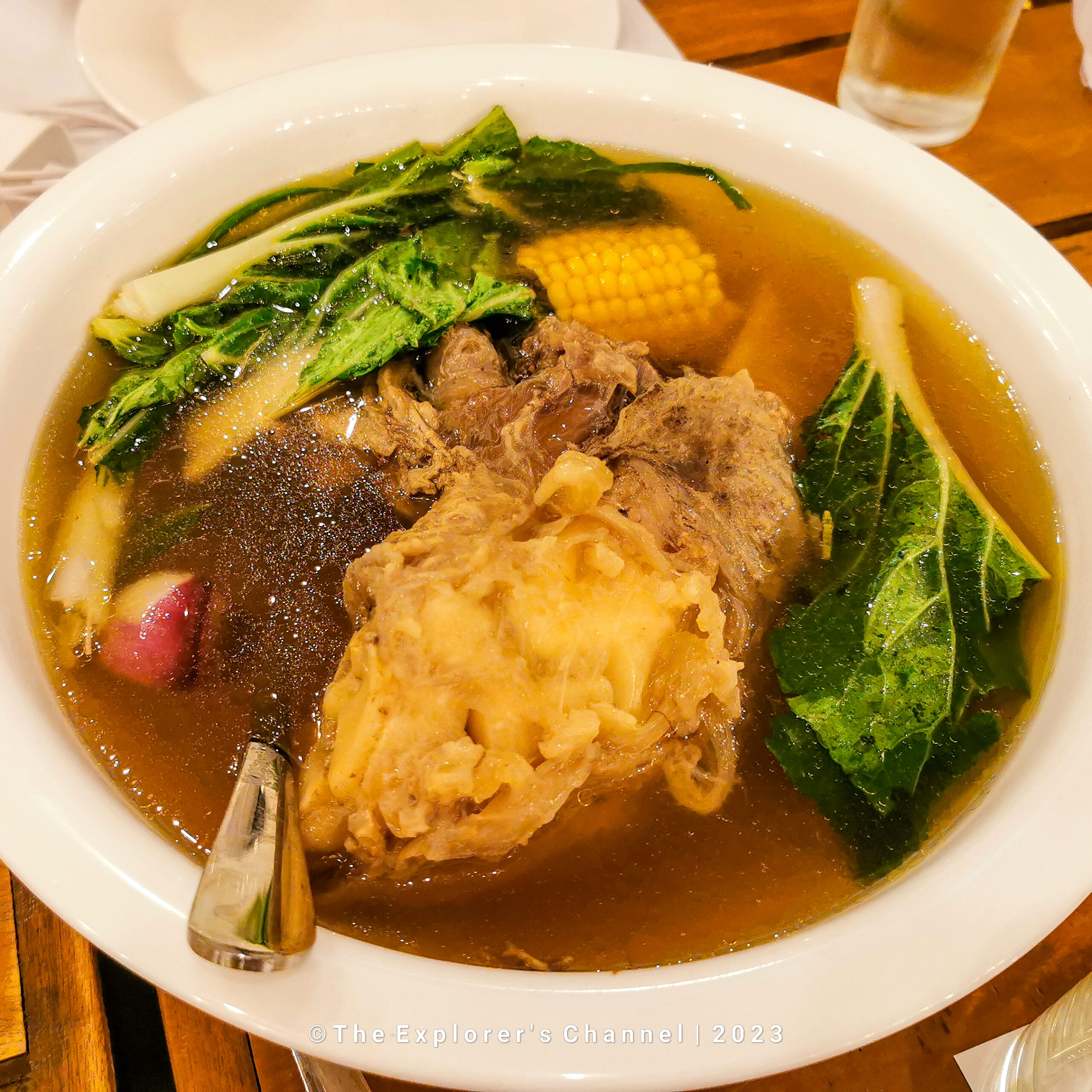 Once you're done with your meal, you can grab a dessert from SweetCravings By Mags, a dessert line and cafe by Mykarelli's. It is located in an air-conditioned space inside the resto where you can order desserts, pastries, snacks, coffee, and other beverages.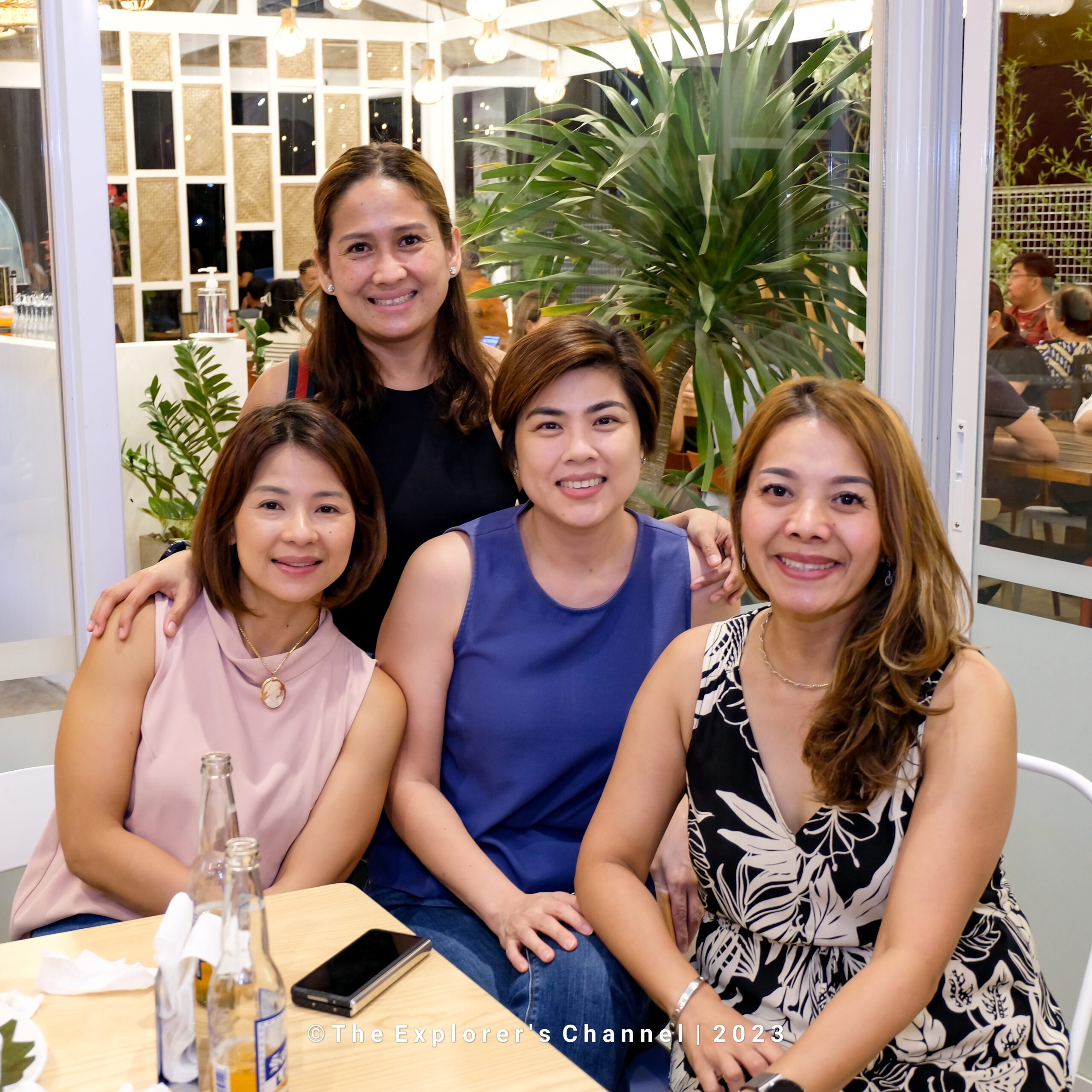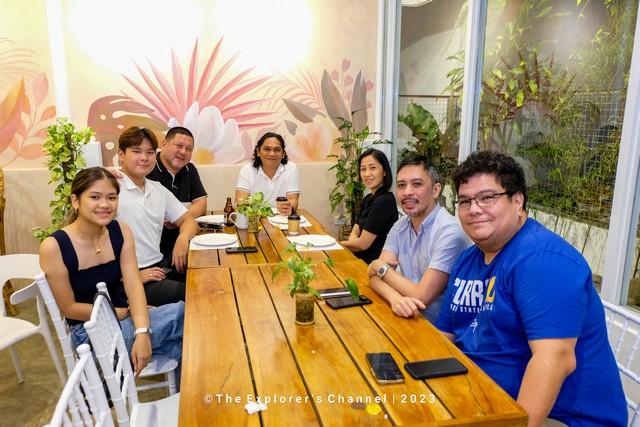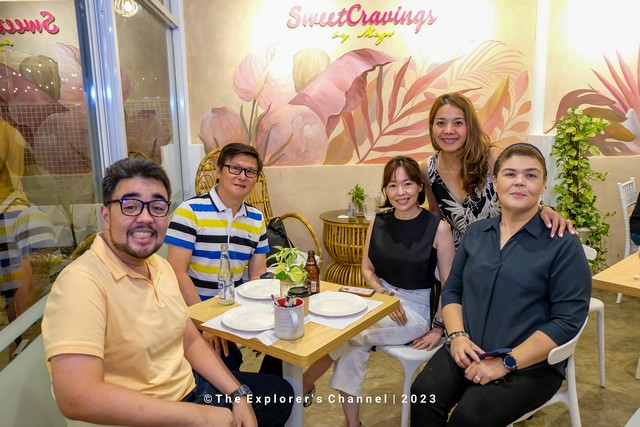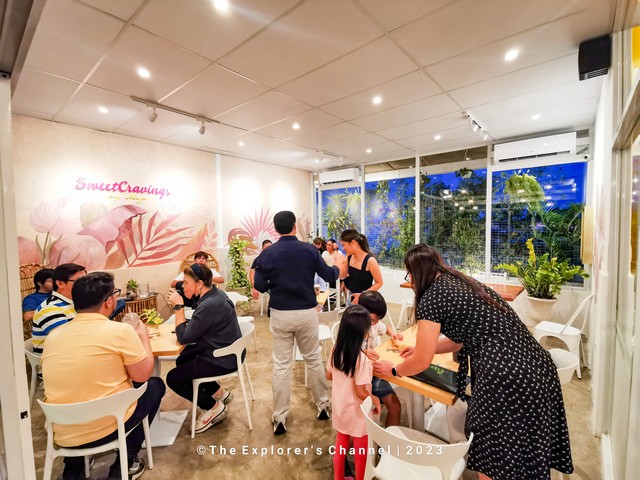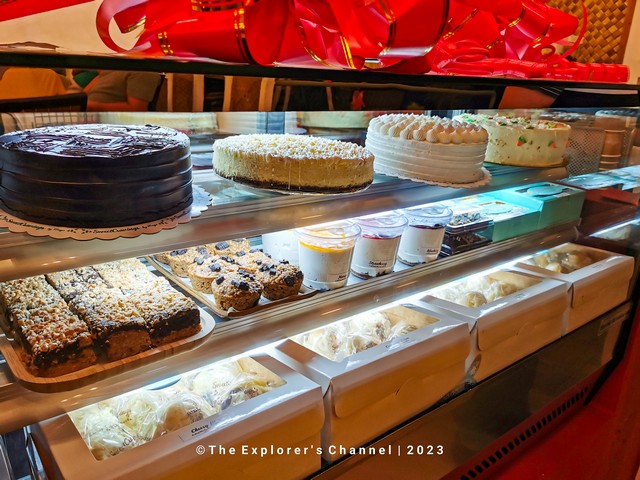 After the successful VIP and Media Night, Mykarelli's Grill & Resto officially re-opened its doors to the public on July 29, 2023, welcoming food enthusiasts and loyal customers alike to their new and exciting location in Uptown Cagayan de Oro.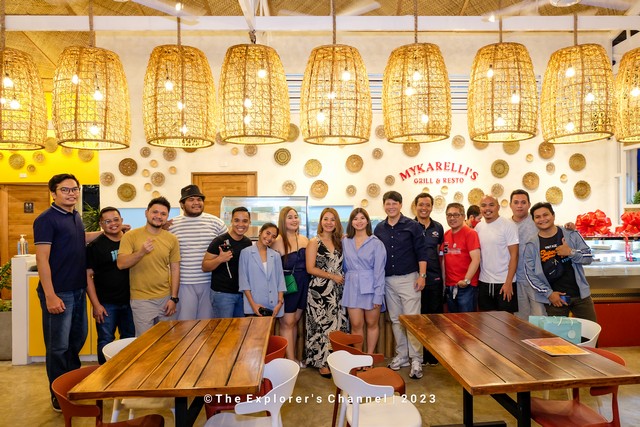 For those eager to experience the gastronomic journey at Mykarelli's Grill & Resto, they can easily reach out for inquiries and reservations. The restaurant has made it convenient for customers to contact them through their Facebook Page: Mykarelli's Grill & Resto. Alternatively, interested individuals can call them directly at 0919-088-1000 to secure their dining reservations and ensure a delightful experience at the new Uptown branch.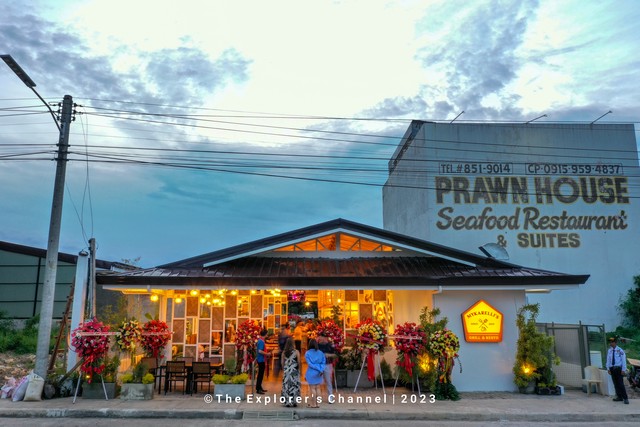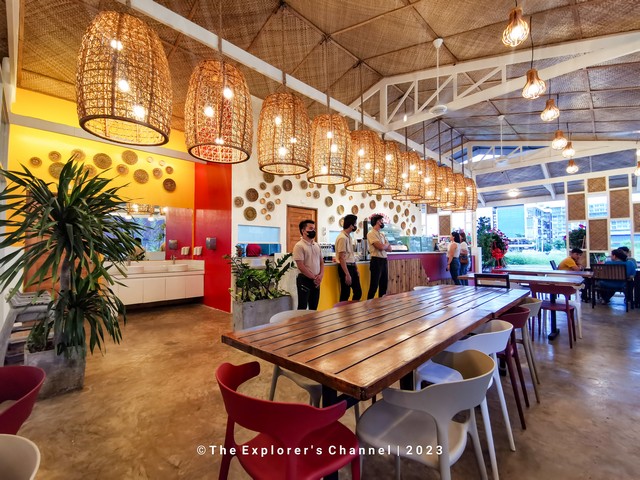 The re-opening of Mykarelli's Grill & Resto Uptown branch has undeniably added a vibrant and flavorful spark to the local dining scene in Cagayan de Oro. Whether it's for a casual gathering with friends or a memorable family meal, the restaurant continues to stand out for its exceptional Filipino dishes, warm ambiance, and excellent service. Dining at Mykarelli's Grill & Resto is not just a meal; it's an experience that embraces the rich flavors of Filipino cuisine and the joy of shared moments with loved ones. So, if you find yourself in the bustling city of Cagayan de Oro, don't miss the opportunity to indulge in the culinary delights at Mykarelli's.