Attention all Uptowners! Prepare to embark on a culinary journey like no other at Bella Tavola, the latest sensation in town. Formerly known as Chez Marie Restaurant and Sapori di Marie Restaurant, Bella Tavola offers a fresh and exciting dining experience that will tantalize your taste buds and satisfy your cravings.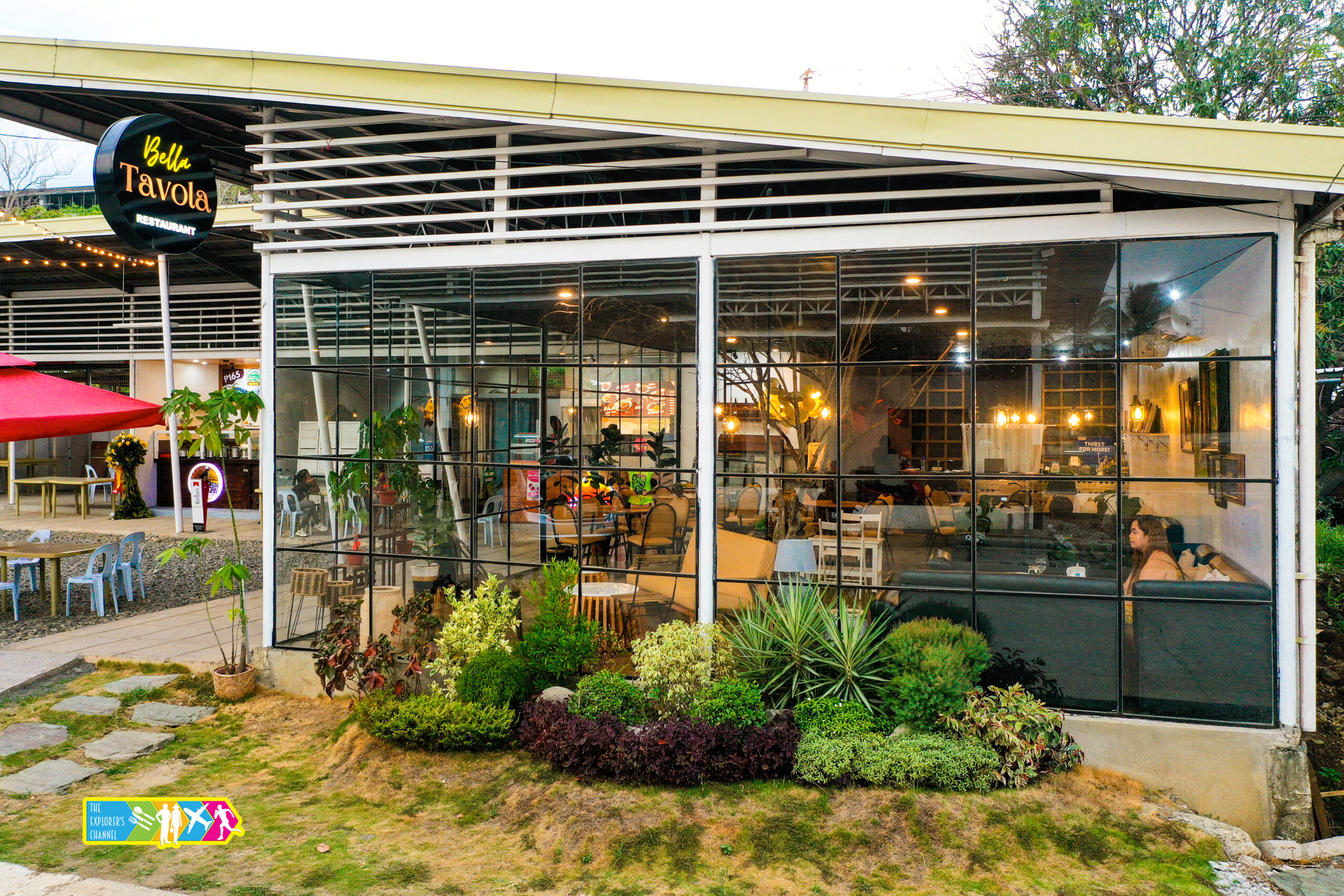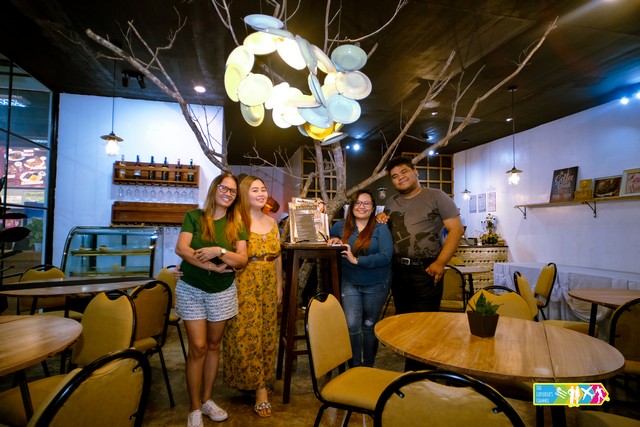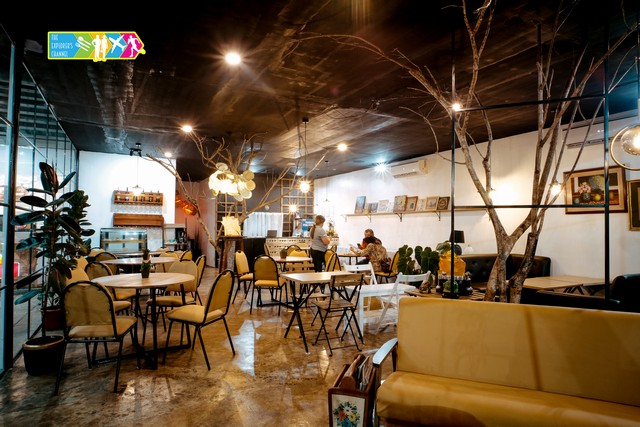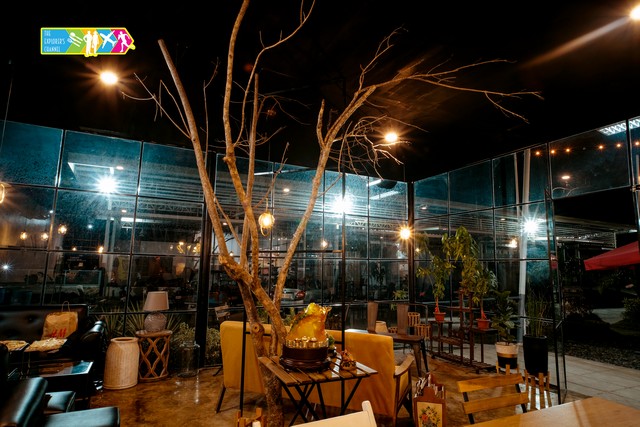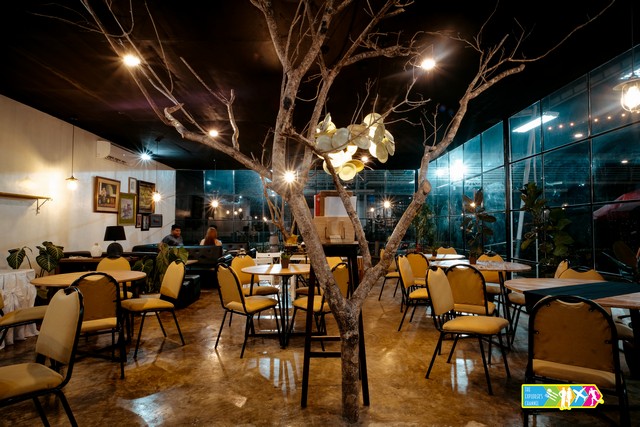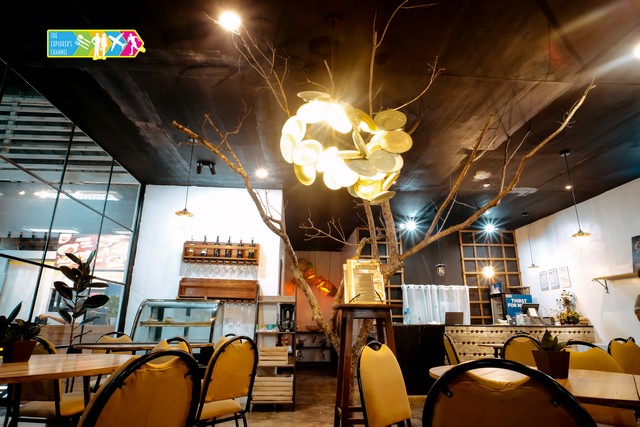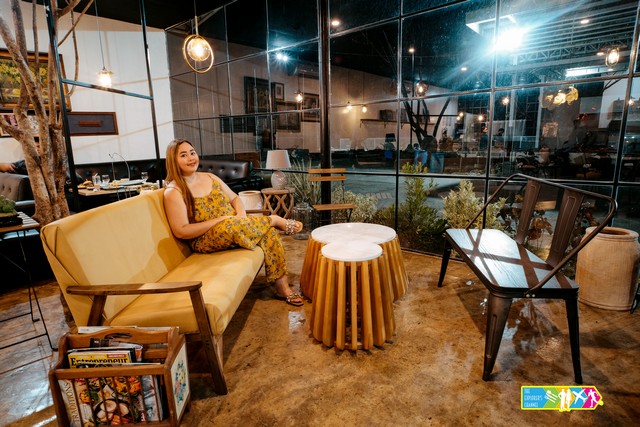 One of the standout dishes at Bella Tavola is their renowned Black Mamba Pizza, a crowd favorite that earned the prestigious Best Pizza Award in the city a few years ago. This delectable creation showcases the restaurant's commitment to quality and innovation, ensuring an unforgettable pizza experience.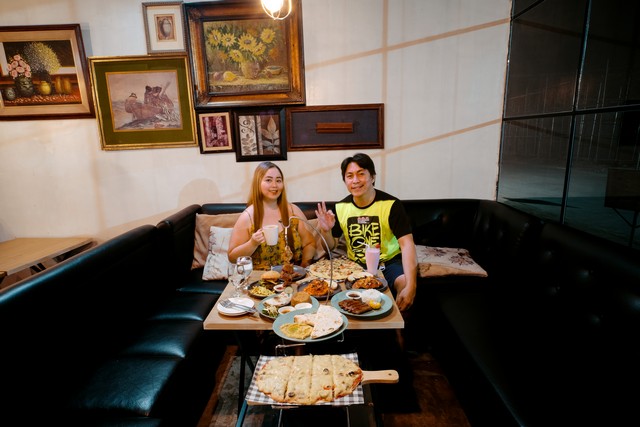 But that's not all! Bella Tavola offers an array of signature dishes that are sure to please even the most discerning palates. Sink your teeth into their Classic Burger, a timeless favorite made with a juicy beef patty and served with all the classic fixings.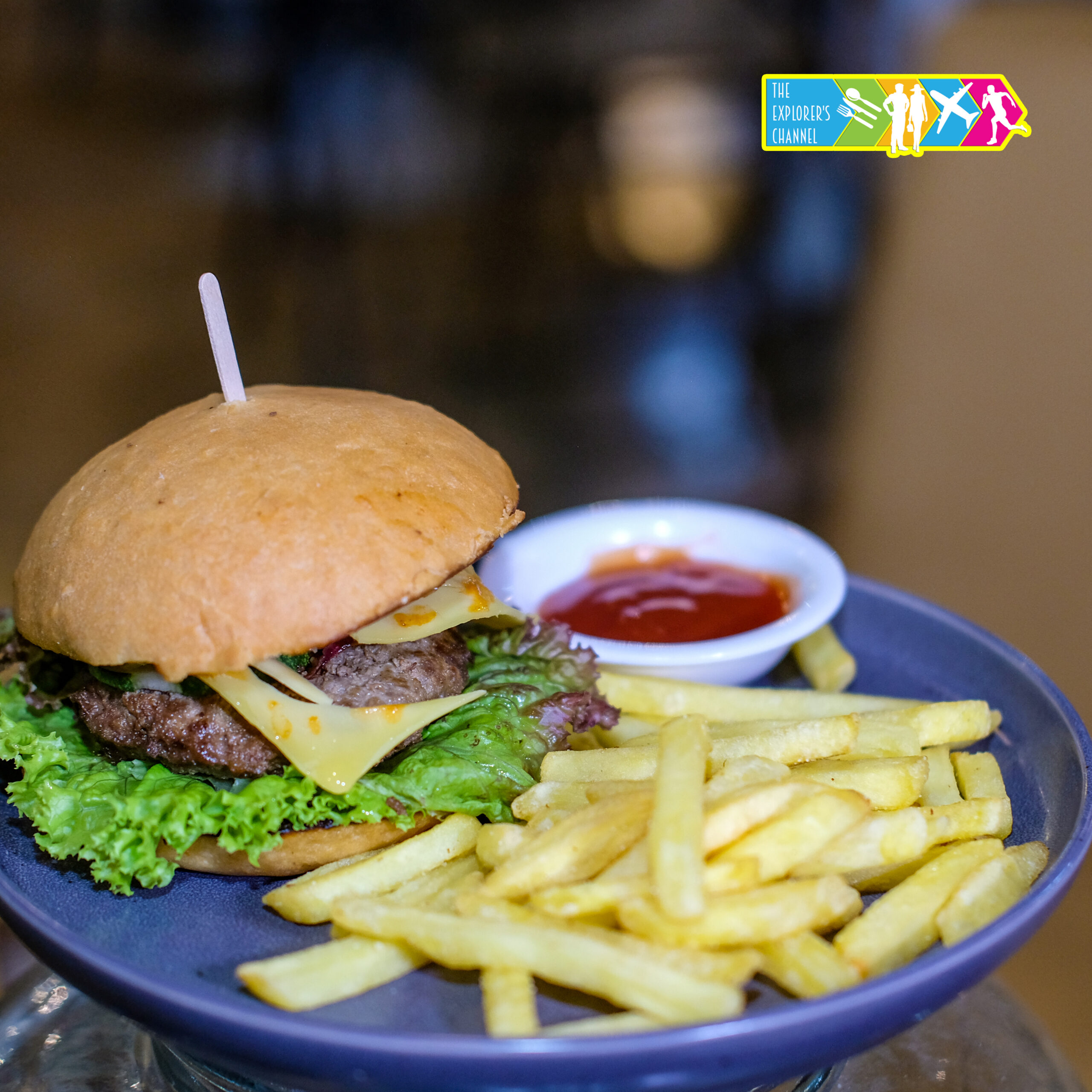 For those seeking a lighter option, the Hummus Classic is a delightful choice, featuring a creamy and flavorful chickpea dip served with warm pita bread.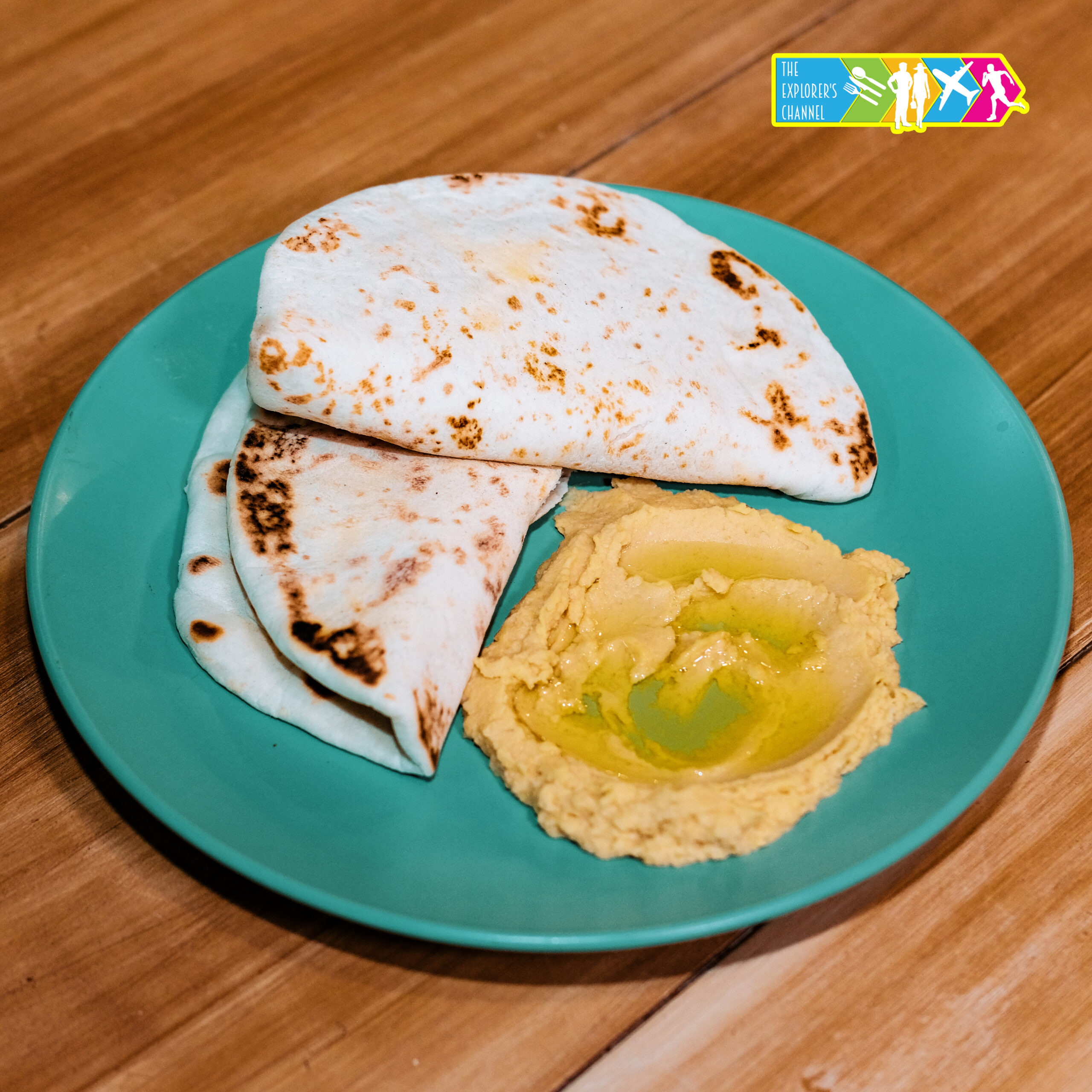 Pizza lovers will rejoice at Bella Tavola's selection, which includes the American Pizza, a mouthwatering combination of savory toppings on a crispy crust, and the Rustic Pizza, a rustic-style creation bursting with robust flavors.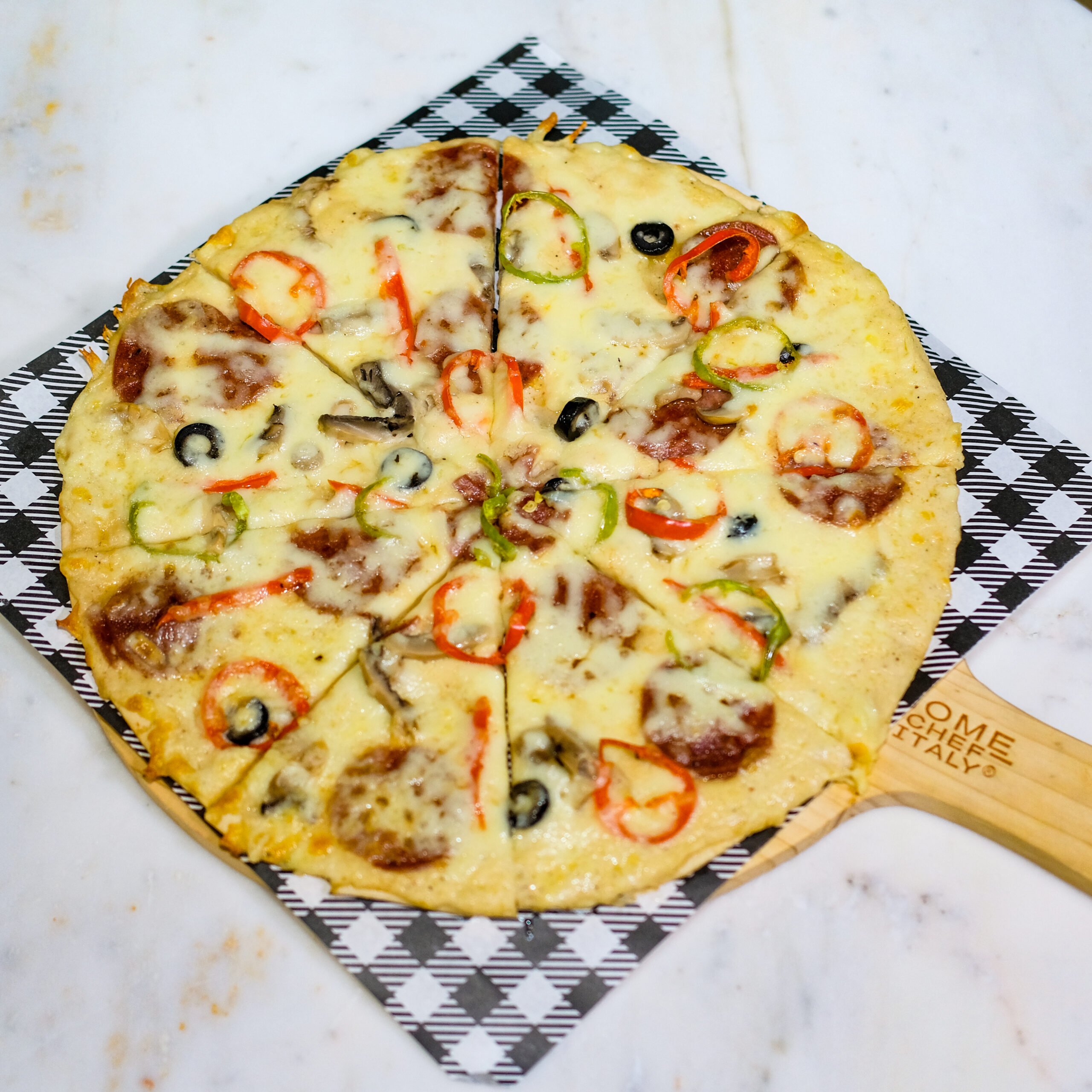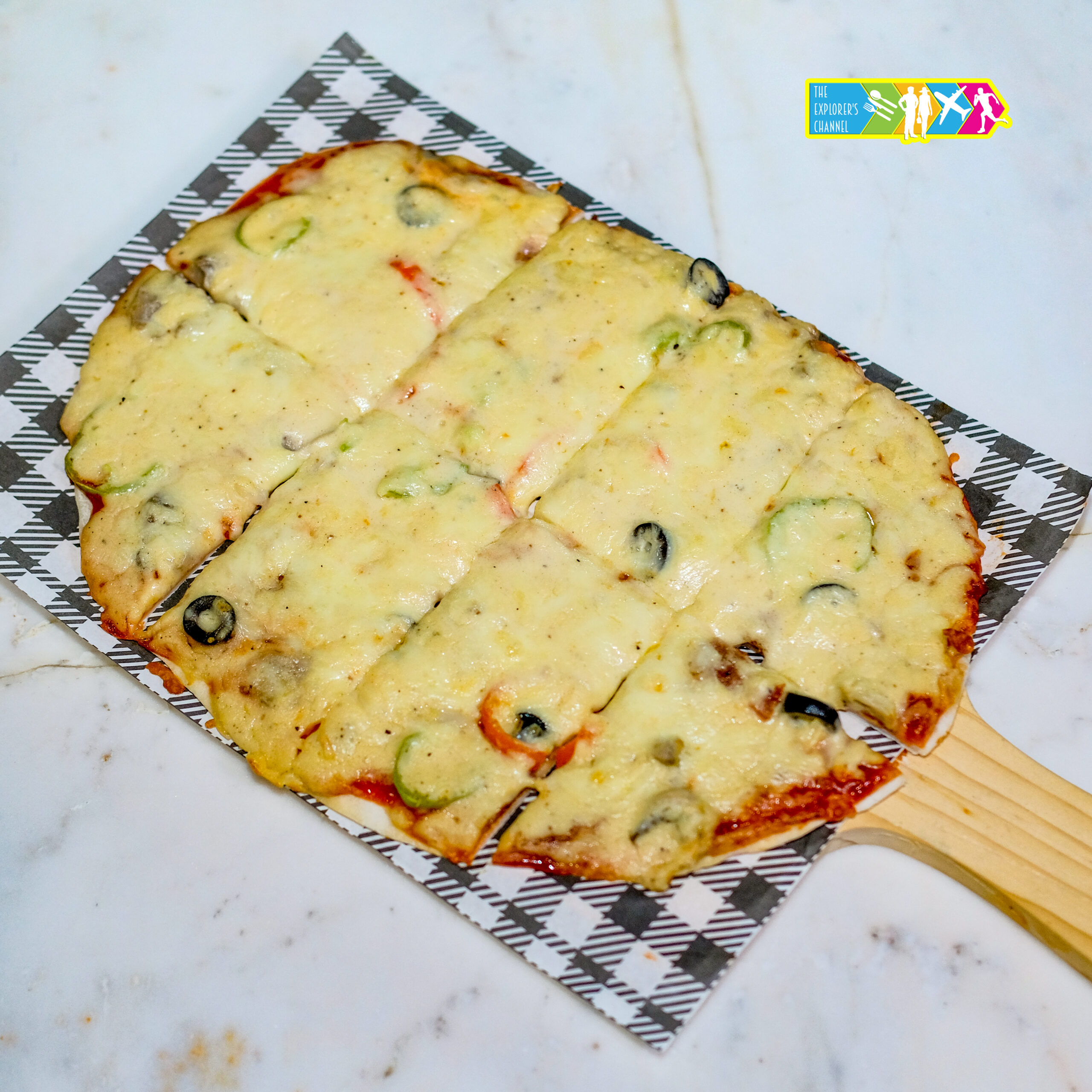 For a truly indulgent experience, try the Tavola Hanging Chicken, a succulent and tender chicken dish suspended from a metal rod, served with your choice of delectable sauces.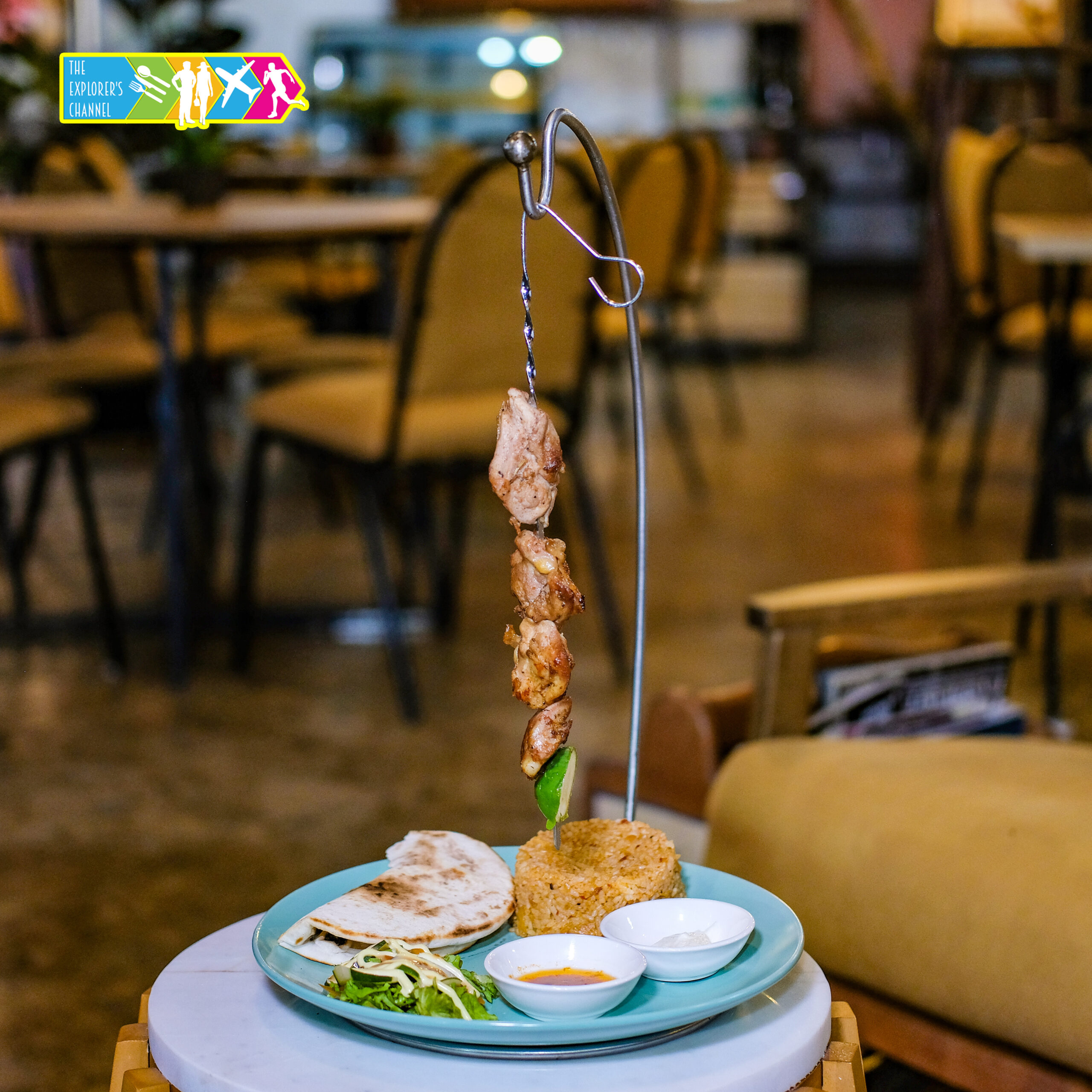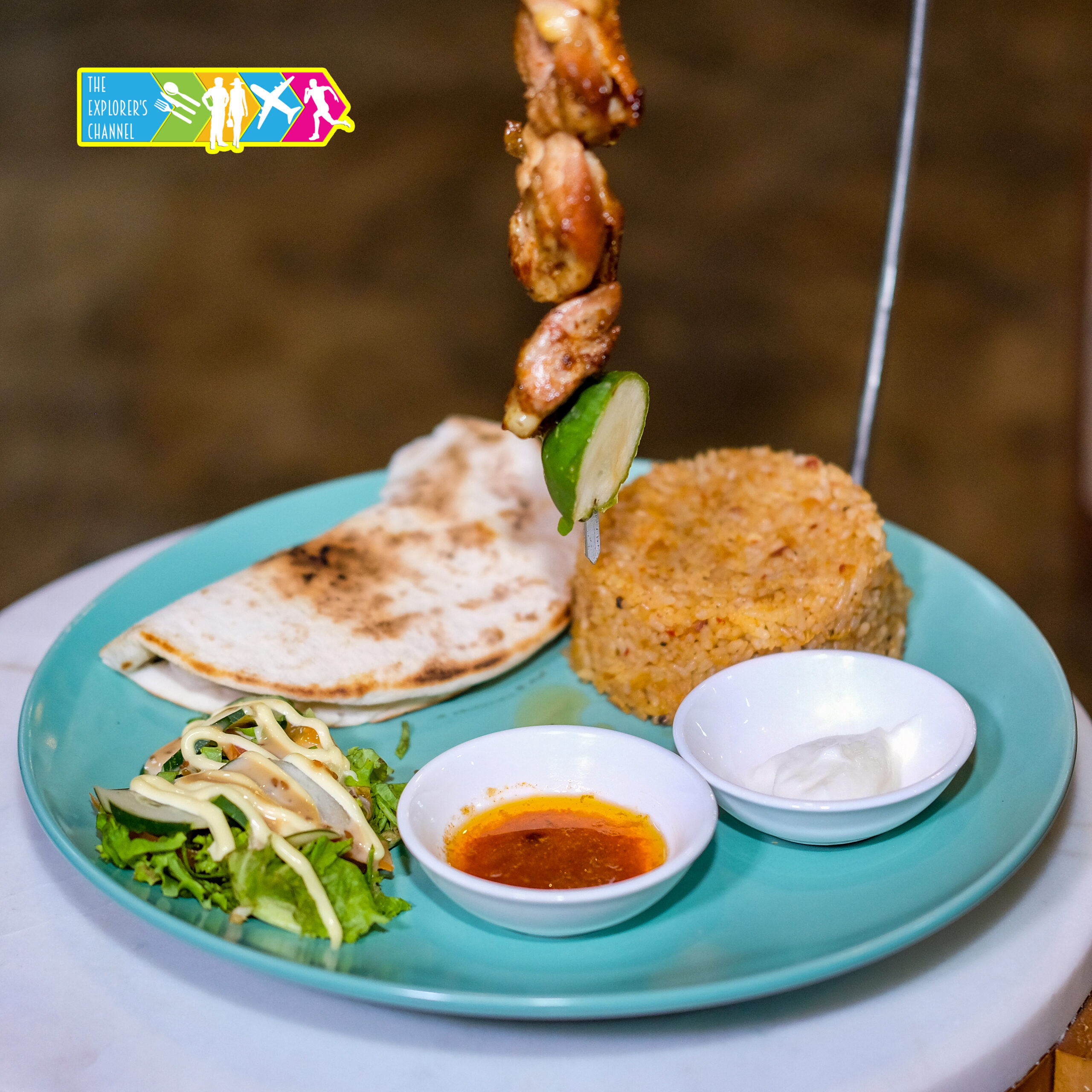 Seafood enthusiasts will delight in the Shrimp Black Pasta, a tantalizing dish that combines perfectly cooked shrimp with al dente pasta and a rich, flavorful sauce.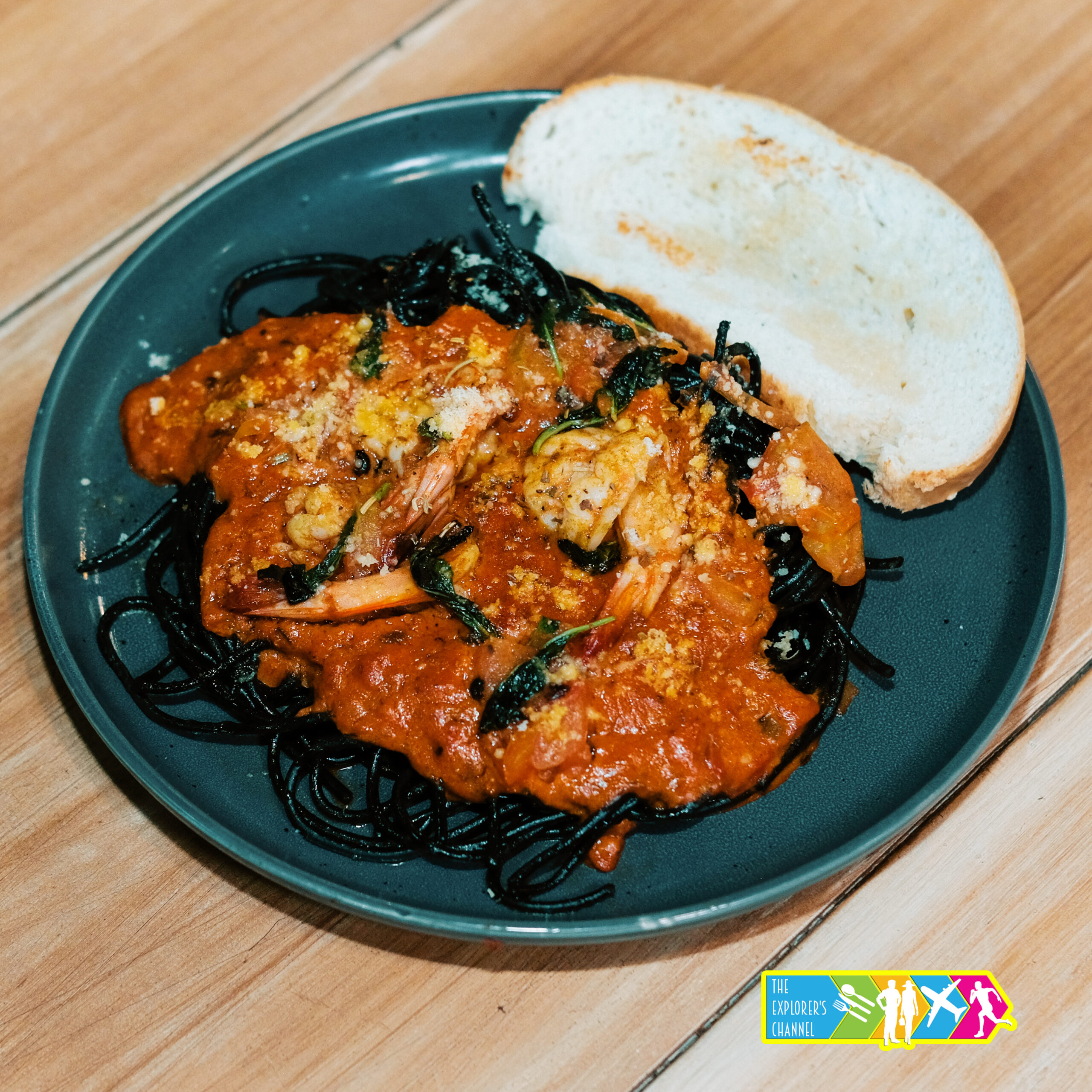 Craving some hearty comfort food? Bella Tavola has you covered with their Baby Back Ribs, fall-off-the-bone tender ribs slathered in a finger-licking barbecue sauce.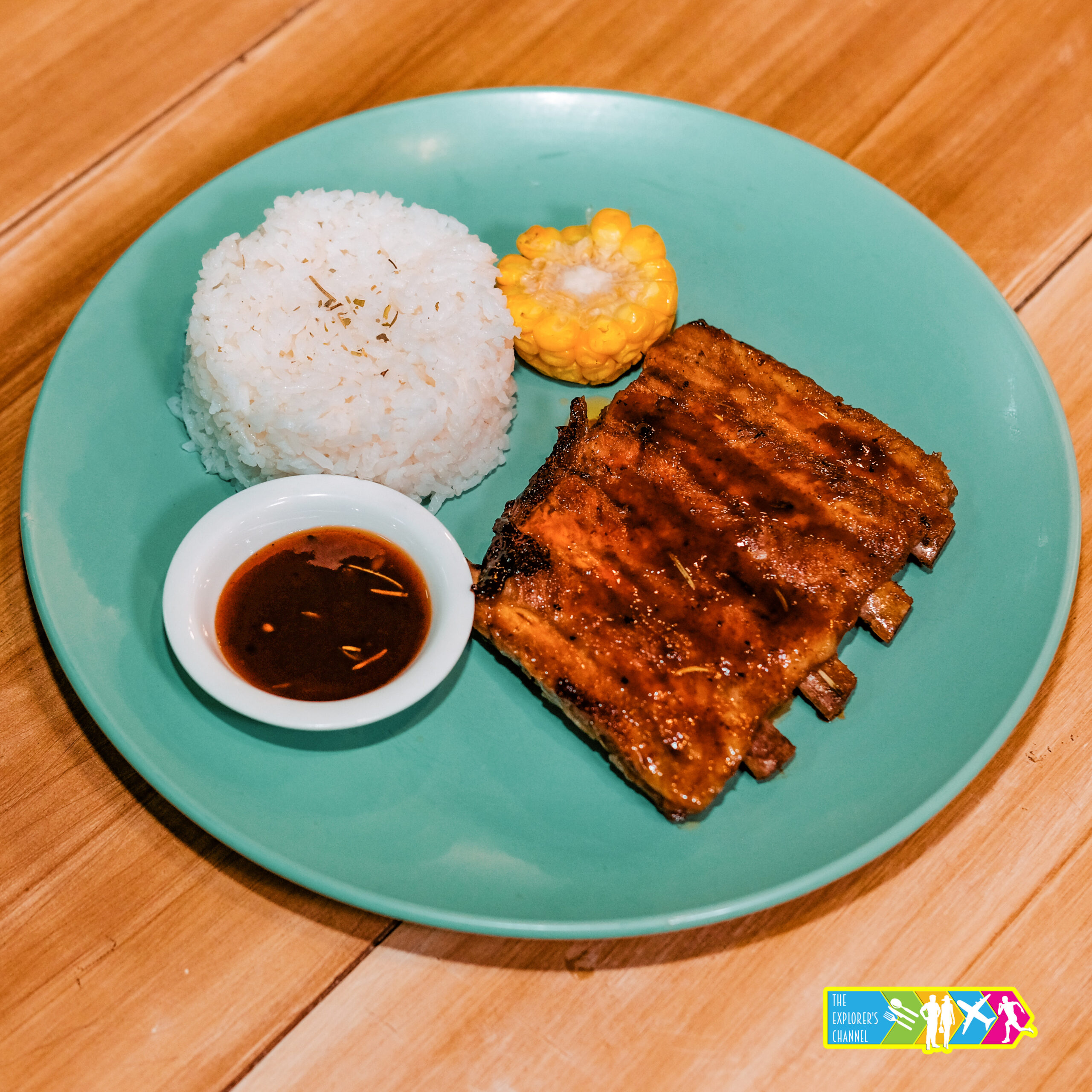 For a taste of the unique, try their Creamy Aligue with Furikake, a creamy seafood dish infused with the rich flavors of crab fat and sprinkled with Japanese seasoning.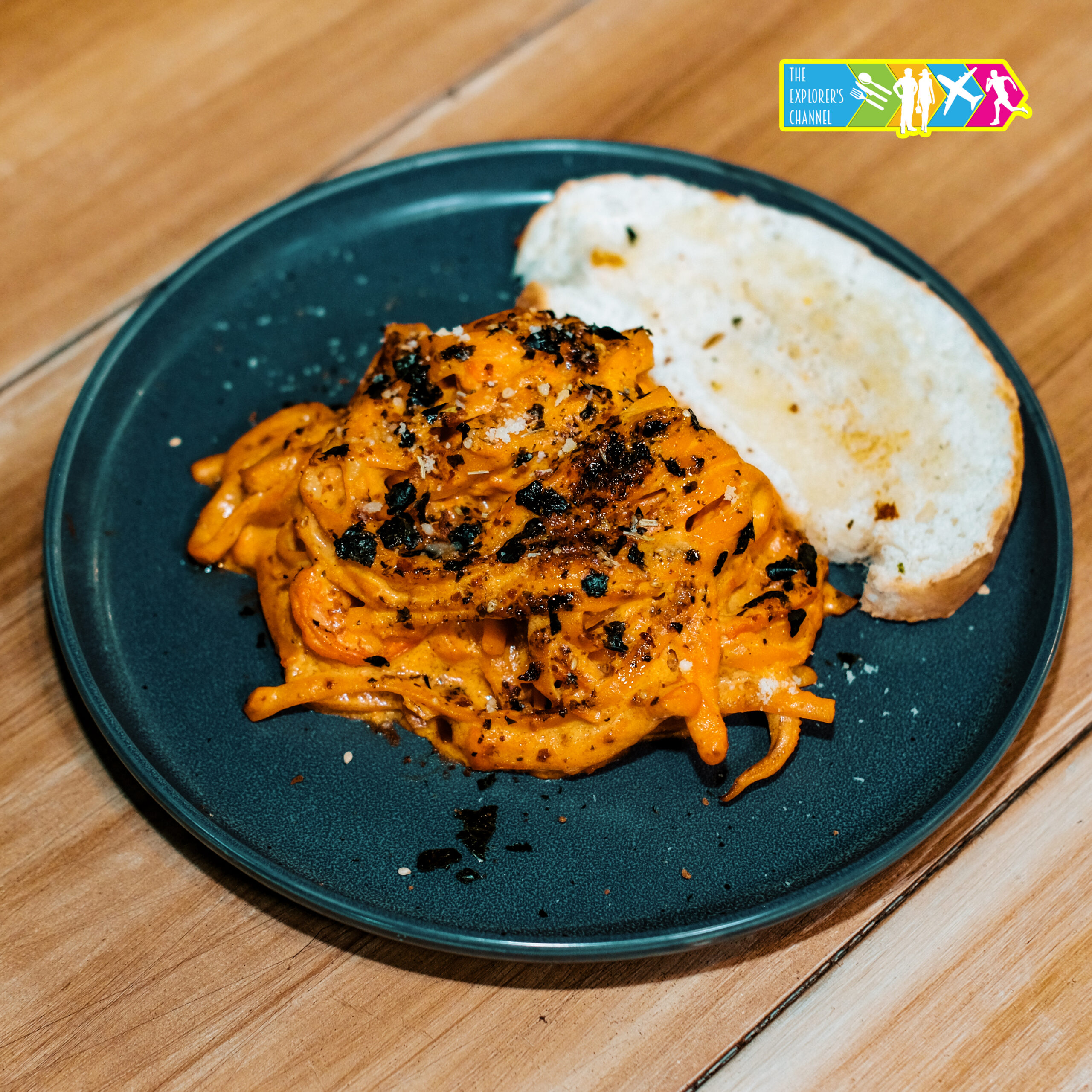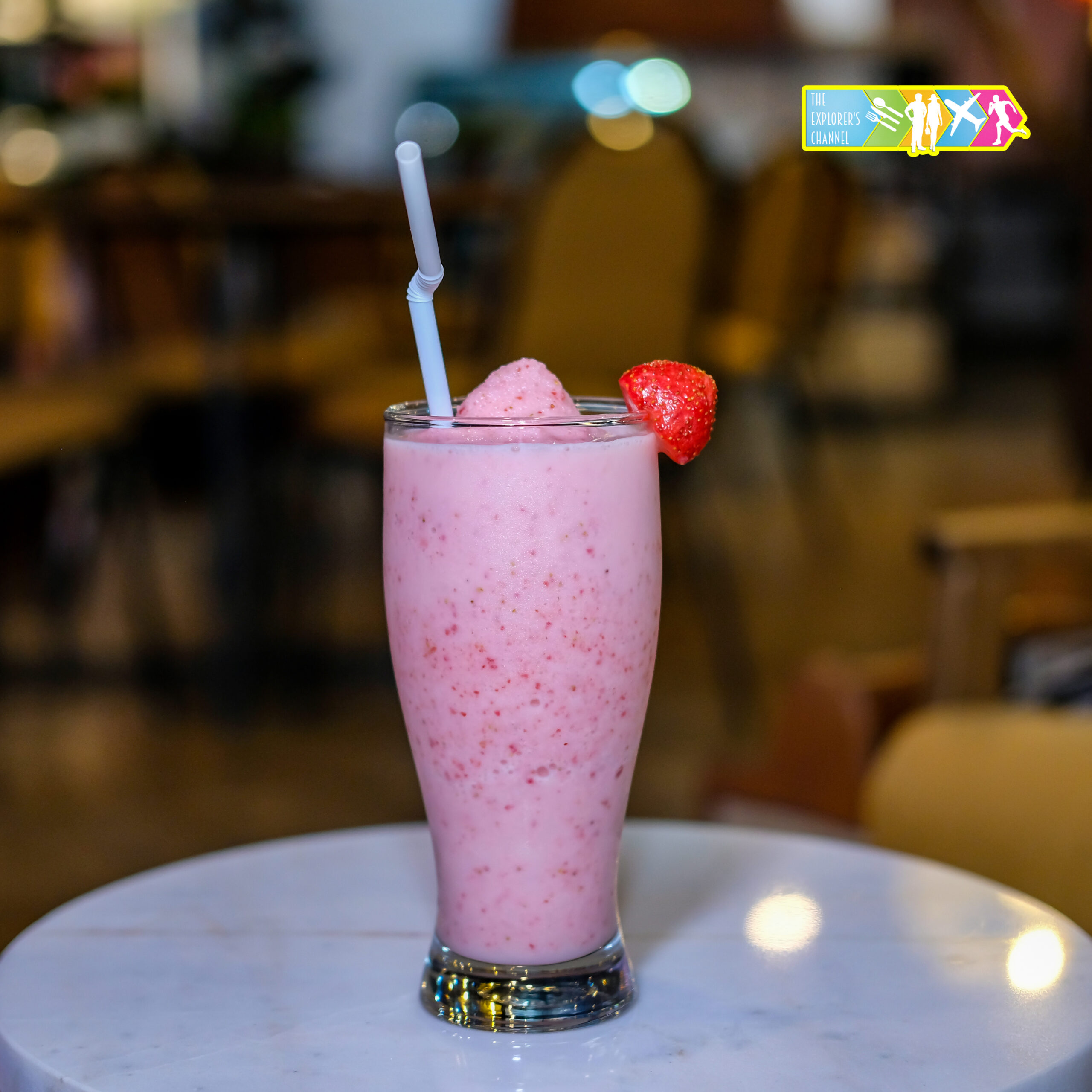 To top off your dining experience, don't forget to indulge in a refreshing Strawberry Shake, a creamy and luscious treat that will satisfy your sweet tooth.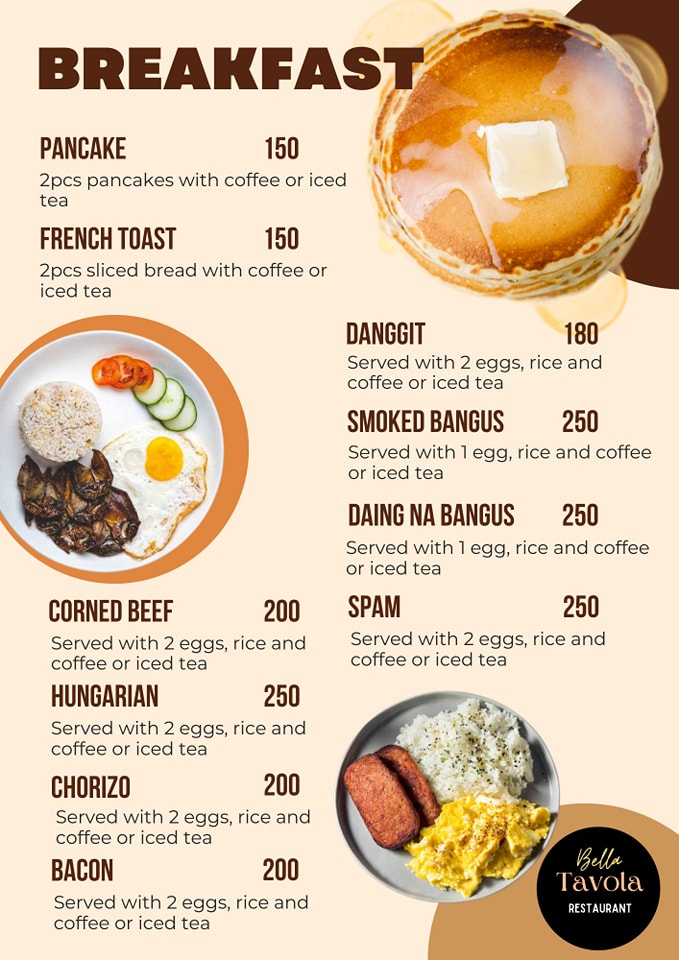 Exciting news for early birds! Bella Tavola now serves breakfast meals starting at 6 am. Whether you're looking for a hearty breakfast to start your day or a leisurely brunch, Bella Tavola has a delectable selection of morning delights to suit your taste.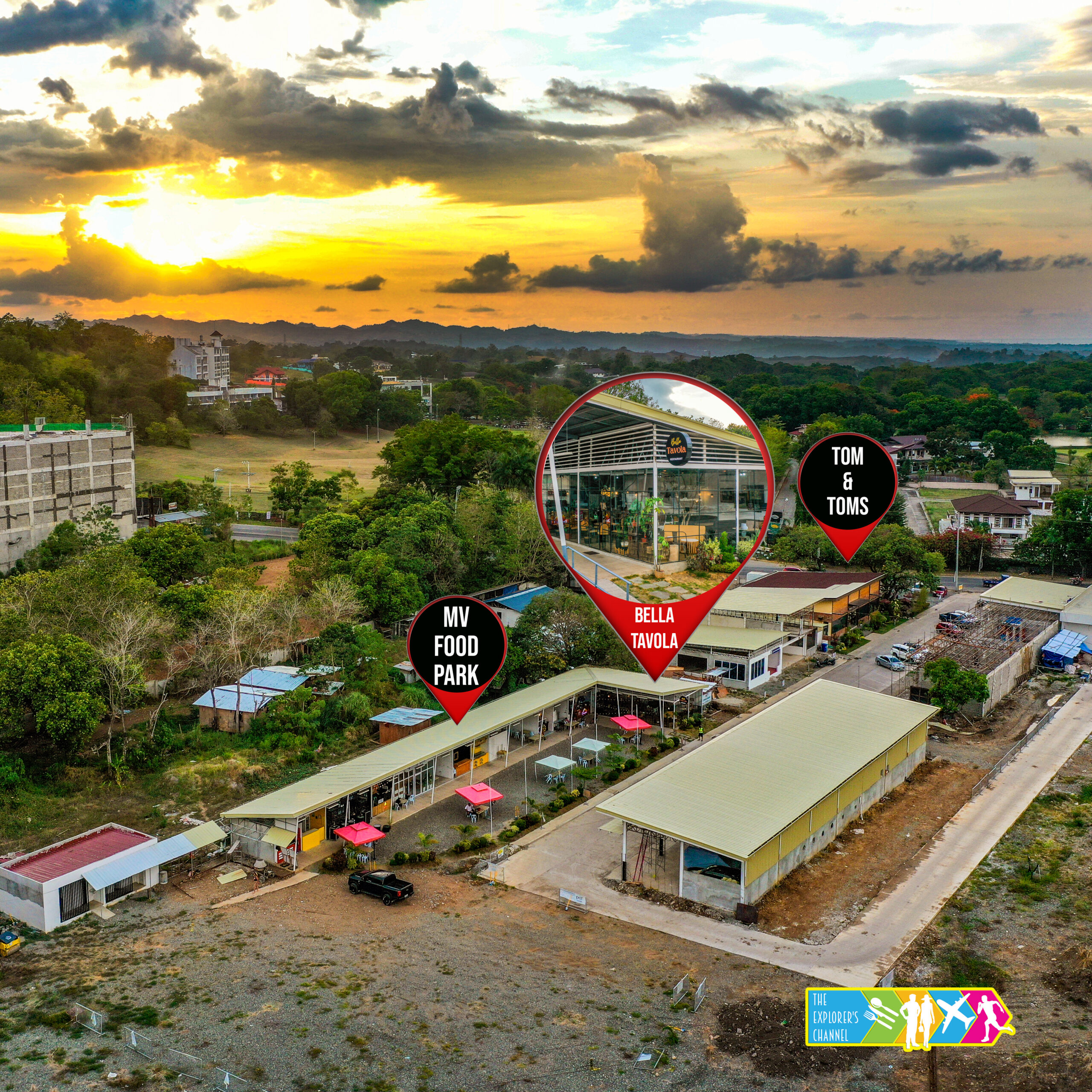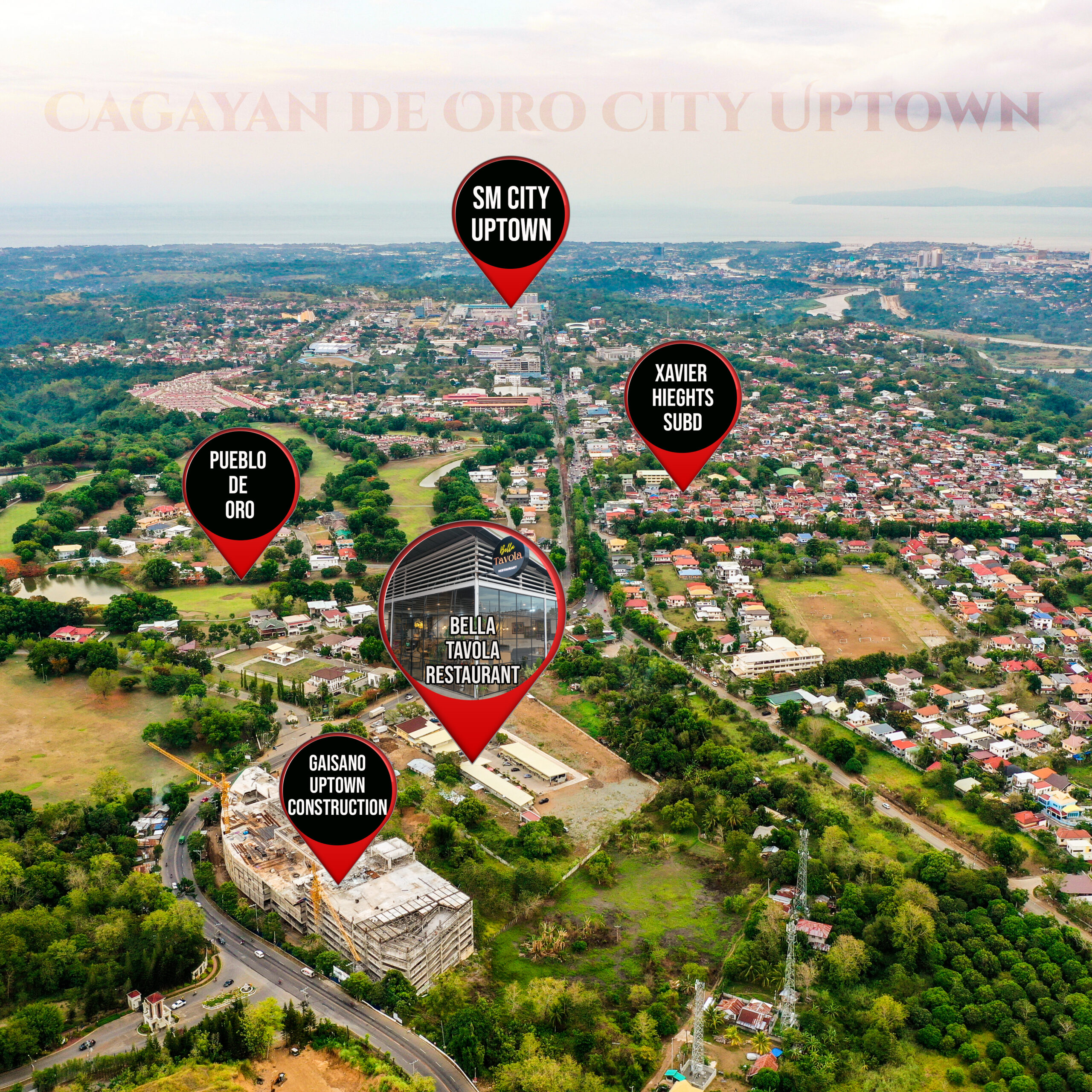 Located at Masters Venue, at the back of Tom N Tom's in Uptown, Cagayan de Oro City, Bella Tavola is conveniently situated for locals and visitors alike. To make reservations or inquire about their offerings, you can reach them at 0917 770 6885, you may also send a direct message to their Facebook Page.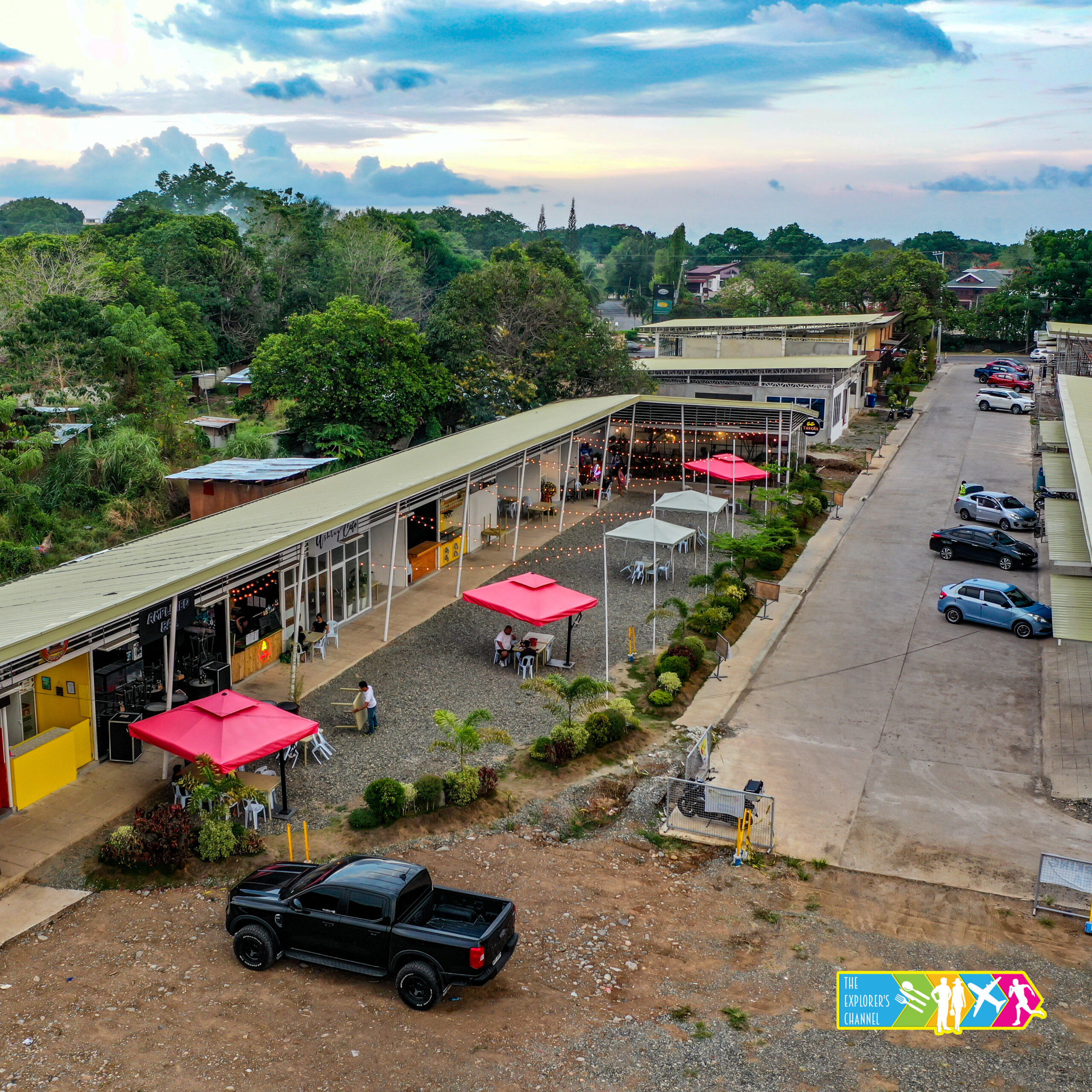 Don't miss out on the chance to embark on an unforgettable adventure for your taste buds. Whether you're a seasoned foodie or simply looking for a unique dining experience, Bella Tavola Restaurant is the place to be.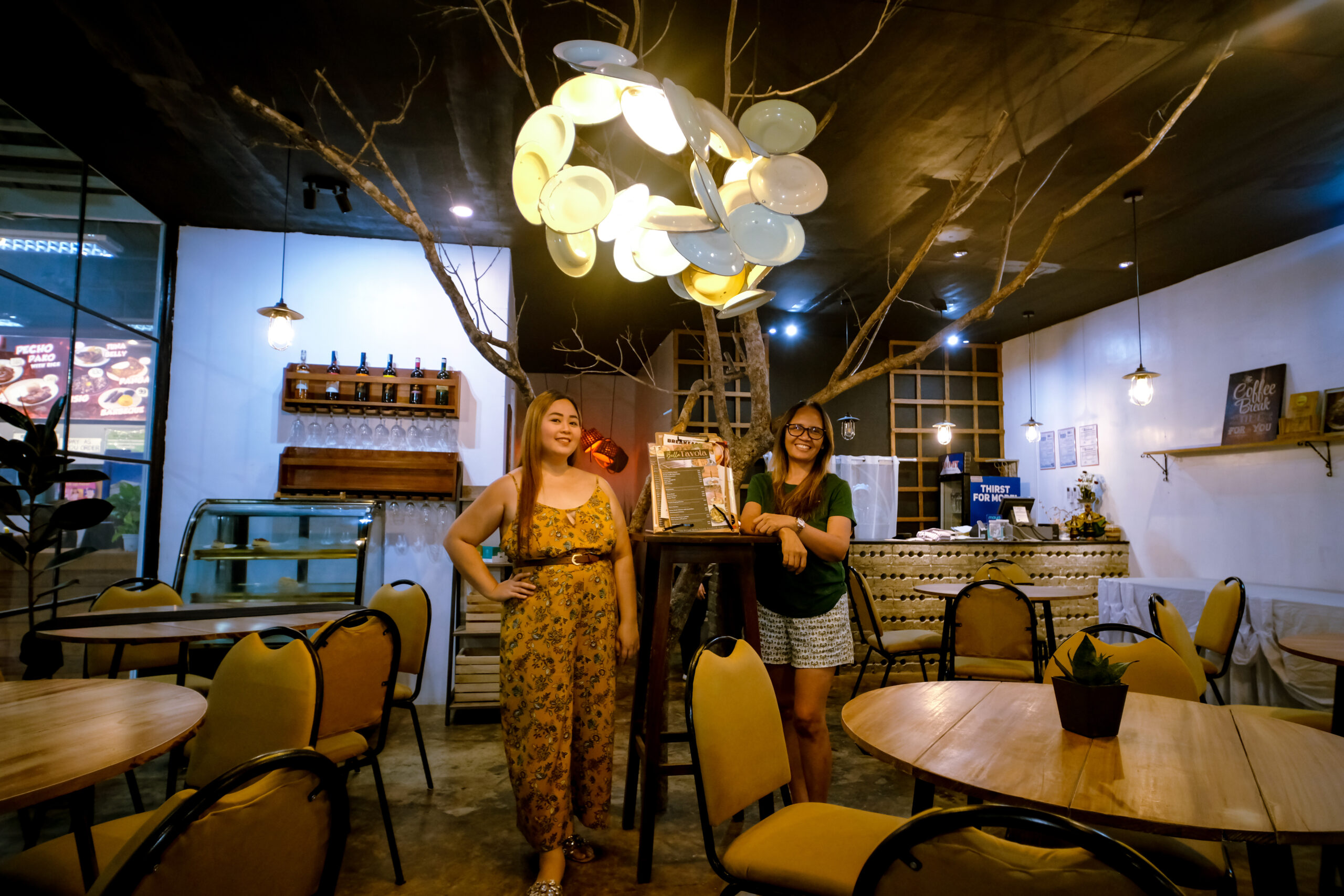 Visit them today and allow your senses to revel in a culinary extravaganza that will leave you craving for more.