Cagayan de Oro residents have a reason to rejoice as Revival Spa, a luxurious destination for beauty and wellness, officially opened its doors in Uptown Cagayan de Oro. The grand opening, which took place on June 8, 2023, was a remarkable event filled with glamour, esteemed guests, and a myriad of exciting activities.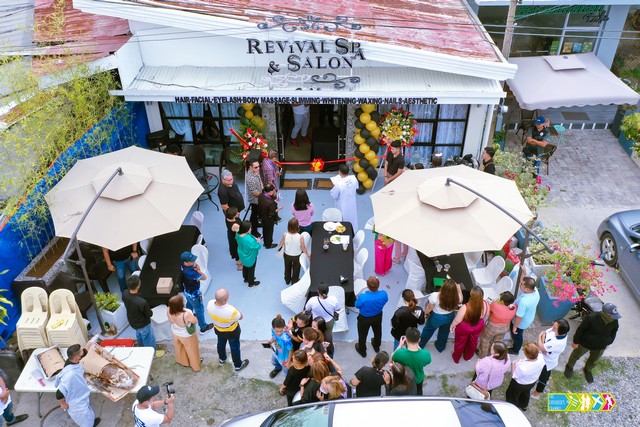 Revival Spa is a haven for those seeking an indulgent escape from the stresses of everyday life. With a wide range of services, including hair treatments, massages, slimming therapies, nail care, skin whitening, and various aesthetic treatments, the spa caters to all beauty and wellness needs under one roof.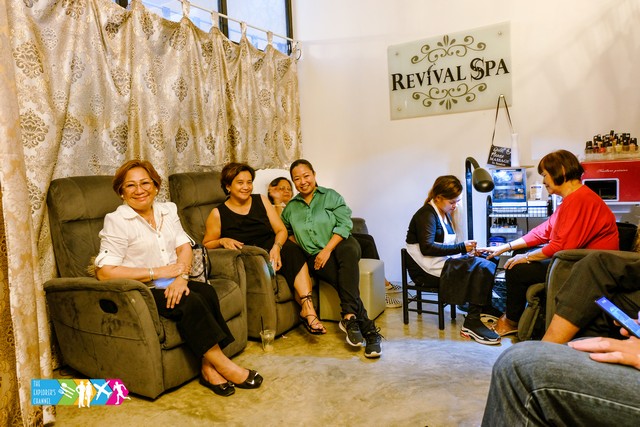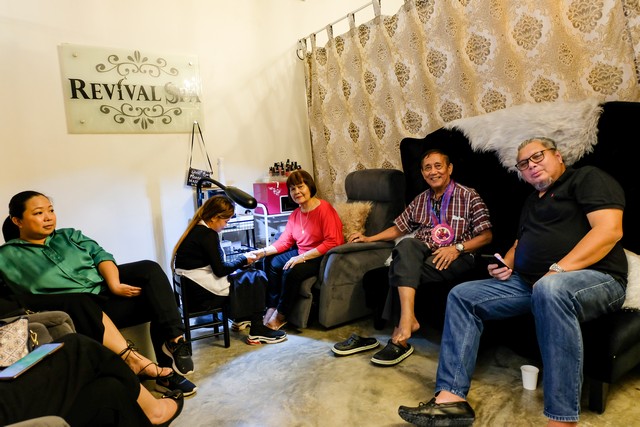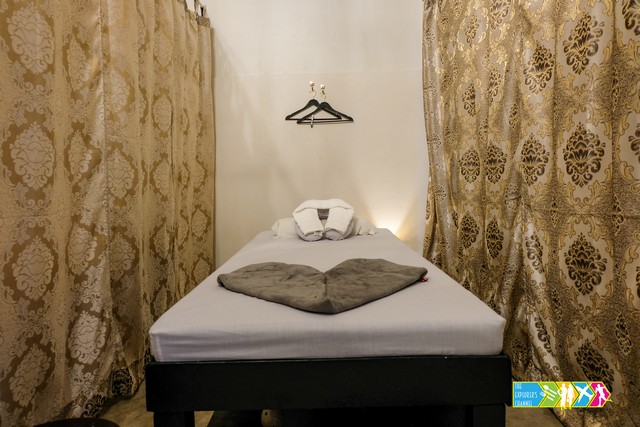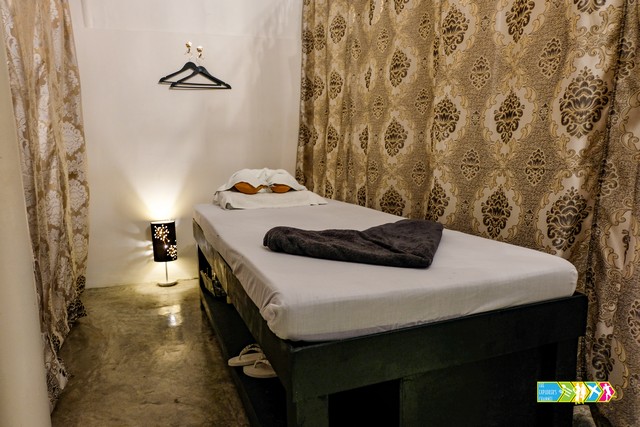 From head to toe, Revival Spa offers an array of services tailored to pamper and rejuvenate its esteemed clientele.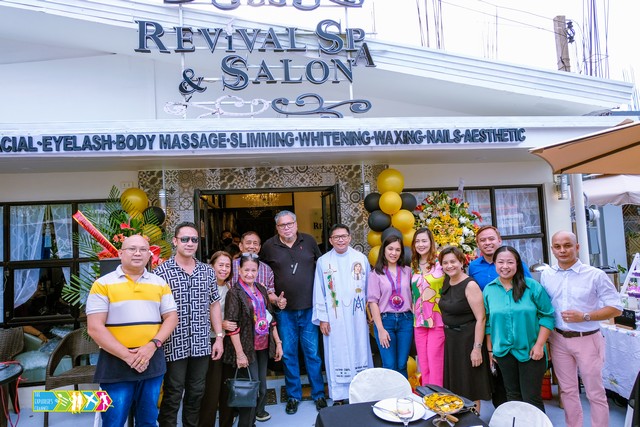 The grand opening was an affair to remember, attracting an illustrious crowd of public figures, local influencers, and esteemed guests.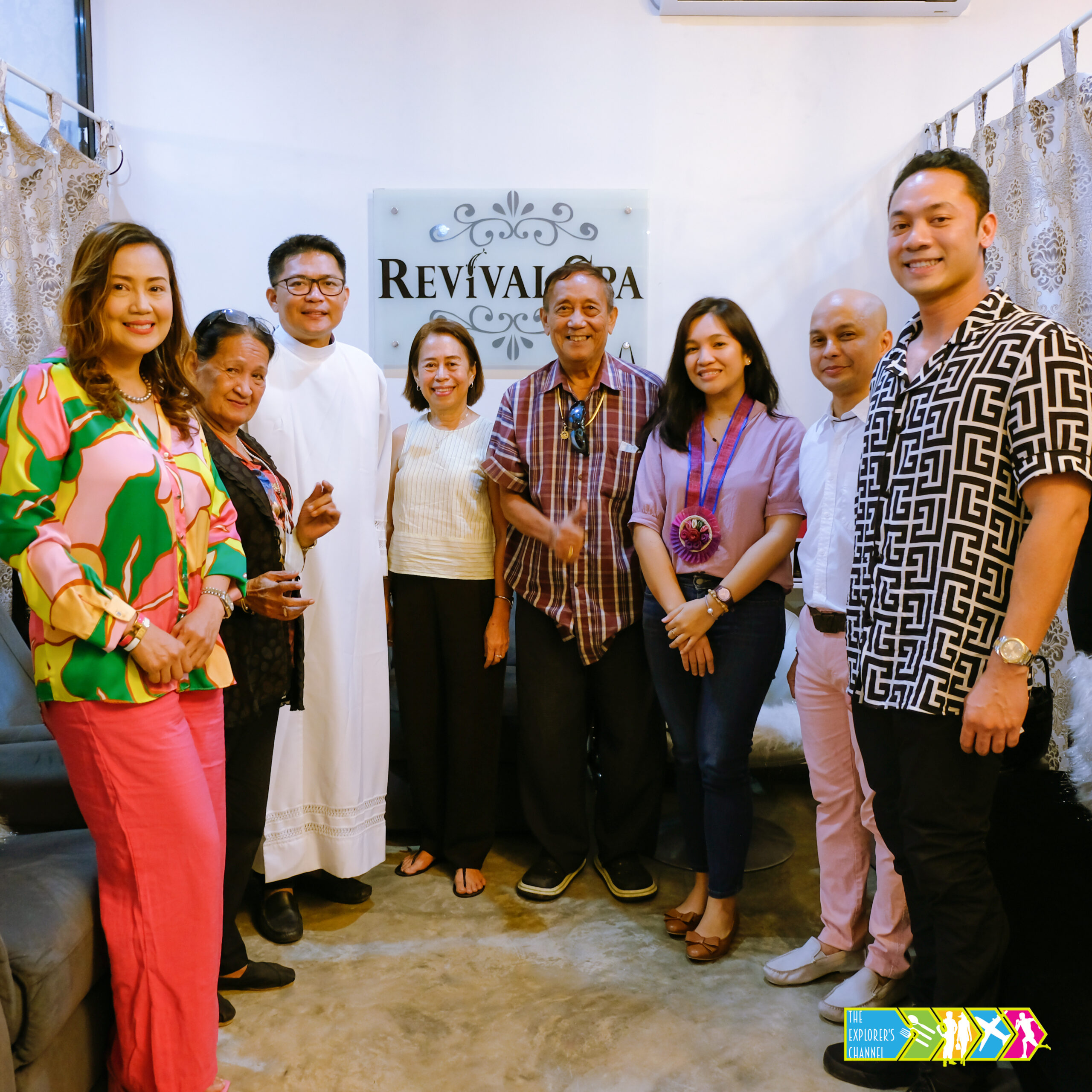 Notable attendees included Congressman Lordan Suan, who graced the event with his presence, along with the esteemed Barangay Captain in the area. VIPs, the owners of Revival Spa, close family members, friends, and influential bloggers were also in attendance, lending an air of prestige to the occasion.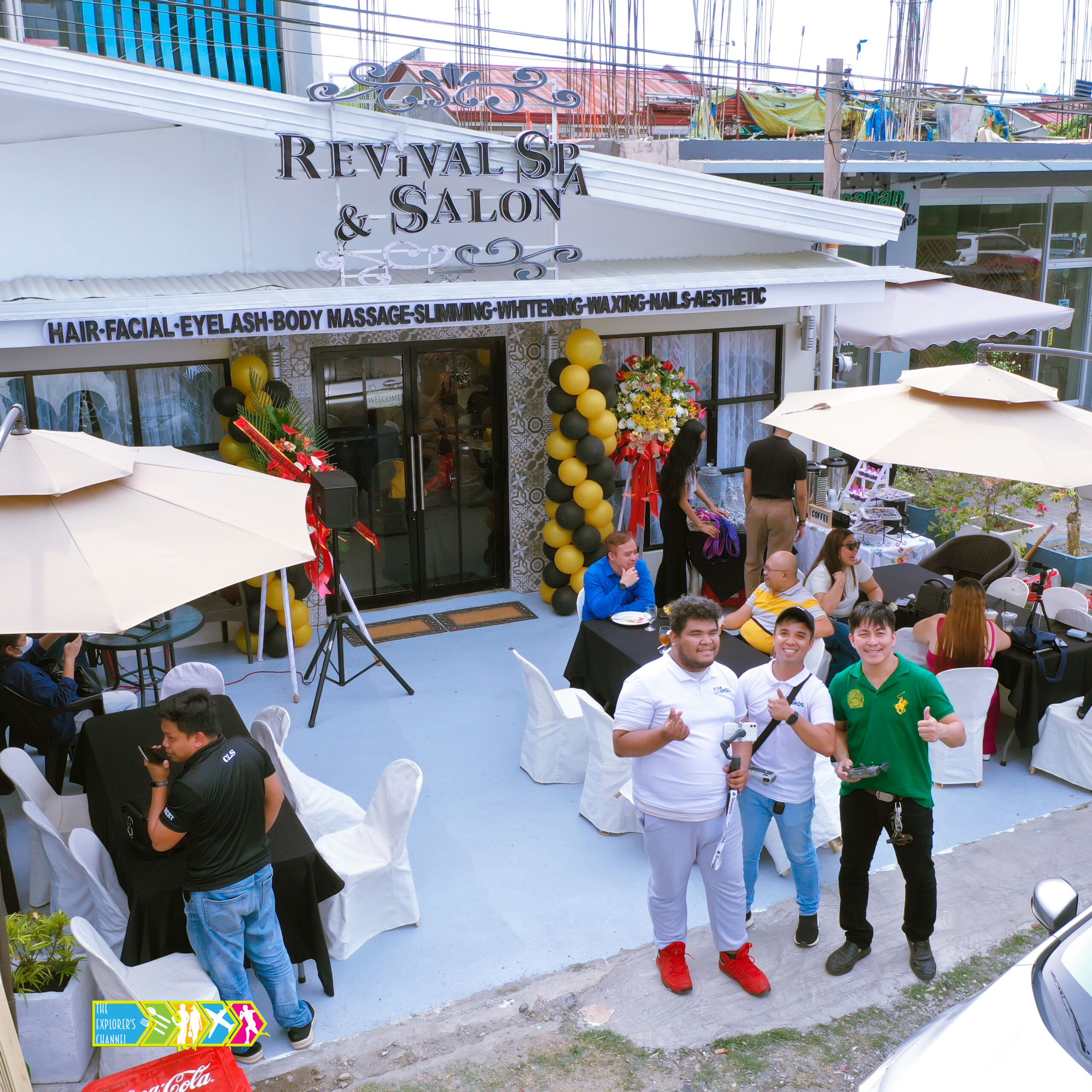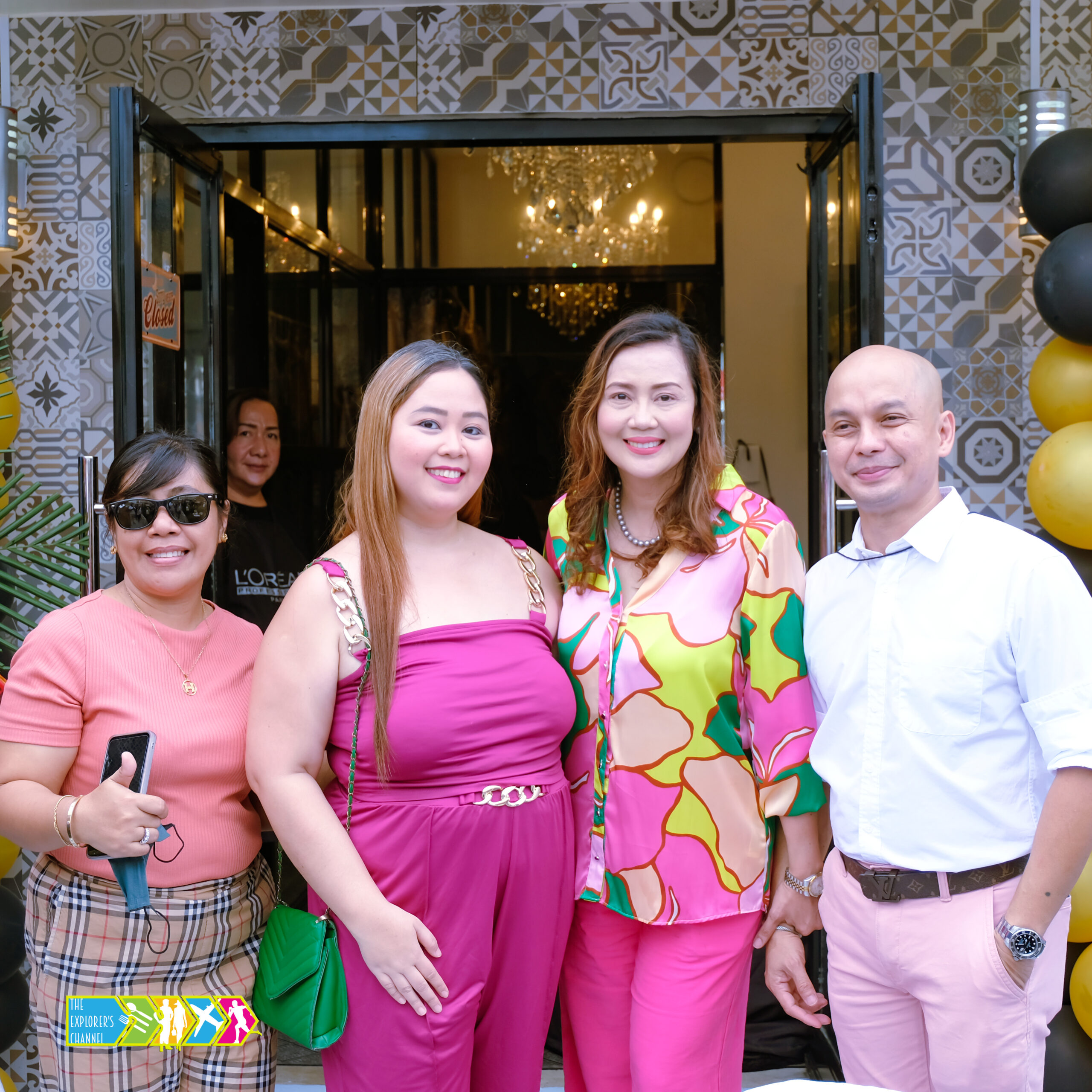 The festivities commenced with a heartfelt blessing from a priest, setting the tone for an event centered around beauty, wellness, and positivity.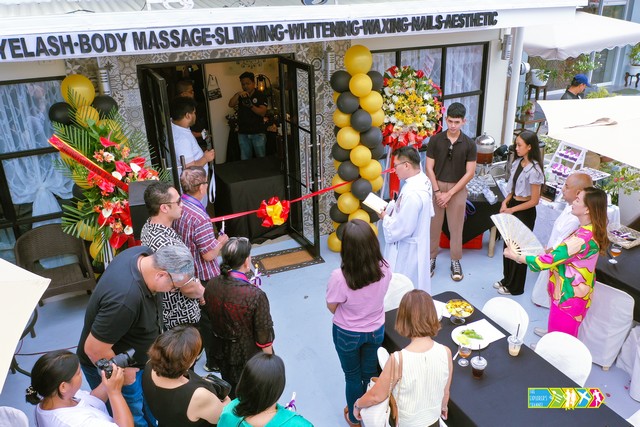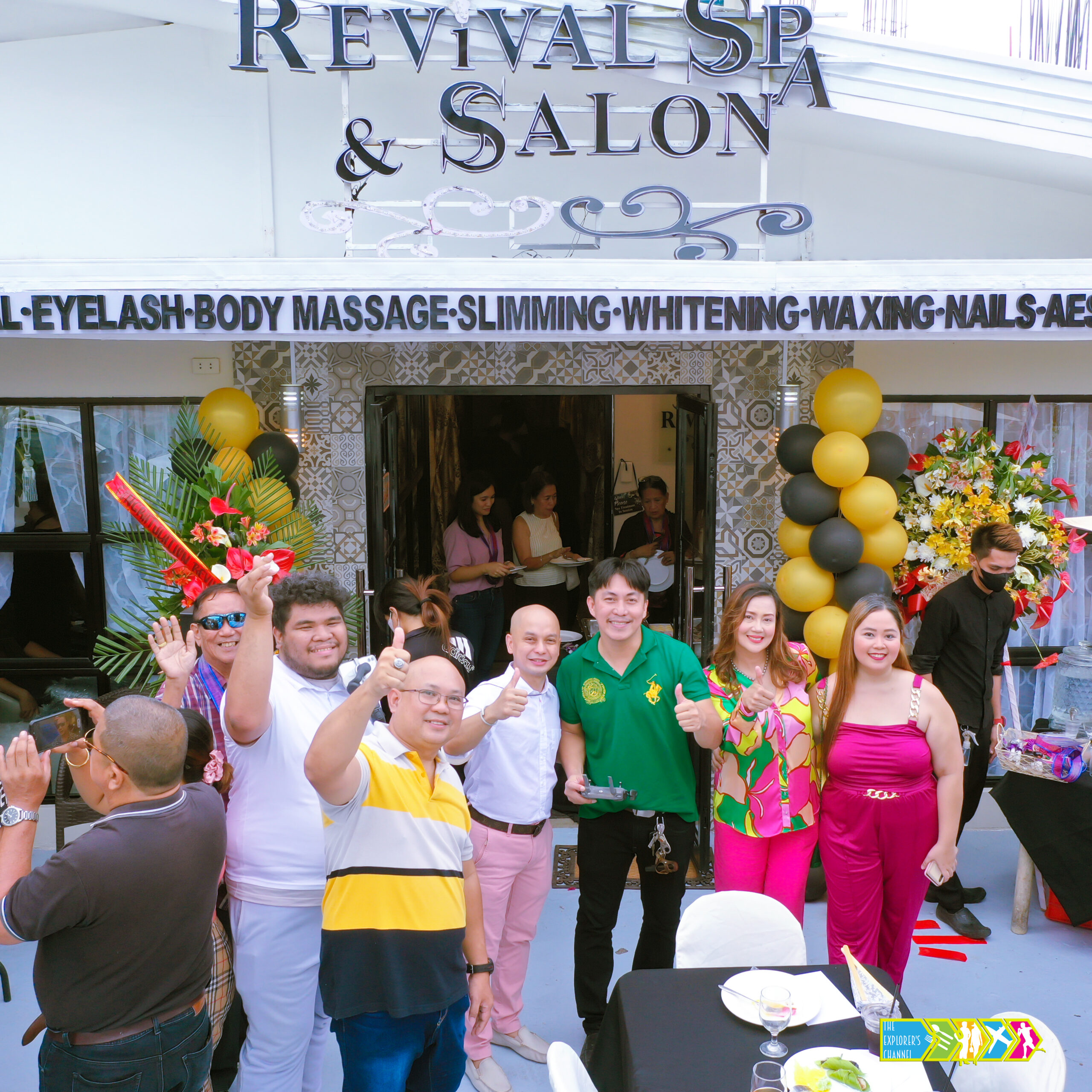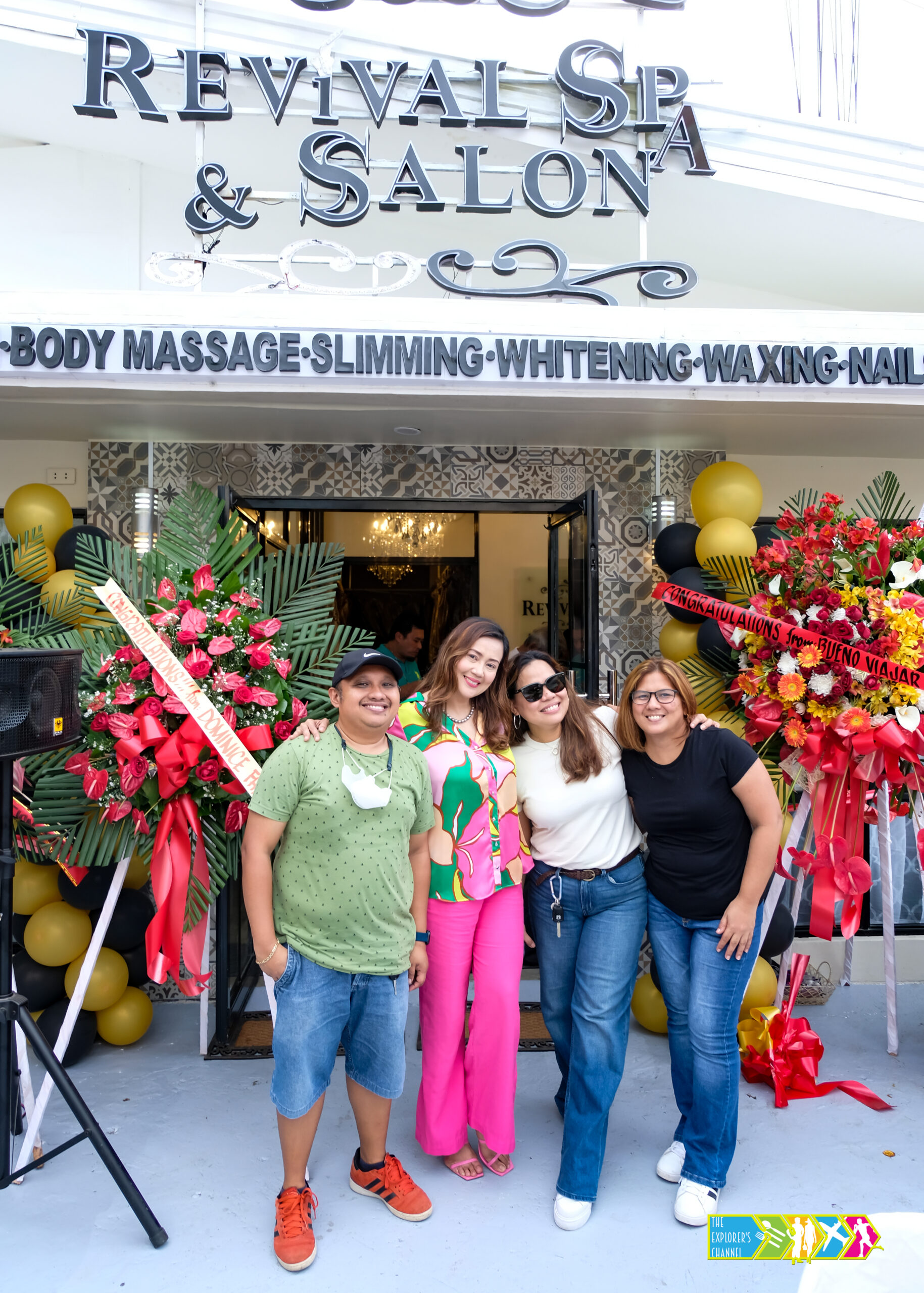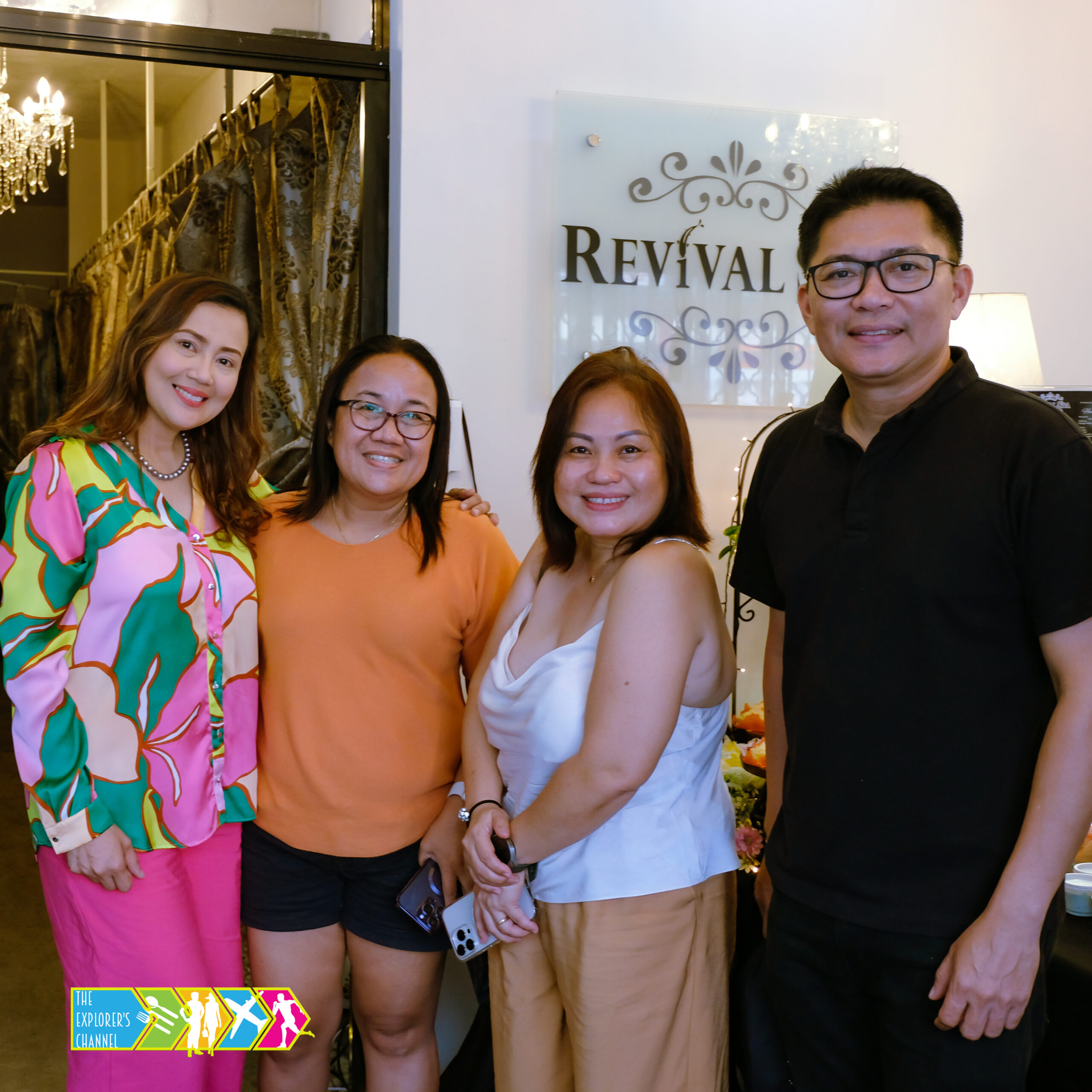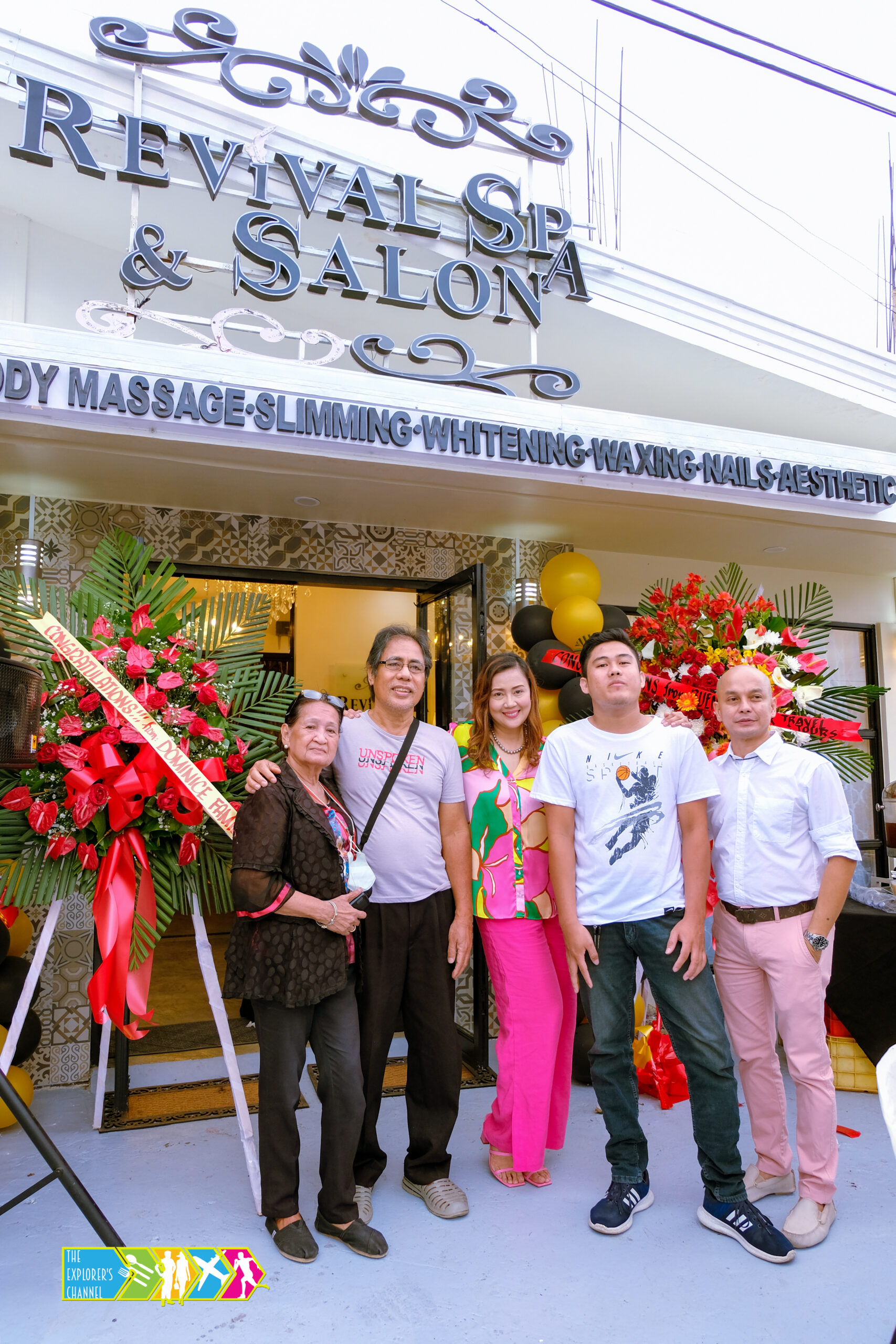 Guests were then treated to an exciting photo opportunity, capturing the joyous moments of the grand opening.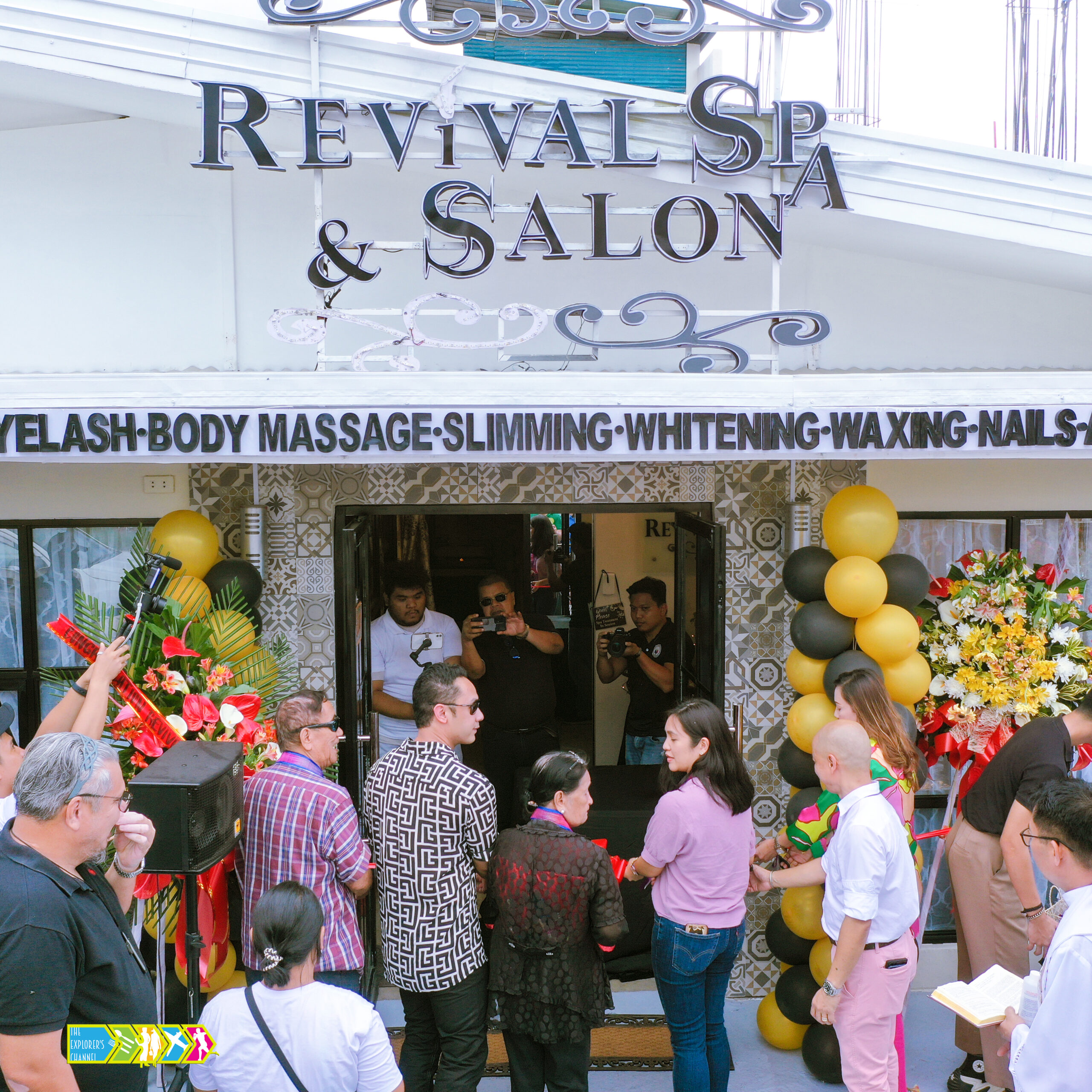 The highlight of the event was the traditional ribbon-cutting ceremony, symbolizing the official inauguration of Revival Spa and the beginning of a new chapter in the beauty and wellness industry of Cagayan de Oro.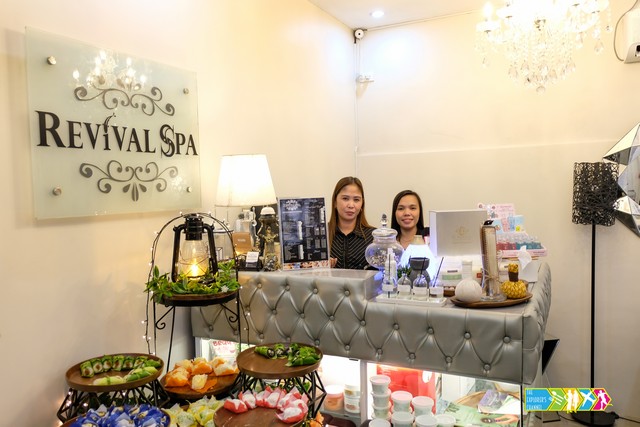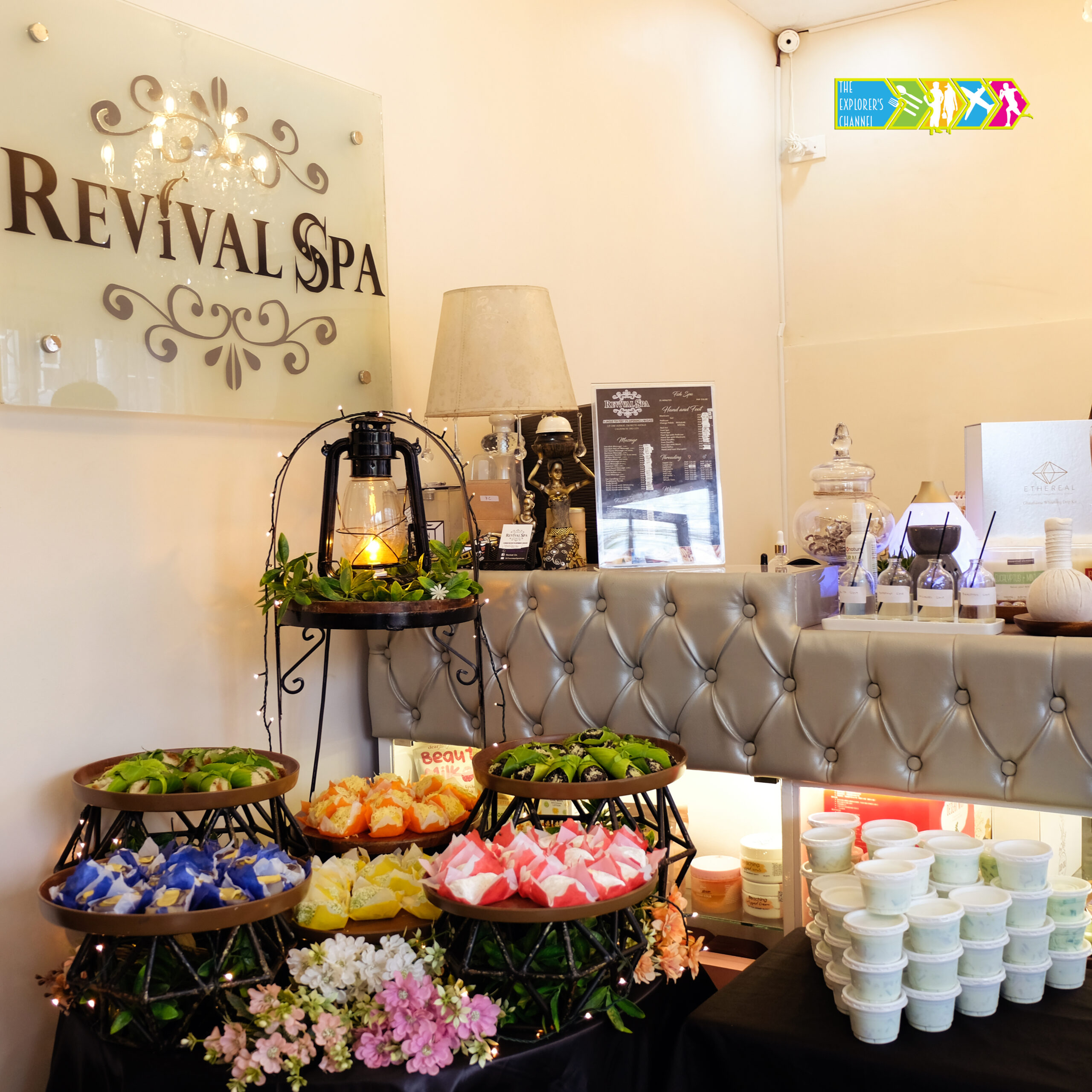 To further enhance the guest experience, Revival Spa went above and beyond by offering an exquisite lunch to its esteemed guests. Delightful delicacies were prepared to tantalize the taste buds, while unlimited coffee and a variety of mouthwatering desserts satisfied every sweet tooth.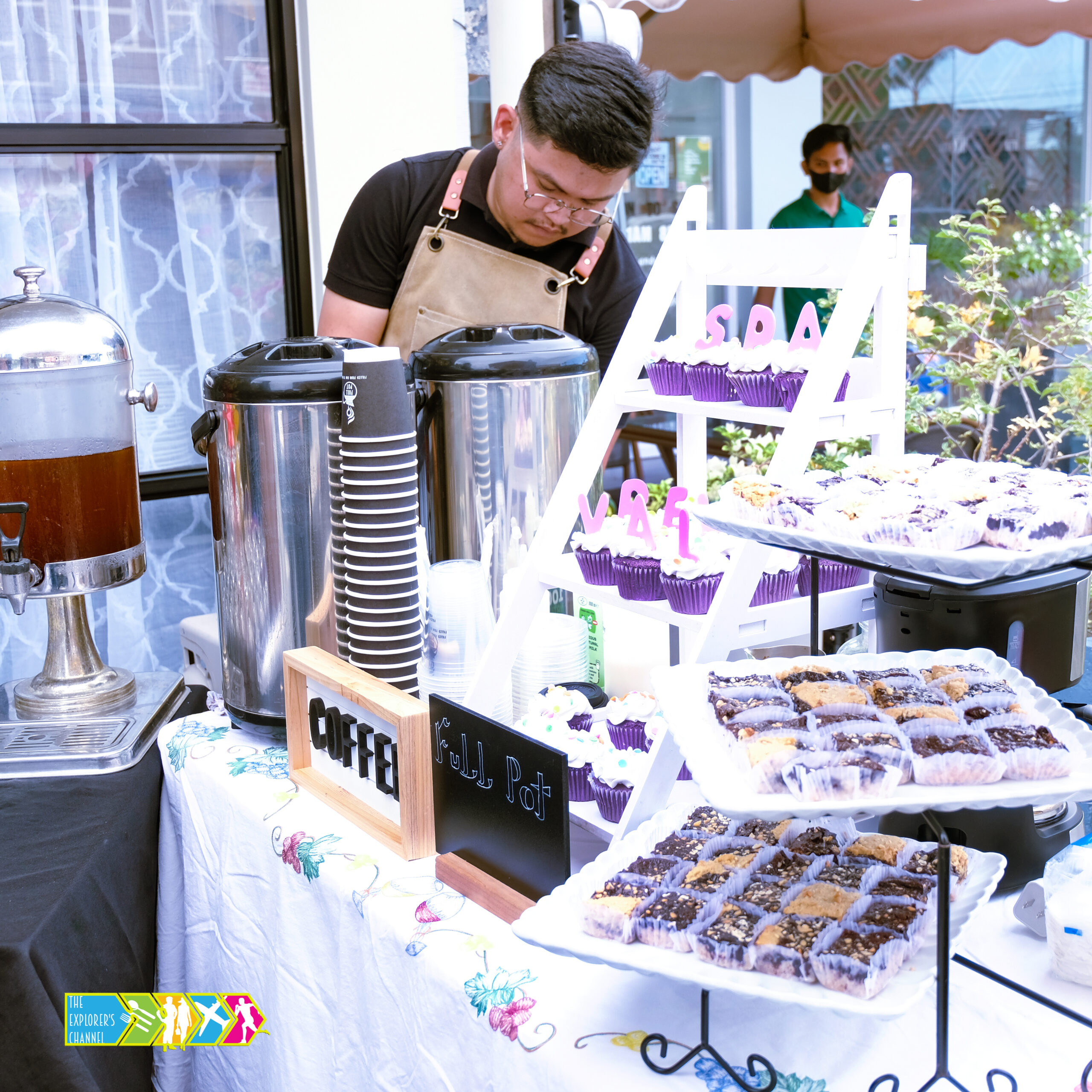 As a special touch, a live DJ provided the perfect ambiance with their energetic beats, creating an atmosphere of celebration and excitement throughout the event.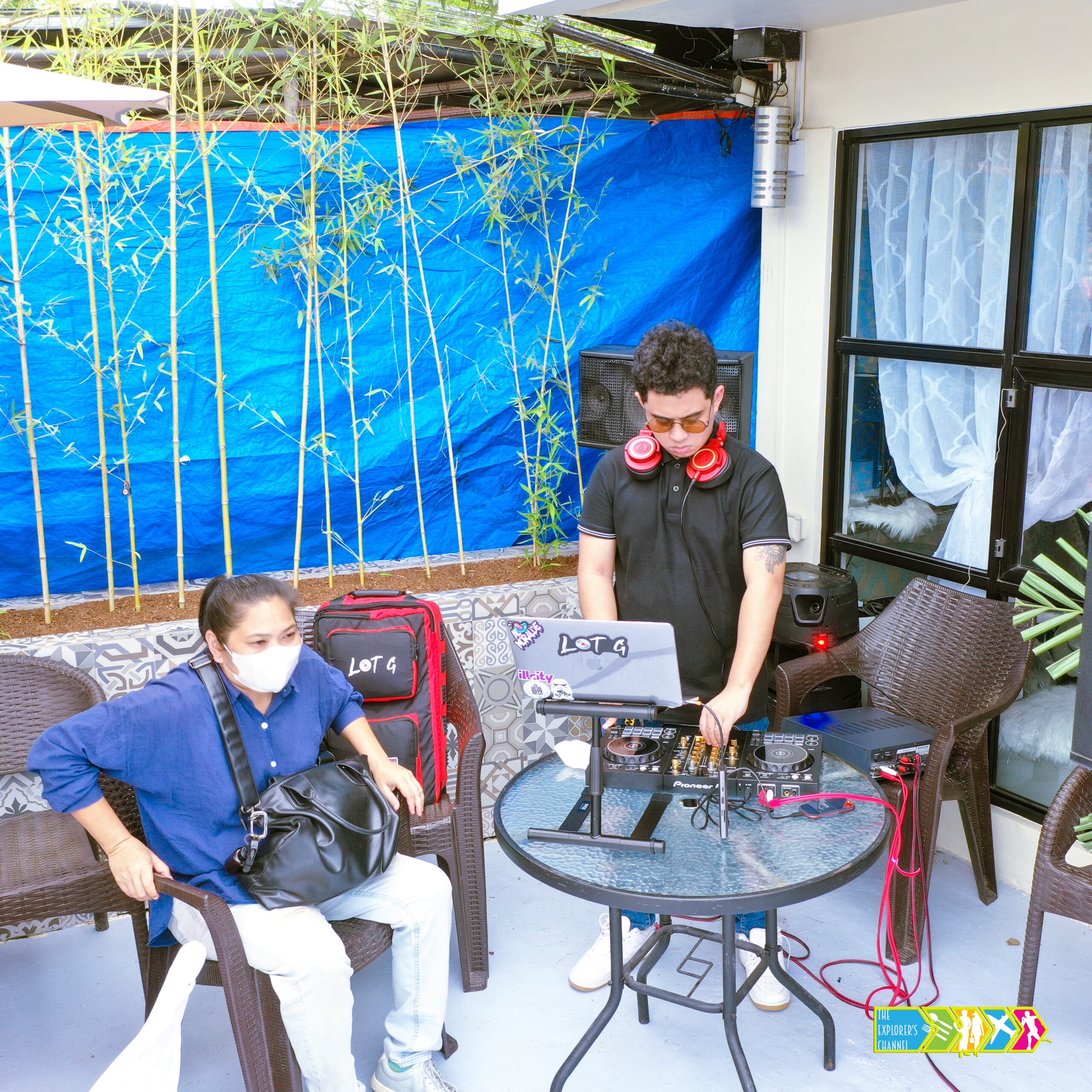 The grand opening of Revival Spa was not only a momentous occasion for the owners and their team but also a milestone for the people of Cagayan de Oro. This state-of-the-art spa promises to be a sanctuary of beauty, wellness, and relaxation for all who seek solace in the city. With its comprehensive range of services and commitment to providing an exceptional customer experience, Revival Spa is poised to become a prominent destination for locals and visitors alike.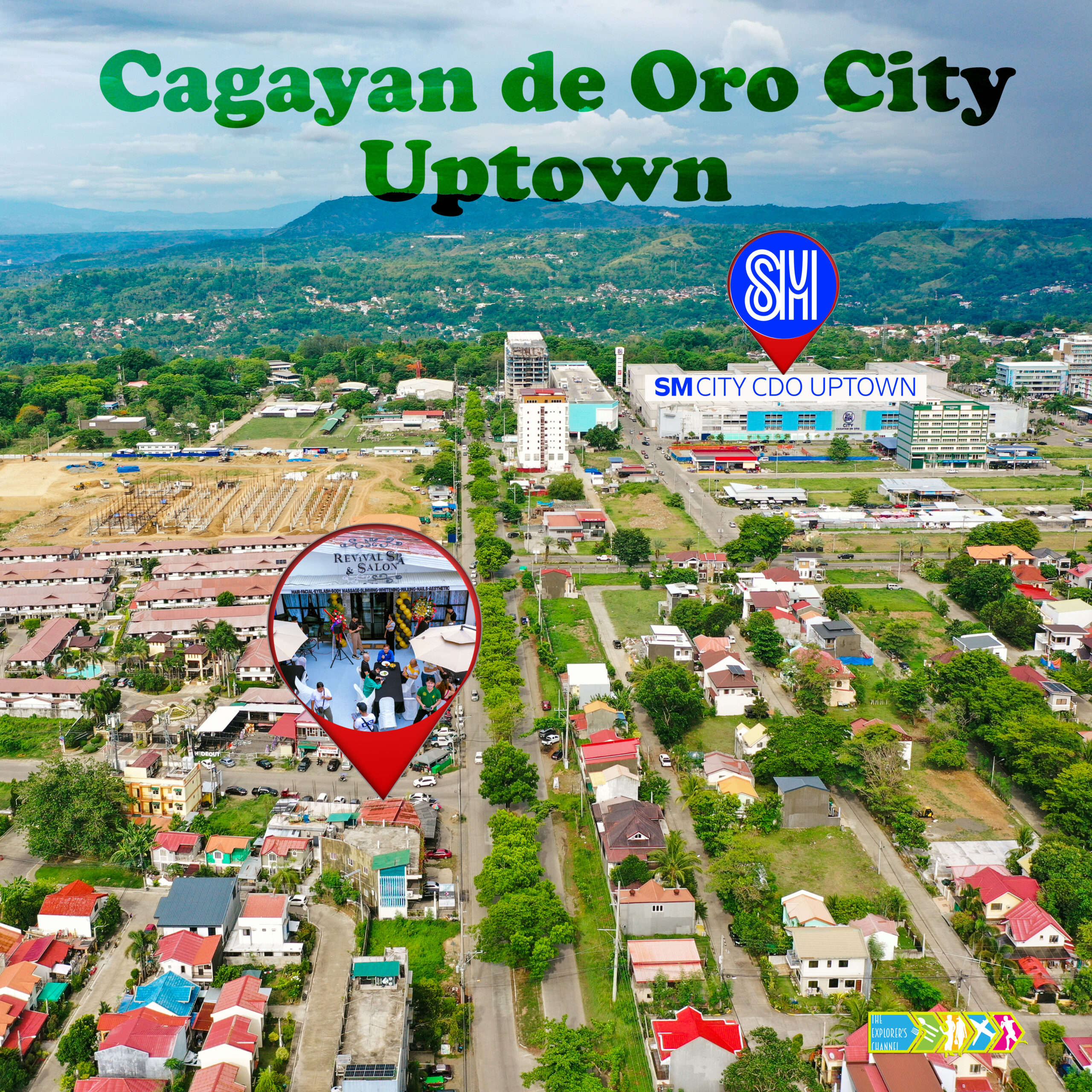 As the curtains close on this star-studded event, Revival Spa stands tall as a testament to the dedication and passion of its founders. The grand opening marked the beginning of a journey towards enhancing beauty, fostering wellness, and promoting self-care in the heart of Cagayan de Oro. With its unmatched services and unwavering commitment to excellence, Revival Spa is set to become an integral part of the city's thriving beauty and wellness scene for years to come.