Cagayan de Oro, August 1, 2023 – The city of Cagayan de Oro witnessed a grand celebration on August 1, 2023, as Deoglow Luxe Wellness Spa opened its doors for the first time at the prestigious Limketkai Luxe Hotel. The spa's inauguration was a momentous occasion attended by esteemed guests, media personalities, bloggers, and executives from Limketkai Luxe Hotel.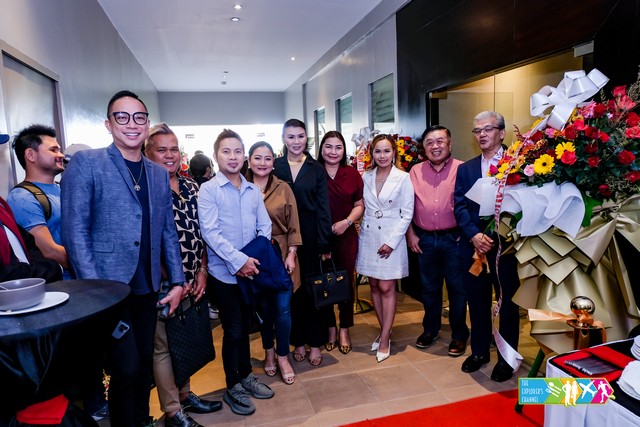 The festivities commenced with a ceremonial ribbon-cutting, officially declaring Deoglow Luxe Wellness Spa open to the public.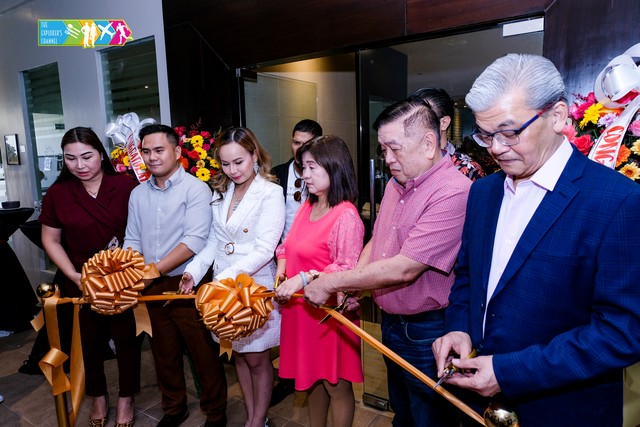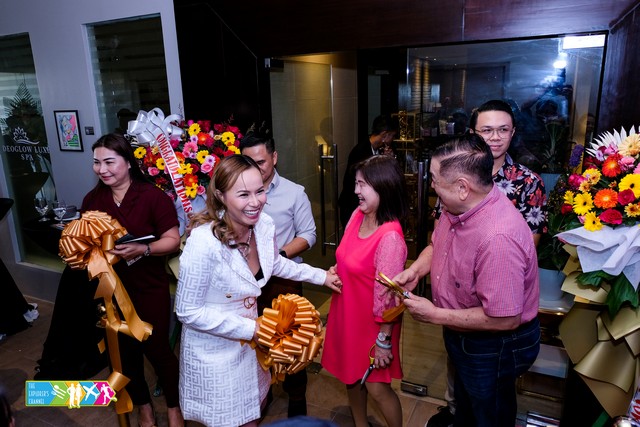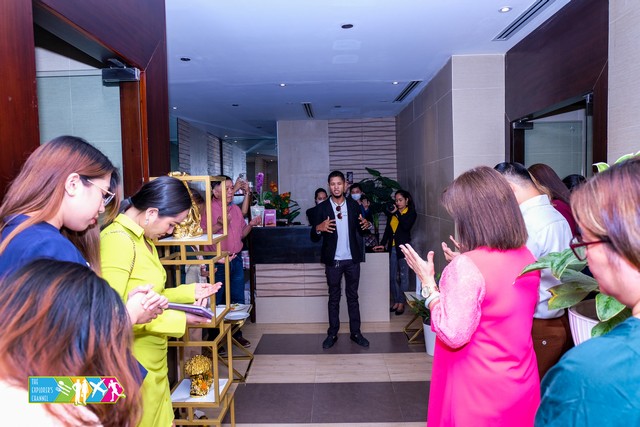 Following this, a serene priest discourse and blessing took place to invoke harmony and positive energy within the spa's walls, setting the tone for a peaceful and rejuvenating experience for all its patrons.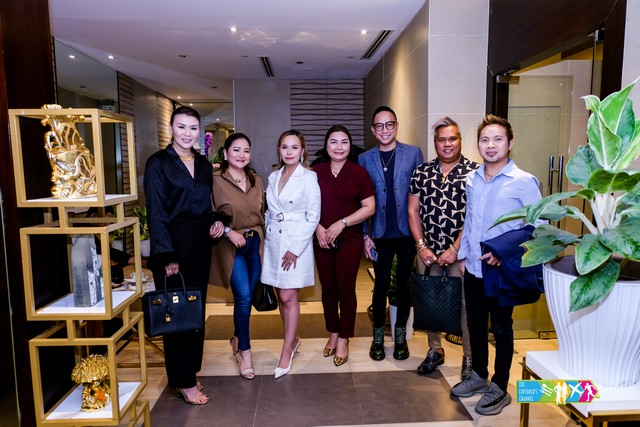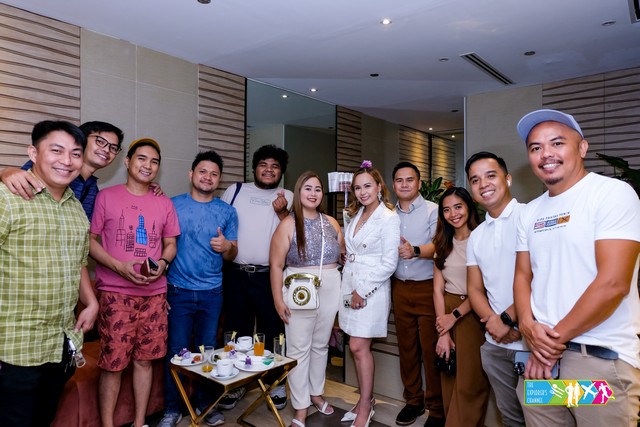 The event's highlight was the photo opportunity with the spa's owners, as well as the Limketkai Luxe Hotel executives and General Manager, Mr. Jerome Dela Fuente, who was equally excited about this new addition to the hotel's lavish offerings.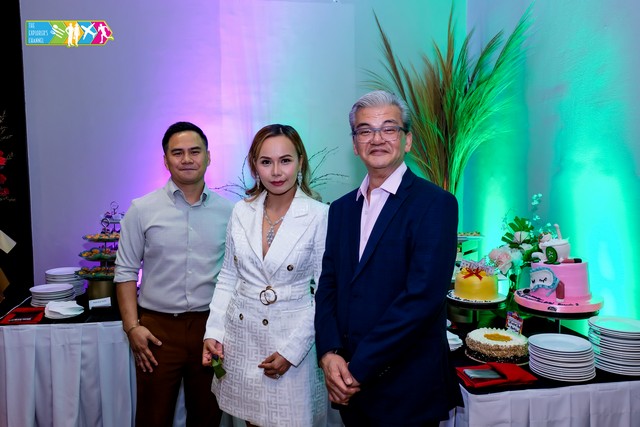 This moment captured the essence of a promising collaboration between two esteemed establishments, destined to elevate the wellness experience in the city.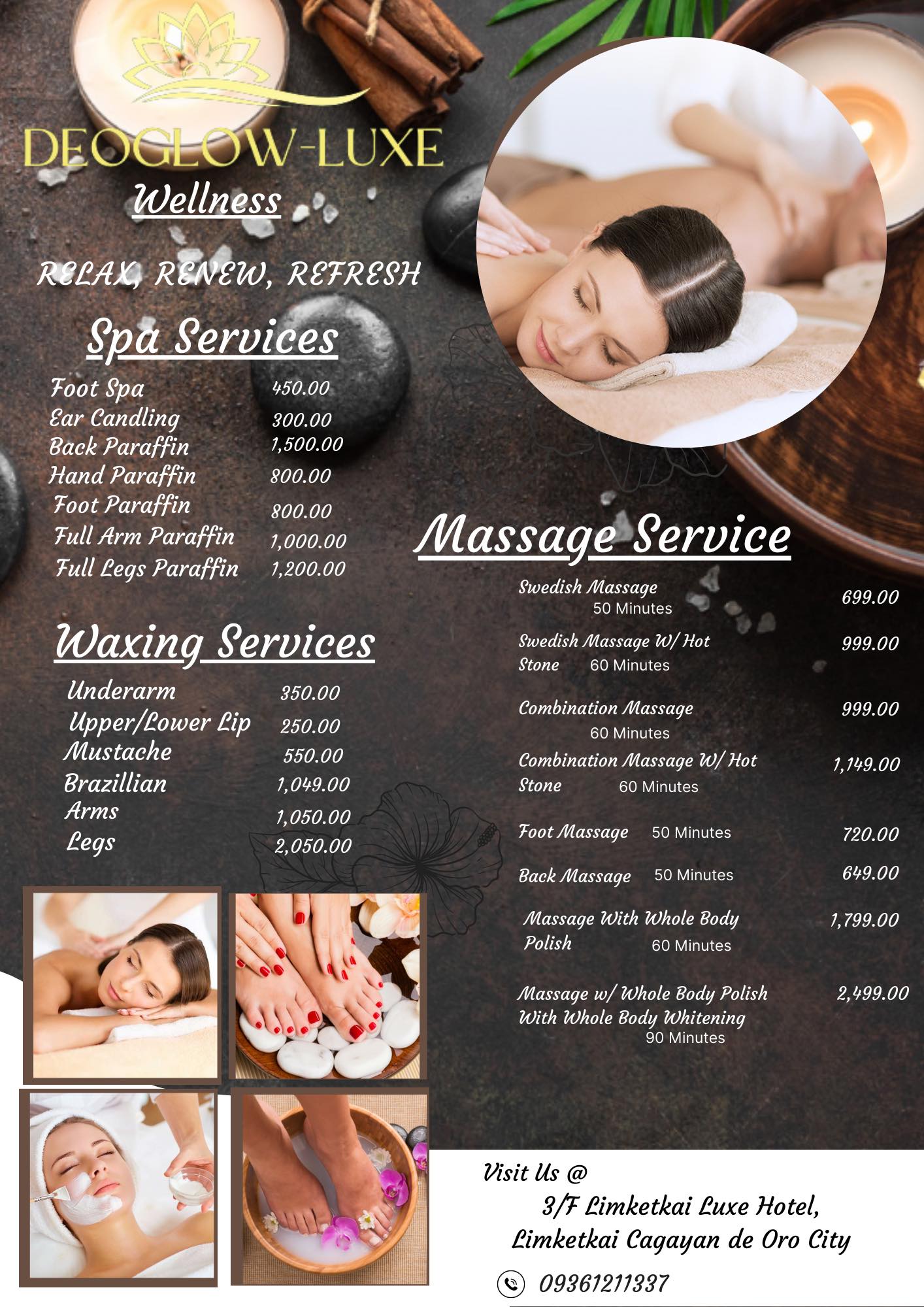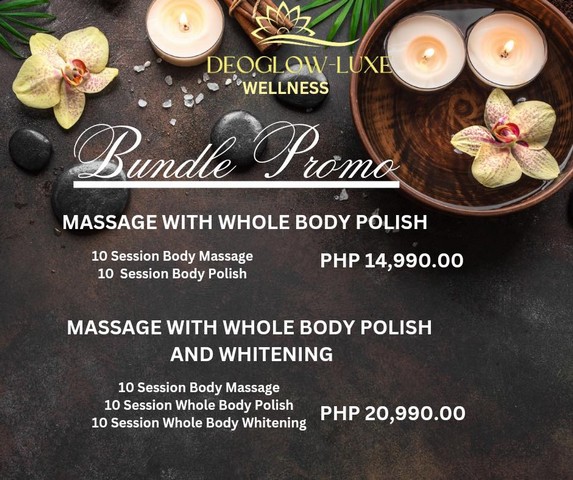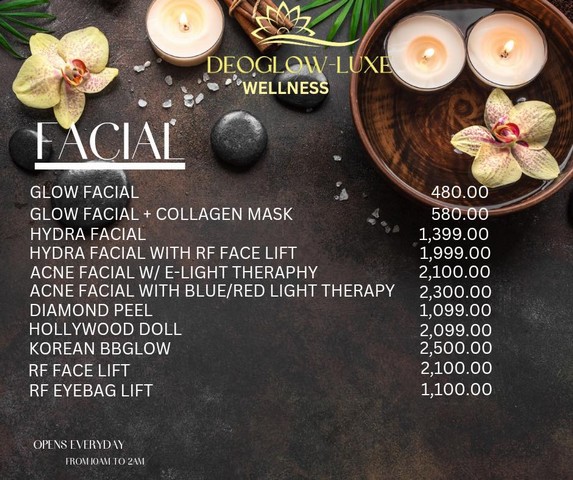 Deoglow Luxe Wellness Spa caters to every aspect of indulgence and relaxation. With an extensive menu of services, visitors can indulge in luxurious spa treatments, including invigorating massages, pampering facials, soothing body polishes, and revitalizing skin whitening treatments.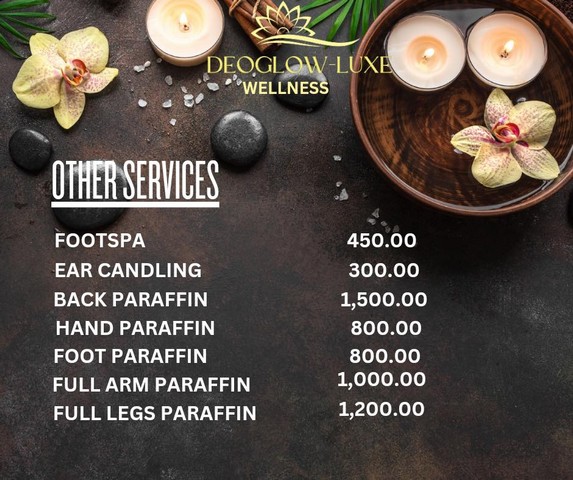 The spa also offers an array of specialized services catering to specific areas of the body, such as ear, foot, back, hand, and leg treatments, ensuring that every part of the body receives the care it deserves.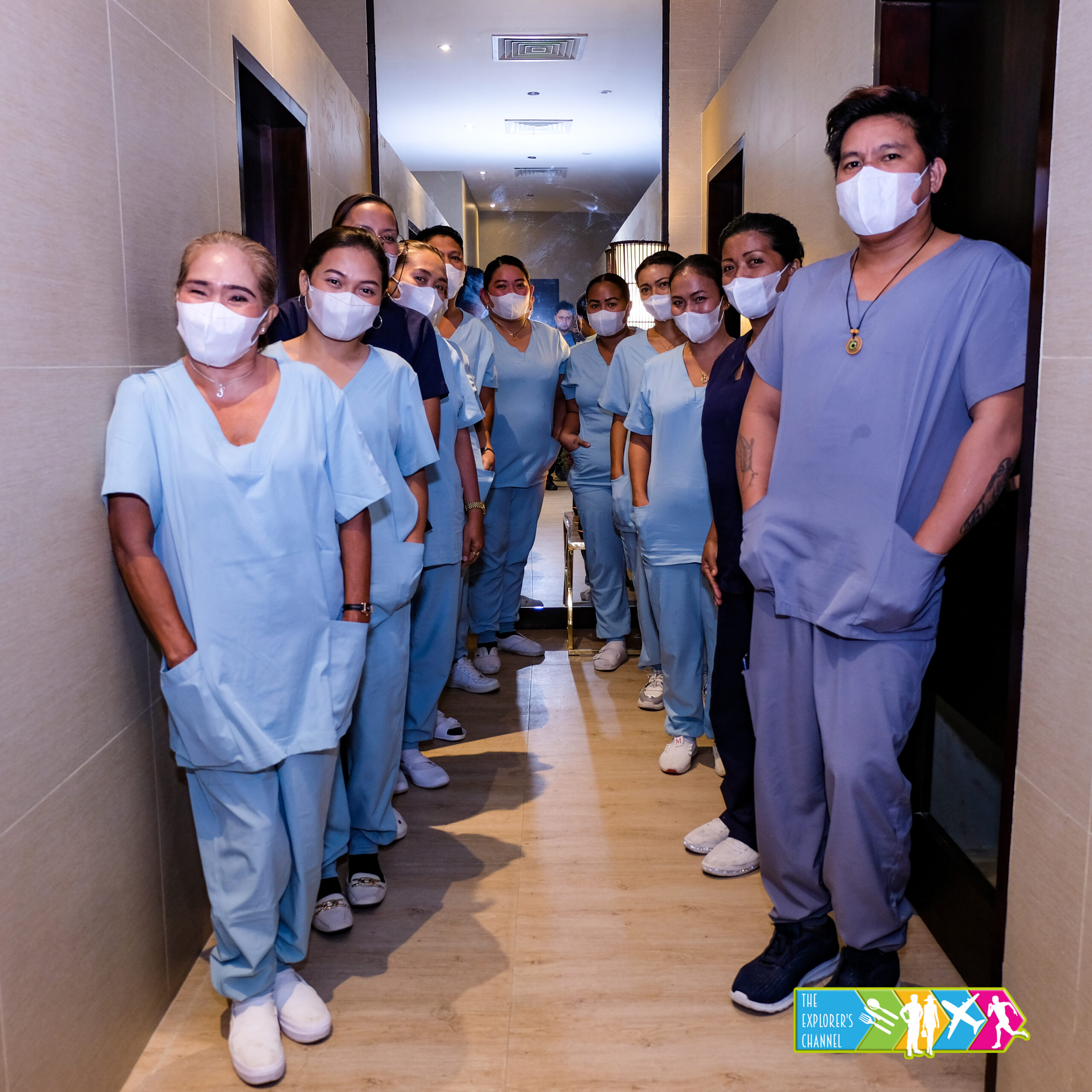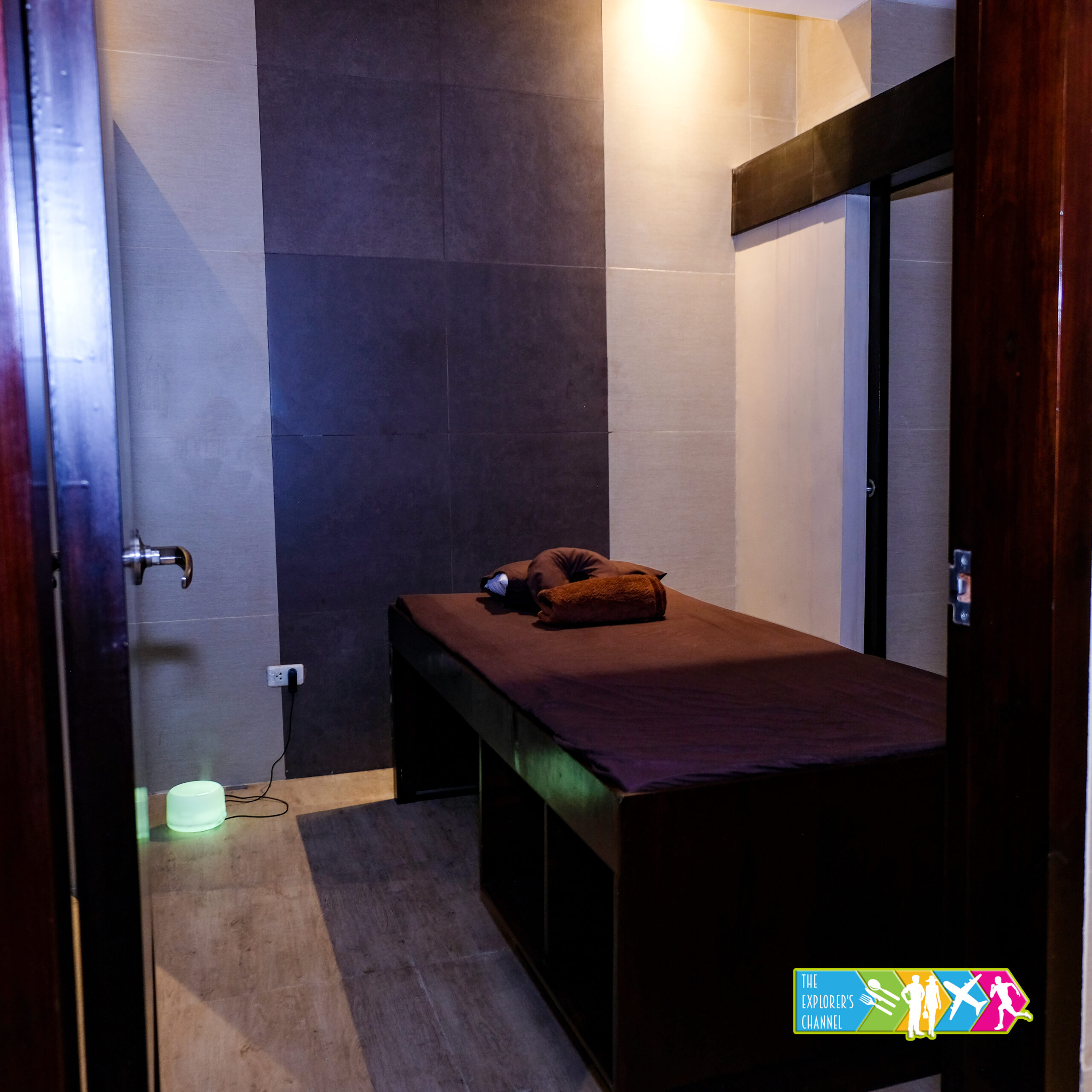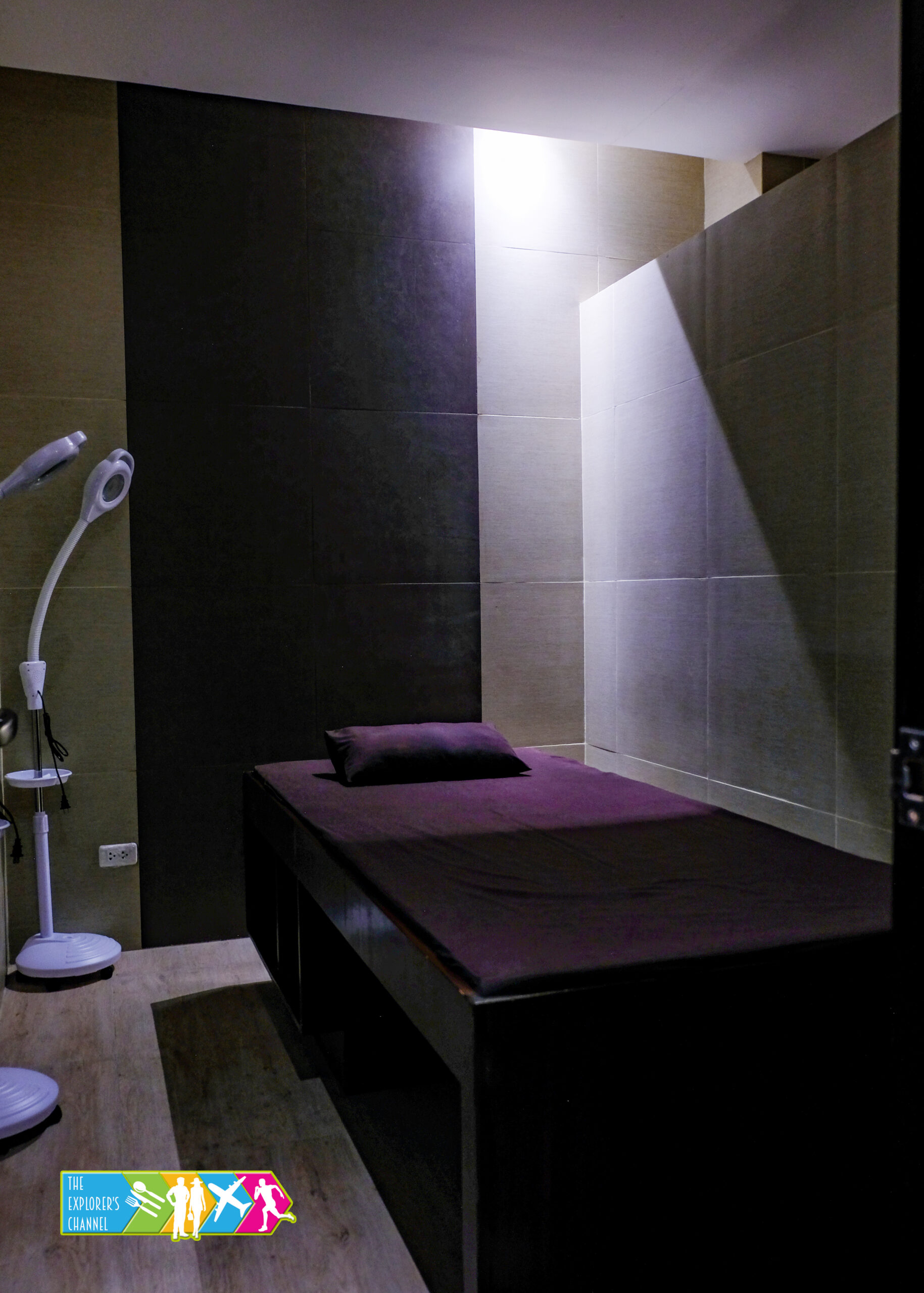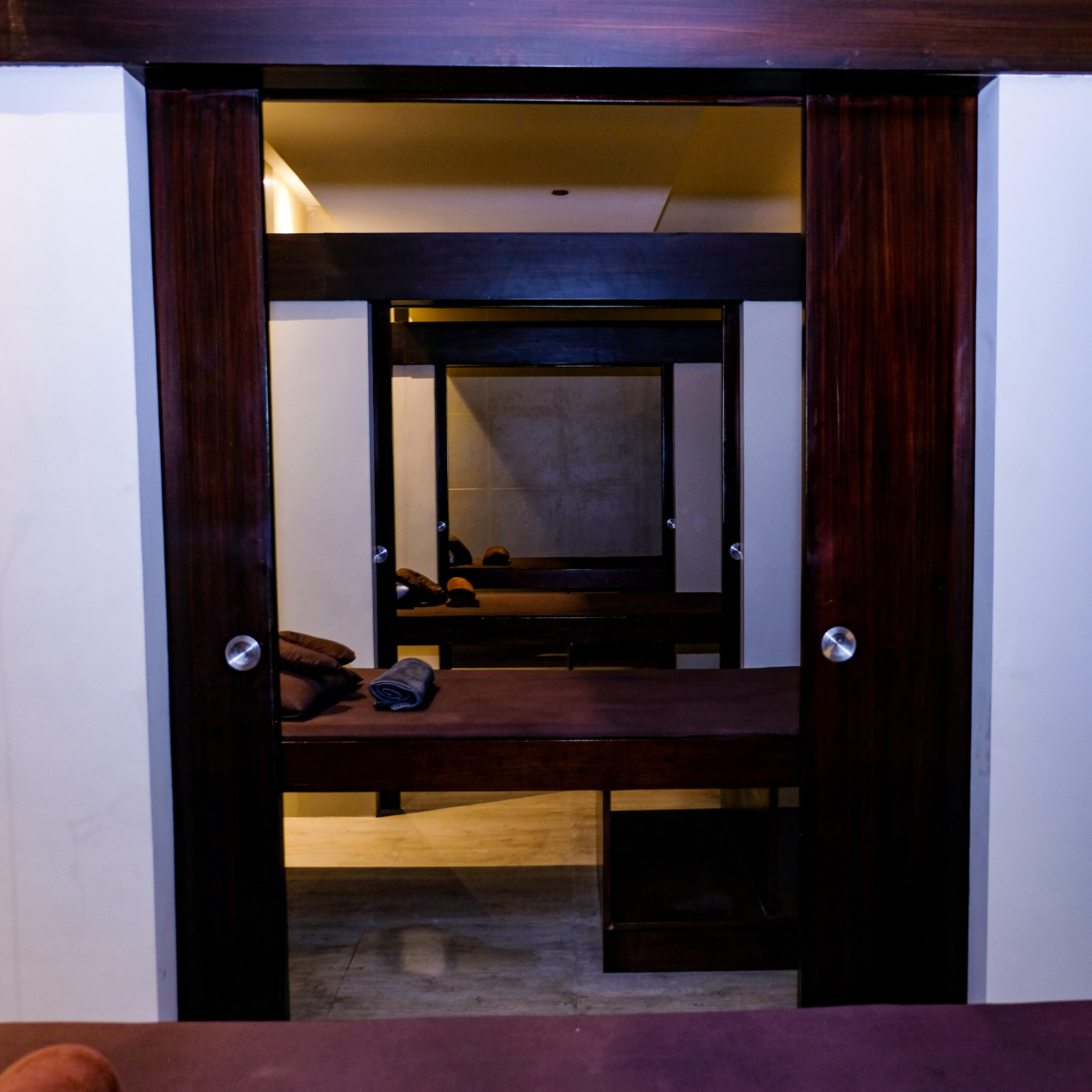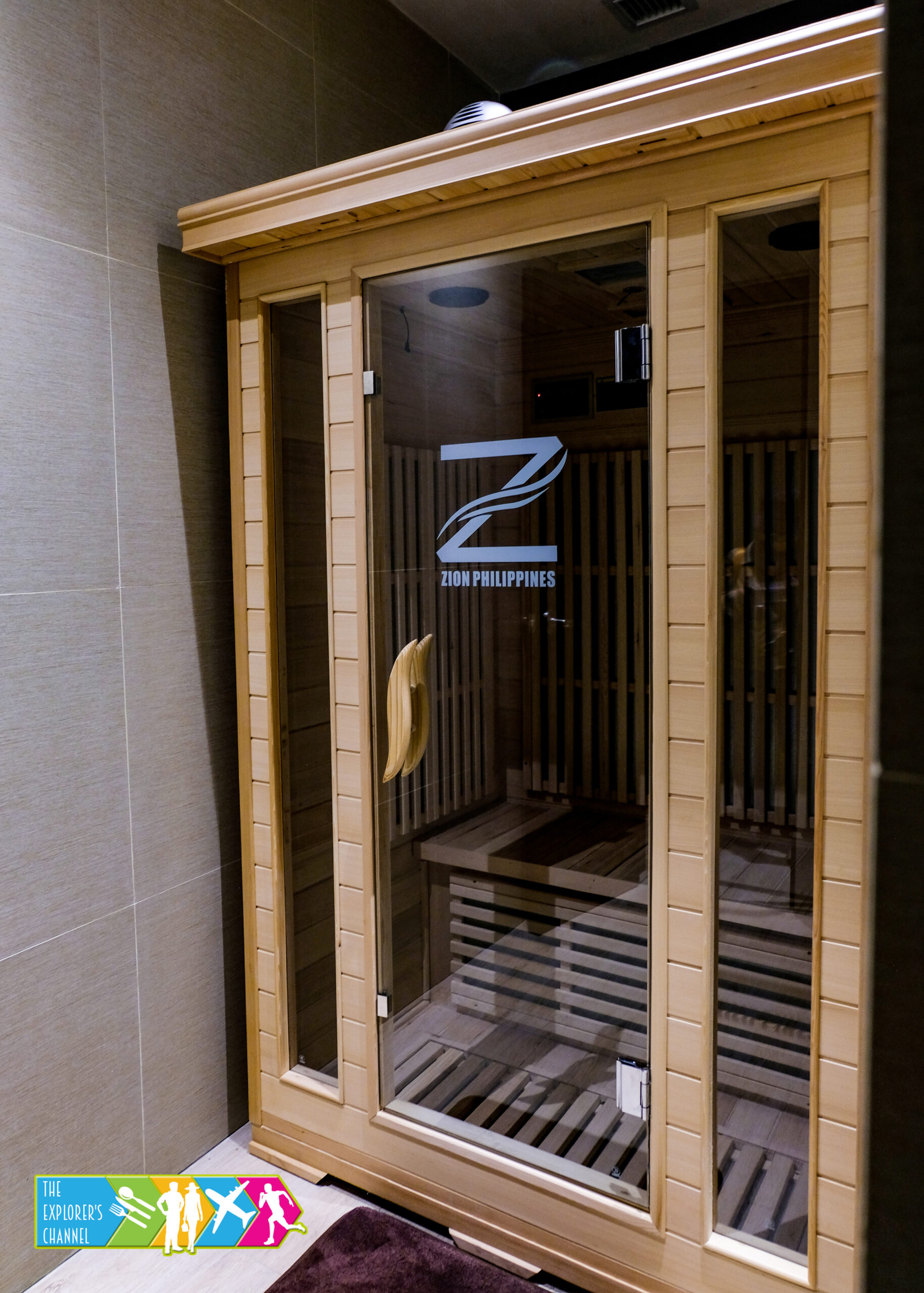 As the guests reveled in the luxurious ambiance of Deoglow Luxe Wellness Spa, they were further treated to a delectable spread of cocktails, cakes, and drinks courtesy of Limketkai Luxe Hotel.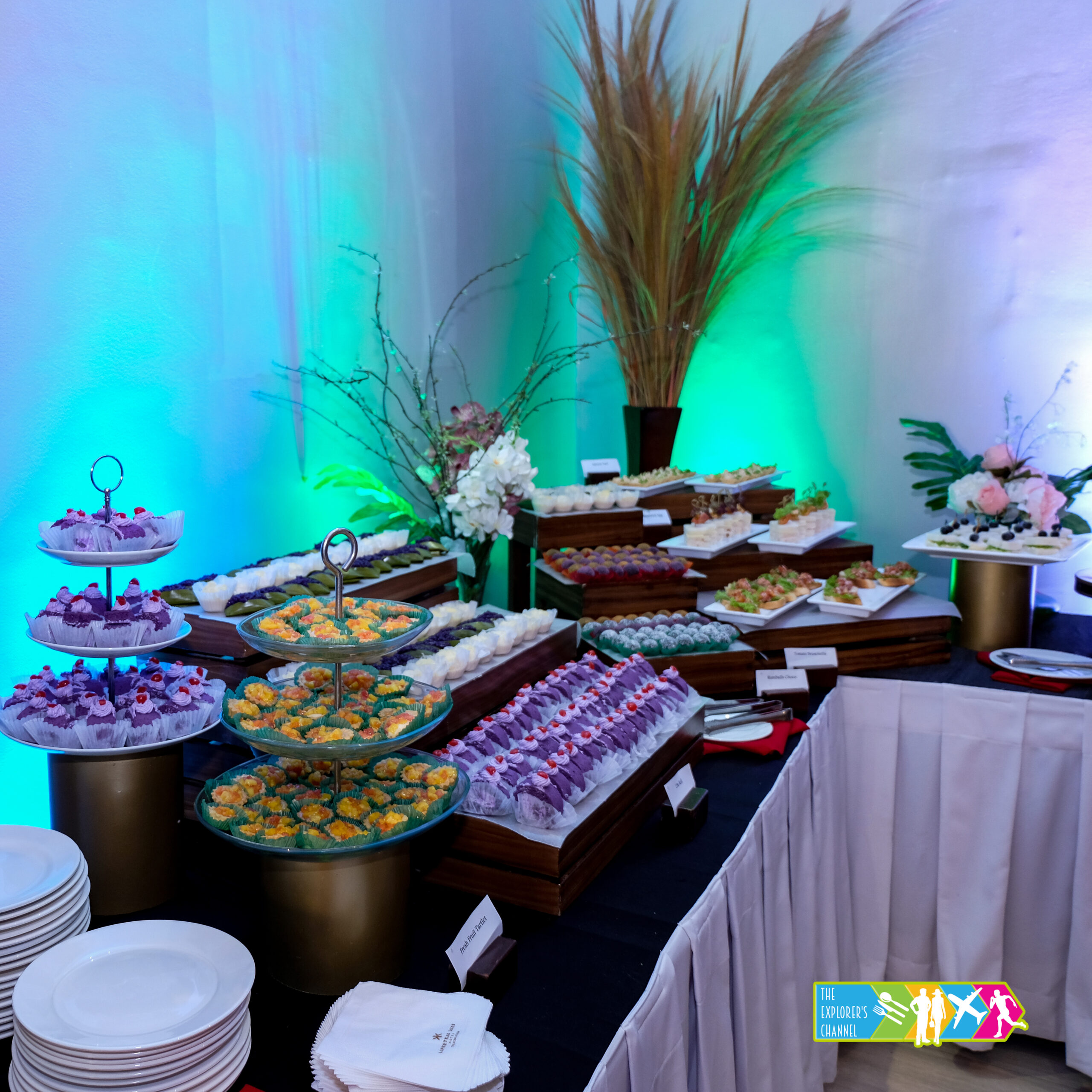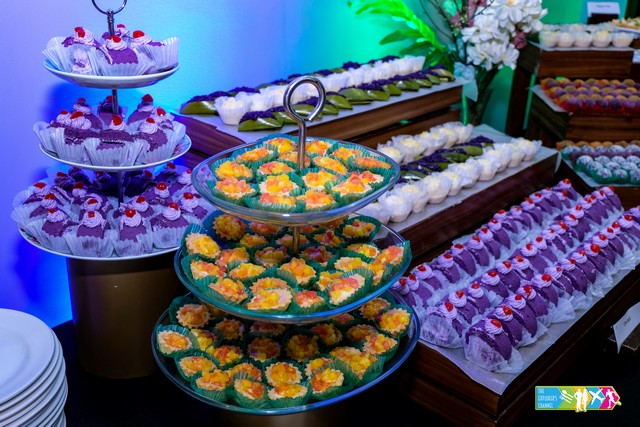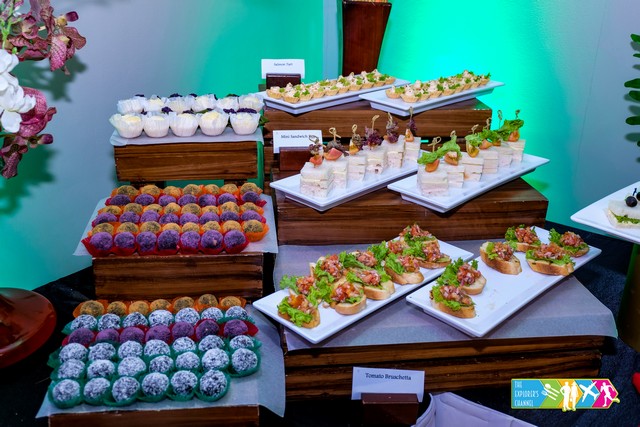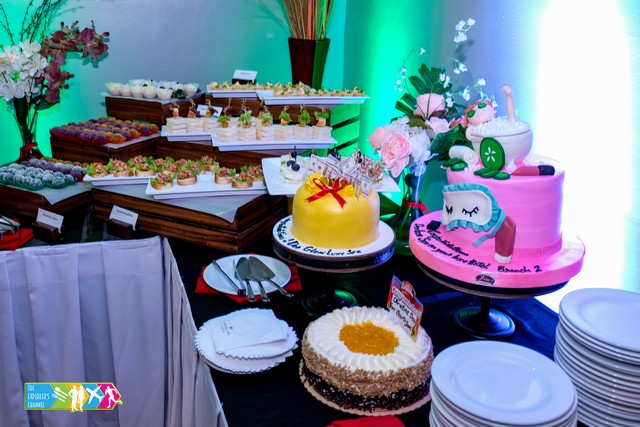 The delightful treats added to the overall experience, leaving everyone impressed with the attention to detail and commitment to providing a truly exceptional moment for all.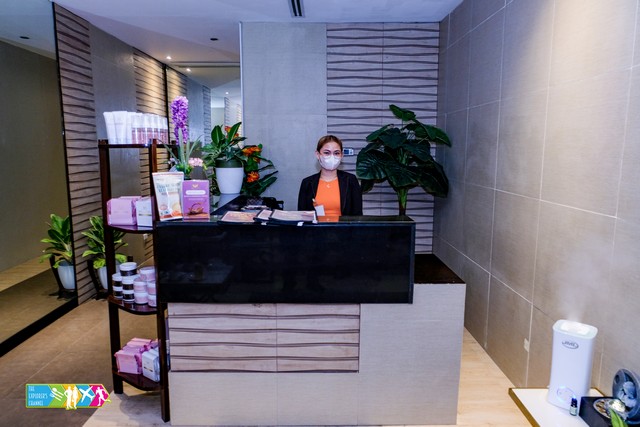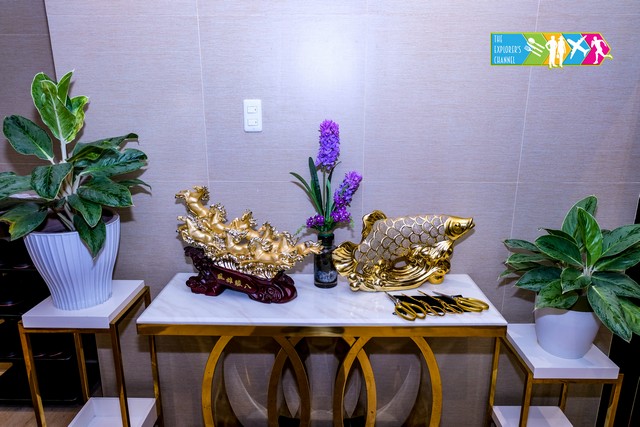 The Grand Opening was nothing short of a grand success, as the attendees left with a sense of relaxation and anticipation for their next visit to this exquisite oasis of wellness and bliss.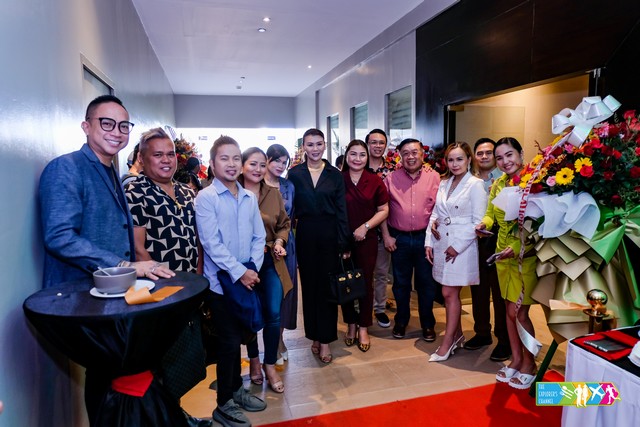 For those eager to experience the indulgence of Deoglow Luxe Wellness Spa, inquiries and reservations can be made through their Facebook Pages: Deoglow SkinInnovations and DeoLuxe Massage and Body Spa, or contact them directly at 0936-121-1337.
As Cagayan de Oro welcomes this latest addition to its wellness scene, Deoglow Luxe Wellness Spa at Limketkai Luxe Hotel is poised to become the go-to destination for those seeking a rejuvenating and pampering experience. Whether it's a much-needed escape from the daily grind or a special treat for oneself, Deoglow Luxe Wellness Spa promises an unrivaled experience of luxury and tranquility.