The skin is oftentimes the most overlooked part of the body. Due to our fast-paced lifestyles, we tend to forget that it needs a great deal of care as well. Skin is the first thing that people see in us that is why we should pay attention to it.
But how can we keep our skin healthy, glowing and beautiful all the time? Skinholics is the answer. It is a newly opened aesthetic center located at the 2nd floor of Cagayan Town Center. They opened last March 22, 2017.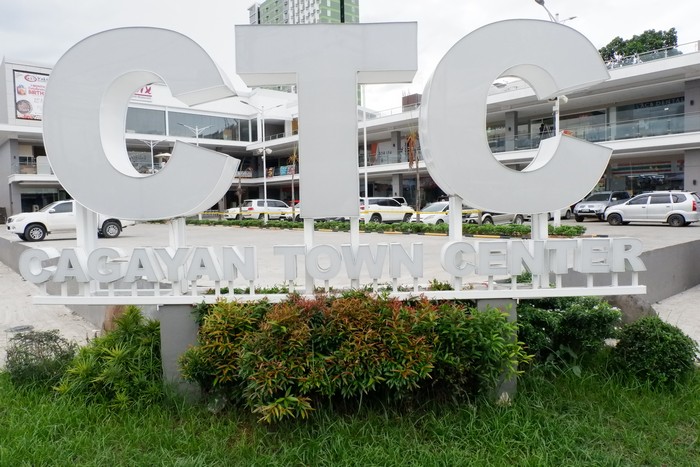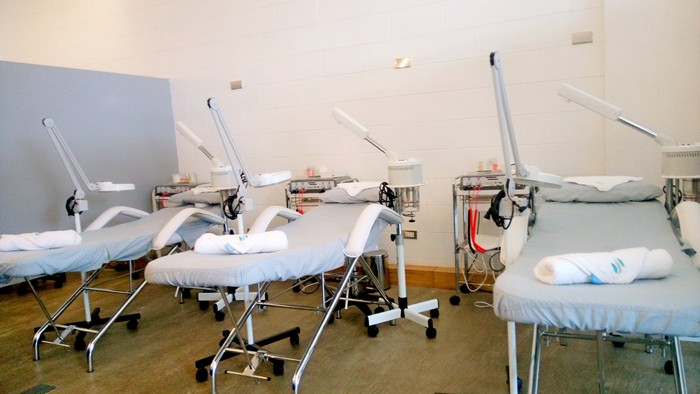 The place is equipped with skin experts, high-tech equipment, reliable and effective skin services and products that's why believe me when I say, it is the right place to go if you want to achieve beautiful skin.
Hobby Turned Business
According to one of the owners, Mae Siao, the business idea came from a hobby within their circle of friends. She and her friends, Samantha Goking-Martinez and Jaireen Castrodes loved to visit spas and aesthetic centers within the city in order to maintain great-looking skin.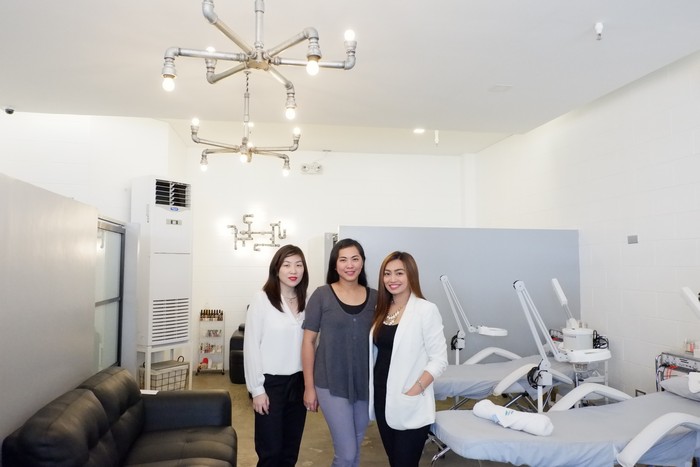 One day, through the encouragement of her friend Jaireen, the trio put up their very own aesthetic center which is now what we know as "Skinholics". They got the name from Samantha's husband "Atoy". From the words "skin" and "holic" meaning addict, the business name was formed.
Must-try Services
Skinholics has a wide range of services that are worth a try. Here's the list of their services for your reference.
Although all of their services are highly in-demand, there's a customer favorite and it's called "Ultrasonic Diamond Peel". It's an upgraded version of the signature facial since it uses a machine to scrape off dead skin.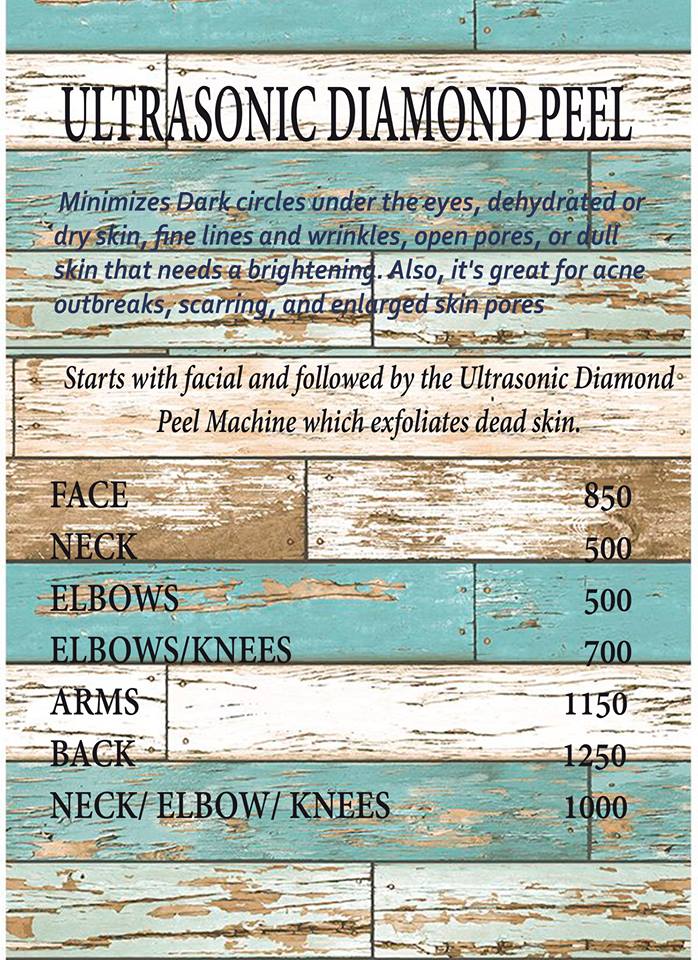 I tried it and I ended up having a wonderful result on my face. The process starts with a facial then pricking and scraping of dead skin. Several creams are also applied to skin as part of the treatment.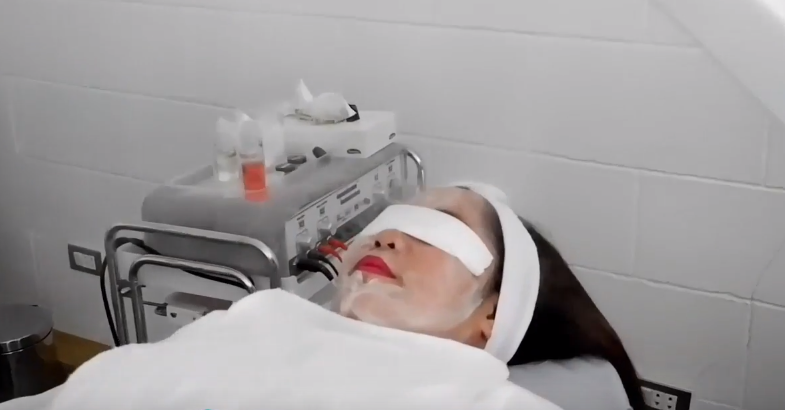 The result is that the face feels lighter, as if one whole layer of dirt and blemishes was removed. It gives the face a youthful glow, making it appear clear and smooth.
Skinholics also offers Galvanic Facials. They are inclusive of galvanic method which is why they're unique as compared to others. Through these facials, they exfoliate, remove skin impurities, clean pores, improve complexion, reduce inflammation, nourish and rejuvenate the skin.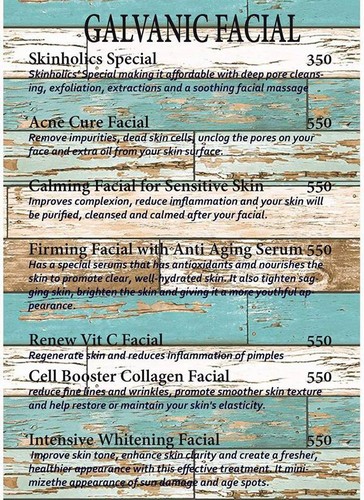 Another signature service is the Skinholics Foot Spa. This helps remove the dead skin from feet leaving it looking clean and smooth.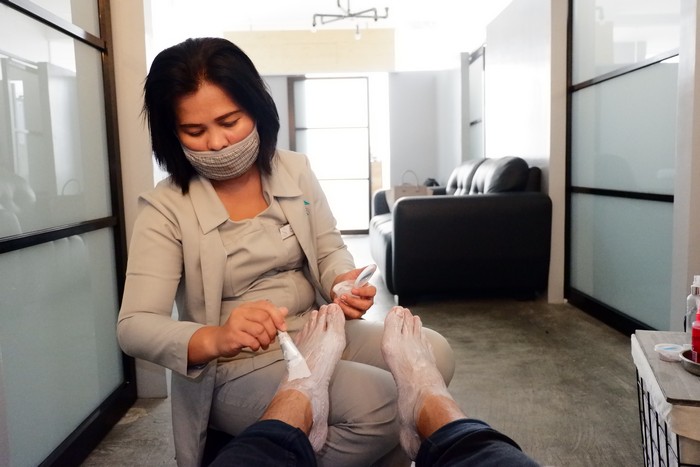 They also offer Hand Spa for great-looking and polished hands.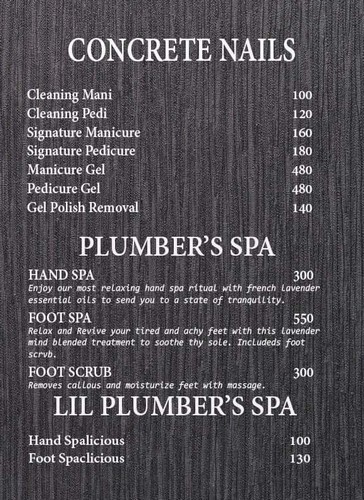 If you want to get rid of your pimples, they are offering "Pimple Treatment" that can help minimize and later on remove those unwanted zits on your face. Although this is an effective way for pimple removal, the owners said that it should be done in several sessions and maintenance is required to achieve the desired results.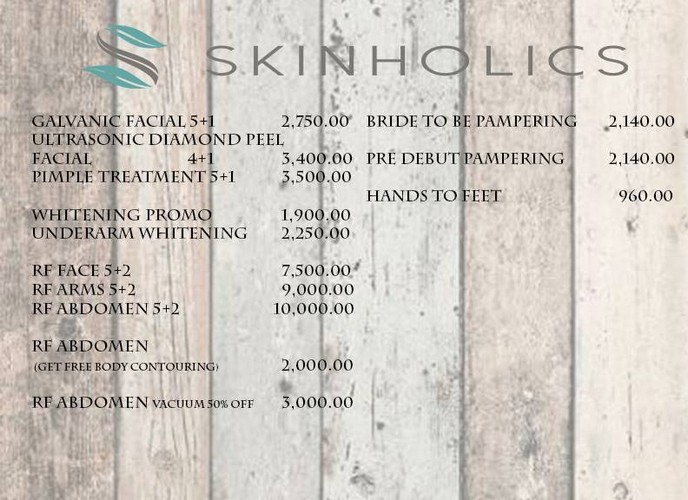 Hate those eyebags? Skinholics offers eyebag removal treatment that minimizes the appearance of eyebags on the face. They have a treatment for eyebags that involves a facial in the process and they have a signature maintenance cream for it. They also have "RF Eyes" to firm the sagging part near the eyebags.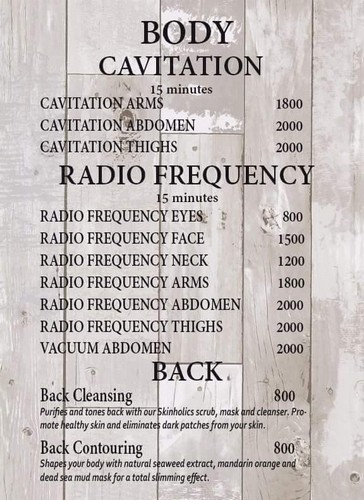 Eyelash extensions give you doe eyes making you look more attractive and pretty. Skinholics offers human hair and "Eyelash 3D". 3d lashes come in 3's to make the eyes fuller while human hair makes it look more natural. The strands come in various sizes, 8mm, 10mm and 12mm and can last for about a month.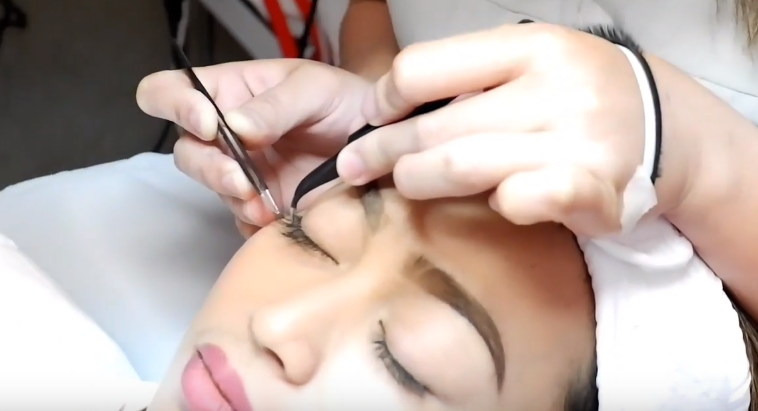 They're using US glue for this to ensure safety and avoid eye allergies. They even have eyelash extension remover so that when customers already want theirs removed, this service is readily available for them.
For beautiful nails, Skinholics offers signature mani and pedi services and they also offer Gel Polish which lasts longer and looks really good on the nails.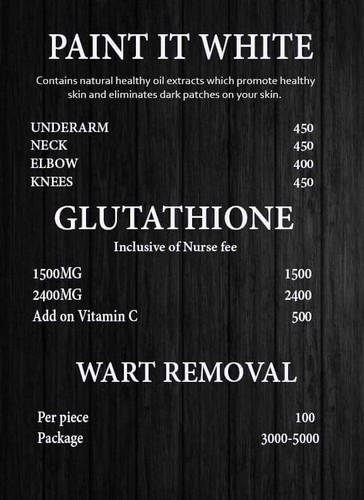 Now if you want to look brighter and whiter, they also offer Glutathione injectables. This is inclusive of a nurse fee when availed. It can help you attain lighter skin and adds a rosy glow making you look and feel younger.
Beauty Products
Skinholics has a wide array of beauty products for skin maintenance and proper skin care. These products are locally made.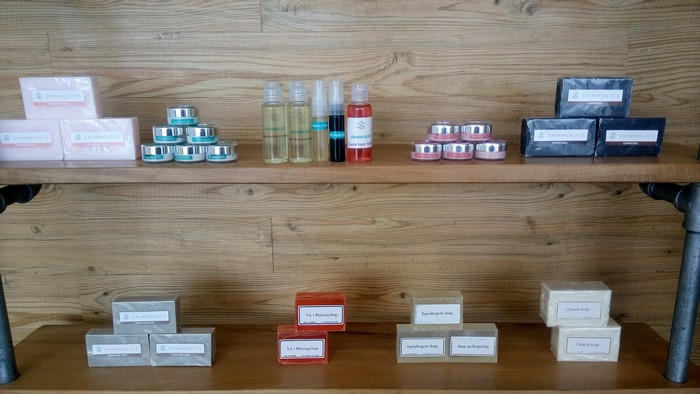 These include; facial kits, pore minimize kits, whitening kits, oil control kits, sensitive skin kits, underarm whitening kits and organic soaps.
Ongoing Promos and Facilities
There are several ongoing promos at Skinholics! Take advantage of them while they're still here: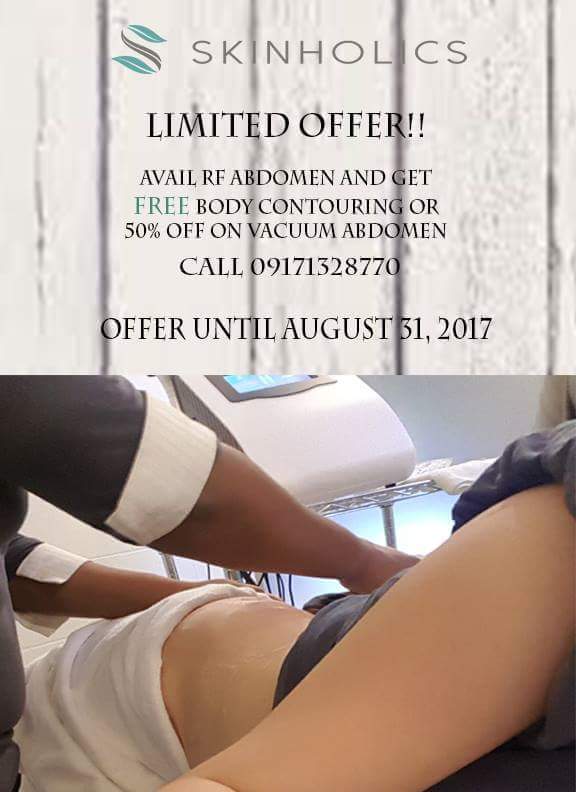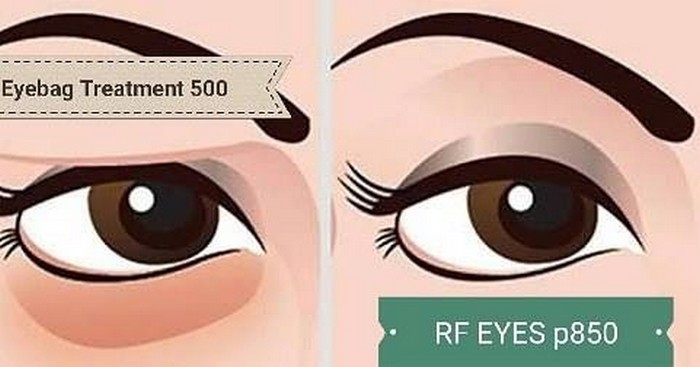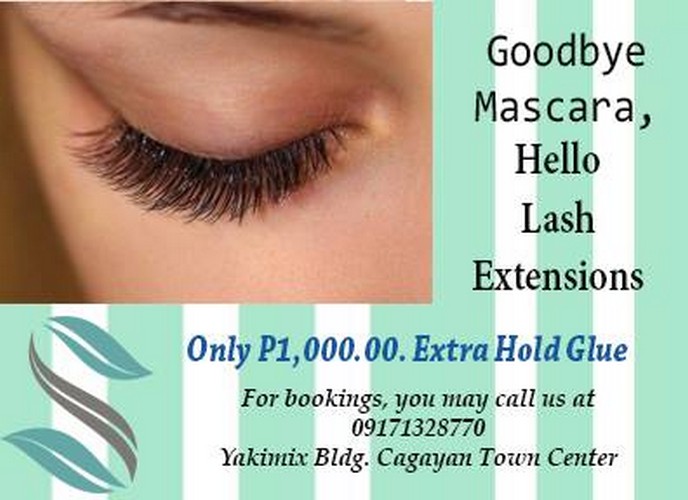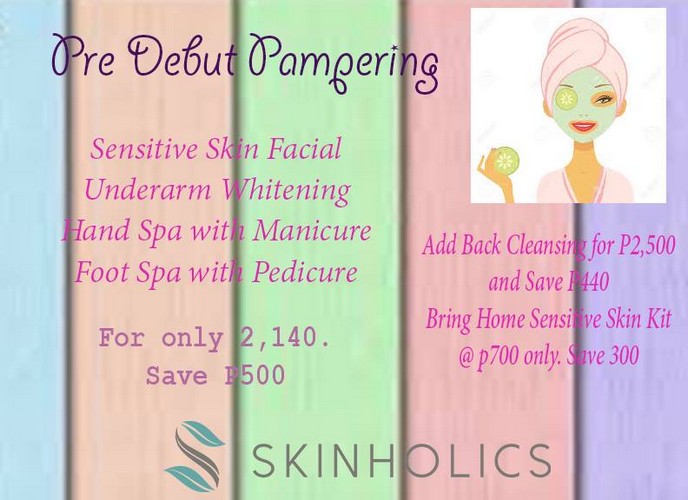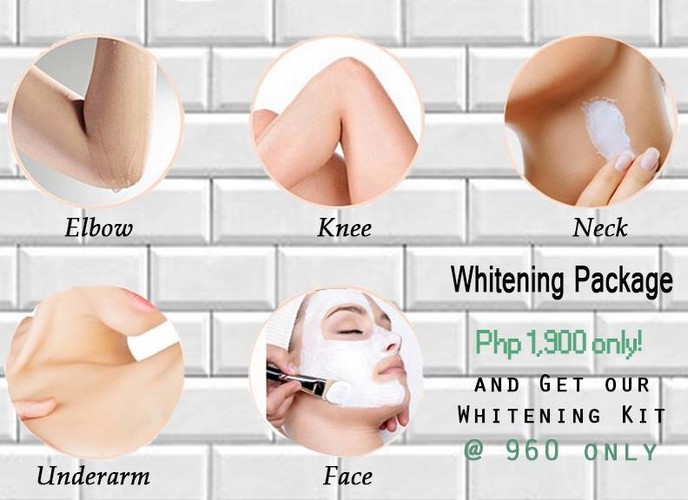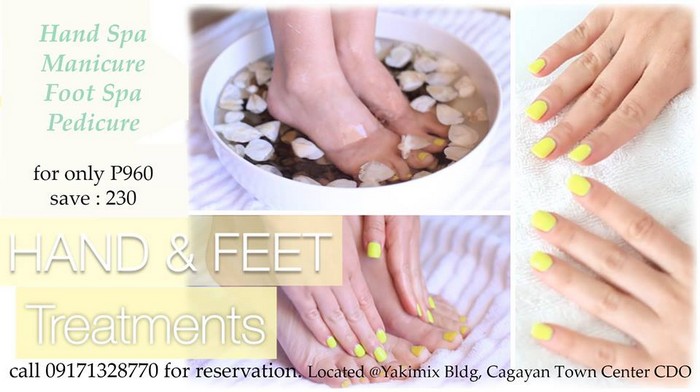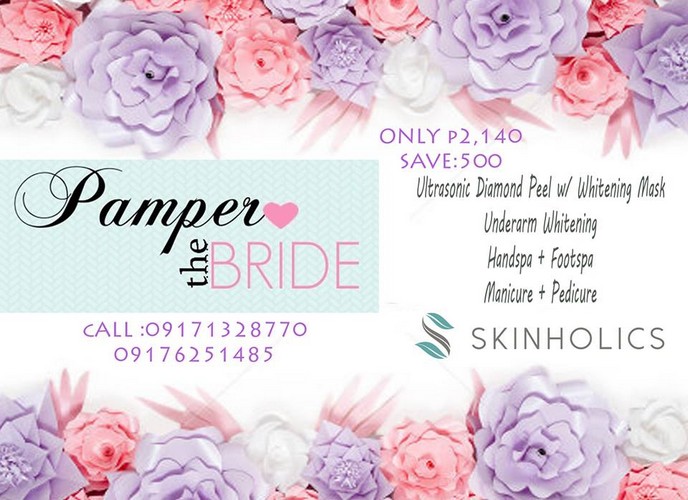 As of the moment, the aesthetic center has 6 beds which include; 3 main beds, 1 couple room (2 beds) and 1 VIP room.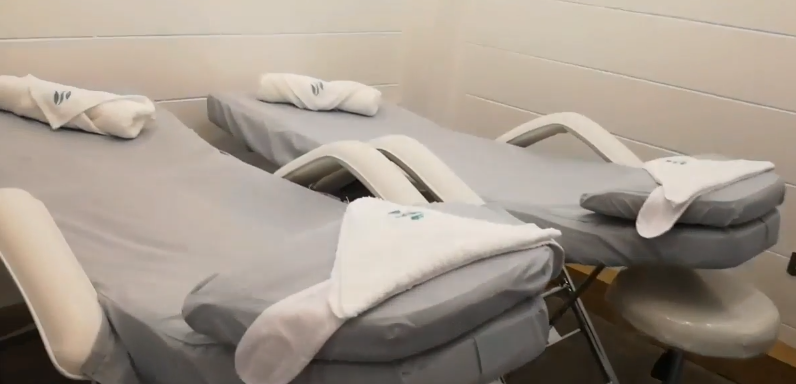 They plan to add one more bed soon.
Up Close and Personal
When asked what makes them stand out from other aesthetic centers, the owners said that they have friendly staff, good customer service, unique and relaxing ambiance/atmosphere, quality service and very clean facilities and utensils.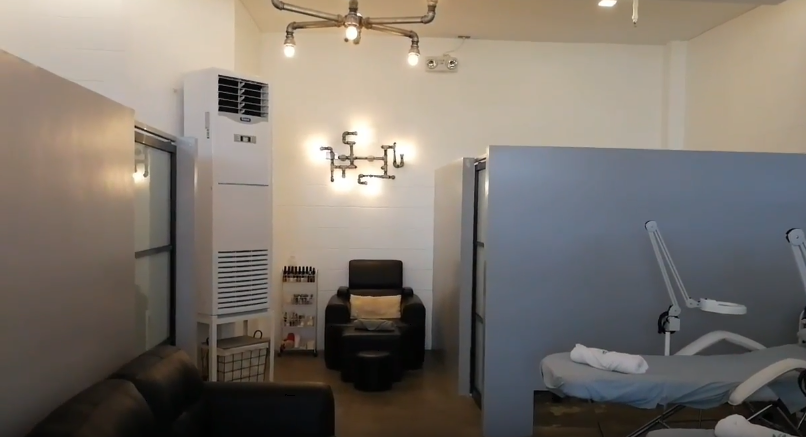 Since they are in the beauty industry, I asked them what for them is the "perfect skin"? According to Mae and Apple, they can tell that the skin is perfect or well-maintained if it is smooth, glowing and flawless. Beautiful skin doesn't happen overnight, it requires proper care and the right regimen.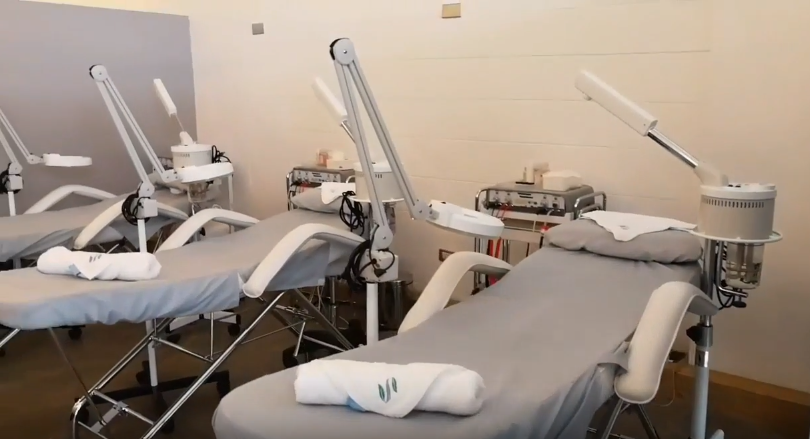 When asked who they think is the local or foreign personality/ celebrity that has the best skin? They said that Liza Soberano and Nicole Innovero (from Cdo) are their top picks.
How do they deal with difficult and demanding clients? According to Ms. Mae and Ms. Apple, although they haven't experienced that yet, they will make sure to listen to their customers' criticisms and demands because this feedback helps them improve their services.
How do they handle customers that suffered skin allergies after getting treated at their spa? The owners said that they will treat them with the corresponding medication to heal the allergy.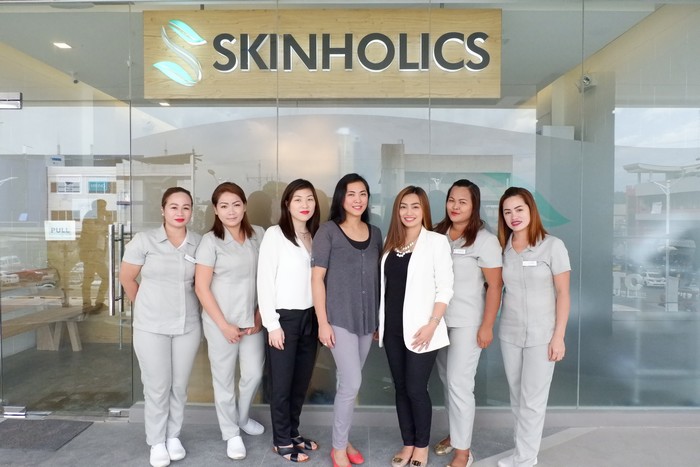 We got curious about their work culture so we asked them about their working relationship with their employees. The owners said that they currently have 5 employees at the moment and that while they do treat them well, they set boundaries to ensure that their employees will respect them at all times.
They are very proud of their employees because they do not only have good character but they're also very good at promoting the business to prospective clients.
Getting to Know the Owners
At first glance, you will mistake these lady owners for celebrities or models. It's not only because they're incredibly good-looking but also because of their noticeably flawless skin. Let's get to know each of them.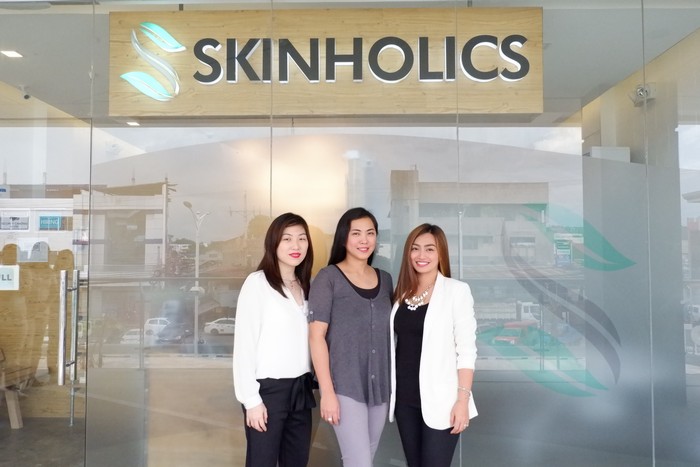 Mae Grace Siao – Ms. Siao is in charge of the Operations and Marketing functions of Skinholics. She is from Cebu and took up BSIT in college there. Later on, she migrated to Cagayan de Oro since her husband put up a business here. She is currently also employed at Mitsubishi (been there for 10 years now) while running Skinholics. She met Apple through Jaireen.
Samantha Goking Martinez – "Apple" as she is fondly called by her lady besties, Ms. Samantha is from Cagayan de Oro but took up her studies in San Carlos Cebu with Computer Engineering as her course. She is currently employed at AUB Bank while handling Skinholics at the same time. She shares the same passion as her friends which are beauty care and wellness.
Jaireen Castrodes – Ms. Jaireen was born and raised in Cagayan de Oro. She took up Interior Design in College and worked in Singapore in the past. She is now a well-known entrepreneur since she also owns a famous café in the city called "Dave's Beanery". She loves to bake and her pastries are divine!
Operating Hours and Contact Information
They open at 1pm and close at 10pm, Mondays to Sundays. This makes them available for those are only free at night after work or would want to get pampered before going to bed.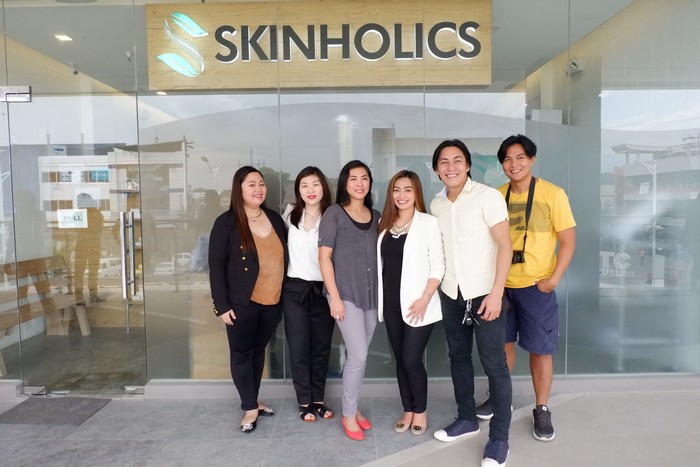 Soon, they're planning to open at 10am to allow early customers to avail of their services.
For more information and bookings, you can visit their website and social media account:
Website: http://cdoskinholics.simplesite.com/
Facebook Page: Skinholics
Always remember, the skin is one of the most important parts of the body so you must take care of it. If you're too busy, then let Skinholics do the job for you!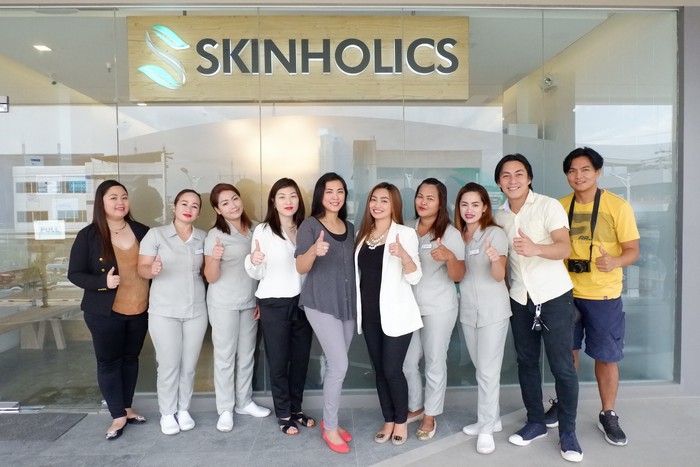 They will help you get rid of those unwanted blemishes and make sure that you achieve that healthy glowing skin you've always dreamed of because at Skinholics, beautiful skin matters!