The bustling city of Cagayan de Oro has a new gem to offer to all beauty and wellness enthusiasts – Donnabella Aesthetica Beauty Studio.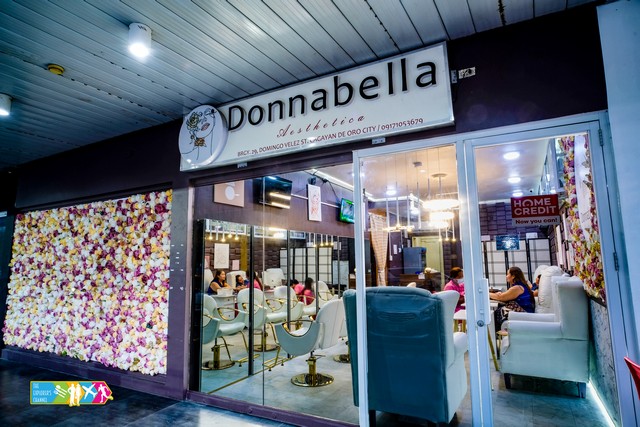 Nestled in the heart of the city at Centerpoint Arcade, Domingo Velez St., Corrales, this chic salon, spa, and aesthetic center is a haven of tranquility and indulgence.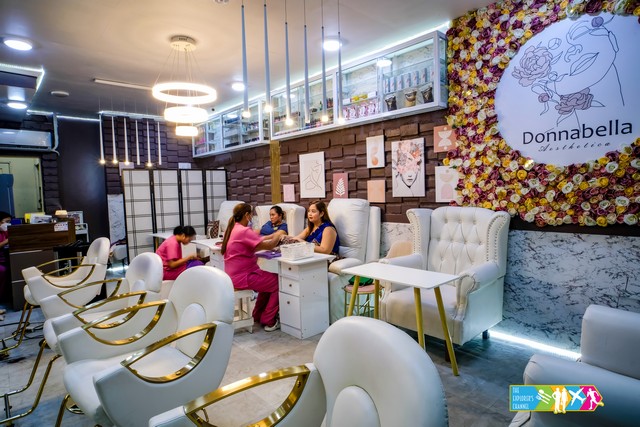 Boasting a myriad of services designed to cater to every aspect of your beauty and relaxation needs, Donnabella Aesthetica Beauty Studio is set to become the ultimate destination for those seeking a rejuvenating escape.
A Diverse Array of Services
Donnabella Aesthetica Beauty Studio stands out for its diverse range of services, encompassing hair, nails, skin, and body treatments. From the moment you step through its doors, you're greeted with a comprehensive menu of offerings that cater to your every desire.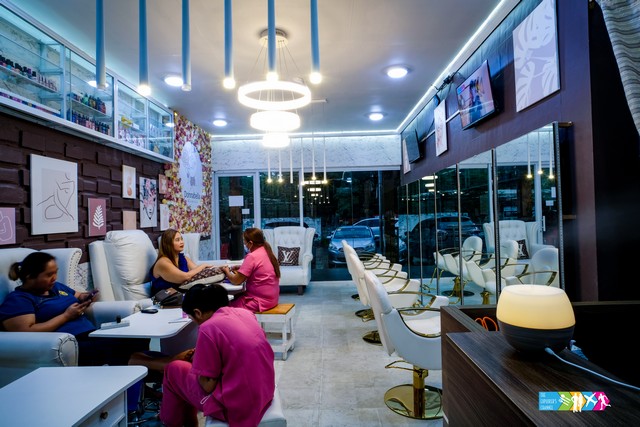 Whether you're in need of a stunning nail art session, a refreshing facial, a slimming treatment, eyelash extensions, or even more advanced procedures like tattoo and scar removal, the studio has you covered.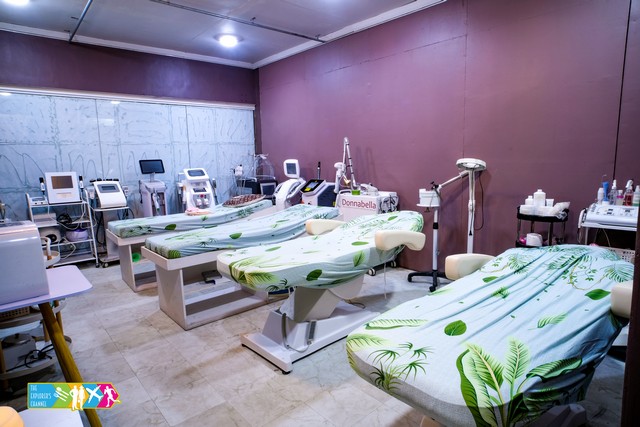 The selection doesn't stop there – patrons can enjoy a variety of indulgences such as Gluta drips, sauna sessions, jacuzzi baths, therapeutic massages, whitening treatments, body scrubs, eyebrow shading, and much more.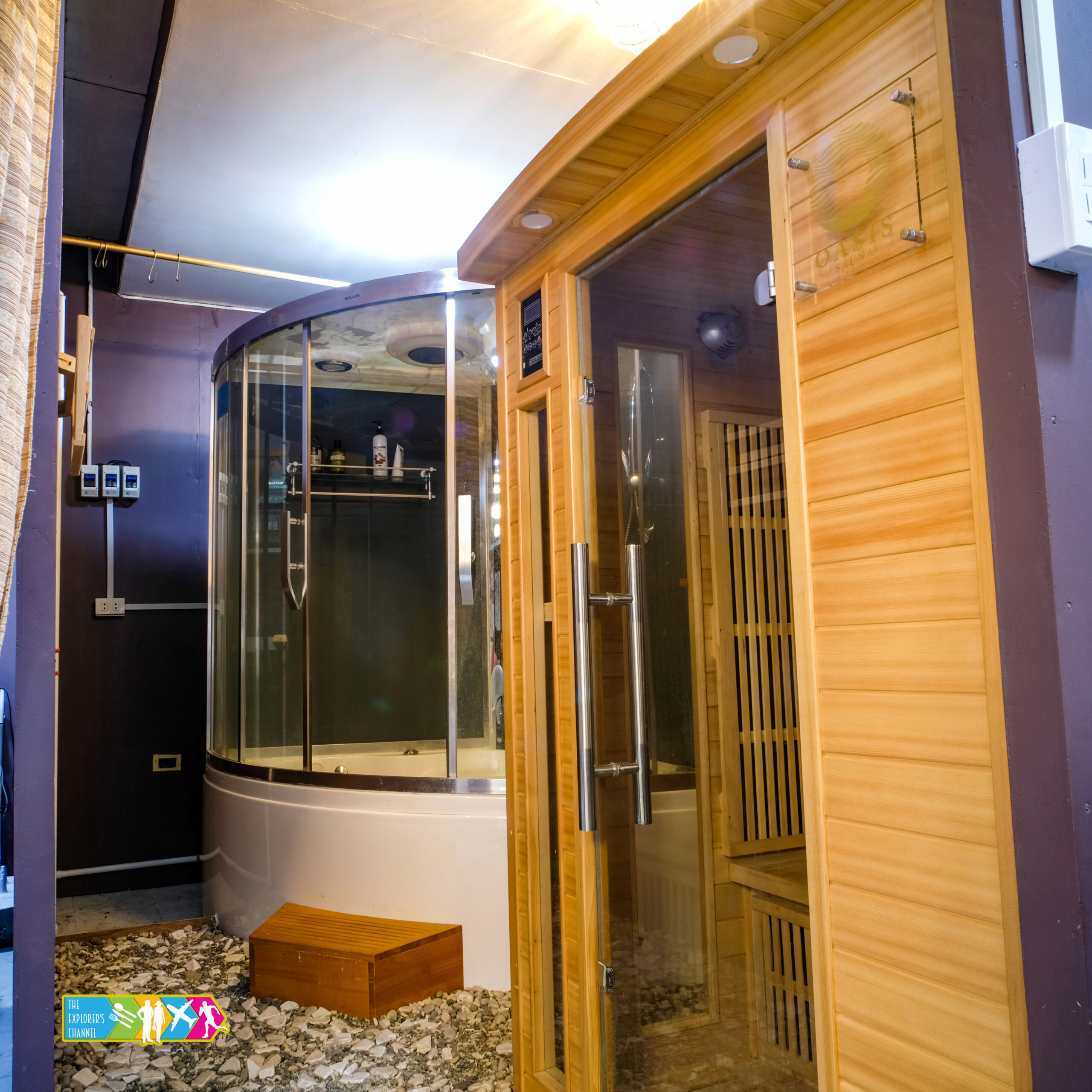 Donnabella Aesthetica Beauty Studio understands that true beauty comes from feeling good inside and out, which is why they have carefully curated their services to address all aspects of wellness.
First-hand Experiences
We had the privilege of experiencing some of the studio's most sought-after treatments, and we were left in awe of the results.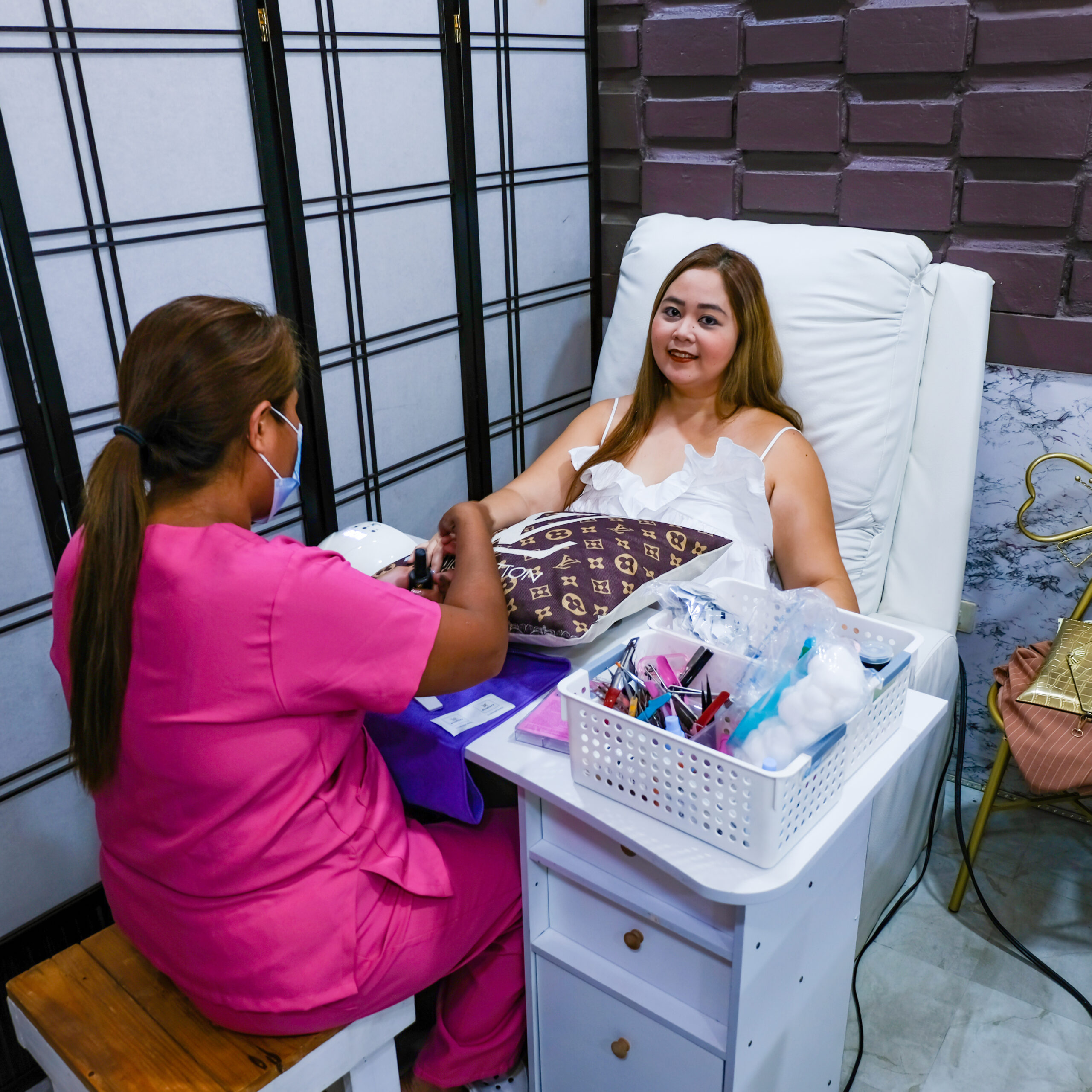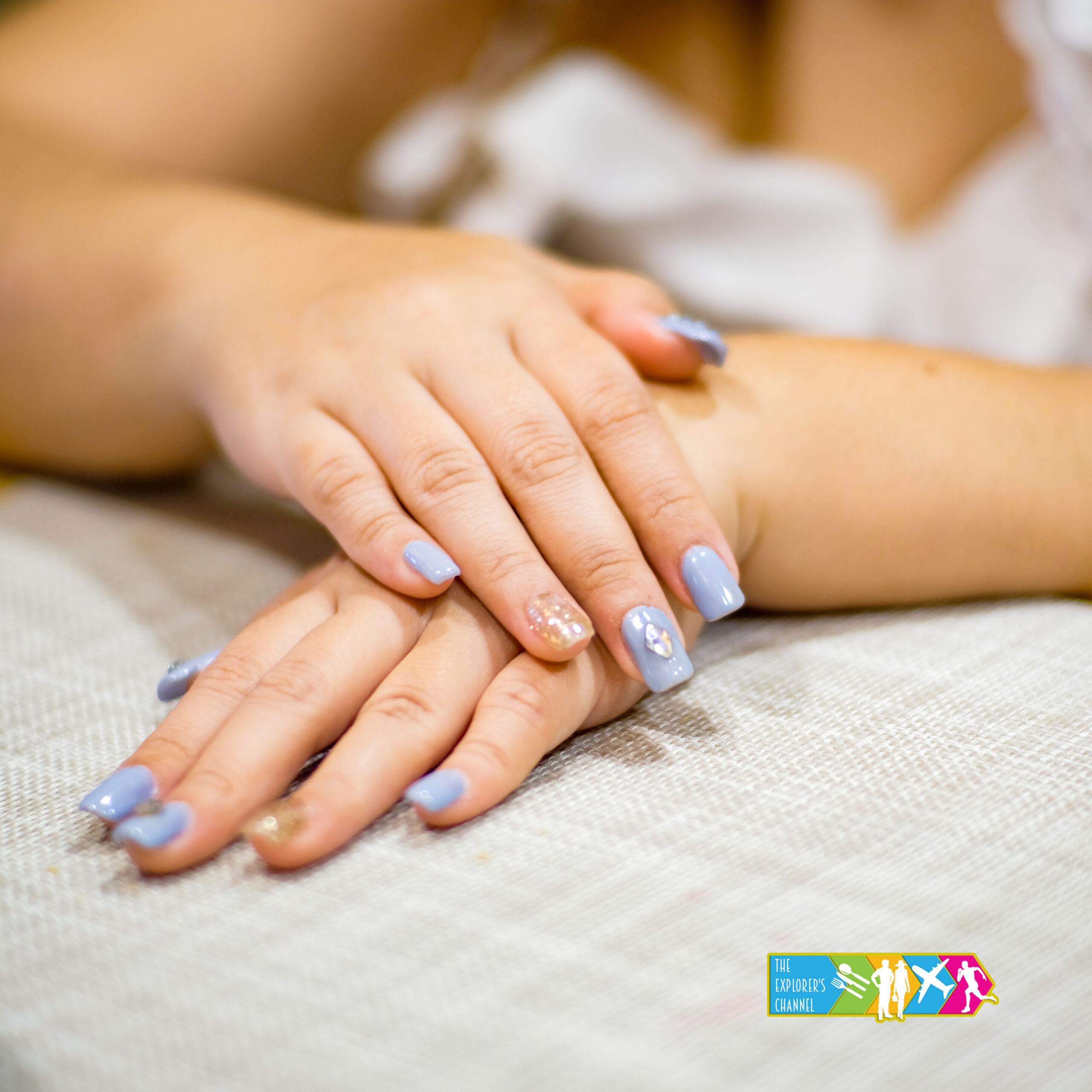 The nail art services exhibited creativity and precision, while the Hydra facial left our skin feeling deeply cleansed and rejuvenated.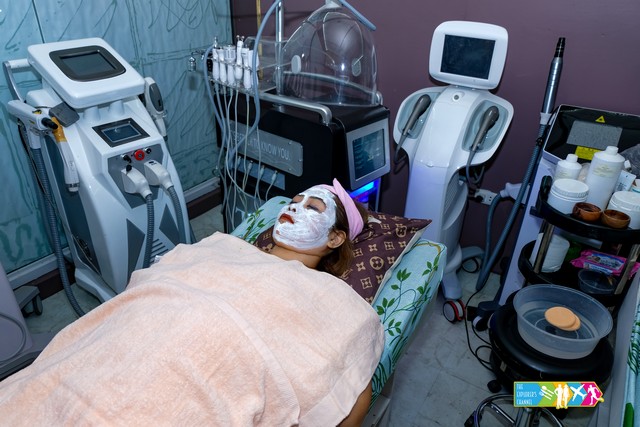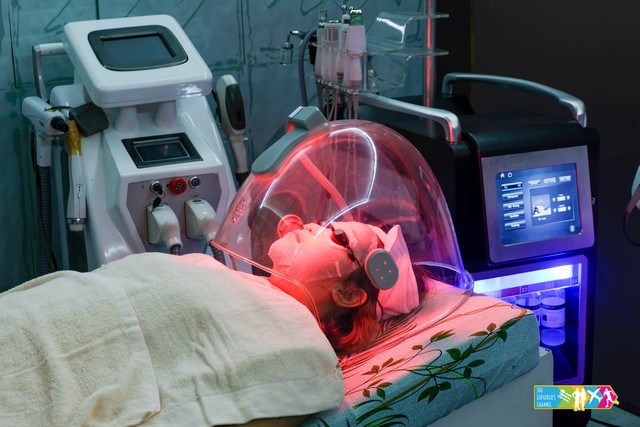 The Facial with RF showcased the studio's commitment to utilizing cutting-edge technology for optimal results.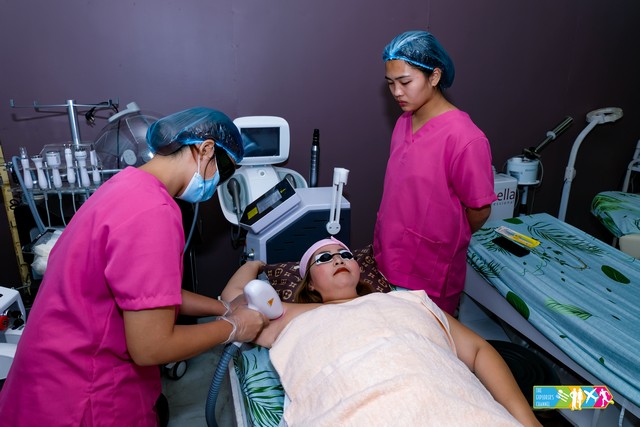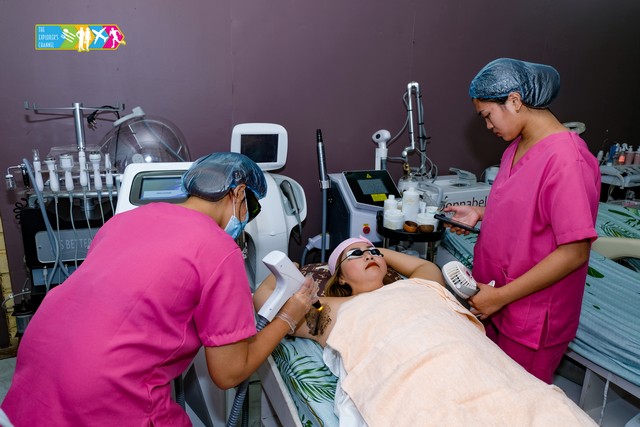 The underarm hair removal with laser was virtually painless, and the black doll treatment left our skin looking noticeably brighter and smoother.
Exemplary Staff and State-of-the-Art Facilities
Donnabella Aesthetica Beauty Studio takes pride in its team of friendly, accommodating, and skilled professionals. Each member of their staff is dedicated to ensuring that your experience is nothing short of exceptional. Whether you're a first-timer or a regular visitor, you can expect top-tier service that caters to your individual needs.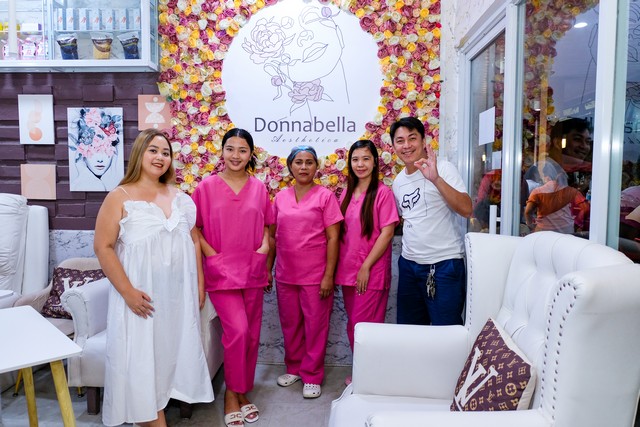 The studio's ambiance is equally impressive – the space is immaculately clean, spacious, and designed to be Instagram-worthy.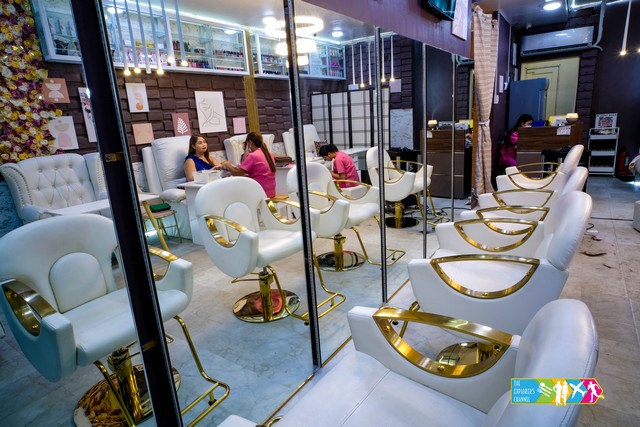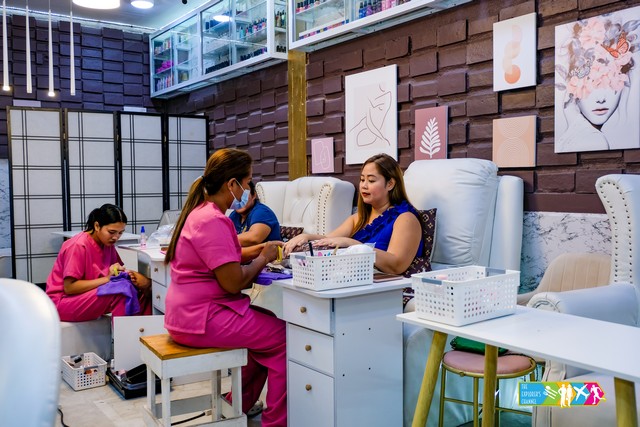 State-of-the-art equipment is utilized for all treatments, ensuring that you receive the best possible results in a comfortable and safe environment.
Experience Donnabella Aesthetica Beauty Studio Today
If you're ready to embark on a journey of self-care and rejuvenation, Donnabella Aesthetica Beauty Studio awaits your visit. Located at Centerpoint Arcade, Domingo Velez St., Corrales, Cagayan de Oro, this beauty haven opens its doors daily from 10 am to 7 pm.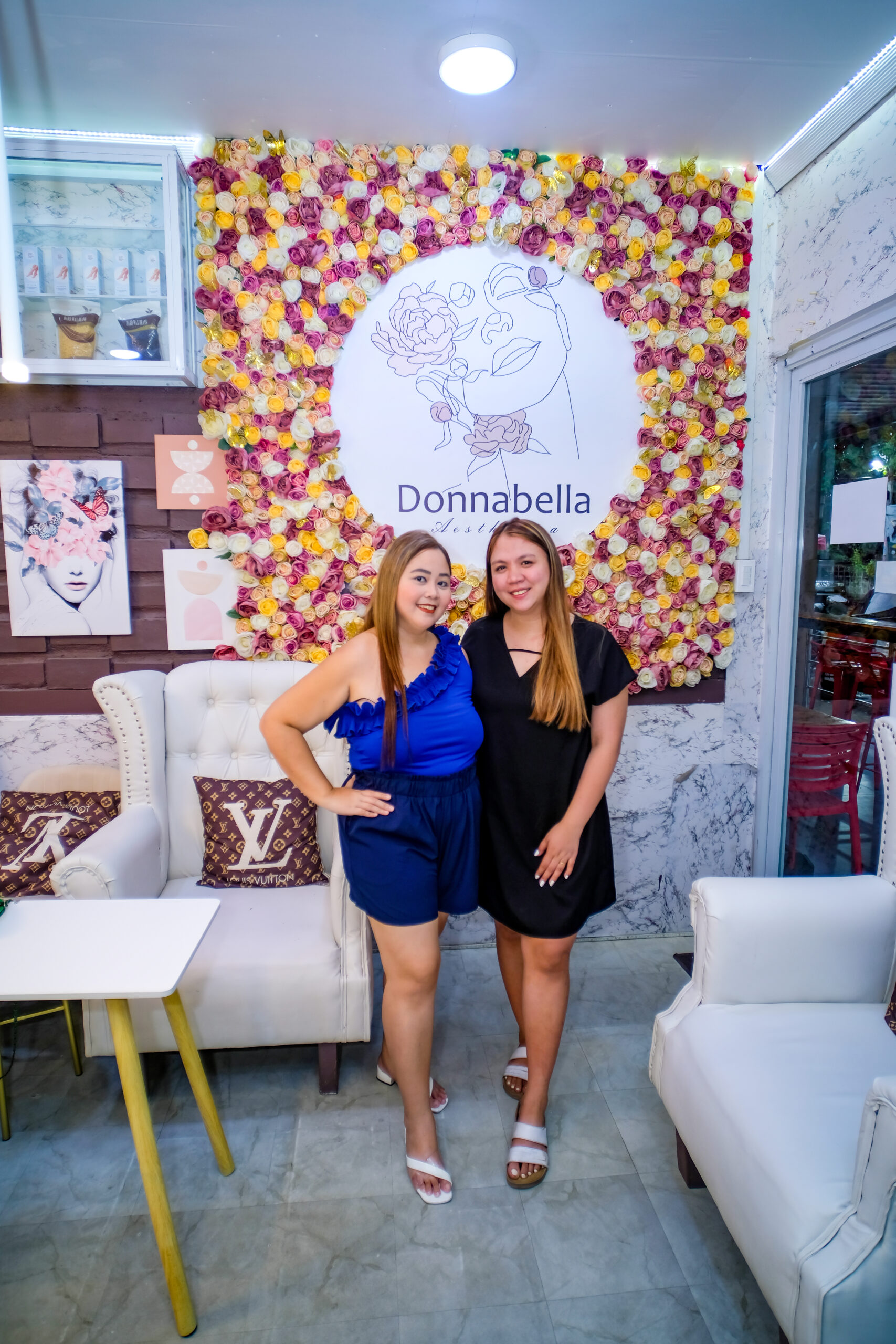 For inquiries and appointments, you can reach out to them through their Facebook Page: Donnabella Aesthetica Beauty Studio or by calling 0936 046 2356. Don't miss the opportunity to treat yourself to the luxury and wellness you truly deserve. Visit Donnabella Aesthetica Beauty Studio and discover a world of beauty, relaxation, and transformation.