Malls are no longer just a venue for shopping, dining, entertainment and doing business transactions. It is now also a place for relaxing and getting pampered. Finally, Mich & Myl Nails Salon & Spa is now open at the 4th level of SM CDO Downtown Premier!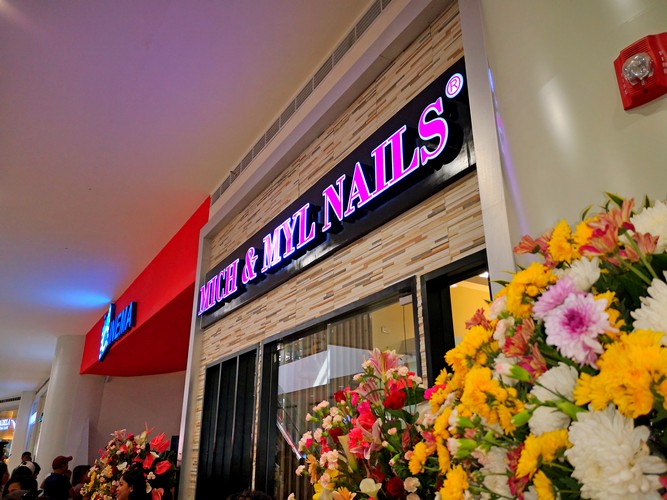 It is known to be the most advanced spa in the country! They boast of having the best customer service sure to satisfy every client that enters their establishment.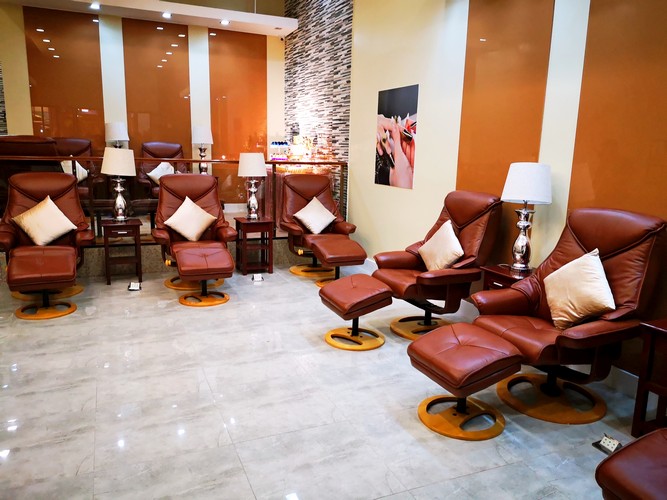 Mich & Myl Nails is composed of a team of highly skilled and well-trained individuals since they are equipped with skills and techniques they learned from Japan which is a world leader when it comes to nails (Gel nails, sculptured nails, acrylic nail extensions and 3d nail art).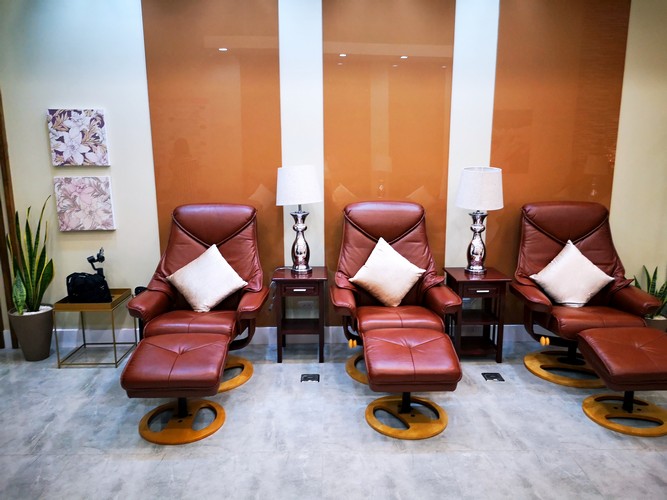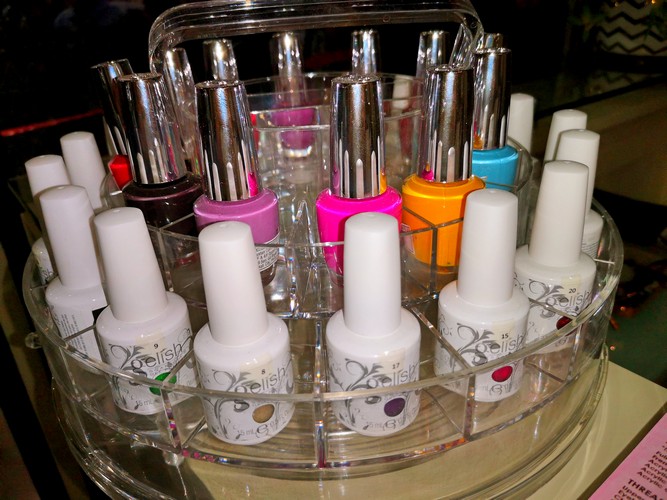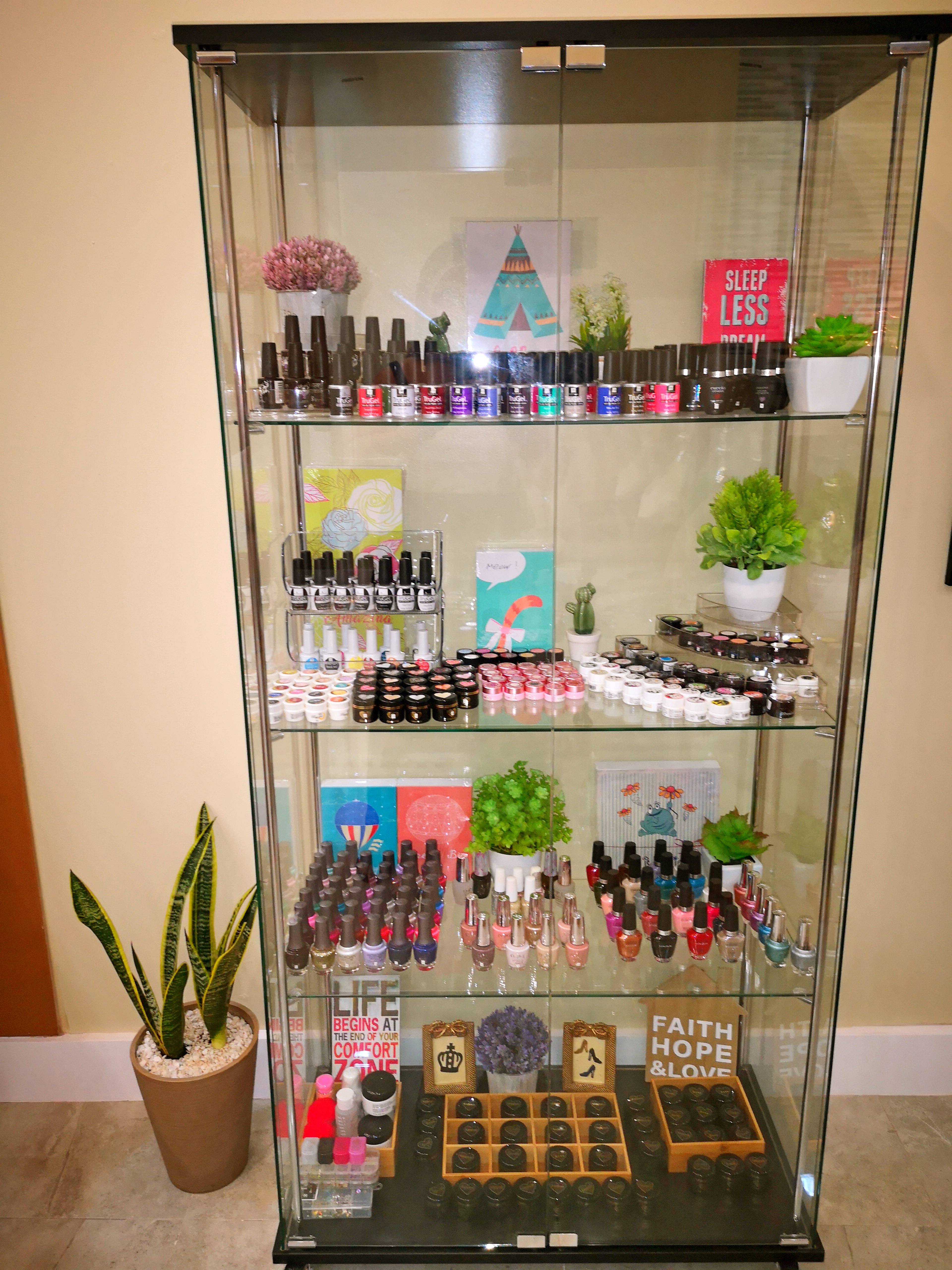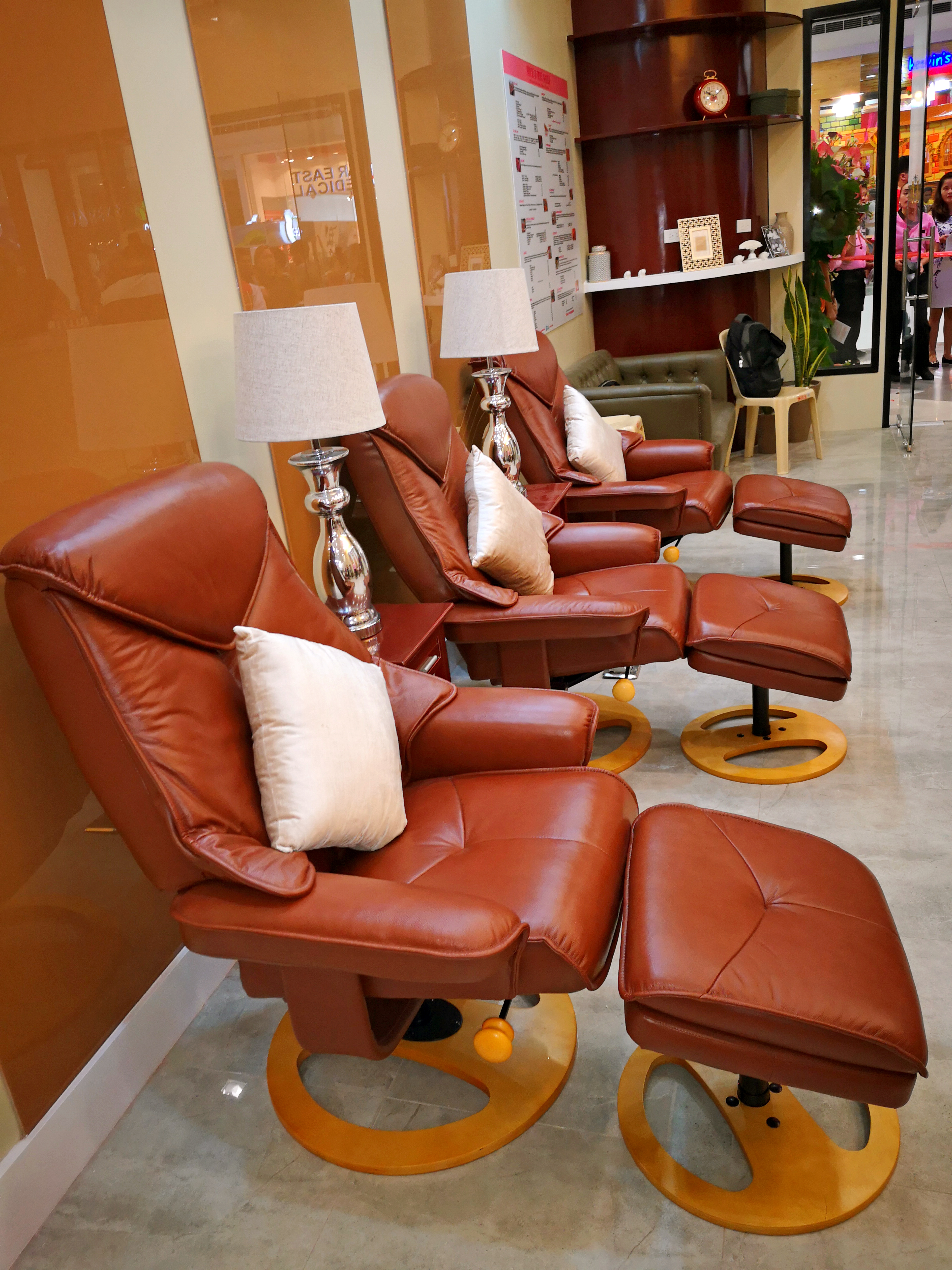 Here are some photos from their Grand Opening: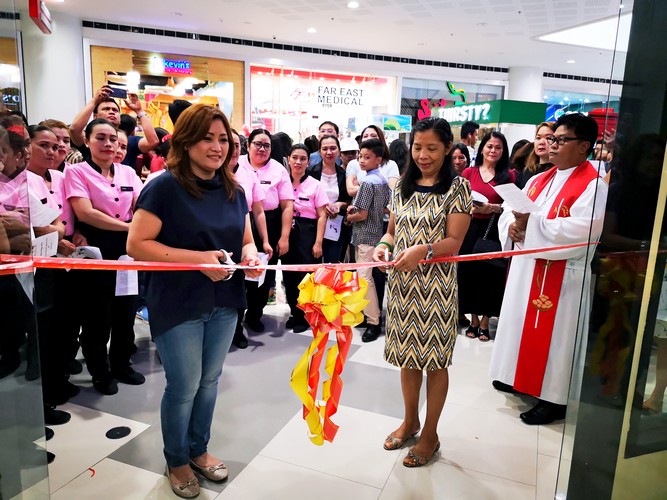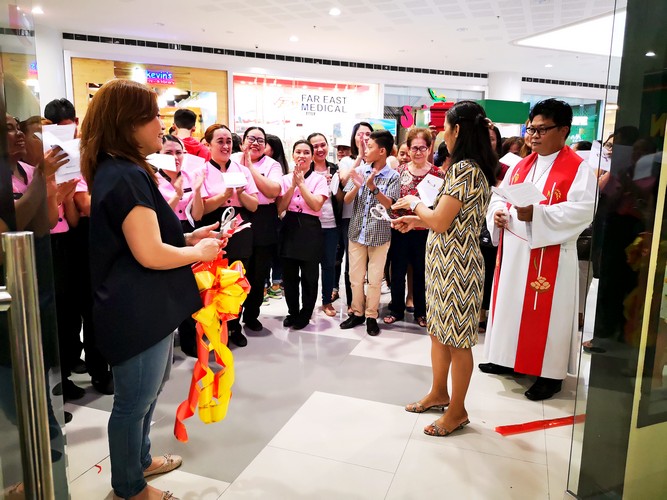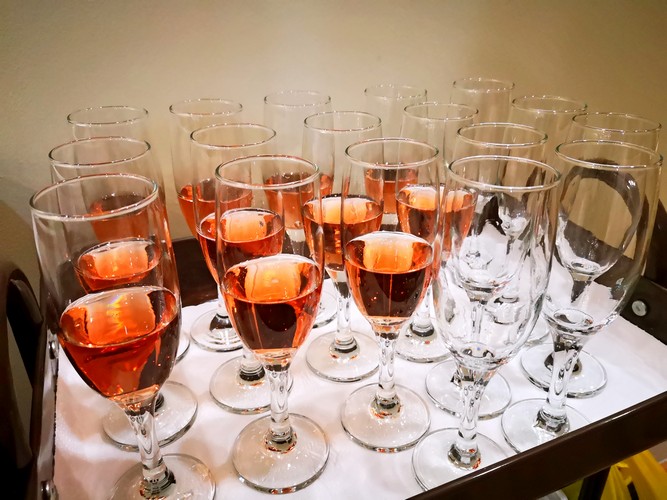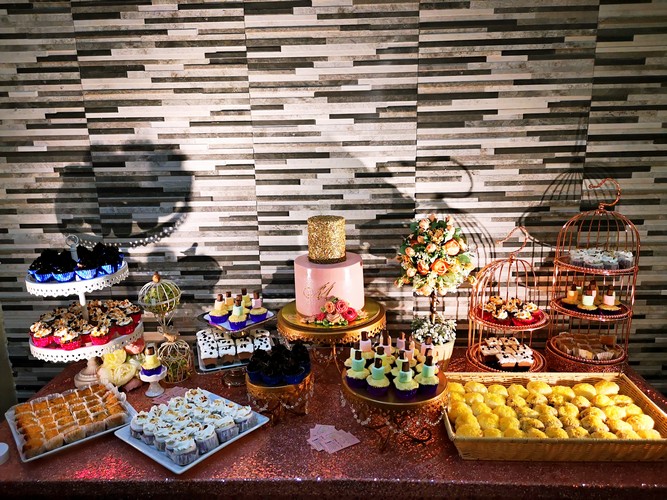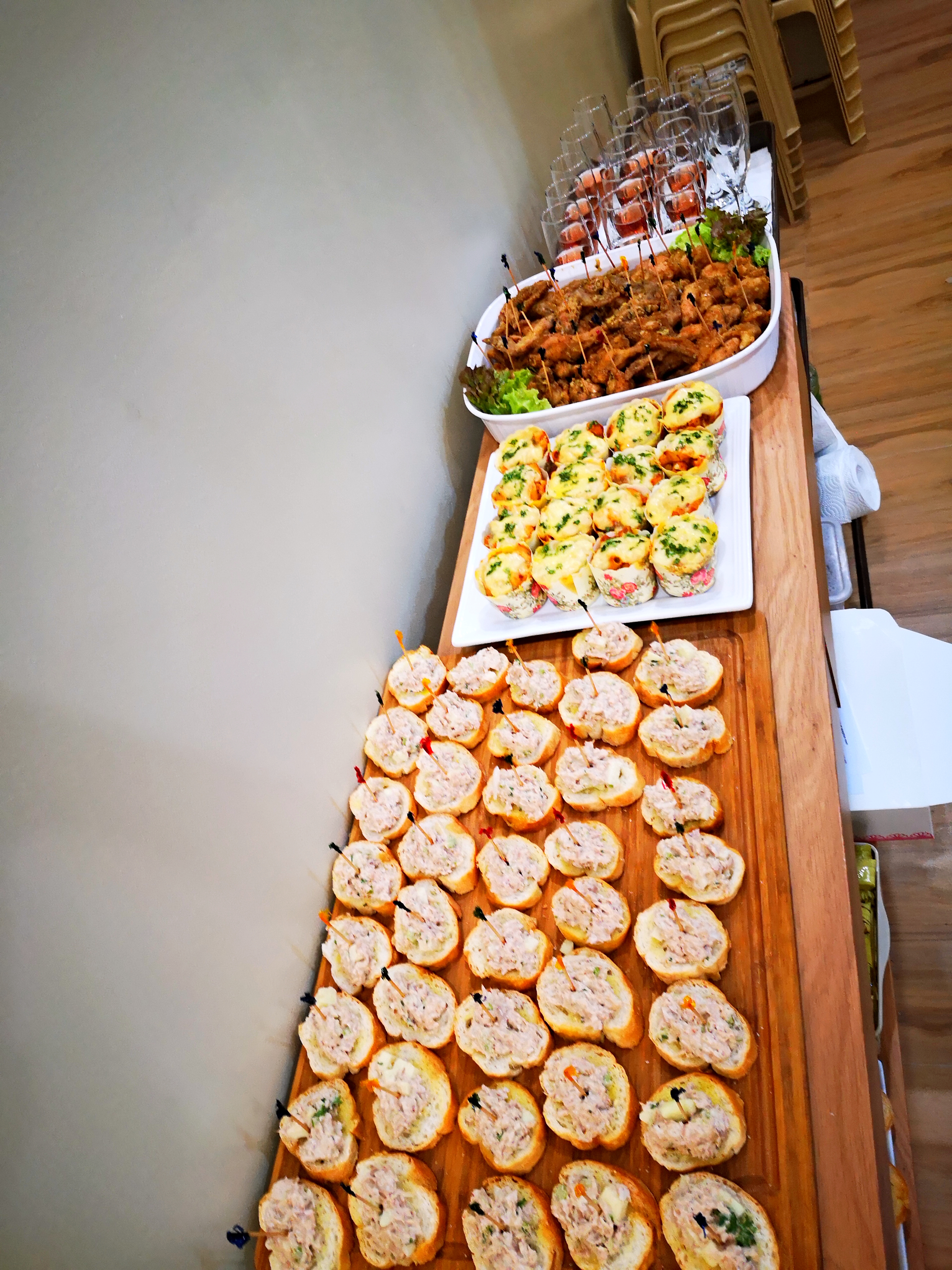 What does Mich & Myl Nails have to offer?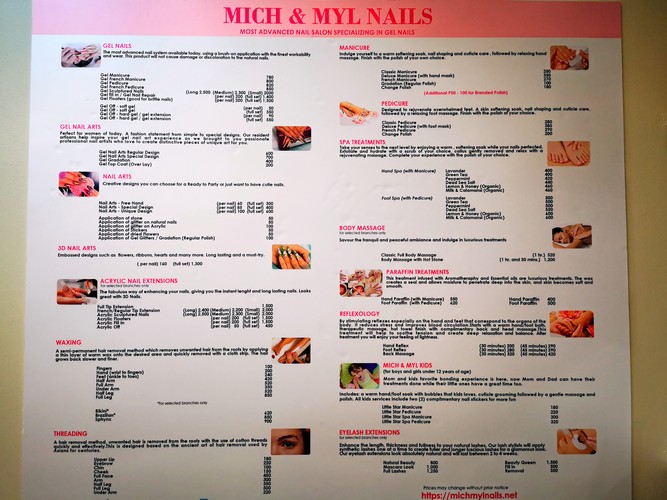 Here is a list of their services:
Gel Nails
Gel Nail Art
Nail Arts
3D Nail Art
Acrylic Nail
Waxing
Threading
Reflexology
Back Massage
Manicure
Pedicure
Spa Treatments
Paraffin
Mich & Myl Kids Treatments
Body Massage
Eyelash Extension
Operating Hours and Contact Information
Mich & Myl Nails at SM Cdo Downtown Premier is open daily from 10 am – 9 pm. For inquiries and reservations, just contact them at 088-323-4236 or 0917-146-7929. You can also visit their website https://michmylnails.net/.
You can also follow their social media accounts:
Facebook: https://www.facebook.com/michandmylnails/
YouTube: https://www.youtube.com/user/michmylnails
Instagram: https://www.instagram.com/michmylnails/