In trying to make a living and shape a bright future for ourselves, we sometimes forget that we're not robots, we're humans too and we need rest. When the body gets too stressed and overworked, a good massage or a day to pamper oneself is sometimes all we need to revive us and renew the strength we need to continue with our daily activities.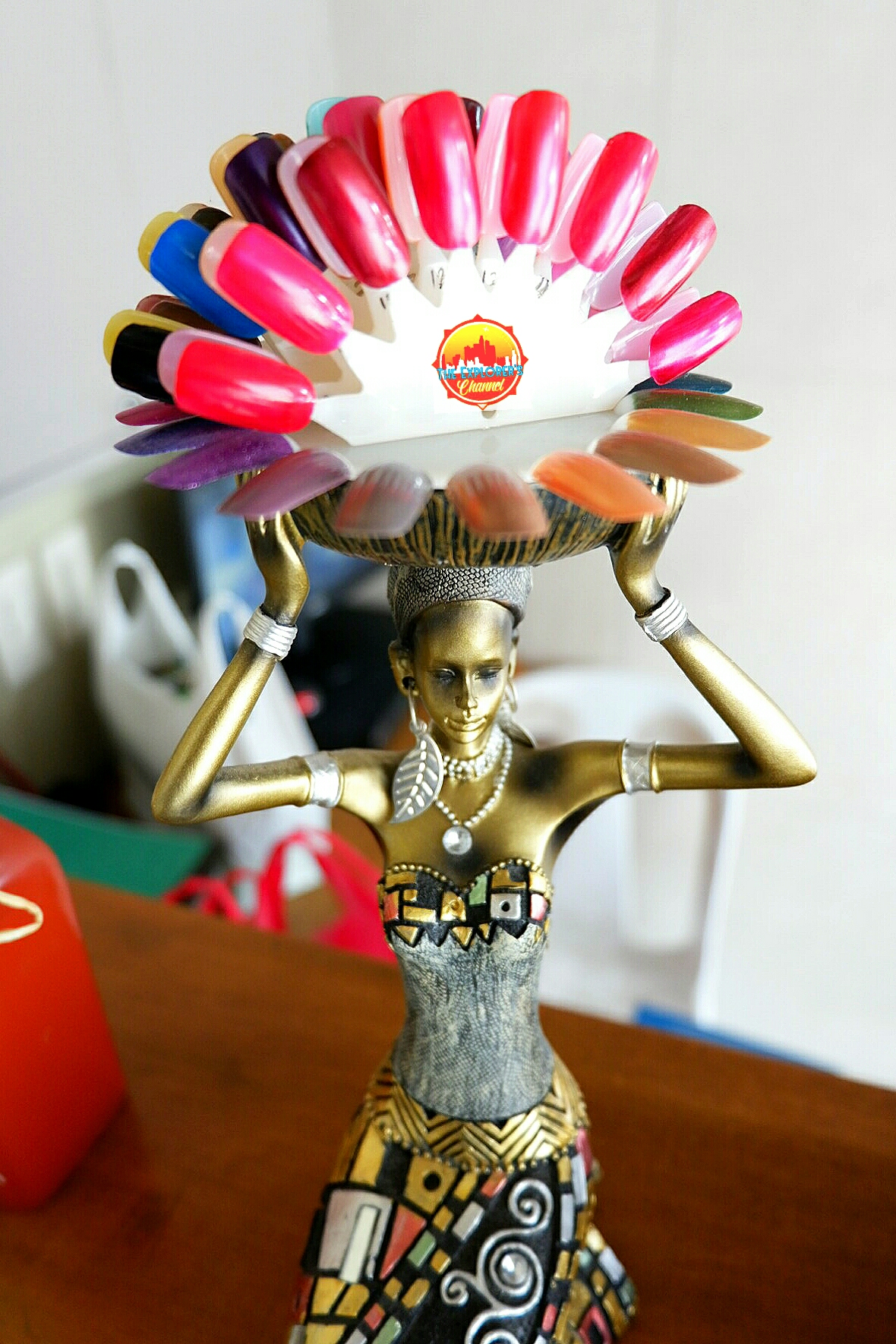 That is what Pohoda Spa & Sauna is here for. This newly opened spa is located at Montecarlo Building at Corrales Street. The one in our city is a franchise from their original branch in Davao City. Most of their services at the main branch are the same, only a few things are different.
Pohoda means "contentment and relaxation", it's also a "warrior" in Greek mythology. When we asked the owner what inspired her to open a spa in Cagayan de Oro, she said that she was a spa lover and always found going to different spas addicting. This habit helped her de-stress and so she thought one day, why not open her own?
Services Offered
Pohoda Spa & Sauna offers a wide range of services such as; Massages, Facials, Nails and Waxing.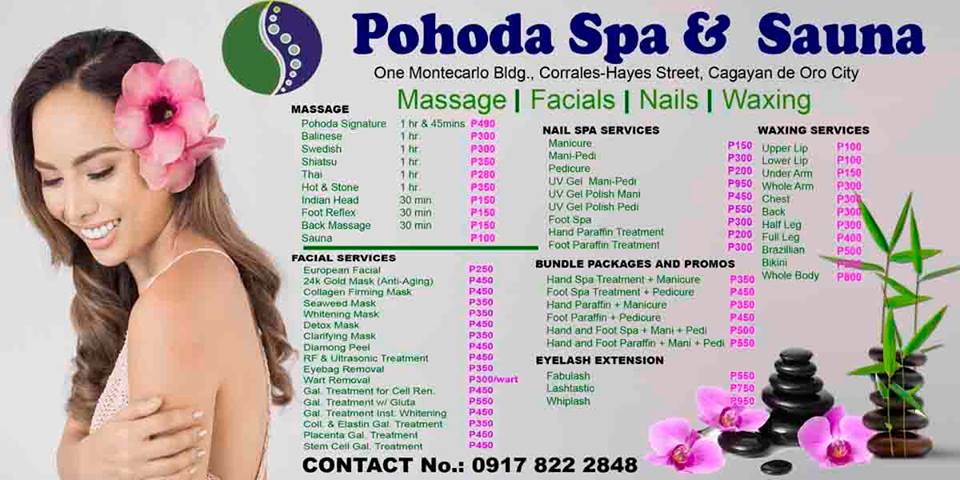 But when asked what their signature services are, the owner mentioned the following:
Balinese Massage 1 Hour (P300) – Focuses on pressure points. It is the healing massage of Balinese people in Indonesia.
European Facial (P250) – A relaxing facial that removes blemishes, dirt and leaves your face clear, bright and white.
Diamond Peel (P450) – Scrapes off dead skin and is a mechanical exfoliation technique that is very similar to micro derm abrasion. It removes excess oil, dirt and dead cells on the surface of the skin to reveal the younger, brighter skin cells underneath.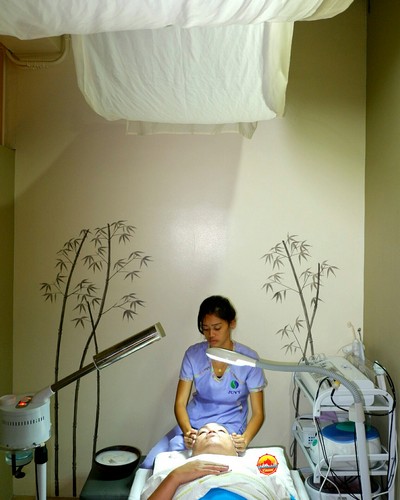 Eyebrow Embroidery – It is a semi-permanent pigment that's pushed into the surface of the skin with a fine blade to mimic the growth of your already existing hair and create bolder, natural-looking brows.
Why You Should Choose Pohoda Spa
With so many spas in the city, what is Pohoda's x-factor? What makes them stand out from the rest? According to the owner, she's proud to say that they don't offer "extra service" and their therapists are trained to say "no" to indecent proposals.
Aside from that, their spa is always clean, they have friendly and courteous staff plus they offer high-quality services at affordable prices.
Concept, Design and Facilities
Pohoda Spa's design and concept was the idea of the owners, Neshel and Alberto. The spa resembles a Balinese garden.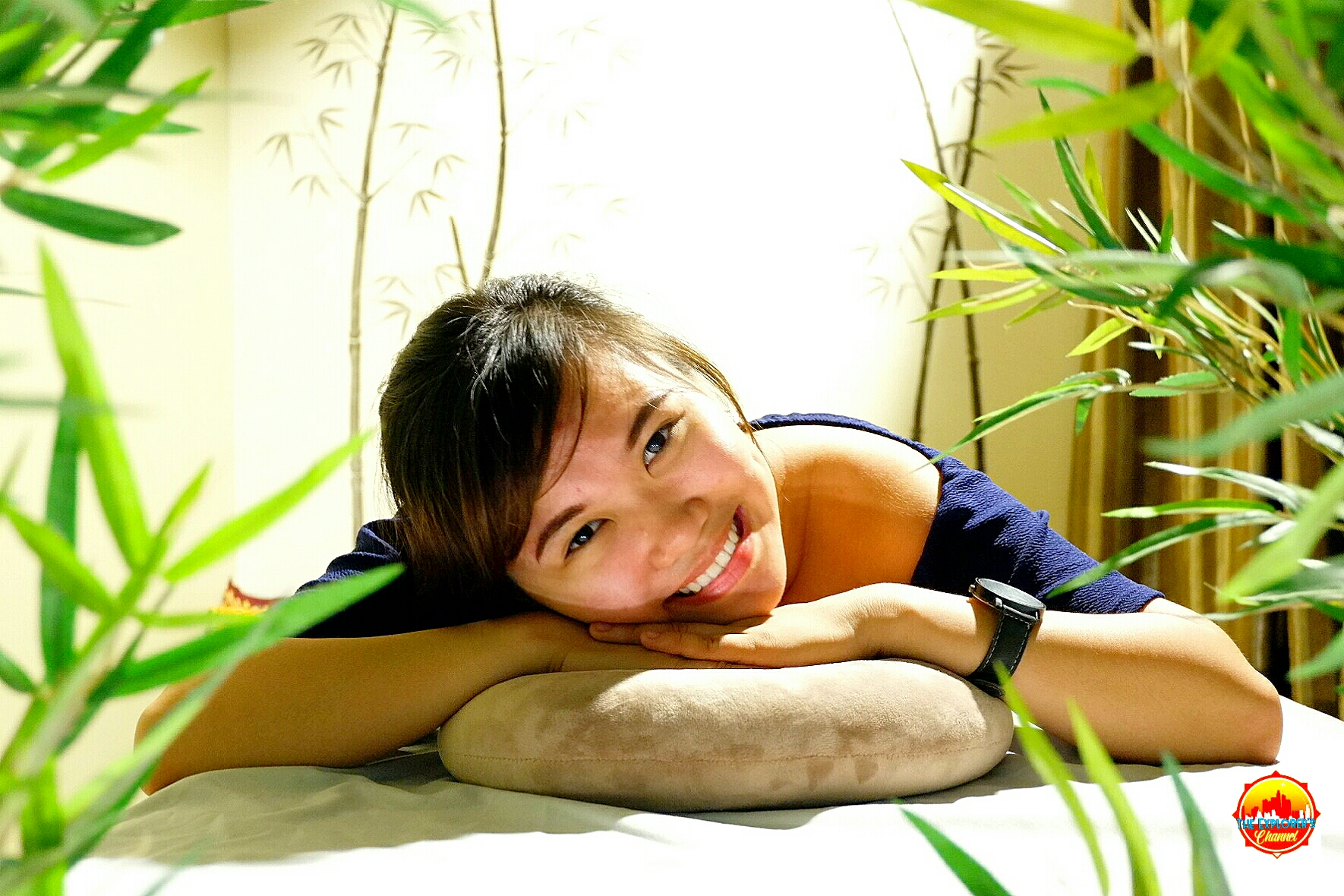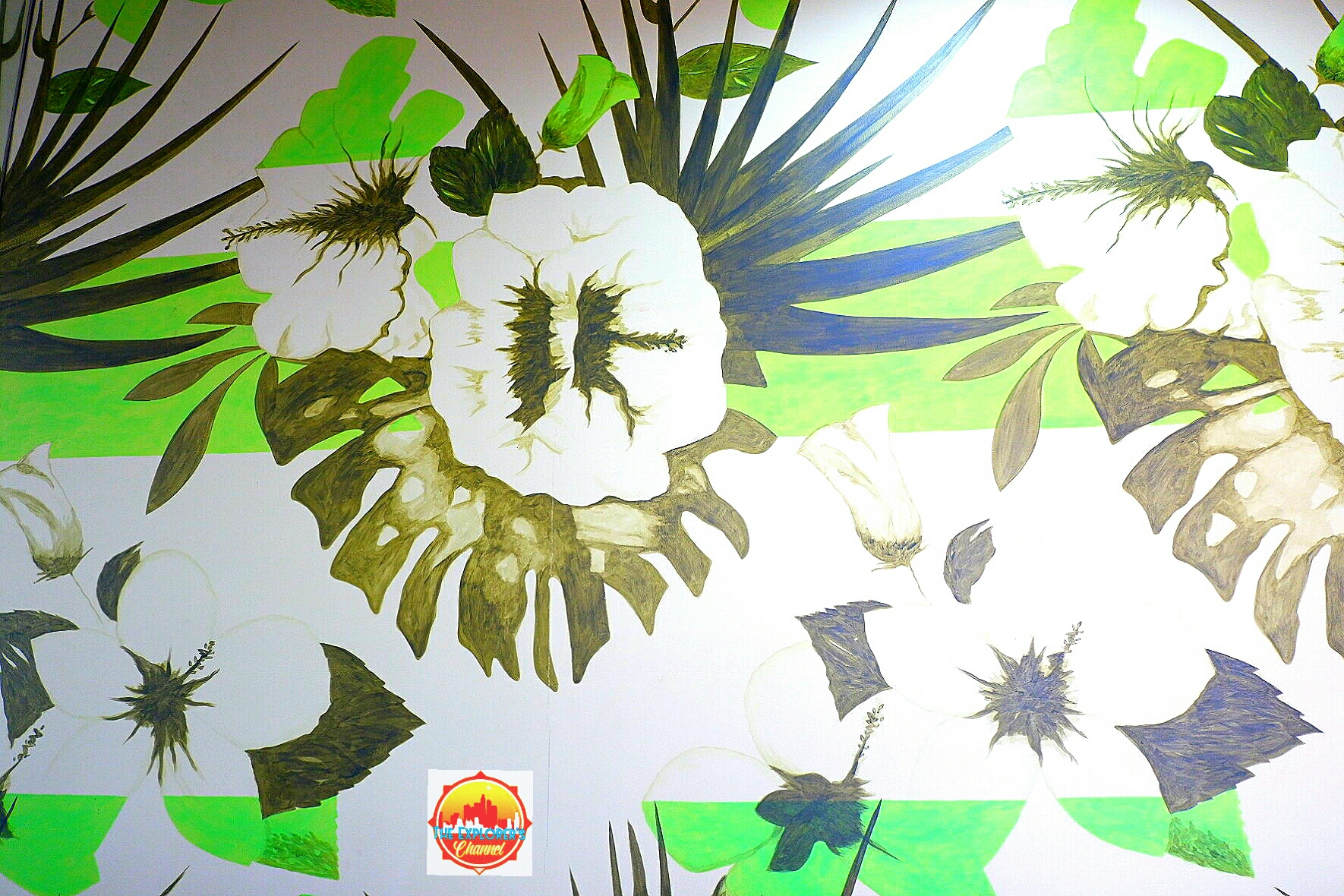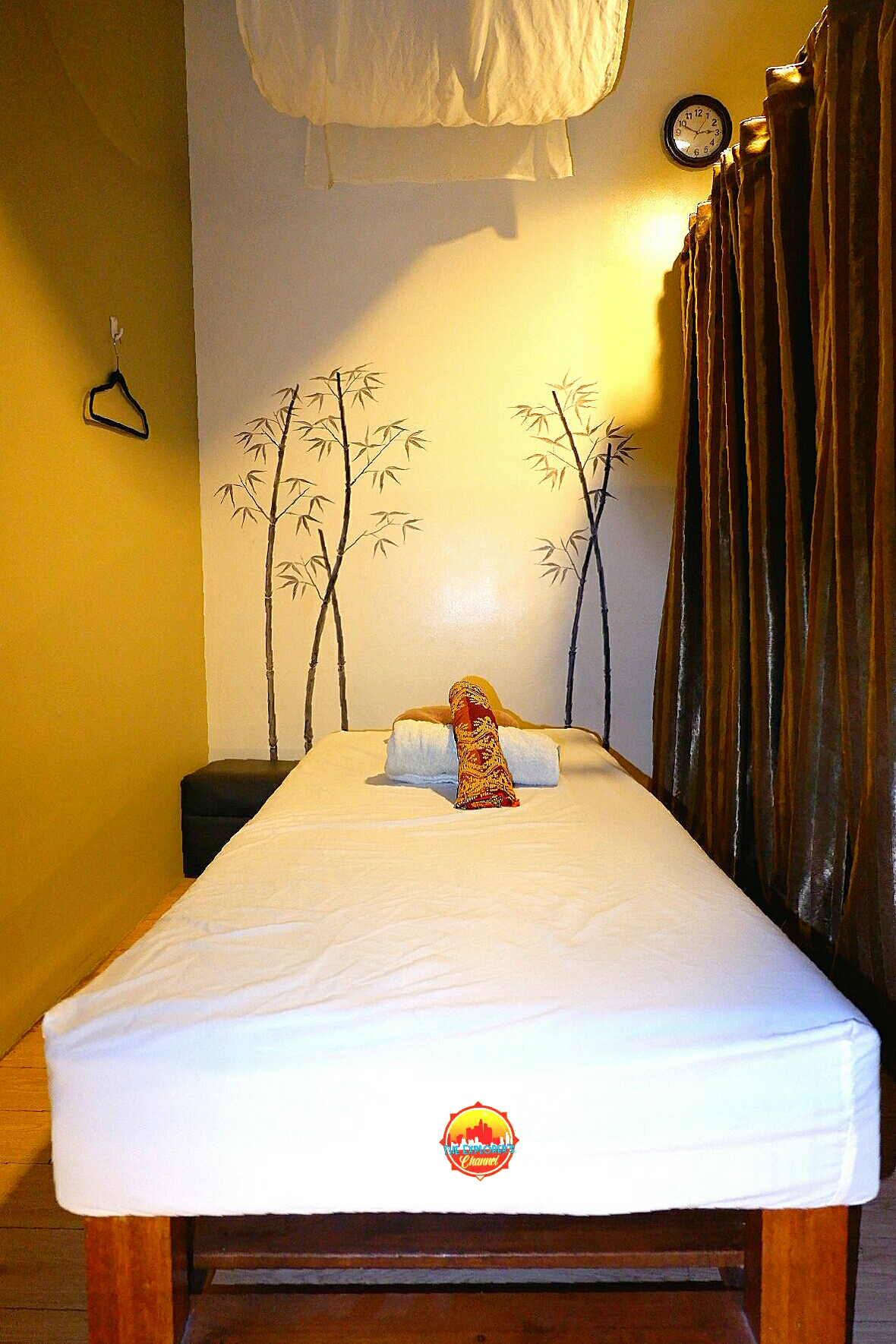 Their architect is "Marco Lee Builders & Designs". There are currently 6 rooms at the spa and a lounge for foot and hand services.
The Owner's Corner
Neshel Cipriano – Born and raised in Malaybalay City, is 24 years old and took up Accountancy at Liceo de Cagayan University.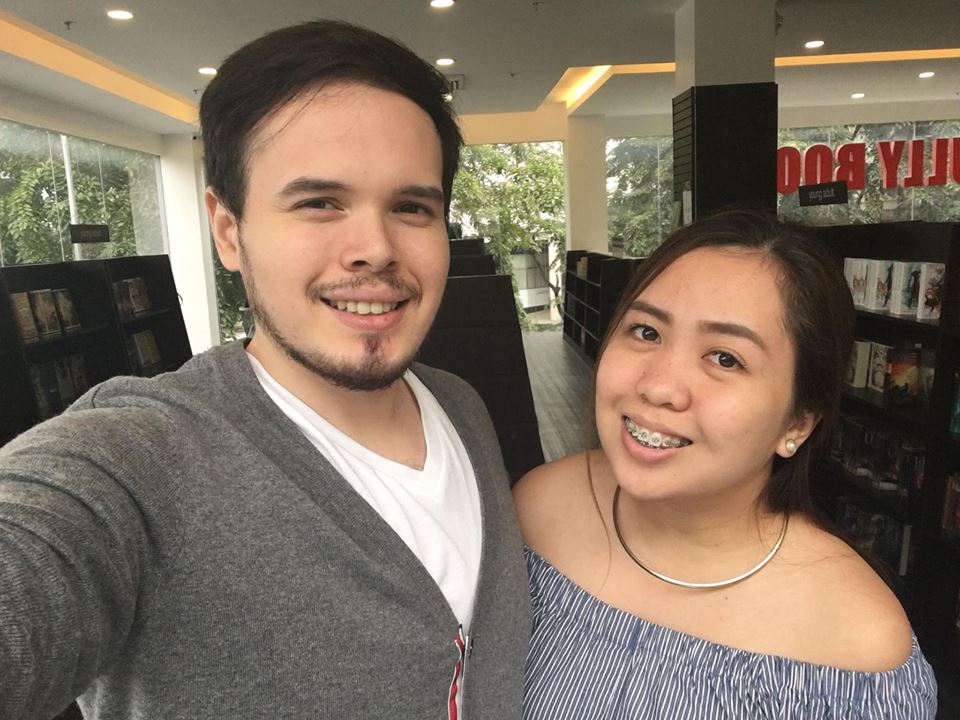 Alberto Arellano – He is Neshel's fiancé and partner in business. They both own Pohoda Spa & Sauna.
Pohoda Culture
What's it like to work at Pohoda Spa? According to Neshel, she treats her employees like family. It's a very family-oriented business and she revealed that she and her staff are very open with one another.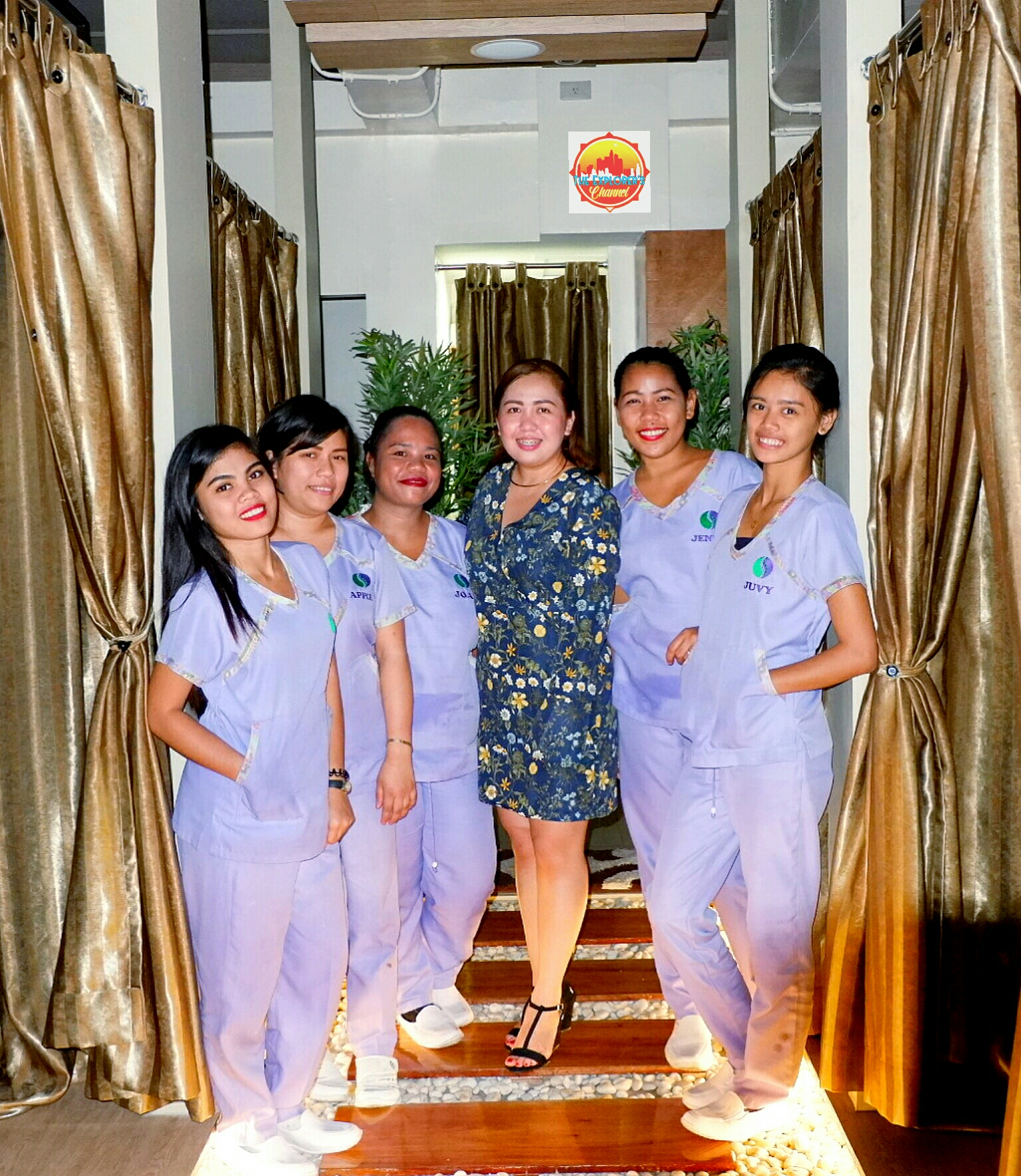 Despite of this, she and her supervisor are also strict in implementing policies to keep the business running smoothly.
Media Day
Last week, Pohoda Spa and Sauna held their very own "Media Day" wherein top print media outfit representatives and popular bloggers in the city were invited to try their services first hand and meet the owners.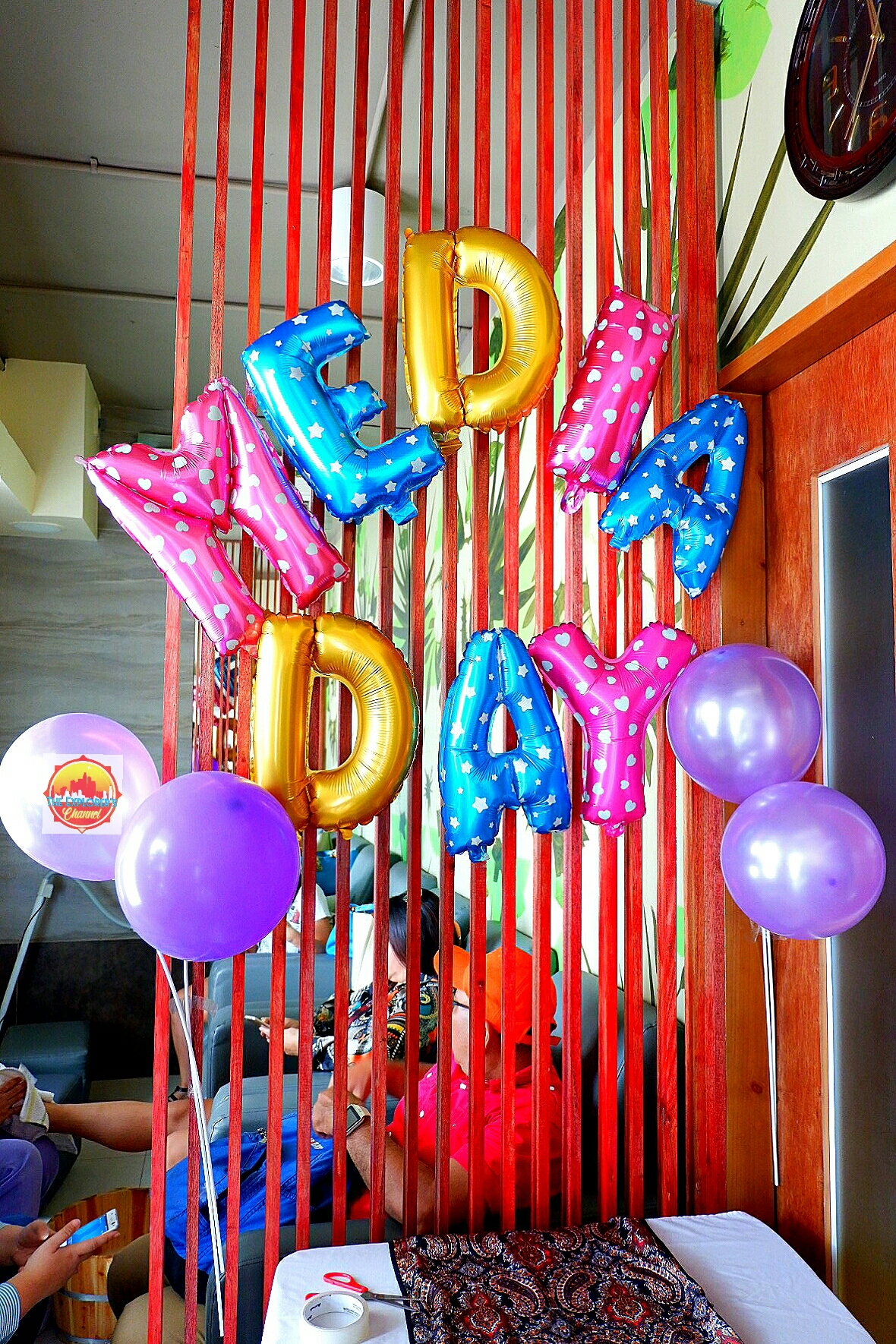 It was a fun and relaxing days for the blogger and press attendees as they were treated to various spa services at Pohoda.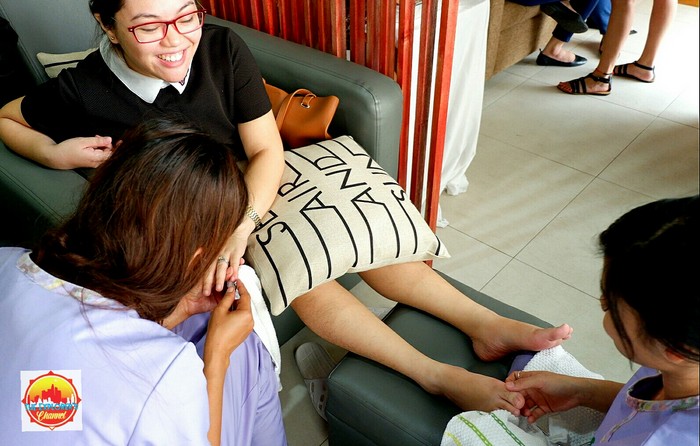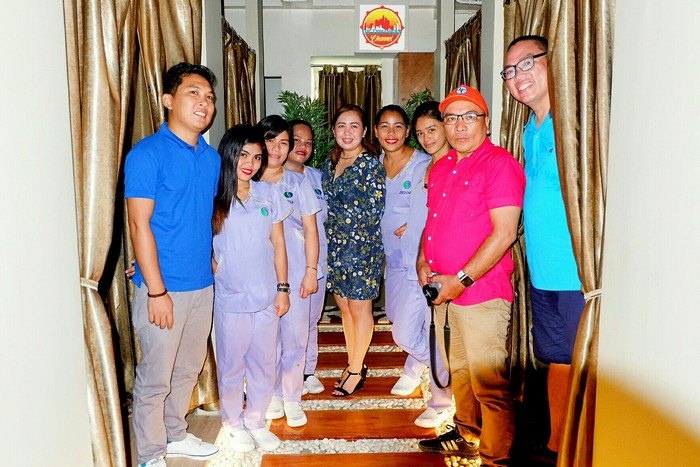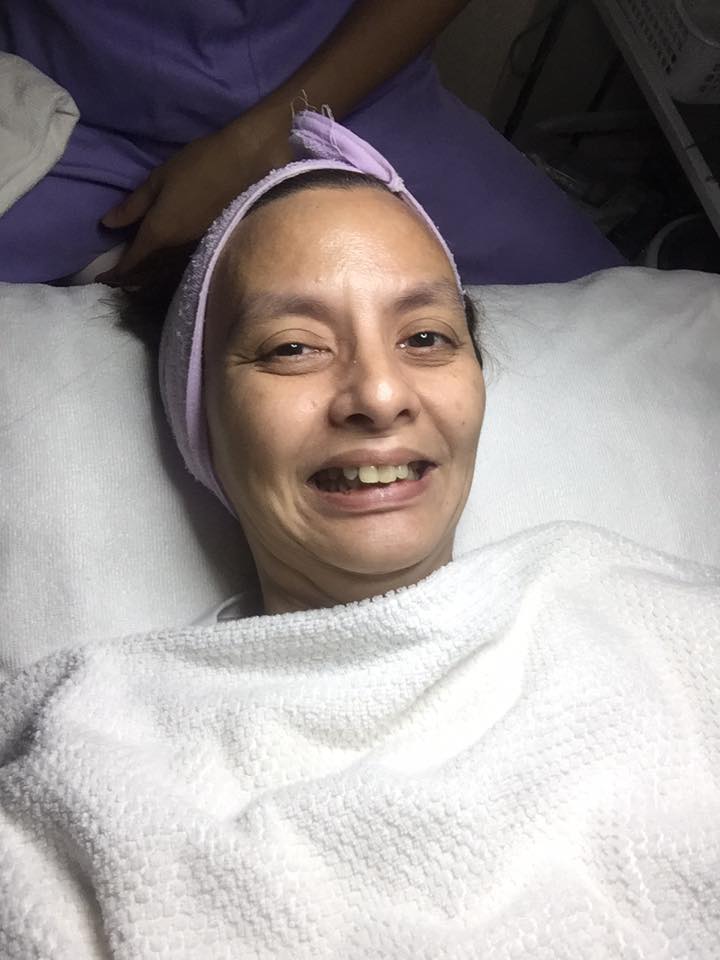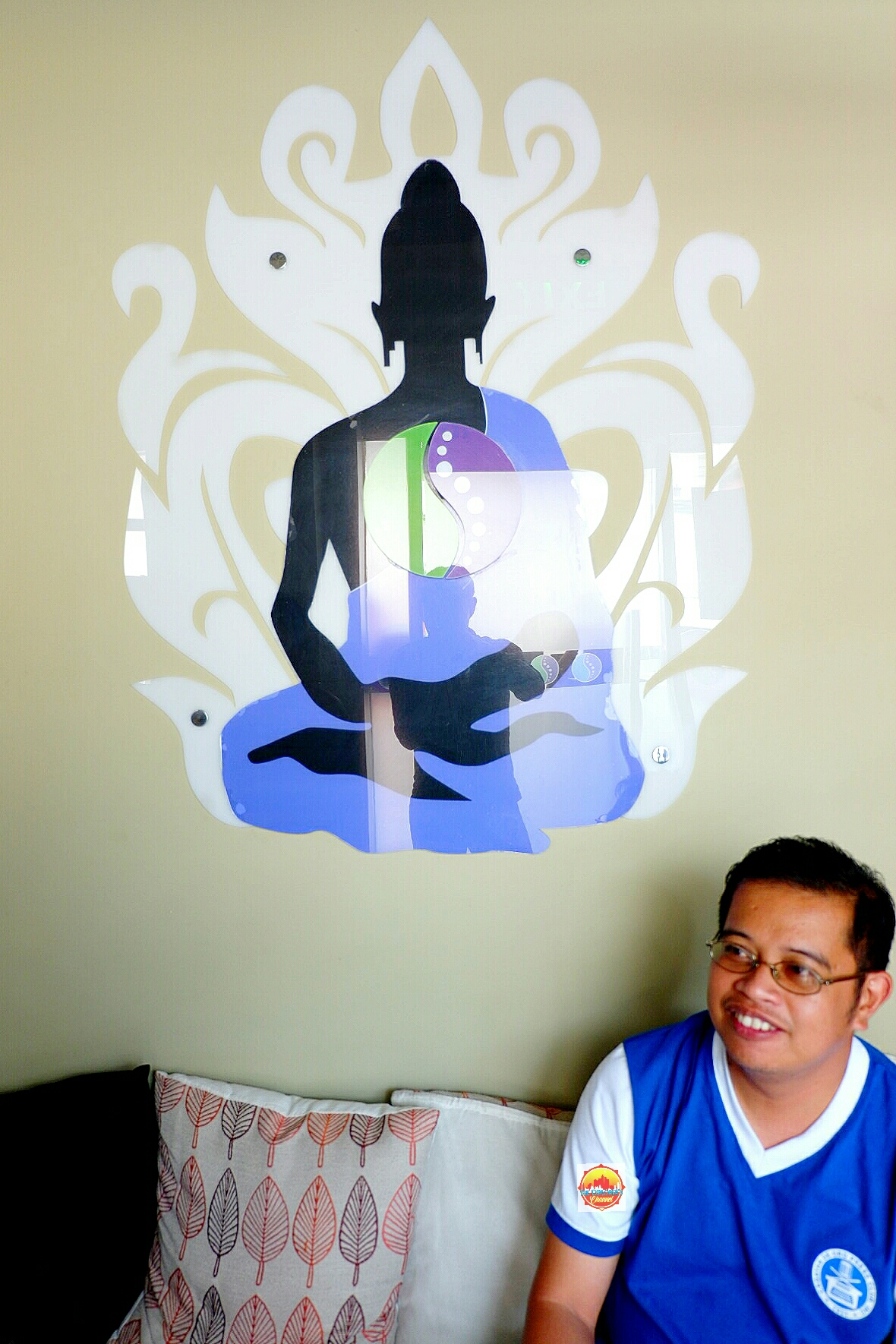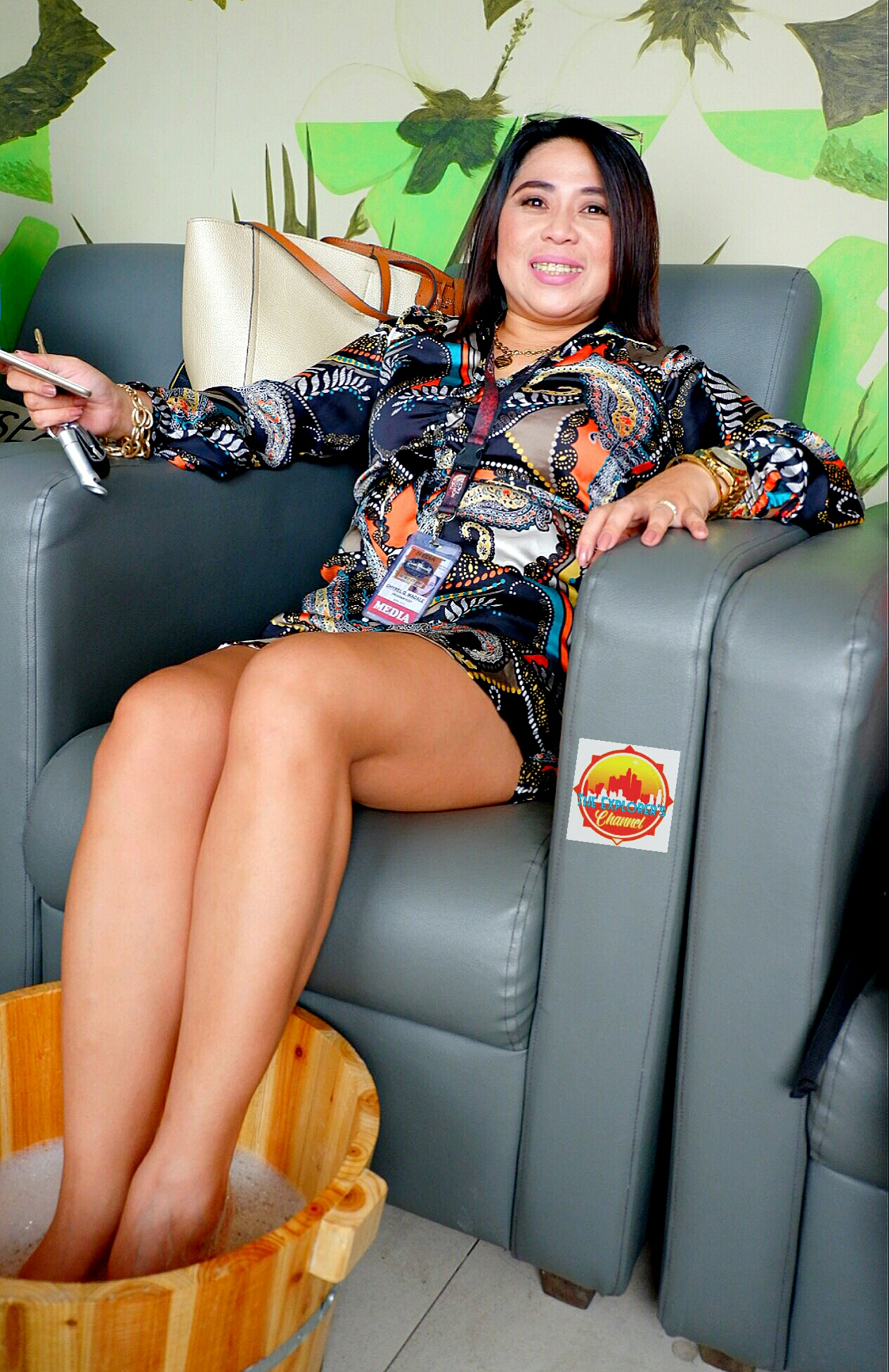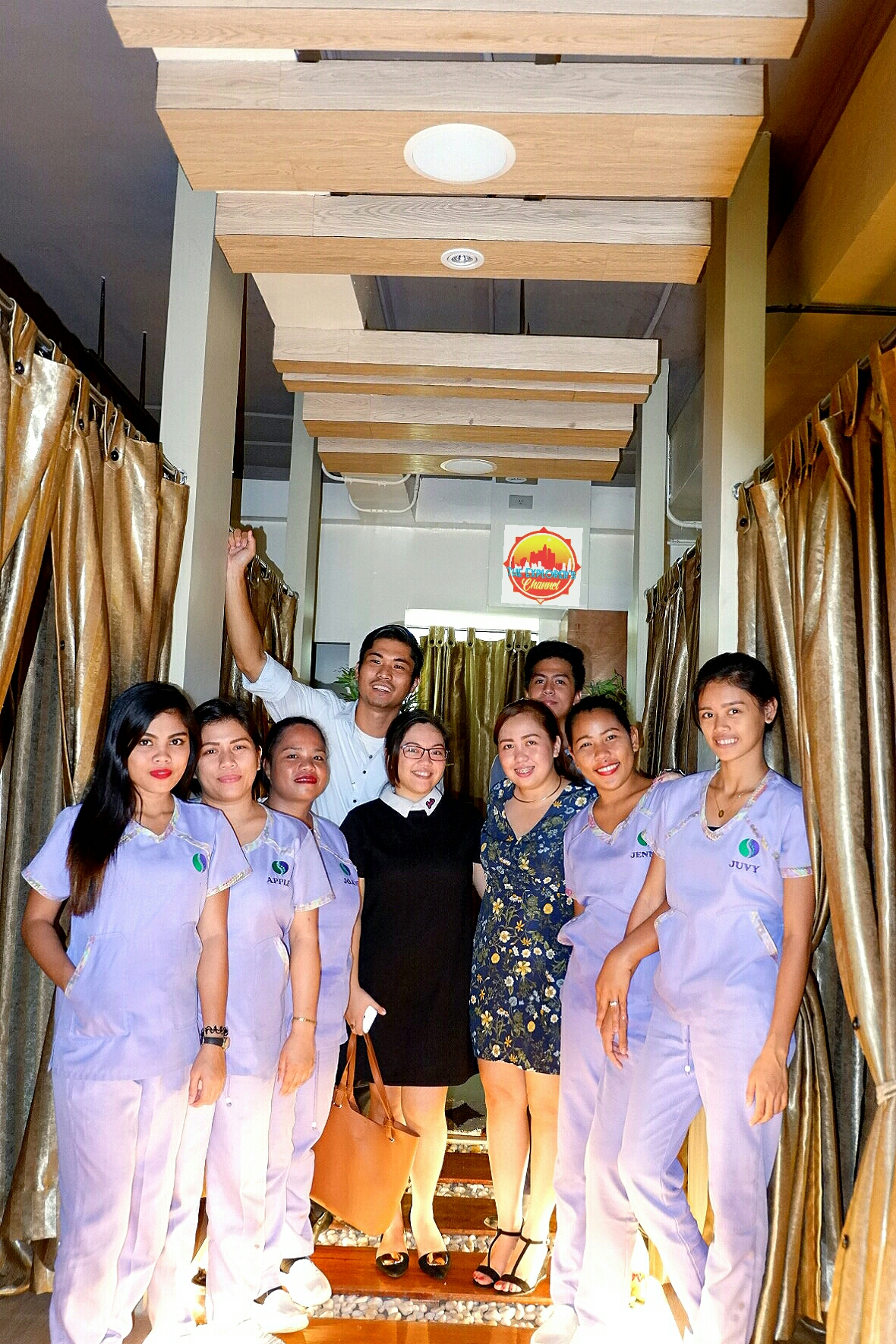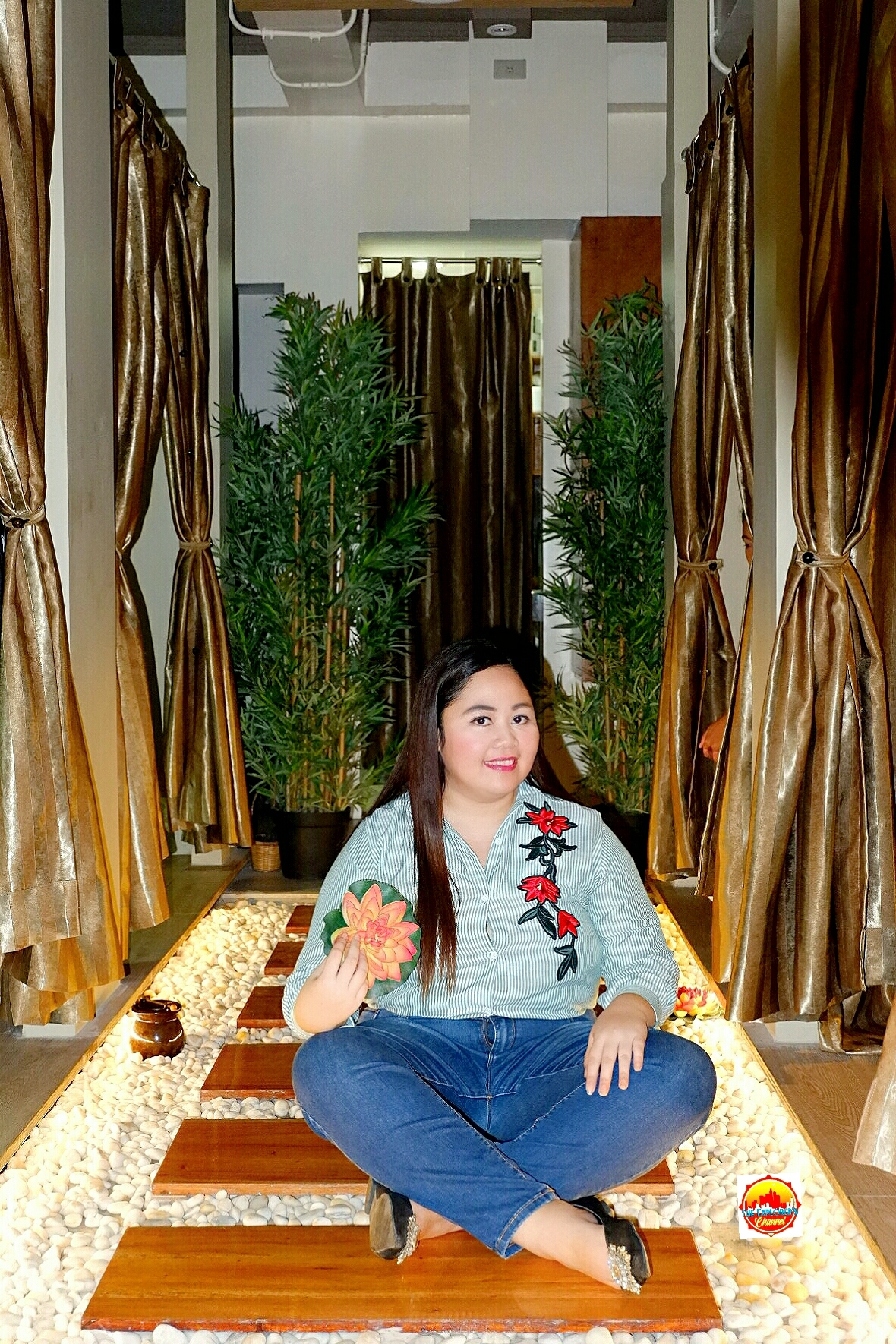 Their smiles on their faces are priceless, this signifies the satisfaction they felt from the experience.
Operating Hours and Contact Information
The spa is open from 12 noon to 12 midnight daily from Monday to Sunday.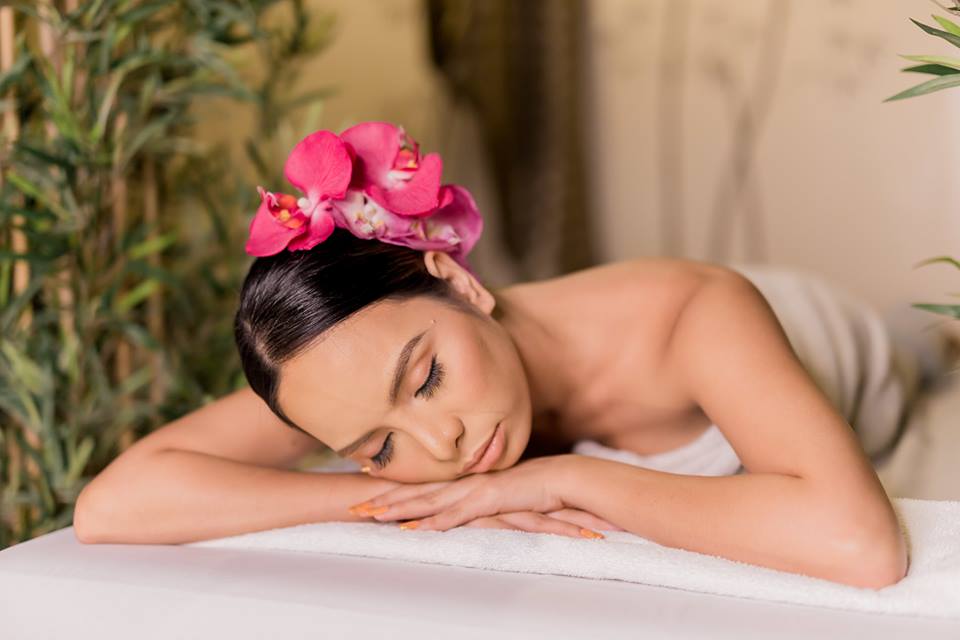 If you want to reach them and know more about Pohoda, here are their contact details:
Address: One Montecarlo Building I, Corrales-Hayes Street, Cagayan de Oro City
Facebook Page: Pohoda Spa and Sauna Cagayan de Oro City
Contact Number: 0917 822 2848
Website: http://pohodaspa.com/
Email: [email protected]