Live in Uptown and always need to go downtown just to find awesome dining places? Those days are about to end. Terrazzo Bar and Restaurant just made your Uptown dining nights better and easier for they just opened their second branch at Regatta Square, Pueblo de Oro Business Park last January 5, 2018.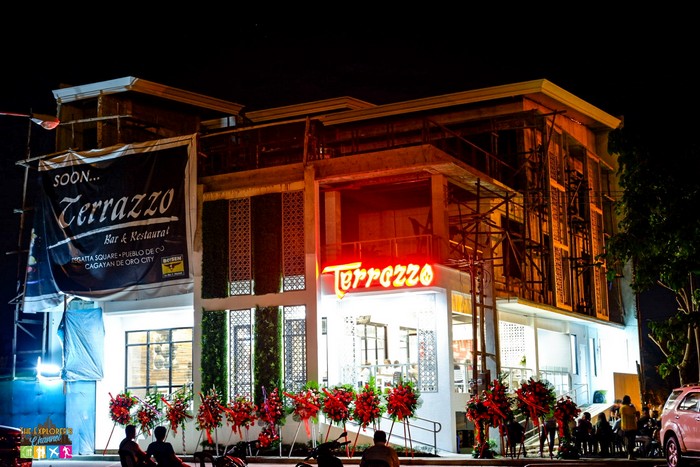 Terrazzo is well-known for their house specialties namely their juicy and crunchy "Crispy Pata" and extremely mouth-watering "Bulalo" which garnered several positive reviews from their loyal customers.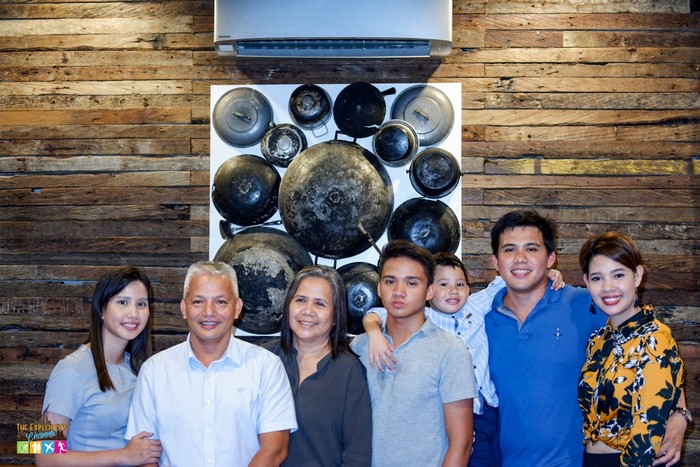 This restaurant and bar chain started in 1995 which marked the date they opened their first branch and their success continues with the opening of their newest and second branch at Uptown. It is a family-owned business, the Pupos family.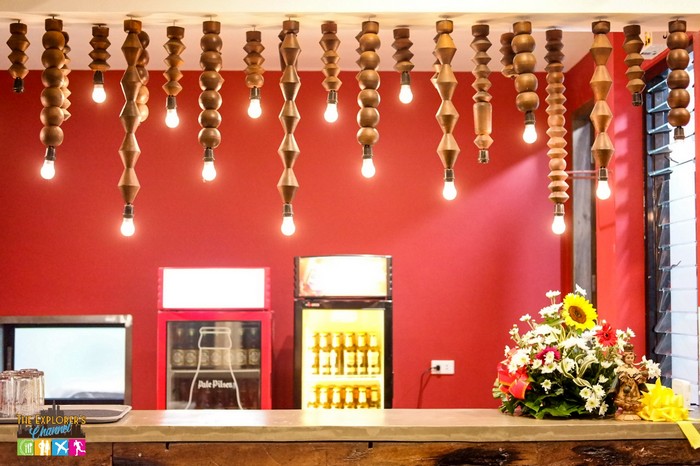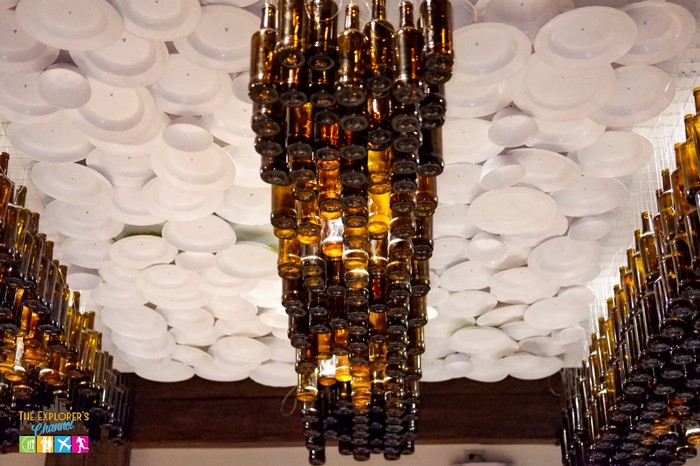 What makes this place unique among the others is its impressive design which is Spanish-inspired interiors complete with Aztec walls and extraordinary decors.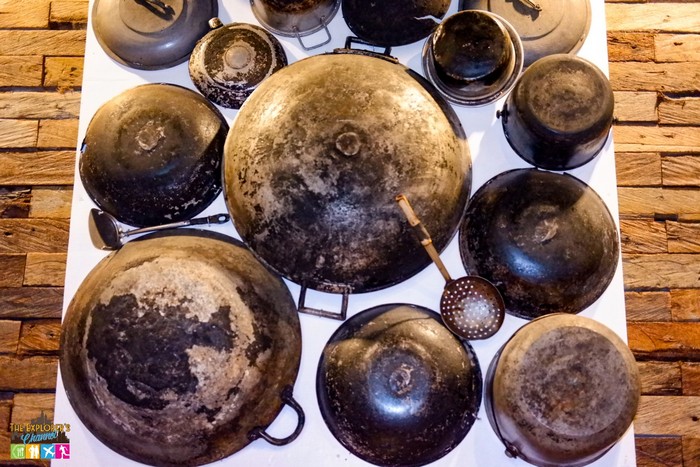 This decor on the wall shows how far the business has come since it showcased the old cooking utensils they used at their first branch over the years when they were just starting out.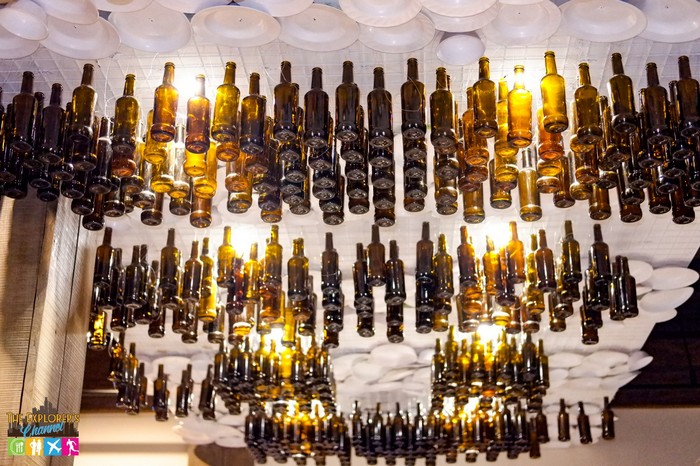 Check out those bottles on the ceiling which totally left us in awe upon seeing them! How'd they do that? Here's something exciting to look forward to, the new Terrazzo branch will soon open their KTV at the 2nd floor of the building and a Rooftop Bar at the 3rd floor!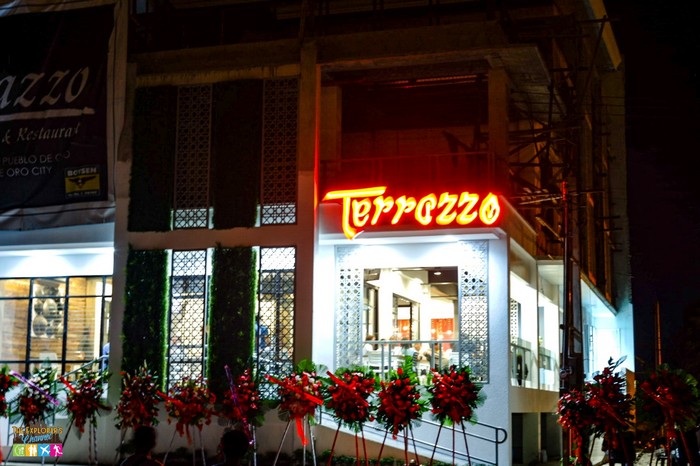 Surely, the night life at Uptown Cdo will never be the same again since uptowners will soon have their very own night life spot and hangout in the the form of Terrazzo's night life and dining hub.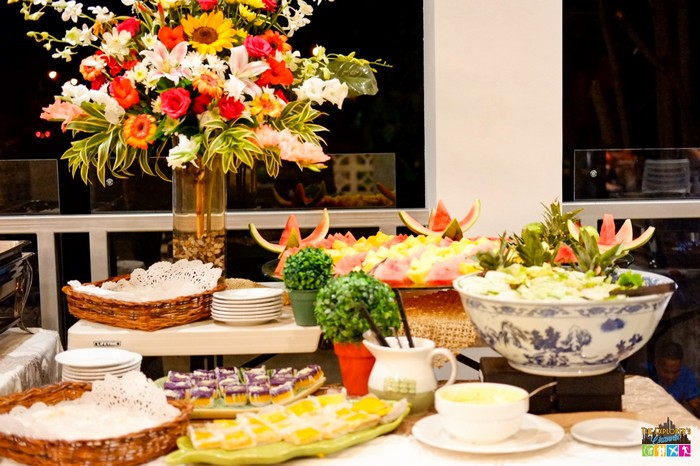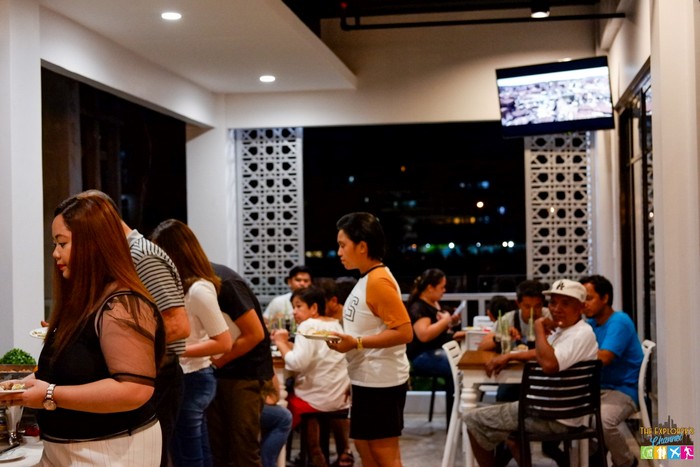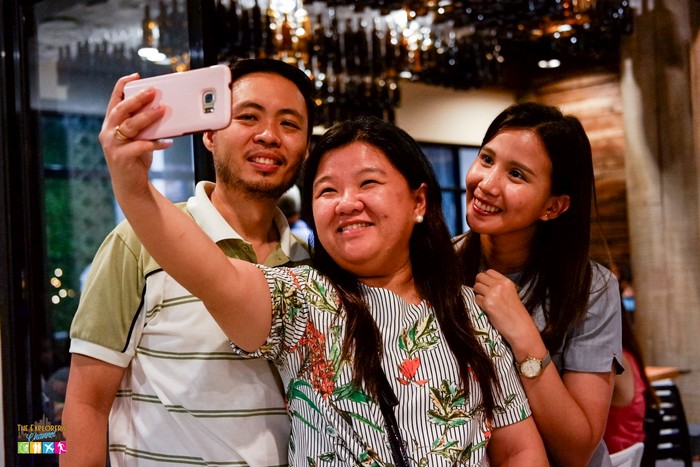 Last January 4, 2018 was Terrazzo's VIP Night and unveiling which brought together some of their close family, friends, relatives and bloggers together to celebrate this momentous event.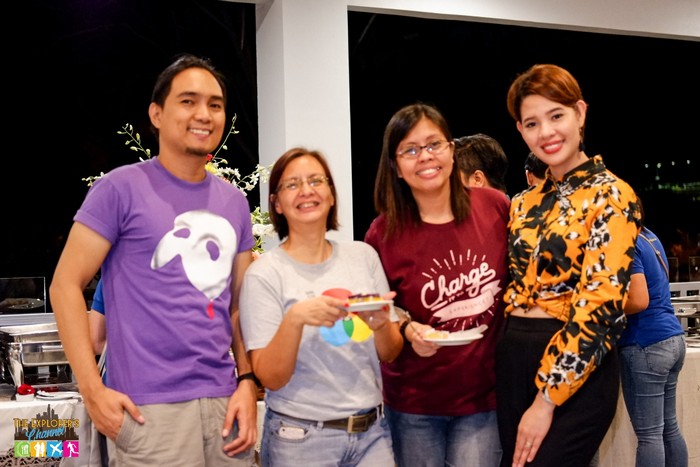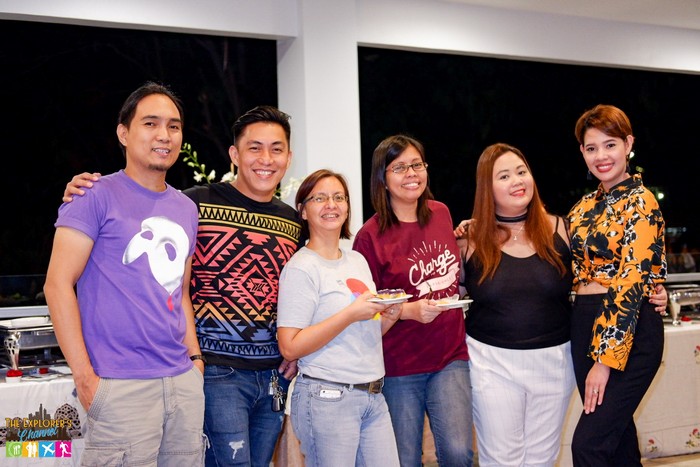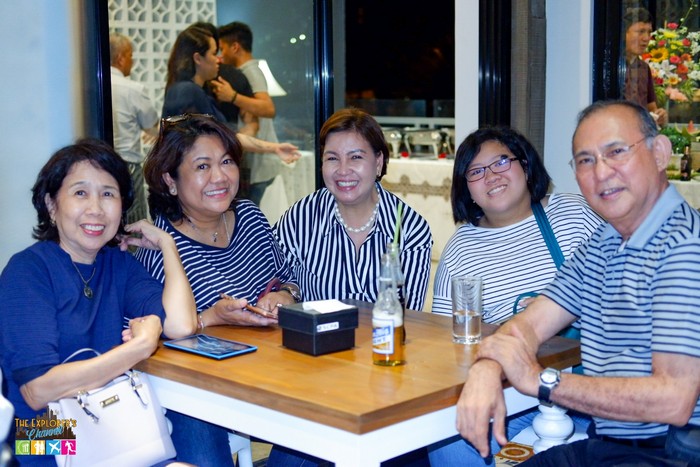 Congratulations Terrazzo!