Eduardo Diego is a quaint and cozy Italian Restaurant located at the ground floor of Pacifico Hotel. Not many Filipinos are fond of Italian food because of the taste but I guarantee that once you've tried Eduardo Diego, you'll surely change your mind.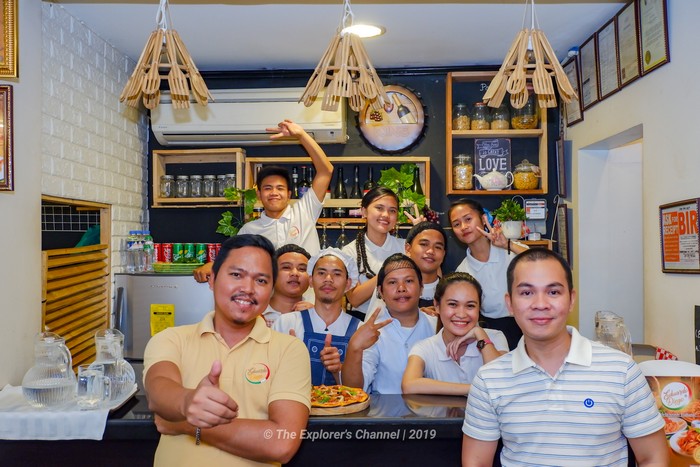 It's because this restaurant knows how to capture Filipino taste buds despite serving Italian Food. The owners; Mr. Jeigs Pakino and Mr. Edgardo Tangcay Quimpano Jr. know what ingredients and flavors to put into their food that would appeal to Filipinos. They added their own Filipino twist to these Italian dishes that make them so delicious making people keep coming back for more.
This is perhaps why the business is very successful. In fact, Eduardo Diego has just turned 1 Year this month and they celebrated with an Anniversary Promo and a brand new lineup of products that surely made their loyal customers excited!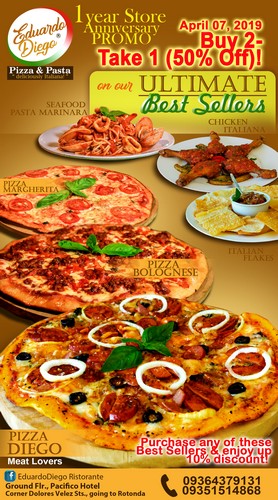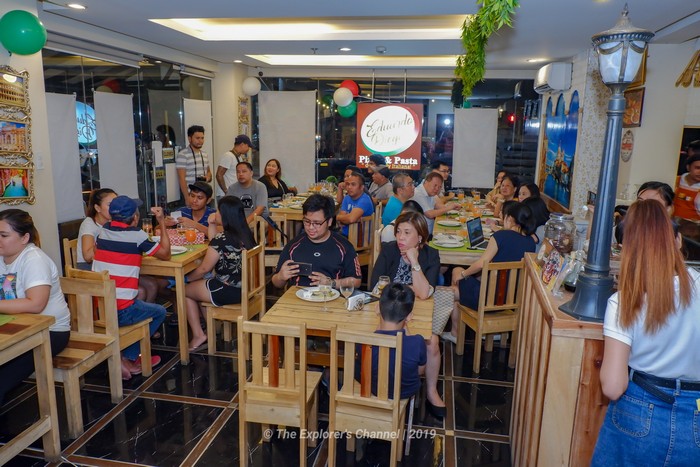 Eduardo Diego's Anniversary was graced by their loyal patrons, the owners, and staff plus some of the top bloggers and media personalities in the city.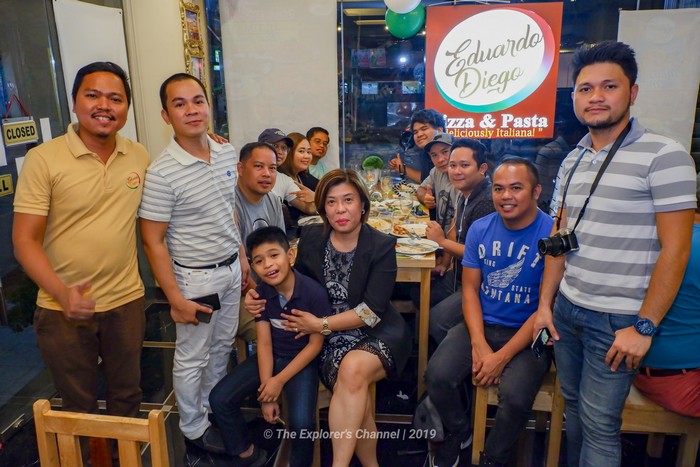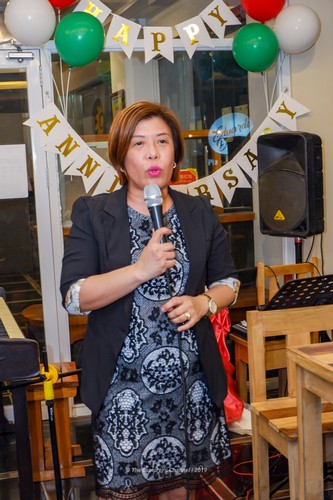 The night was fine since the place was decorated nicely, a pianist was playing some great music in the background and everybody was relaxed.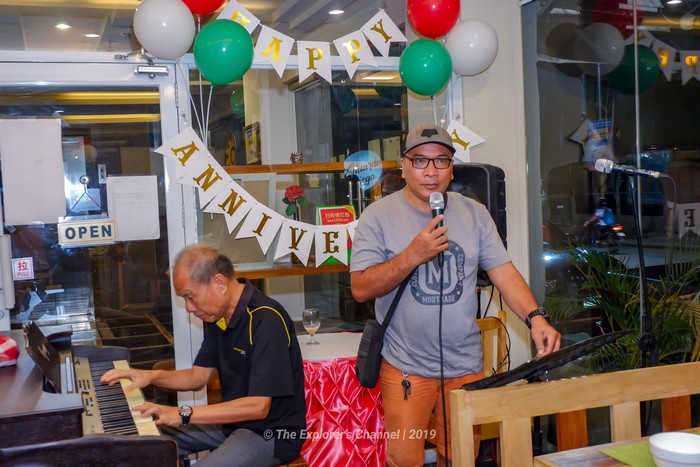 A few moments later, the guests were served with appetizers and one of the owners, Mr. Jeigs Pakino delivered some opening remarks, talked about the history of Eduardo Diego and introduced some of their new products and the restaurant's new menu.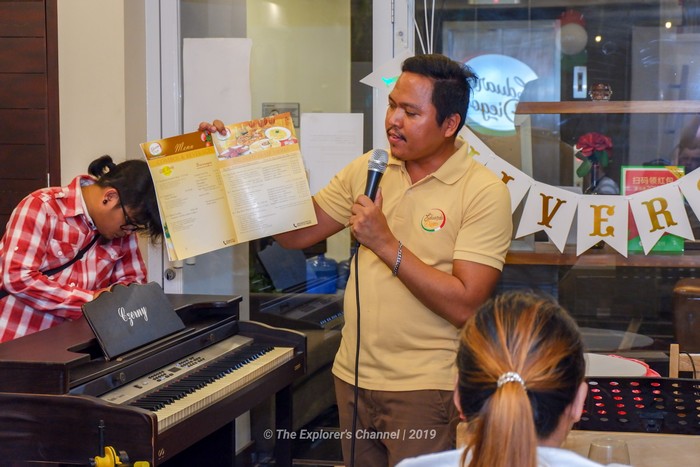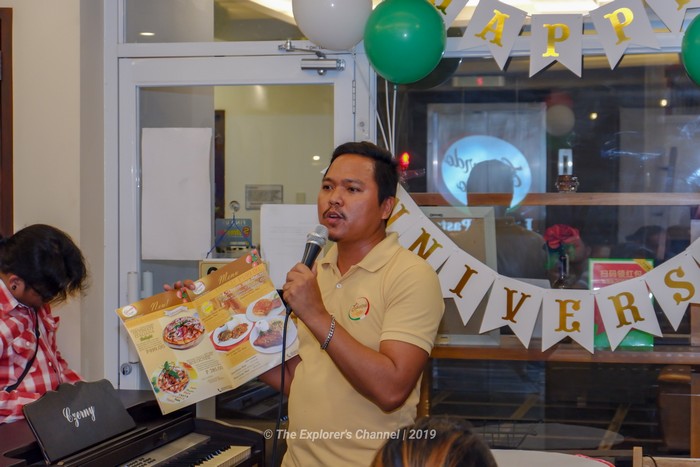 Later on, his business partner and co-owner Mr. Edgardo Tangcay Quimpano Jr. also delivered a short speech thanking everyone who supported them.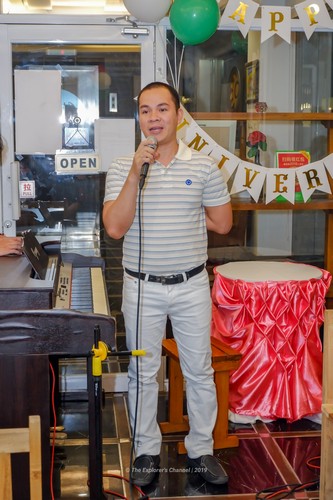 We tasted their newest brick-baked pizzas and their new pasta dishes, each of them was delightful and tasty. My companions can't wait for more.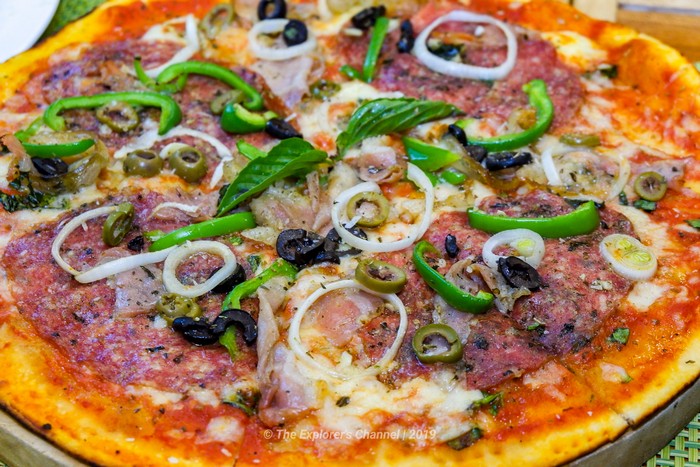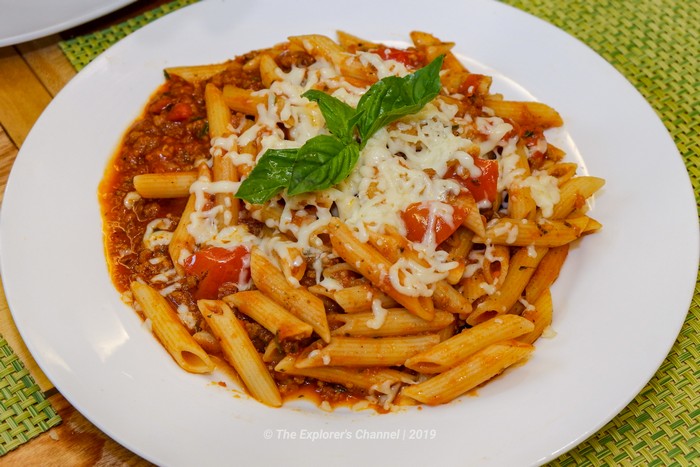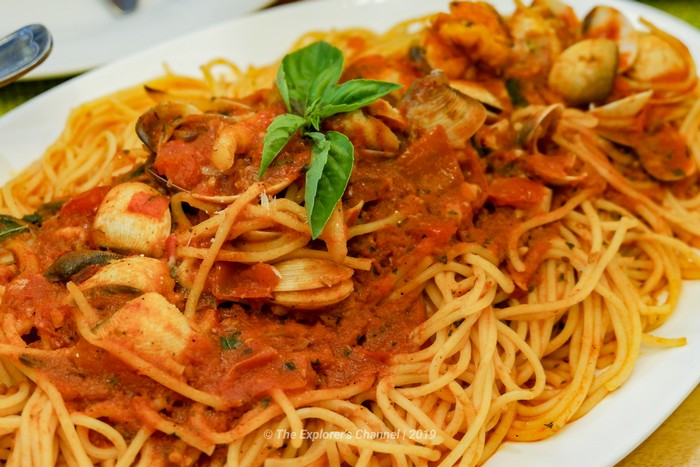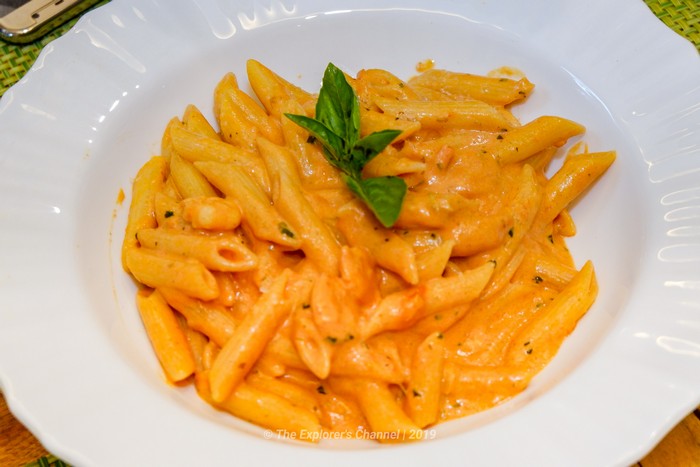 Overall, the anniversary dinner of Eduardo Diego proved to be a success and we were all very happy to be part of it. Congratulations Eduardo Diego and cheers to more successful years to come!