Our Story Boutique Hotel is a one-of-a-kind hotel that serves its guests with a unique kind of service and homey ambiance. Guests always feel welcome and are captivated by the hotel's balcony views of sunsets and green mountains.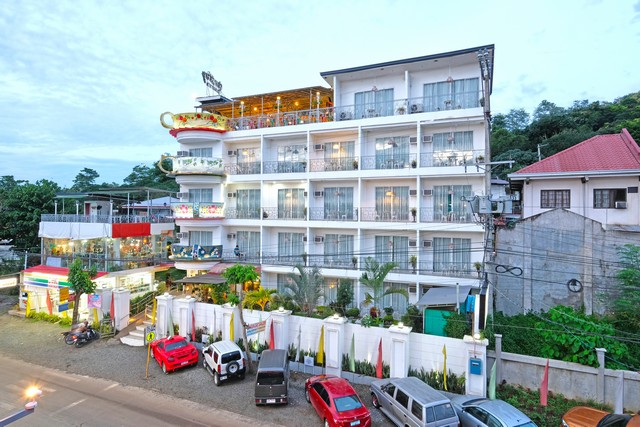 Love Locks Launching
Last Saturday, October 22, 2022, Our Story Boutique Hotel launched its "Love Locks" feature at the rooftop restaurant of the Angel Building. They had a ribbon-cutting ceremony and photo op during the event with the owners, hotel executives, and guests.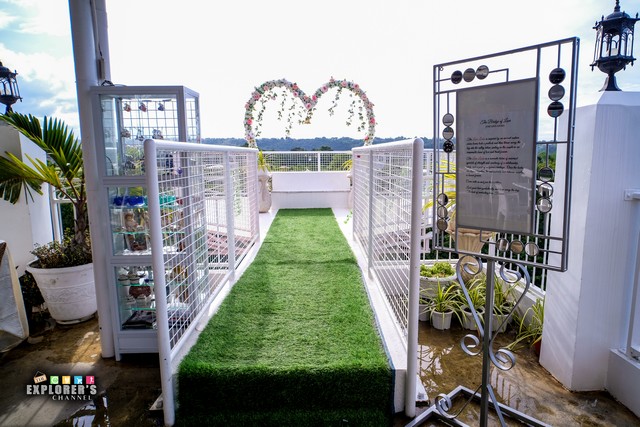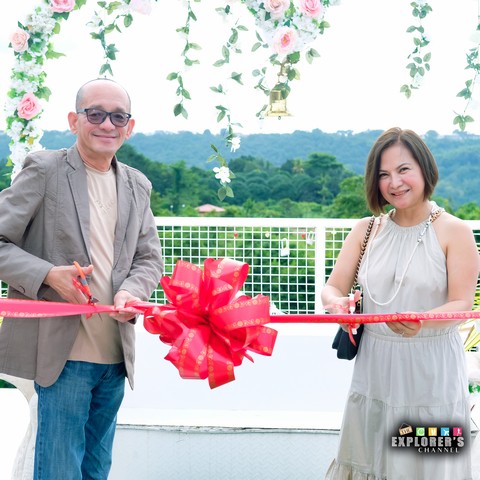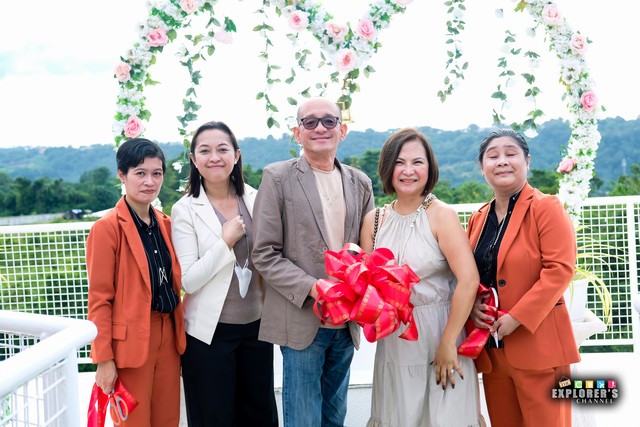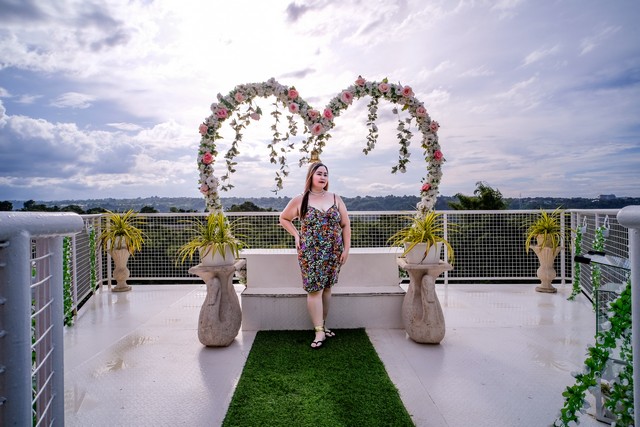 A love lock or love padlock is a padlock that significant other pairs lock to a bridge, fence, gate, monument, or similar public fixture to symbolize their love. Typically the sweethearts' names or initials, and perhaps the date, are inscribed on the padlock, and its key is thrown away to symbolize unbreakable love. This concept is popular in several places around the world such as Paris, Italy, and Seoul, Korea.
Hotel Facilities
If you take a tour of the hotel's two buildings, these are what you will find. These facilities cater to each guest's needs for relaxation and social gatherings. They have function areas, gardens, swimming pools, and restaurants.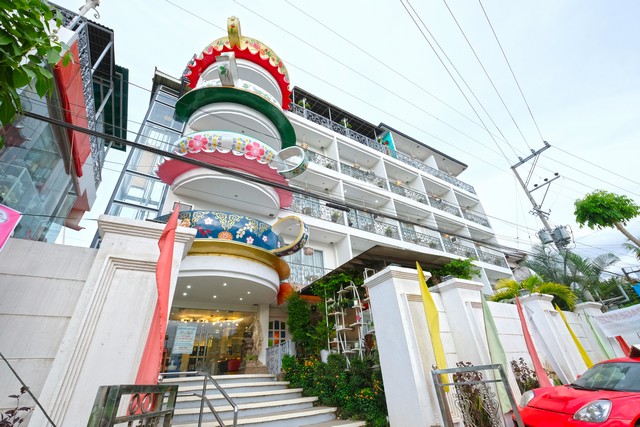 GAZEBO
Their open-air dining and lounging deck right beside the indoor swimming pools is best for private parties and social gatherings with friends and families.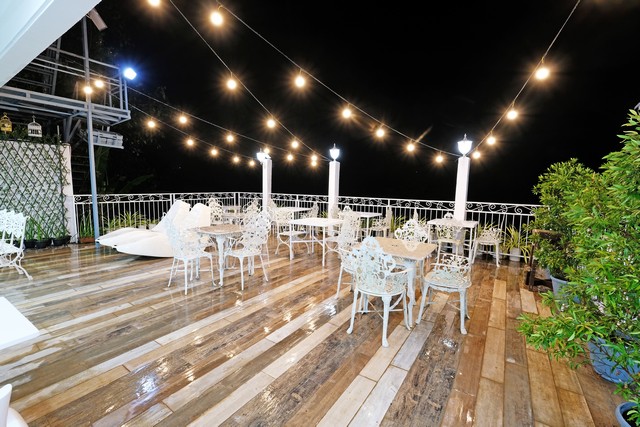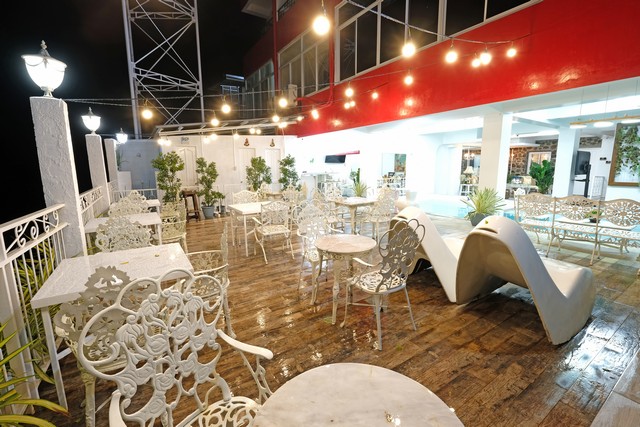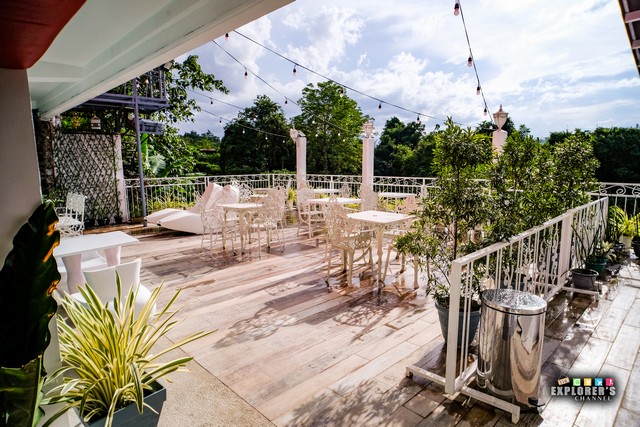 EVA'S CORNER
A coffee shop where guests can at the lobby can enjoy small chit-chat while savoring the popular moist chocolate cake and fruity shakes.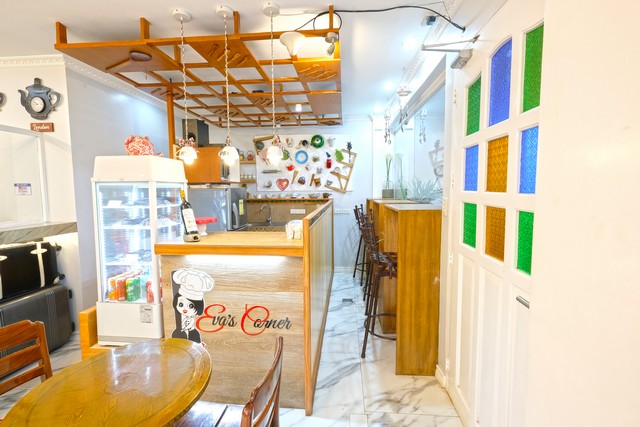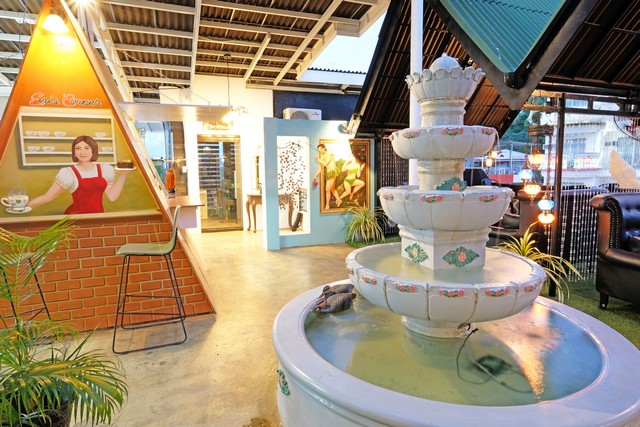 THE VIEW DECK
An outdoor View Deck allows guests to take Instagrammable photos with green mountains and blue skies as serene backdrops and the Love Locks which is the first in the city.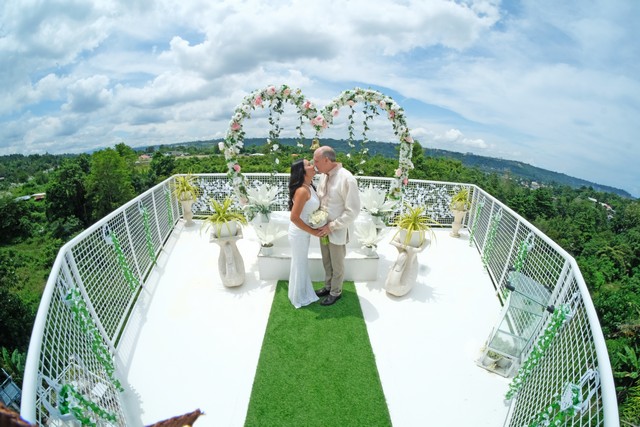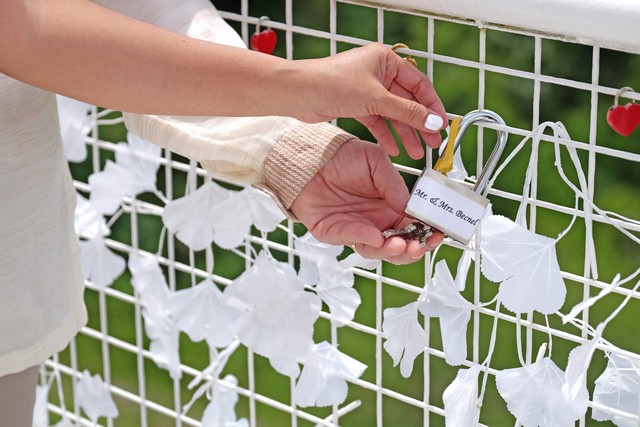 THE SWIMMING POOLS
In two sites, an indoor pool and an outdoor pool can be used free of charge for guests and their kids to frolic in adult and kiddie pools.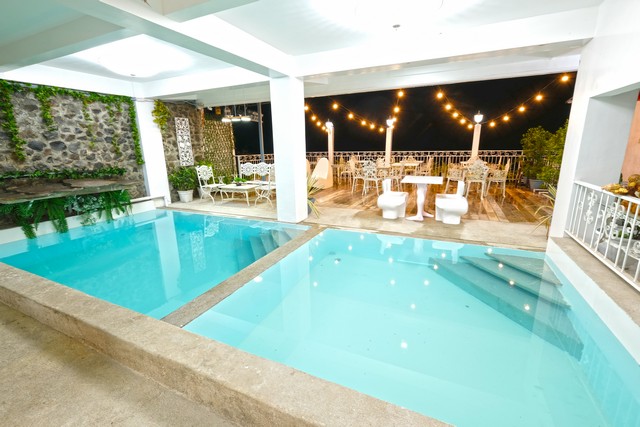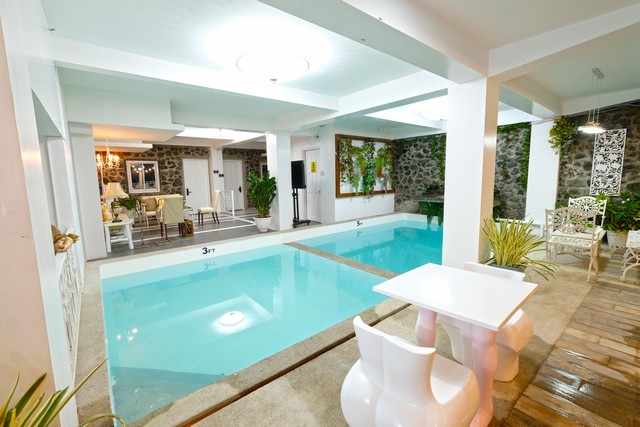 HOTEL ROOMS
Each of their rooms has balconies to have a viewing area that guests can enjoy. Varied rooms at the most affordable rates are available with pets welcome in the ground floor accommodations.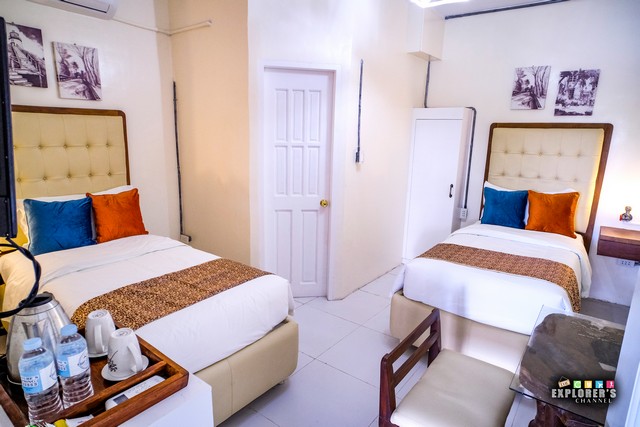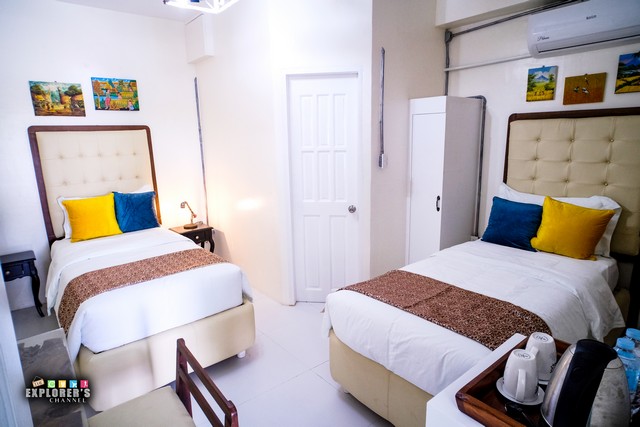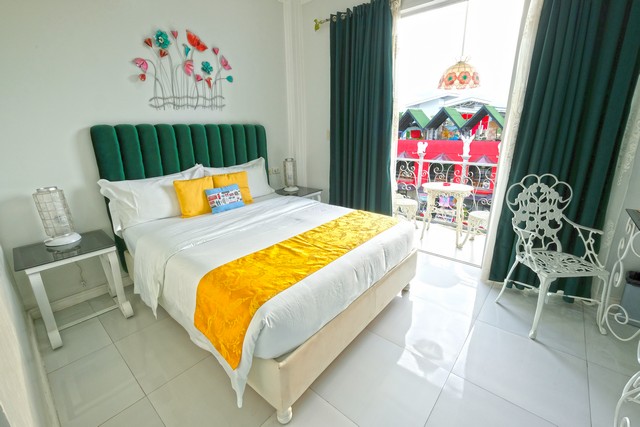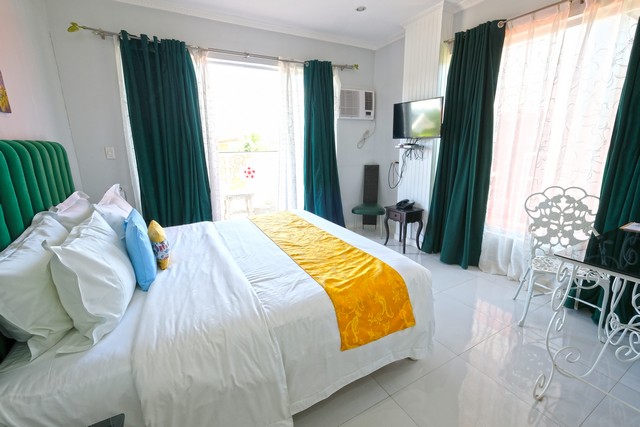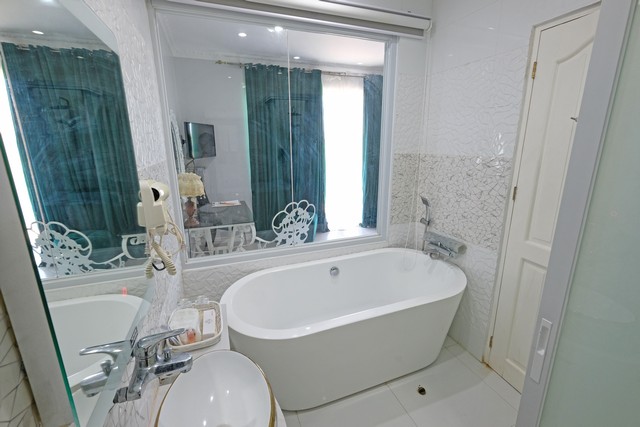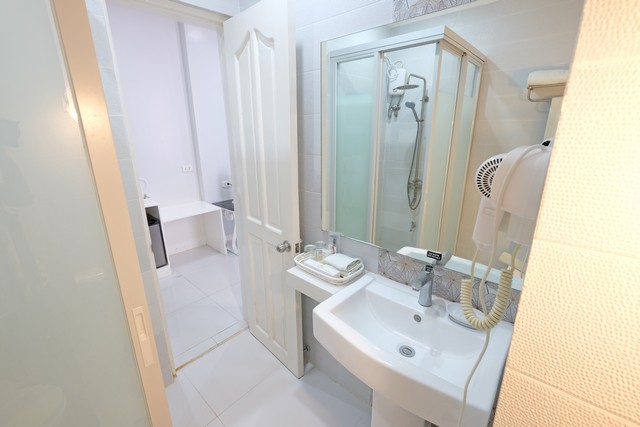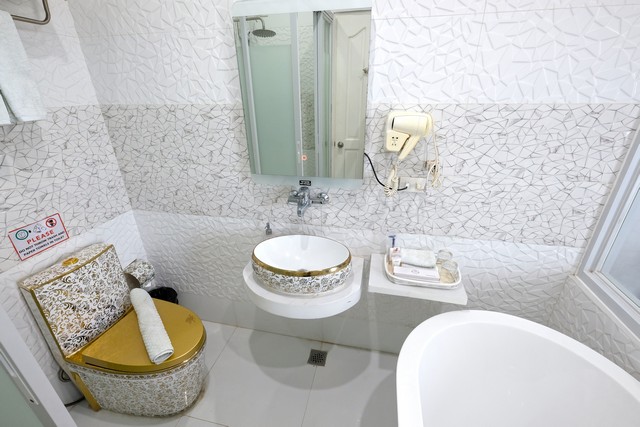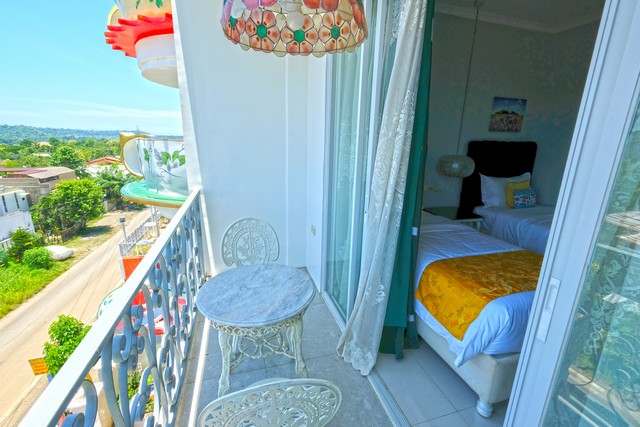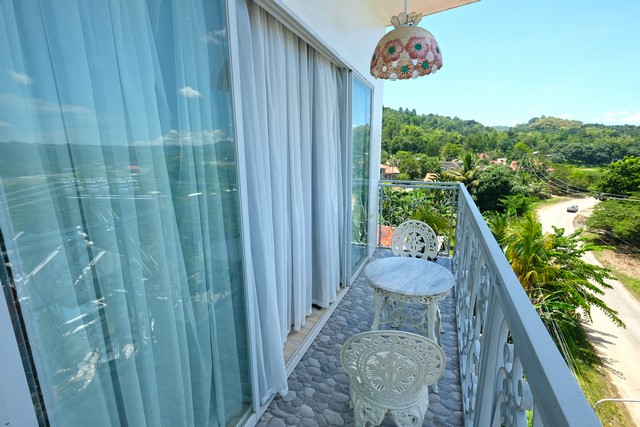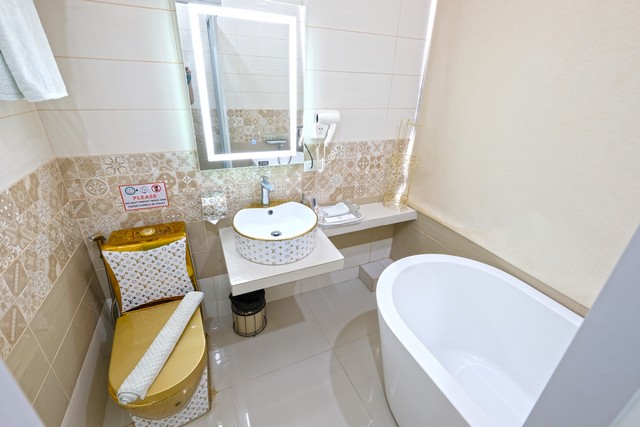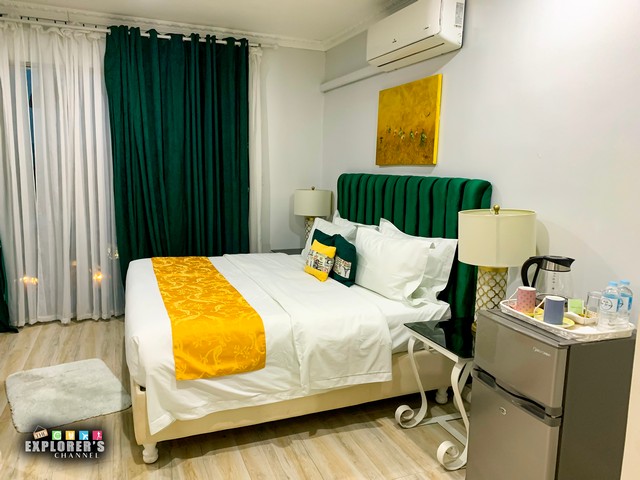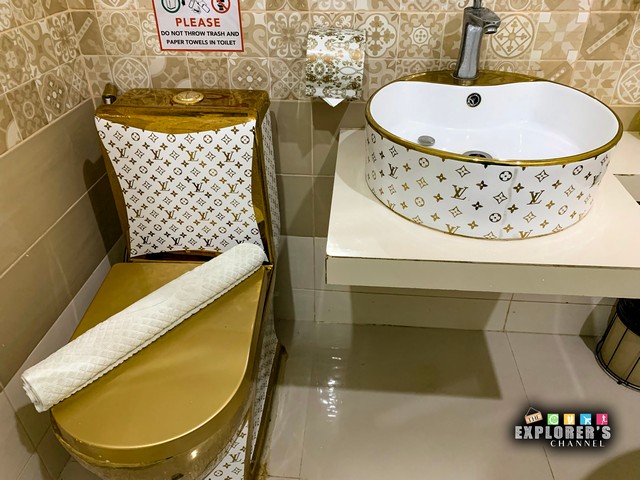 BOARD ROOMS AND FUNCTION ROOMS
To cater to weddings, baptisms, board meetings, and seminars, their multiple Board Rooms, and Function Rooms are readily available.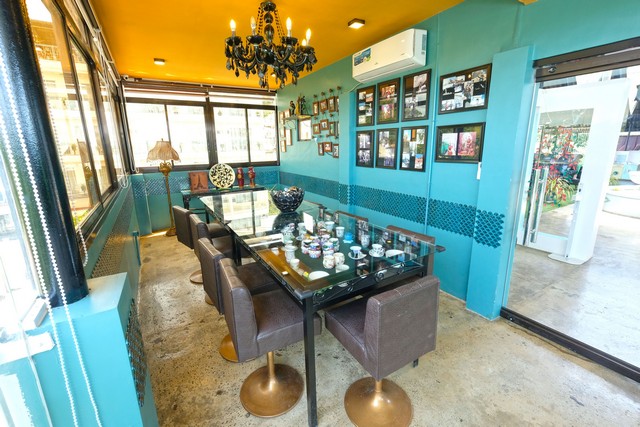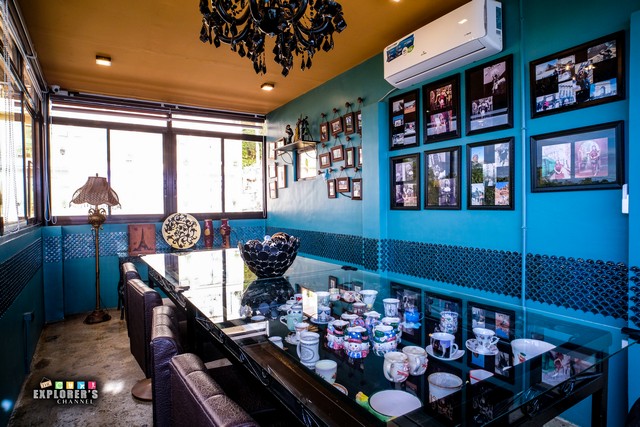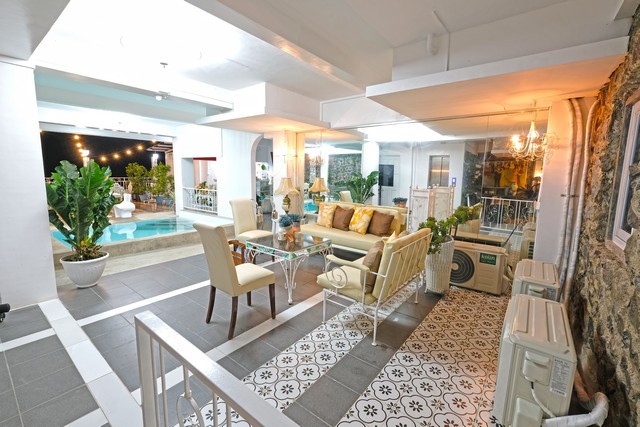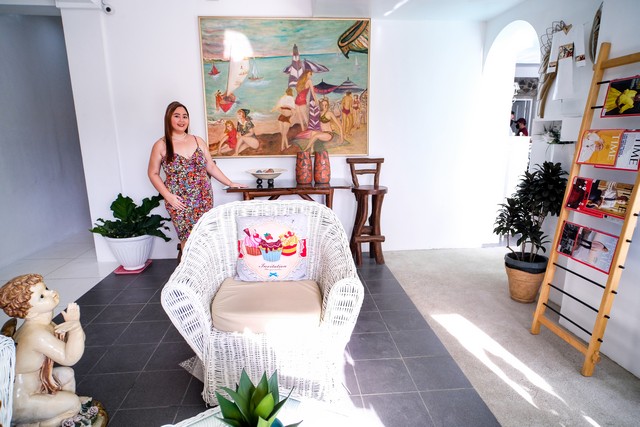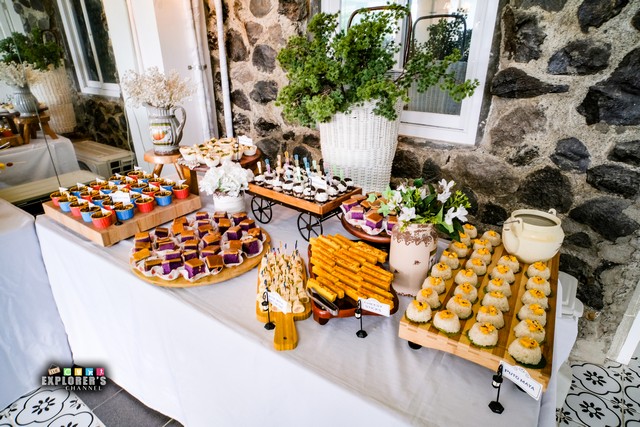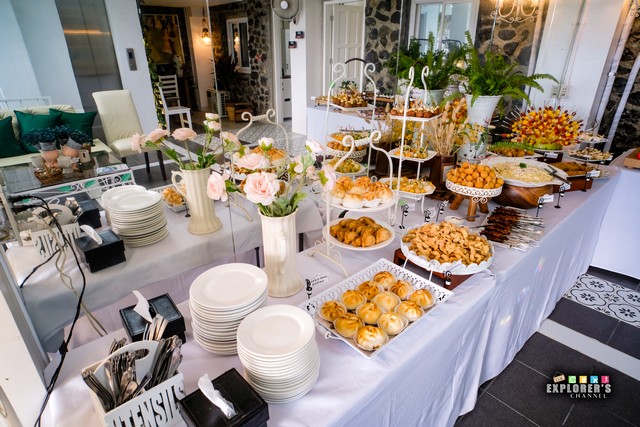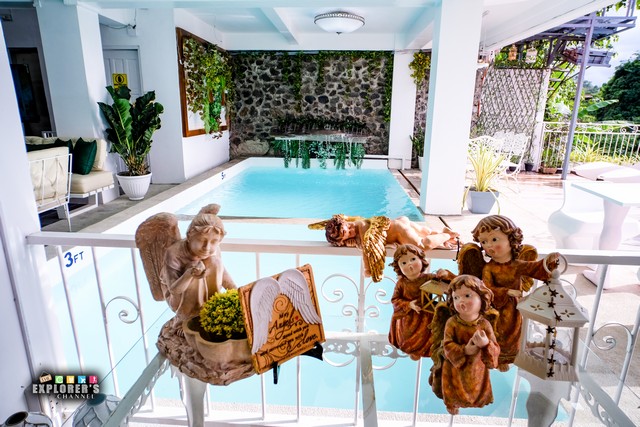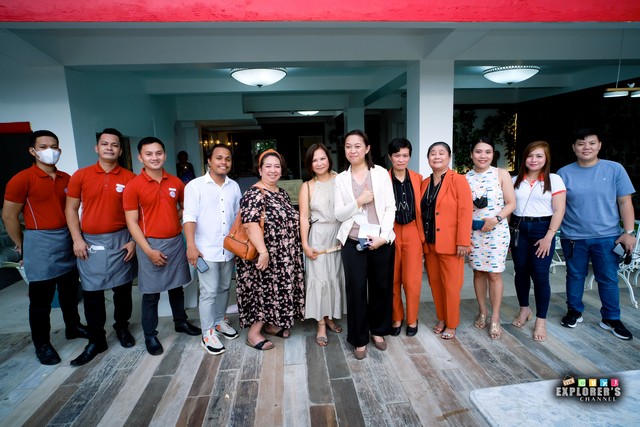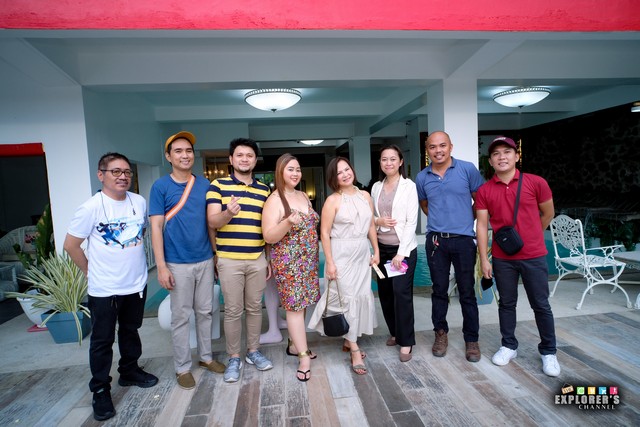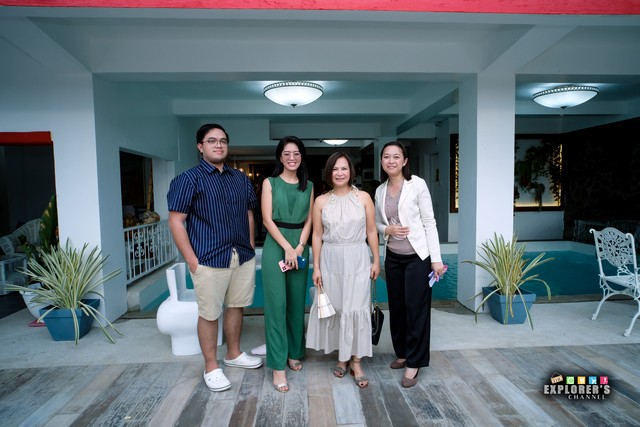 THE RESTAURANTS
To add the rare choices of food, they have a Sugba-Tula-Kilaw (SUTUKIL) open-air restaurant where fresh seafood is served daily. The Rhapzody Bar and Restaurant at the roof deck where a vast array of the menu is sure to satisfy the tastes of everyone.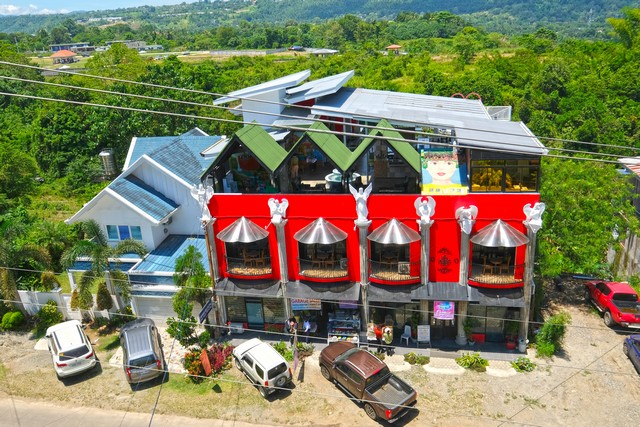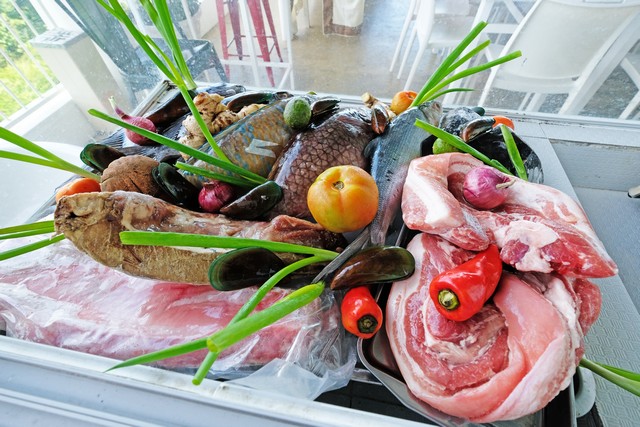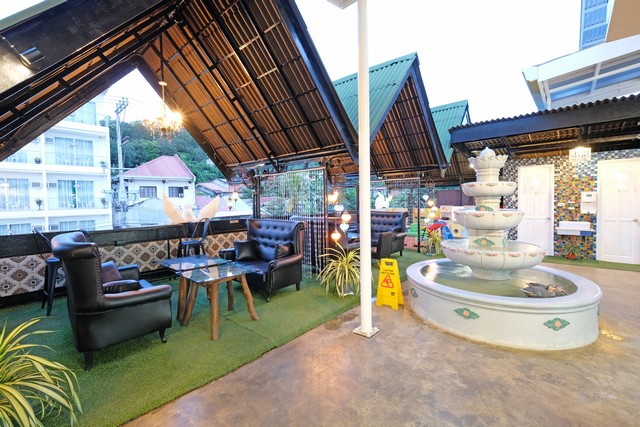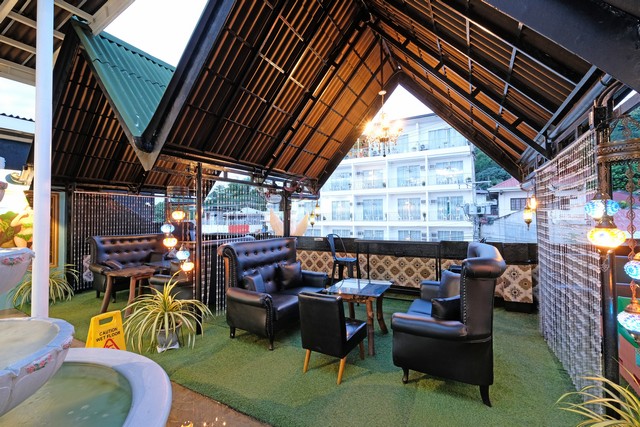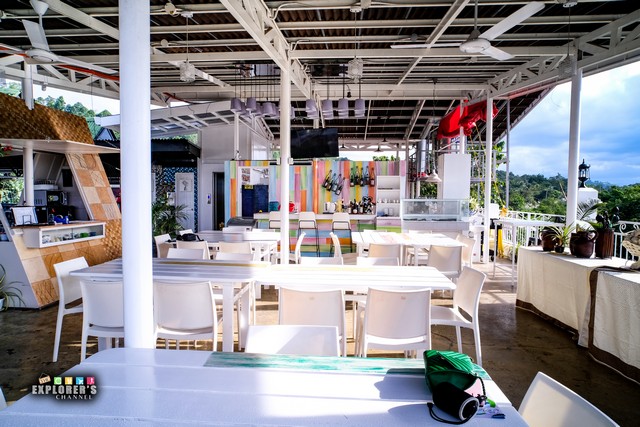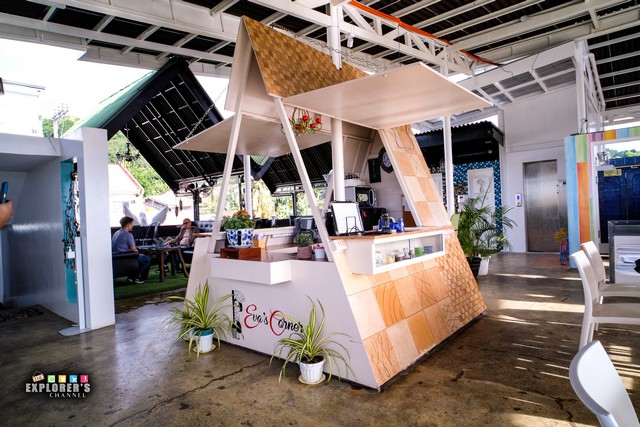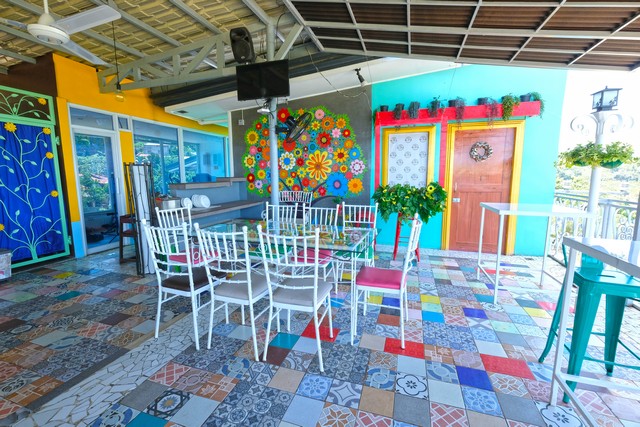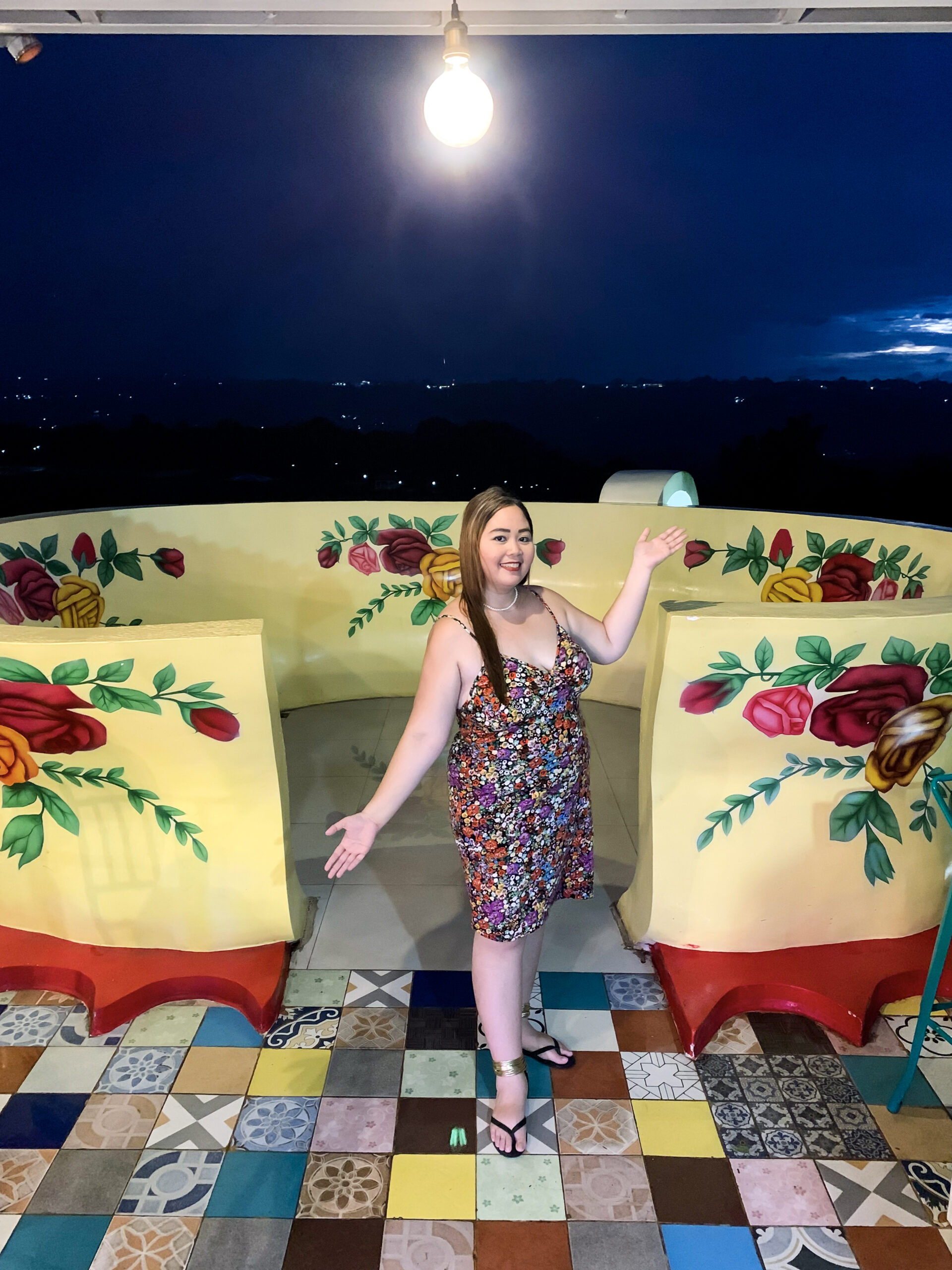 CONTACT INFORMATION
For more information, you may reach them at the following contact information:
Facebook Page: https://www.facebook.com/ourstoryboutiquehotel
Address: Taguanao Road, Upper Macasanding, Cagayan de Oro City
Contact Numbers: 0917-170-6803 or 0919-094-3926.
Email: [email protected]