Visiting Cagayan de Oro soon? We have just the place for you to check-in! Downtown Suites is a 19-room, 2-story hotel located at Monte Carlo Street, Corrales, CDO that just opened yesterday.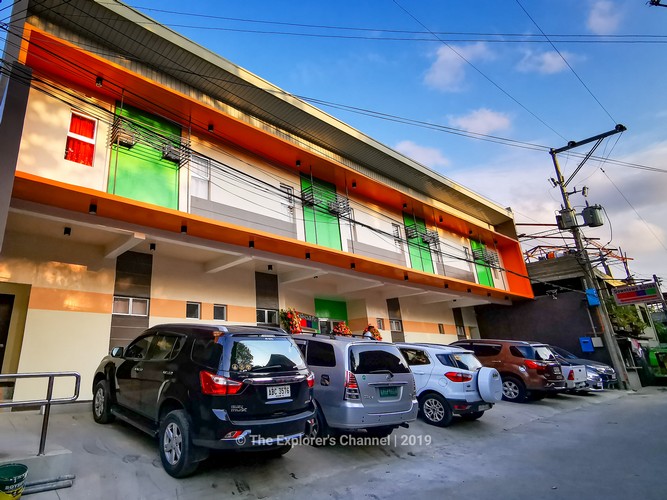 It is a perfect place for travelers, tourists, backpackers who want to stay in a place that is comfortable, clean yet inexpensive. They had their Grand Opening yesterday which was graced by the owners, some media and bloggers, the hotel staff and some of their close friends and relatives.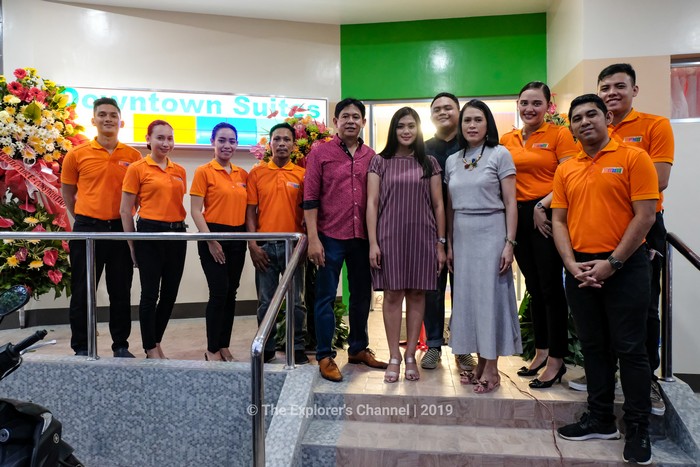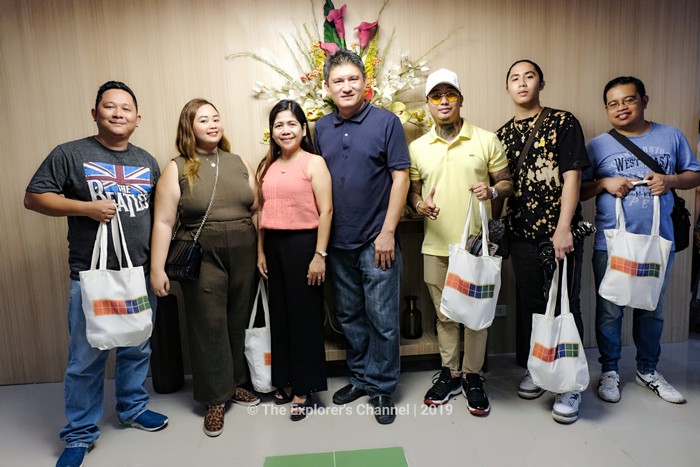 The event had a ribbon-cutting ceremony, a priest blessing plus an exclusive tour for all the guests present.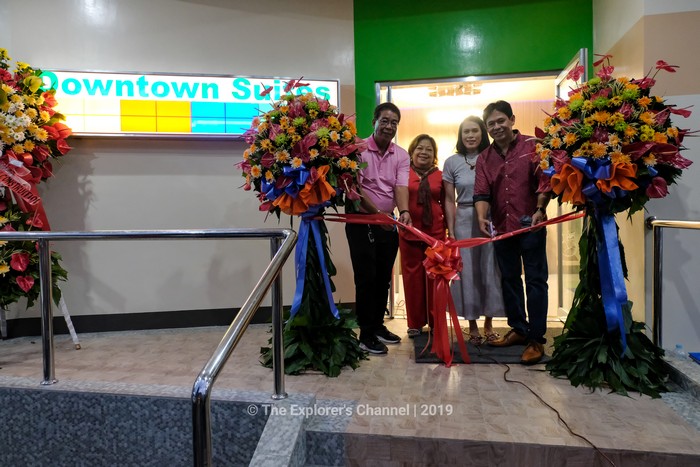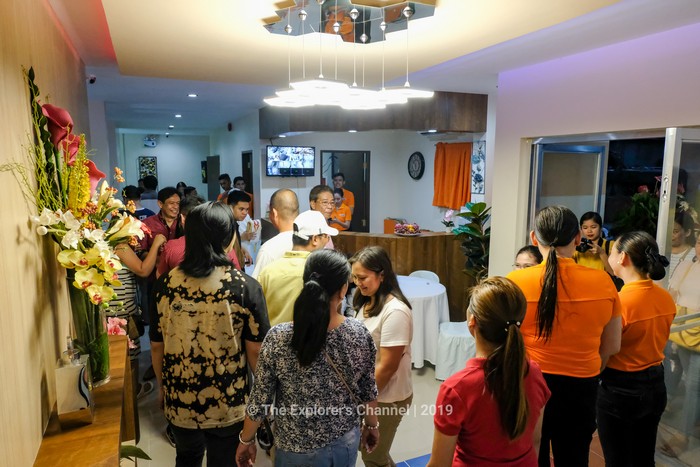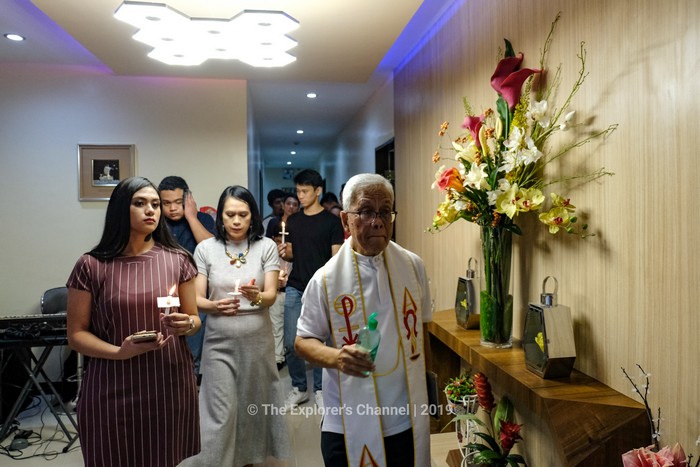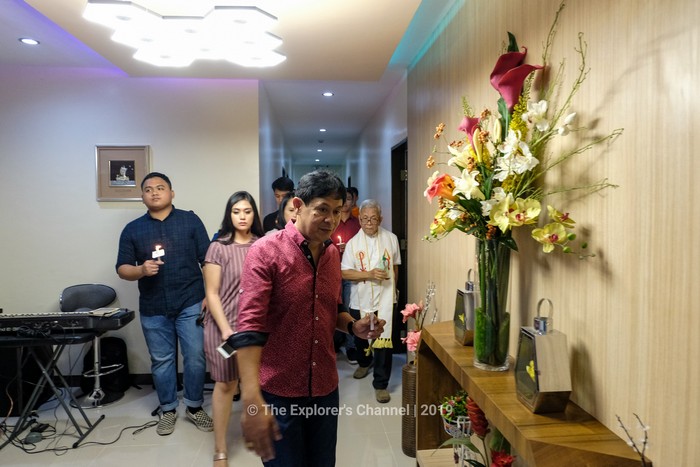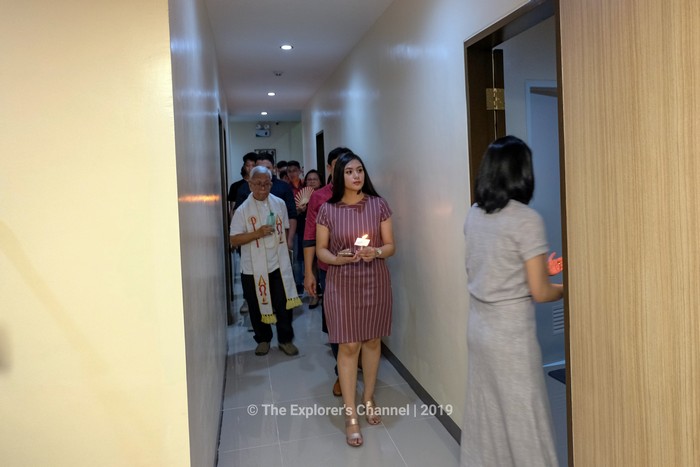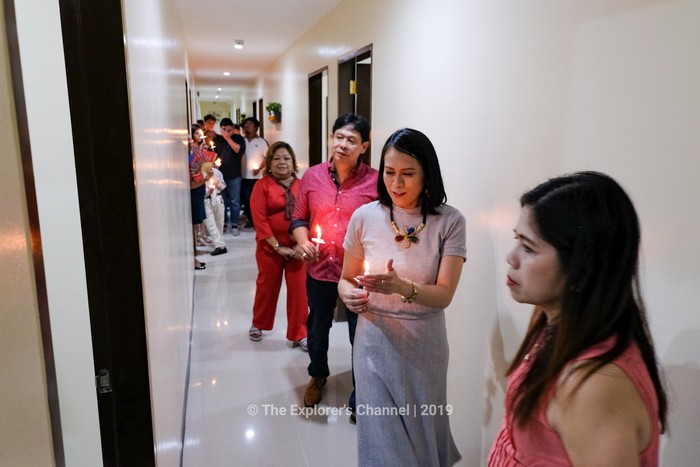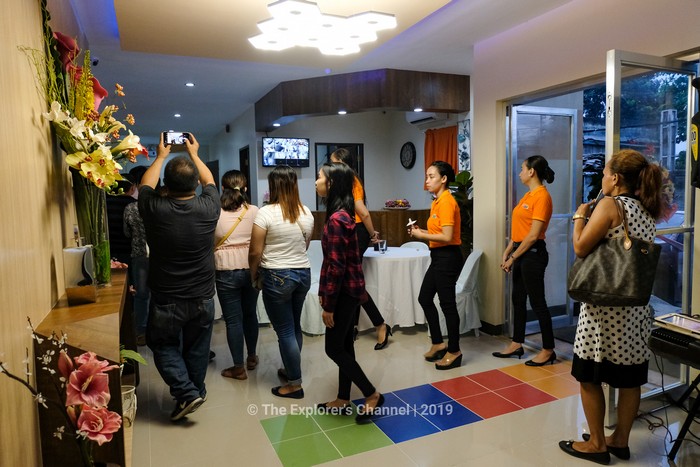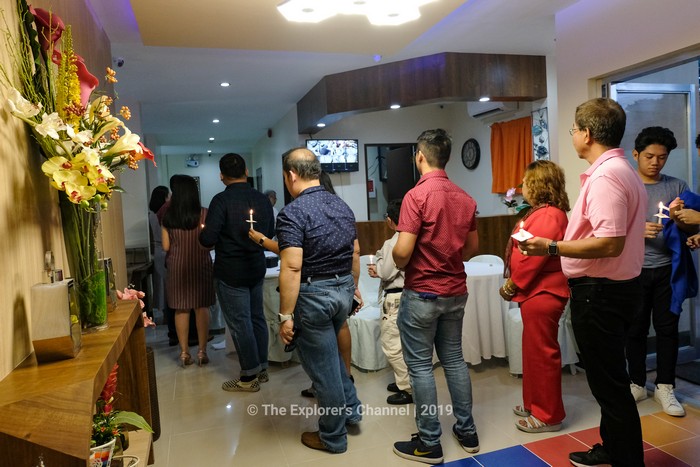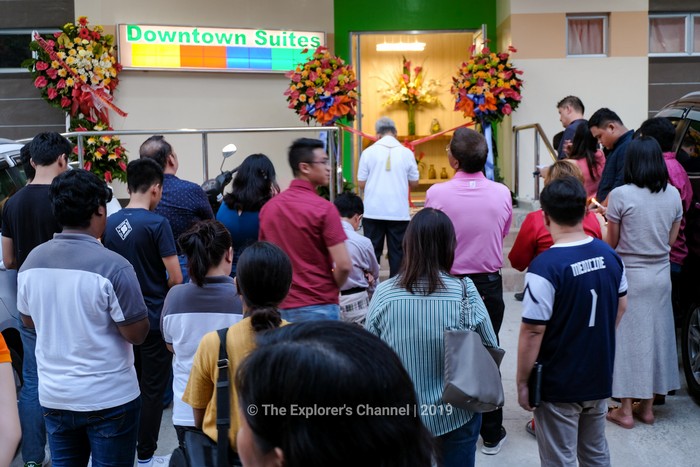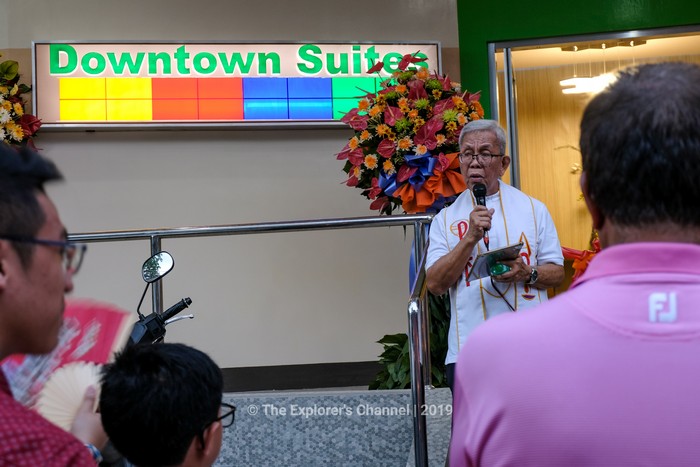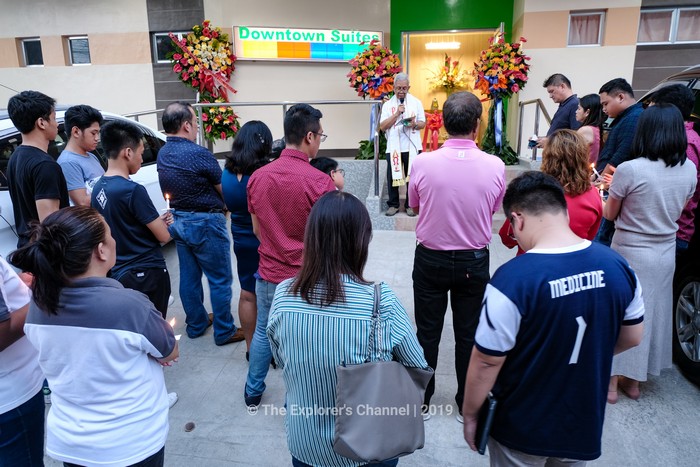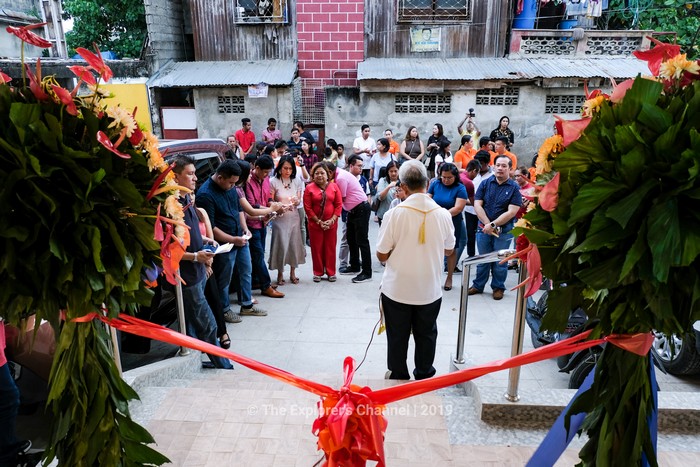 Aside from that, the guests were also entertained by a musical duo and treated to a satisfying dinner.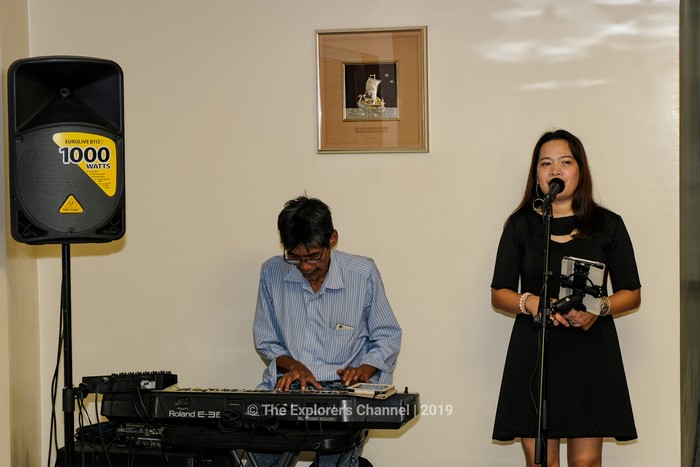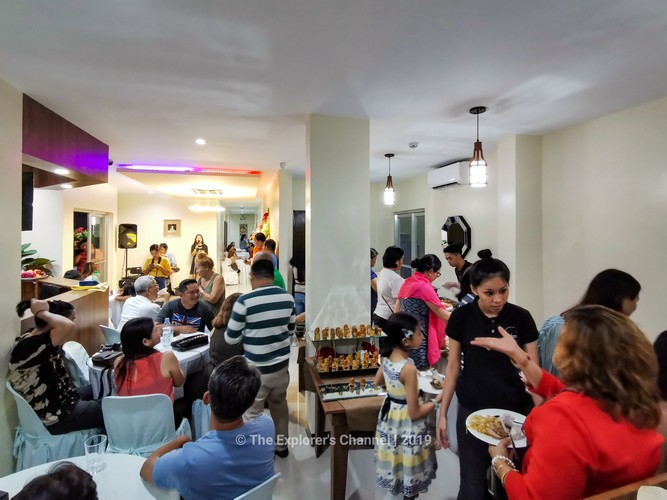 The owners also delivered their speeches and talked about the business and expressed their thanks to all who came to the opening.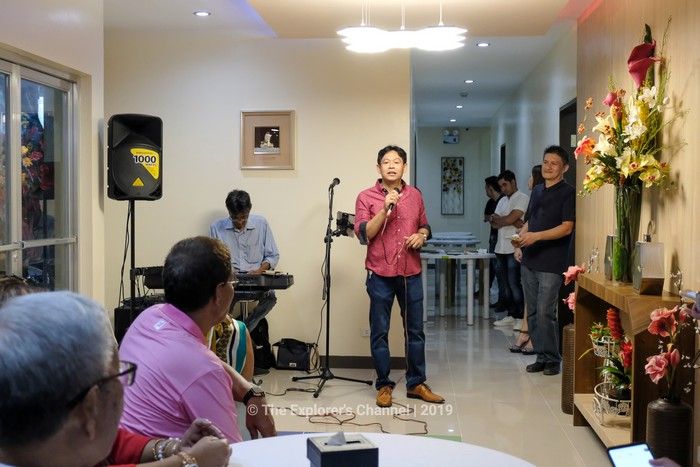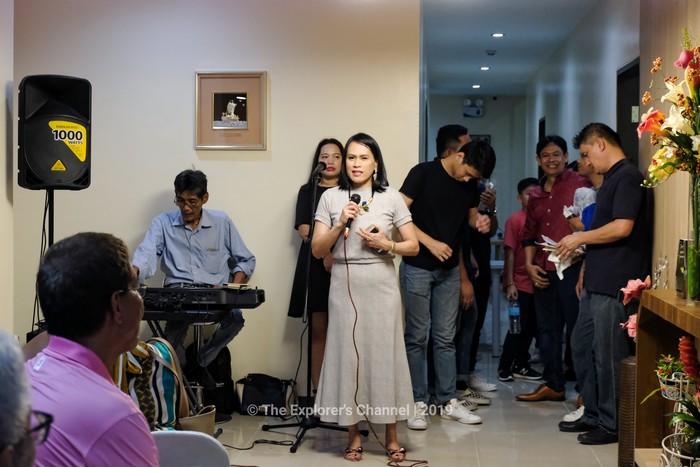 According to one of the owners, having this type of business is something they wanted to explore because they saw the accessibility of the location, it is near the mall, to a school and other lifestyle areas in the city.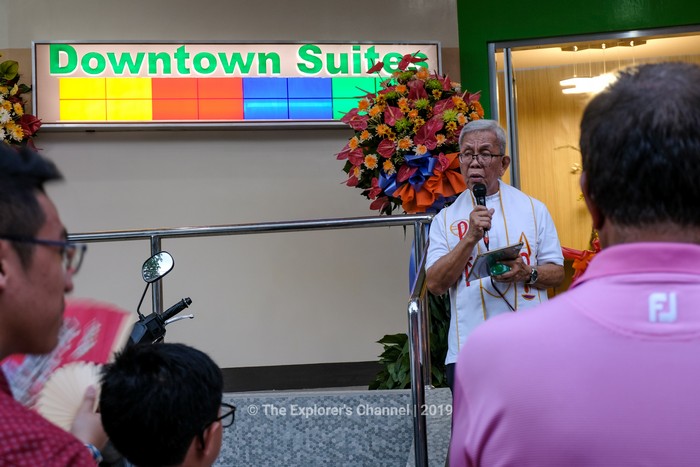 The name Downtown Suites was coined simply because it is located downtown or the southern part of the city. One of the best things about the hotel is that it is not exactly near the center of the city where the noise and sound of vehicles abound. It is carefully tucked away in a quiet area in Corrales.
One of the interesting facts about Downtown Suites is its logo, it was taken from the favorite colors of the sons and daughters of the owners.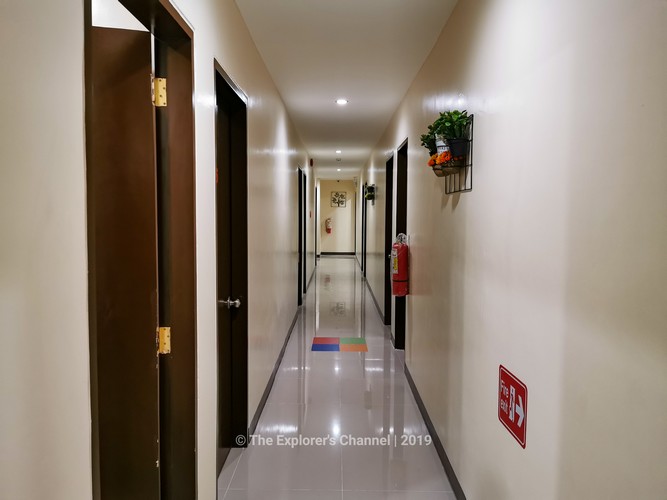 Here are the rooms that they offer at Downtown Suites. They are very clean, spacious, have a modern design and are very affordable.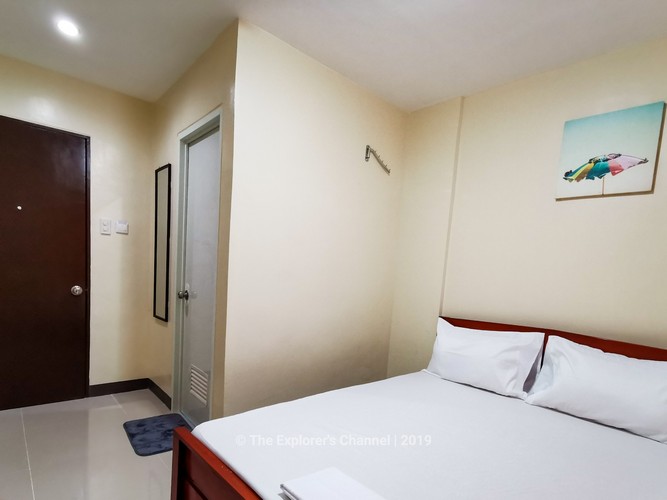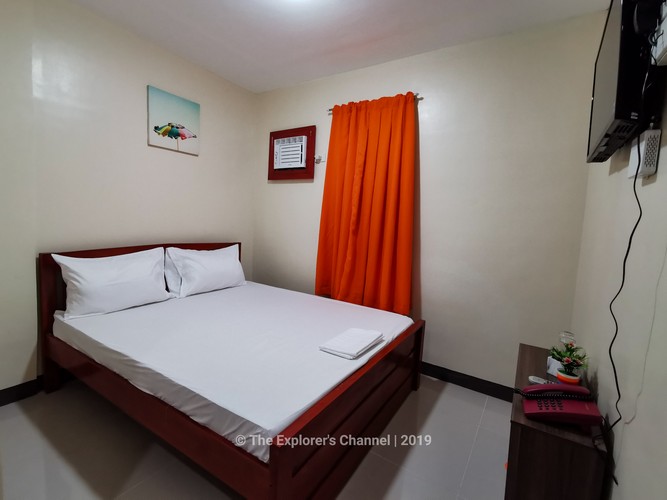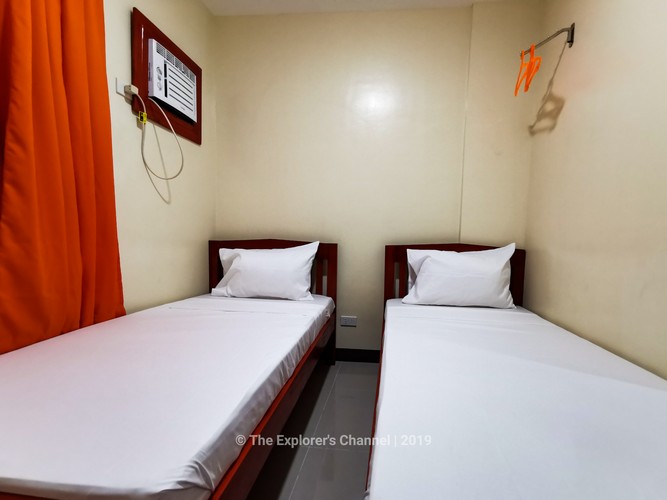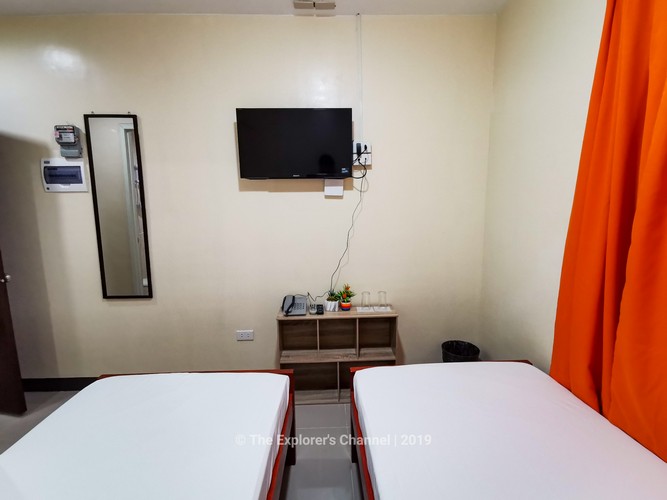 These are their PROMO RATES:
Standard Single – P700
Standard Double – P900
Twin Room – P1,000
The PUBLISHED RATES are as follows:
Standard Single – P1,000
Standard Double – P1,200
Twin Room – P1,400
Additional Person: P350
Rates are subject to change without prior notice.
Room rates do not include free breakfast.
Rates are inclusive of VAT and Local Tax.
Here are the inclusions per room:
Fully-airconditioned rooms
Cable LED Television
Hot and cold shower
Internet/Free WIFI
24/7 Standby Generator
24/7 Store Stand
24/7 Camera Surveillance
Easy Access to Public Transportation
Intercom Telephone
Free Parking Area
CONTACT INFORMATION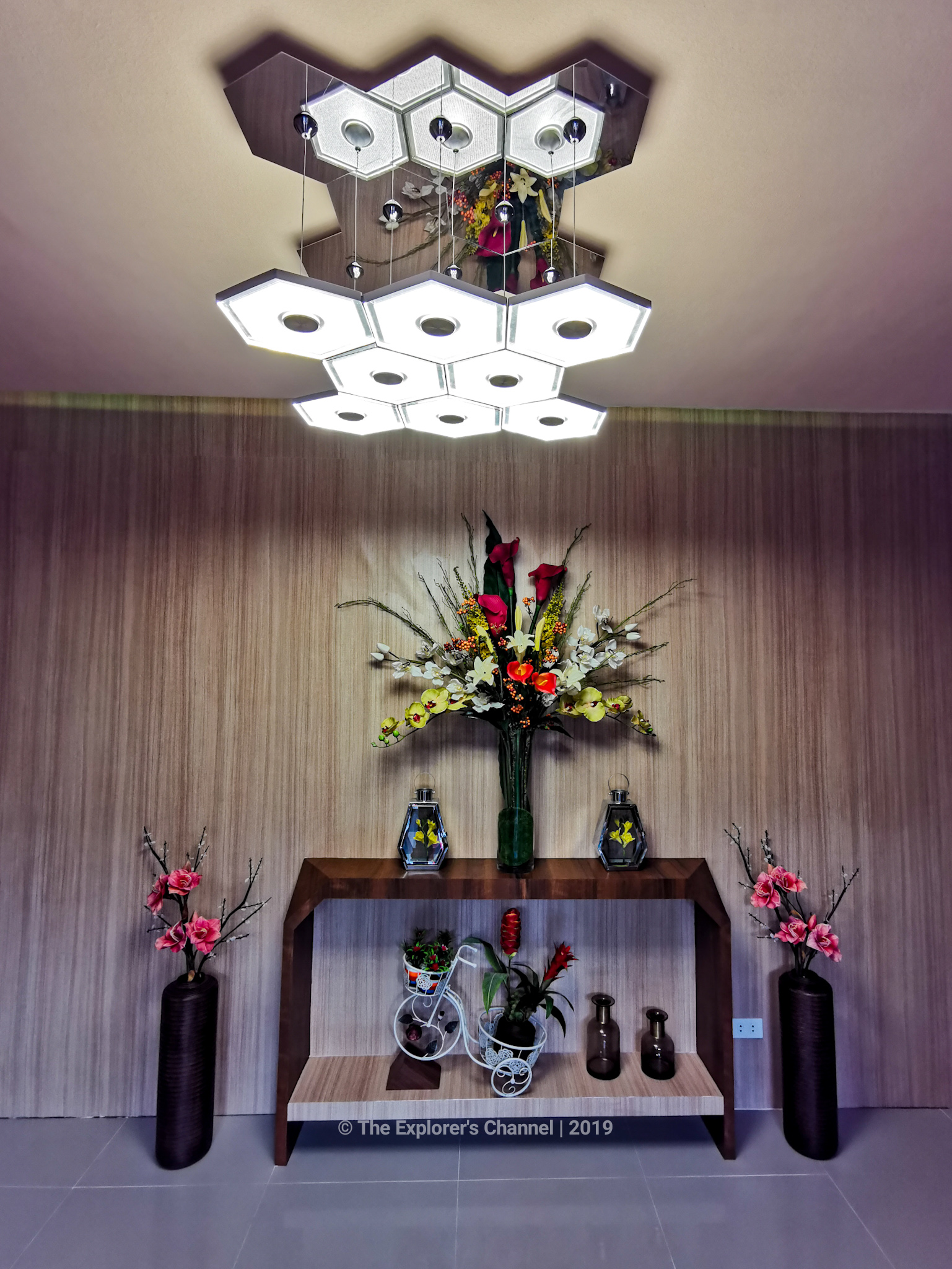 If you want to know more about Downtown Suites or would like to reserve a room, you may reach them through the following contact information below:
Address: Montecarlo Street, Corrales Extension, Barangay 22, Cagayan de Oro
Contact Numbers: 0936-822-5008, 0933-850-8935, 0939-222-9535, 0945-458-2635
Email Address: [email protected]