Limketkai Luxe Hotel held its Chrismas Tree Lighting Ceremony last Thursday, November 28, 2019, carrying the theme; "Merry White Christmas".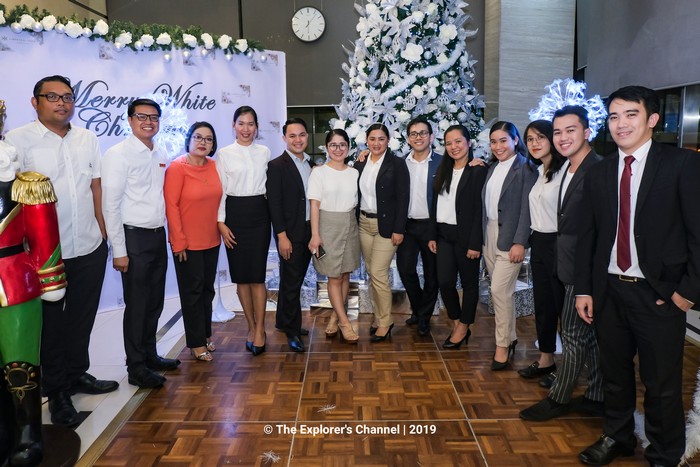 The main concept is a white Christmas, everything was in white, making it look like the place was snowing, there were even snowflake decors which added to the "winter vibe". The lobby looked very classy, elegant and enchanting all at the same time.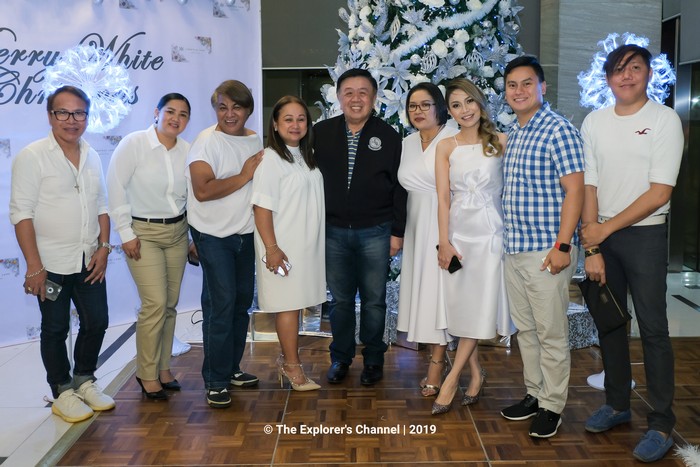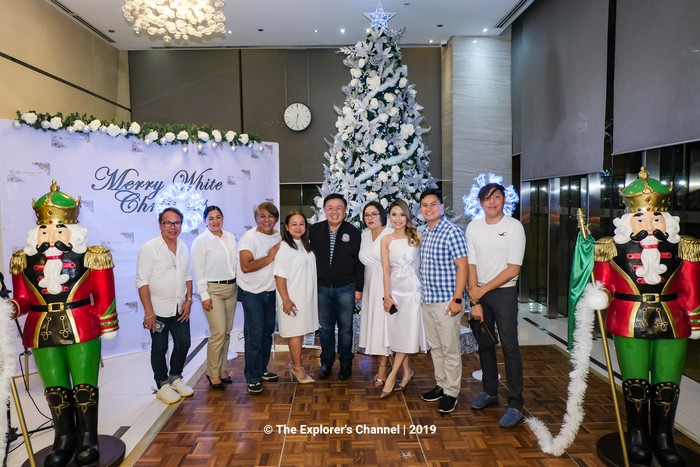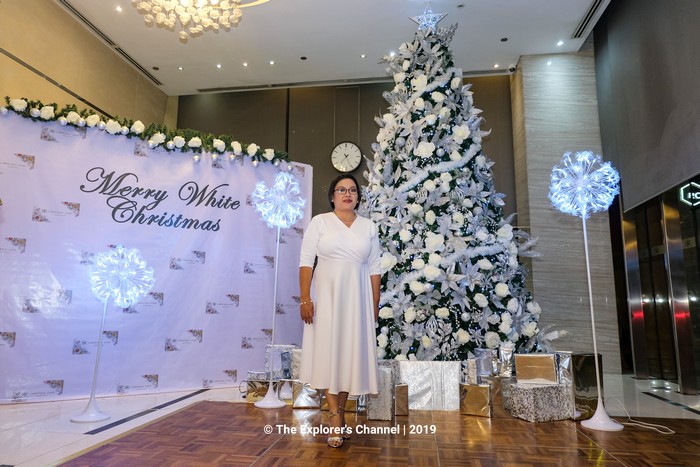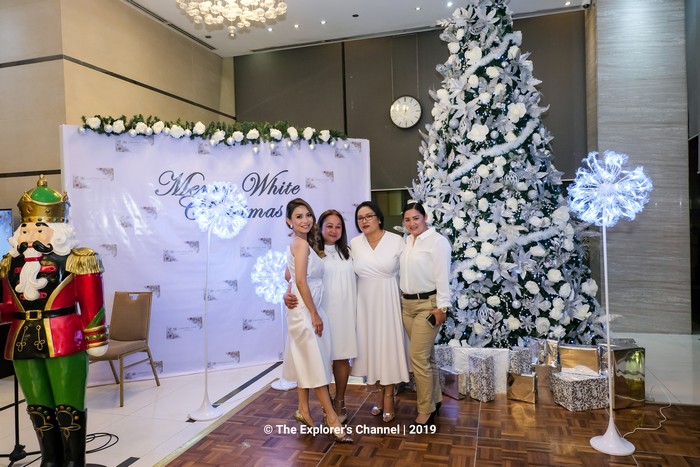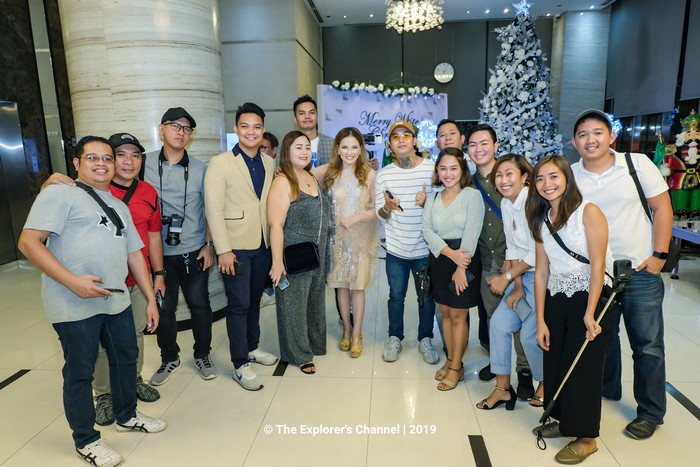 This year's tree lighting event was a memorable one not only because of its beautiful concept and decorations but also because it was attended by plenty of known personalities, government officials, members from the media and blogger community plus other key people in the industry.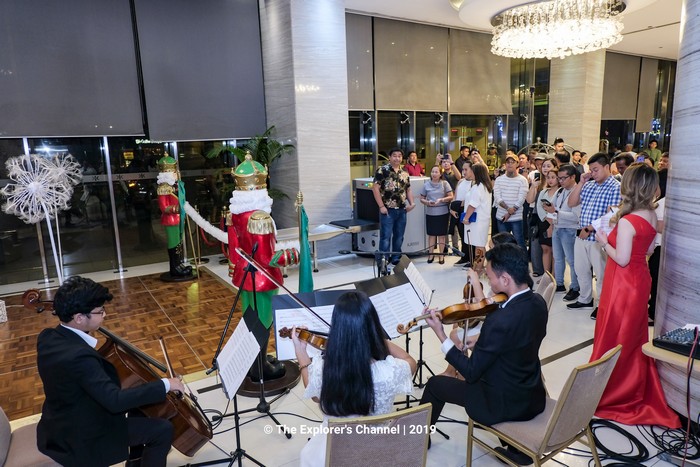 The event was hosted by Nicole Abas-Datayan. It all started with an invocation by members of the Lourdes College Strings.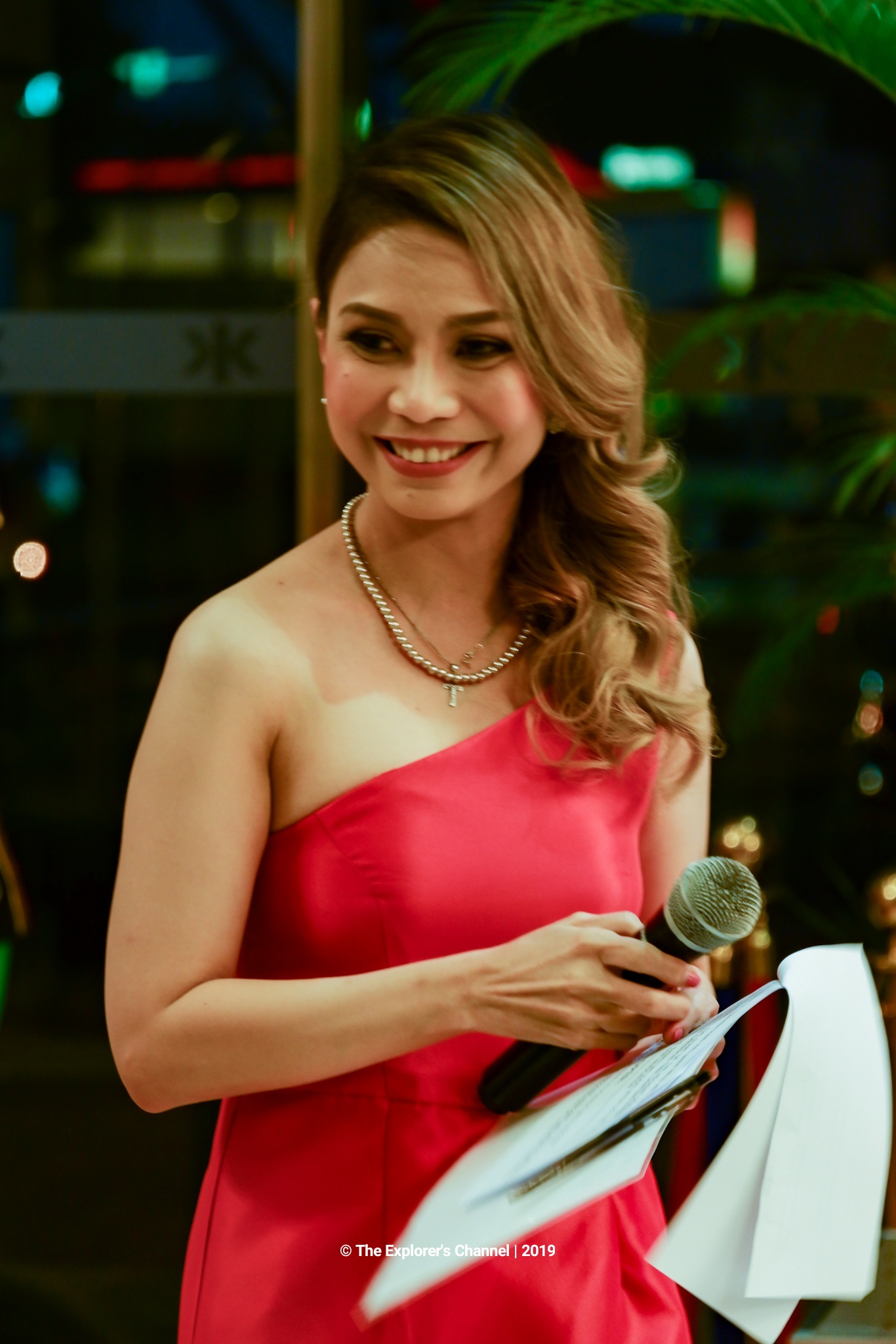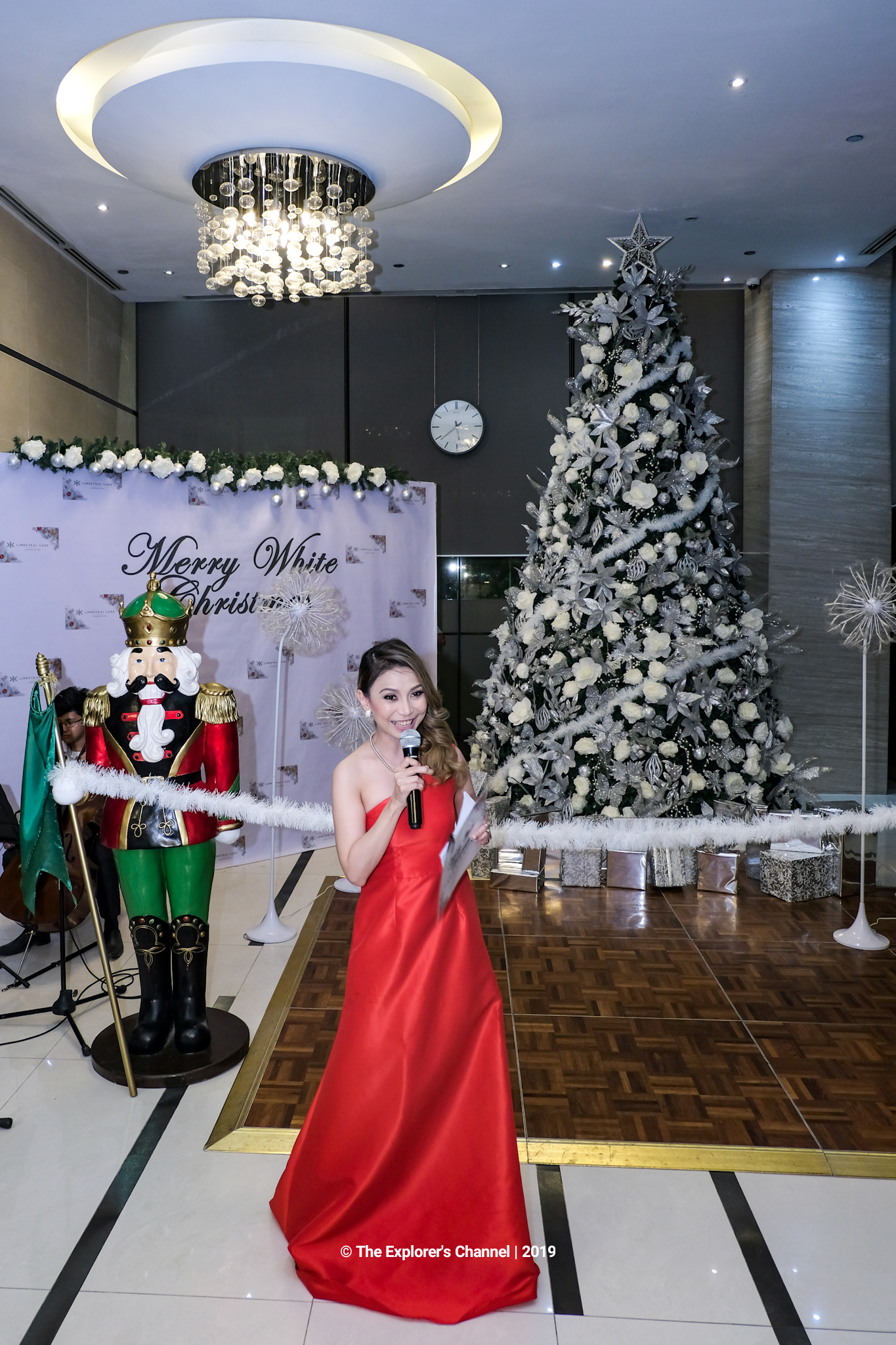 After that, Limketkai Luxe Hotel's PR and Marketing Manager, Ms. Mylene Sison came up on stage to introduce the hotel's Operations Manager, Mr. Macky Amores.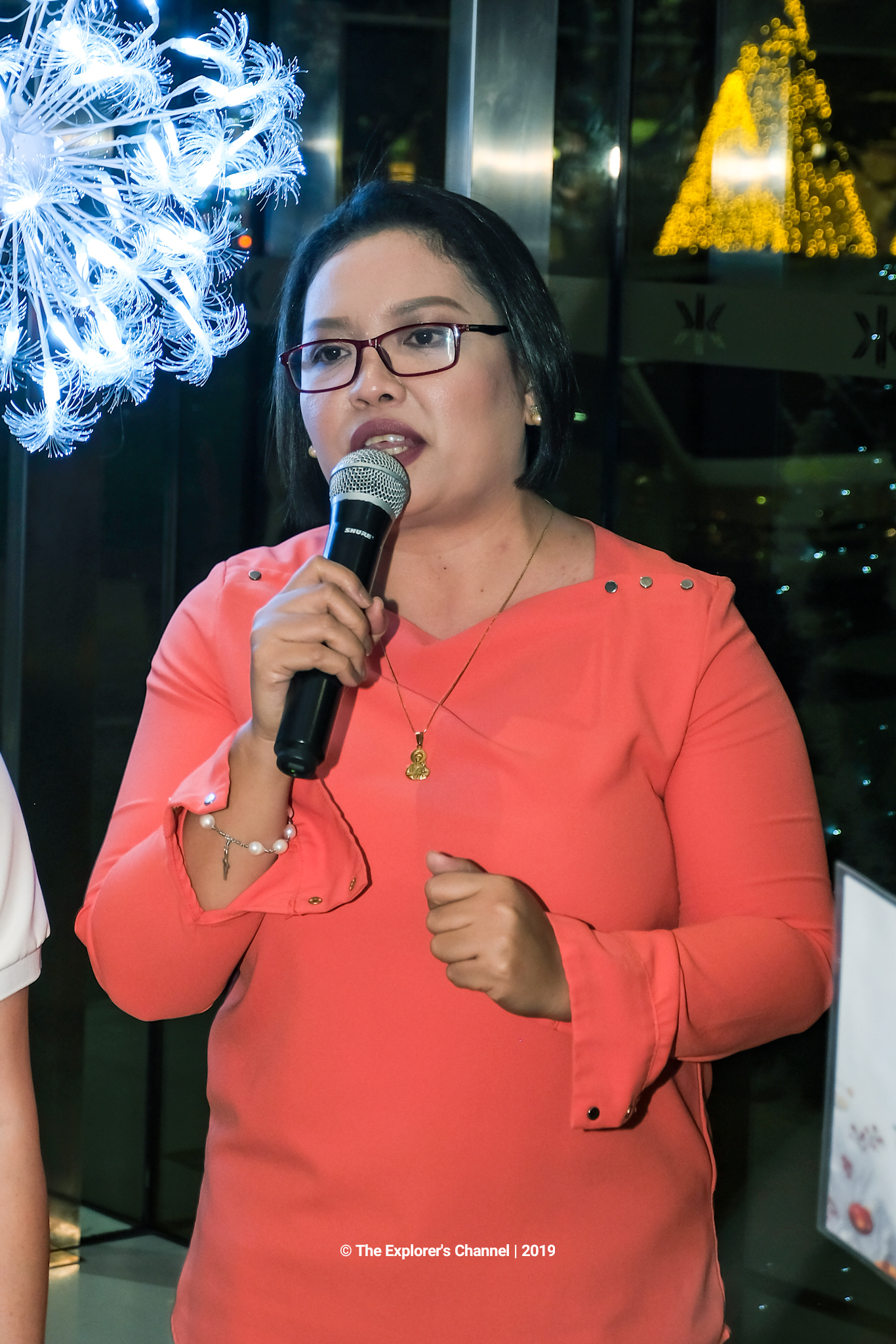 Mr. Macky Amores, delivered his opening remarks, thanking everyone present and made the event more special.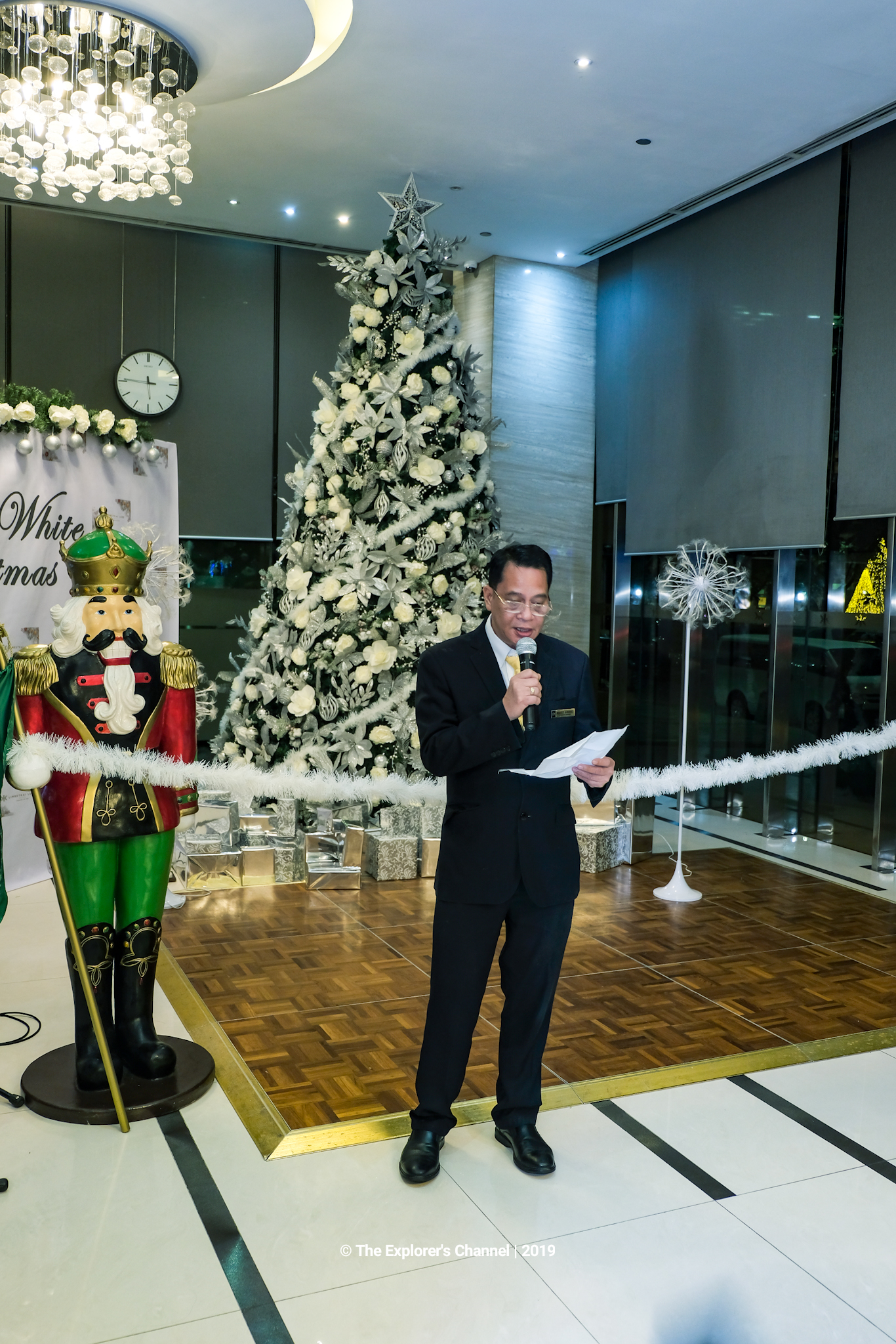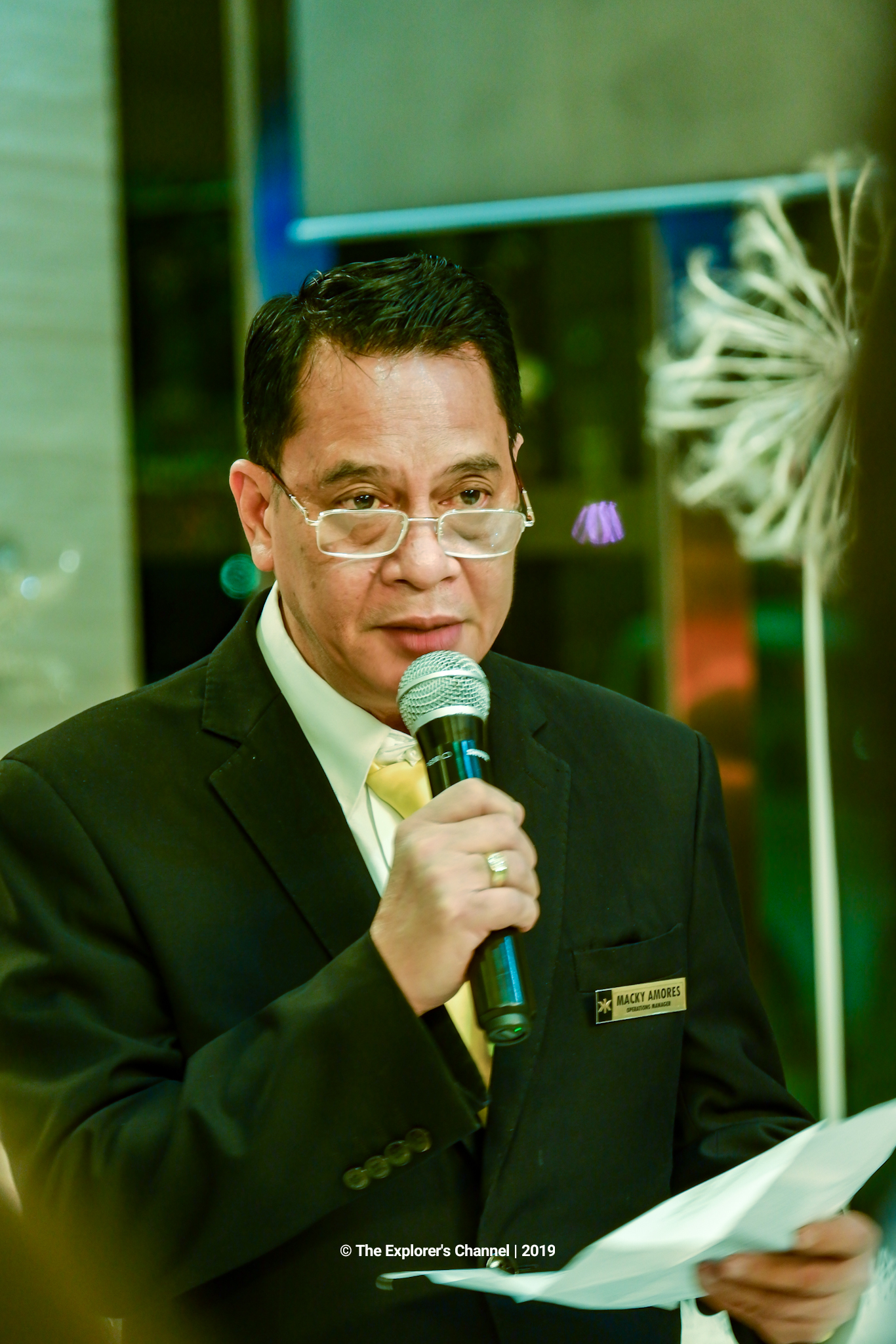 When his speech was over, Councilor Ian Nacaya was called up on stage to deliver his speech.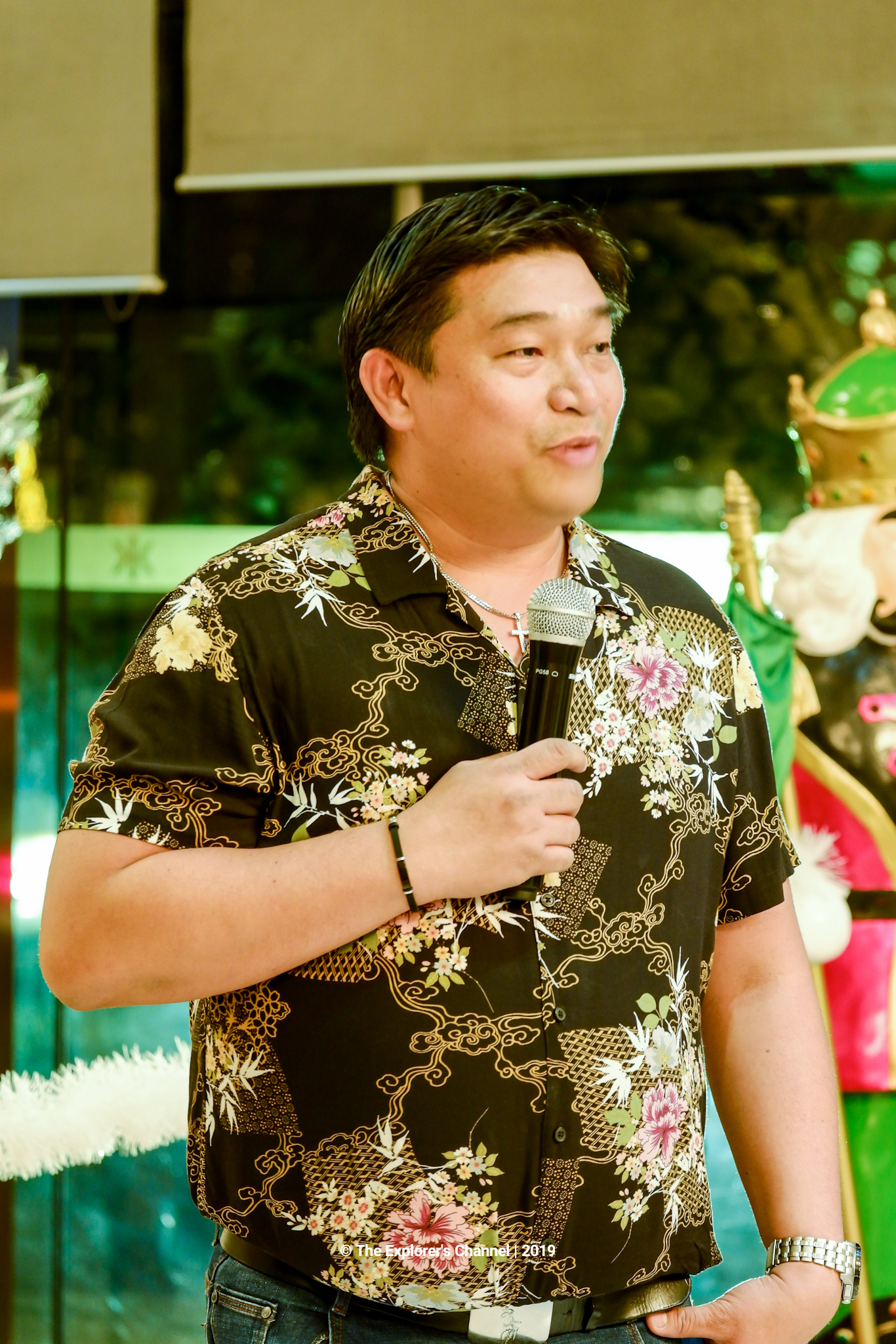 After that, Councilor George Goking, Ms. Jennifer Chua, Ms. Mags Cue, Councilor Ian Nacaya, Councilor Jay Roa Pascual and Councilor Suzette Daba were called up on stage to do the ribbon-cutting and light up the Christmas Tree.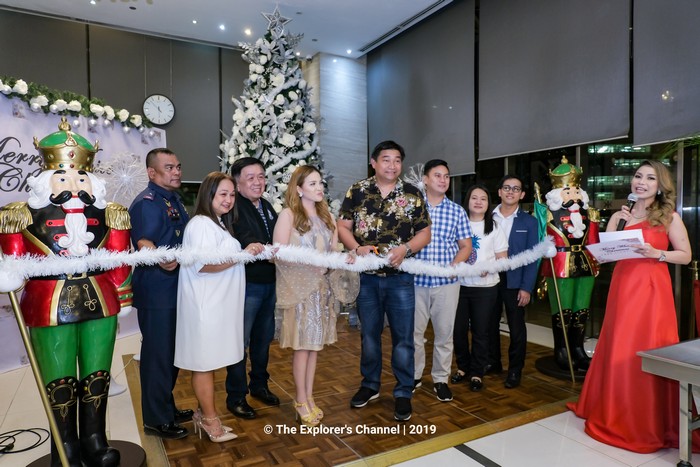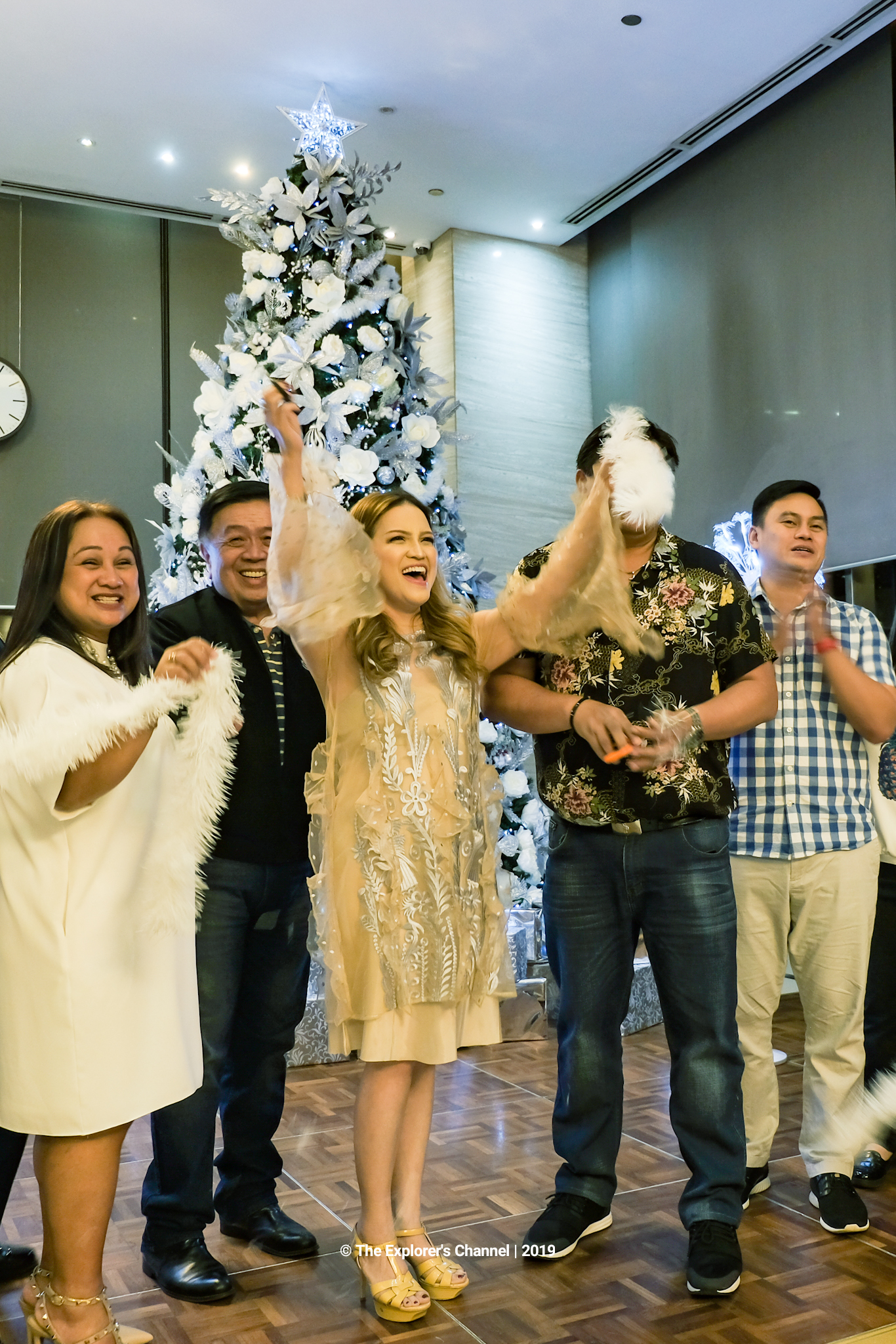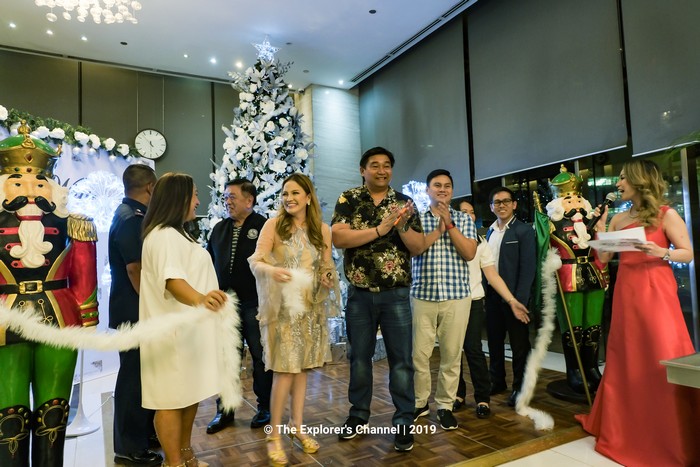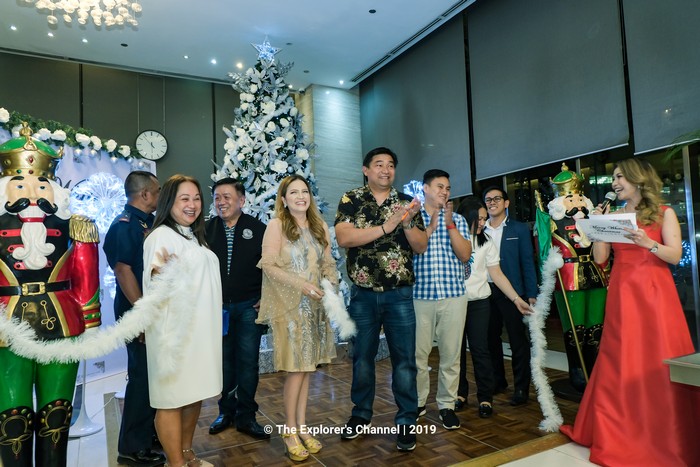 Once the tree was lit up, glasses of wine were distributed to everybody to which everyone had a wine toast to spread holiday cheer to all!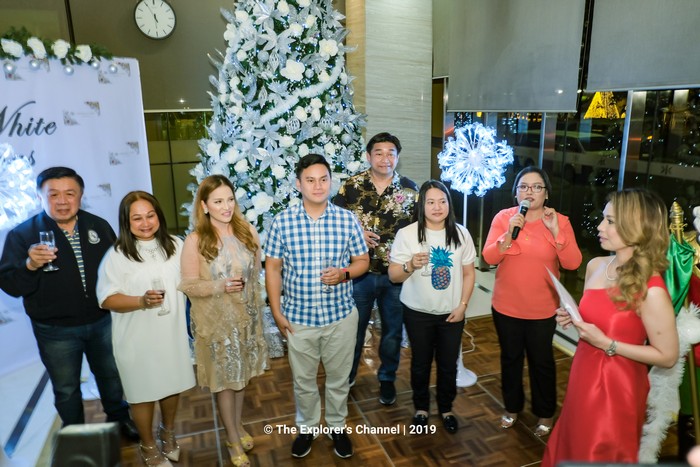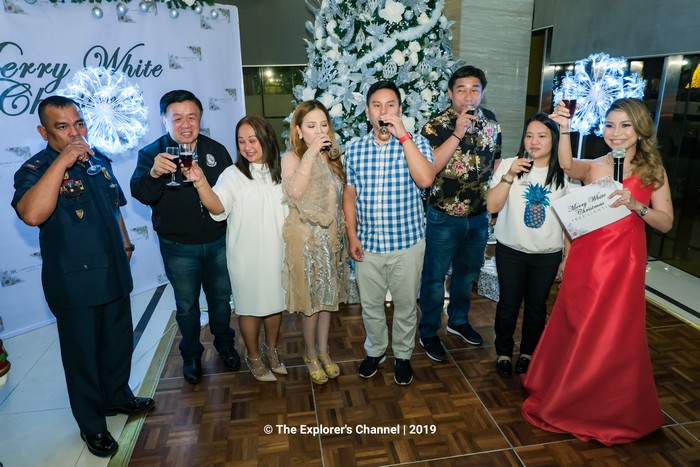 A photo-op session followed.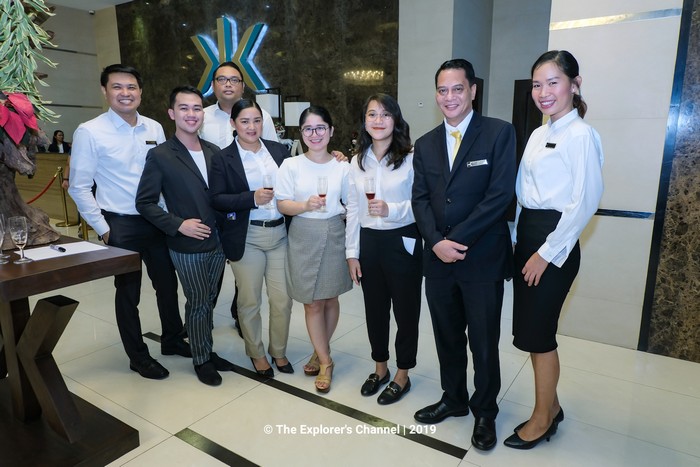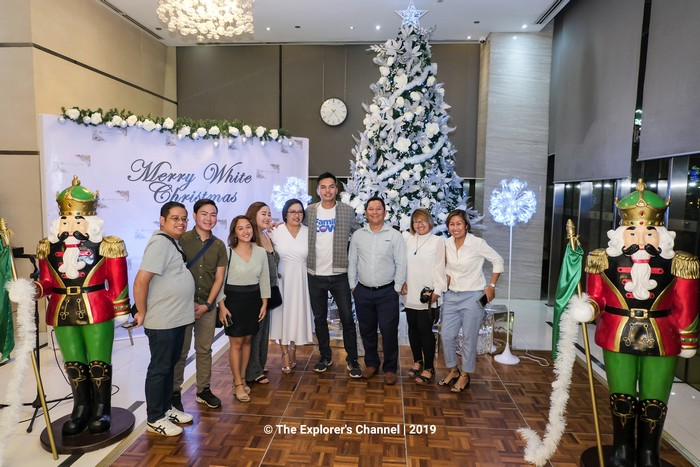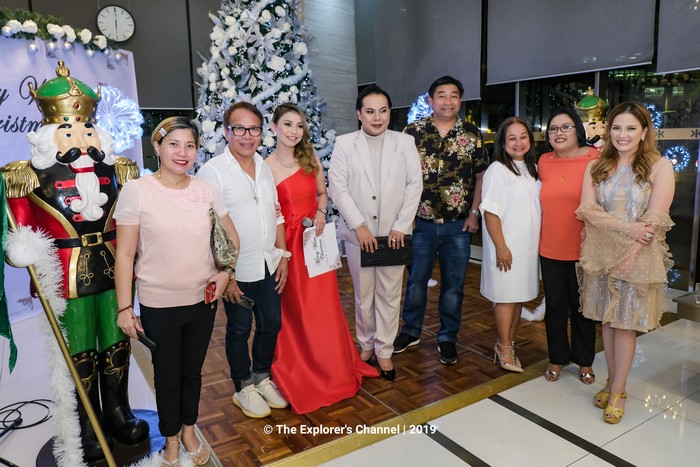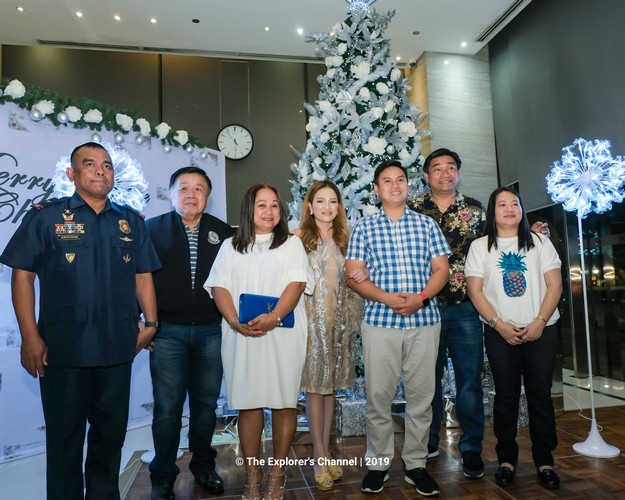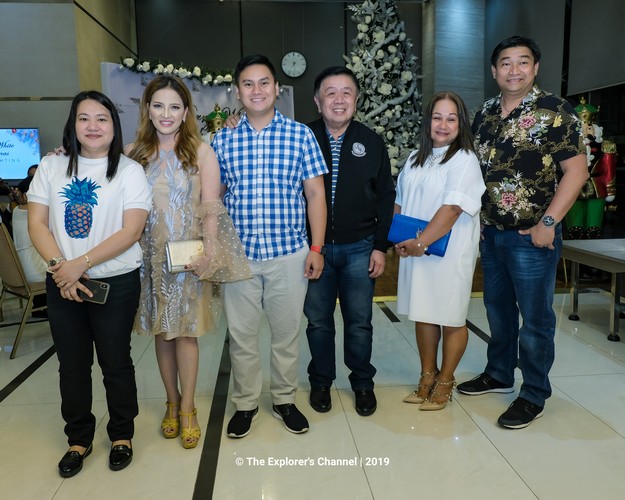 The guests were then treated to a lovely spread of cocktails, desserts and a special ham carving station.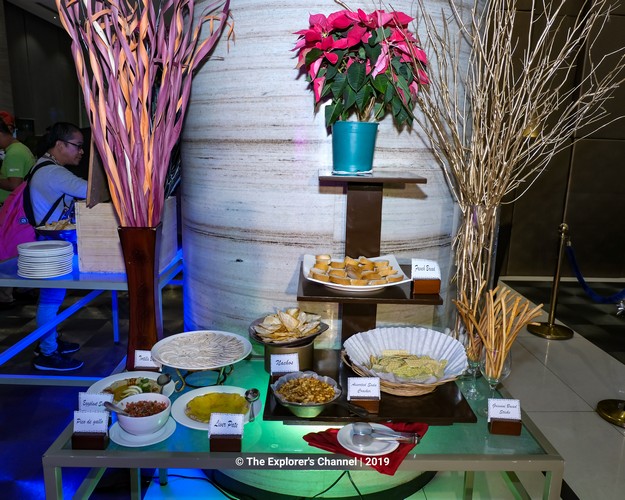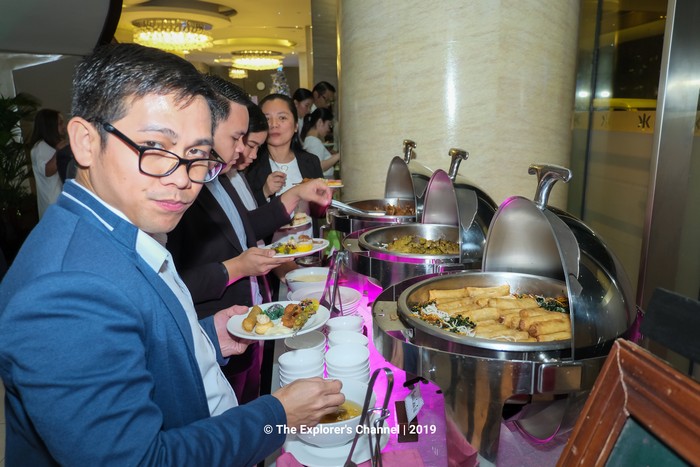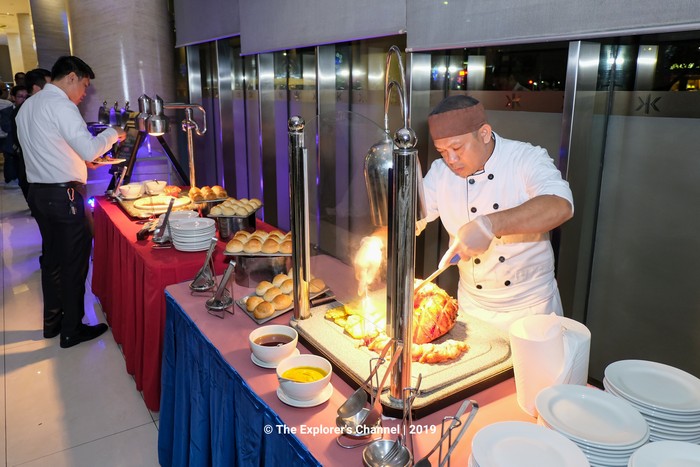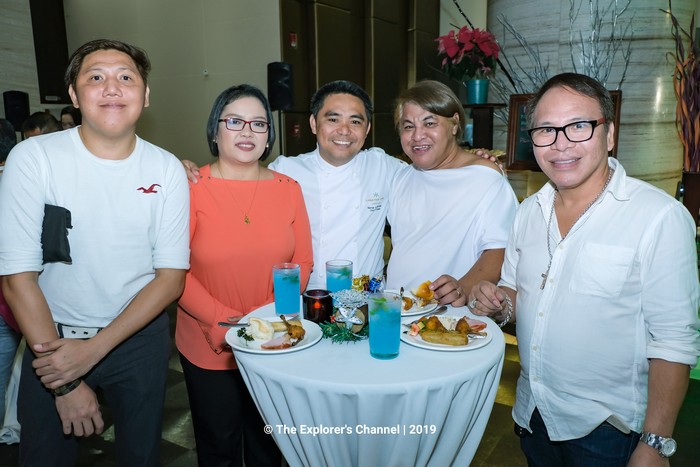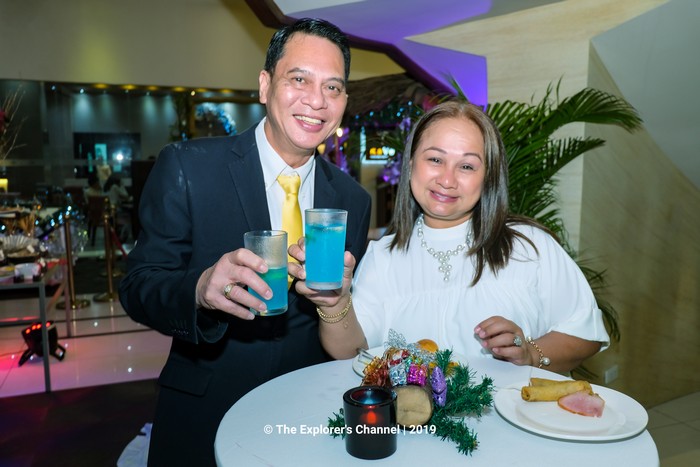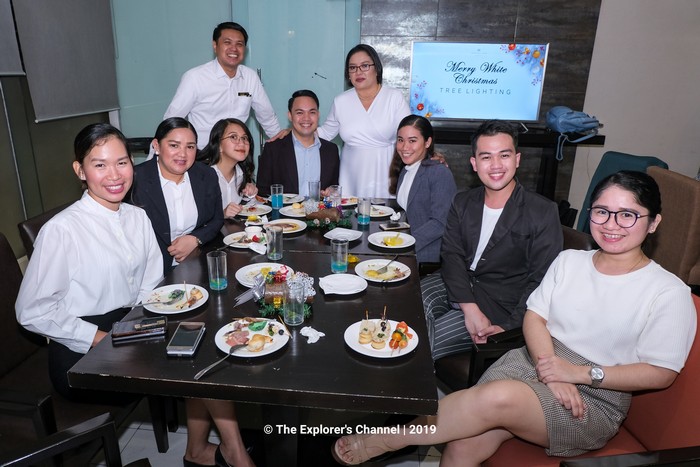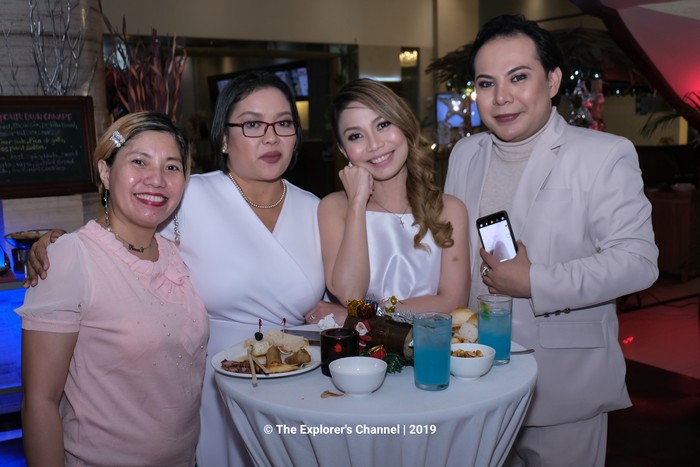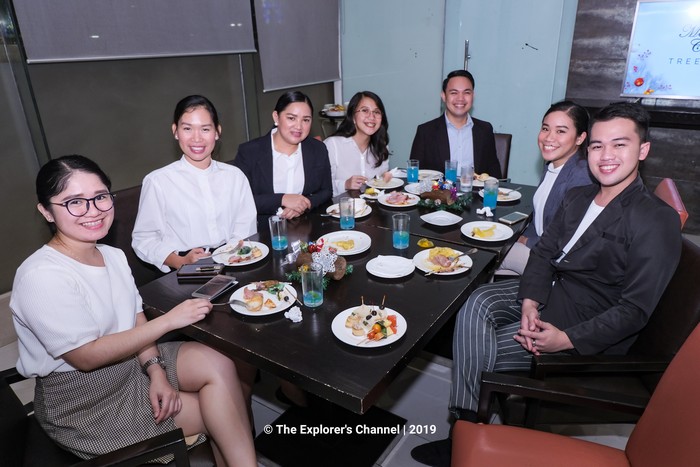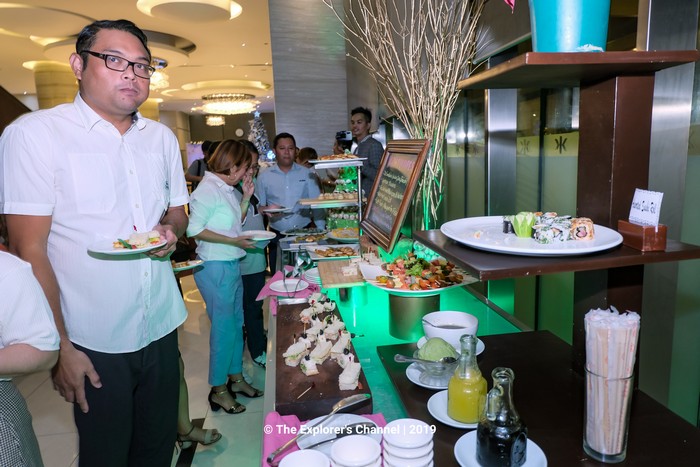 This gave everyone the time to socialize and get to know each other.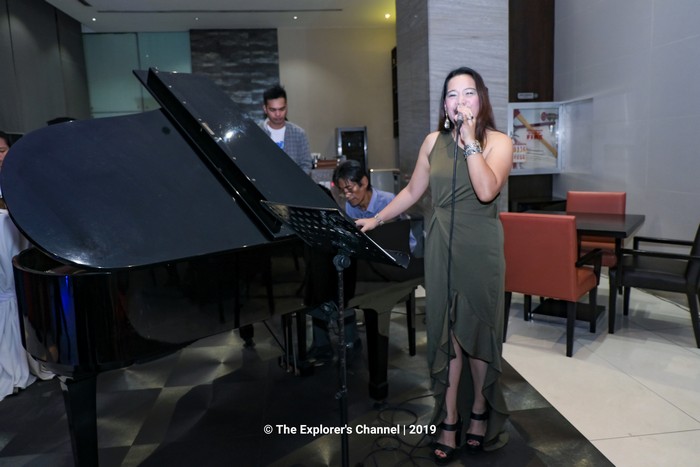 They were entertained by live music duo who played classical music.