Christmas is the happiest and most-awaited time of the year. It's the time where people get to be reunited with their families and celebrate the holidays together.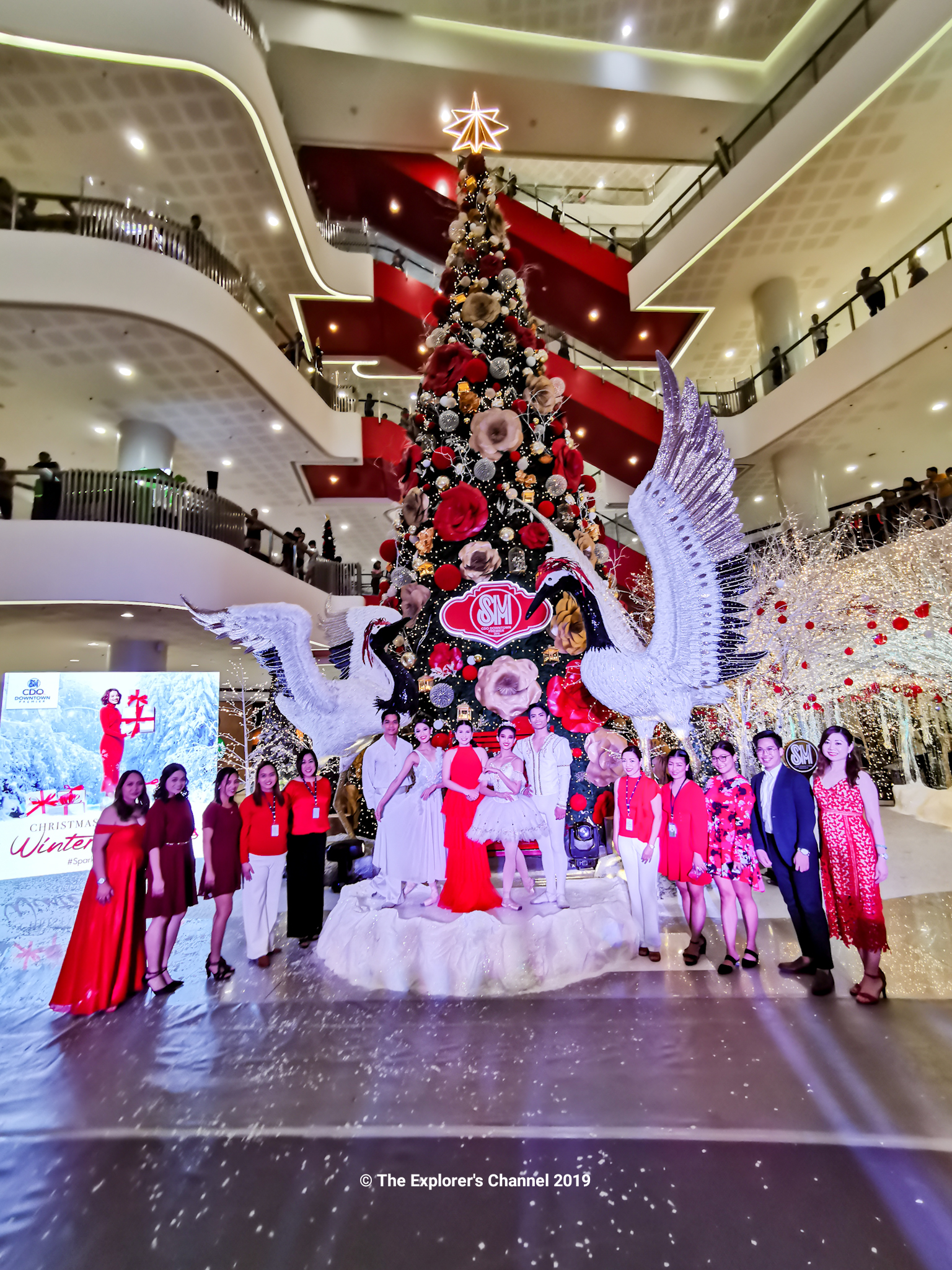 Aside from that, it is also the time when tree lighting events take place at malls not only to welcome the Christmas season but also to spread holiday cheer to everybody.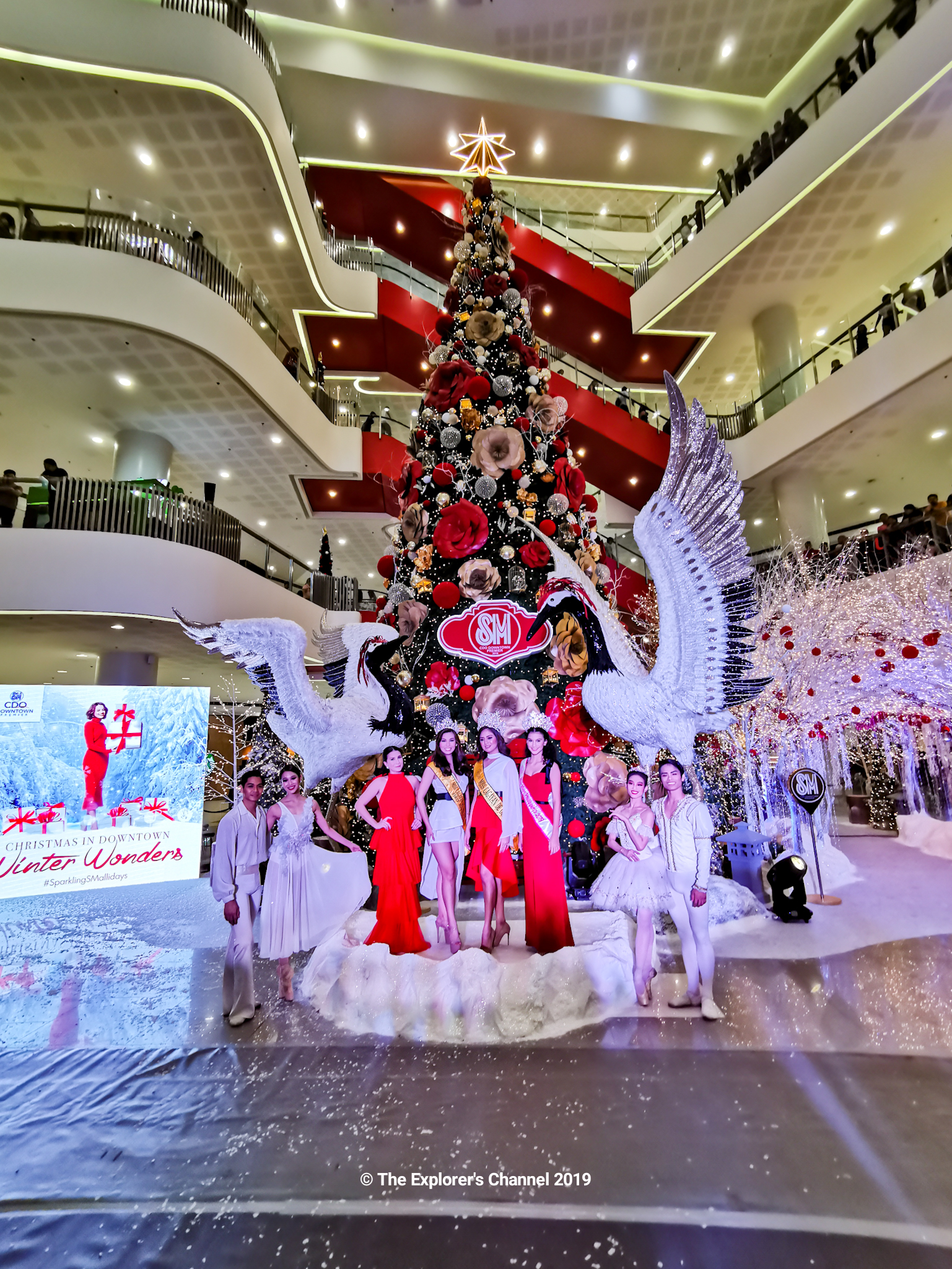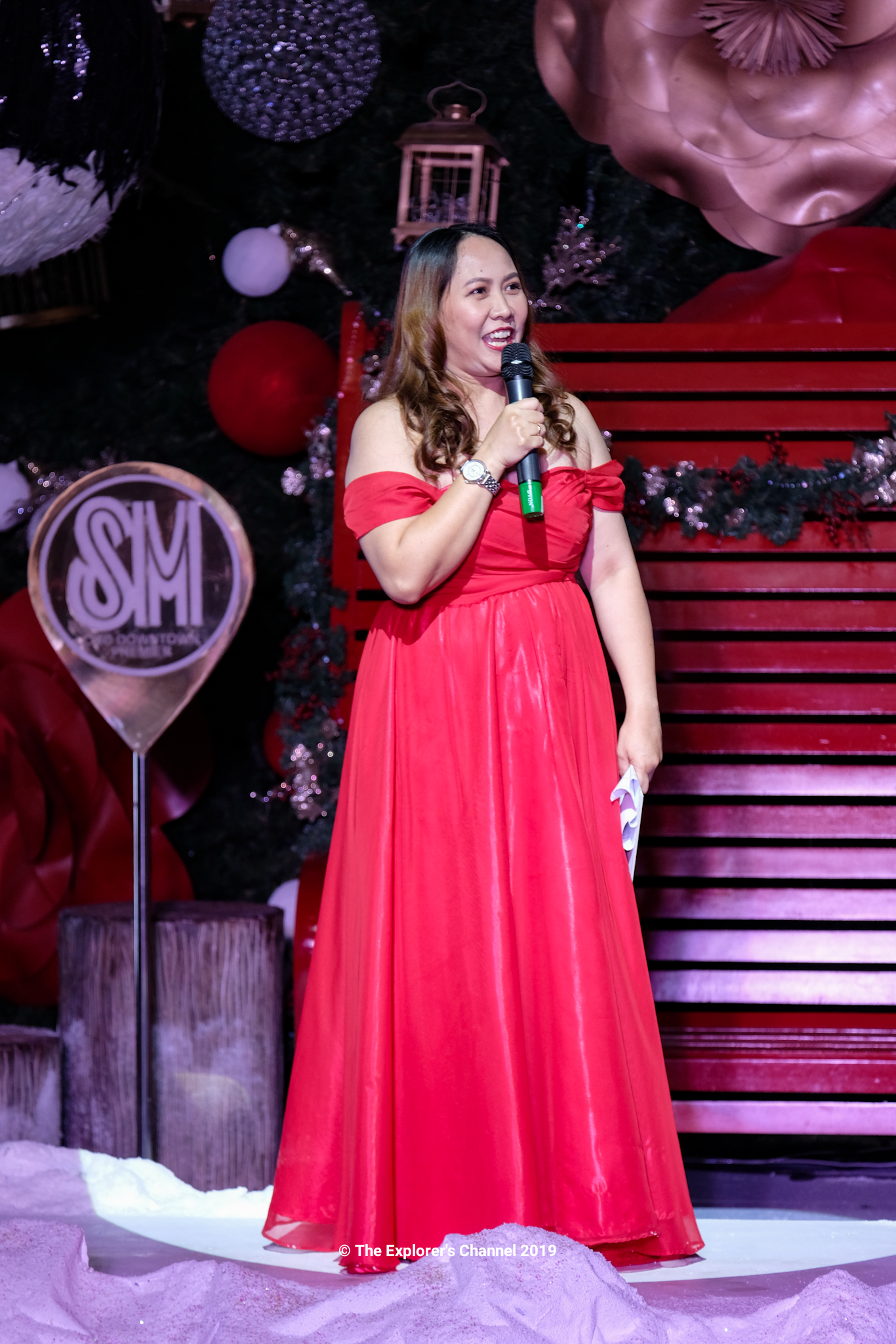 SM CDO Downtown Premier's tree lighting carried the theme "Winter Wonders" and was attended by SM Supermalls Executives, Management, Staff, some VIP Guests and some members from the media.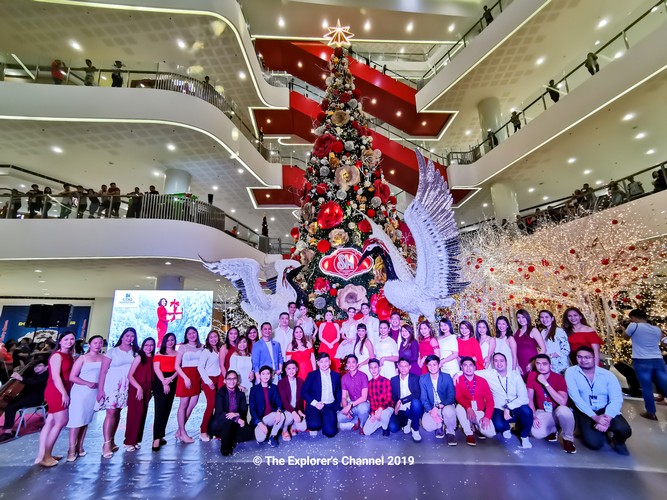 This year's tree lighting event at SM CDO Downtown Premier was a unique one because of its overall setup. At the activity center, you will see a very huge Christmas tree with eye-catching ornaments such as giant flowers, Christmas balls, and others. In addition, you can also see two winged creatures that look so realistic it's as if they are ready to fly or move! Beside the Christmas tree is also a lane where people can enter and have photos taken. Inside this area are trees that when lit up give their magical glow to the onlookers.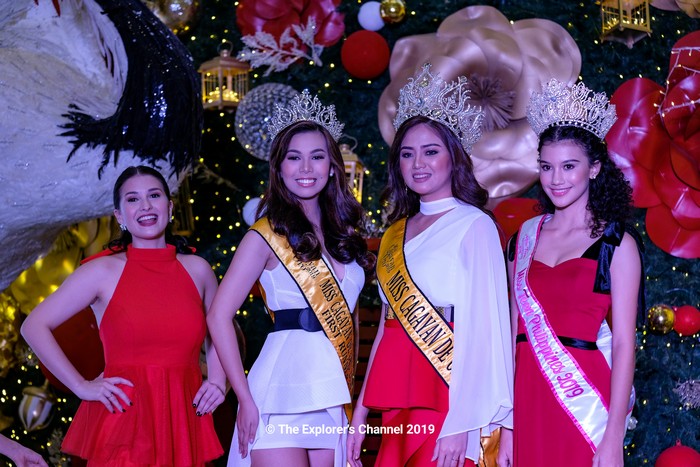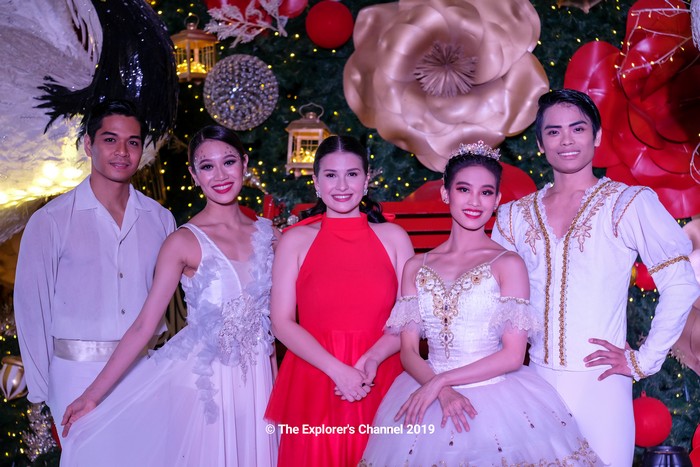 What else makes this year's tree lighting event at SM CDO Downtown Premier special are the guest performances which not only entertained the audience but also made them feel the spirit of Christmas even more since these acts touched their hearts.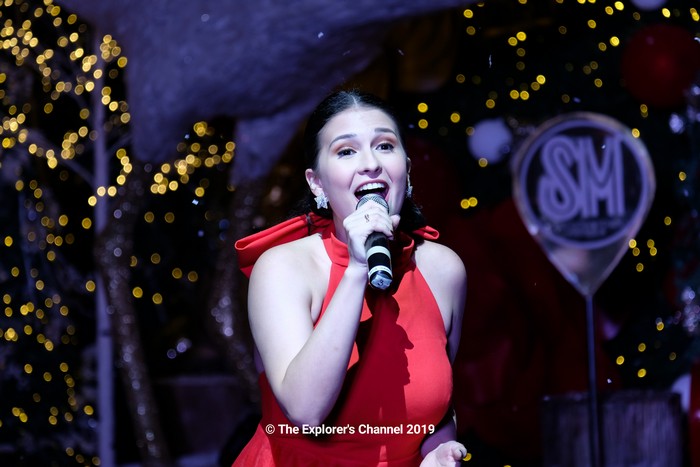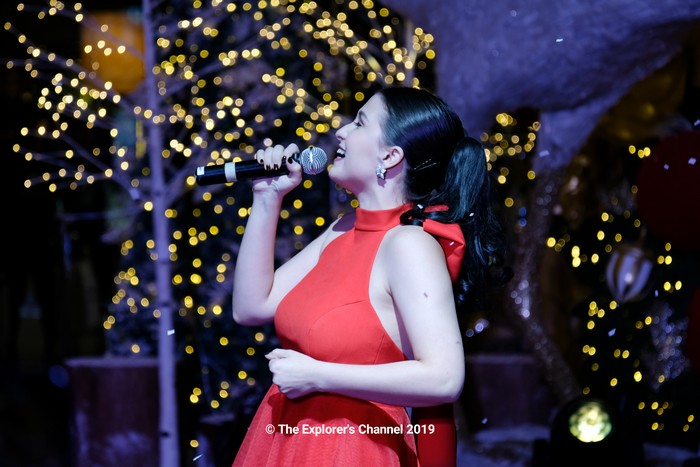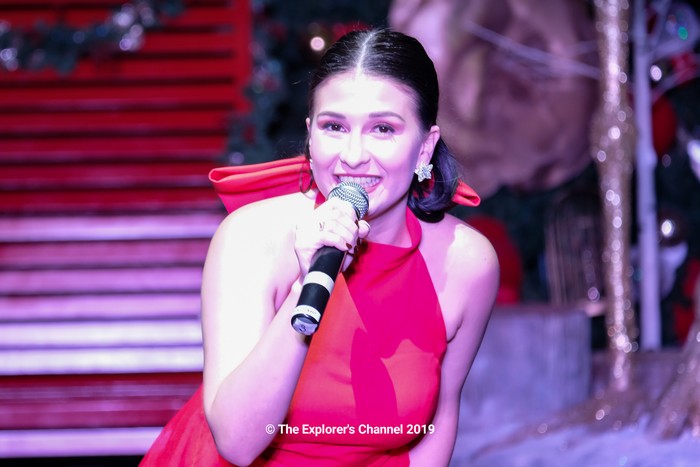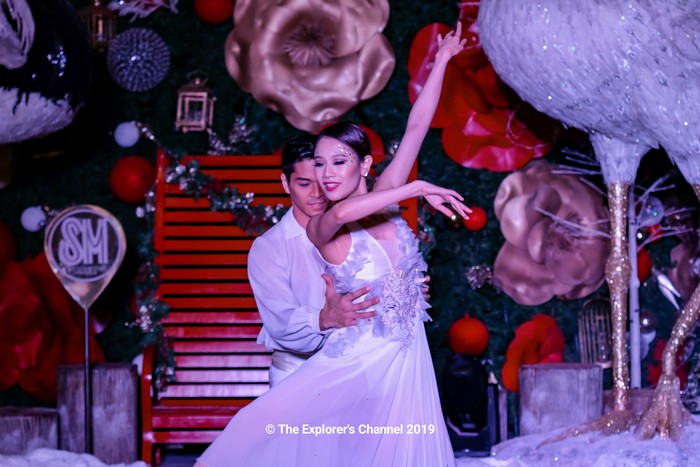 The class acts include song numbers my popular female singer, Tippy Dos Santos, who serenaded the crowd with her own versions of your favorite Christmas songs.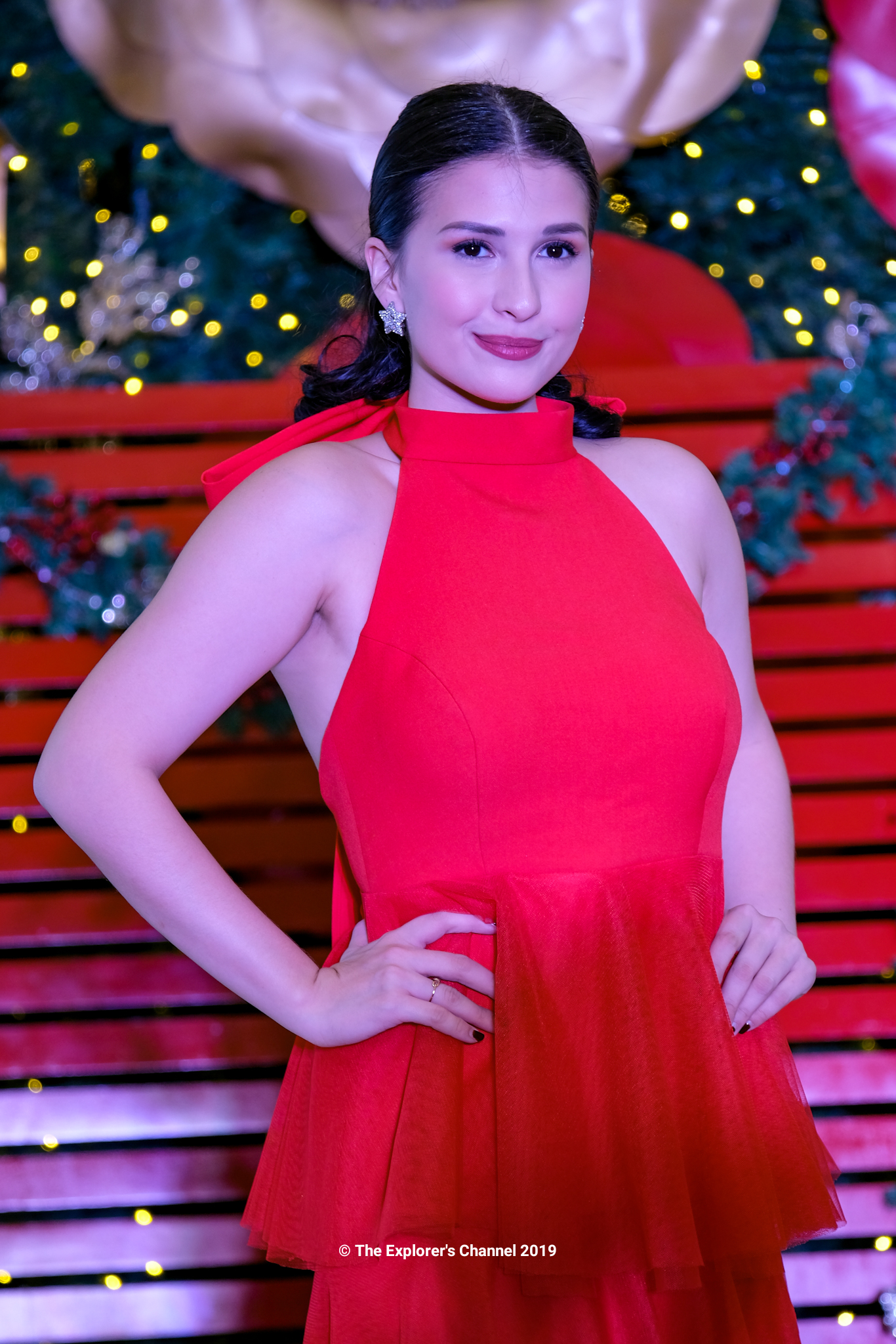 The audience was also impressed by the enchanting ballet performances by Ballet Manila which made the event more memorable.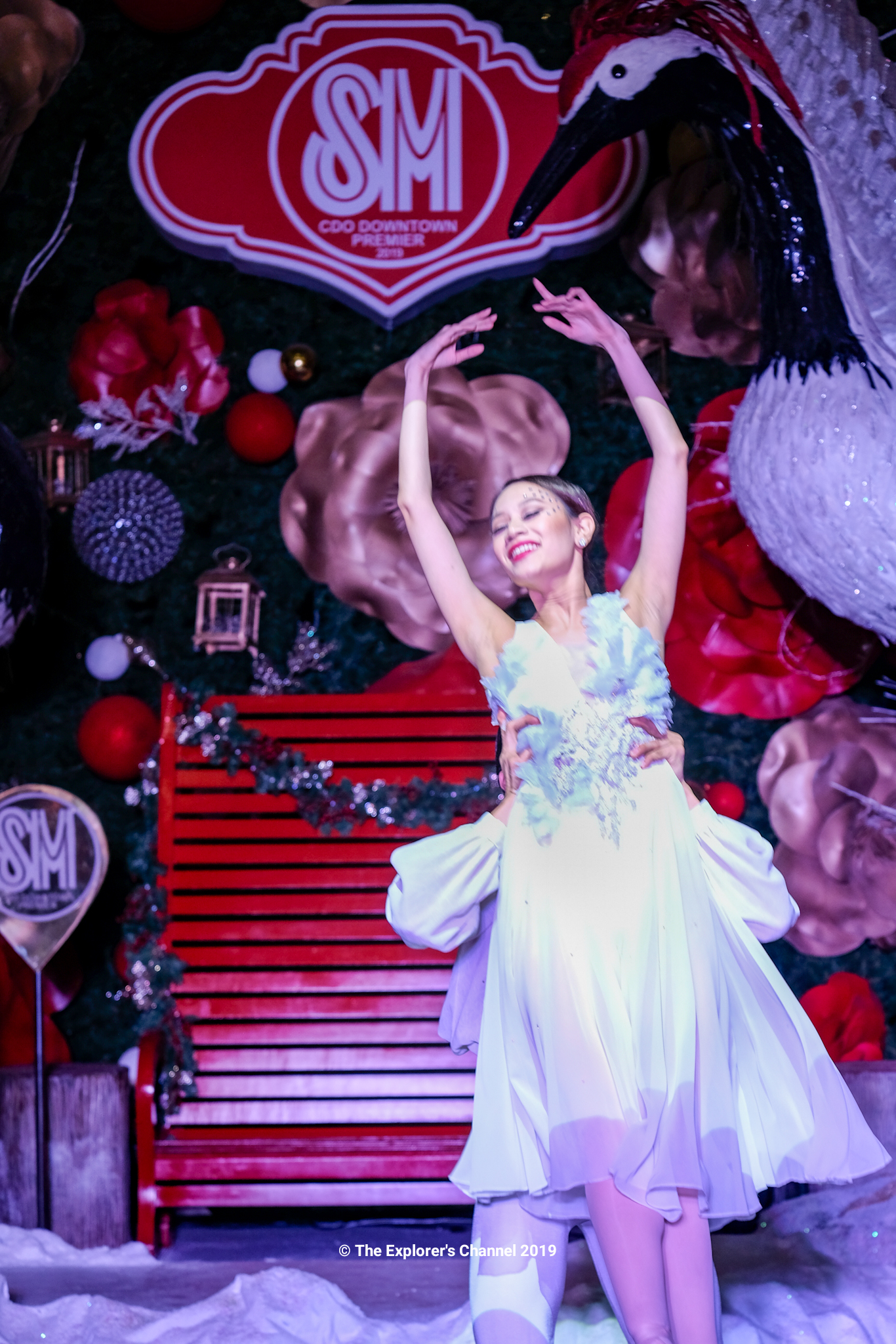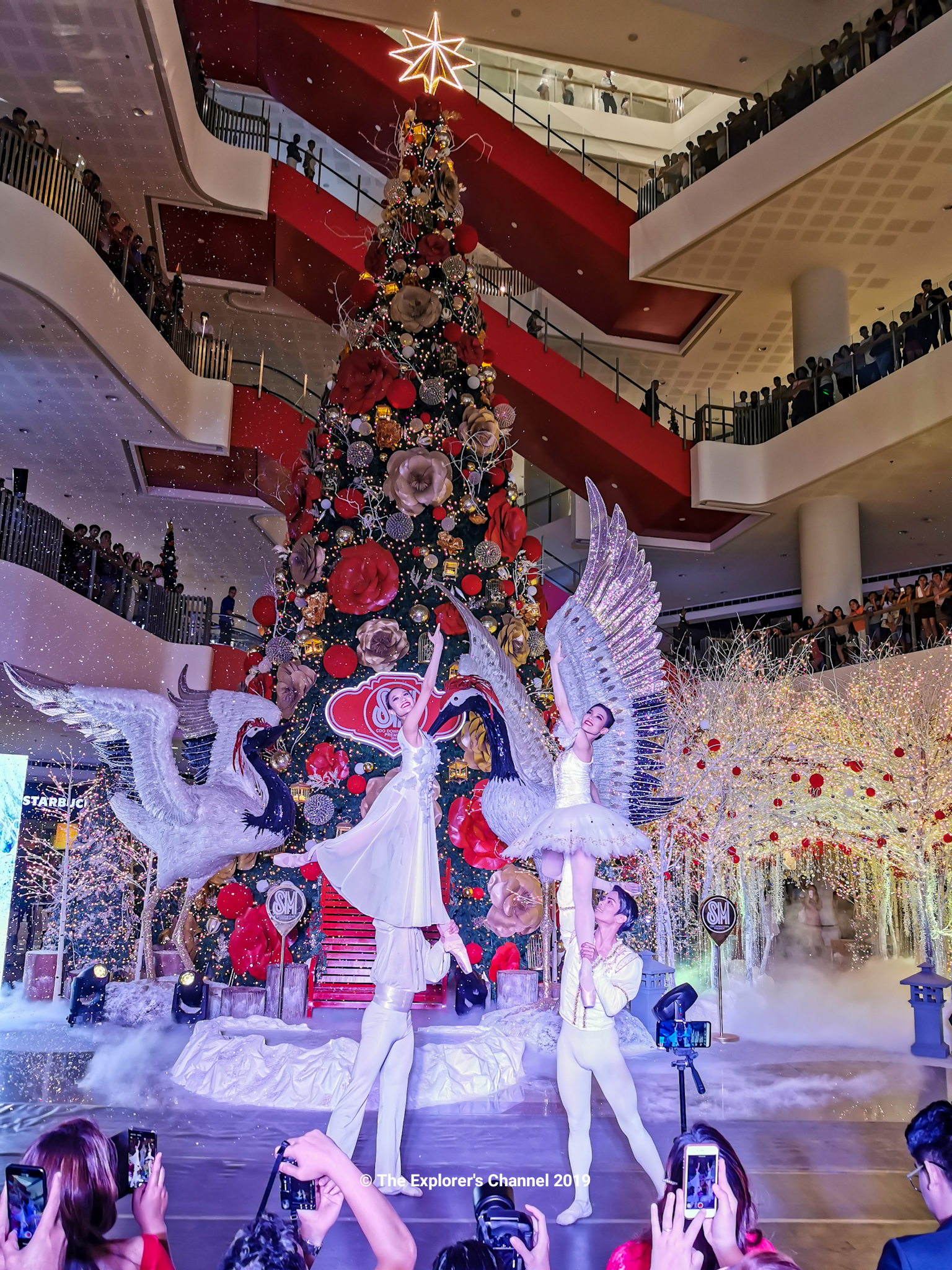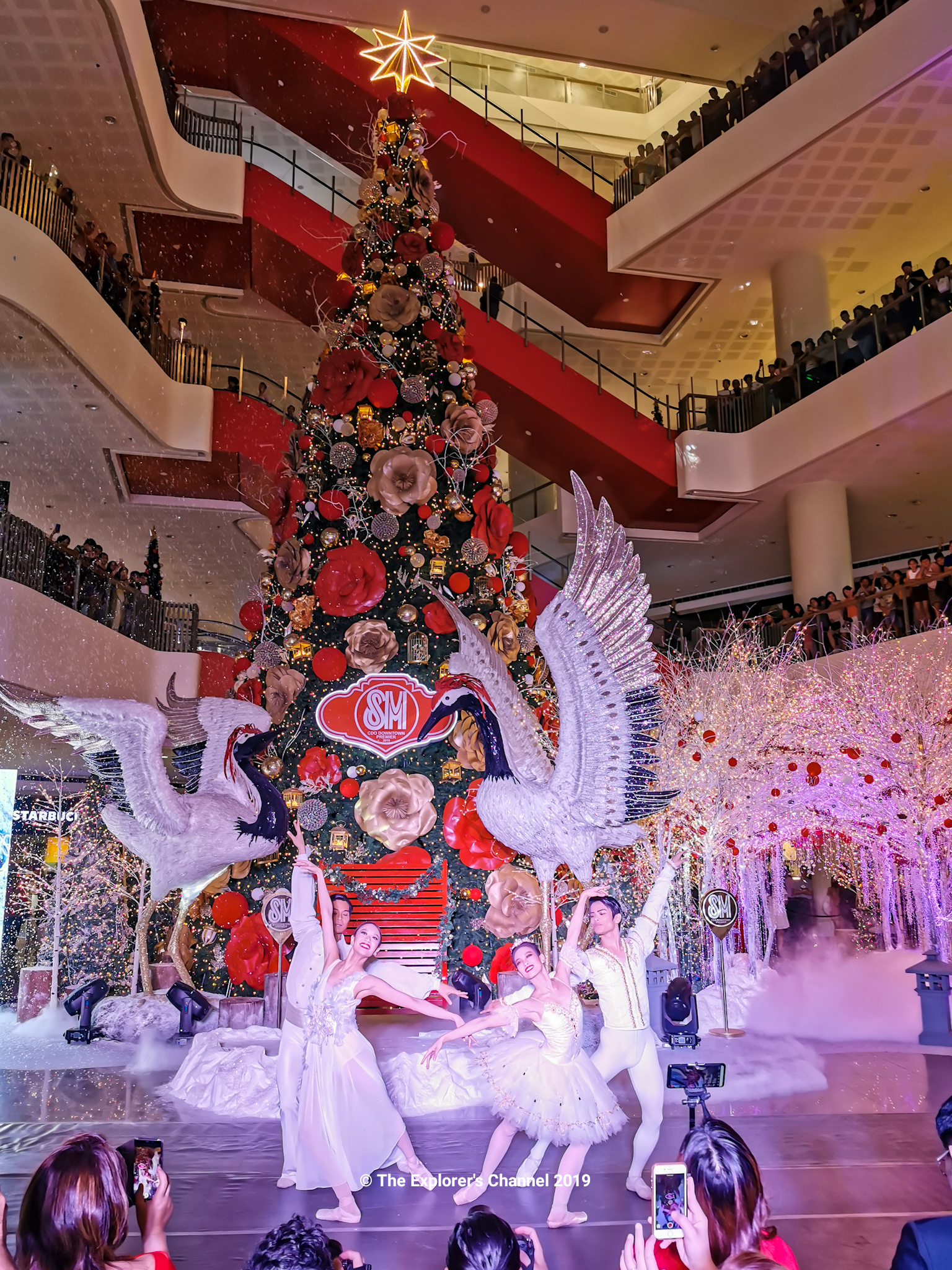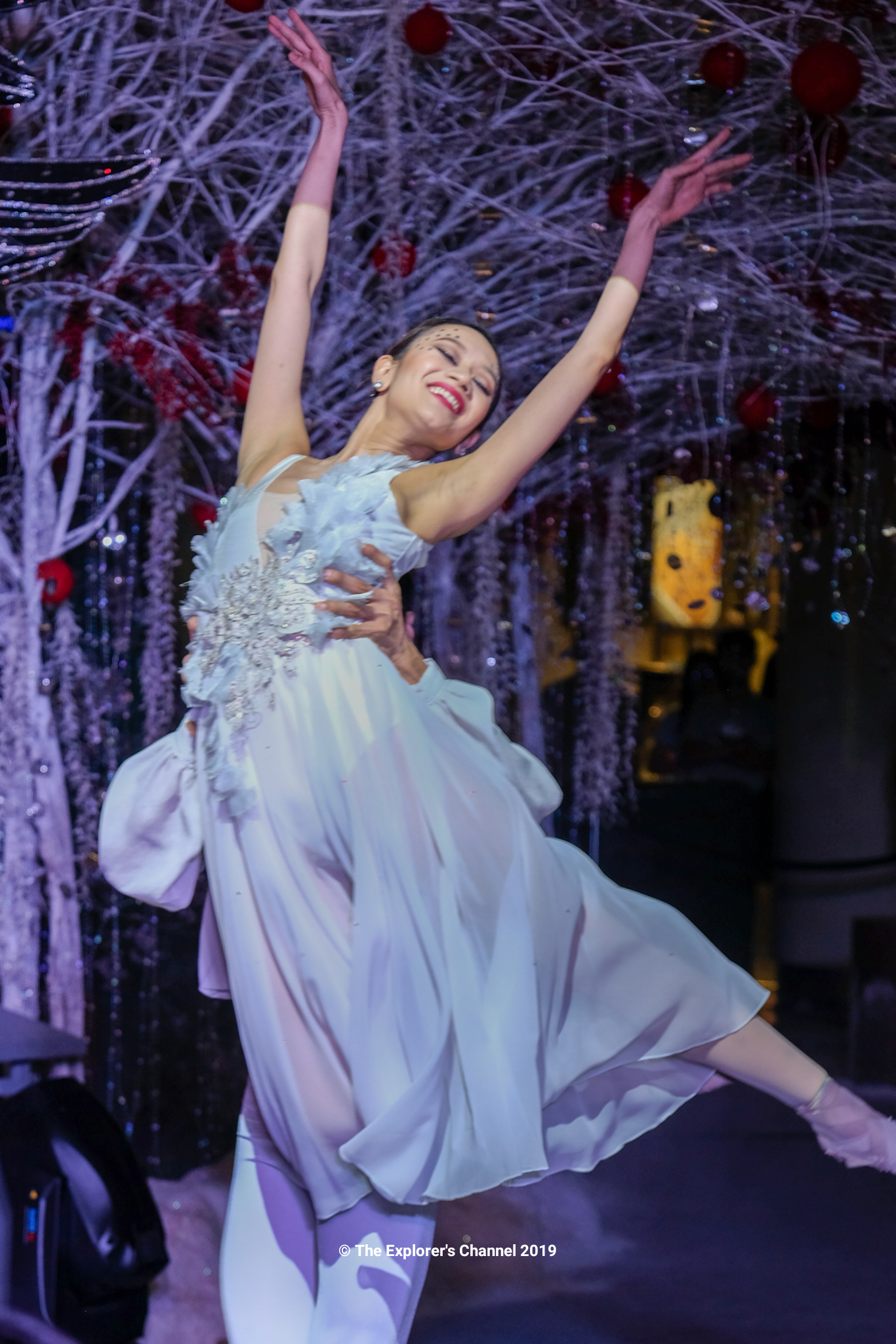 After the ceremony, everybody was treated to a sumptuous spread of buffet dinner courtesy of SM and Bigby's.