The generation of today are known for their addiction with gadgets and the internet. Due to the advancement of technology, there are several forms of modern types of entertainment available and accessible anytime. All these lessen the interaction between individuals and prefer to stay inside their rooms, play games on their computer, spend time watching videos on YouTube or connecting with others in social media.
Although there's nothing really wrong with that, wouldn't it be more fun to experience things in a much more realistic way? Wouldn't it be great to experience nature in all its glory by being really there? Or interact with others face to face rather than just in front of a mobile or computer screen?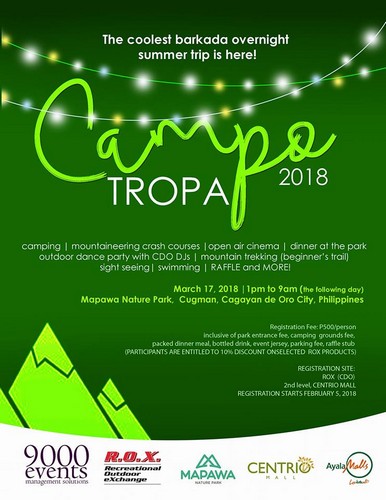 Campo Tropa 2018 is a unique outdoor event brought to you by 9000 events, ROX, Mapawa Nature Park, Centrio Mall and Ayala Malls. It is a unique outdoor event that is designed for young groups, couples and families who want to try something different in the early onset of summer. It aims to introduce the outdoors as a cool way to spend time with friends and families.
It also allows for bonding and experiencing many activities designed to make their weekend trip worthwhile.
Media and Bloggers' Day
A press conference, Media and Bloggers' Day took place last Feb 12, 2018 at Rox in Centrio.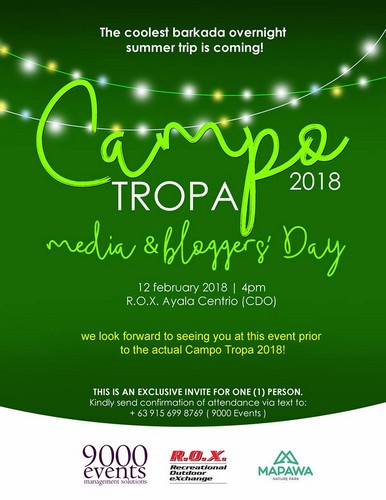 It was attended by popular bloggers and media persons in the city. In addition, the organizers from 9000 events and some executives from the Primer Group and owner of Mapawa Nature Park were there are well. Here are some snaps at the event.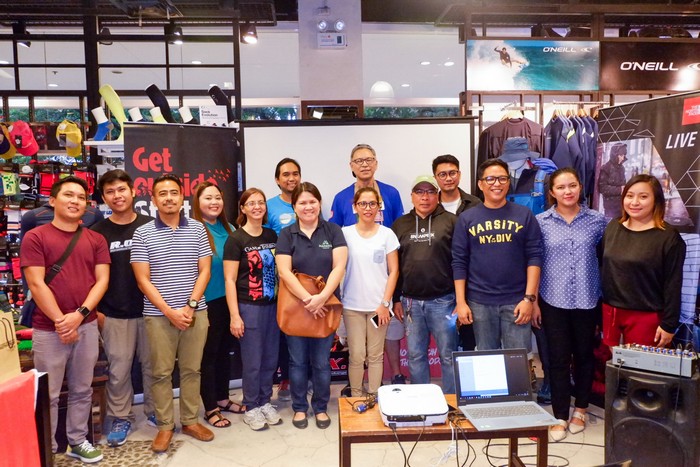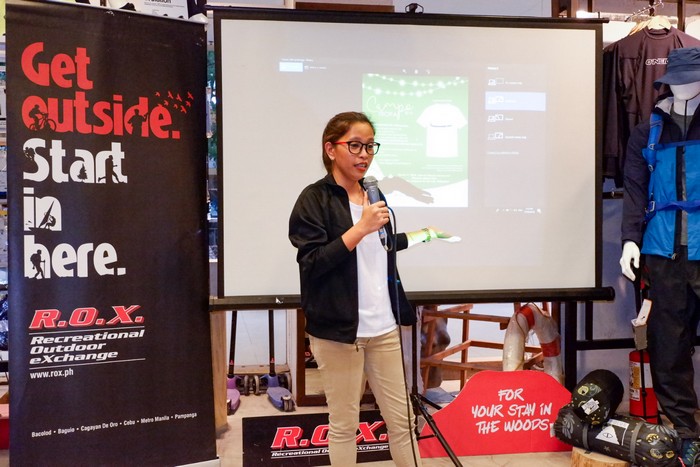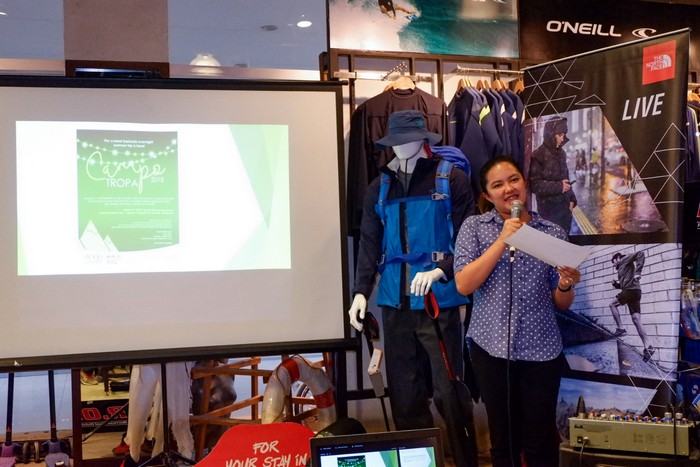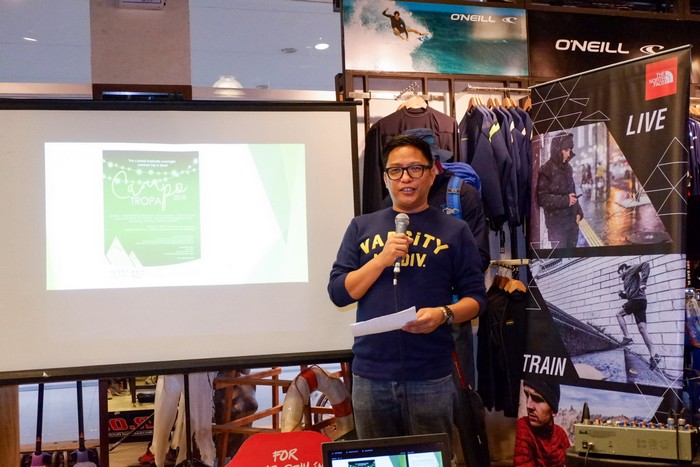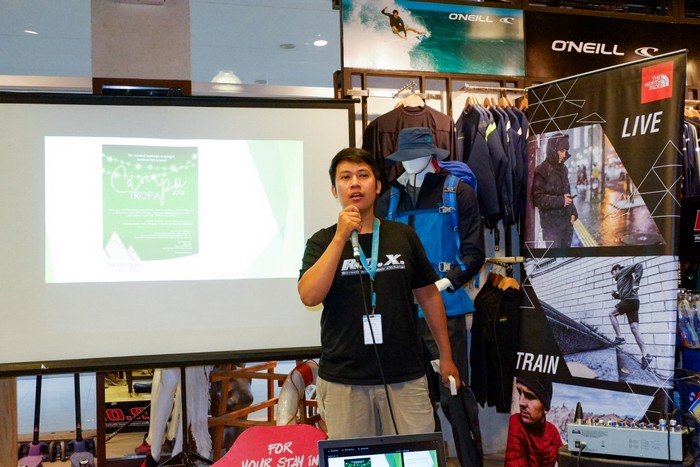 When is the Event?
It's on March 17, 2018 (Saturday) , 1 pm to 9 am the following day.
What is in it?
It is an overnight event with outdoor film screening, open-air food park, camp grounds dance party, watering hole swimming, trekking, and crash courses on basic mountaineering topics.
Important reminders
Kindly bring your own tent, sleeping materials, and outdoor gears.
All participants are entitled to a 10% discount on selected products at ROX Ayala CDO.
Keep your Event Stub and ID with you at all times while in the event premises.
Event Jerseys and Kits will be given upon entrance to the camp site during the event. Kindly present stubs/registration sheet.
They also welcome walk-in participants, however, availability of jerseys are on a first come, first served basis.
No need to bring food and drinks, they are selling affordable food and drinks on site.
Prohibited drugs, deadly weapons, explosives, and other contraband are not allowed in the premises.
Camp Site location is at a first come, first served basis. Better come early to choose your area.
Vehicles are parked at designated areas only, first come, first served basis.
Toilets/Comfort Rooms are available at the camp site however, they need your cooperation in maintaining the cleanliness of the area.
Trash bins are placed in strategic locations, kindly dispose of your trash properly.
In case of emergency, kindly notify the organizers immediately.
How to join?
It is open to all barkadas, couples, individuals, who wish to have fun with friends over the weekend to welcome the coming Summer.
Registration fee of P500 per person.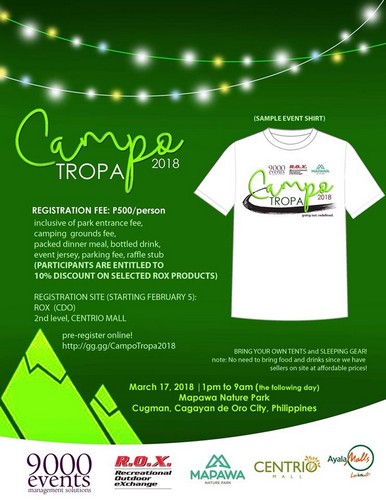 Fee comes with free parking, free camp site fee, use of comfort and changing rooms, bag storage fee, one meal, one drink, and jersey. Registration site is R.O.X. Centrio Ayala.
Online registration site: http://gg.gg/CampoTropa2018
Sounds exciting doesn't it? So what are you waiting for? Register now!