It's summer time once again and what better way to celebrate it than to attend various Summer-themed events at Cagayan de Oro's premier resort and hotel, Apple Tree!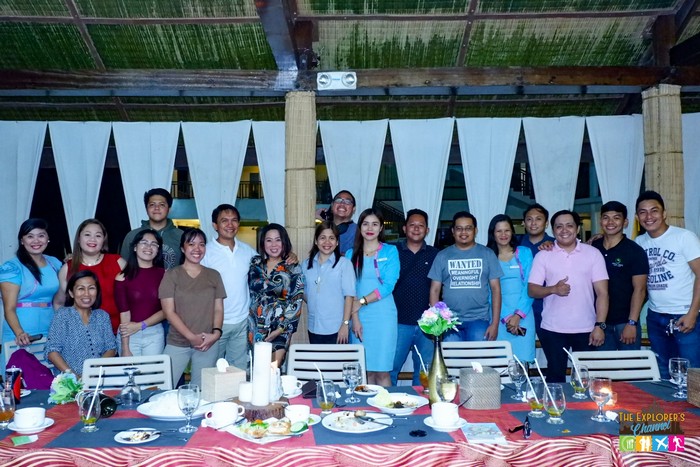 This April and May is gonna be two of the most exciting months this year and it's gonna be hotter since Apple Tree Resort and Hotel prepared two major events to come your way!
Summertime The Best of Summer 2018 Media Launching
The two big summer events at Apple Tree were revealed last April 6, 2018 at the Pavillion. These two major events are the following:
BOHEMIAN NIGHT
Bohemian Night is an event to start the summer of 2018!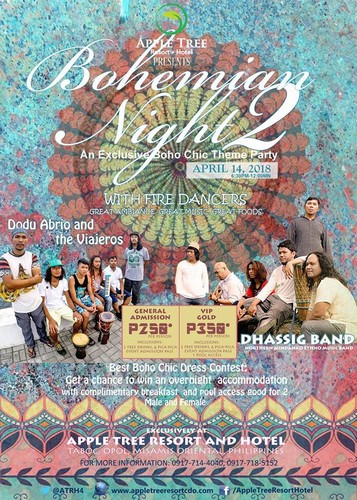 Apple Tree Resort and Hotel presents BOHEMIAN NIGHT 2- An Exclusive Boho Chic Theme Party happening this April 14, 2018 with Northern Mindanao's top ethno music bands namely Dhassig Band, and Dodu Abrio and the Viajeros complemented with the live performance of the Oro Apoy.
Get a chance to win an overnight accommodation for 2 (two) with your Best Boho Chic Attire (male and female).
For ticket selling, and more information:
Mobile: 0917-714-4040 / 0917-718-5152
E-mail: [email protected]
Apple Tree Resort and Hotel, Taboc, Opol, Misamis Oriental
ENDLESS SUMMER BEACH FESTIVAL 2018
Endless Summer is a Beach Festival happening on May 25-27, 2018 at Apple Tree Resort & Hotel. It is a fun-filled 3-day event composed of workshops, skim-boarding (Shore Breaks 4) and zumba competitions, a fashion show, a foam party and many more!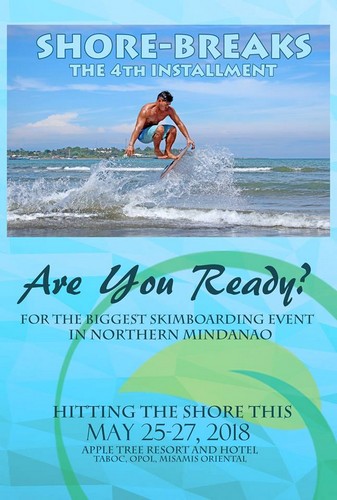 Stay tuned for more details or visit www.appletreeresortcdo.com and www.facebook.com/AppleTreeResortHotel.
Here are some exclusive snaps at the Media Launching. The event was graced by Apple Tree's hotel executives and some of the top media representatives and bloggers in the city.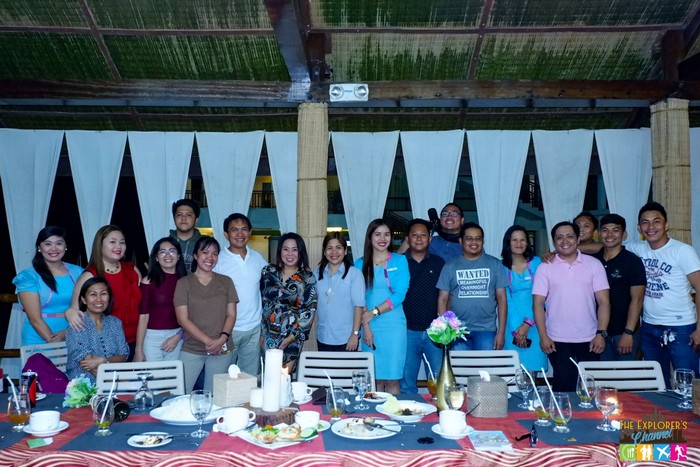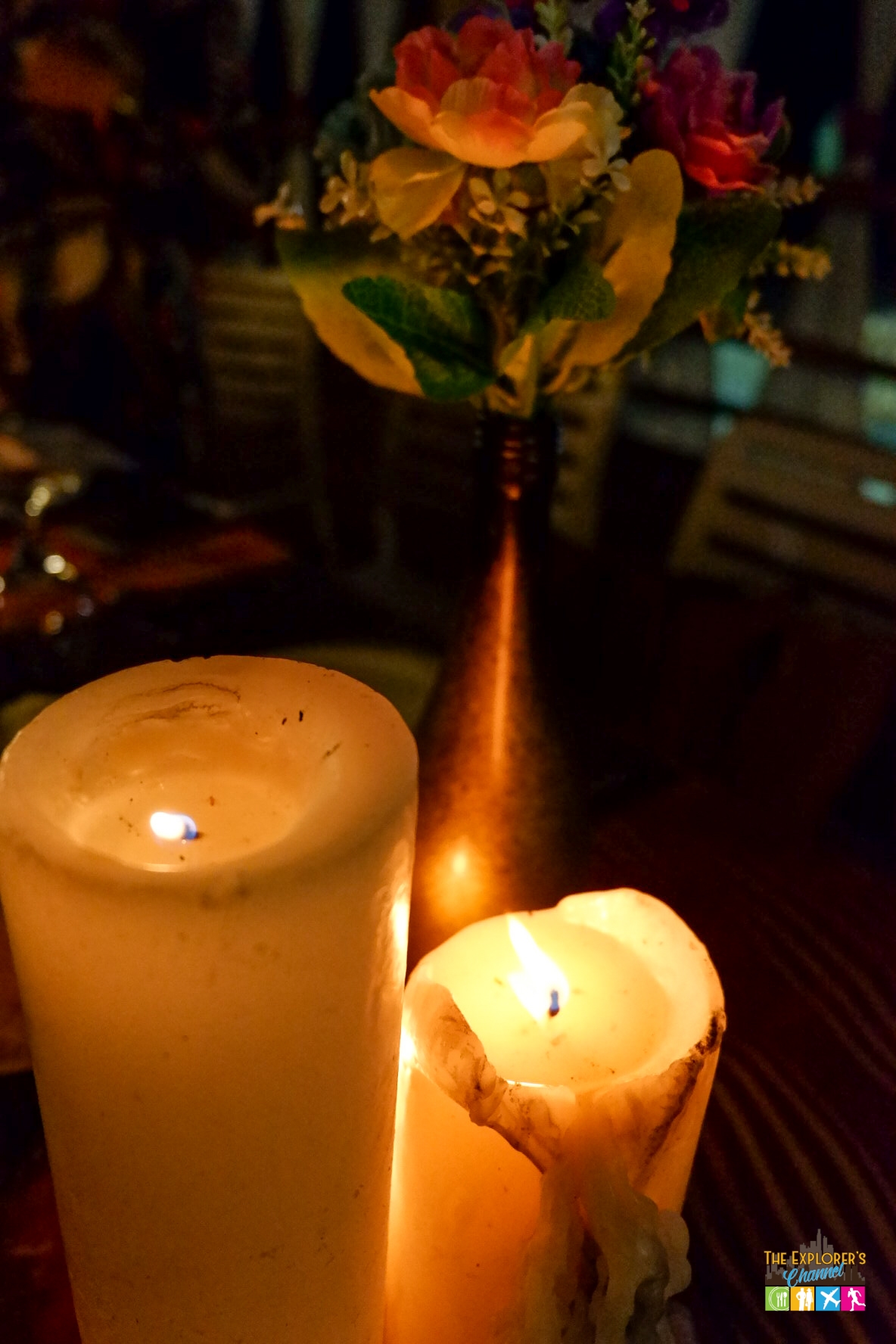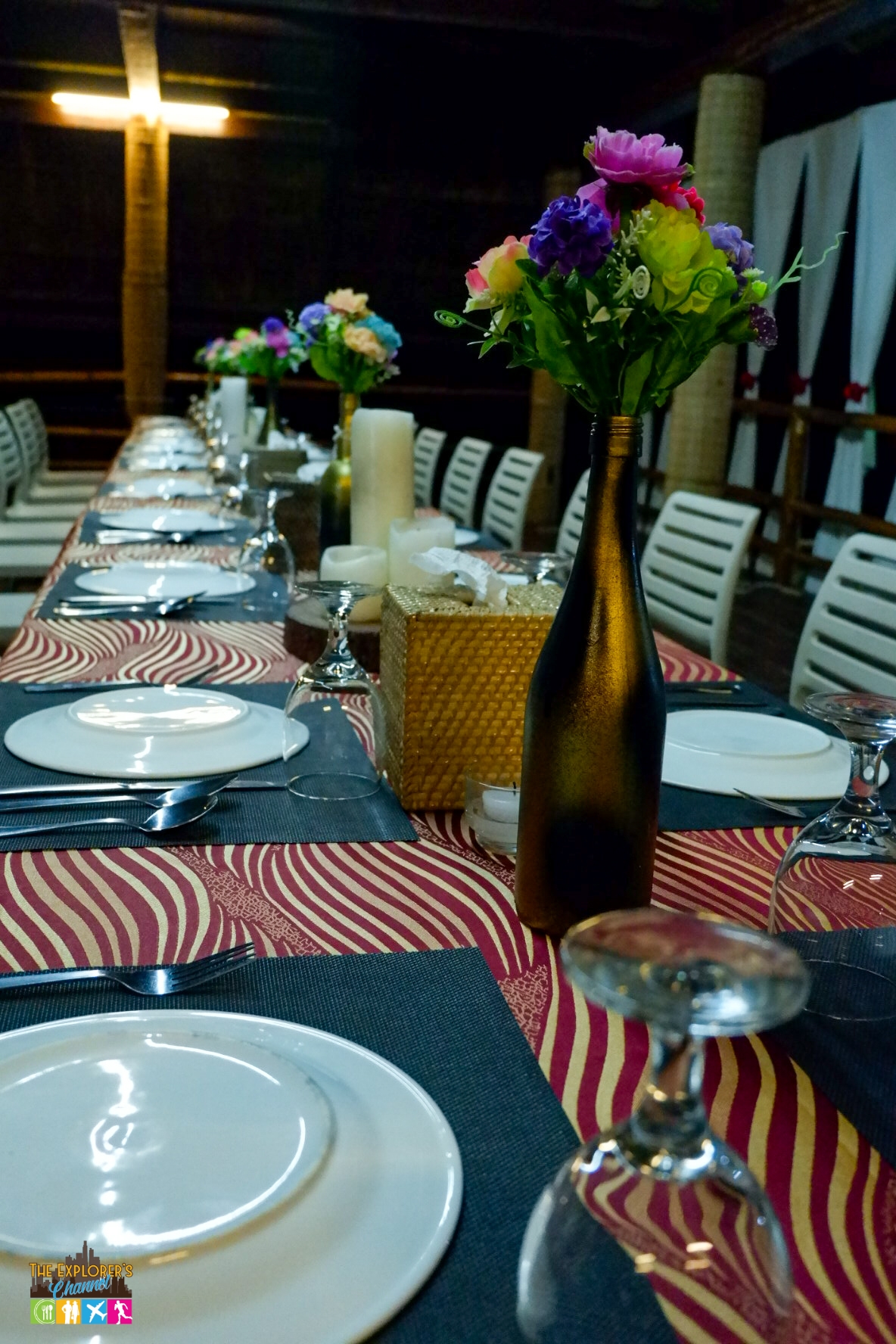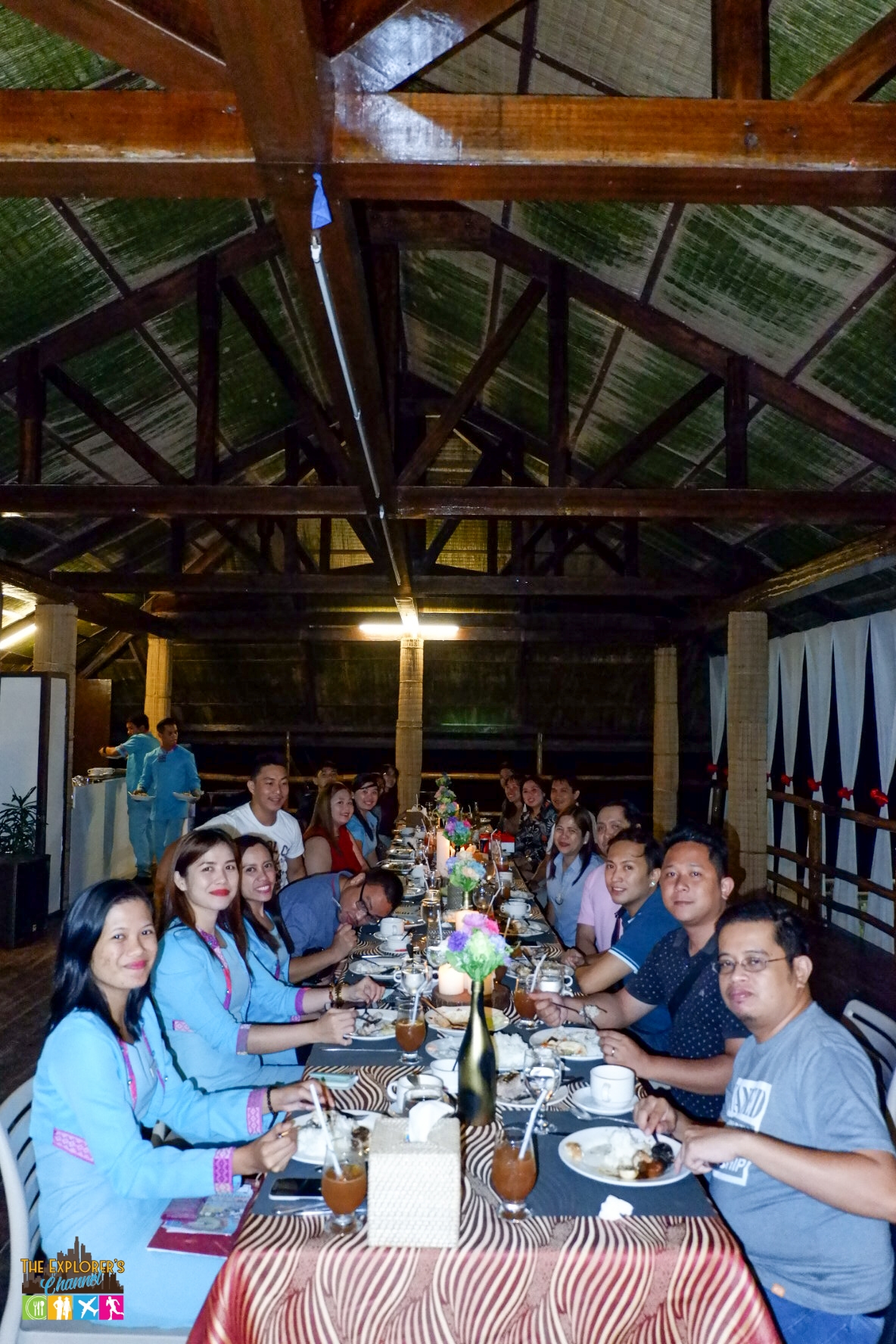 If you want to make great memories this summer, join these events at Apple Tree Resort & Hotel!