Ever since I was in High School, I've always loved to listen to Bamboo's music since I love the uniqueness of his voice. Bamboo has always been a music icon and one of my old-time favorite OPM artists.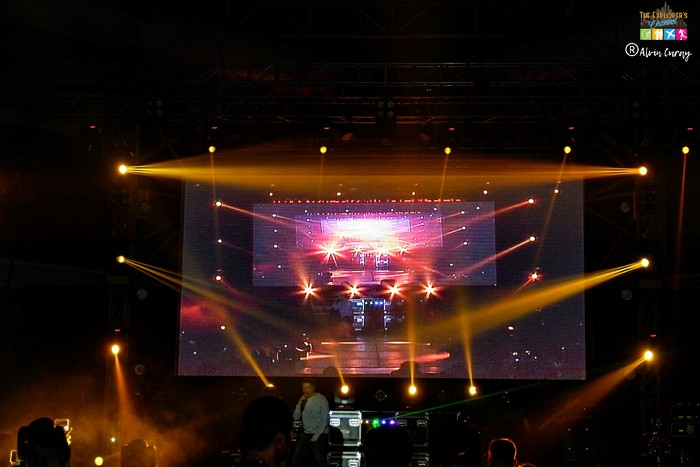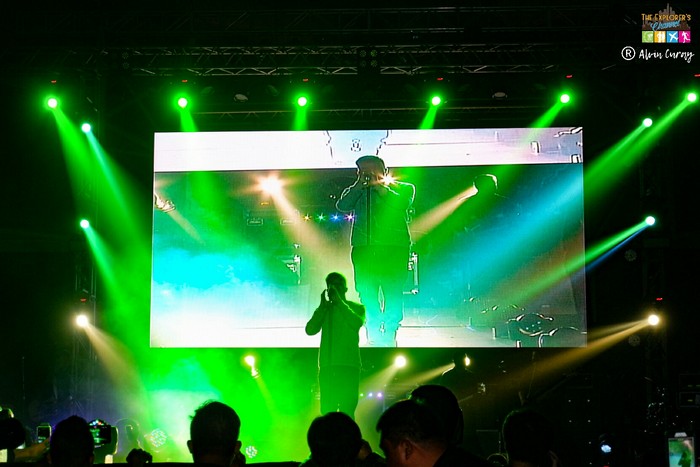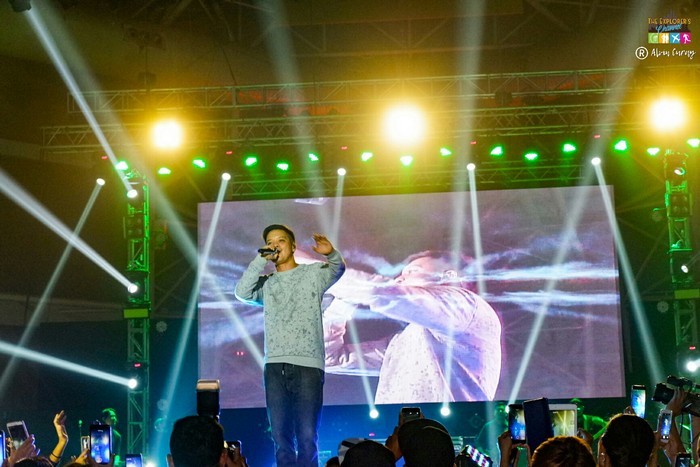 His songs got stuck in my head all the time and left a mark on my soul. Every time I hear his songs play on the radio or on music channels on TV, my heart would skip a beat and can't help but reminisce the good old days of my younger years.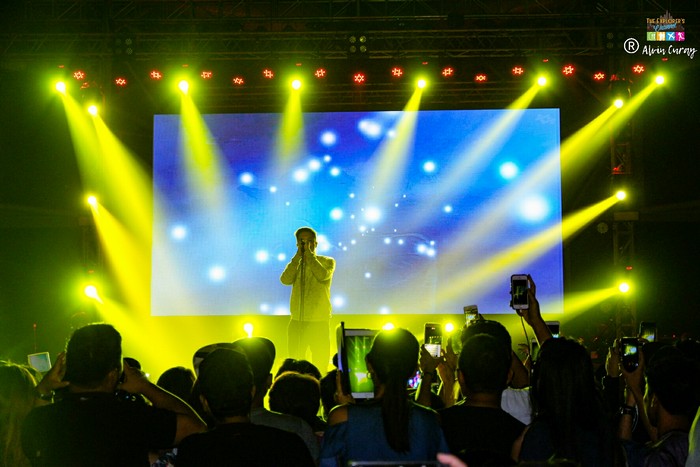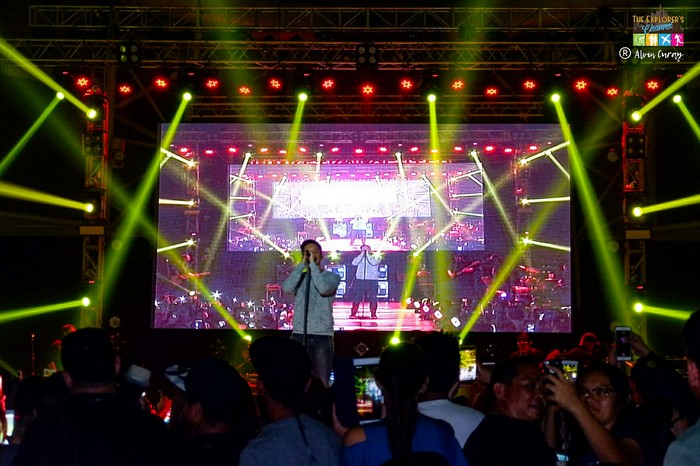 So when we finally got the chance to witness Bamboo perform live on stage just a few meters away from us, we couldn't help but cheer for him and sing along to his popular songs such as Elesi, Himala, Awit ng Kabataan, Tatsulok, Much Has Been Said, Hallelujah, Hinahanap-hanap Kita and many more!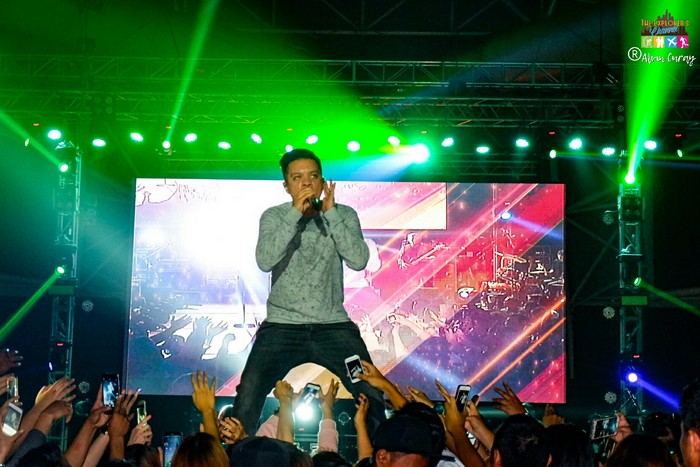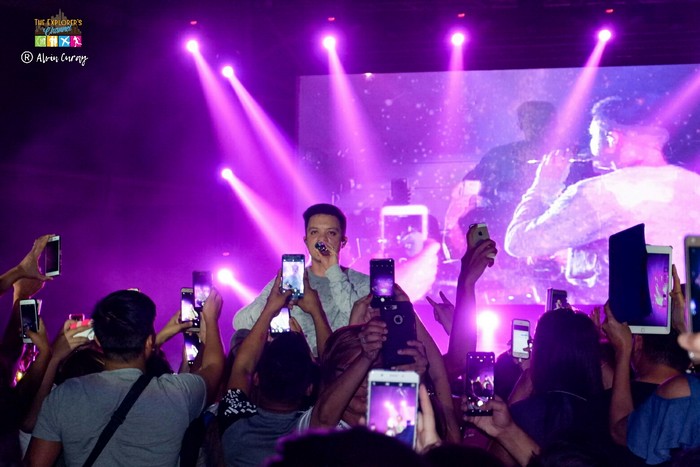 Here are some video clips of his performances that we captured! They really got the audience carried away and the crowd went insane over his powerful performances.
What made the concert even more entertaining were the jokes made by the show host, Bernie Bitok Bitok which really cracked up the crowd.
A finalist from The Voice also serenaded the crowd with some cool pop songs which really entertained the audience.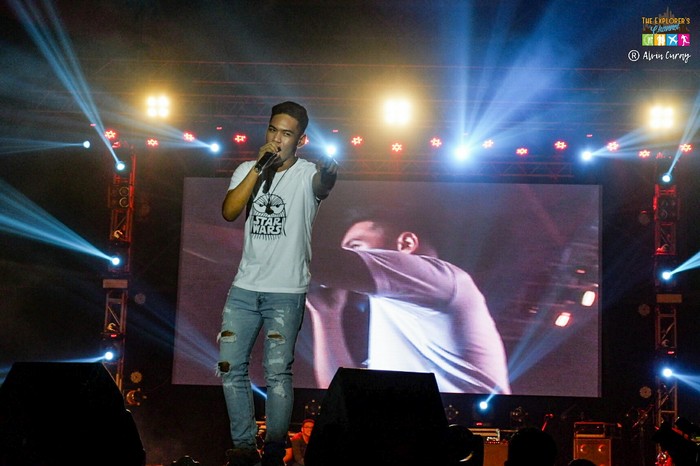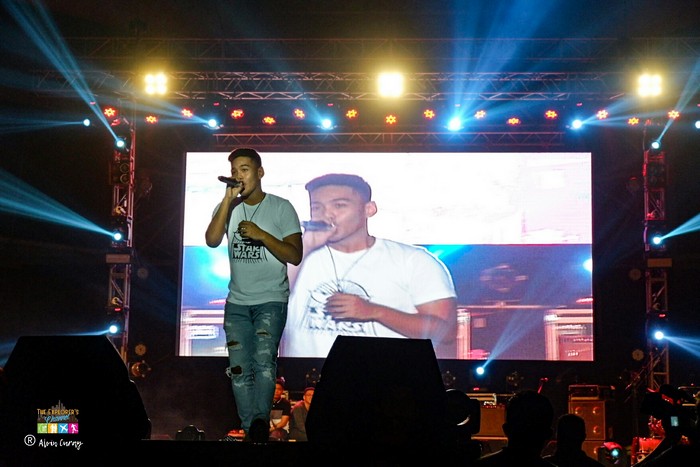 Aside from that, Asia's Got Talent Finalist and Talentadong Pinoy Grand Champion, Neil Rey Llanes (a beatboxer) from Davao City really astounded the crowd with his mind-blowing beats and sounds.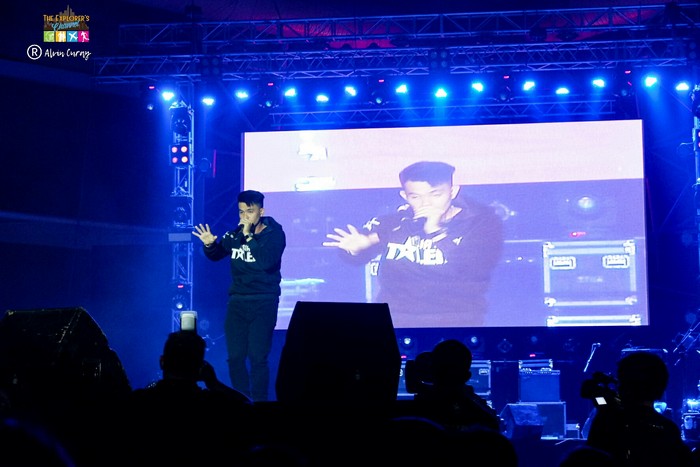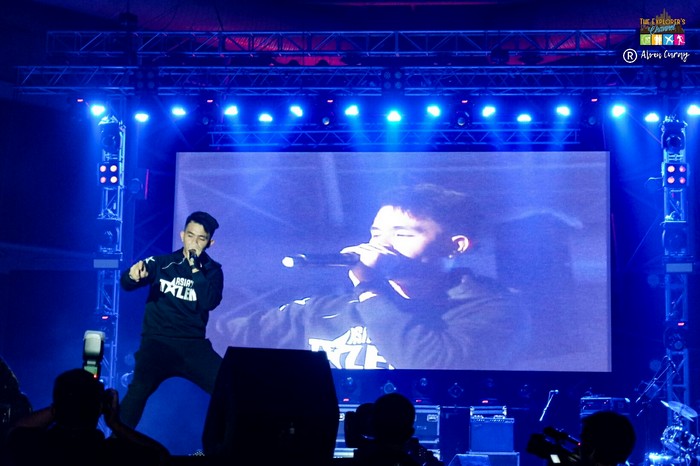 He even sang some songs while beat-boxing which was really very impressive! He is currently a semi-finalist at the new season of Asia's Got Talent and is asking for everybody's support to help him reach the finals of the competition.
Everything about that night was amazing, the setup, the performances and guests. Overall, it was a great event! Bamboo Live in Cdo was brought to us by; He and Sons Corporation, Caltex, Havoline, Nitto, Boy Zugba, Karrjackson, Limketkai Center, Maison de Bonbon, Sanki, Limketkai Luxe Hotel, Marando, Pizza Republic, Henson Builders Corporation and MBB Frozen Factory.