"All work and no play makes Jack a dull boy." – Jack Torrance
Some people spend all their lives working hard and earning money. However, everybody needs a break and allot a portion of their time for recreation and leisure. By engaging in some R&R, our bodies heal and we perform better at our daily routine. Besides, everybody needs a reward for their hard work right?
About Seven Seas
Now that's what Seven Seas Waterpark and Resort is here for, to provide a spot for relaxation and recreation for everybody.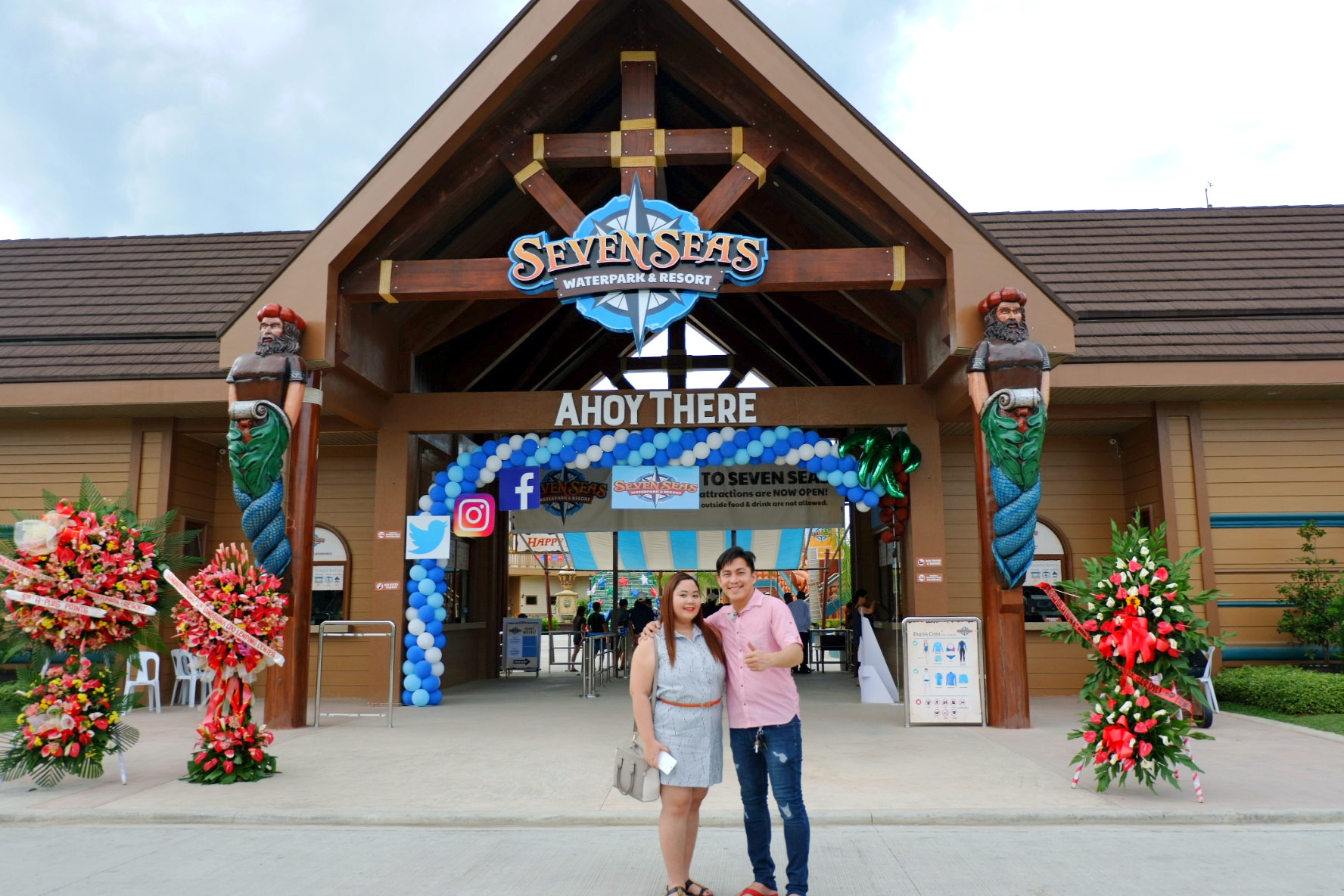 The long wait is over because Seven Seas is finally open to the public! It is the newest water park in Misamis Oriental and many have been waiting for its opening.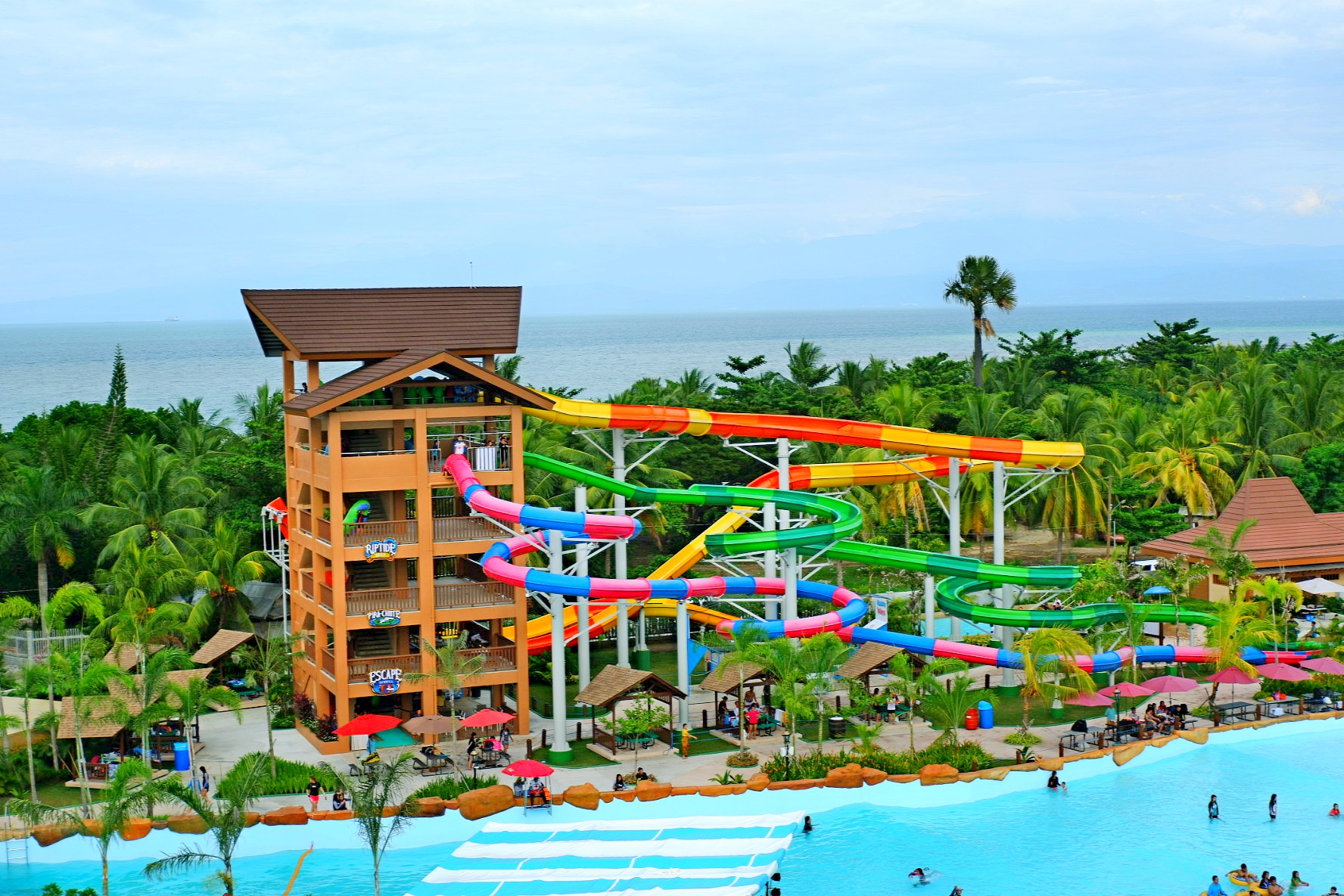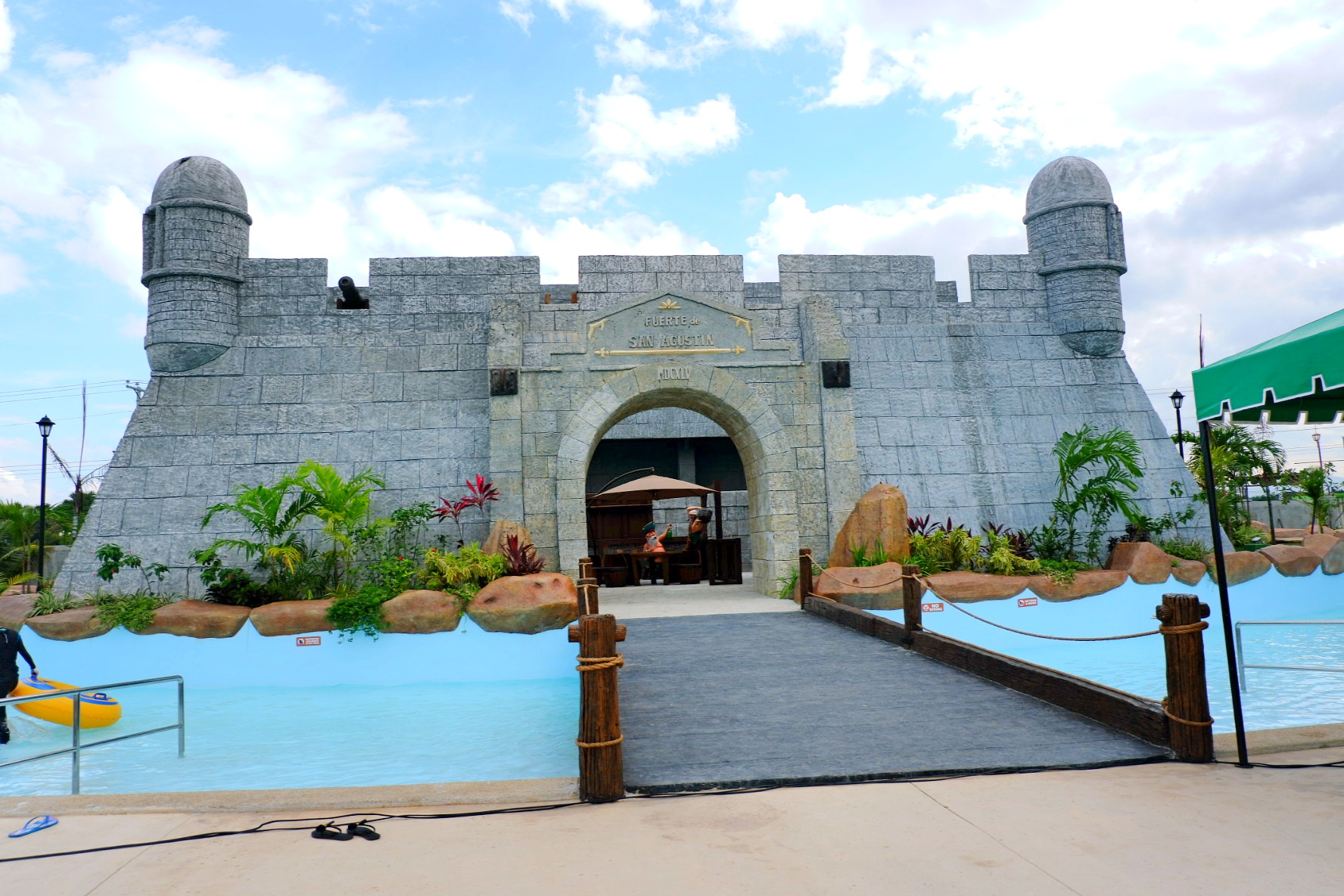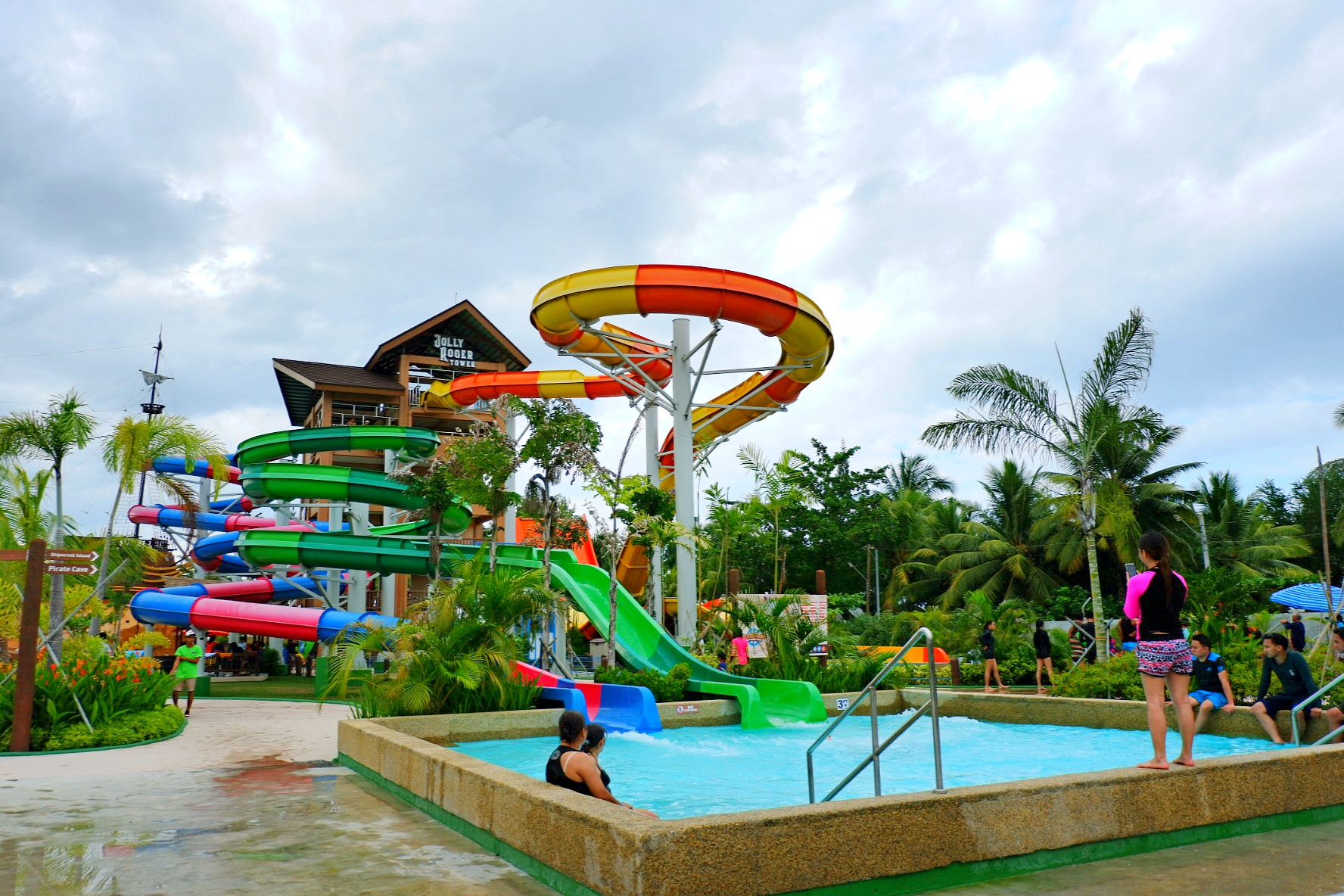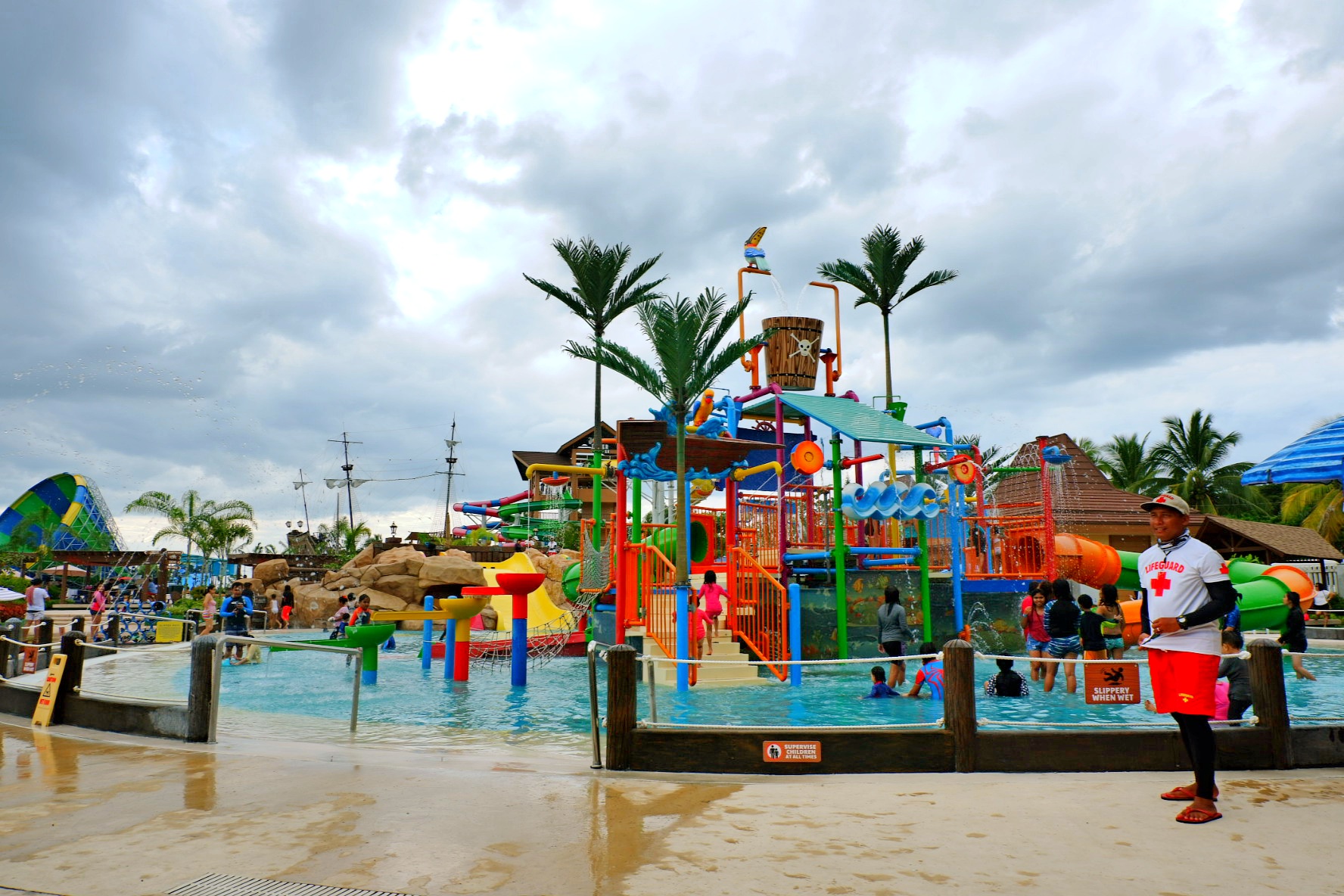 Seven Seas is a world-class, 5-hectare, pirate-themed water park that boasts more than 20 various slides and attractions. It is located in Barra, Opol just 30 minutes ride from Cagayan de Oro City.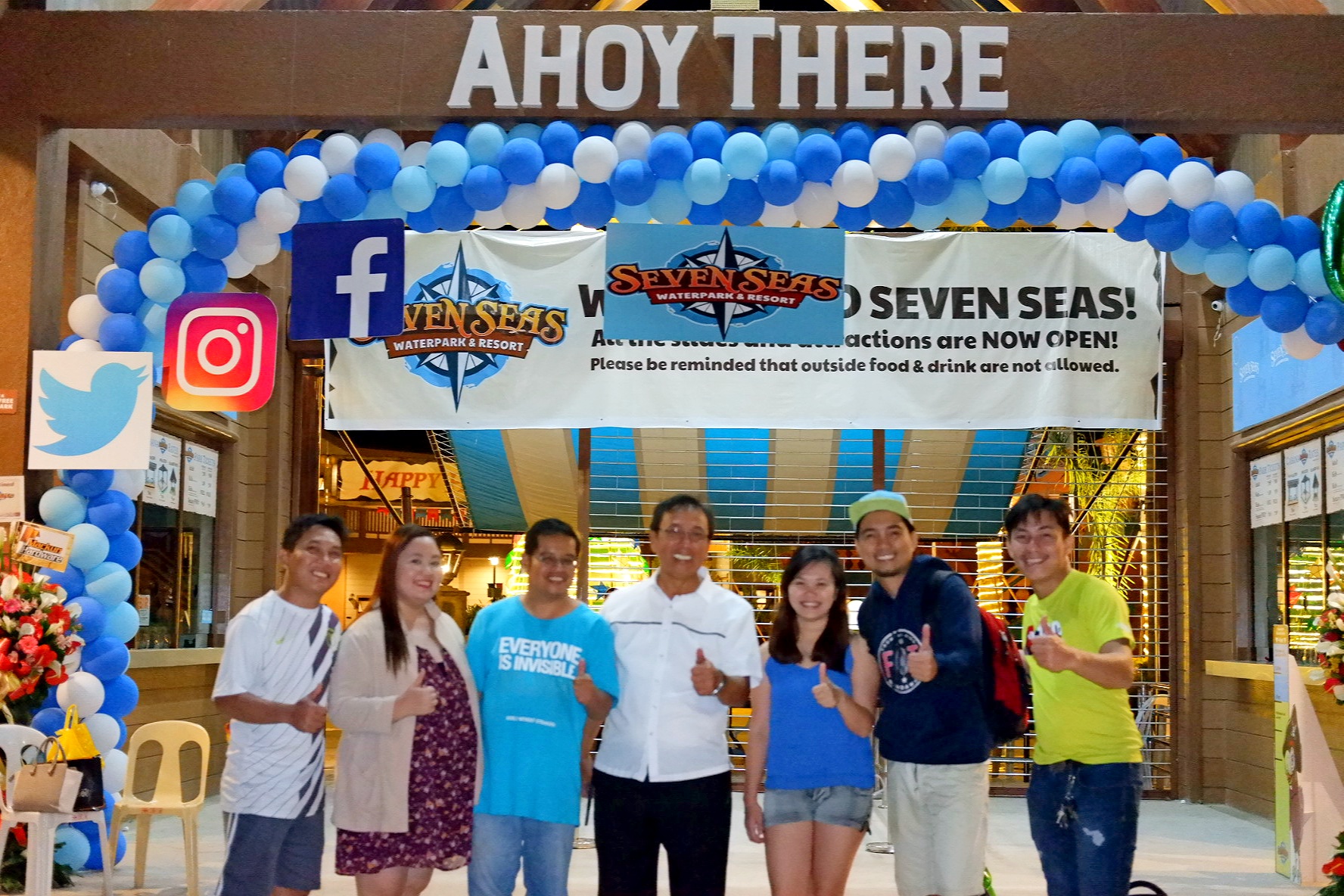 Who owns Seven Seas? The water park and resort is owned by Elpidio Paras, the visionary and owner of Parasat Cable TV, Great White Water Tours and Dahilayan Adventure Park. Seven Seas was conceptualized by one of the owner's daughters, Ms. Geli Paras.
It's called Seven Seas because it represents the Paras family's lucky number 7. The Paras couple has 7 children and got together for 7 years before getting married. They got married on September 17, 1977.
Heart-pounding Rides and Attractions
Some of its most popular rides and slides include; Cyclone, Mighty Maui River, Plank Drop Slide, Pira-Chute, Buccaneer Bay, Cutlass and Cannon Ball Run Rides, Riptide Reef, Pacific Racer and Wave Pool. Let's take a look at some of them.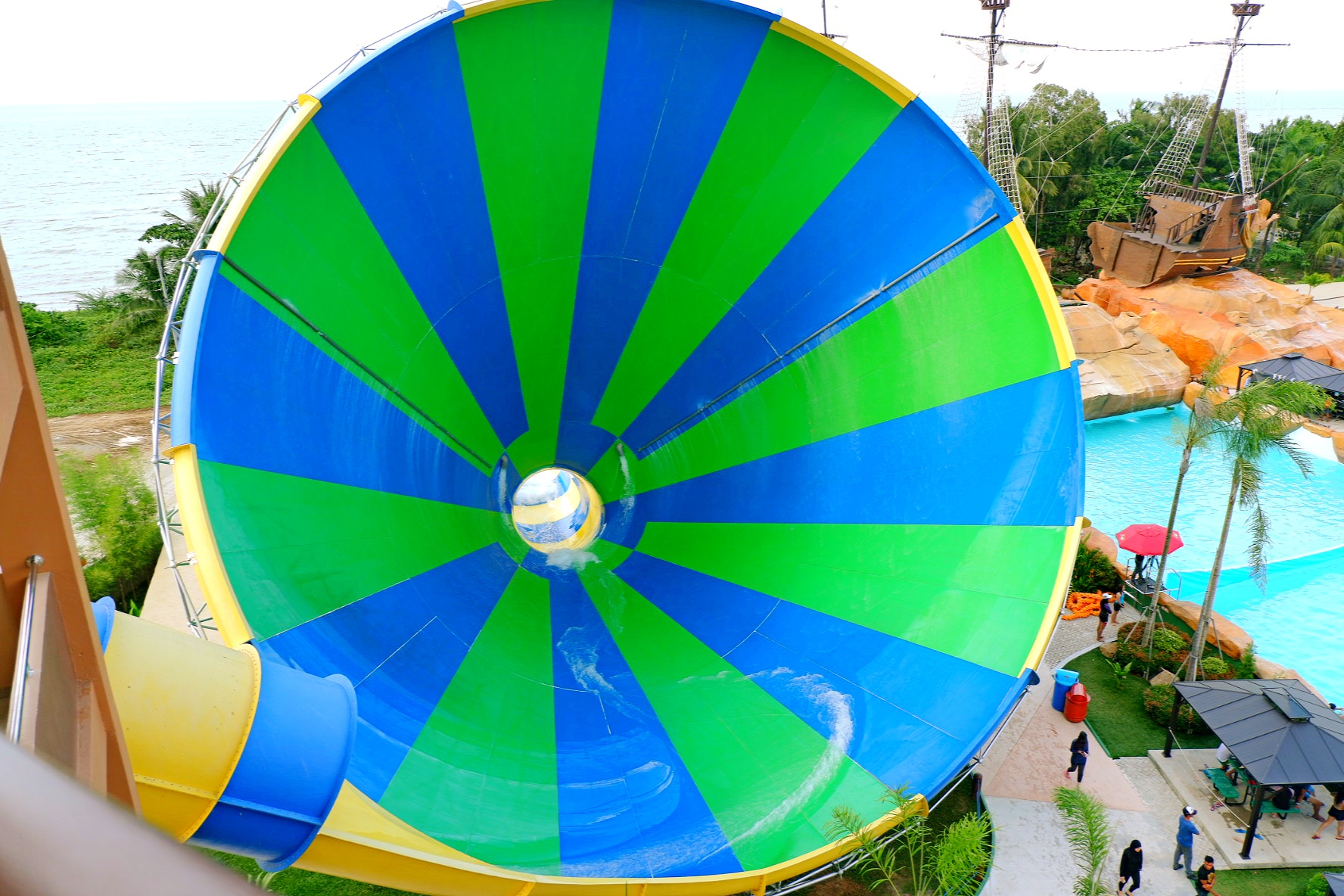 If you're looking for extreme adrenaline rush, the Cyclone Slide can give you just that! From afar, you can see that is a cone-shaped slide that is very exciting to try. Before one can try it, he must be joined by three individuals since the inflatable ride can carry 4 persons. It's a heart-pumping ride that should be tried by a group of friends and family members.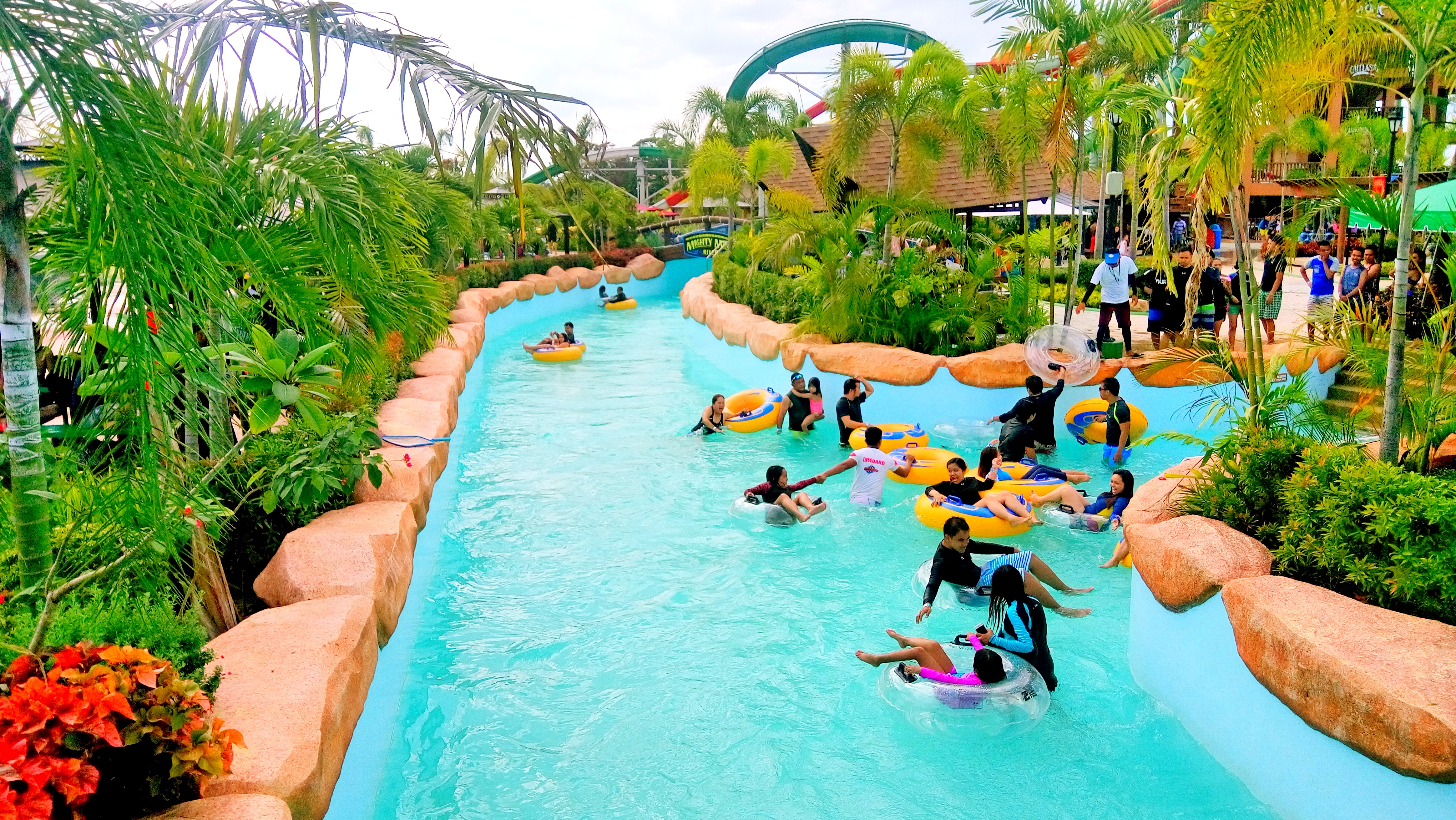 Another ride that has caught the attention of adventure-seekers is the Might Maui River. It is a lazy river that is 500 meters long and is said to be the longest river ride in the Philippines. The ride goes on a slow and relaxing pace letting guests glide through the waves by riding a "lifebuoy".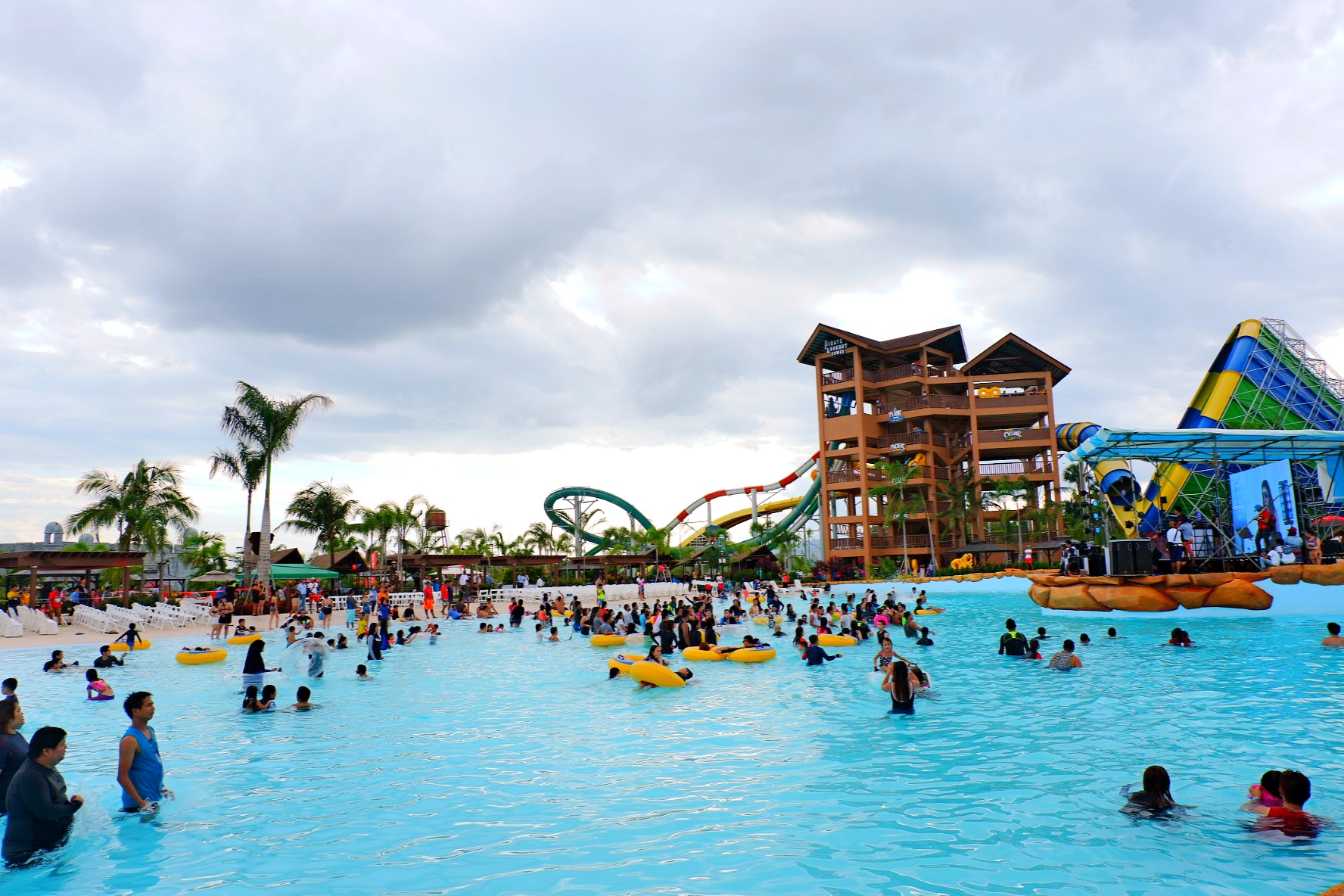 Another treat for guests is the Seven Seas Wave Pool. It showcases waves that resemble those of the sea making guests feel like they're swimming in the ocean.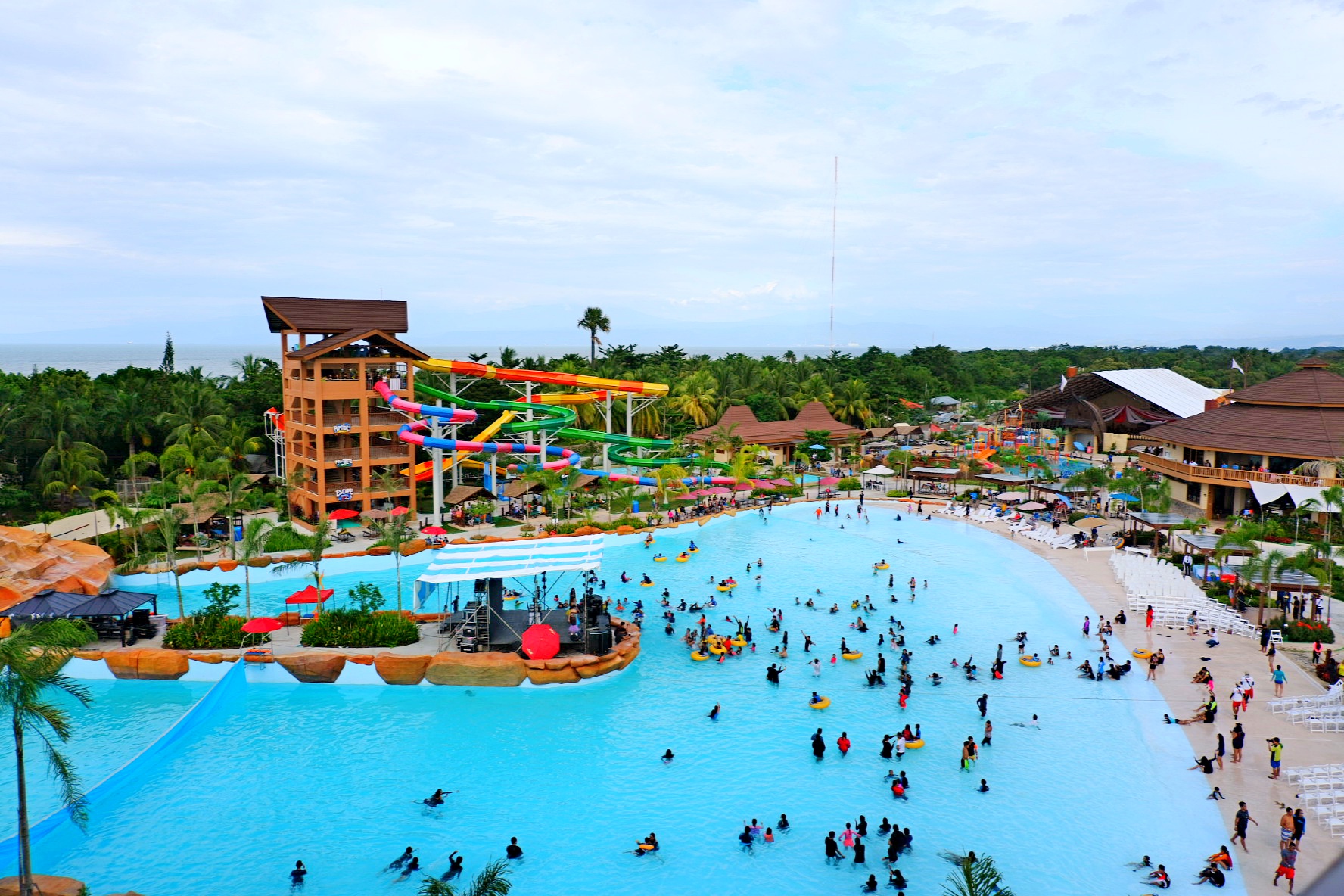 The pool is only 3 feet deep making it ideal for swimming both for kids and adults alike.
Rates and Operating Hours
Are you curious how much it costs to enter Seven Seas Waterpark and Resort and enjoy unlimited rides? The rates are the following:
Adults – P799 (weekdays) and P999 (fri-sun)
Kids below 4 ft – P499 (weekdays) and P599 (fri-sun)
Kids below 3 ft – FREE all days of the week
Senior/PWD – P639 (weekdays) and P799 (fri-sun)
Seven Seas is open from 9 am to 5 pm daily. So if you want to maximize your stay and try all the rides, come early and spend the entire day there. For inquiries and reservations, you may contact them on Facebook and this number 0998-822-1956.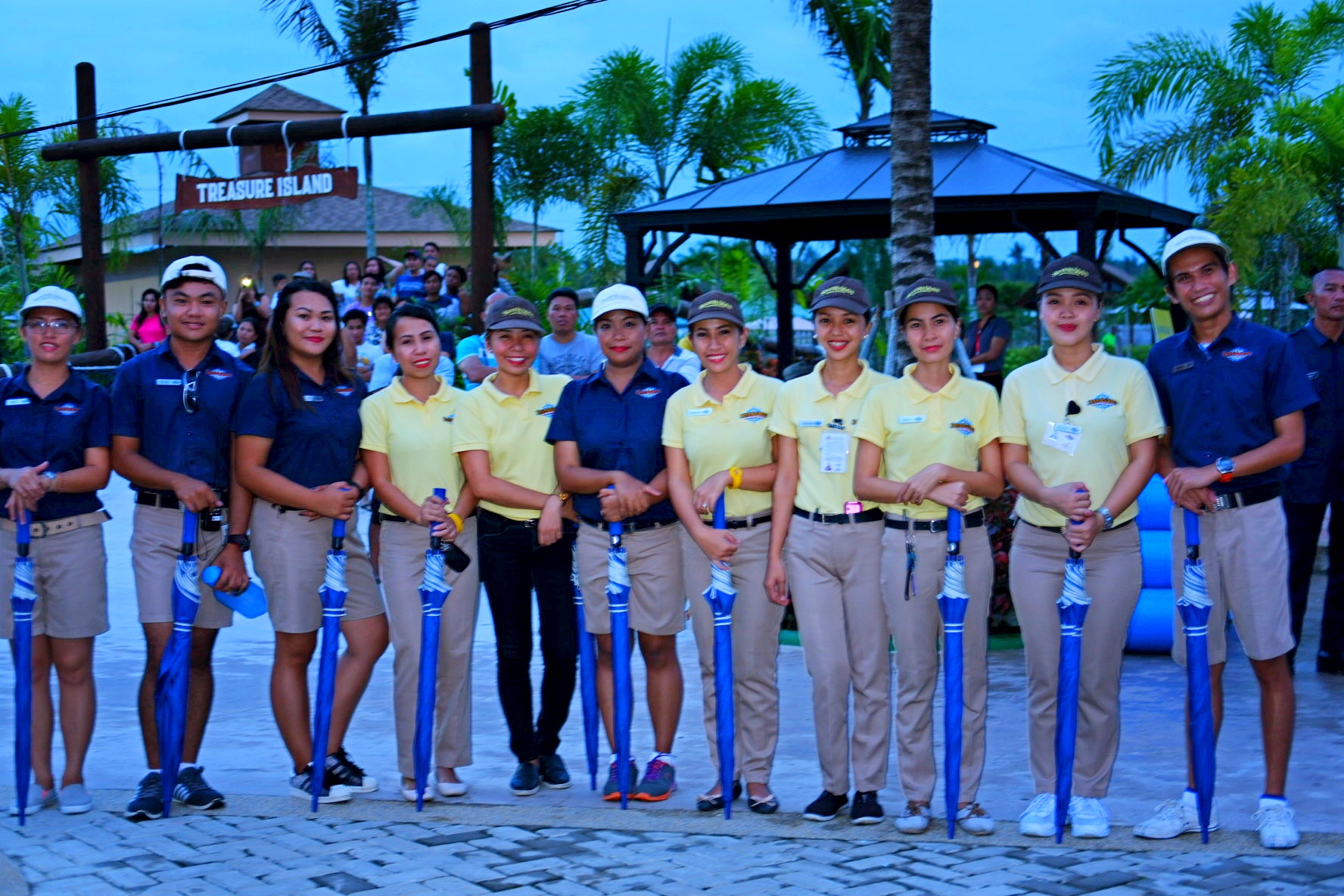 Here are some park rules that need to be observed when inside the water park: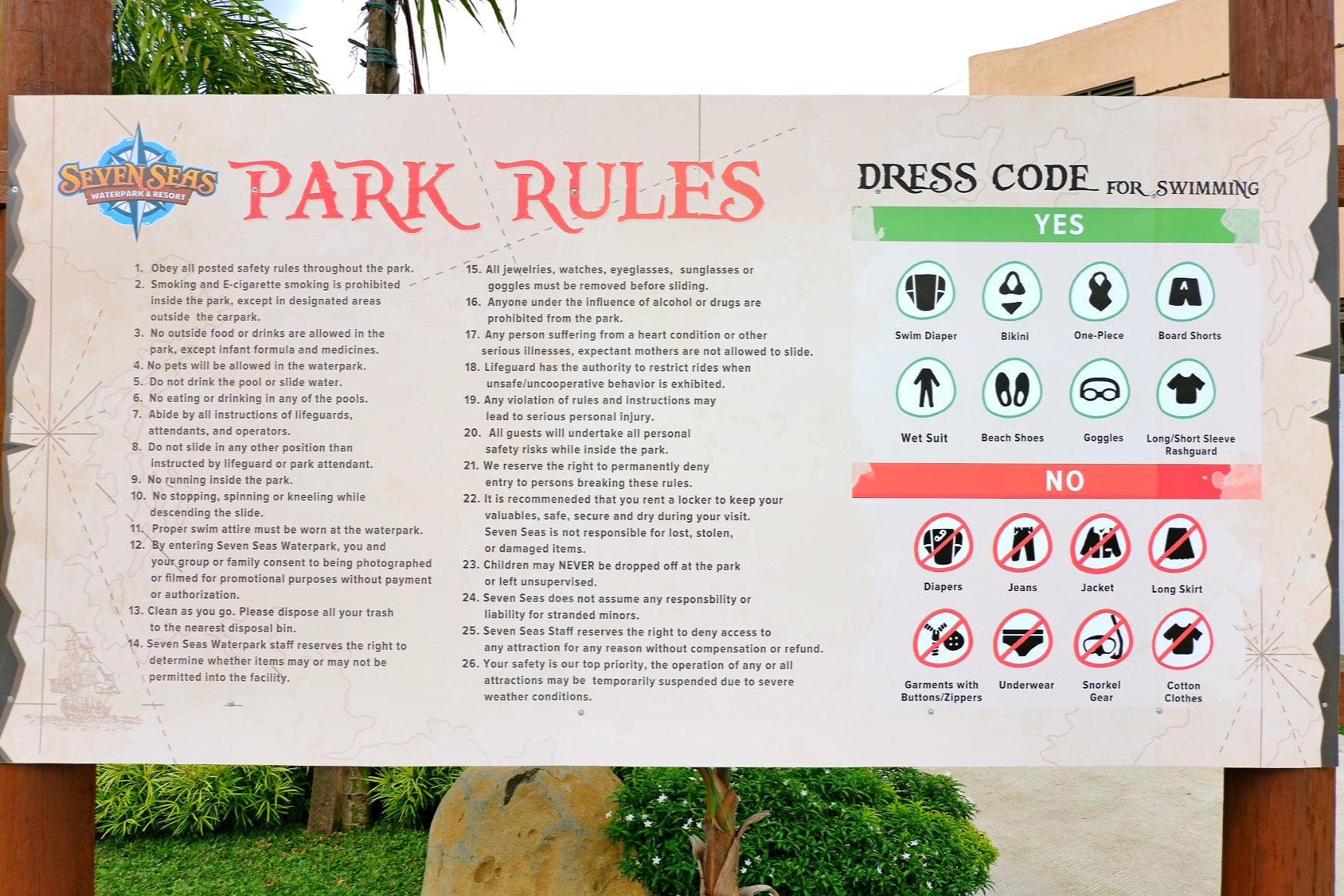 Grand Opening Program Proper
Last December 17, 2017 (Sunday) – Seven Seas Waterpark and Resort held their Grand Launching to signify that they've officially opened their doors to the public. The event was graced by plenty of VIP guests and government officials.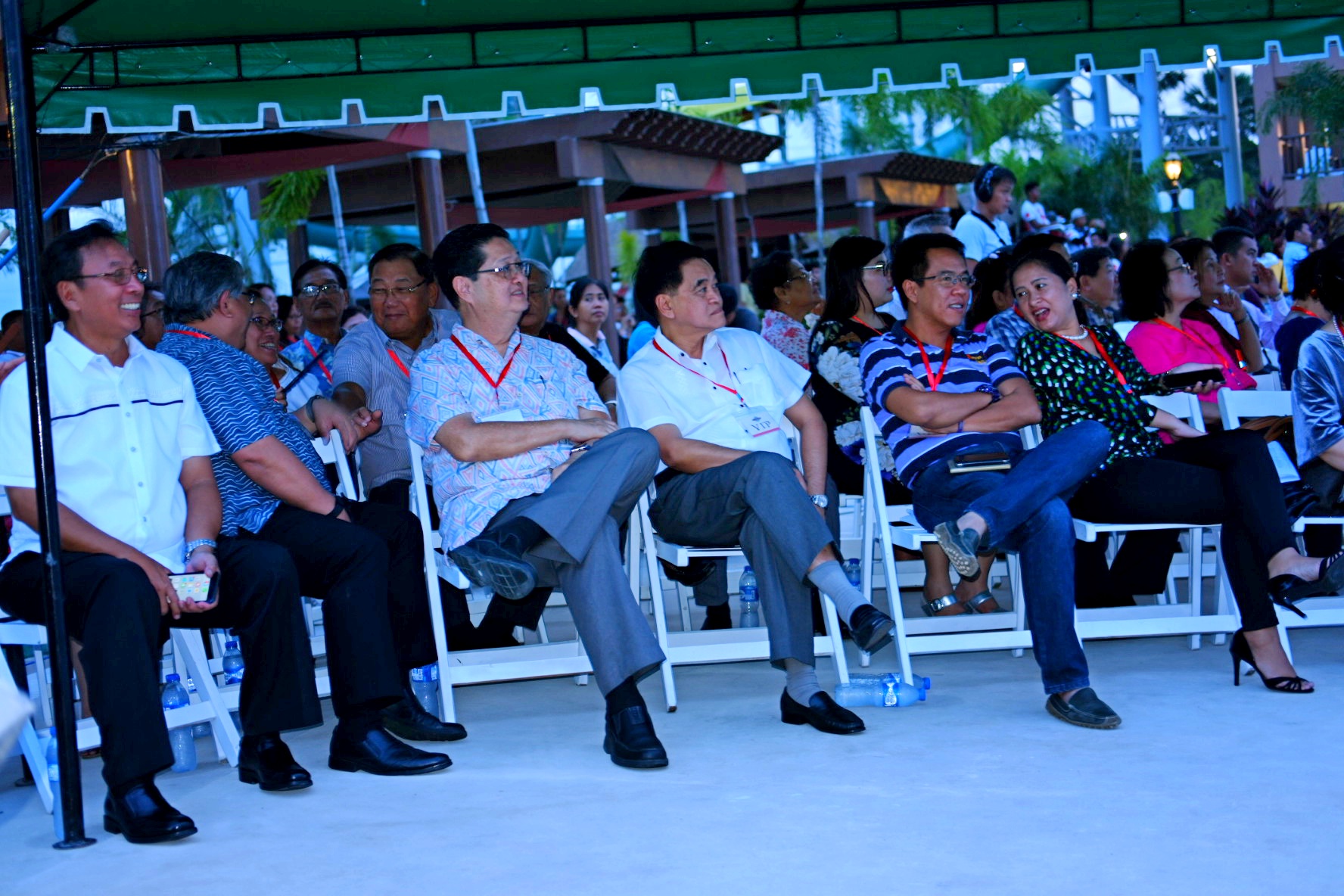 The guest list includes; the Paras family members, their relatives and close friends, Governor Bambi Emano, Cohara President Nelia Lee, Nhotel General Manager Ami Saniel, Mayor Jennie Uy, Kagawad Gaga Brellita, DOT Regional Director Mae Ongchuan, Enchanted Kingdom Chairman and President Cesar Mario Mamon and many more.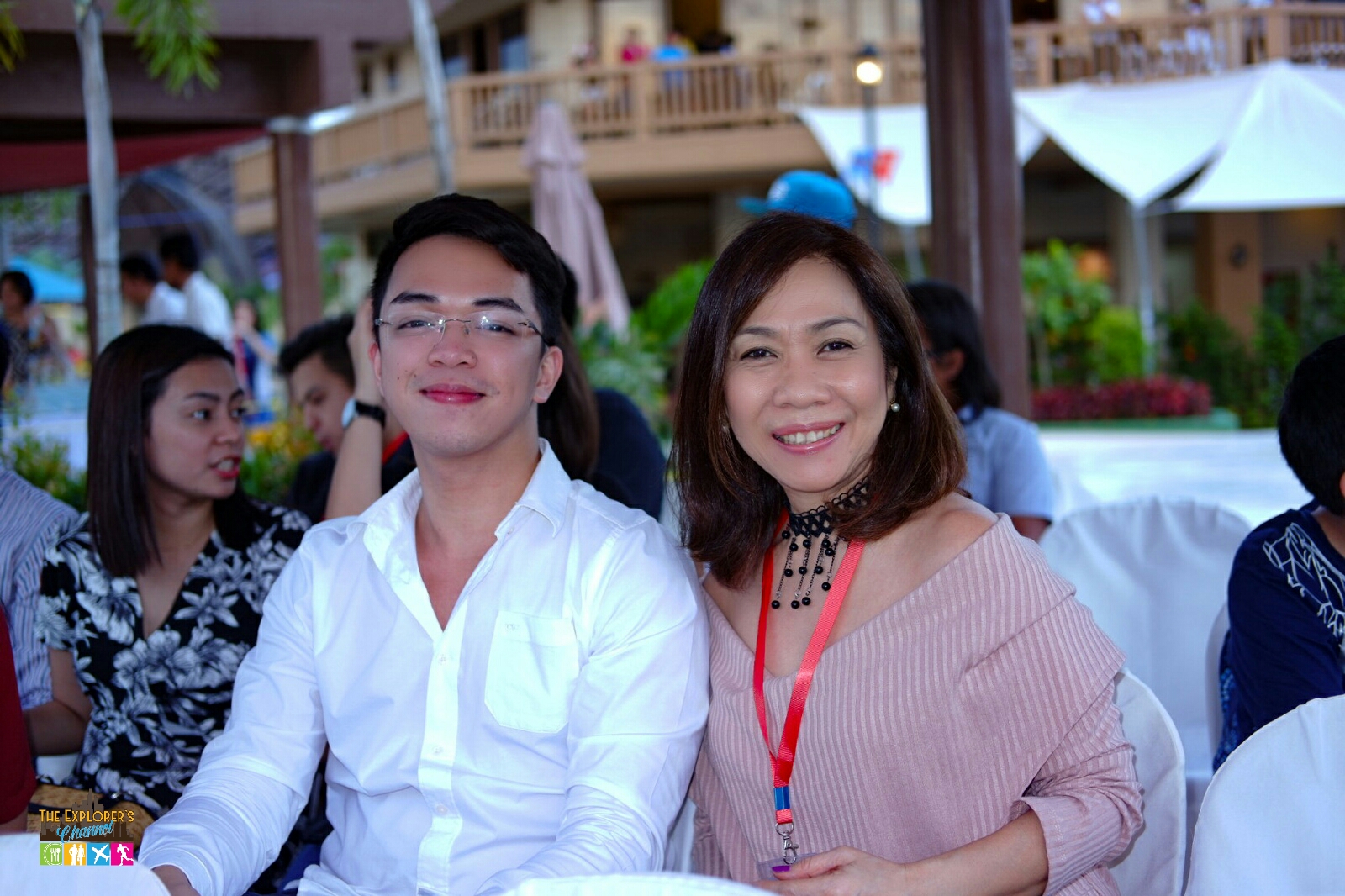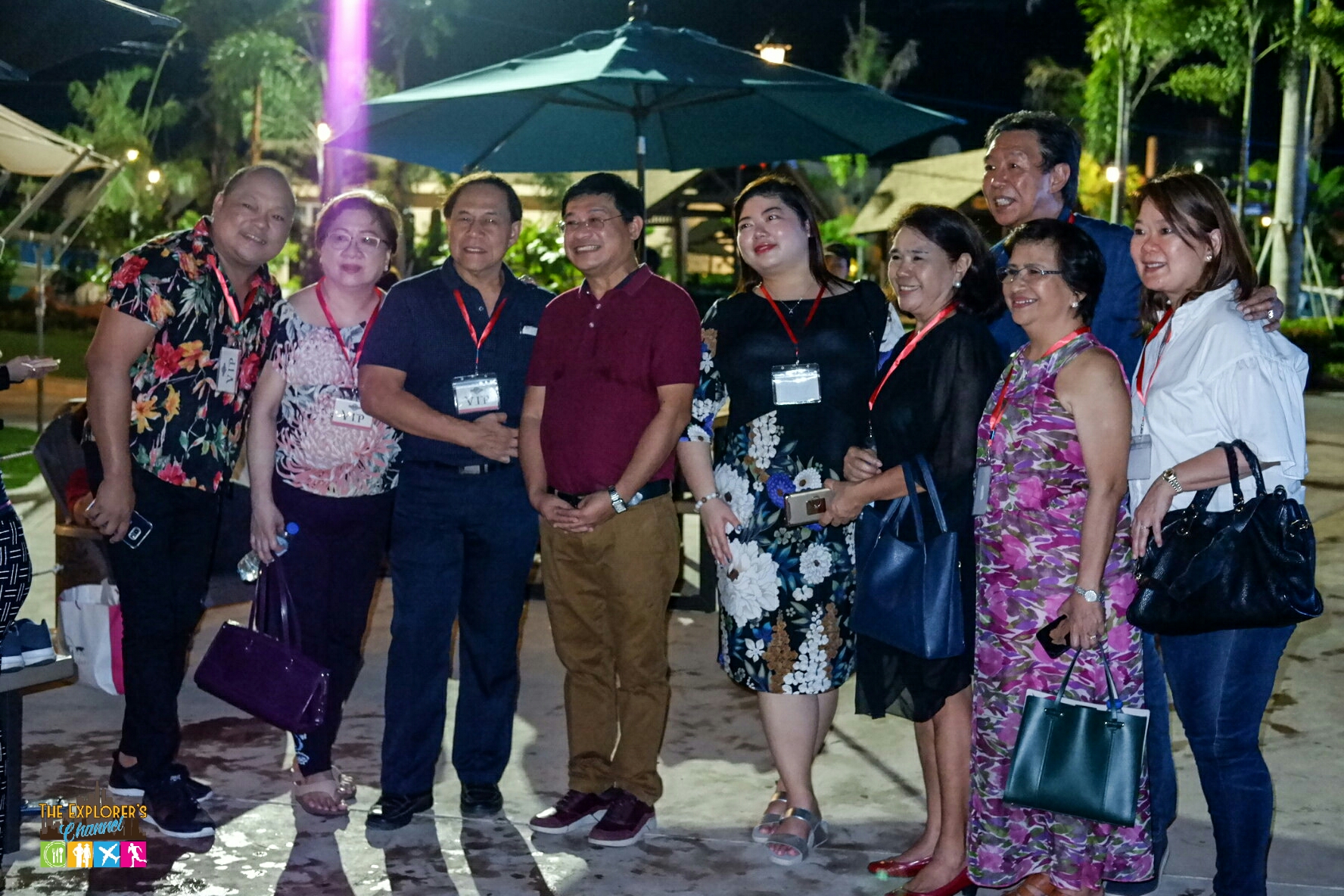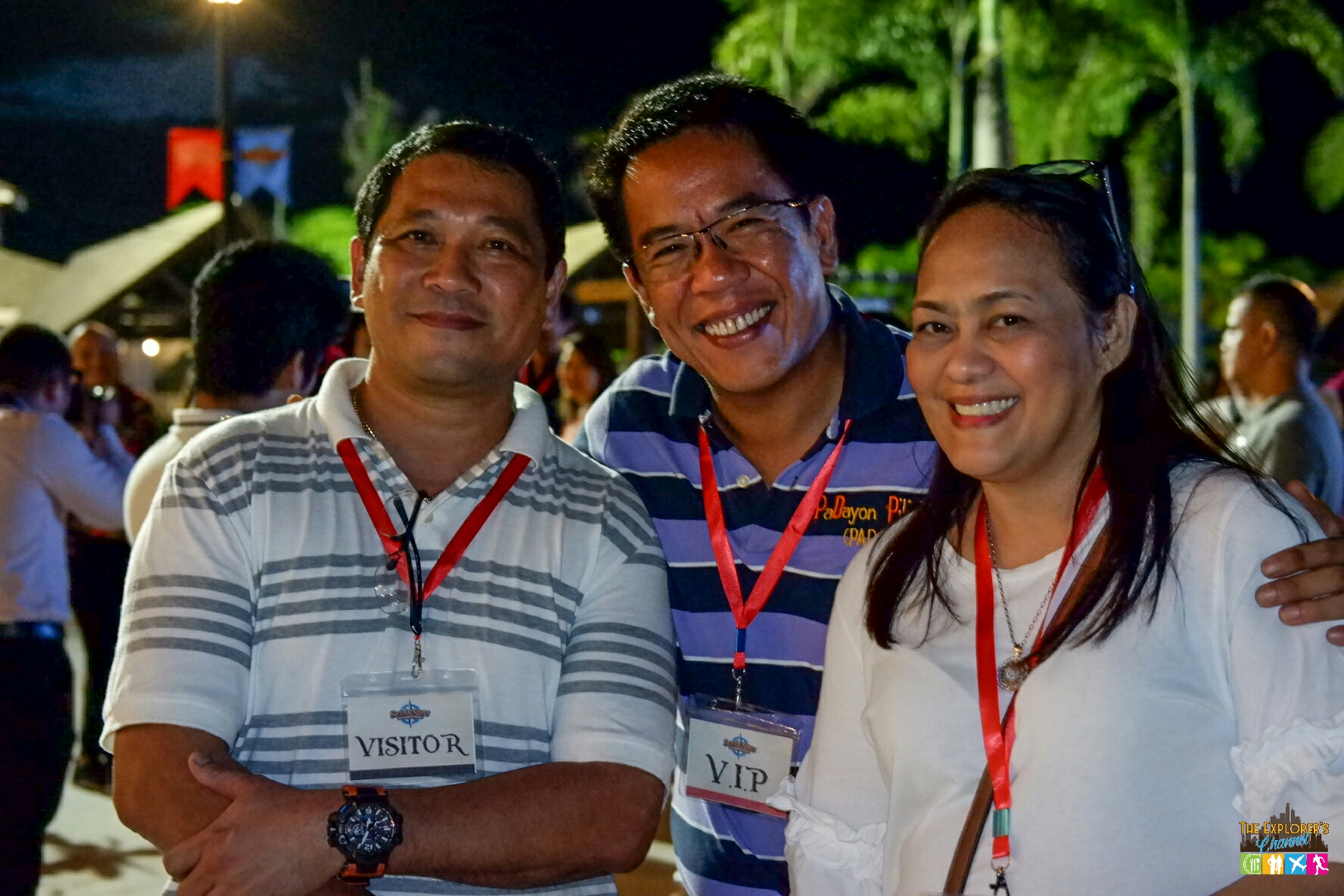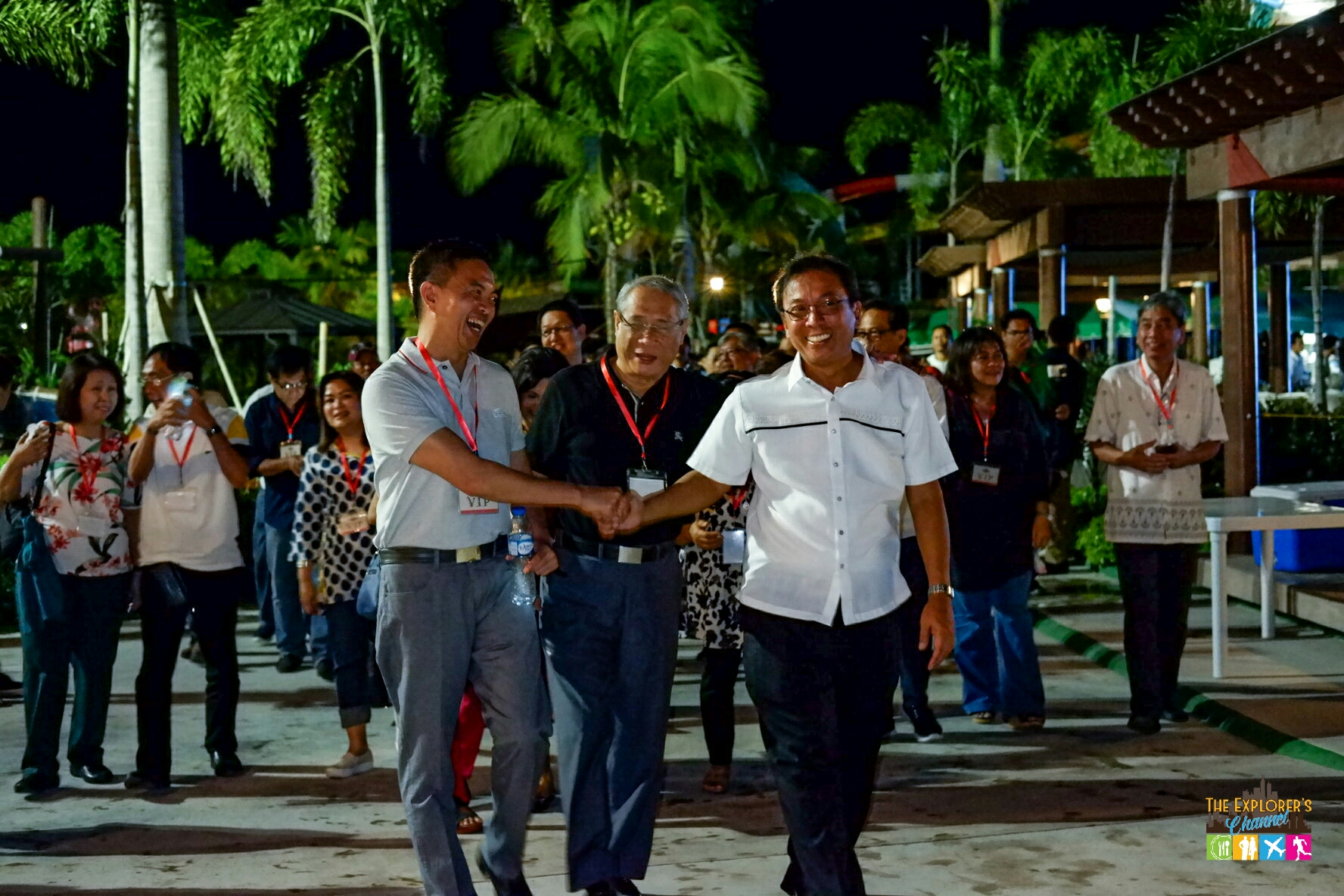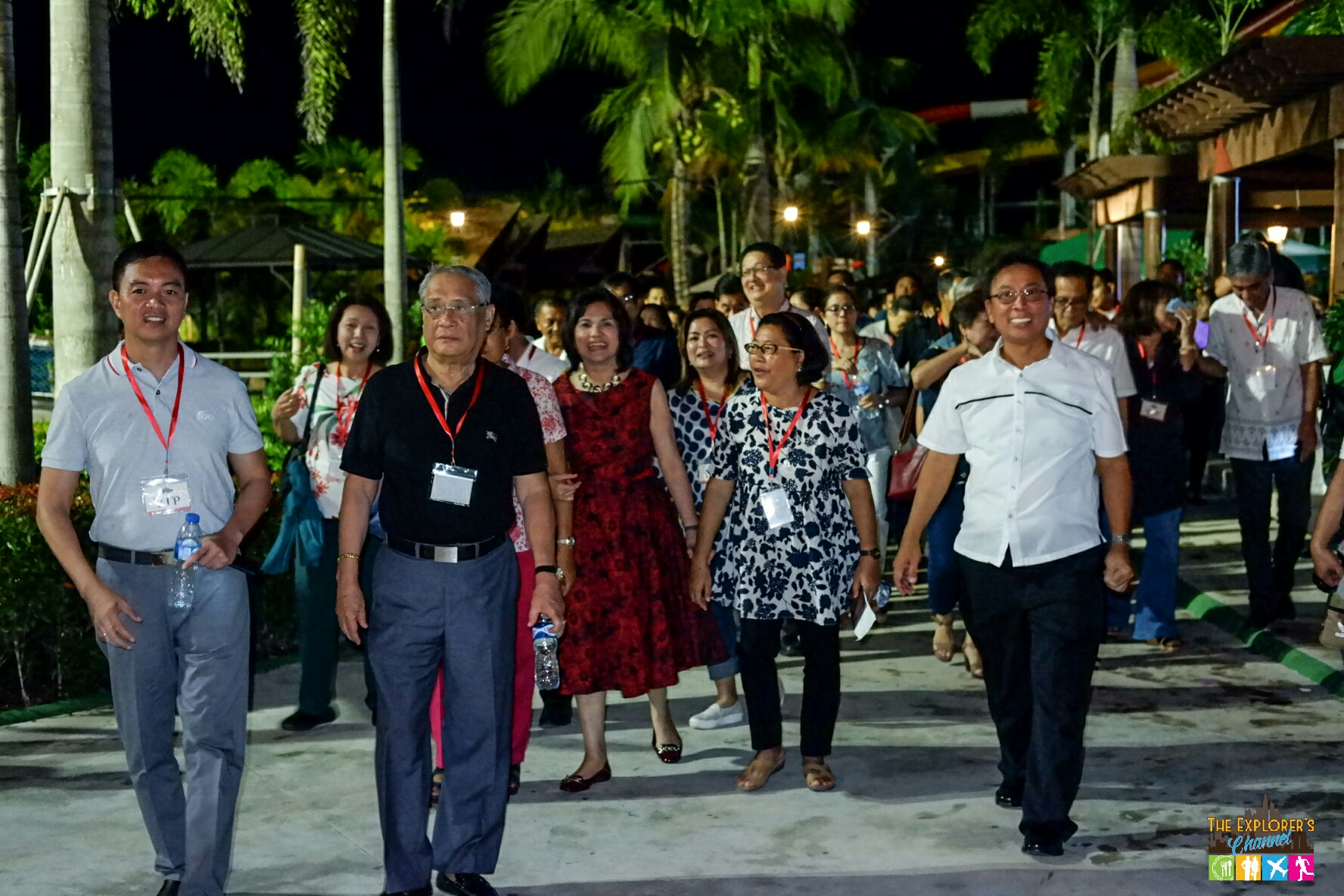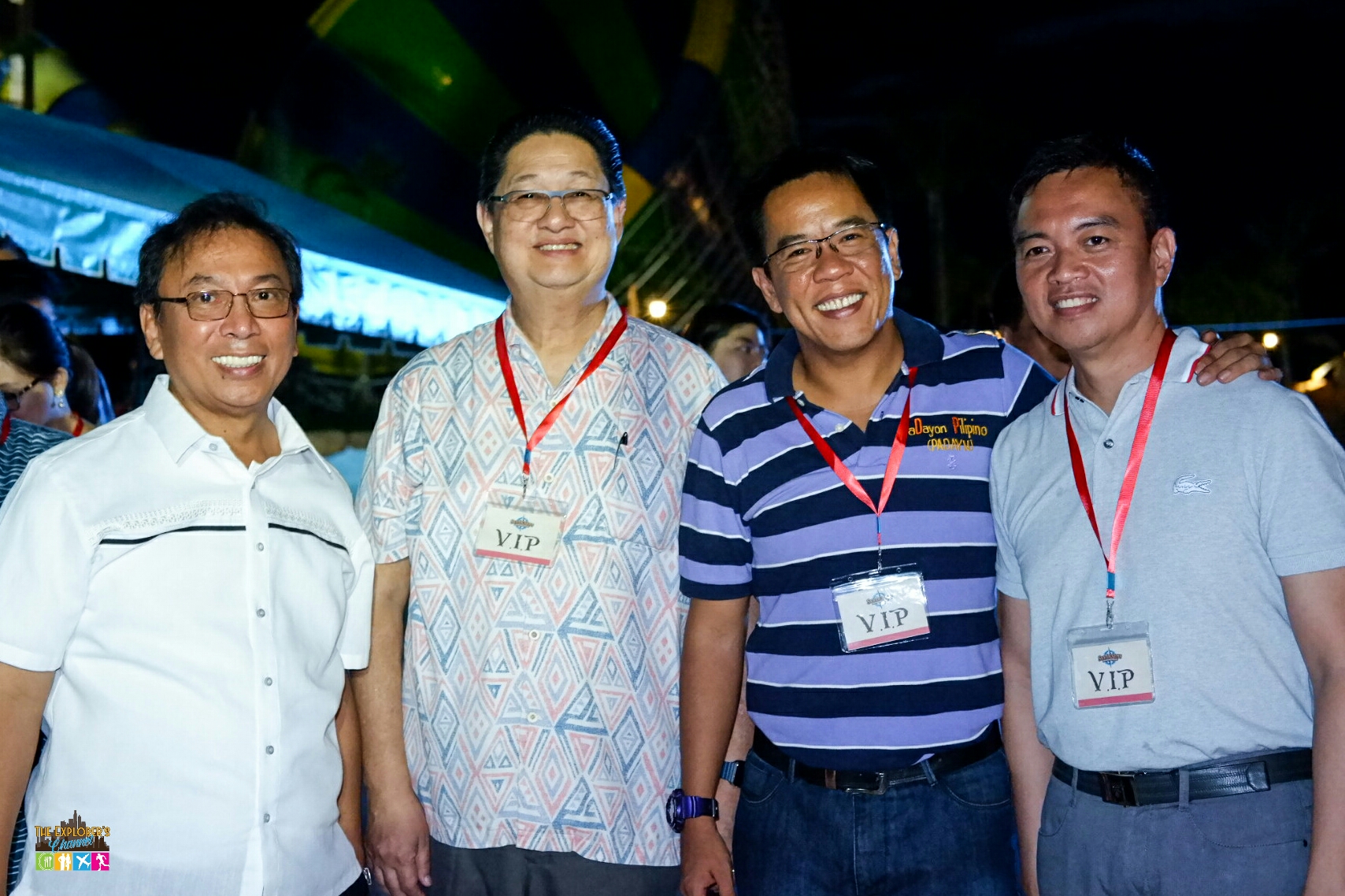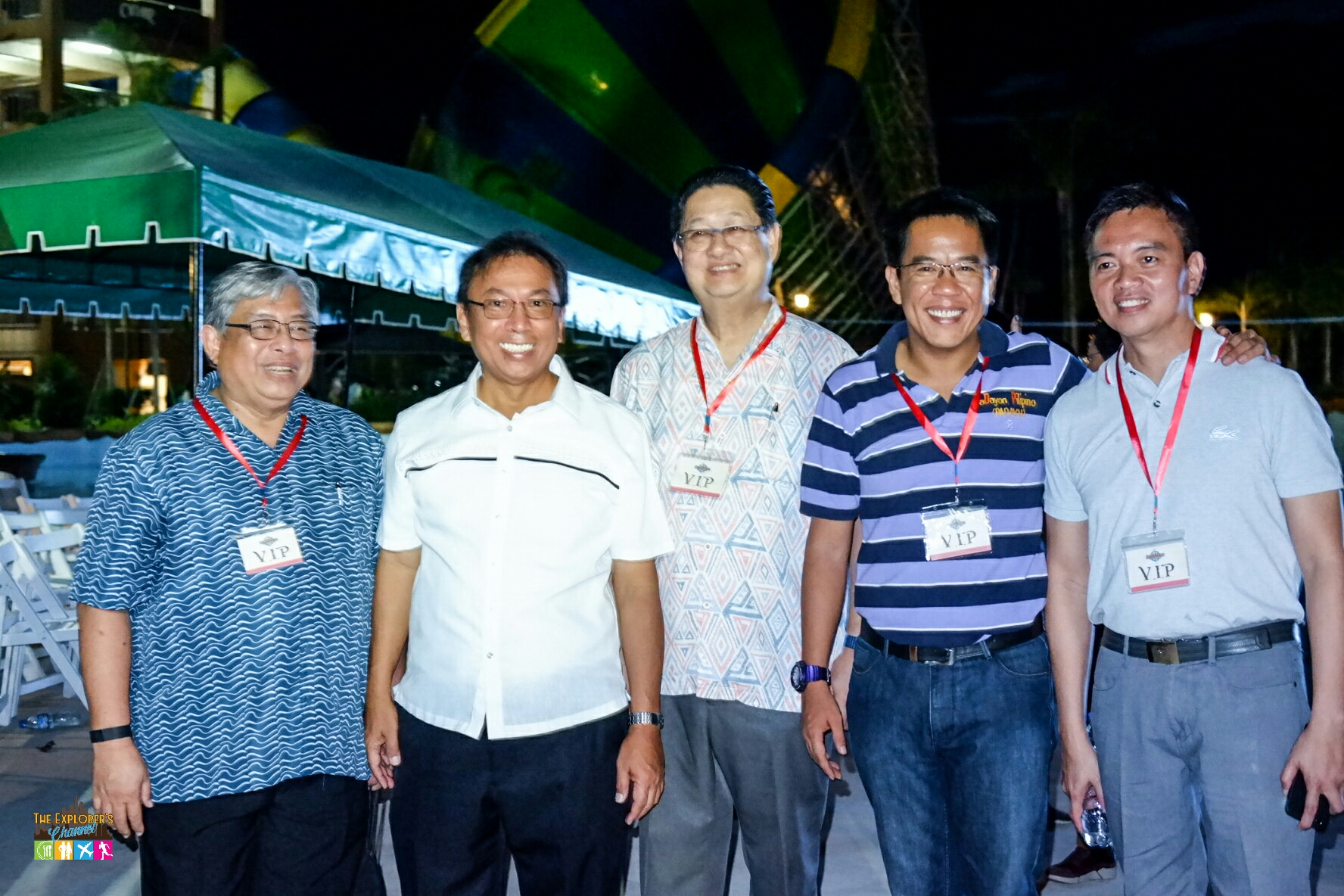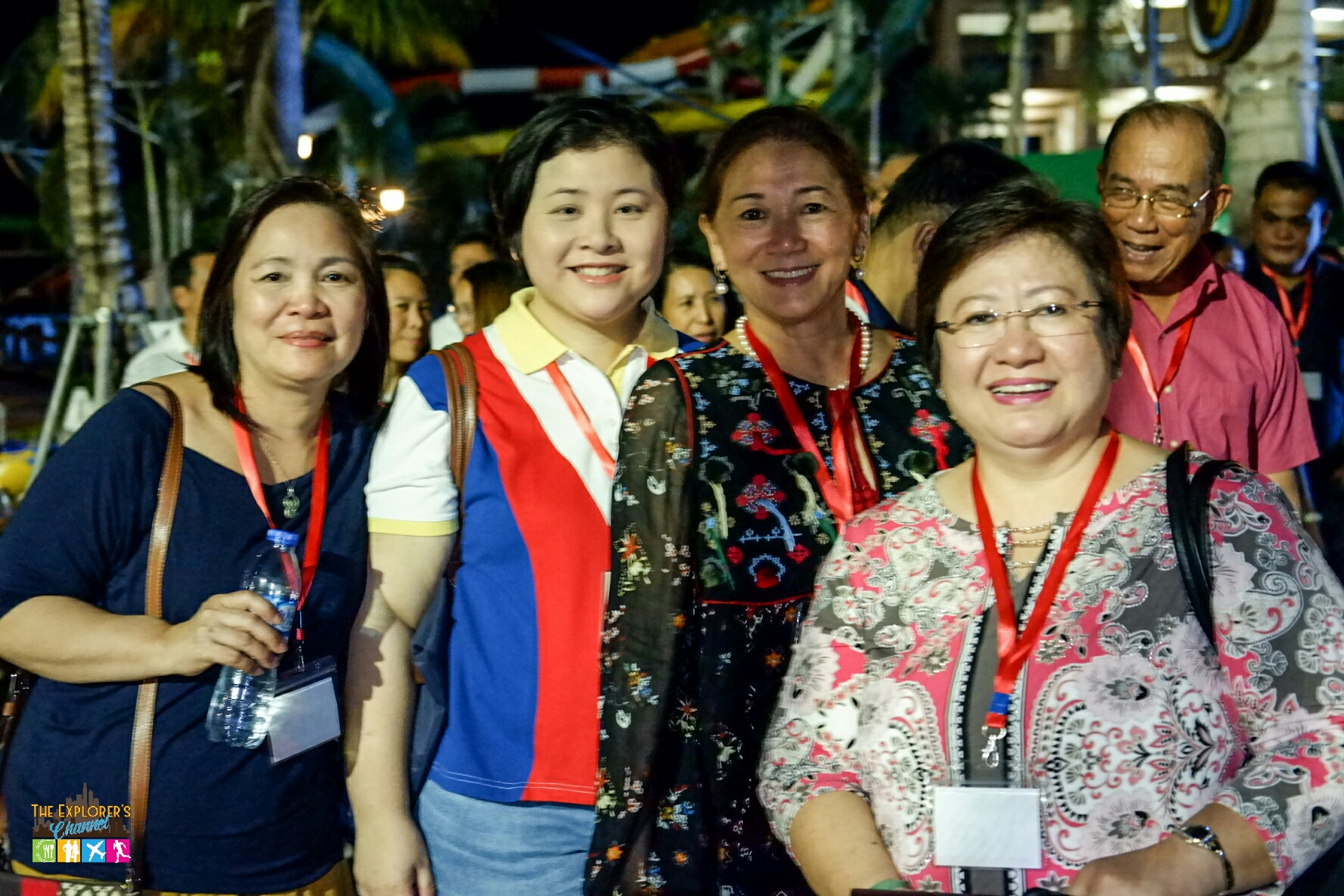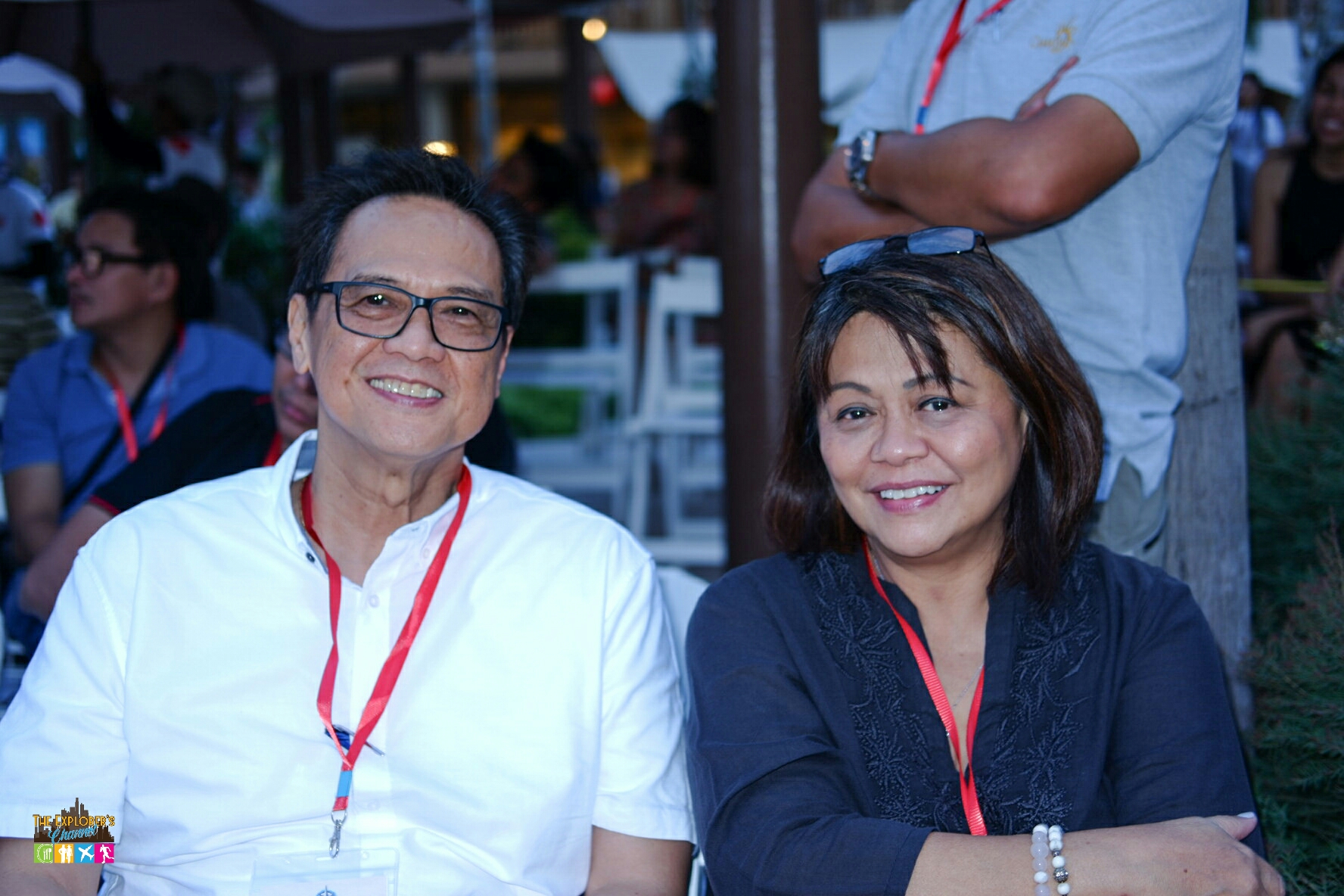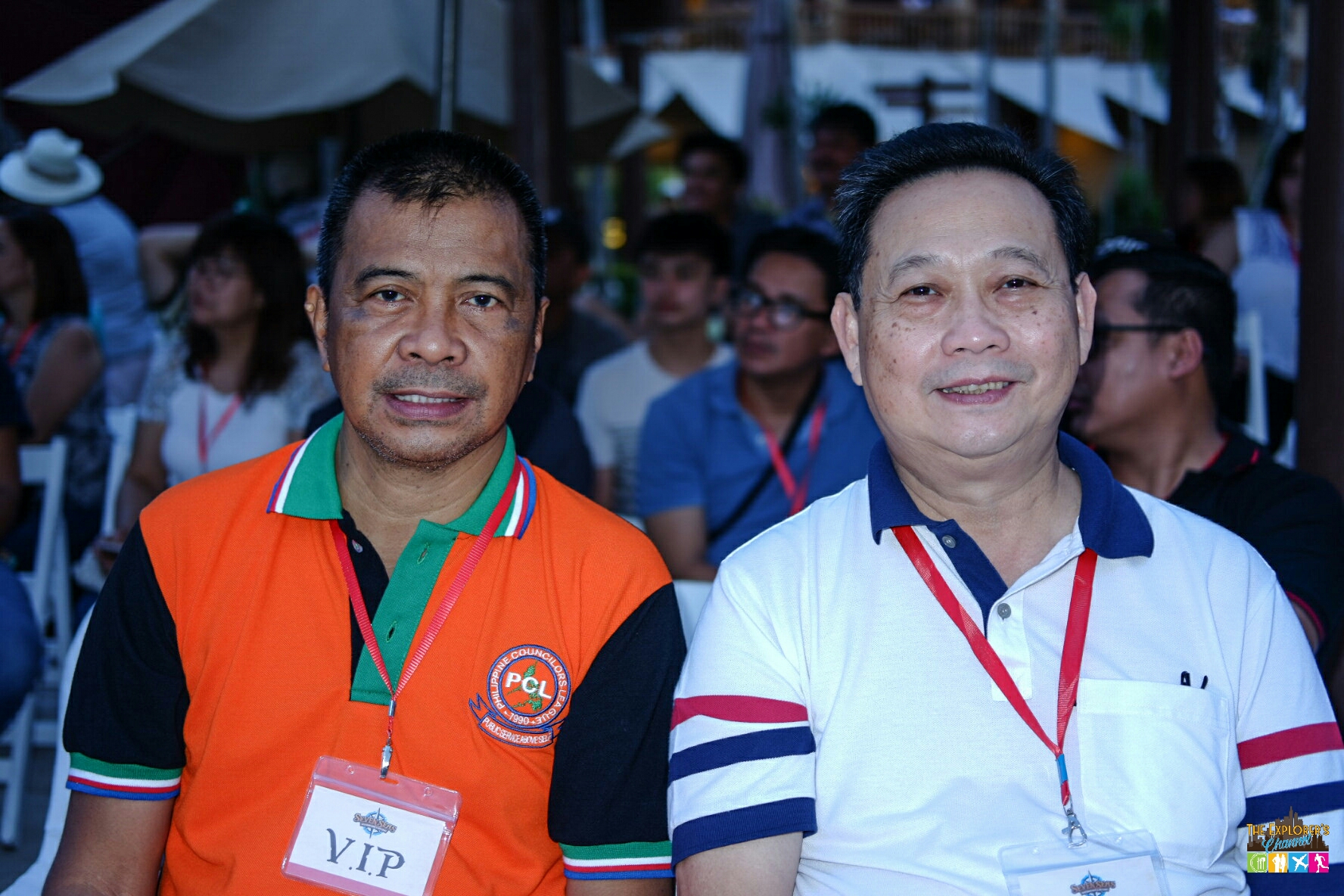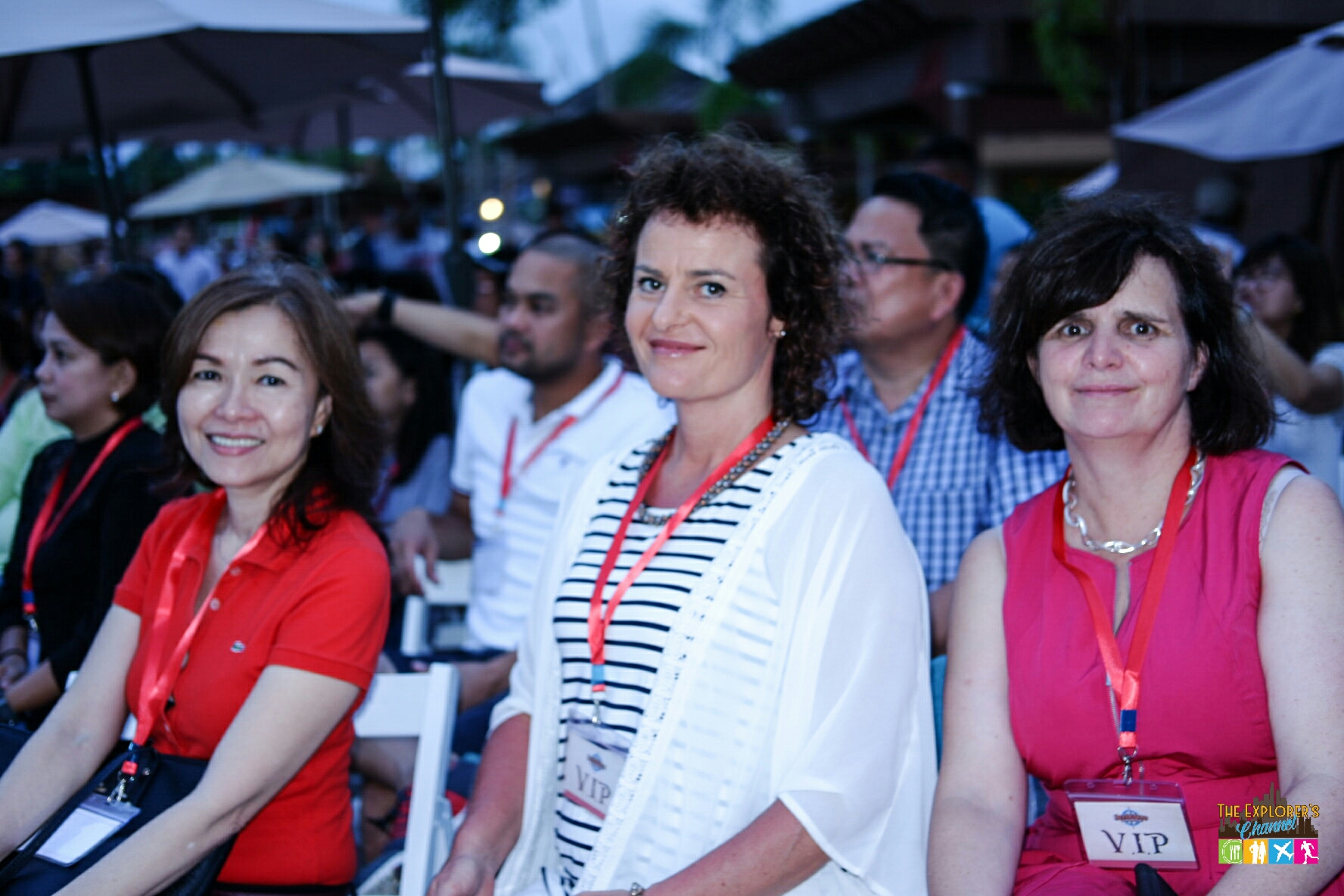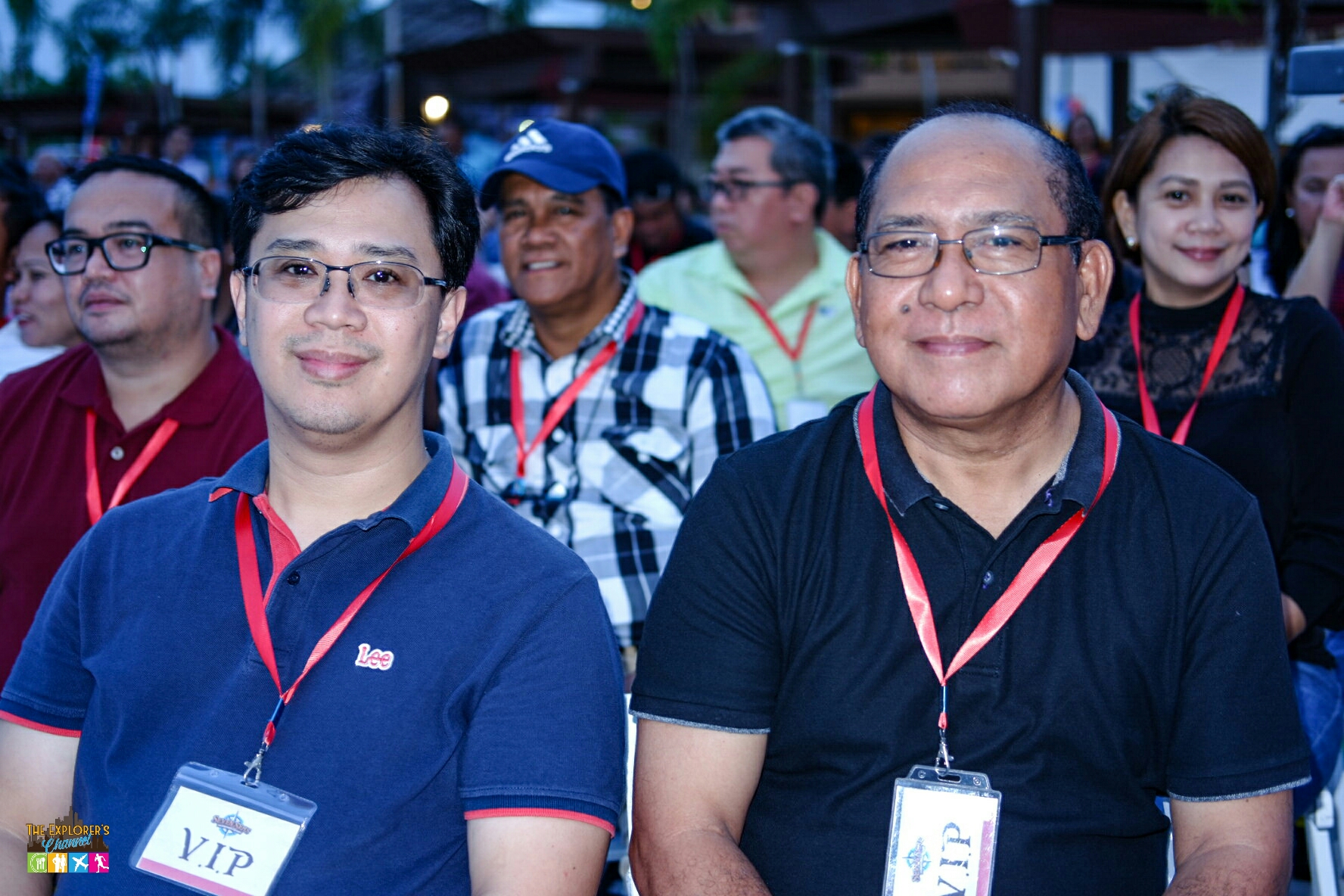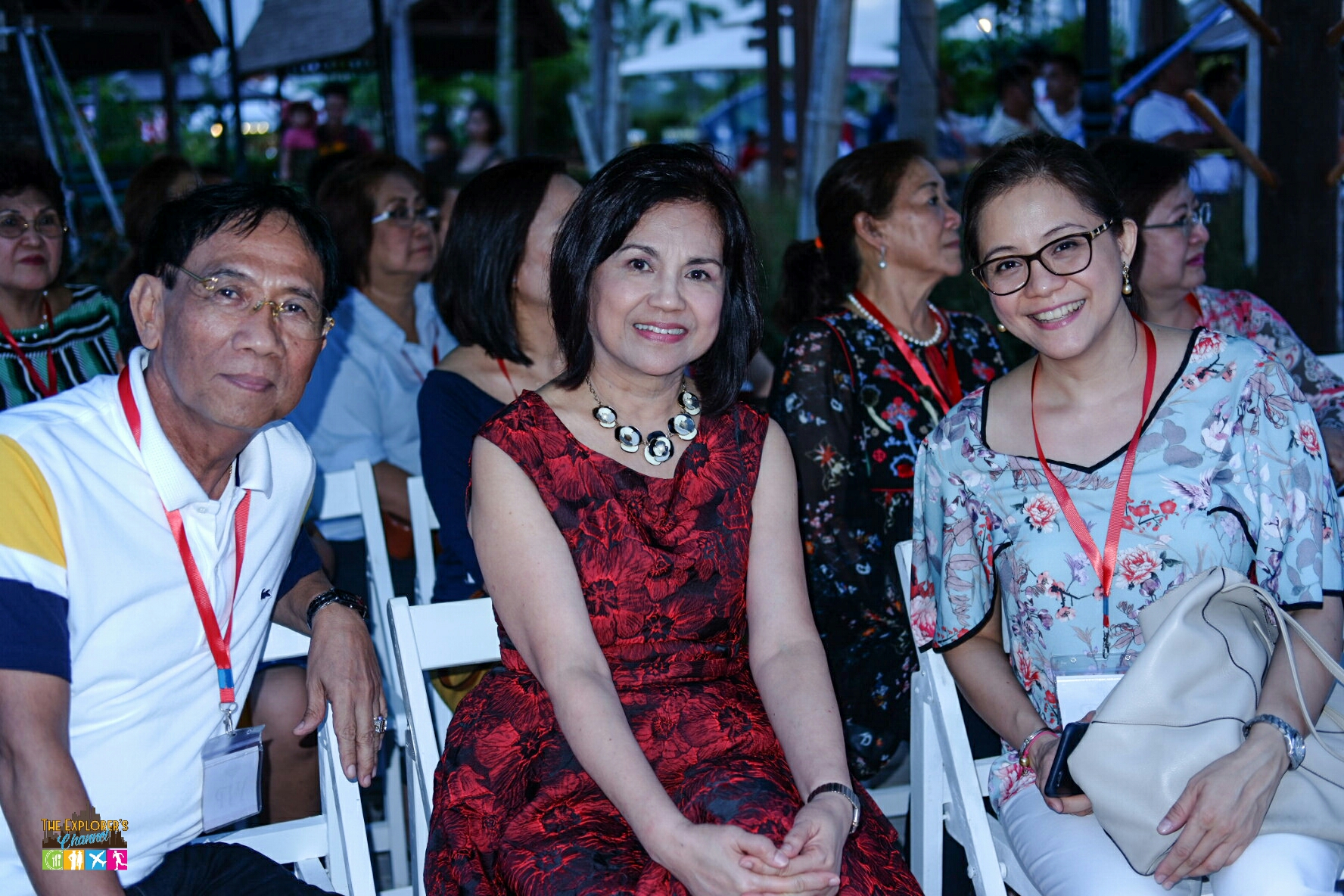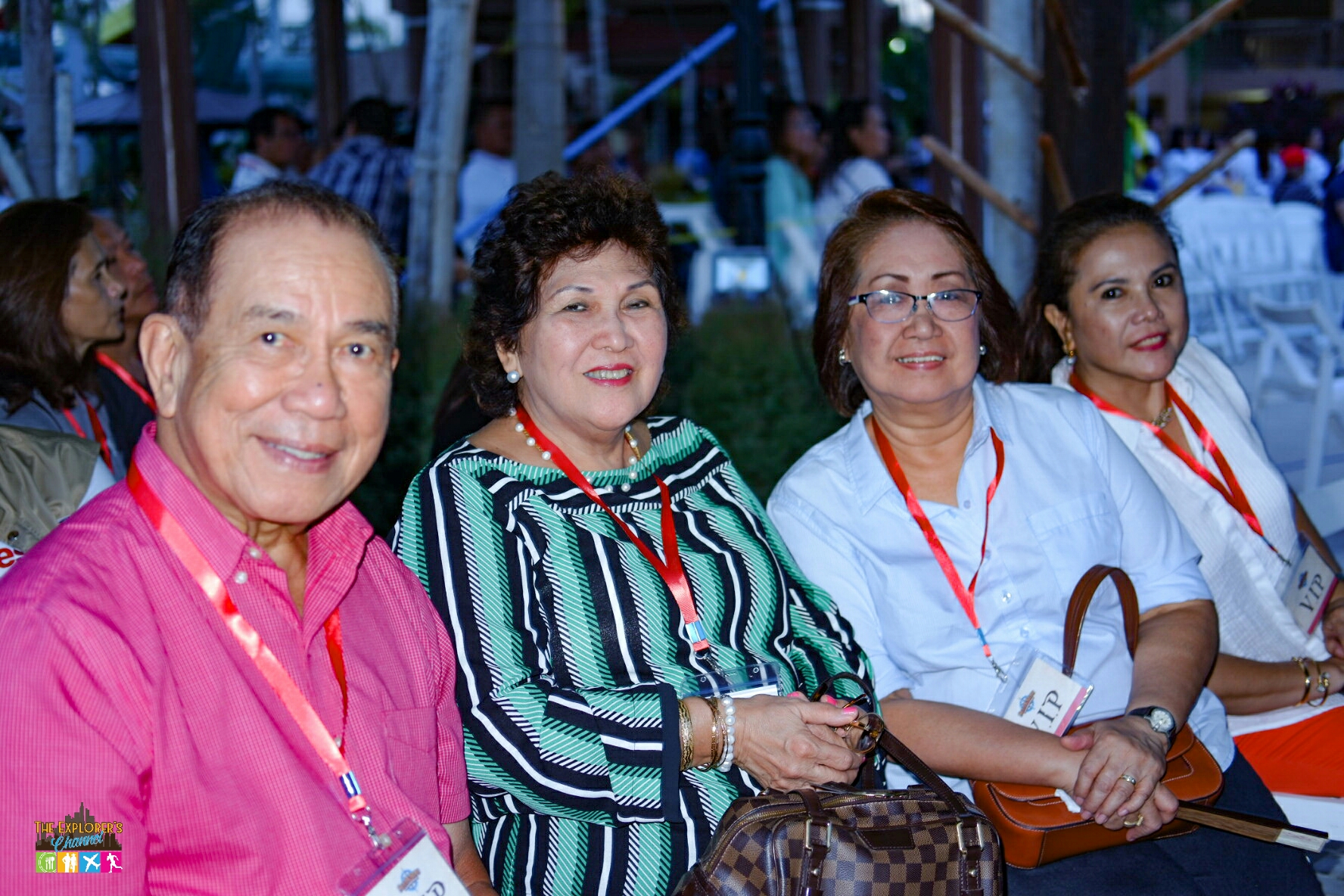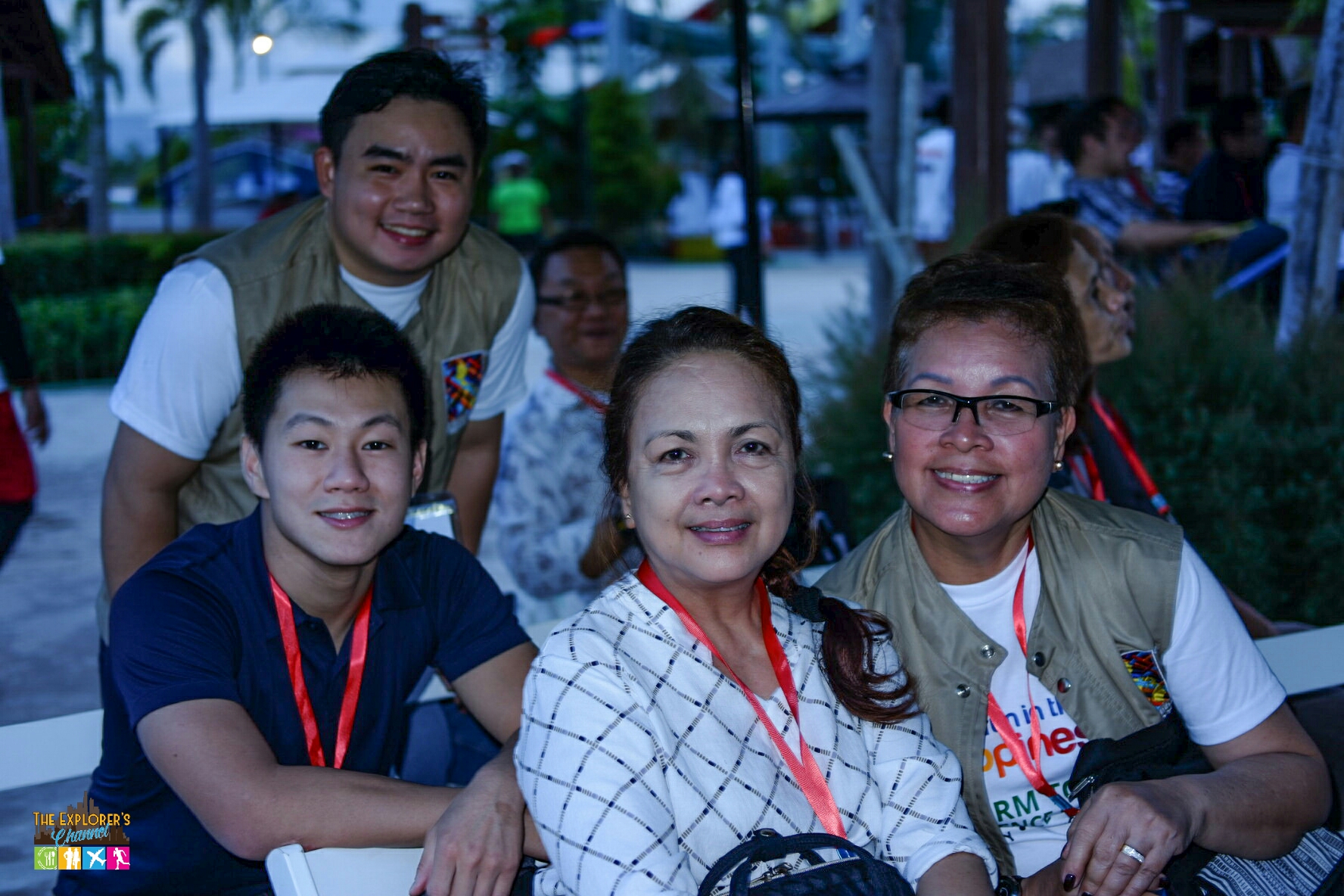 Aside from that, plenty of representatives from various media outfits and well-known bloggers in the city covered the event.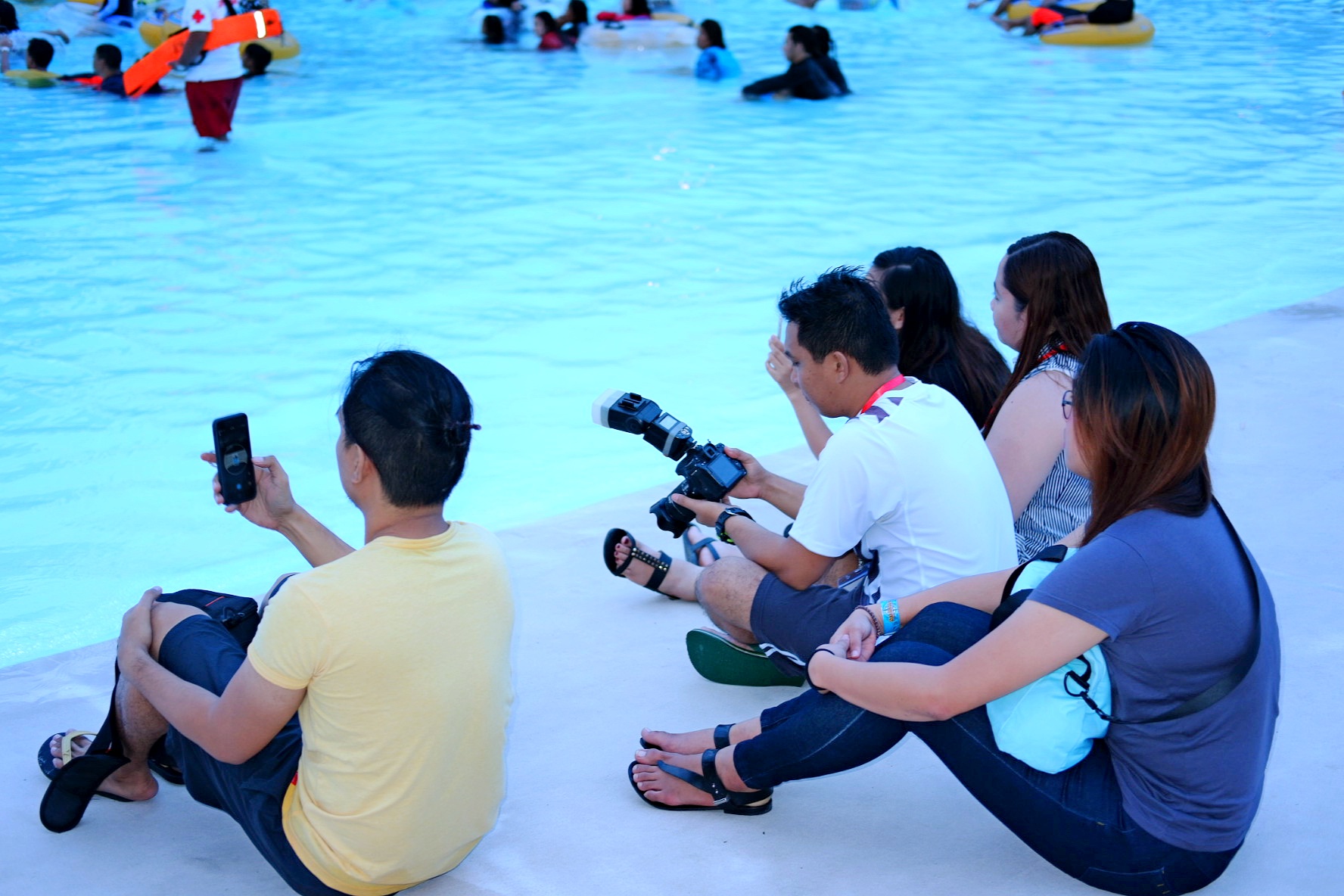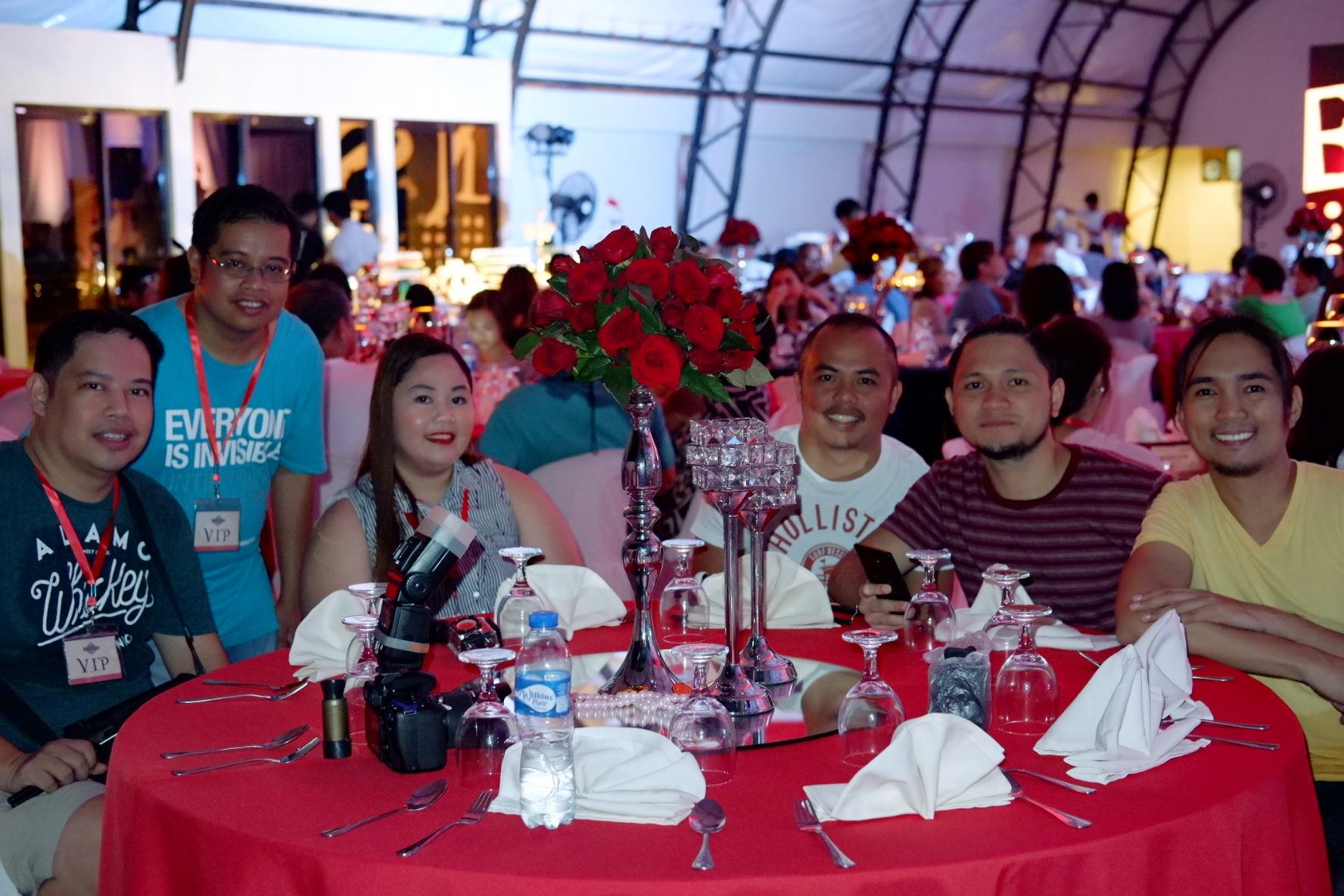 The Seven Seas grand launching was hosted by Elton Ladd Batinga and produced/directed by Ms. Gean Cesar.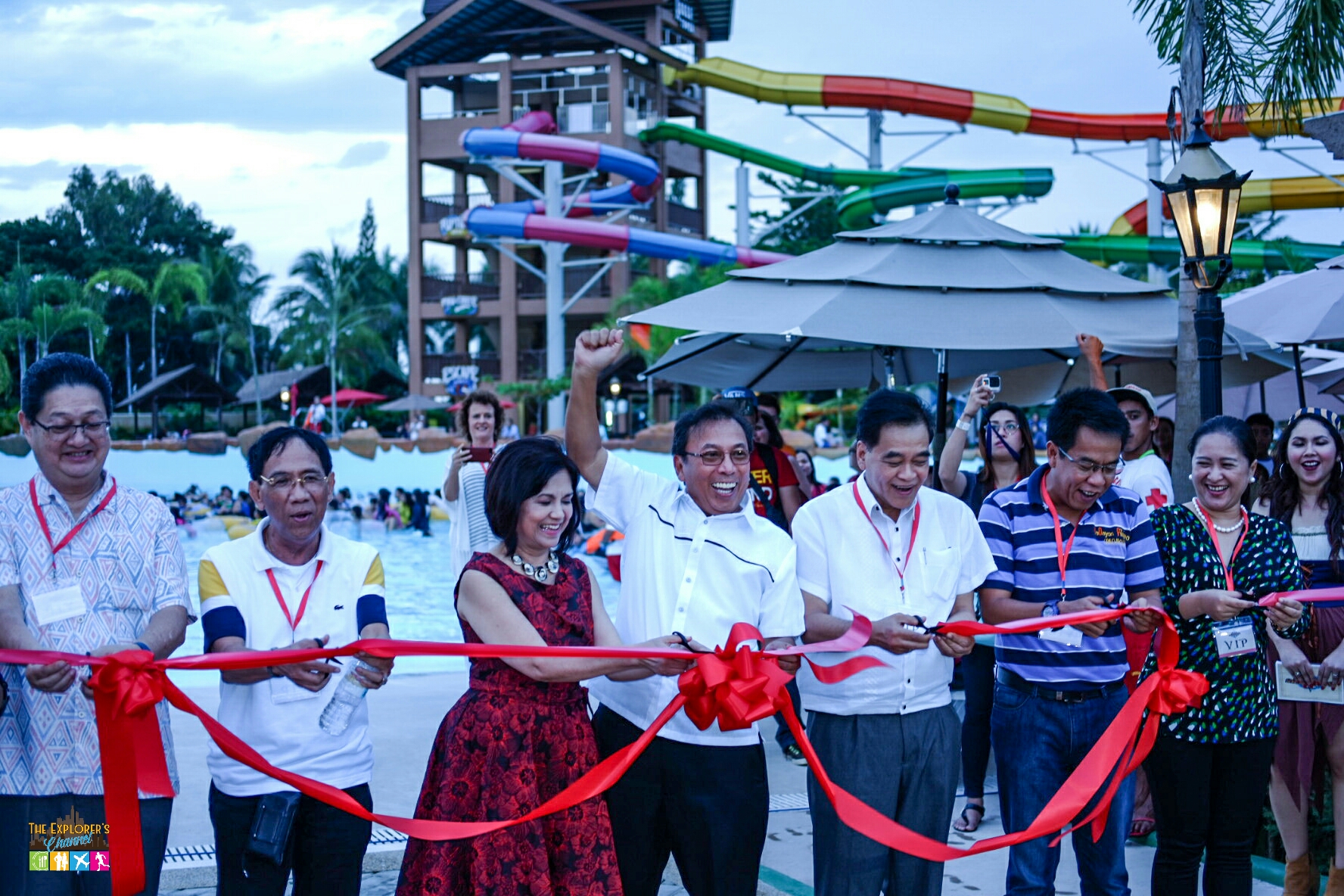 It all started with a ribbon-cutting ceremony by Mr. Elipidio Paras and his lovely wife, Gov. Bambi Emano, DOT Regional Director Mae Ongchuan, Enchanted Kingdom Chairman and President Cesar Mamon and Seven Seas Waterpark executives.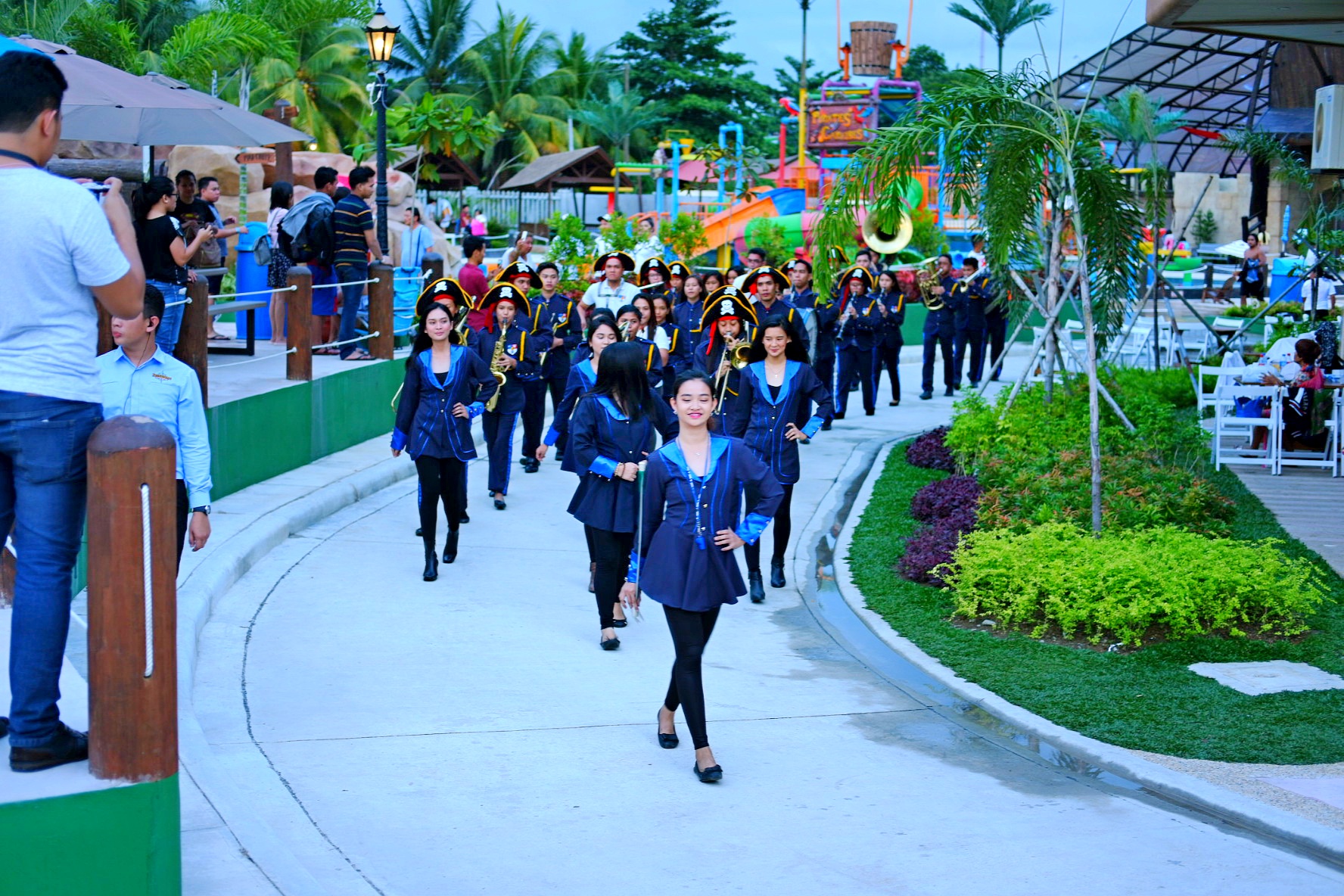 After that, the guests were treated to a live band performance and a dance performance by the pool side. The owner, Mr. Elpidio Paras then delivered his opening and welcome remarks.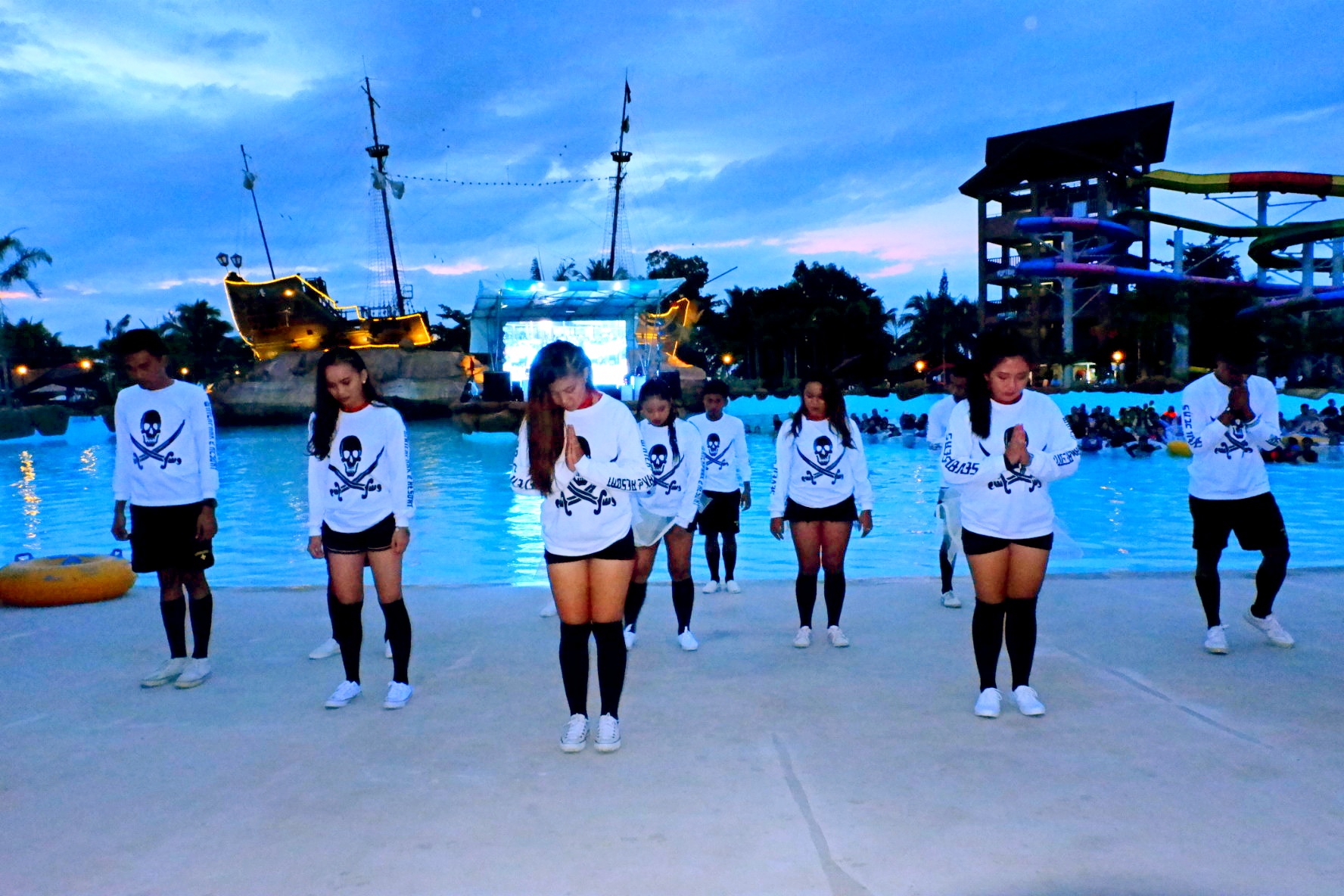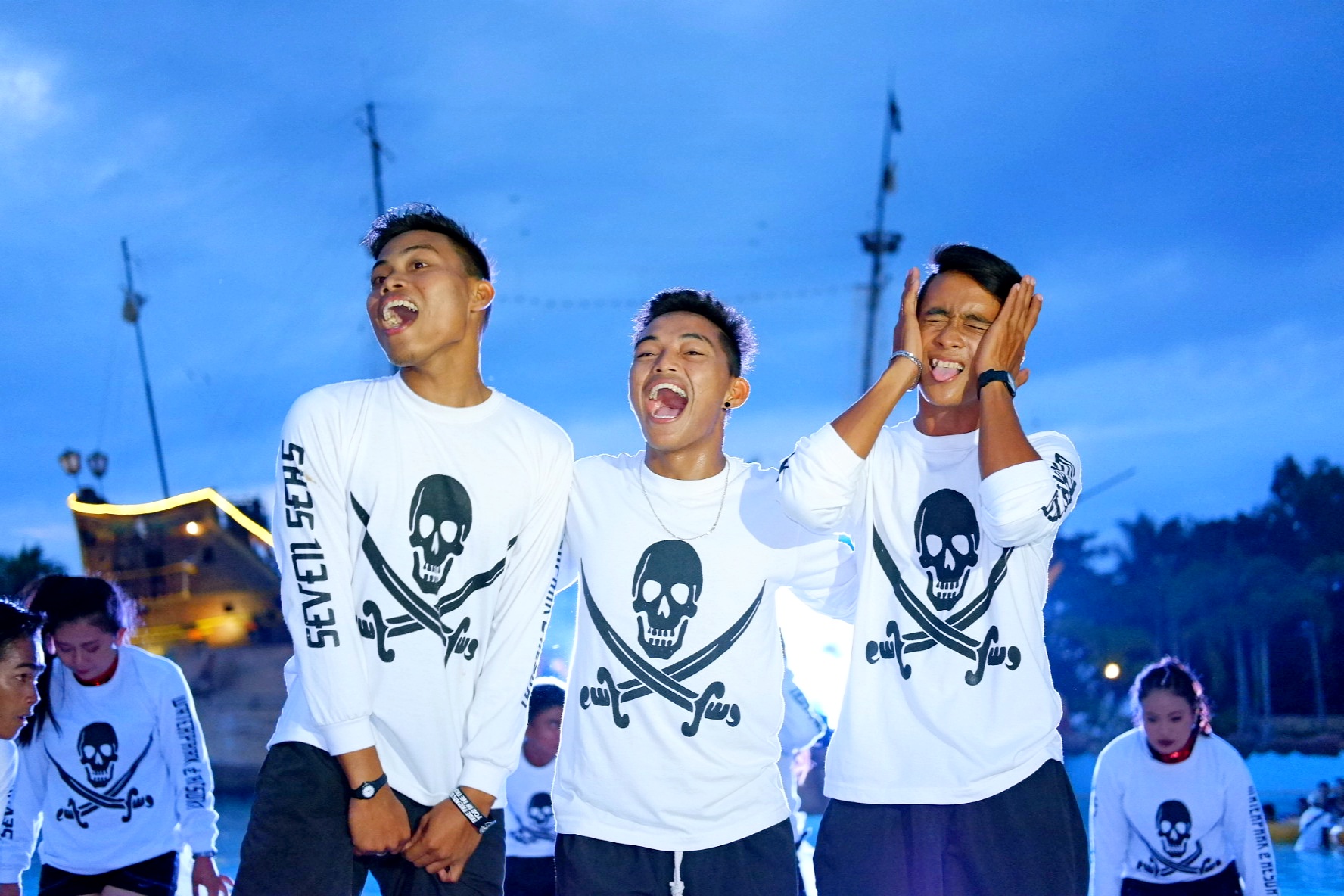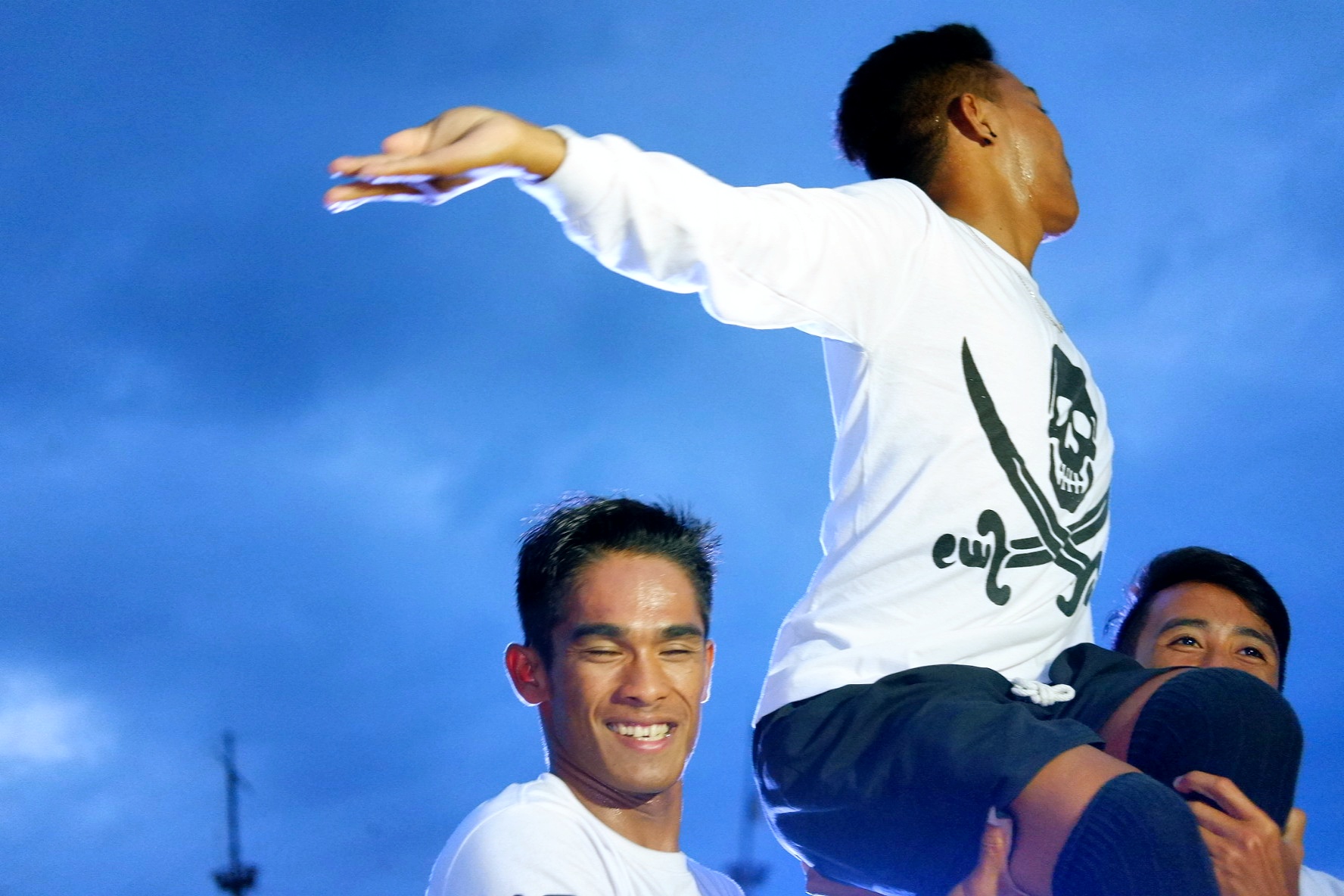 When it was done, a series of exciting performances followed suit like an entertaining dance number and something that resembled a pirate play at the stage.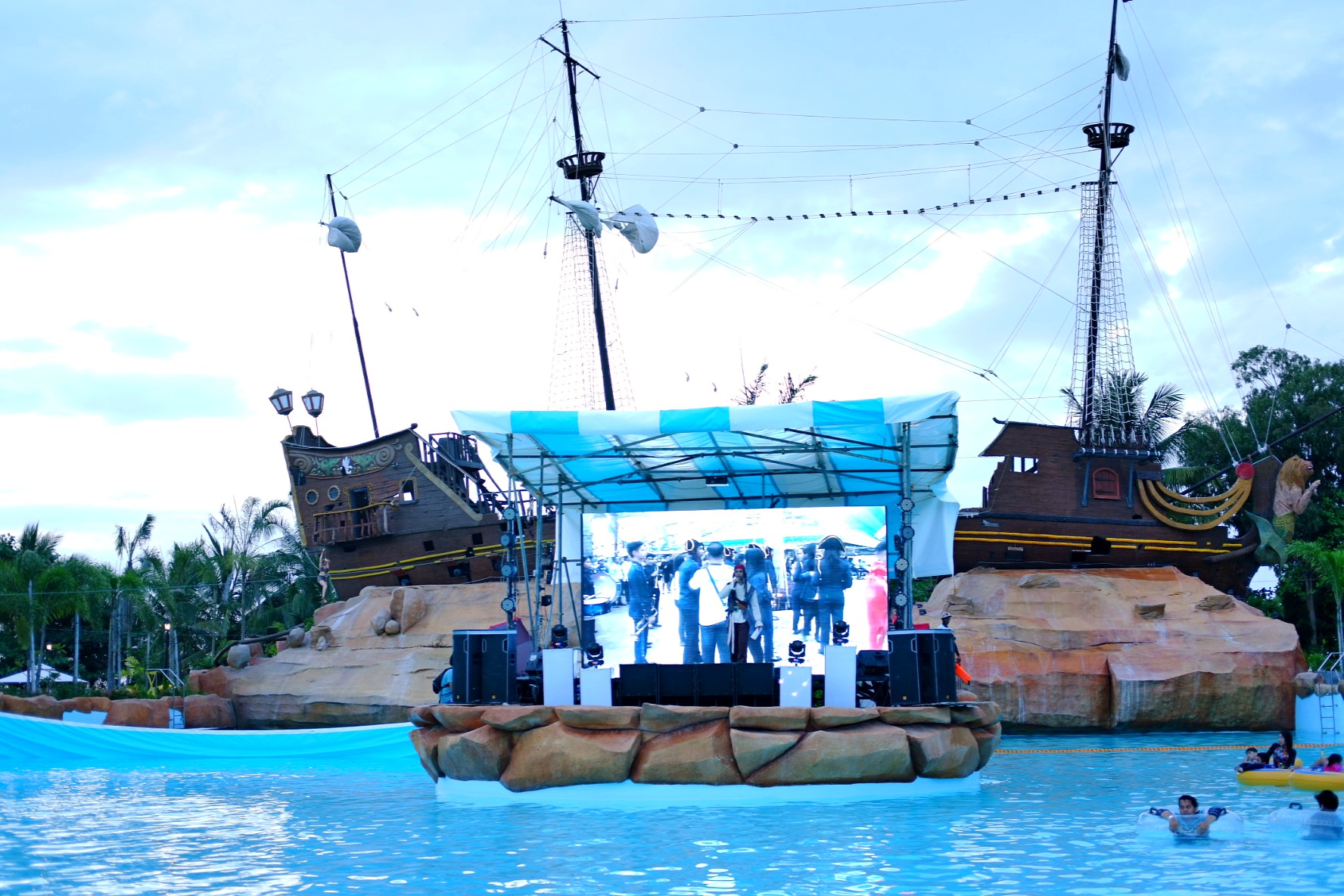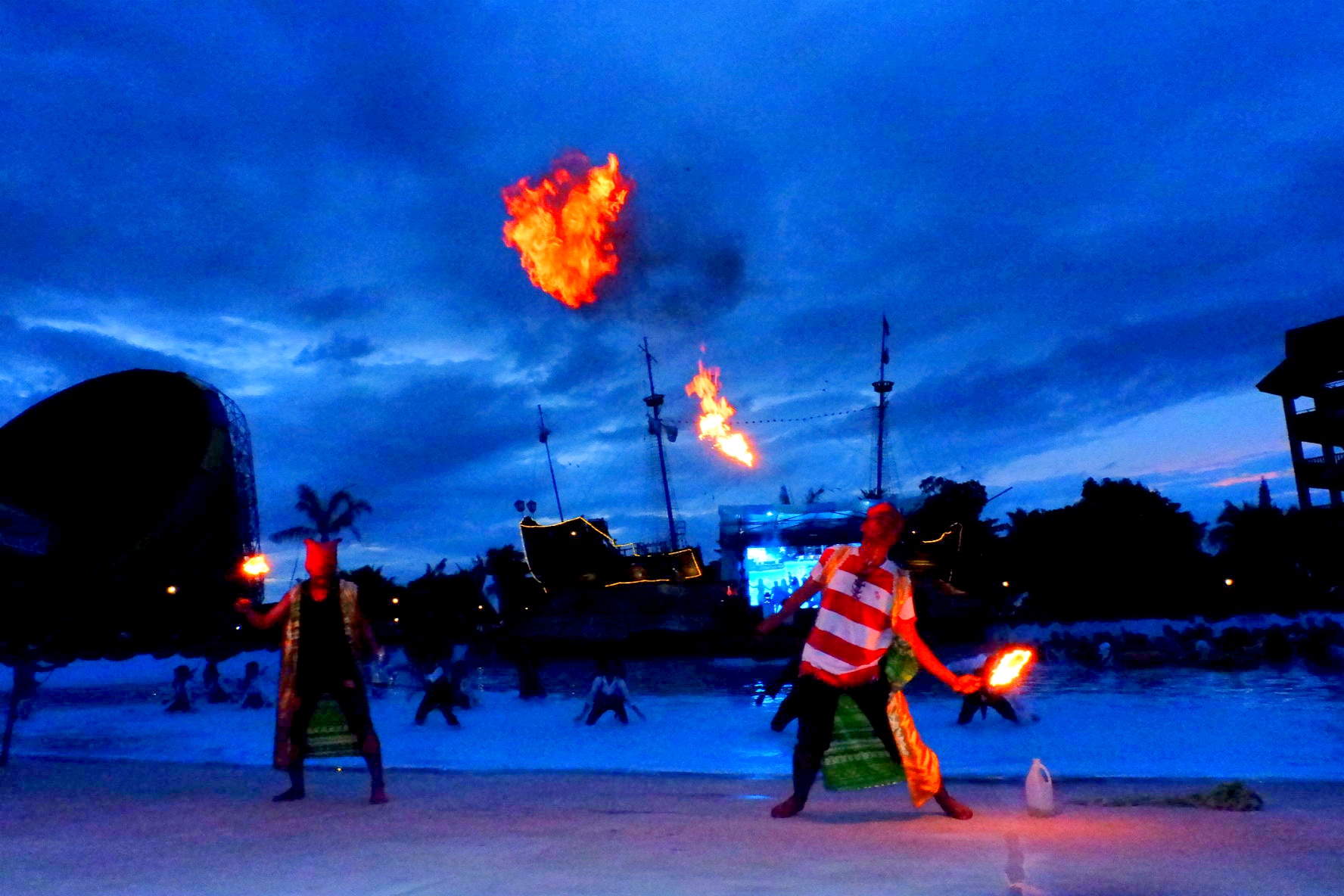 There were even fire dancers that really got the crown pumped up. Just when everybody thought it was over, they were all surprised as they looked up the sky and a series of beautiful fireworks exploded from above and decorated the sky!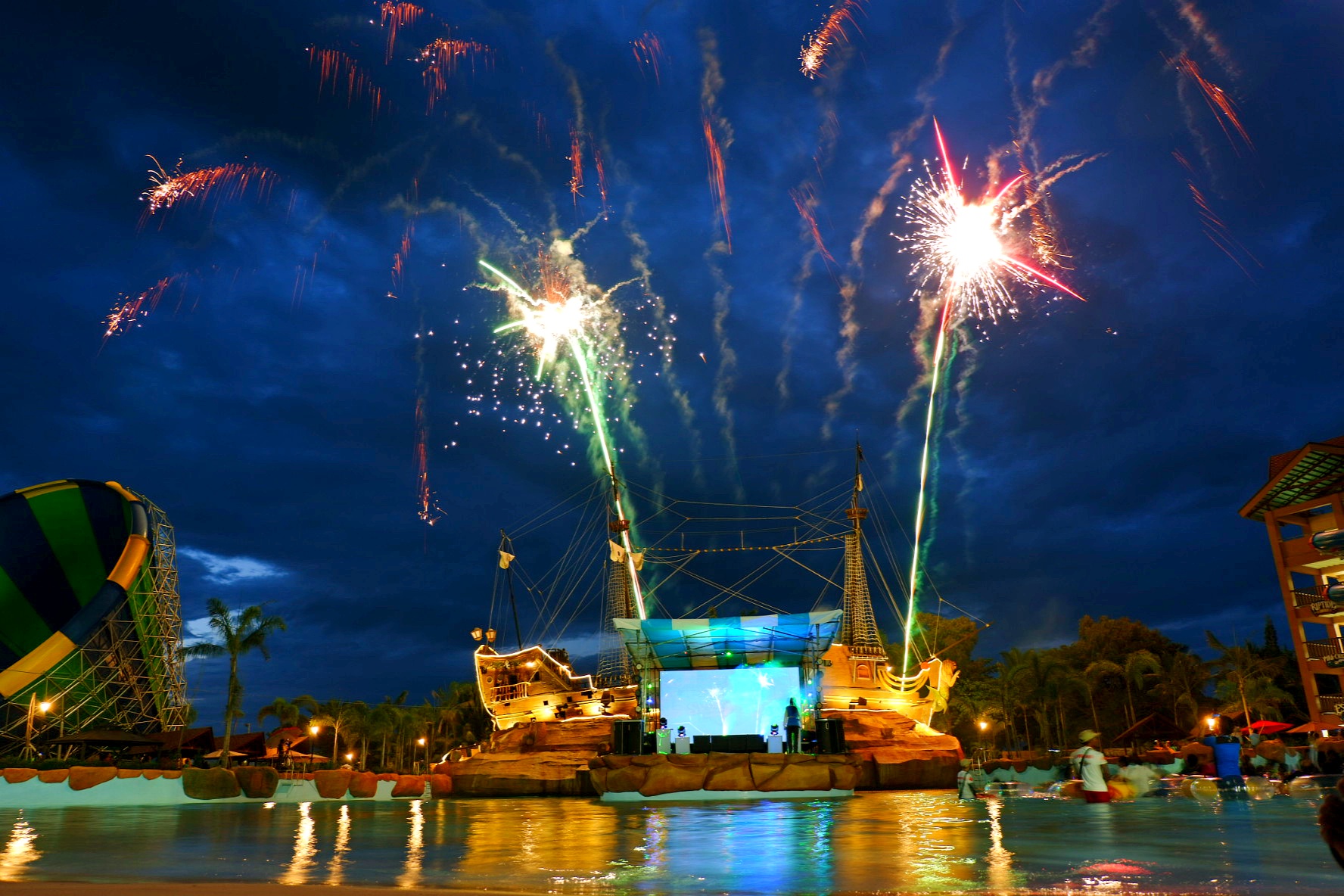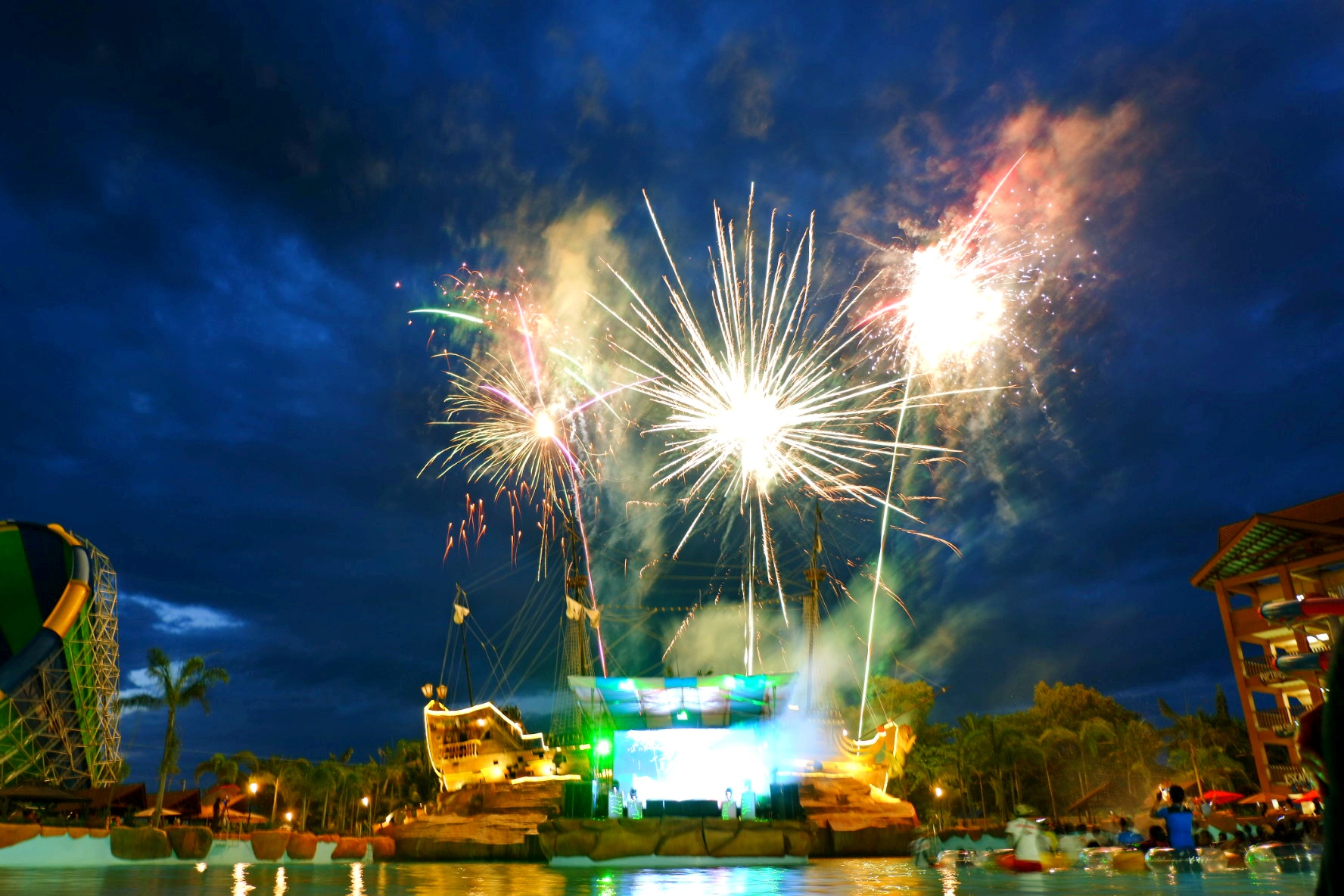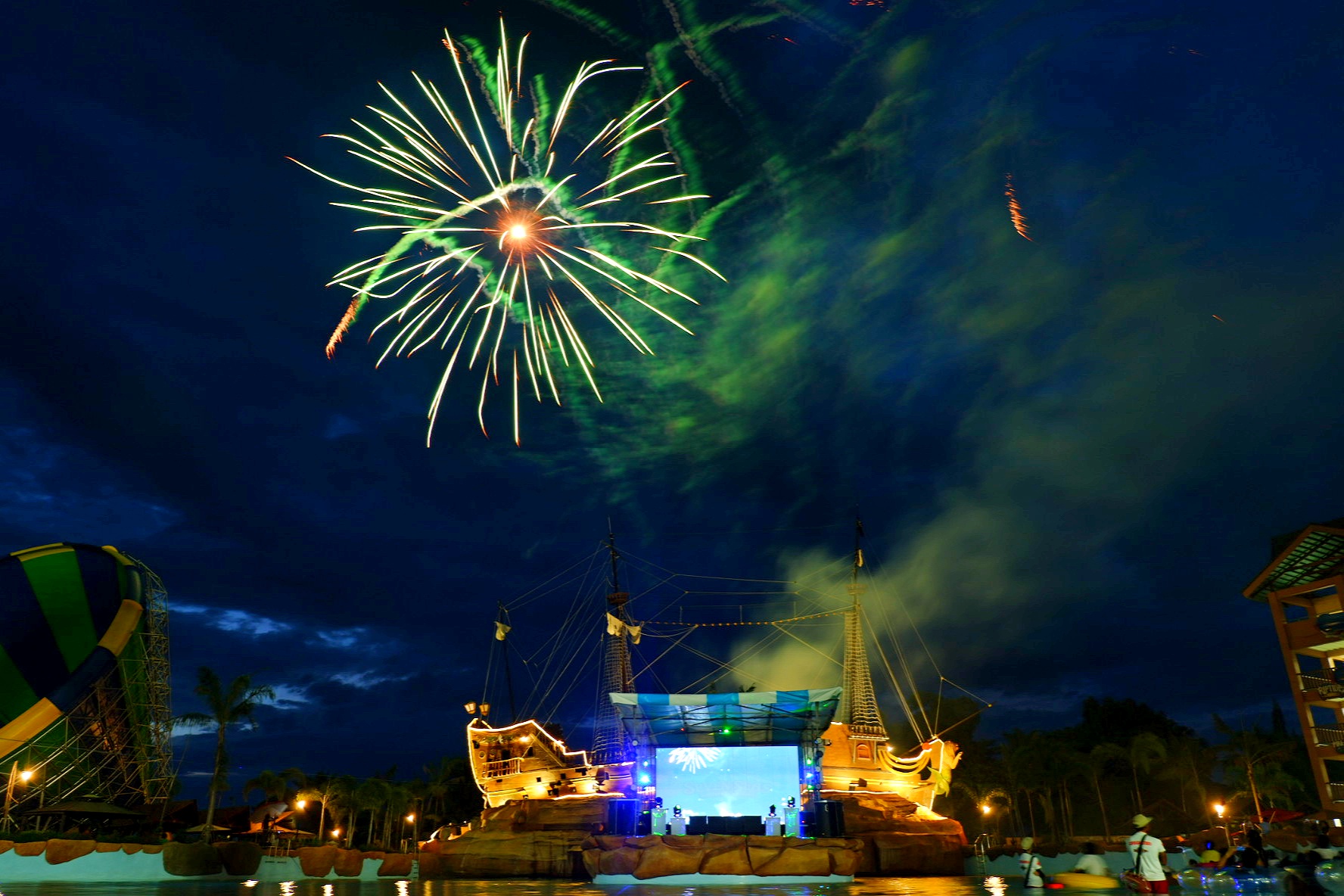 Christmas tree lighting then took place just near the park entrance which really amazed the guests.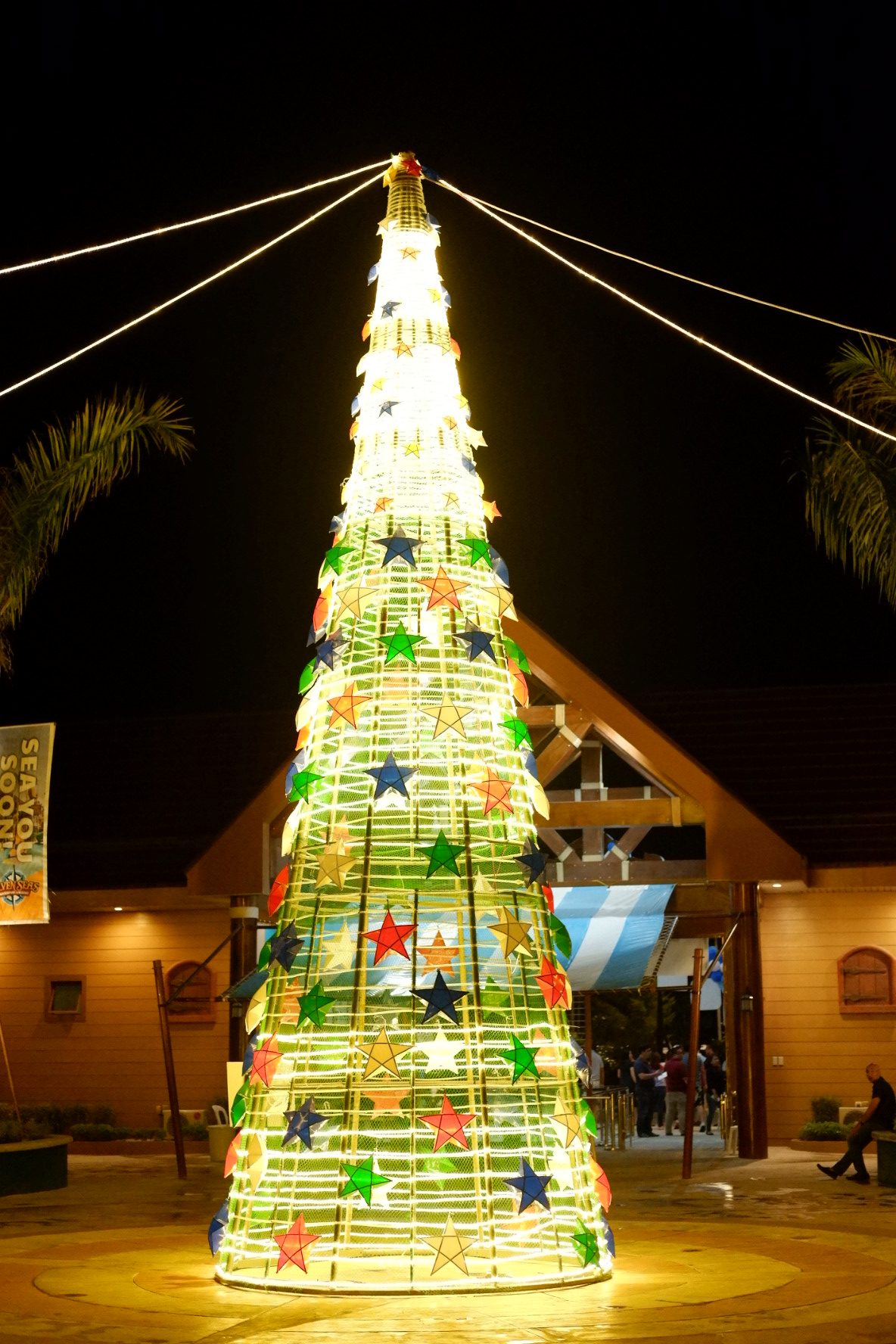 When this was all done, the guests were led to a pavilion where a dinner party and program was set to take place.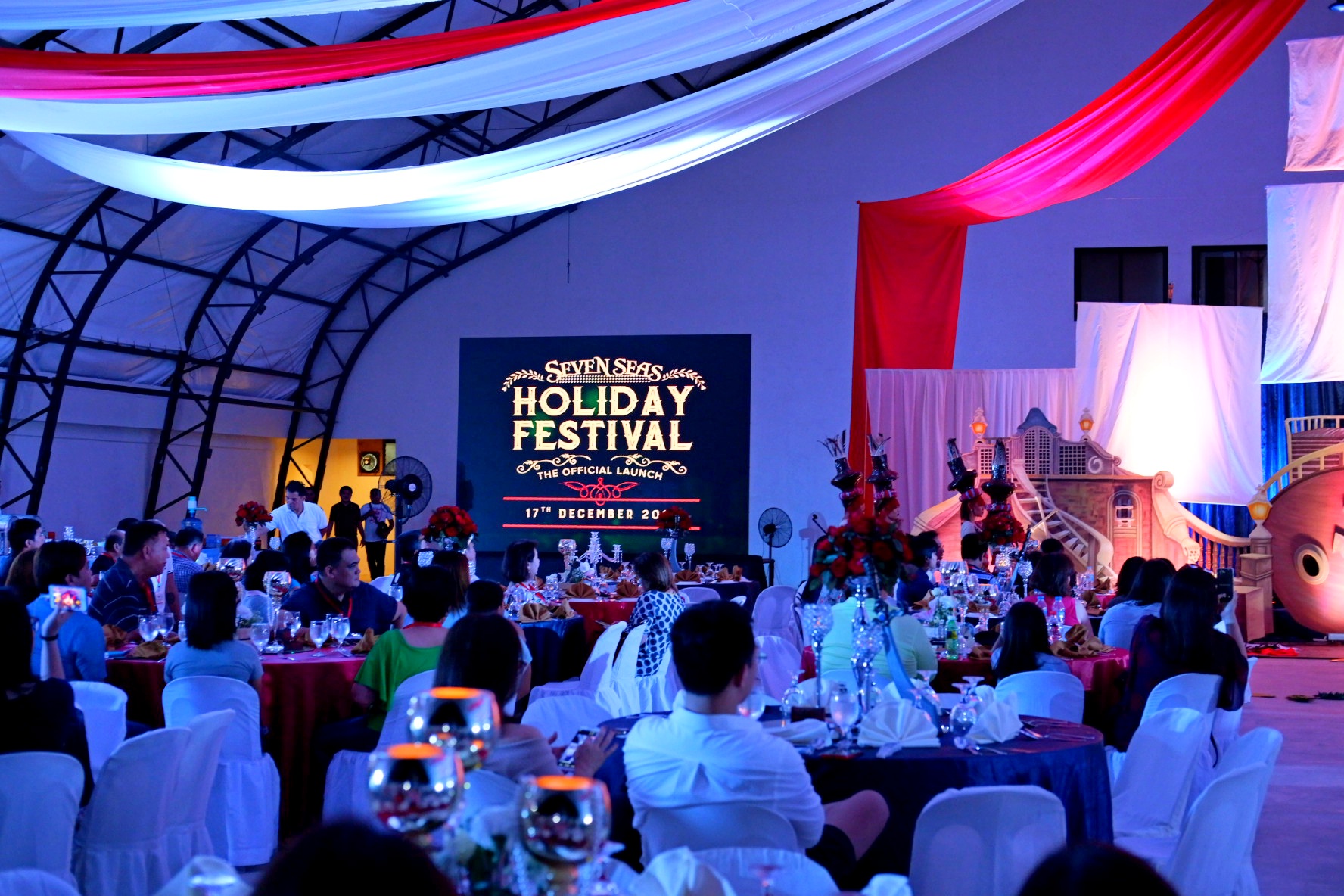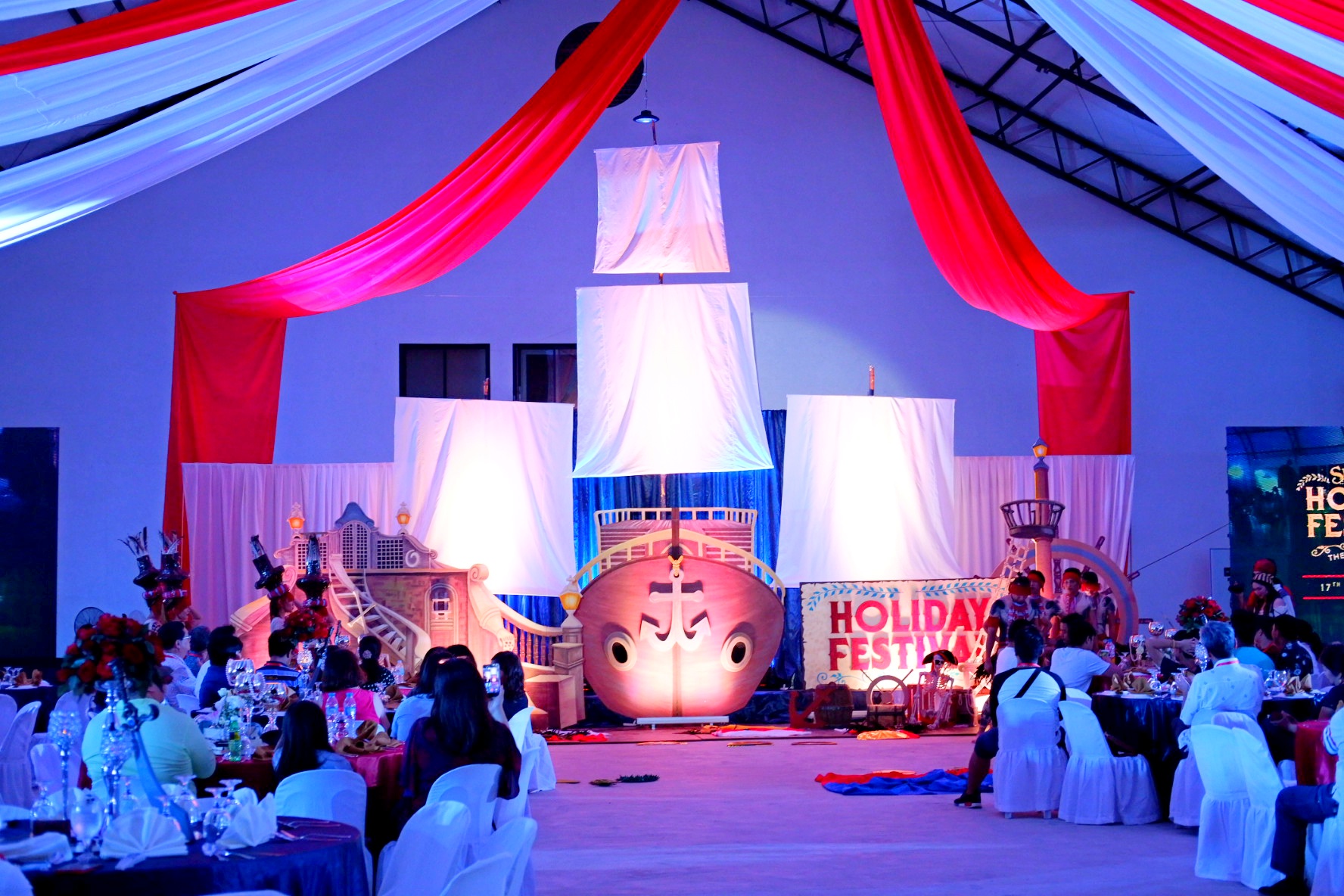 The program was hosted by one of Elipidio's daughters; Roselle Paras and Cdo's Premier host, Elton Batinga.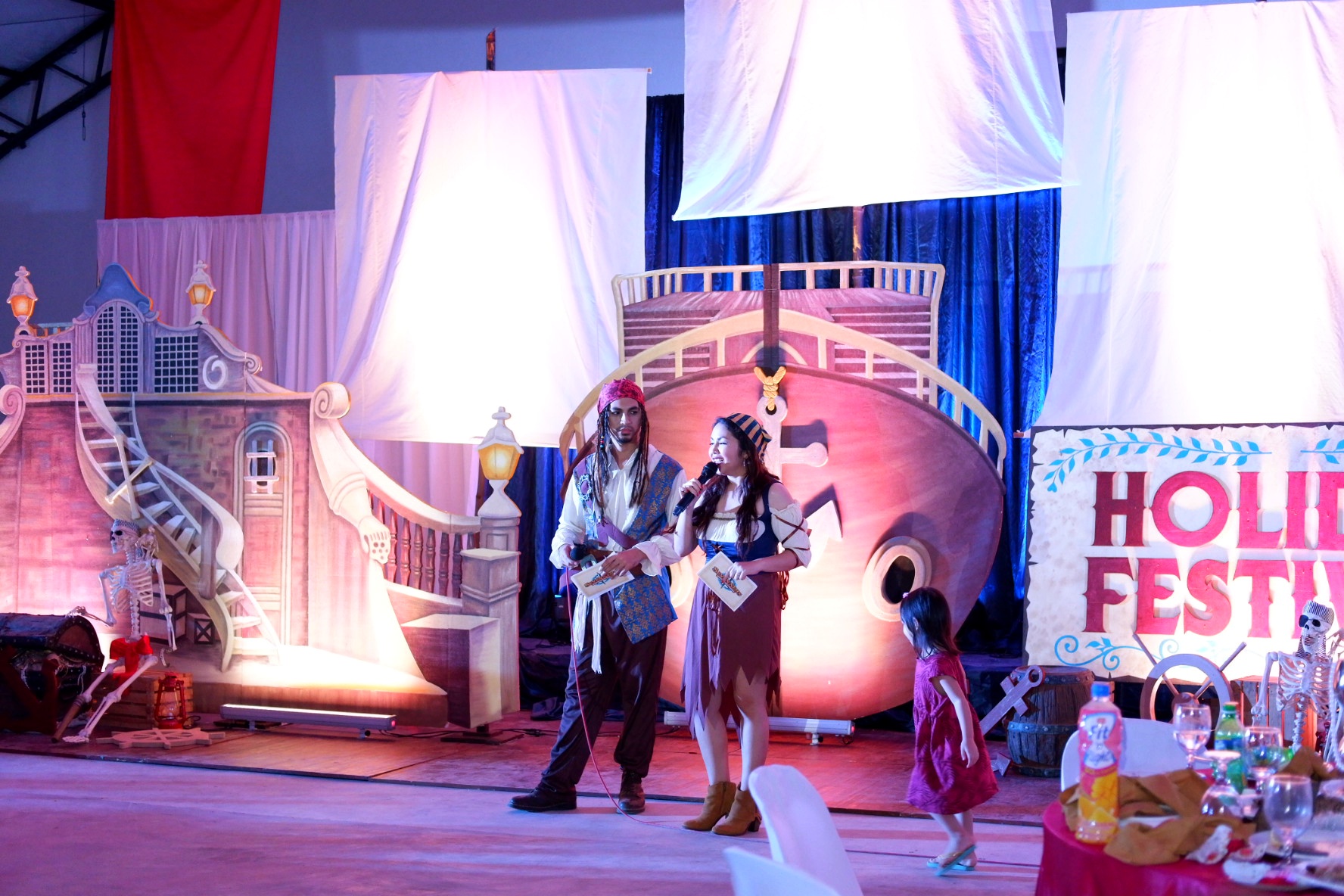 It consisted of speeches from Elpidio Paras, Gov. Bambi Emano and Enchanted Kingdom's Chairman and President Cesar Mamon plus exciting dance numbers that perked up the crowd.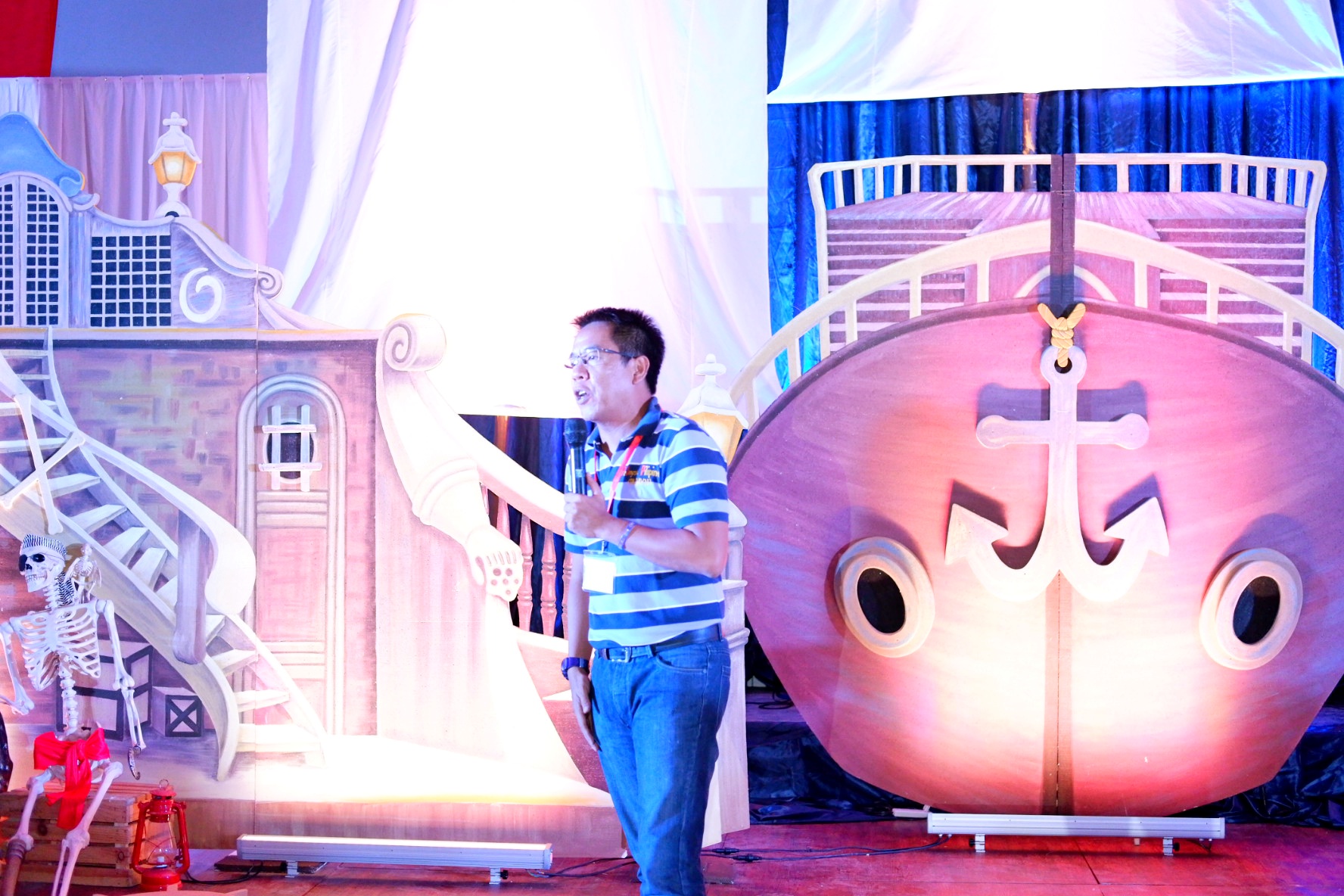 A picture-taking ceremony took place after the performance then the guests were then treated to a delicious dinner.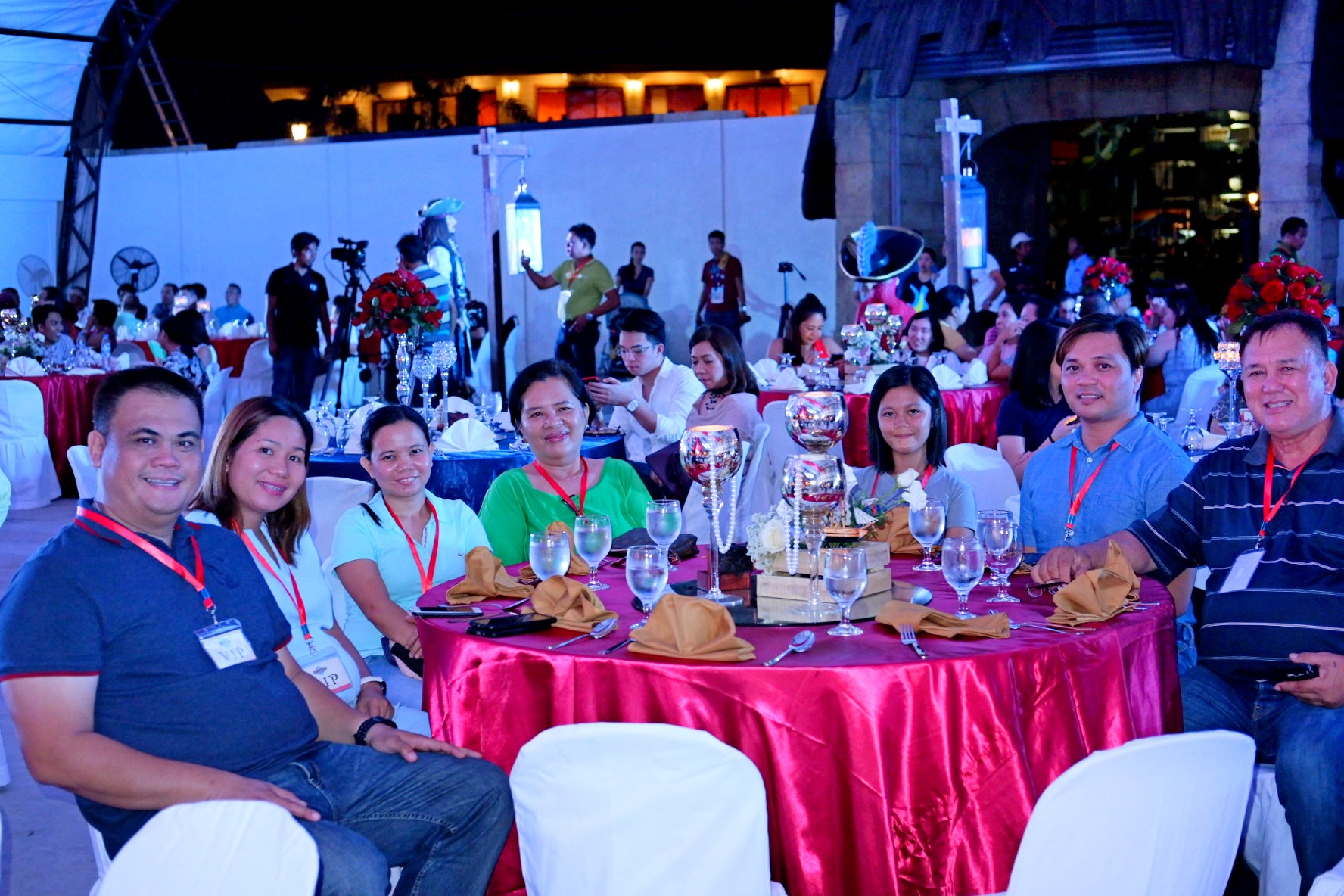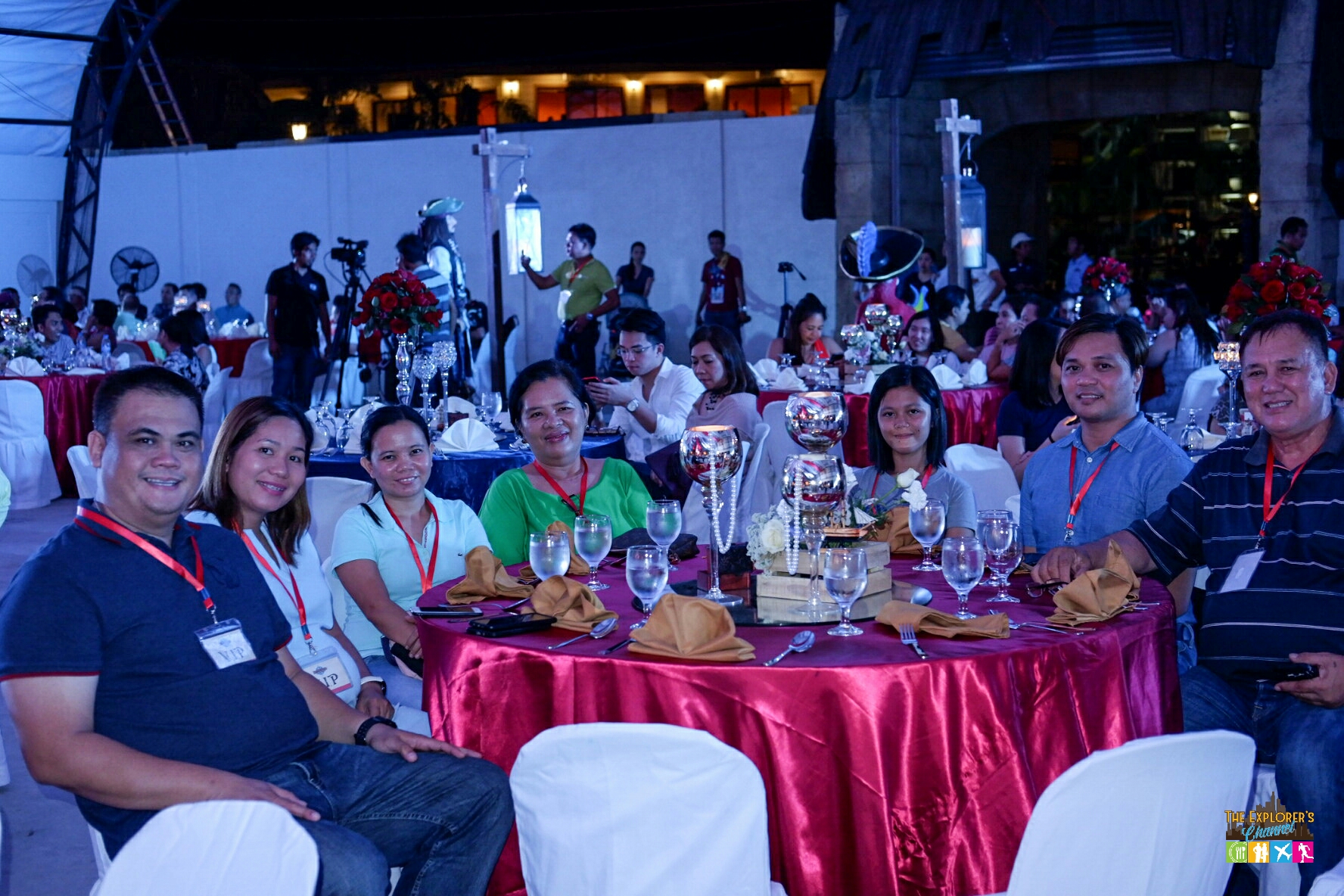 After dinner, the keynoted speaker "Cesar Mamon", President and Chairman of Enchanted Kingdom delivered his keynote address.
When the program was over, the guests were all given giveaways which they can enjoy on their next visit to Seven Seas Waterpark and Resort.