The most-awaited Summer Bohemian-themed party transpired over the weekend at the city's premier Resort Hotel, Apple Tree. It's year 2 for "Bohemian Night", wherein all the elements are present; great music, good food and lots of fun!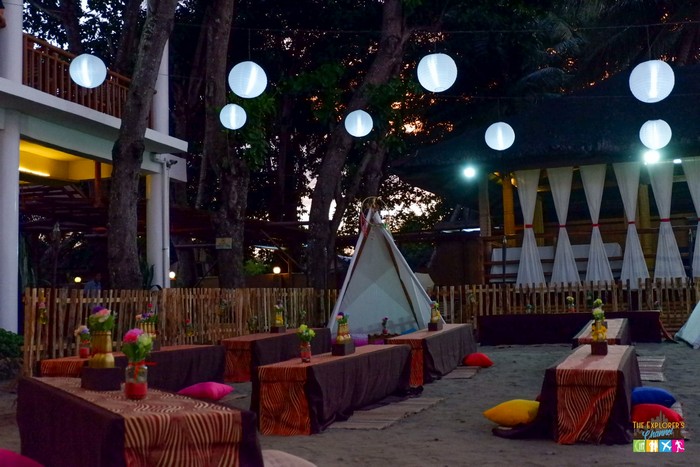 The event was graced by Apple Tree's executives including General Manager Bjanesha Emphasis, Director of Sales and Marketing Evelyn Geverola, Marketing Officer Clement Dampal, Front Office Manager Daphne Belle Maape and many others.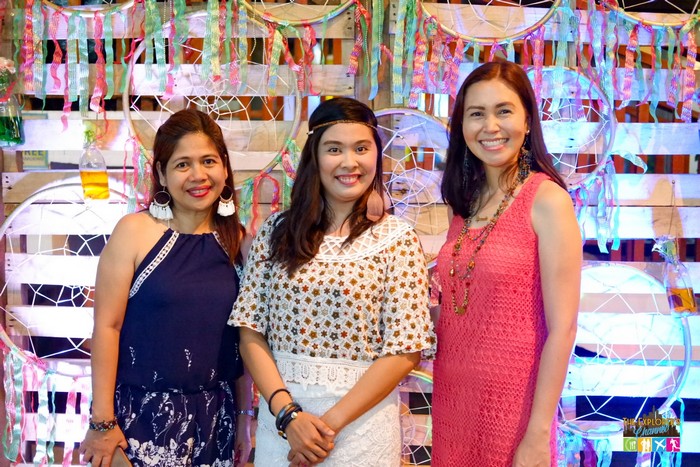 Bohemian Night 2 was also covered by top Media representatives and Bloggers in the city.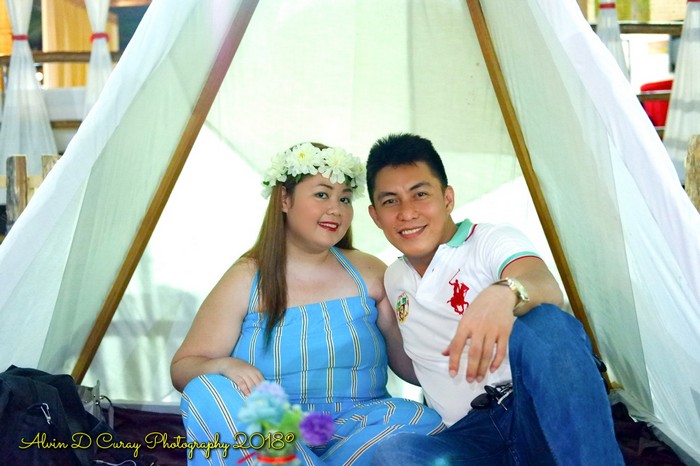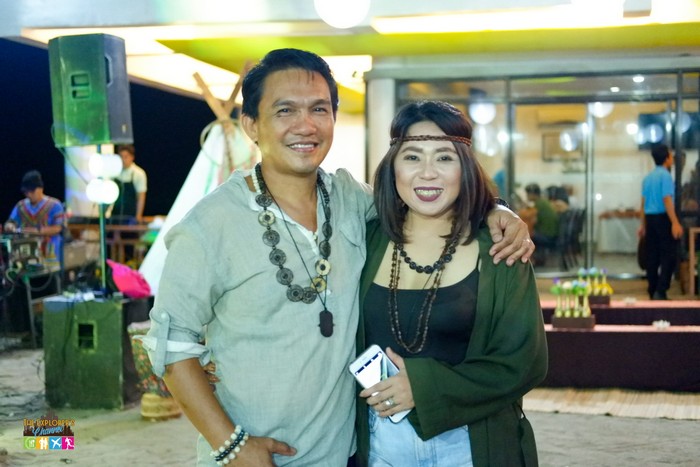 It was a great night because guests get to sit in their favorite spot at the venue which is one of the tents and tables at the beachfront!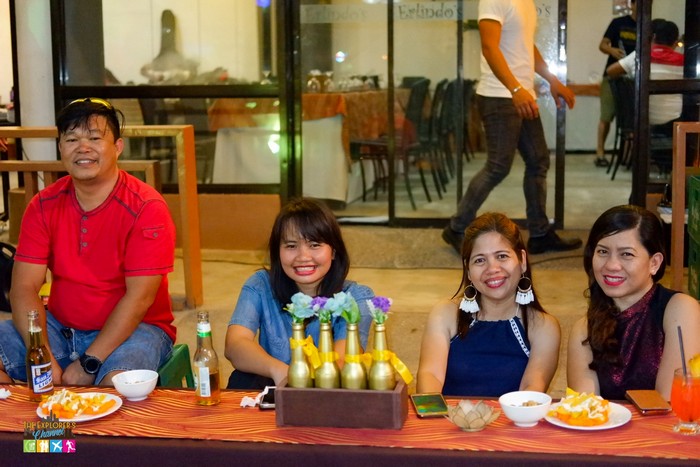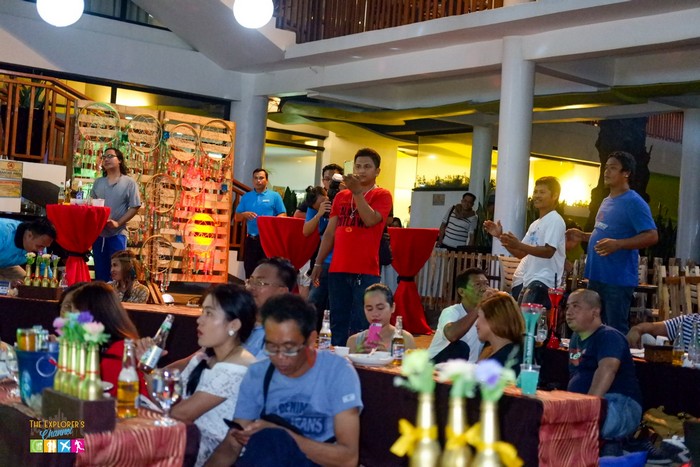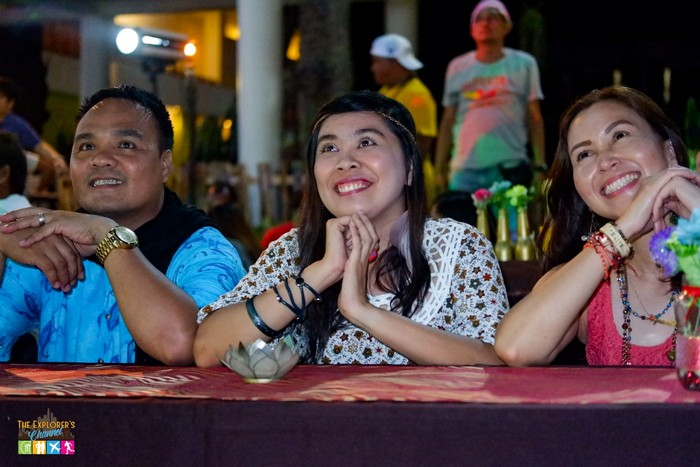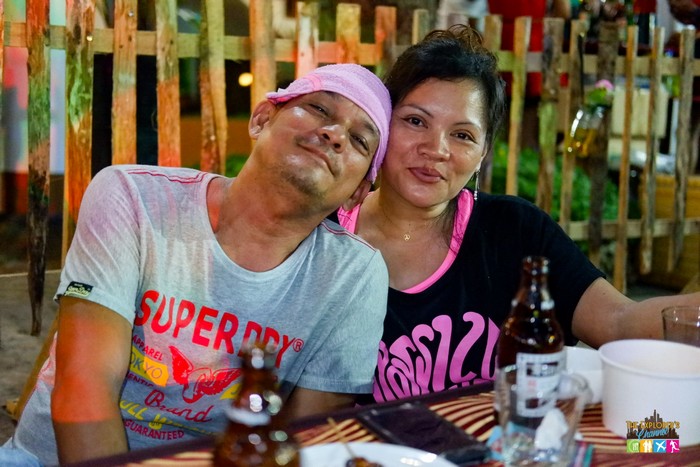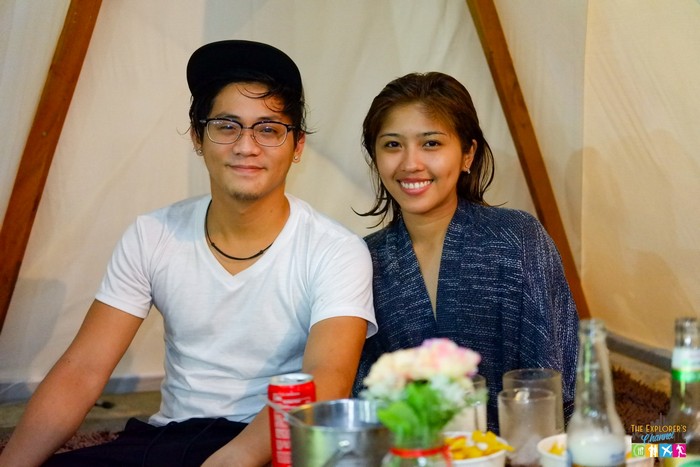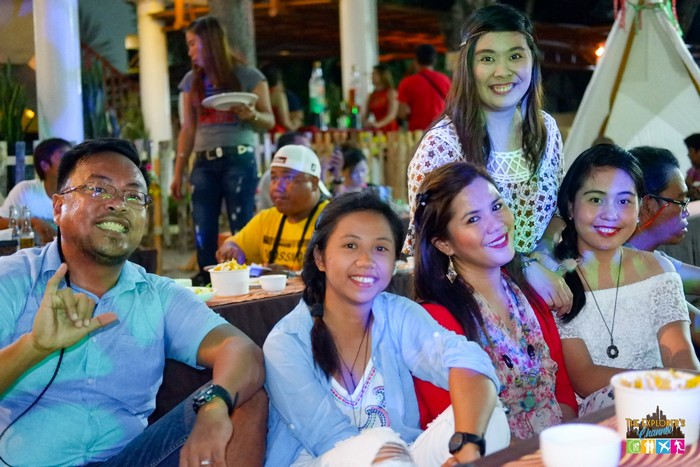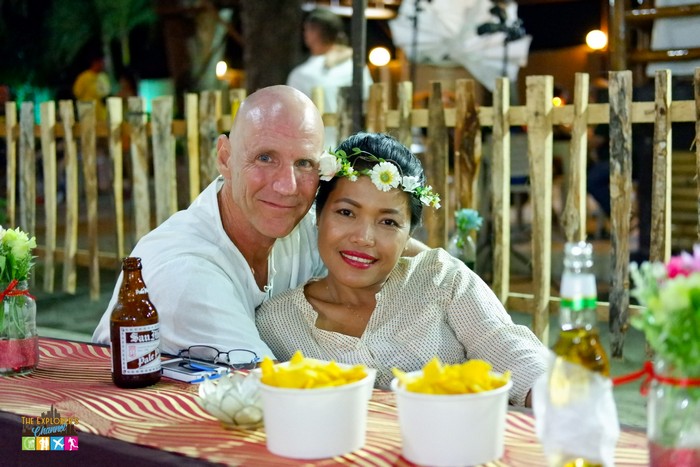 Drinks were provided by Tanduay Rhum. These lovely ladies entertained guests at their booth.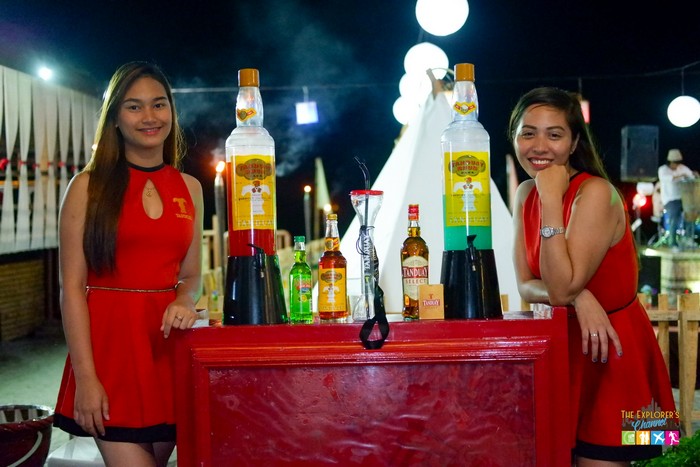 Everybody got to enjoy the relaxing vibe and the cool breeze of the resort that night. The place was decorated beautifully true to its theme and to make the event a memorable one.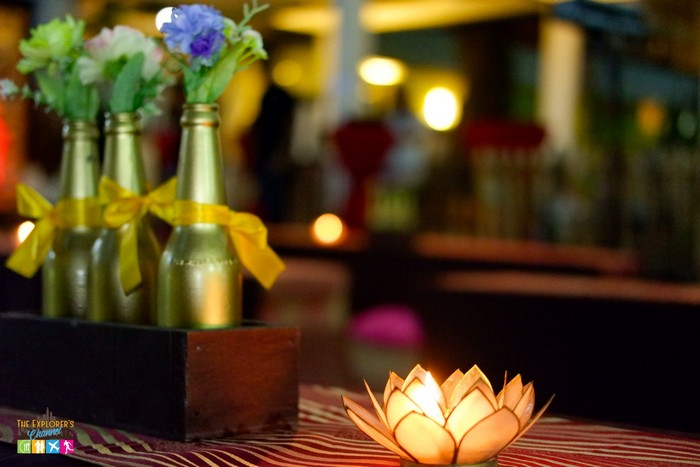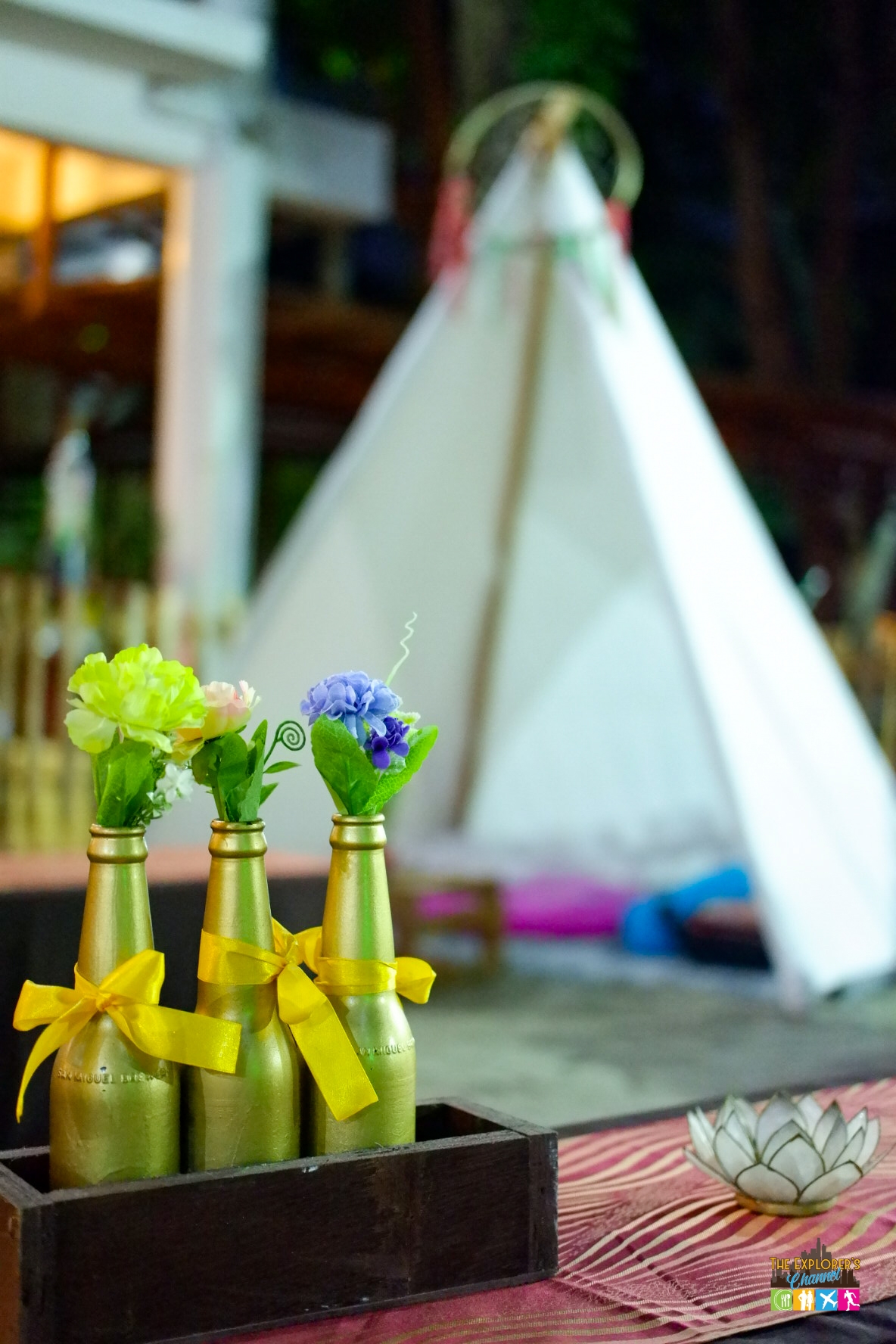 Upon entering the venue, guests can have their photos taken at the Bohemian-inspired "photo wall".
When settled in, everybody was treated to the unique sound of Dodu Abrio and Dhassig Band.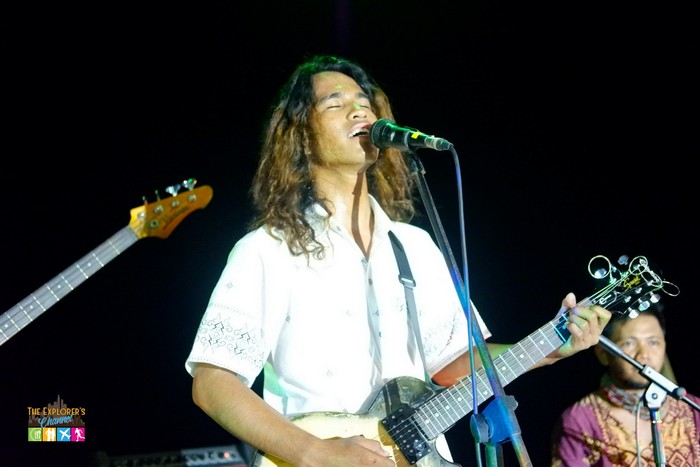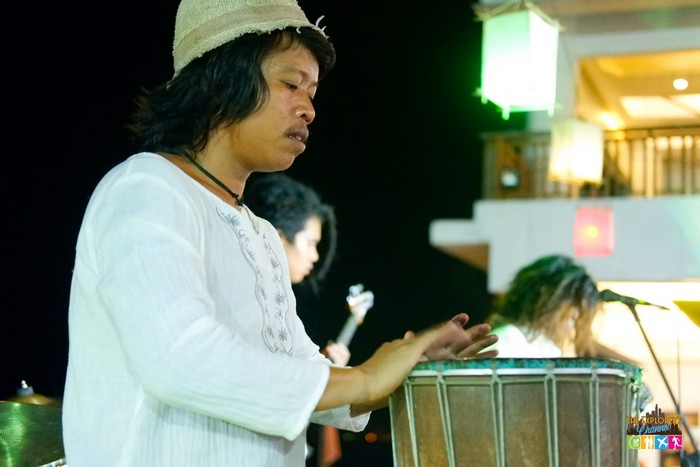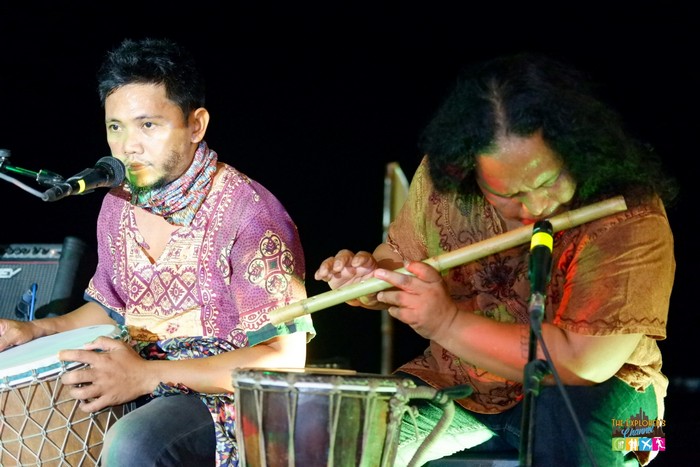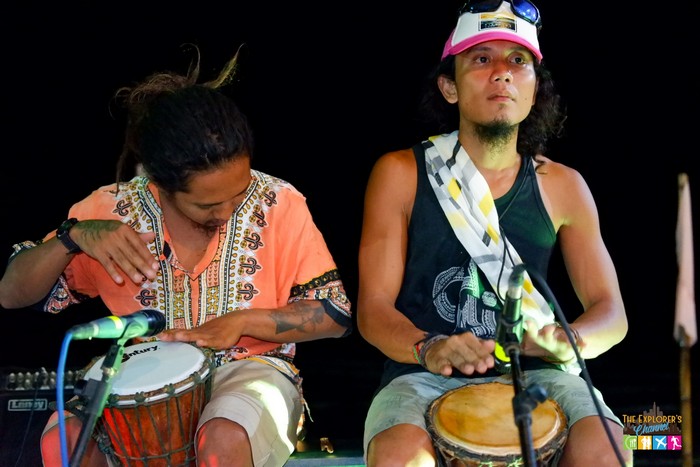 Their music was really relaxing to listen to since the sound they made was extraordinary, not what you commonly hear on the radio or on iTunes, Youtube, etc.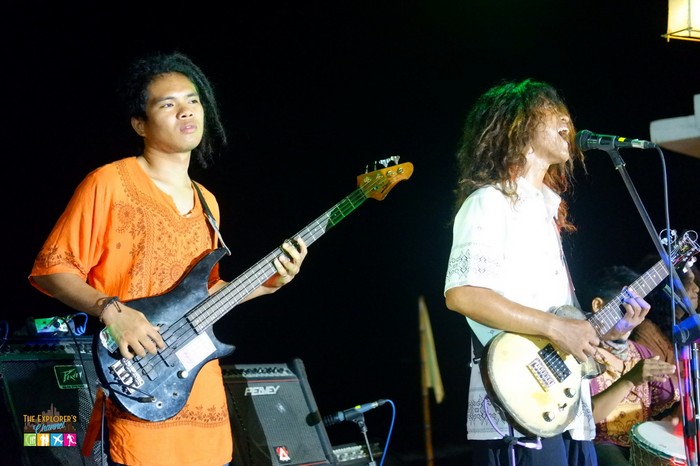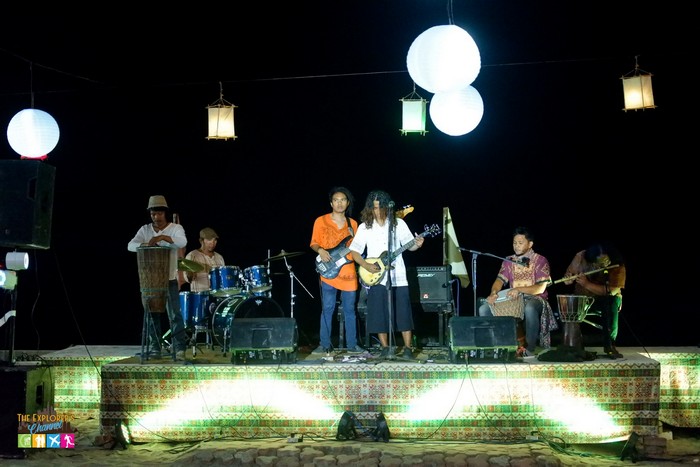 To entertain the crowd even further, "Dire Husi" a fire dancer group showed off what they can do with the flames to the astonishment of everyone. It added to the excitement and fun to the event.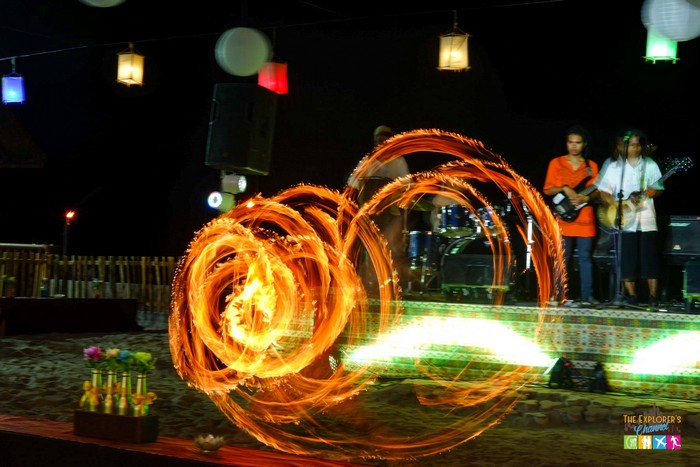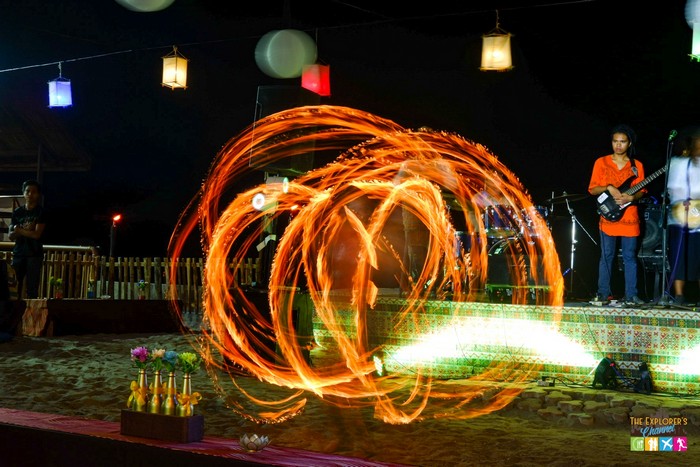 After a few musical and fire dancing sessions, it was time to announce the winners of the "Best Bohemian-Chic Attire" of the night for both male and female.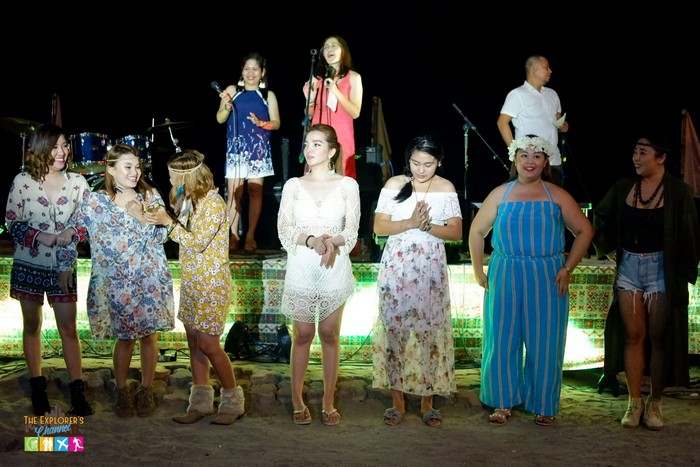 The contenders for the female category were called up in front, where they got to introduce themselves. The one with the loudest clap wins the competition; a certain Ms. Jap won the "Best Bohemian Attire" for the female category and got a FREE Overnight Stay at Apple Tree Resort & Hotel.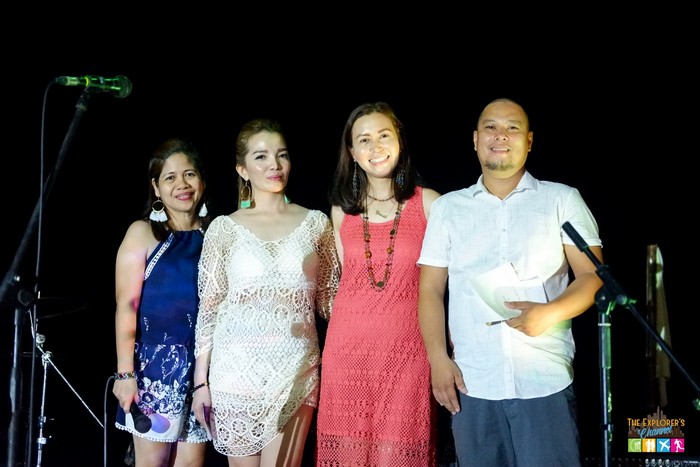 Alexander Sabasaje Cariaga Jr. won the "Best Bohemian Attire" for the Male Category and also gets a FREE Overnight Stay at Apple Tree Resort & Hotel.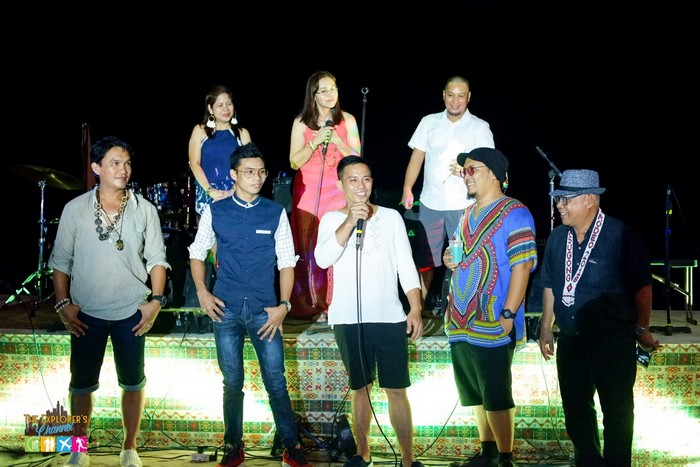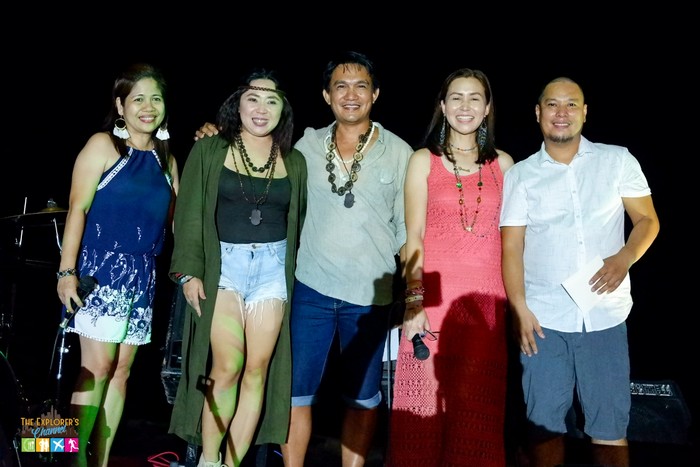 After the announcements, a final round of great music by Dhassig Band and Dodu Abrio then a final set for Dire Husi fire dancers concluded the event.