Now here's something to look forward to every Thursday, its Seda Centrio's newest addition to their Themed Buffets at Misto Restaurant called "Flavors of Spain"! It can be availed at P650 per person every Thursday at 6-10 pm at Misto Restaurant.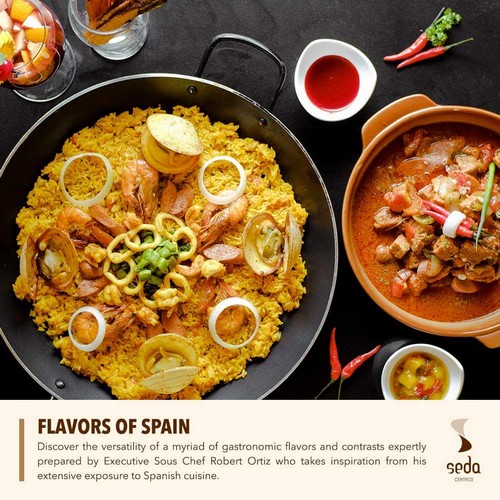 Misto is an Italian word for "mixed" which means that the resto offers palatable dishes that are a combination of various cultures to ensure that guests dining experience worthwhile.
About the Sous Chef
This new buffet is prepared by Seda Misto's Executive Sous Chef Robert Ortiz who has more than 6 years of culinary experience both in the local and International scene.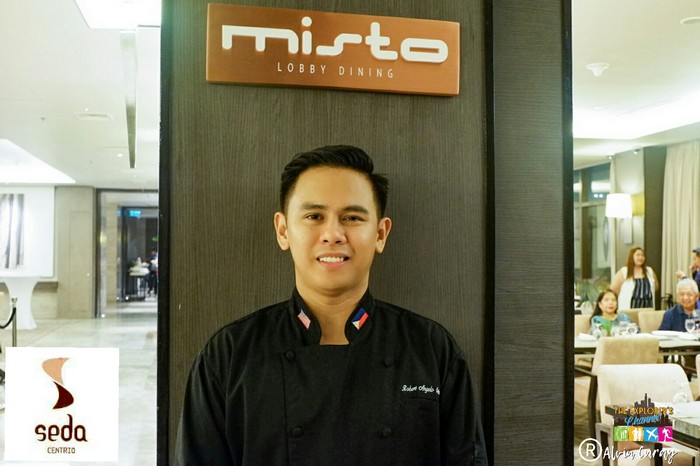 He used to be a part of a culinary team in a restaurant in Los Angeles which exposed him to various cuisines and cultures. Chef Robert also became a consultant at Dumaguete's finest restaurant "Sans Rival" in the past.
Foods Offered at the Flavors of Spain Buffet
Since it is a Spanish buffet, the dishes that are offered in this themed buffet are popular dishes from various culinary regions in Spain to ensure that guests will be able to have an authentic Spanish dining experience.
APPETIZERS
Gambas al ajillo and almondigas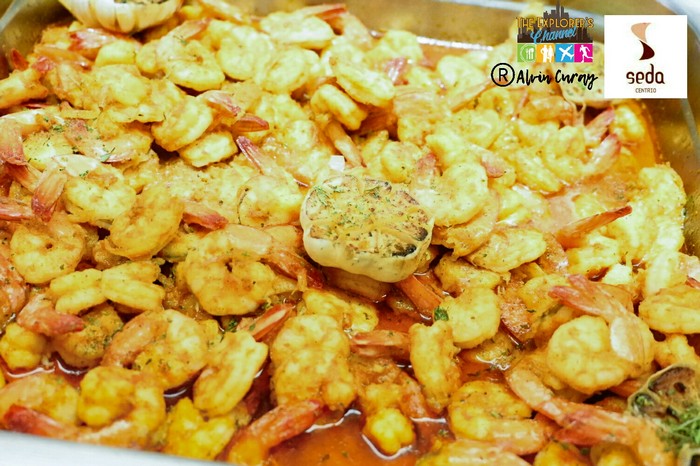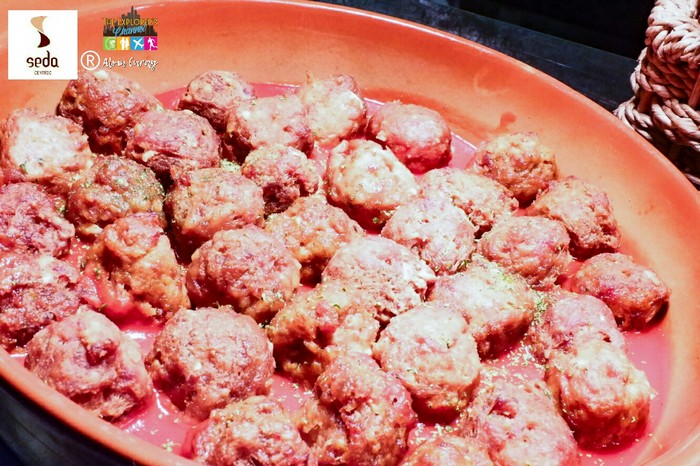 ENSALADAS
Grilled Eggplant with tomato vinaigrette and Ensaladilla Rusa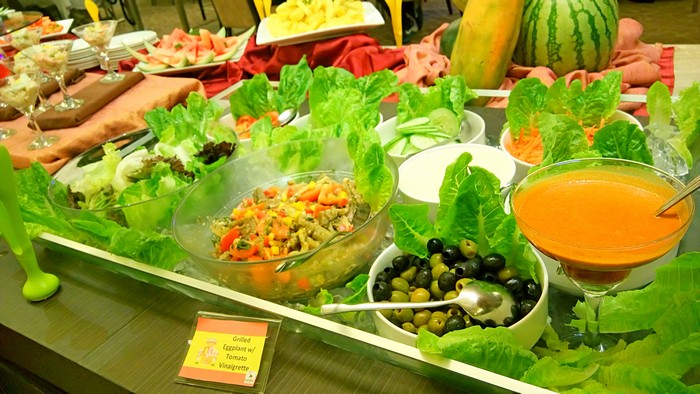 SOUP
Sopa de ajo
CARVING
Paella Marinera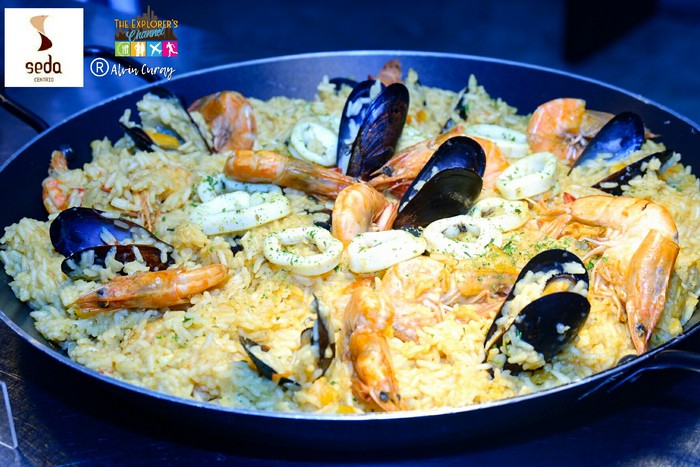 HOT DISHES
Pork Callos, Spanish Chicken and Steamed Rice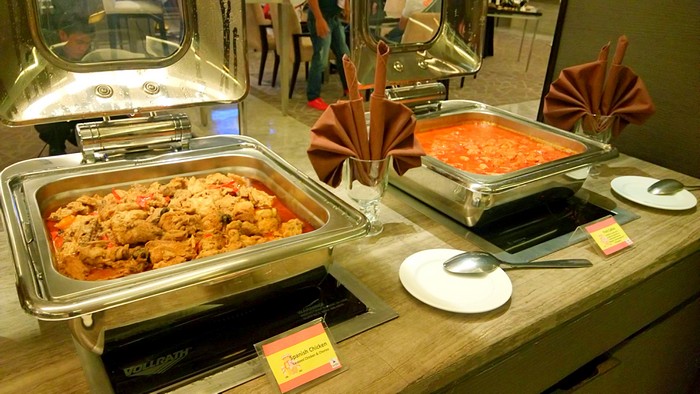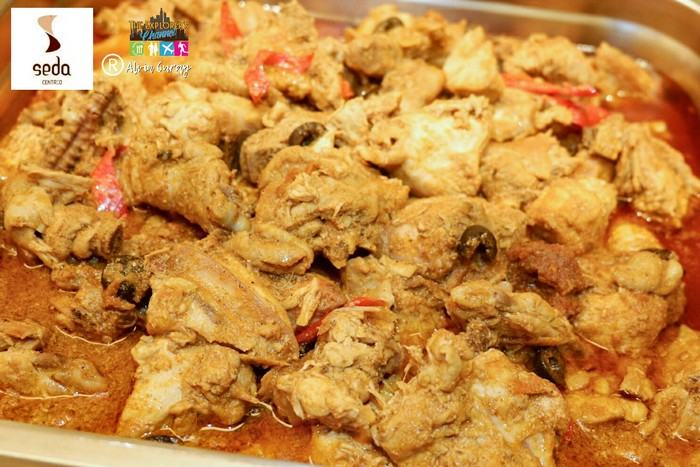 DESSERT
Churros y Chokolate and Turron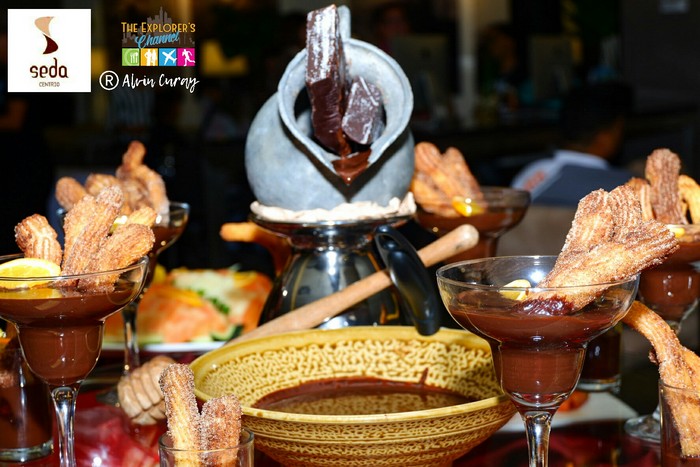 All these dishes are made with special twists both on local favorites and International classics.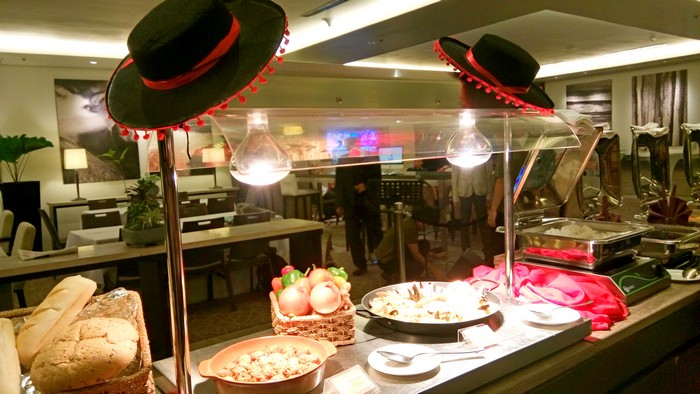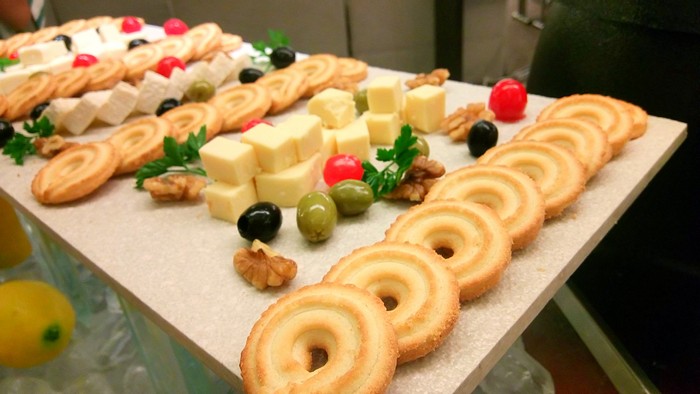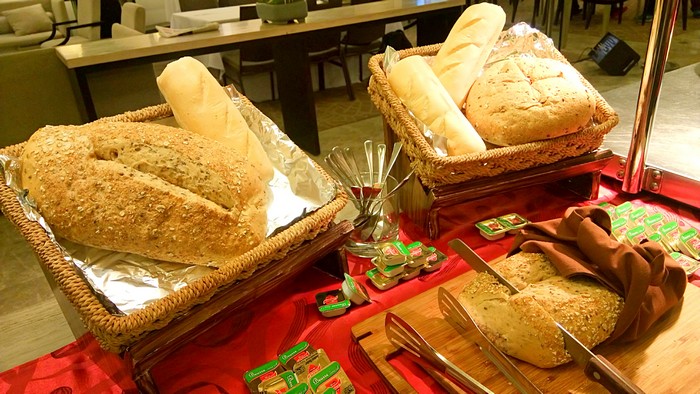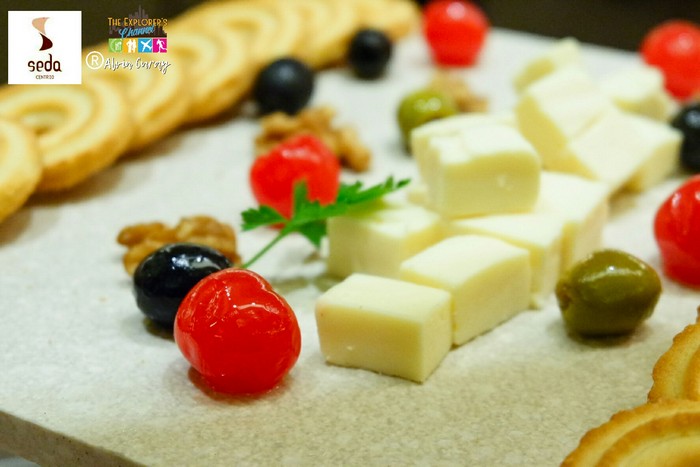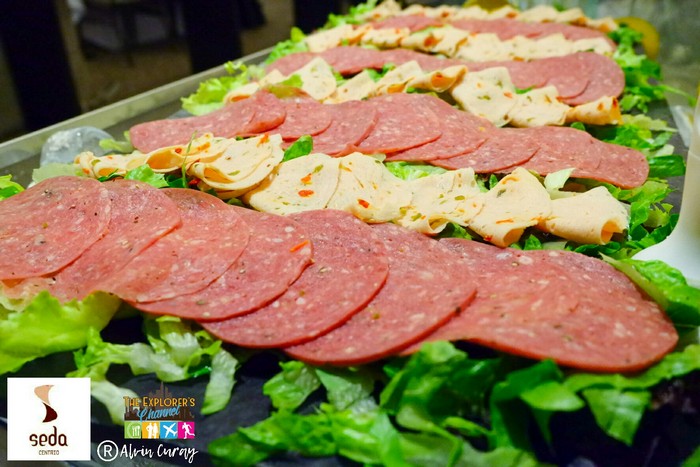 The menu has Asian twists infused with Castillian flavors and showcases inventive dishes that will surely please the taste buds.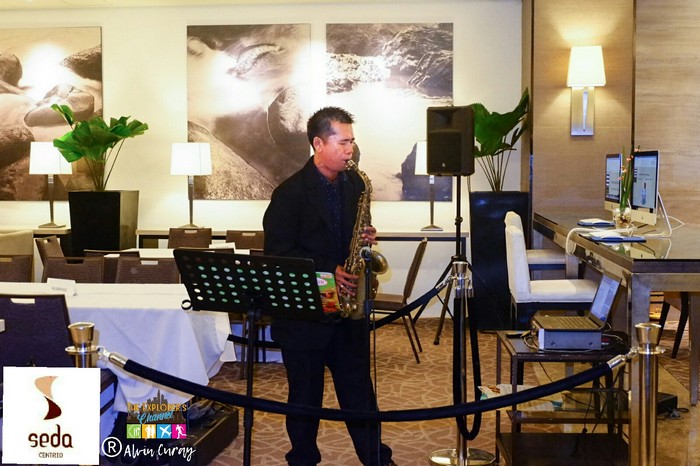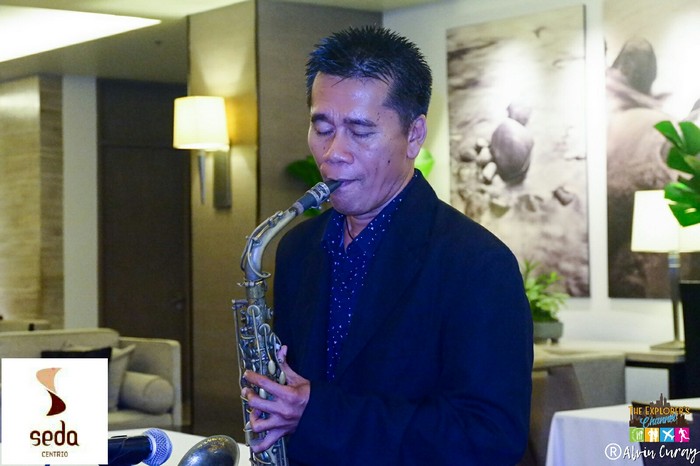 To make the dinner buffet even more special, Live Entertainment is available for guests.
Flavors of Spain Dinner Buffet Launching
Last November 9, 2017 – Various bloggers and representatives from different media outfits gathered at Misto Restaurant at the launching of the "Flavors of Spain" launching. Here are some snaps from the event.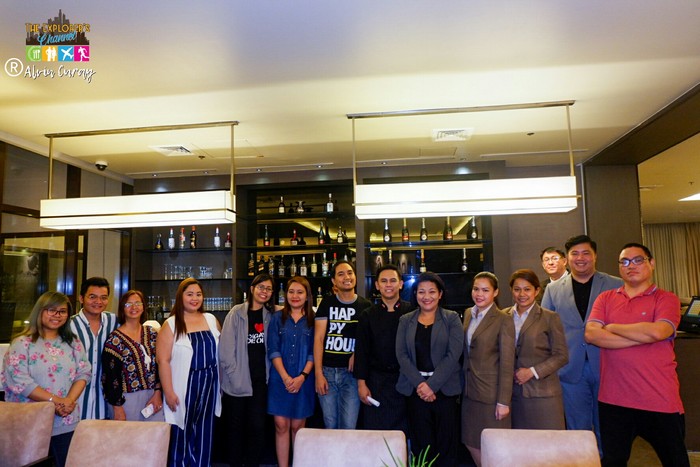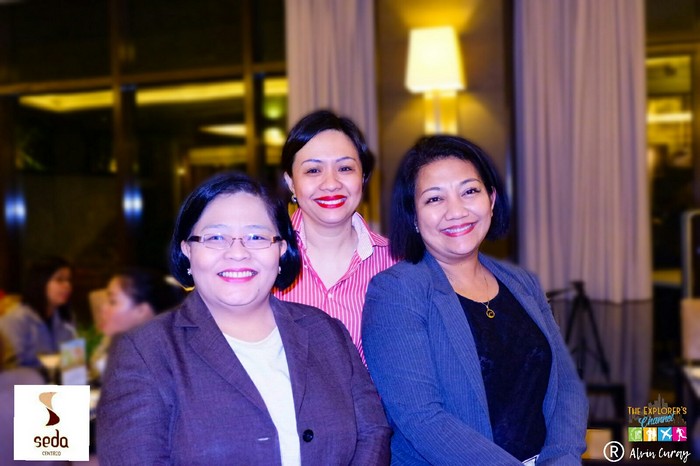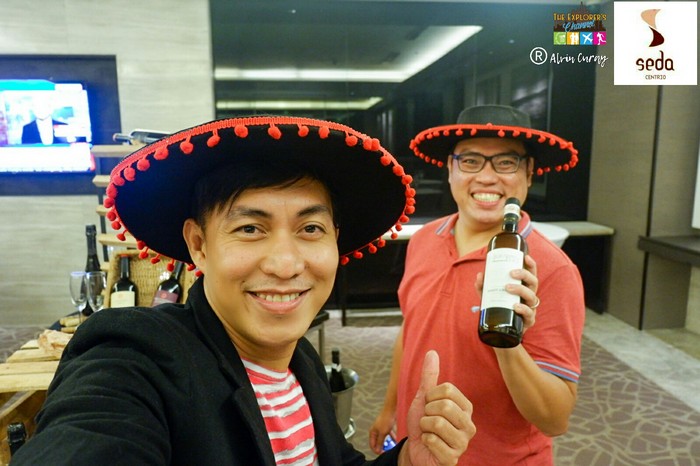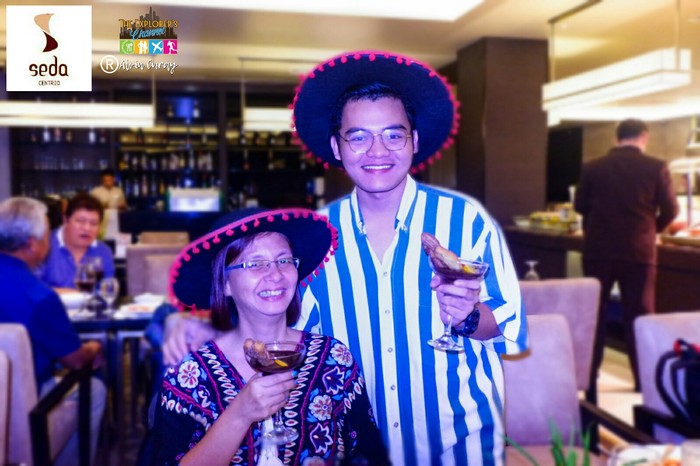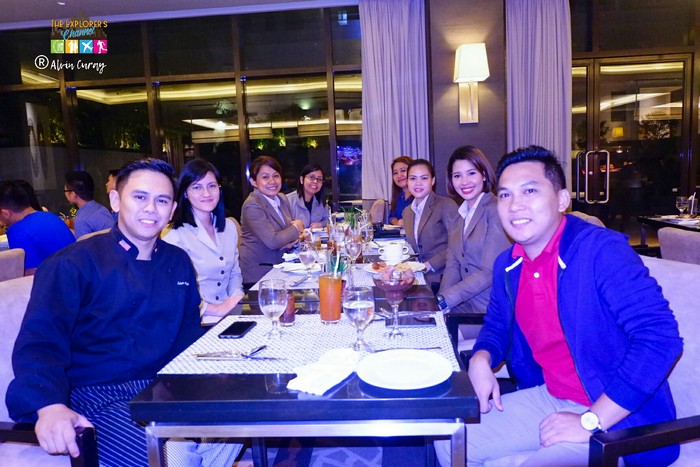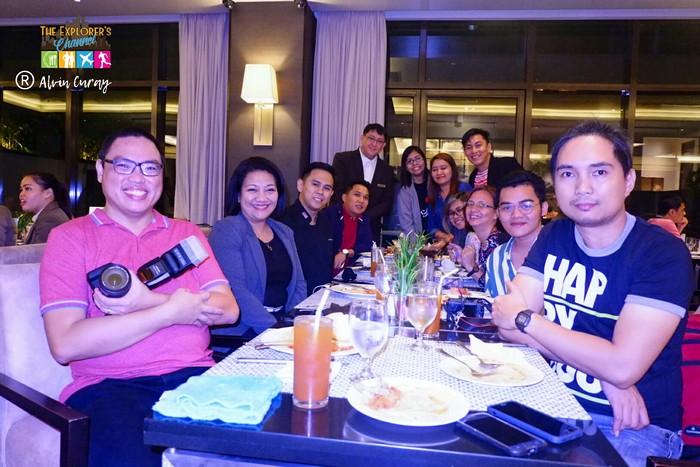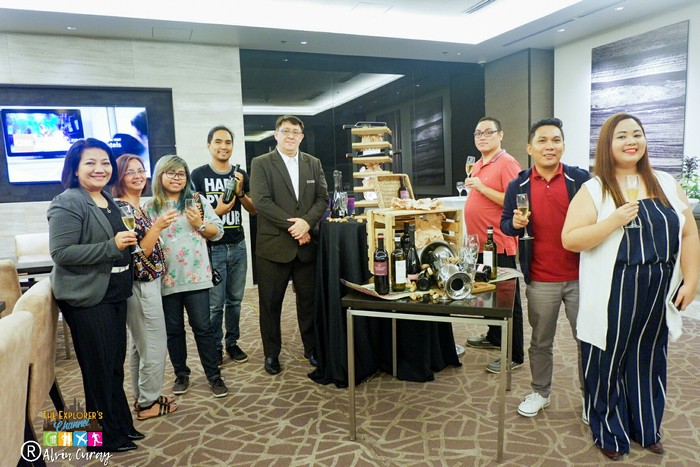 For Inquiries and Bookings
For more details and reservations, you may reach them through the following contact information below:
Facebook: Seda Centrio
Website: https://www.sedahotels.com/
Email: cdo@sedahotels.com
Contact Numbers: (088) 323 8888 or 0917-577-5910