There's a new and unique nightlife spot in town and it's called "Wheels Entertainment Bar". It is located at Yakapin Street at the back of the Trinidad Building in Cagayan de Oro.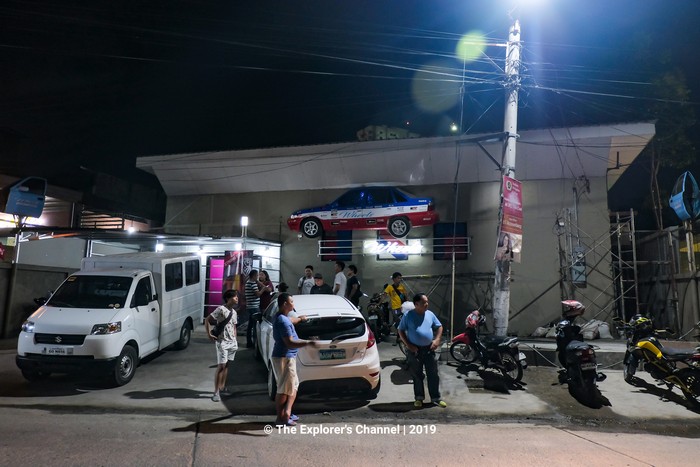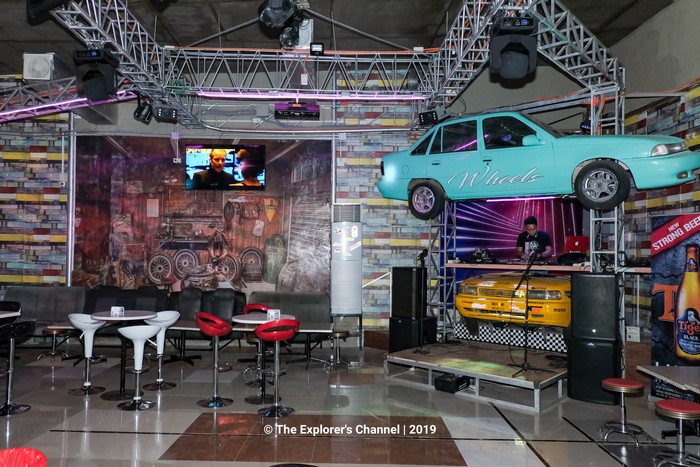 Why is it called Wheels Entertainment Bar? It's because the owner loves cars or is a car enthusiast. Upon entering the place, one can see plenty of cars embedded in its design from the chairs to the walls and even the DJ booth has a car on it. The bar's logo also has a car in it.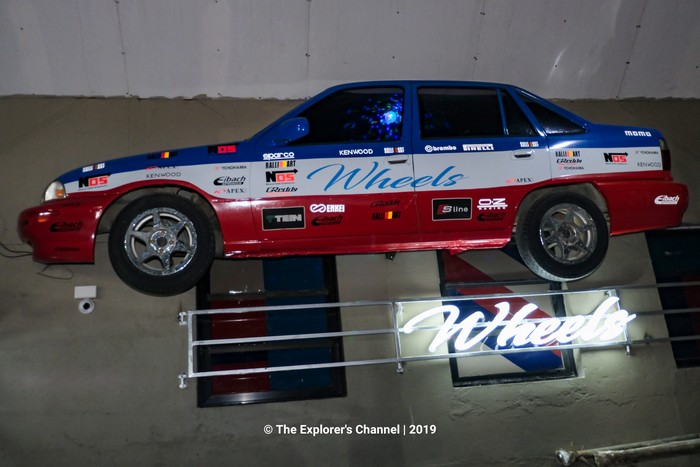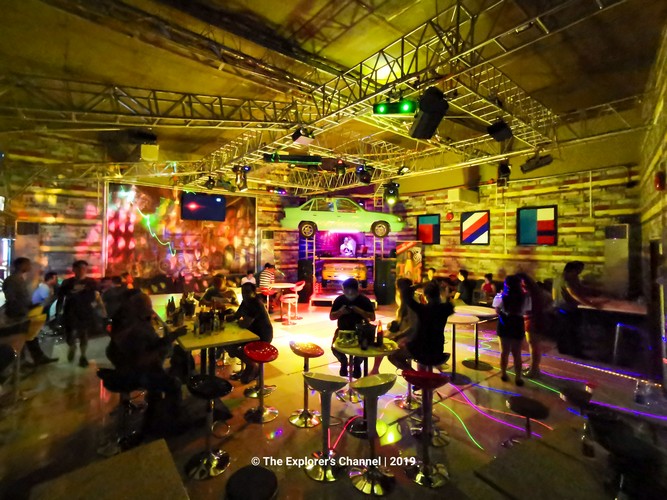 Wheels Entertainment Bar is an entertainment hub because it offers a wide variety of entertainment options such as; DJs, live band performances, disco and soon KTV rooms and Comedy Night will be added.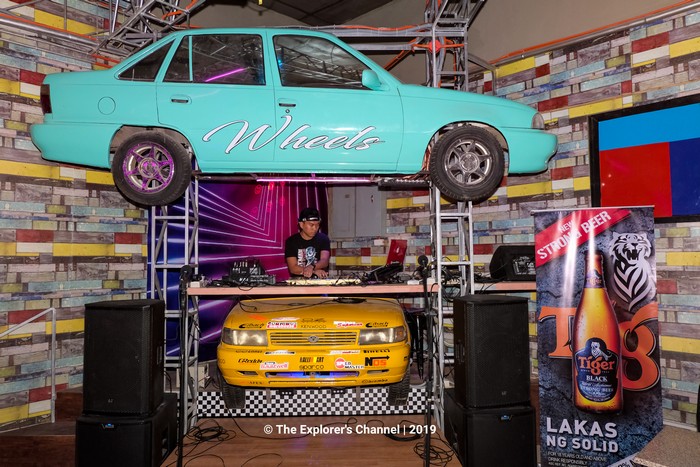 Their operating hours daily from Monday to Sunday is from 5 pm – 4 am. Guests get in for only P100 with one FREE Beer. On January 2020, their entrance fee will become consumable so customers can order food and drinks using the entrance fee they paid.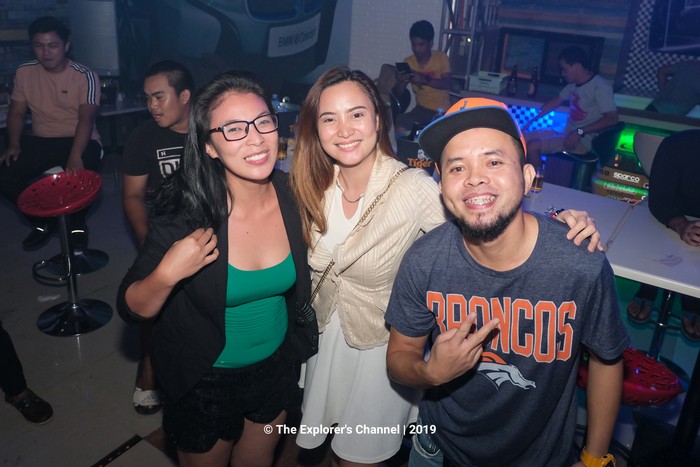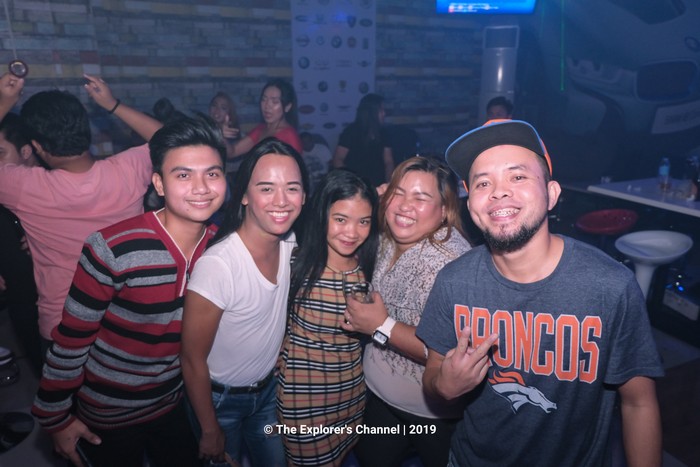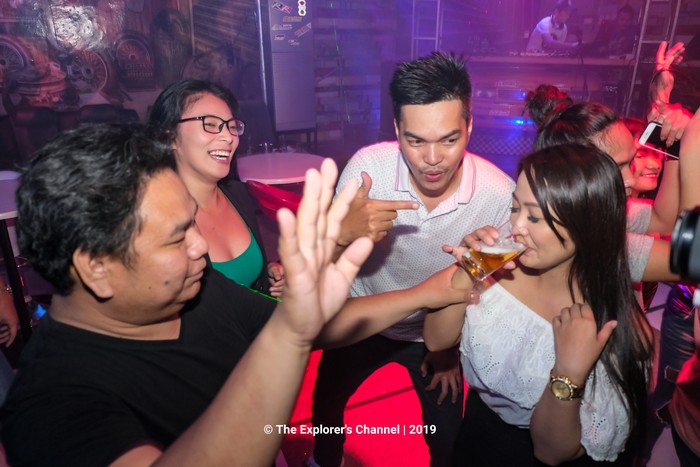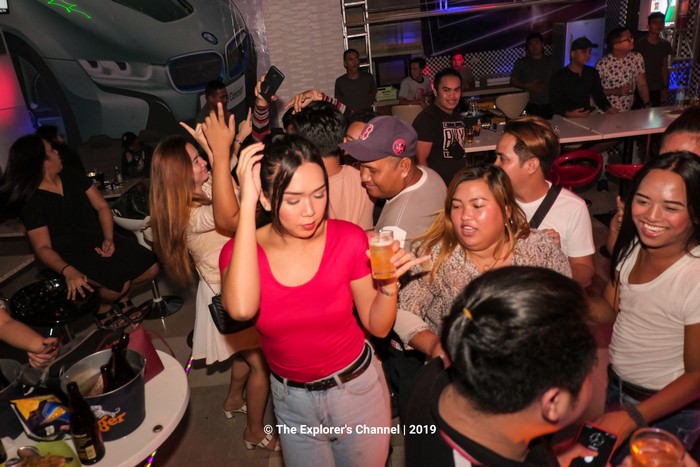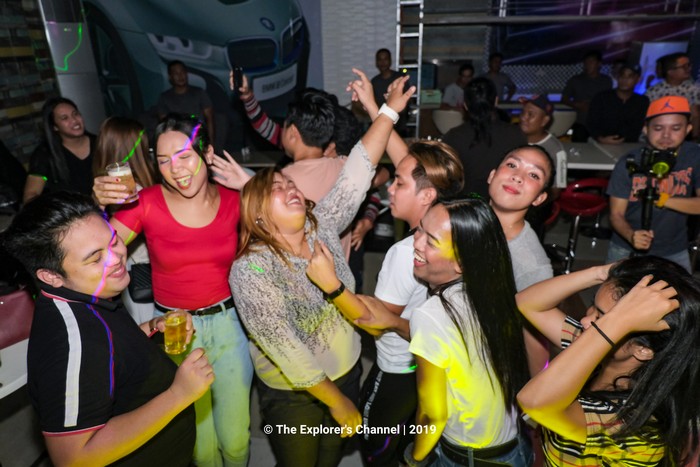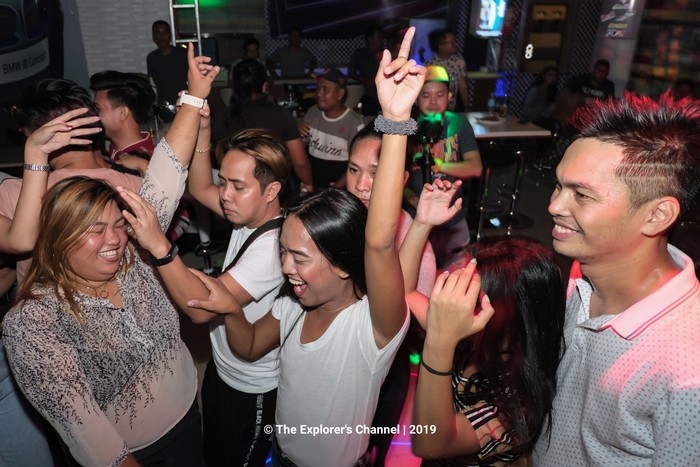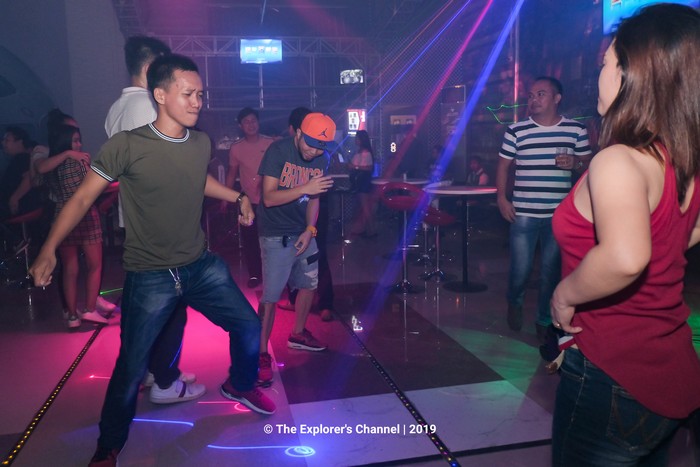 What types of food do they serve? As of the moment, Wheels Entertainment Bar offers Beer Pairings but will soon add more food items to their menu.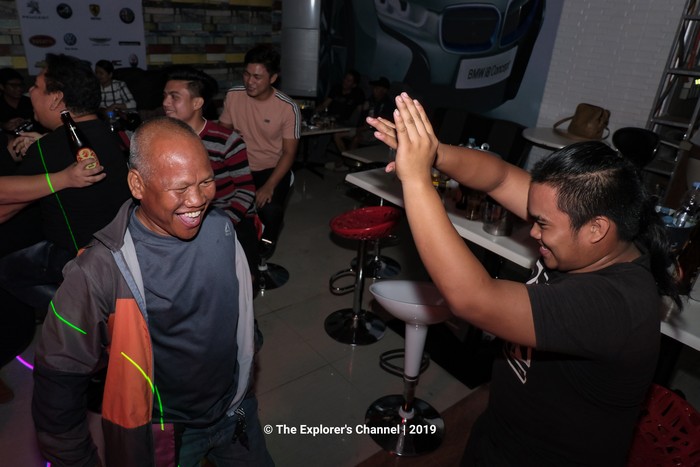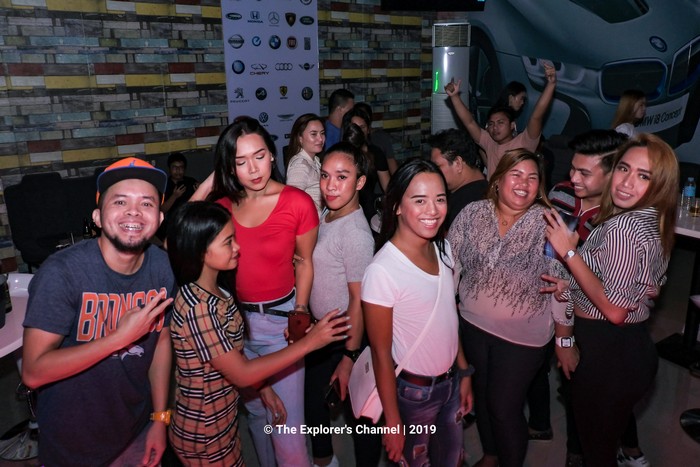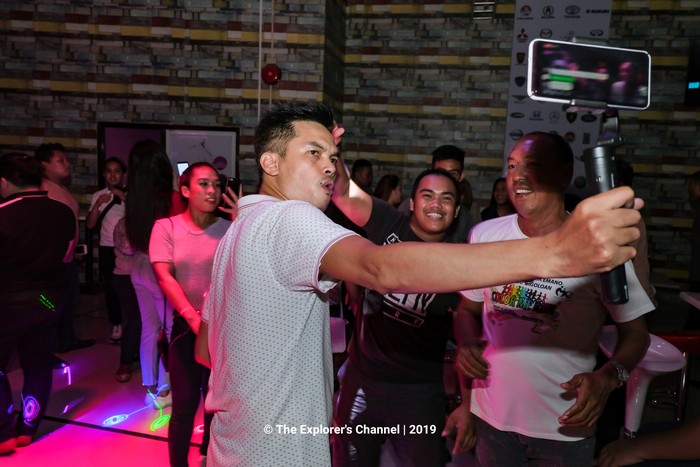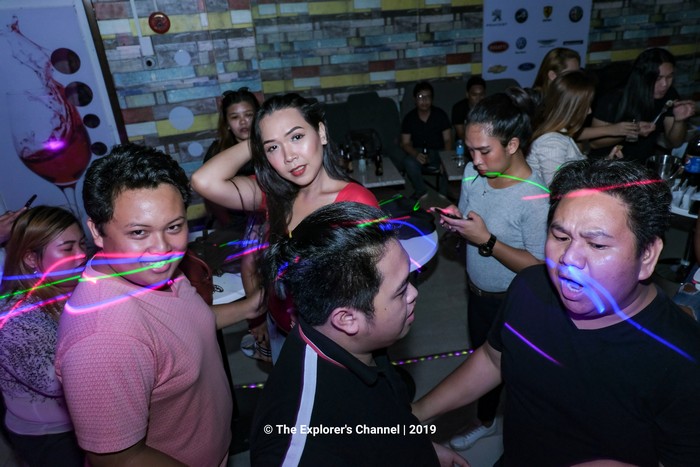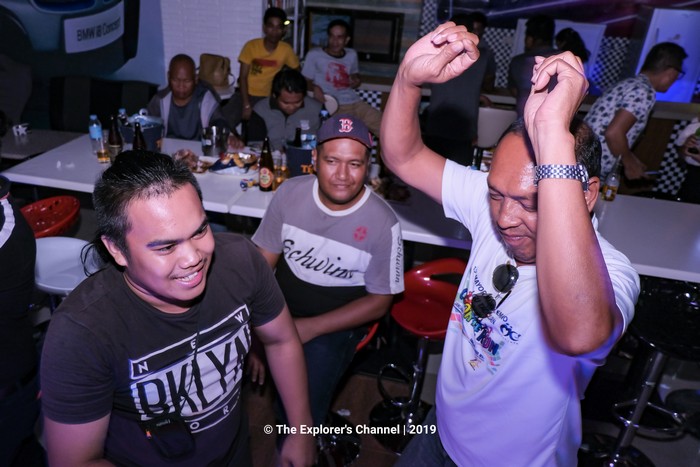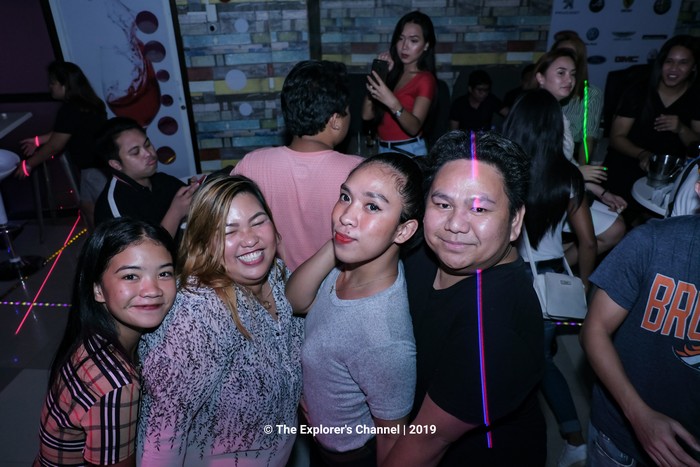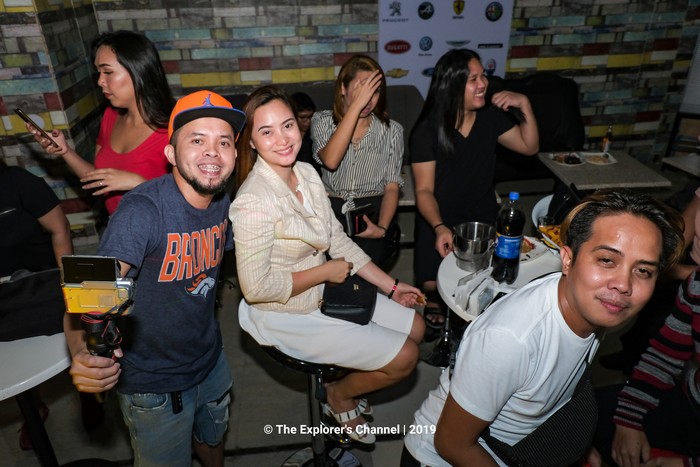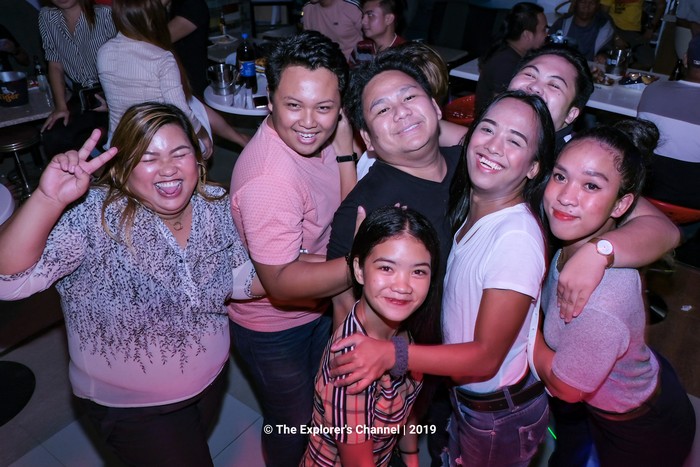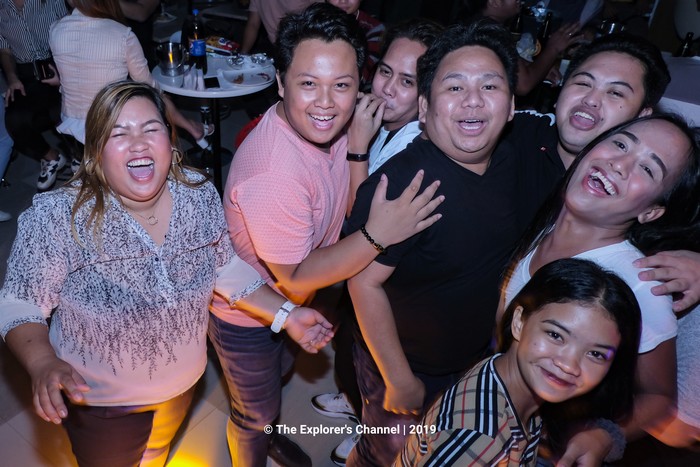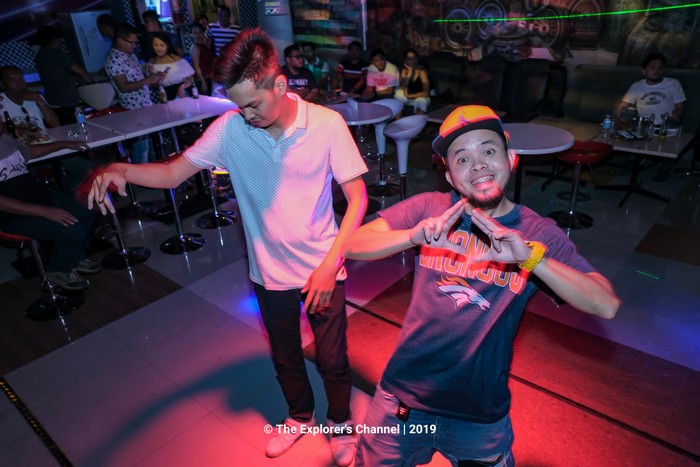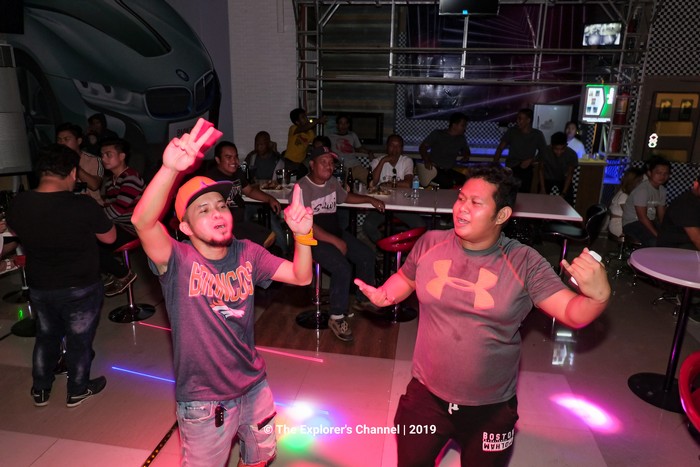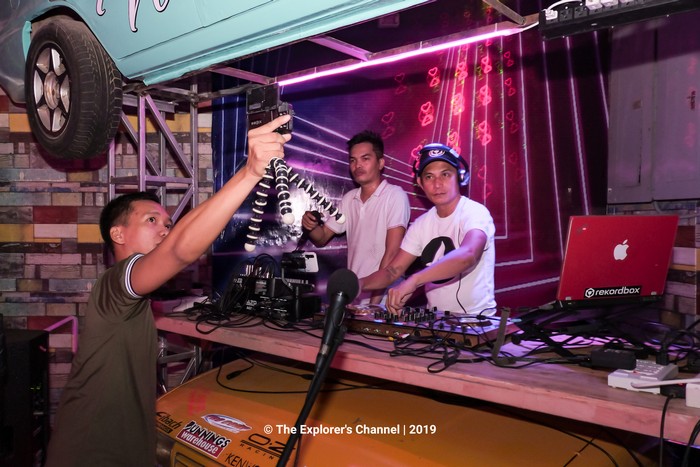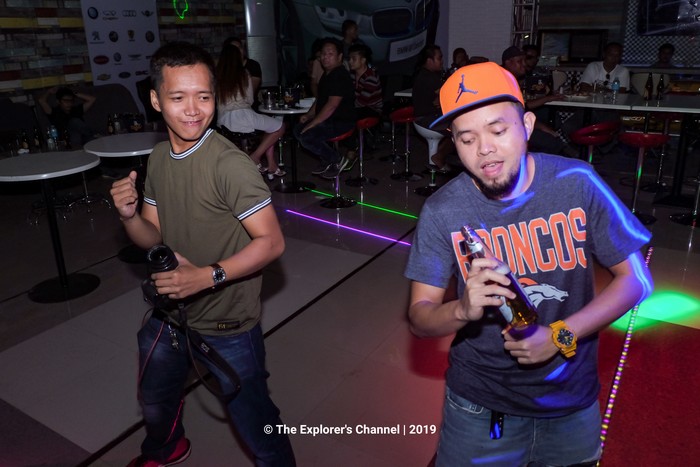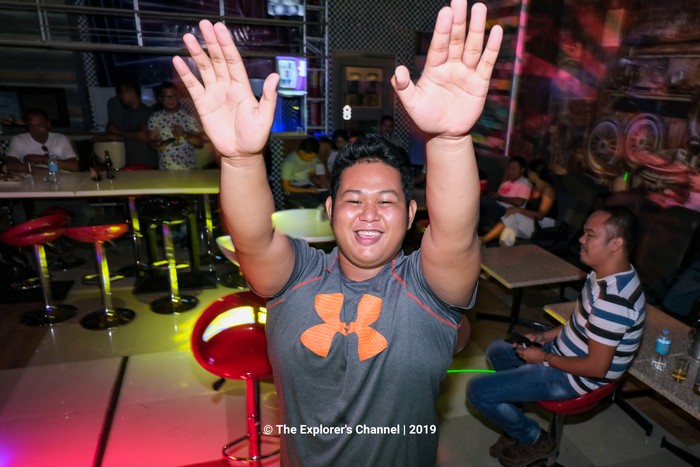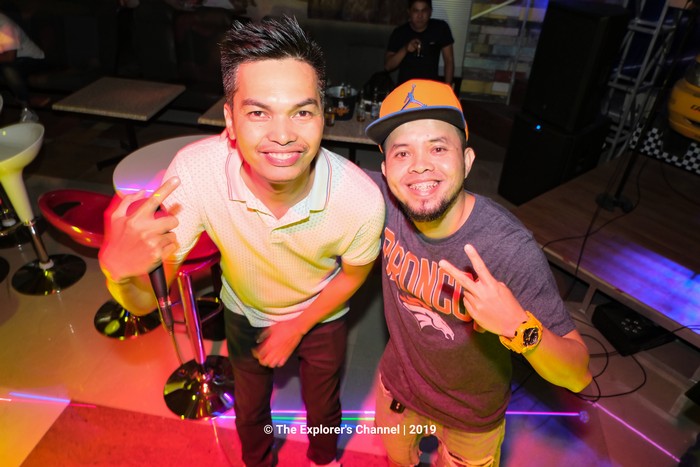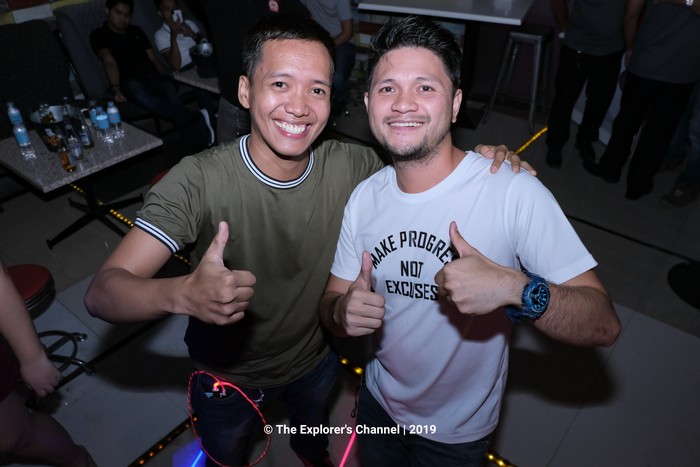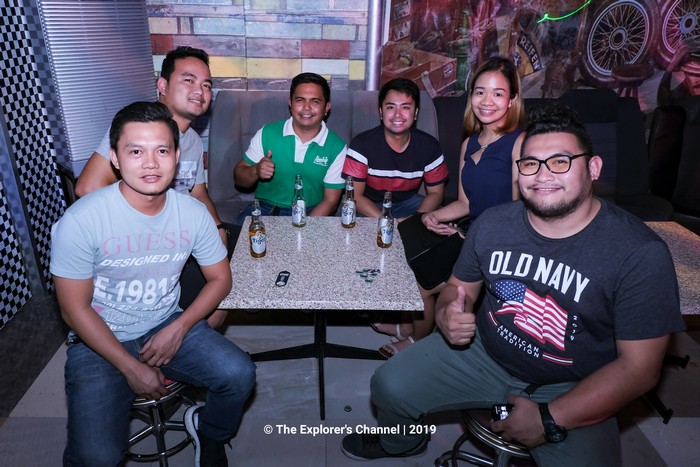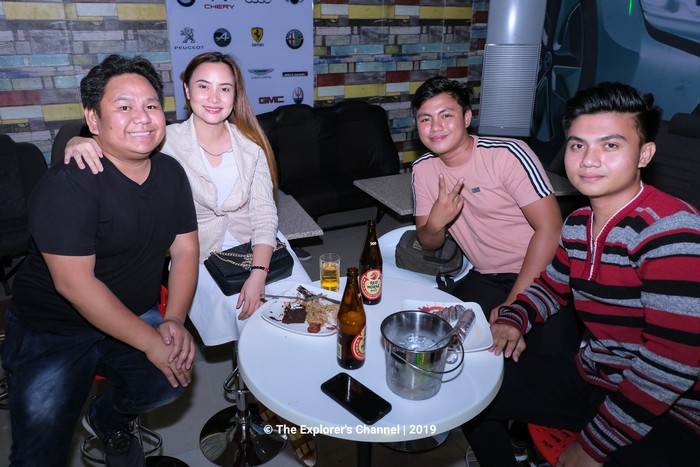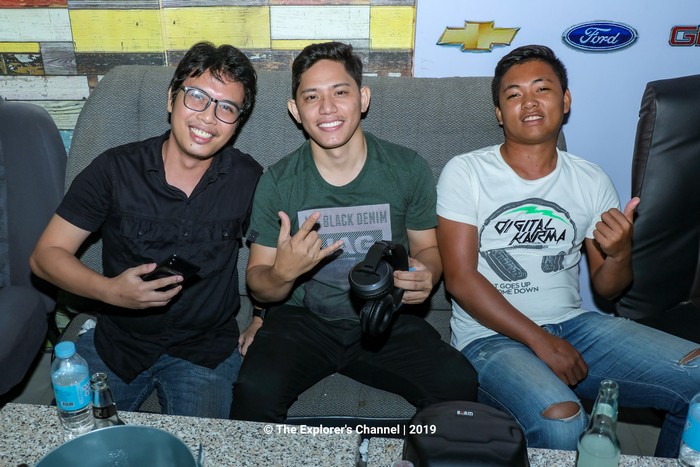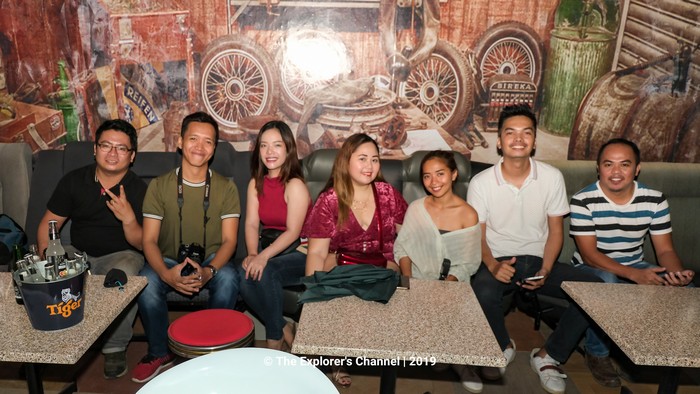 Why Should Kagay-anons choose Wheels Entertainment Bar instead of other bars in CDO? It's because they have a unique theme/concept, they are affordable, it is a very cozy place with a warm atmosphere, the bar is very accessible, they have friendly and accommodating staff and lastly, the bar is an all-in-one entertainment hub with plenty of options.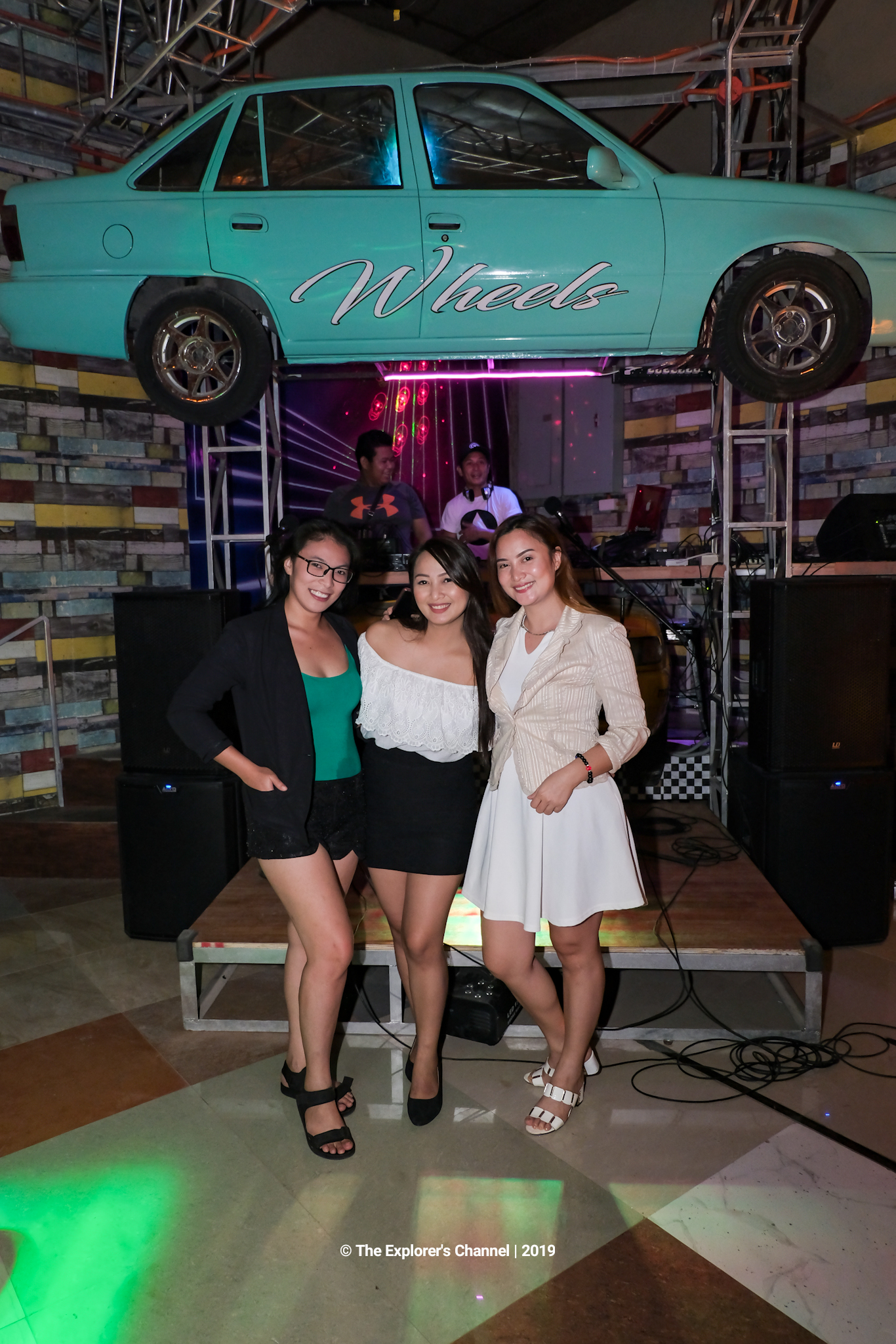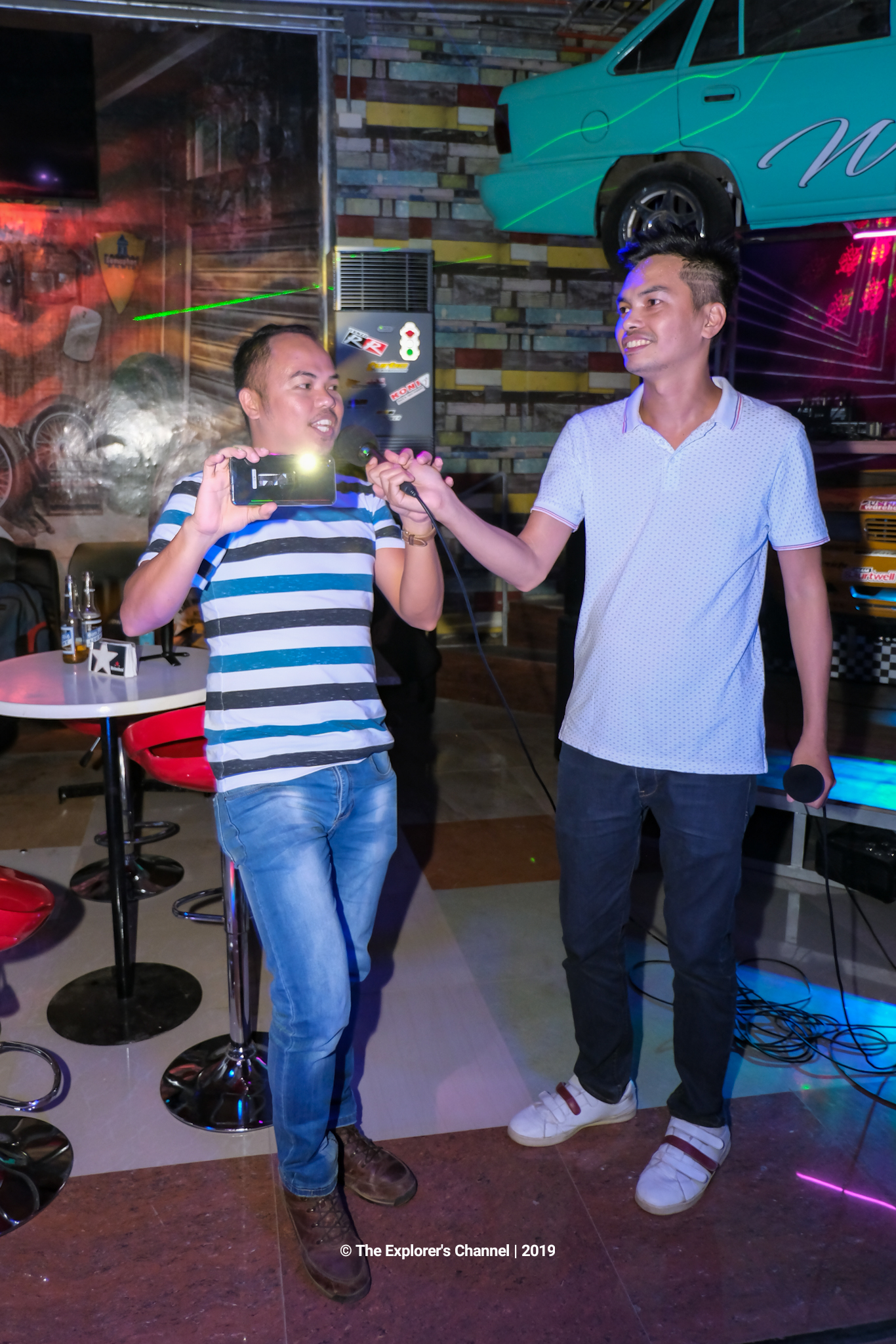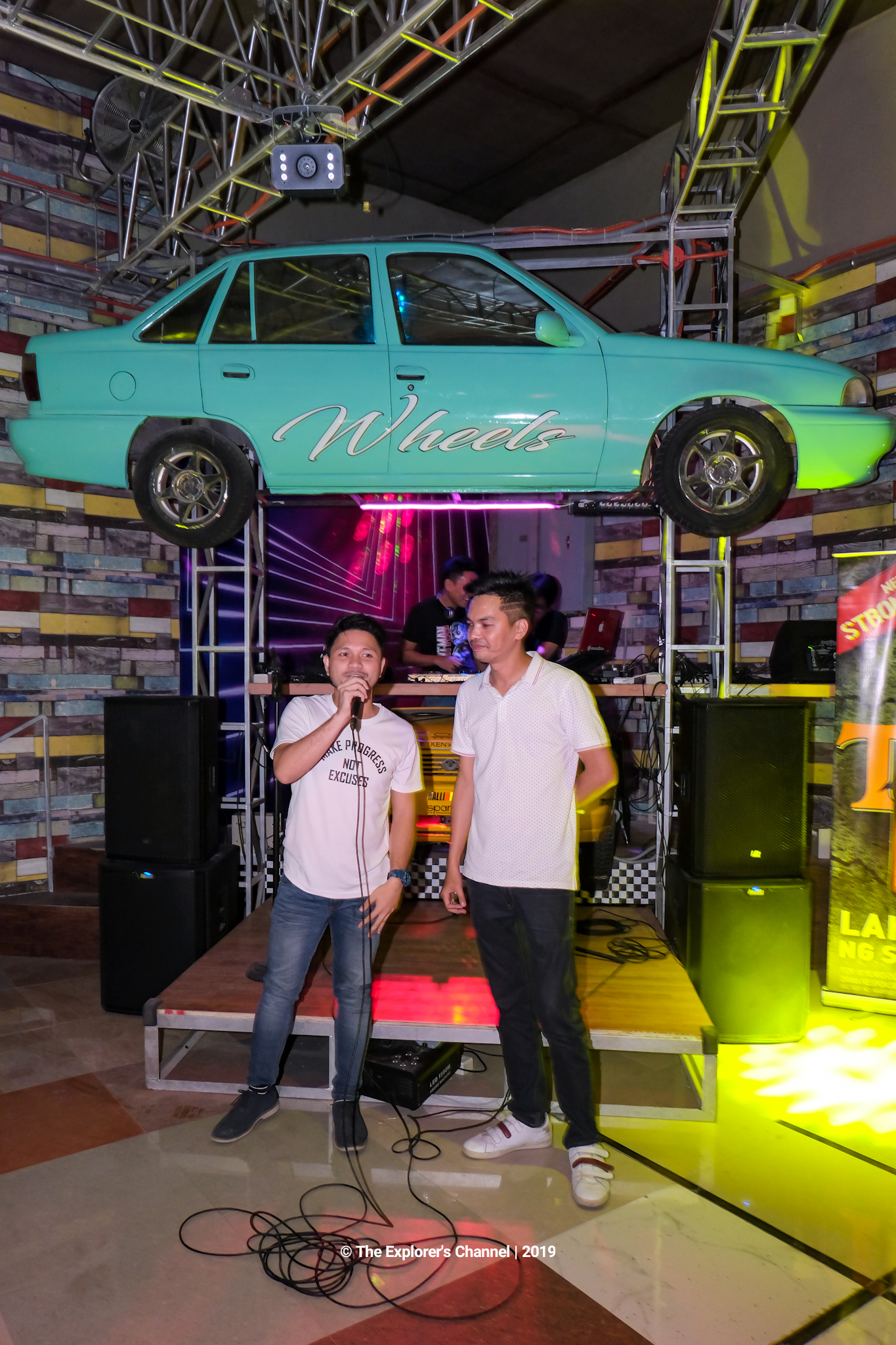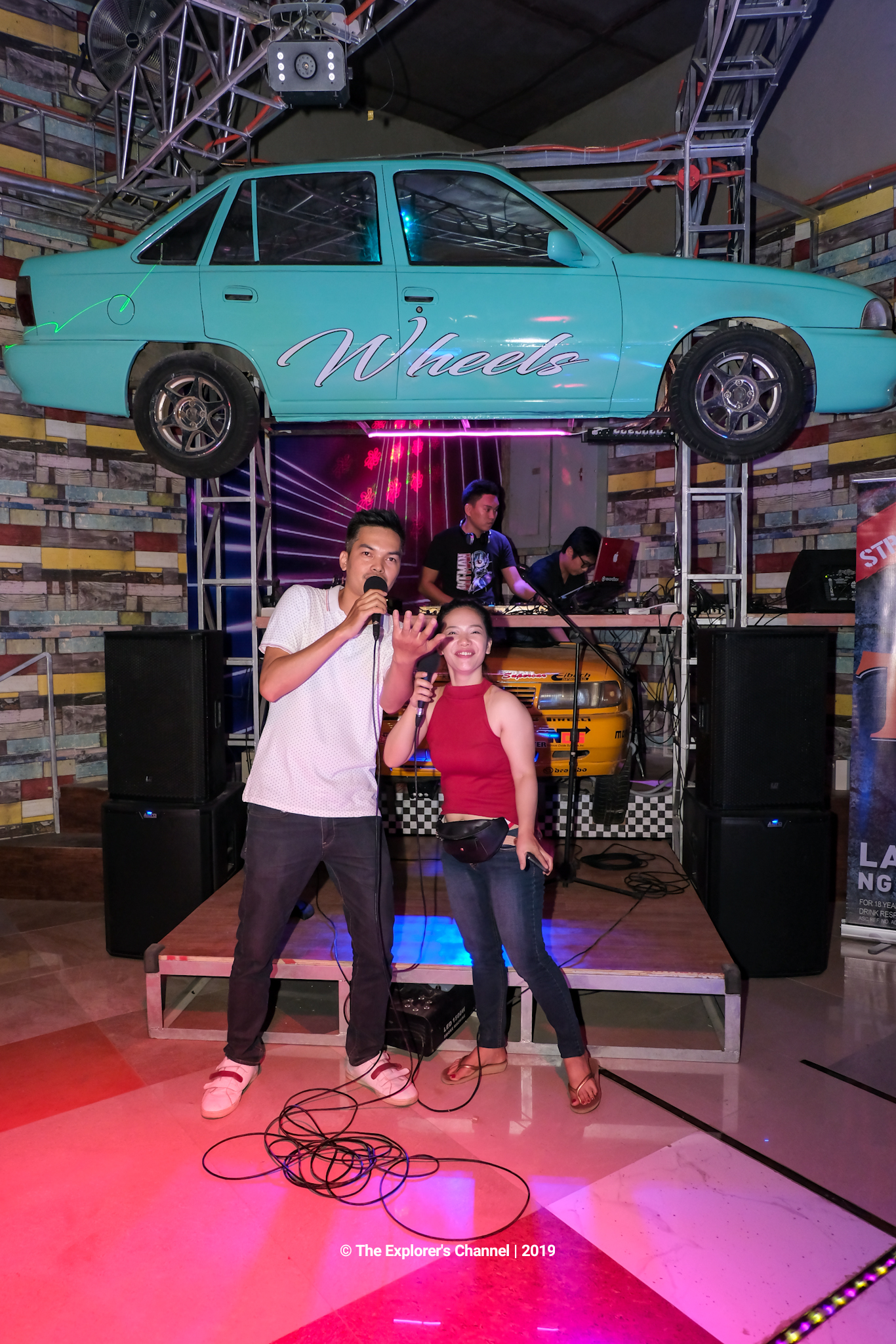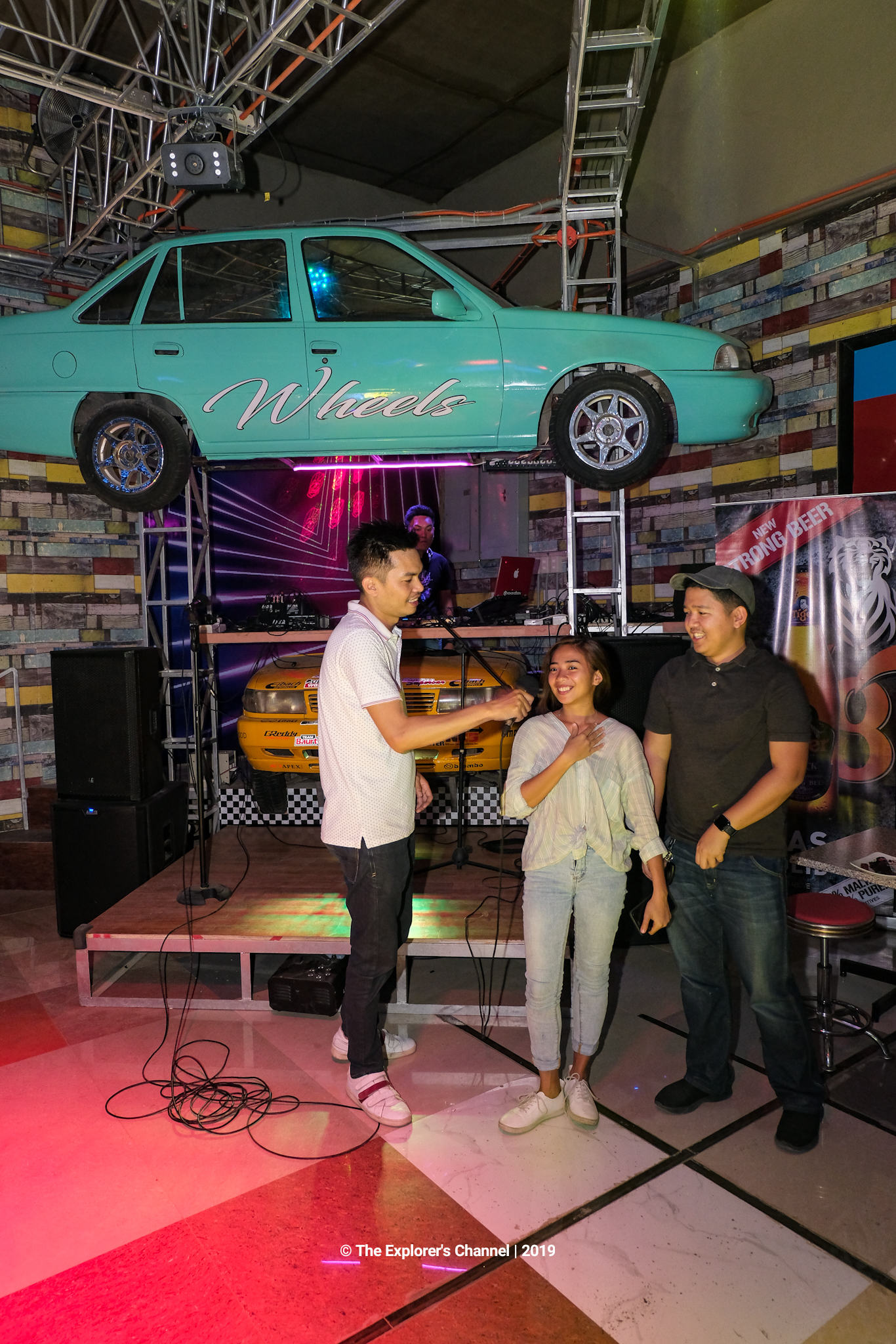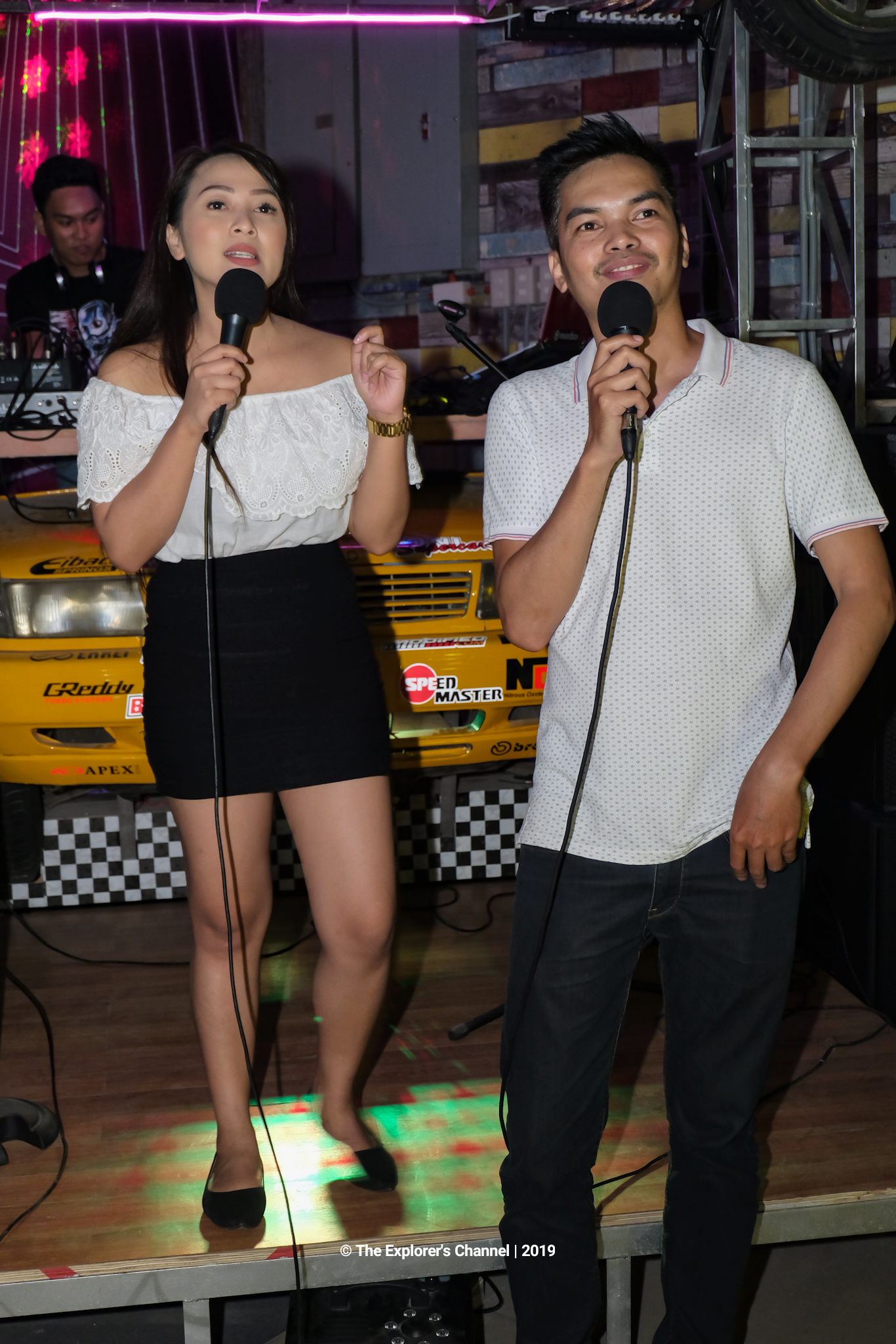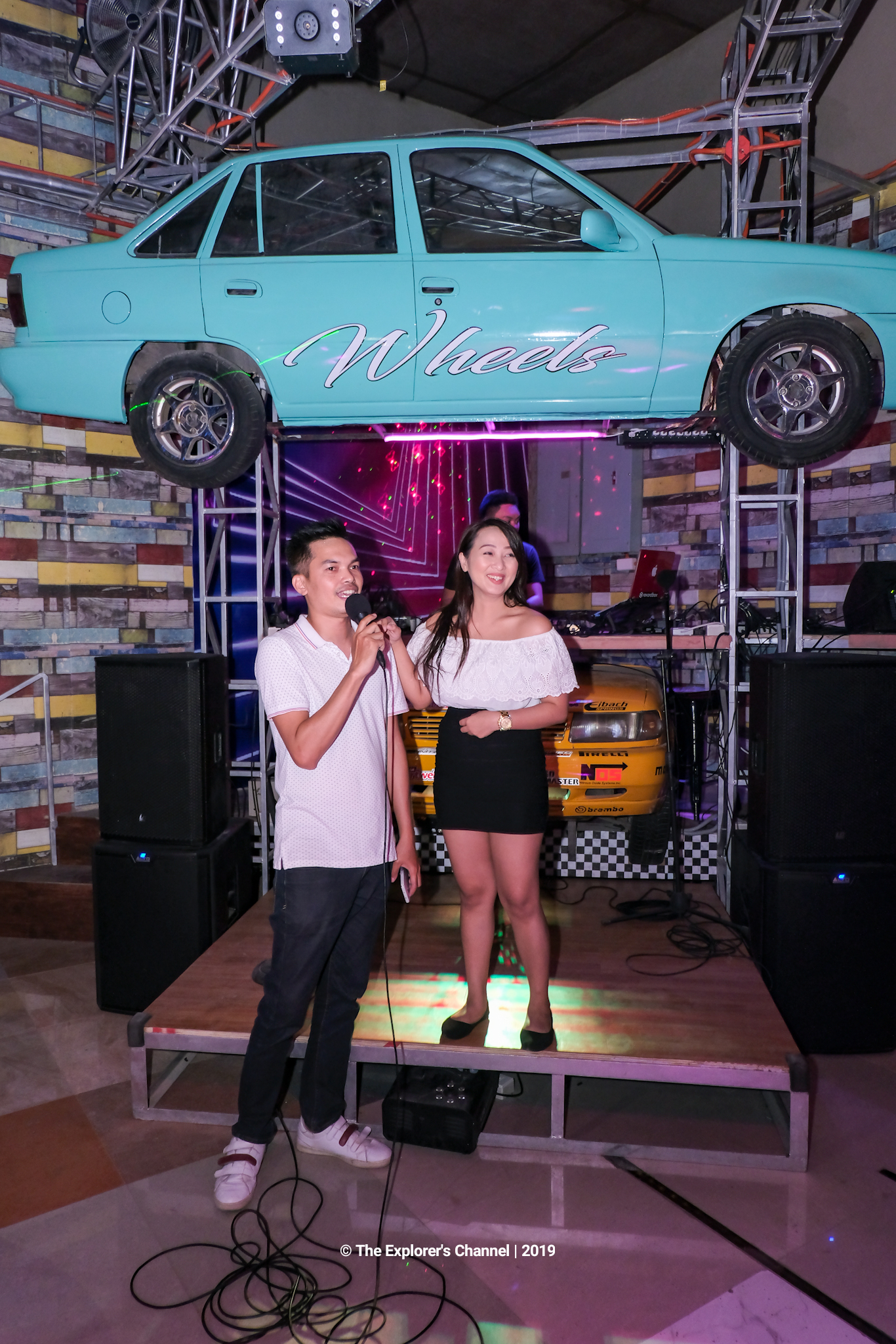 For more inquiries and bookings please visit their Facebook Page: Wheels Entertainment Bar