During these times of the Social Media Age, visuals and aesthetics matter in business establishments. The Kitchen Diary Cafe understands this and more. Just by looking at it from the outside, you'll immediately be drawn to it since it has that mysterious feel to it.
It doesn't look like the typical cafe we're used to, it has that certain "Parisian" look it's as if it's one of those cafes in Italy that we've seen in movies that actors go to. All the more we were impressed upon entering the place.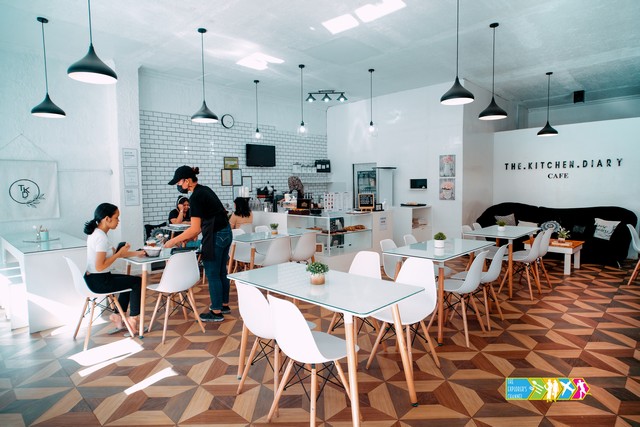 The cafe is definitely unique due to its two-toned concept. The black and white colors stand out and will really grab your attention. It has very elegant and eye-catching interiors and is accentuated even further by its classy furniture and decor.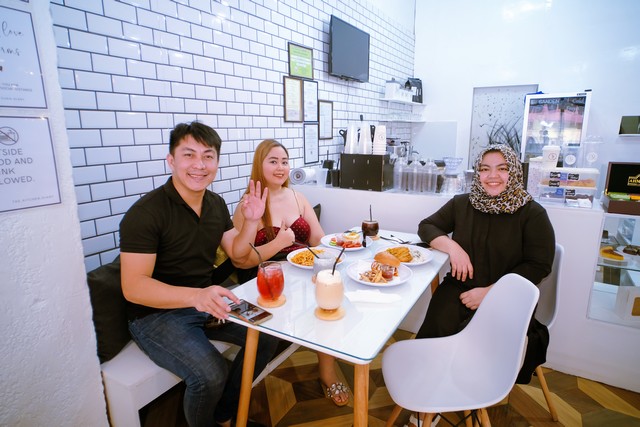 Meet the Owner
We are able to meet the owner Ms. Intizar and had a fun, meaningful chat with her. We discovered the reason why the cafe has that world-class level or standard. It's because the owner used to be an Apprentice Chef in CIC which stands for "Culinary Institute of Cagayan de Oro City".
She also spent most of her life abroad working as a Marketing Specialist in a Training Institute which is why she is so good at business. She started cooking and baking when she was in Oman as a hobby, then soon catered to orders. After several years, she went back home and did some culinary schooling and as the pandemic went by, she decided to open her own business in Iligan.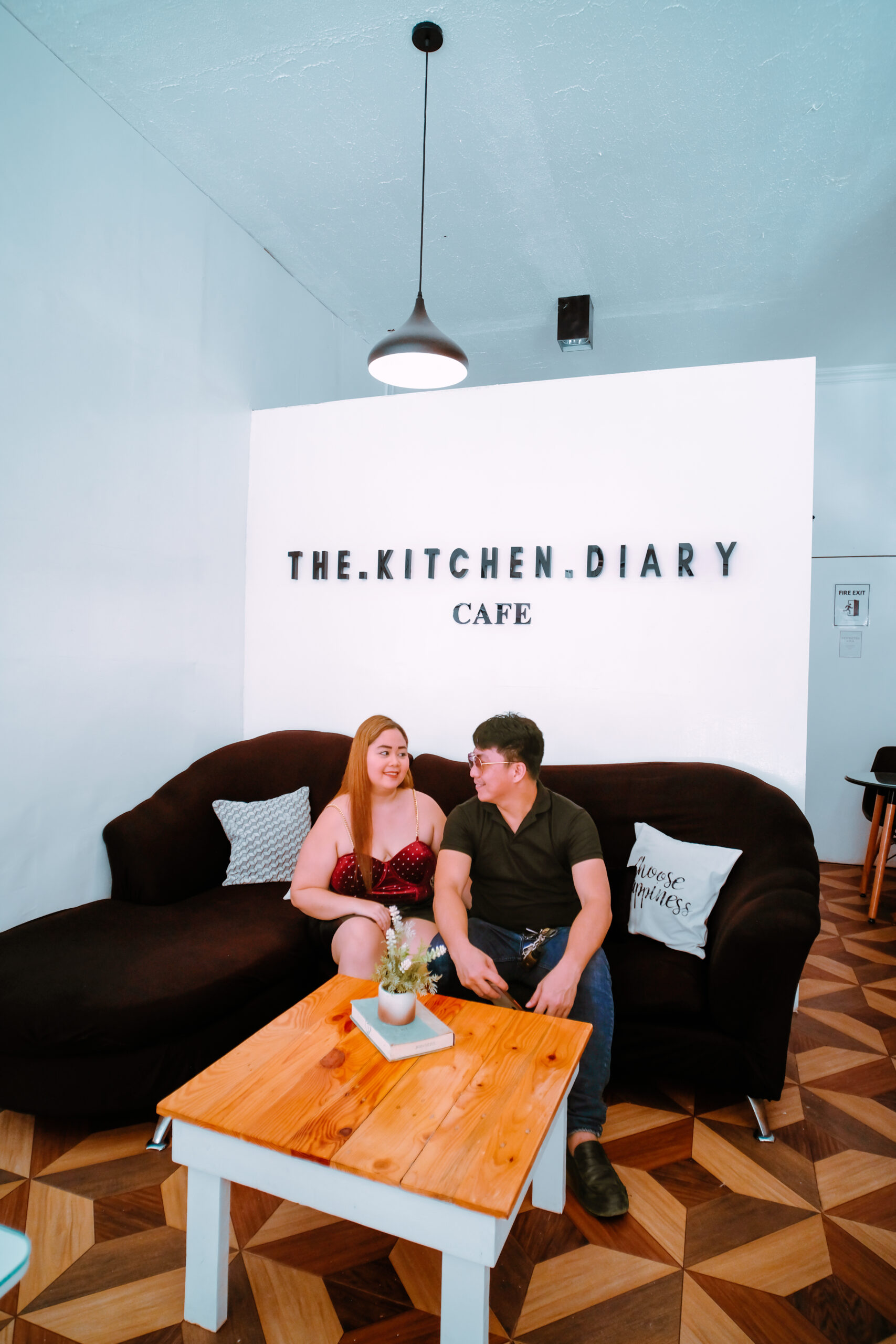 This then became the birth of The Kitchen Diary Cafe.
Now, let's talk about the food. Well, they're no less than superb of course. The presentation is impressive, all the more when it comes to taste.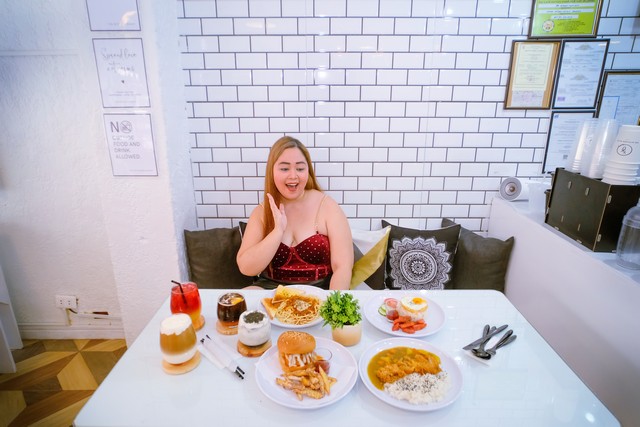 Some of our personal favorites are the following; Chicken Tocino, Katsu Curry, Beef Spag with Bechamel, Honey Buffalo Chicken Sandwich with Crispy Sweet Potato Fries, Orange Americano, Caramel Sweet Cream, Hibiscus Lemonade, and Charcoal Milk.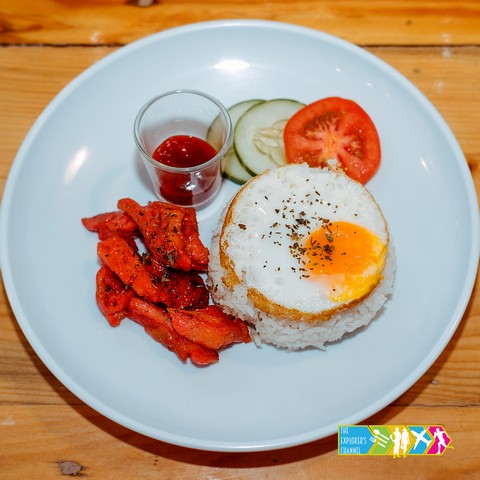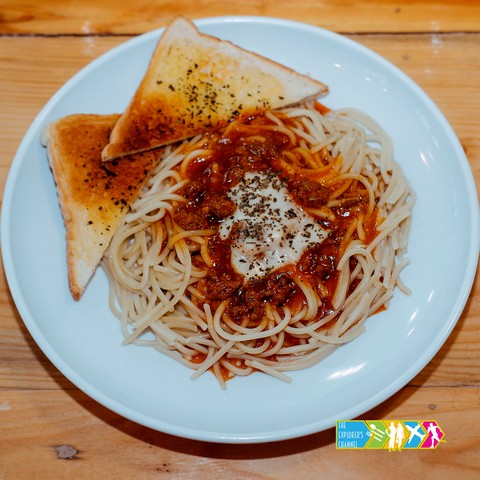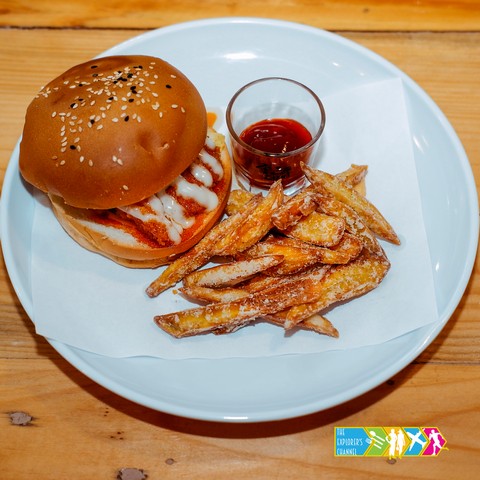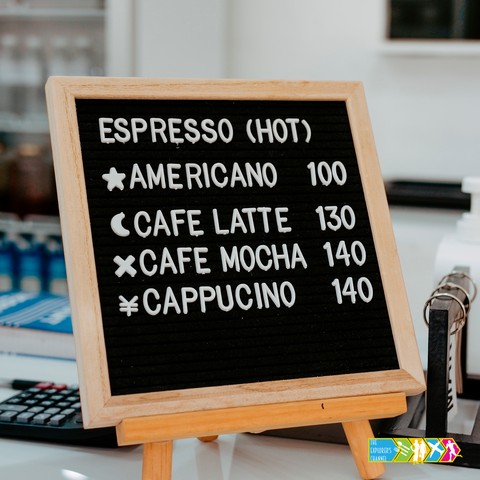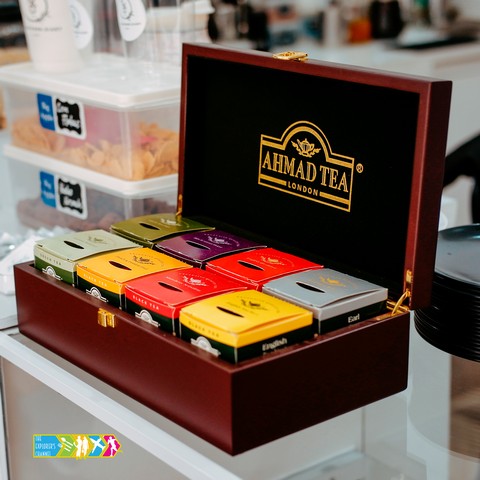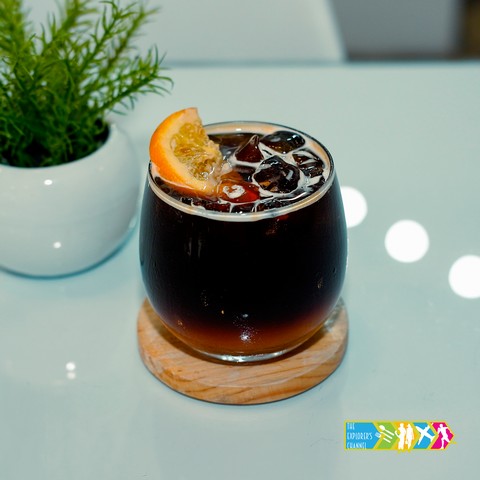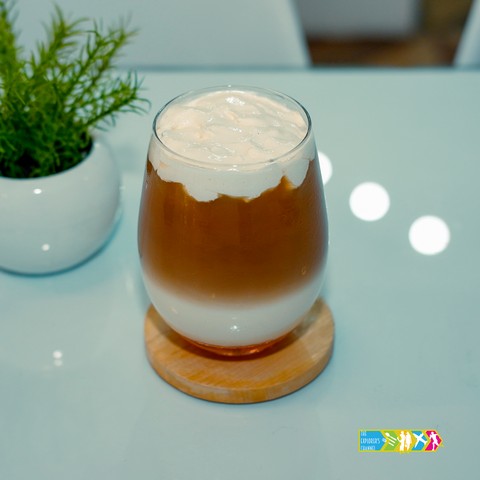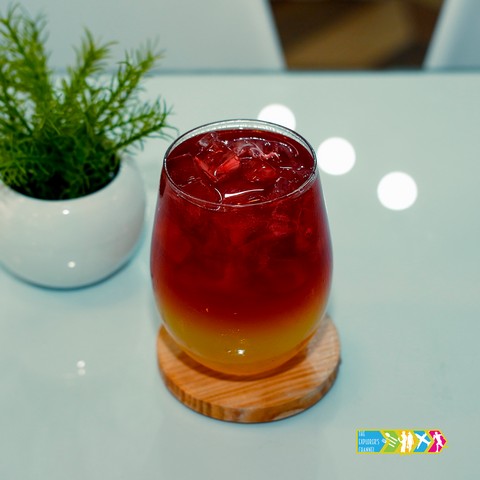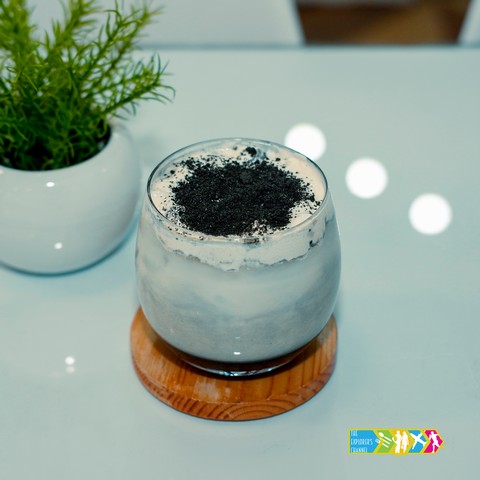 These food items are a must-try when you visit the place. They are no short of delicious, each one has an identity of its own. They have their own distinct taste (in a good way) which you cannot find in others.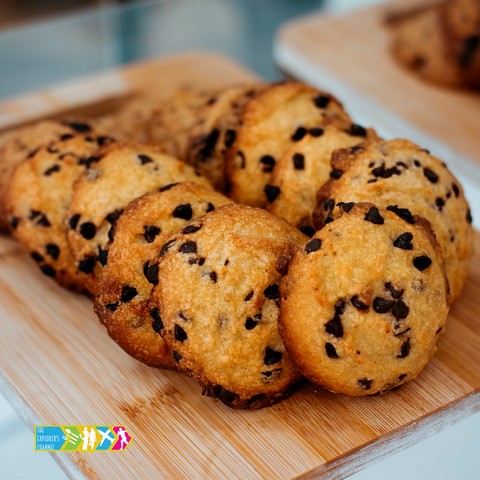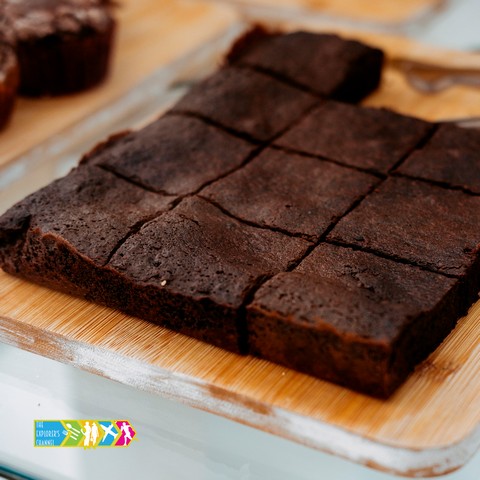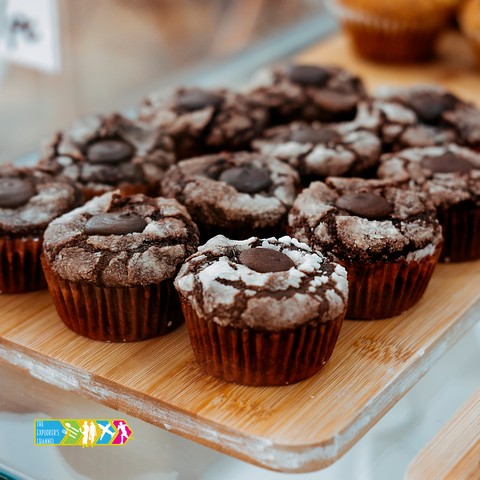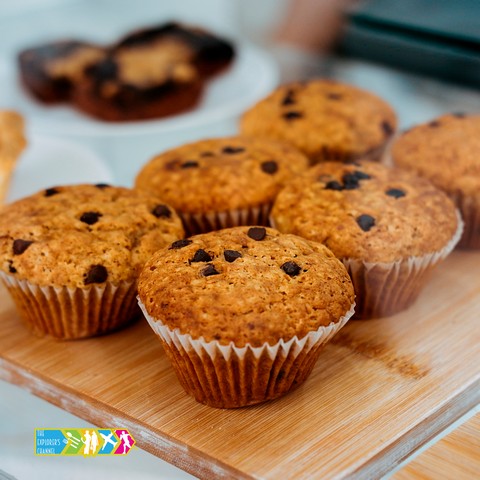 Another feature of the cafe that makes it unique is the hand-painted decor artwork by the owner, they also sell merchandise like caps, sweaters, etc. To entertain customers, they also have books and board games plus free WiFi they can enjoy while waiting for their orders.
The Kitchen Diary Cafe is open daily from:
11 am – 8 pm (Monday-Friday)
2 pm – 8 pm (Sat & Sun)
They are located in front of IMCC-Iligan Medical Center College, Pala-o, Iligan City. For inquiries and reservations, you may call them at
(063) 229 5778
or
0917 106 5866
. You may also reach them on their
Facebook Page
for more information.