We're hard to impress when it comes to food because we've been all around, sampling restaurants, cafes, and establishments everywhere. But just when we thought we tried and seen it all, poof comes this cafe in Iligan that caught our attention!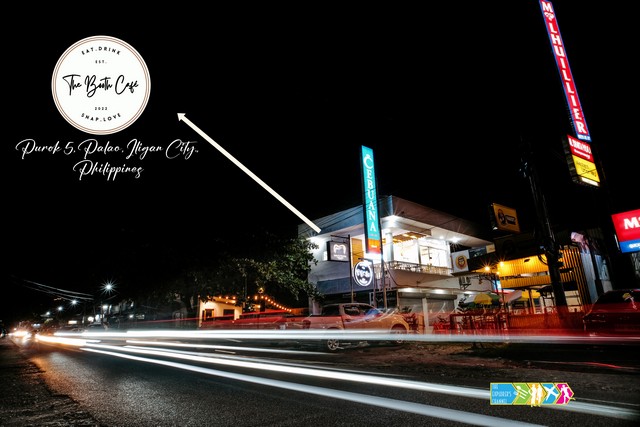 The Booth Cafe in Iligan City is an attractive cafe that mixes modernity and minimalism in one yet never fails to capture the eye. The design of the place is very creative without being loud and the existence of bold colors. It plays on neutral colors yet has a  sophisticated interior.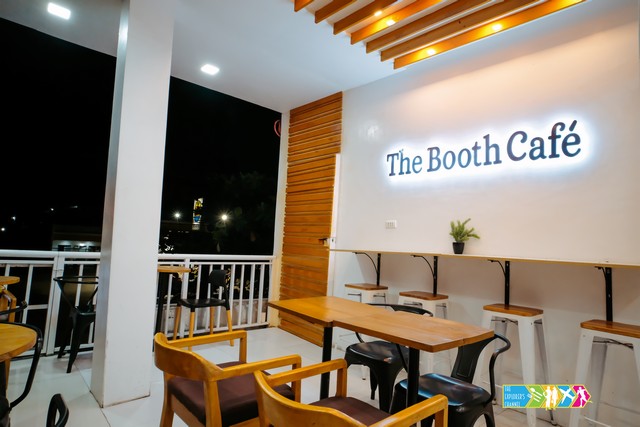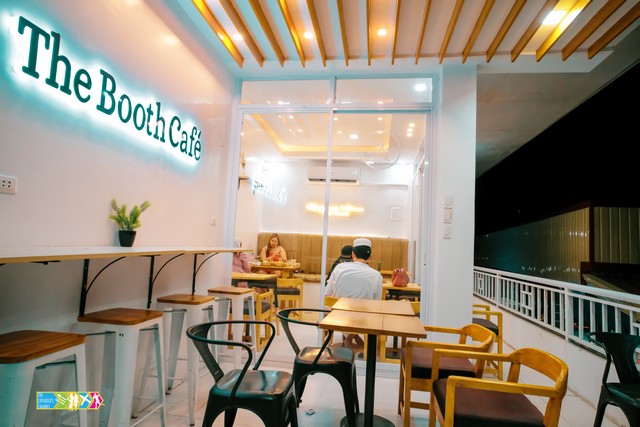 The cafe is owned by a family of siblings, couples, and cousins. They're very dynamic and innovative, they have fantastic taste too. We had a lovely chat with one of them, Ms. Ling, and met the other owners of the cafe which made our stay more memorable because we had a marvelous time!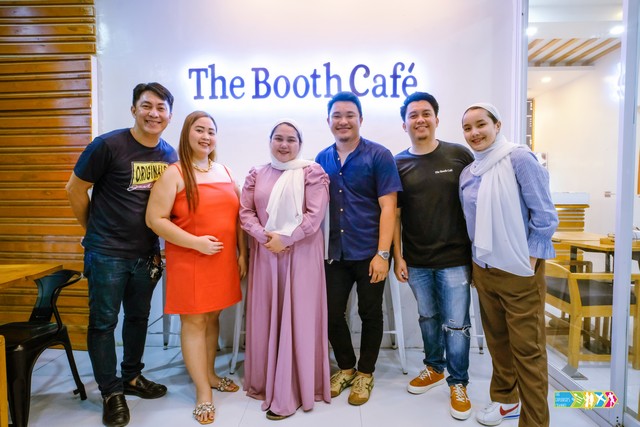 When it comes to the food, we are able to try their best-sellers such as; the Grilled Cheese and Spicy Beef BBQ Burgers, Loaded Cheesy Fries, Beef Lumpia, Tuna Lumpia, Chicken Alfredo, Strawberry Cheesecake Frappe, Mango Graham Milkshake, Caramel Macchiato Iced Coffee and Double Chocolate Frappe.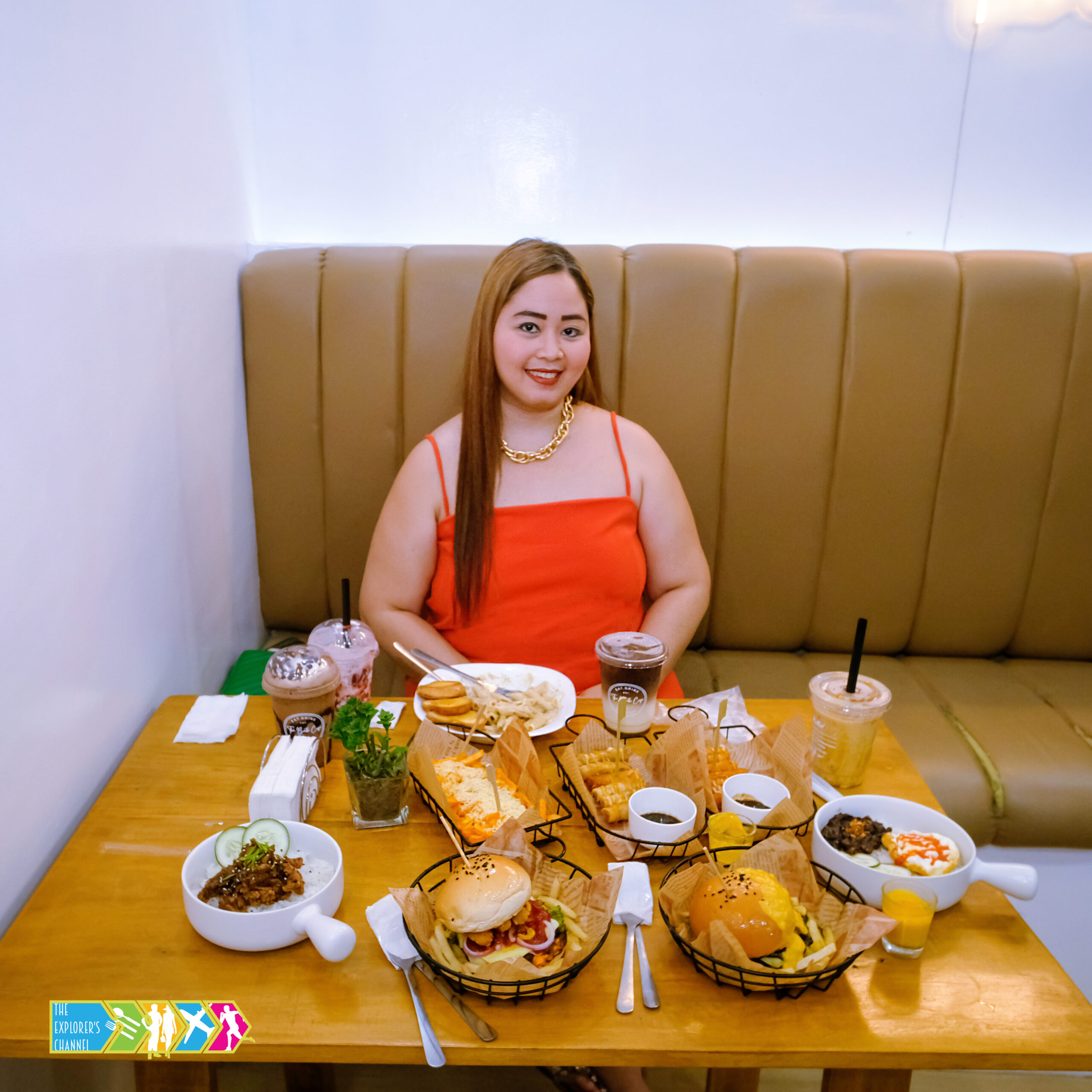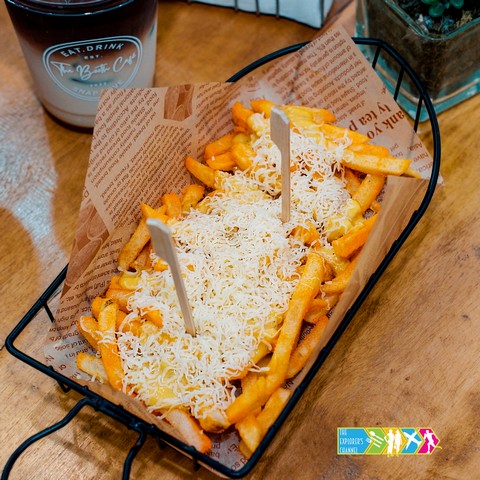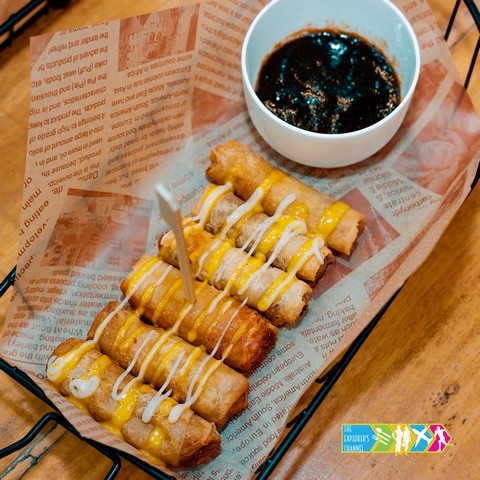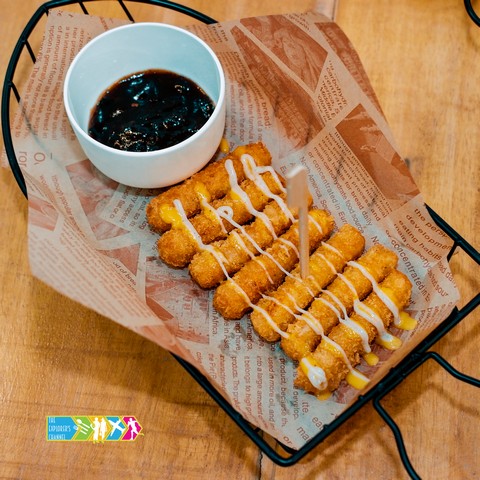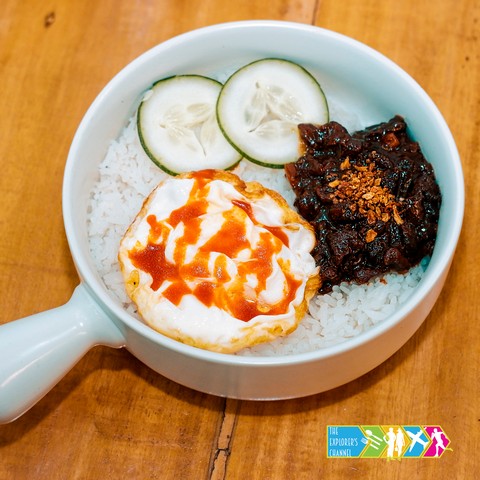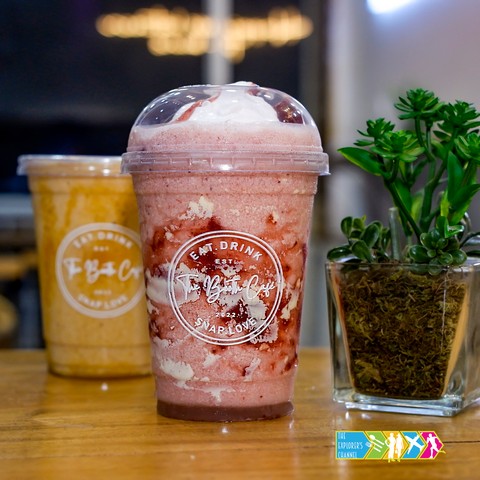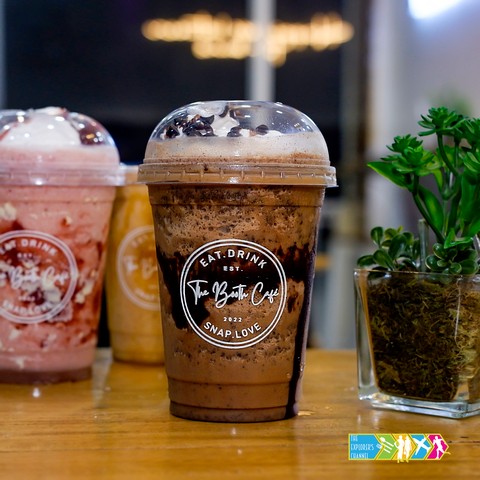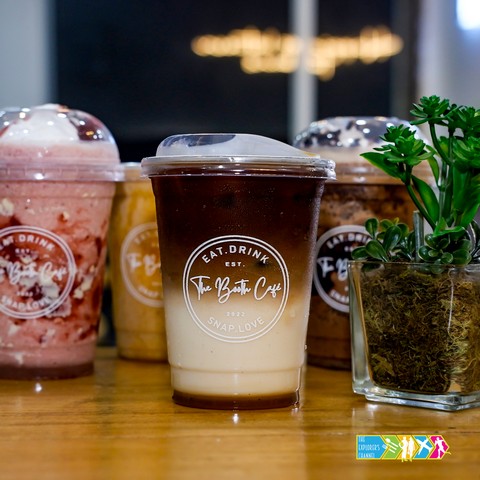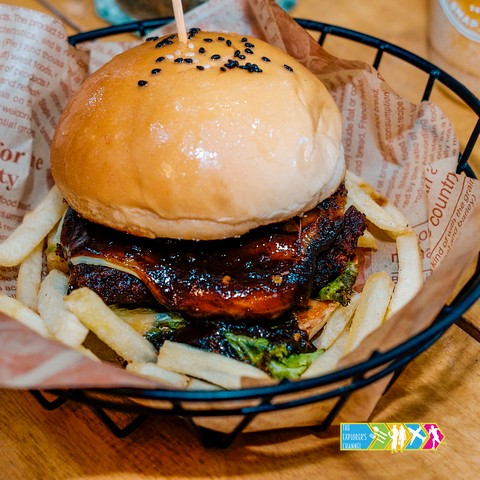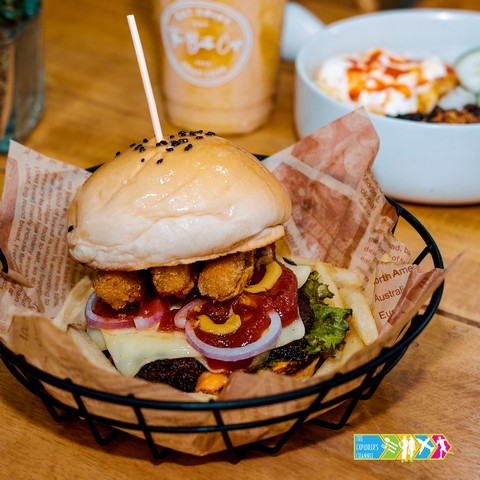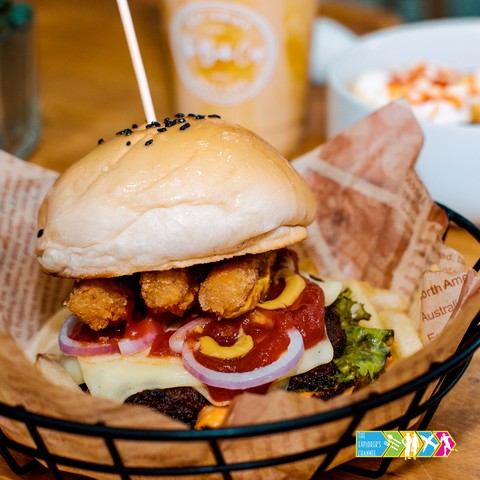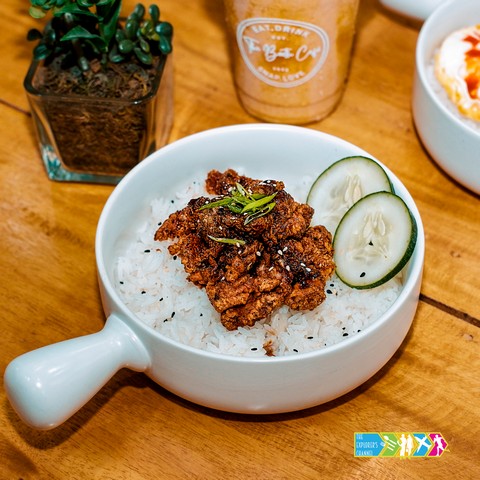 These products may seem familiar to you but we guarantee these ain't no ordinary food. We were amazed by their Grilled Cheeseburger because we could pour a cheese sauce into it.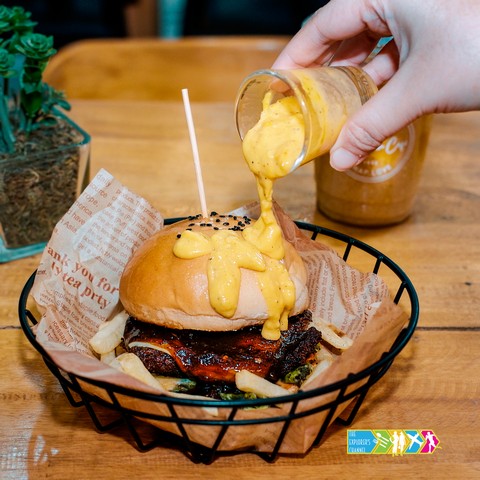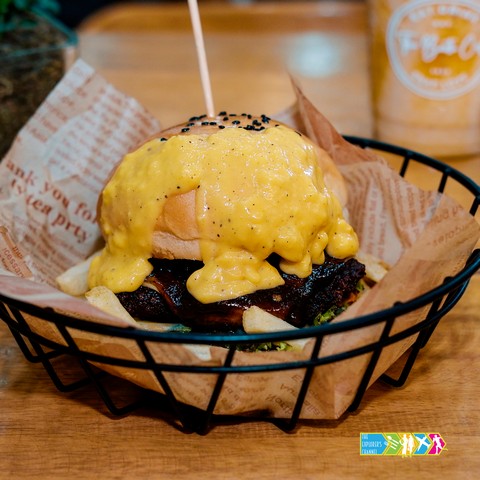 This made the burger even more tastier and extraordinary. Another product that left an impact on me specifically is the pasta dish they served. It was very creamy and sumptuous, I couldn't get enough!
Overall, we had an incredible experience at The Booth Cafe. We love the ambiance and the interiors, it was very instagrammable. The owners are very kind, warm, and accommodating. Most of all, their food is all palatable and something that customers will keep craving for.
So if you happen to be in Iligan City, don't miss this place for that much-needed food trip. The Booth Cafe is something worth adding to your itinerary. You can find this beautiful cafe at G.T. Luch Avenue, Purok 5, Palao, Iligan City.
For more information, you may call them at 0956-932-1599. You can also send a direct message to their Facebook Page.