In a momentous event that marked a new chapter of growth and expansion, Oro High-Q Industries, Inc. proudly unveiled its 5th Branch in Cagayan de Oro which is located in Uptown on August 8, 2023. This grand opening brought together esteemed guests, dedicated staff, and influential personalities to celebrate the company's commitment to providing top-notch products and services.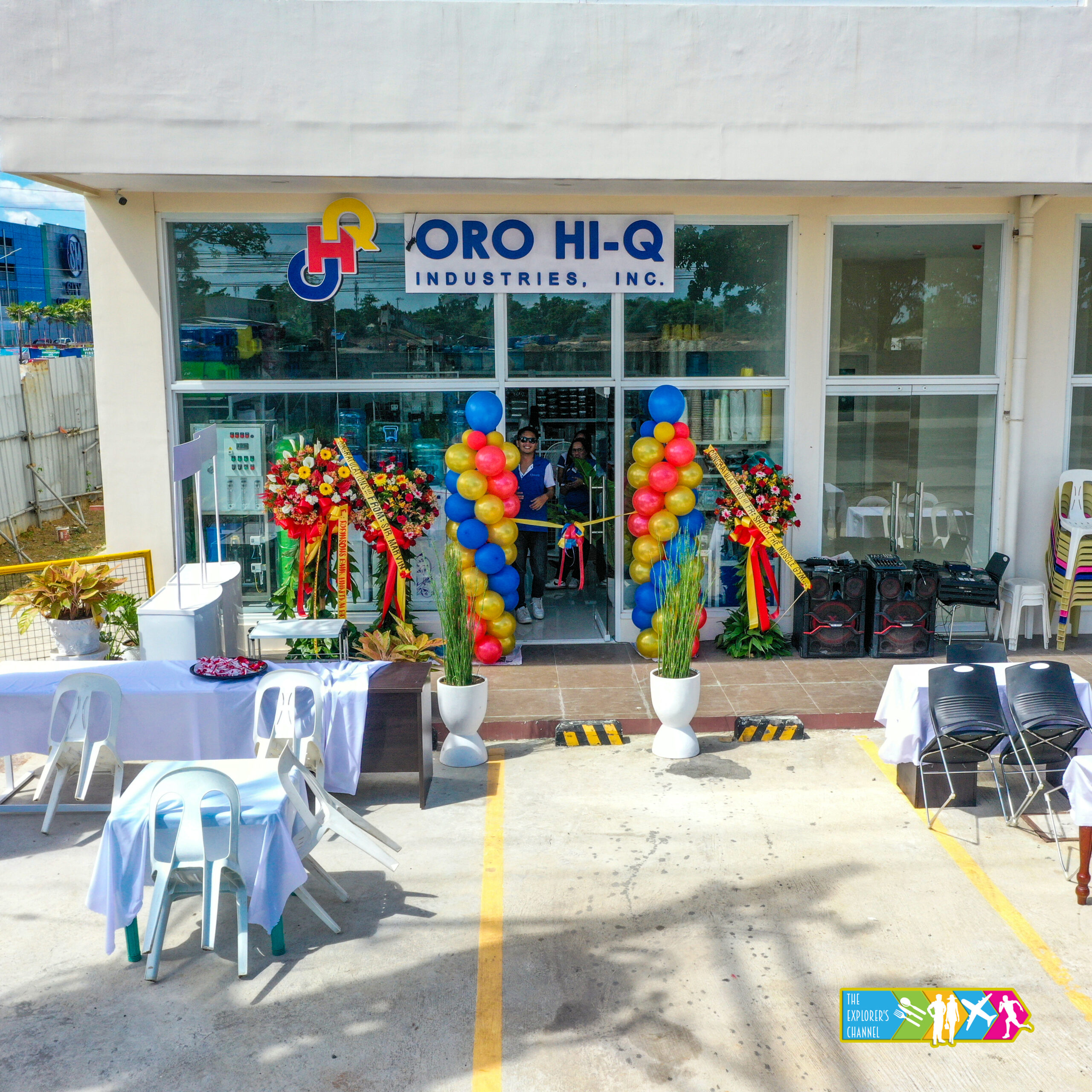 Oro High-Q Industries, Inc. has long been a name associated with quality and excellence. With their unwavering dedication to meeting the evolving needs of their customers, this new Uptown Branch promises to uphold the same standards of excellence that the company is known for.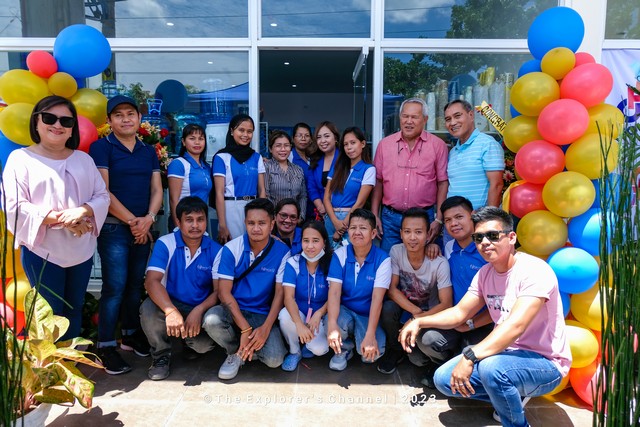 The branch offers an array of products and services tailored to cater to various industries: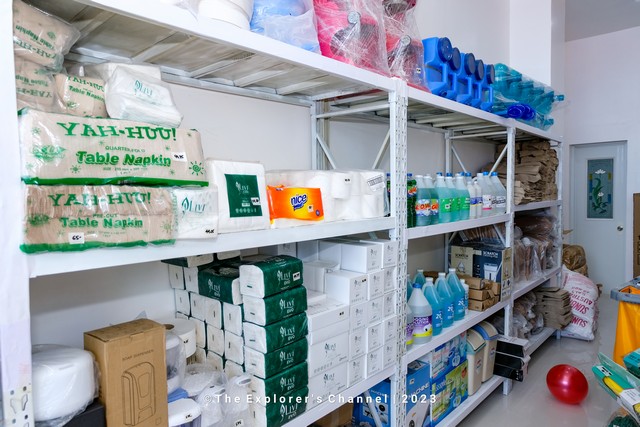 Packaging Supplies: From basic packaging materials to specialized solutions, Oro High-Q Industries, Inc. provides a comprehensive range of packaging supplies designed to ensure products are well-protected and presented professionally.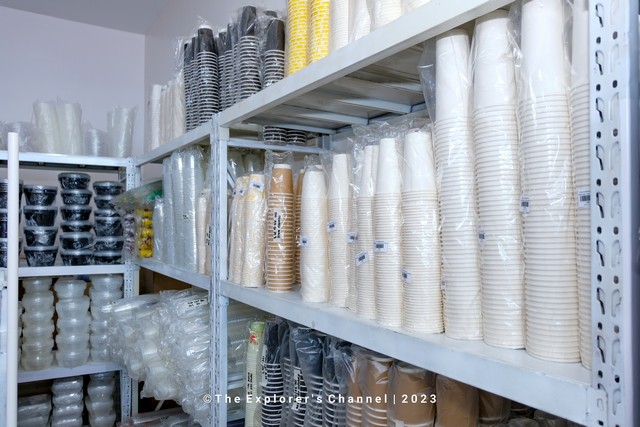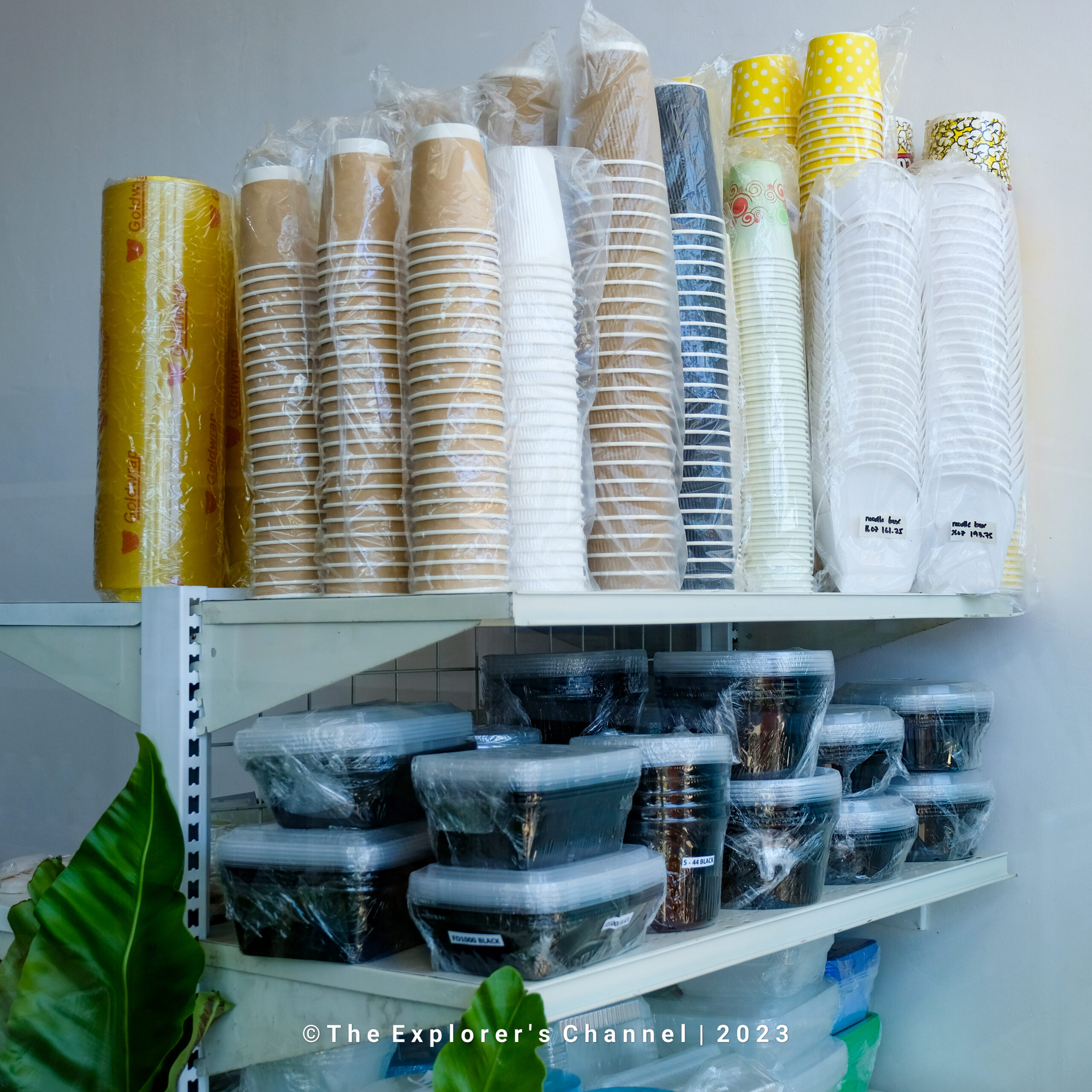 Customized Printing: Creativity and precision meet in their customized printing services. Whether it's for branding, marketing, or personal use, the Uptown Branch offers innovative printing solutions that captivate the eye.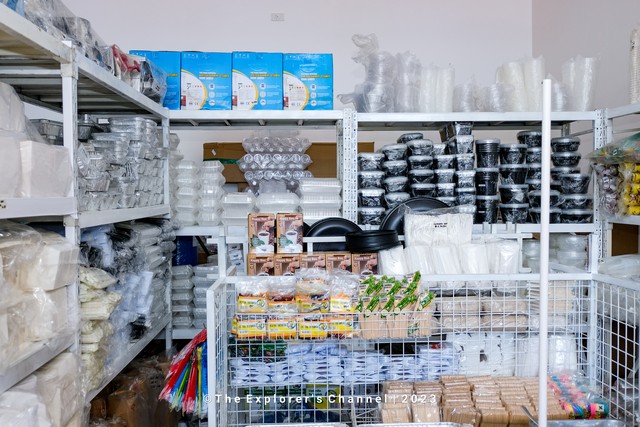 Medical Essentials: In an era where medical supplies are of utmost importance, the branch supplies a variety of medical essentials to healthcare institutions, ensuring that they are equipped to provide quality care.
Water Treatment Solutions: Clean and safe water is a fundamental need. Oro High-Q Industries, Inc. addresses this need with its water treatment solutions, promoting health and well-being.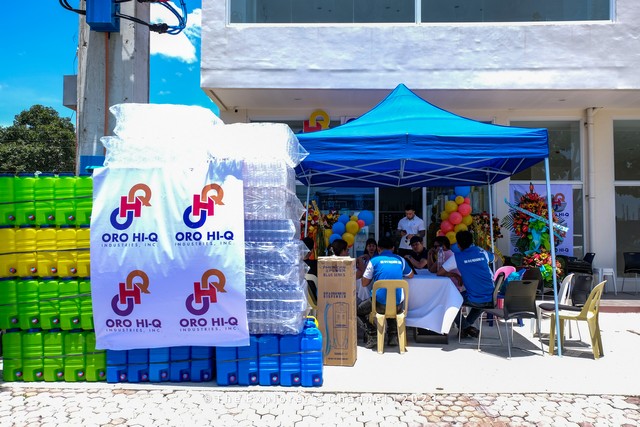 Water Refilling Supplies, Hotel Essentials, Cleaning Solutions, and More: The Uptown Branch is a one-stop destination for a wide range of products, including water refilling supplies, hotel necessities, cleaning solutions, and beyond.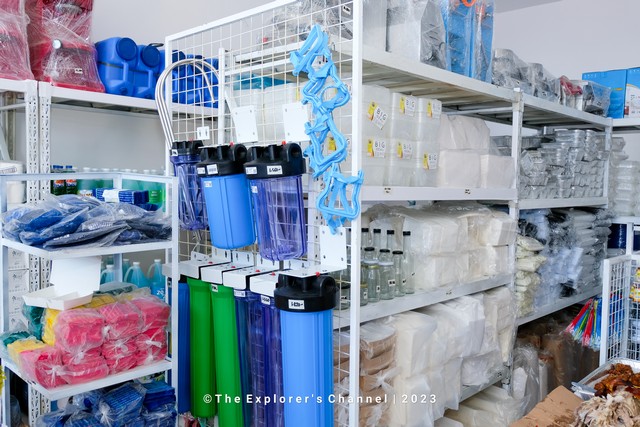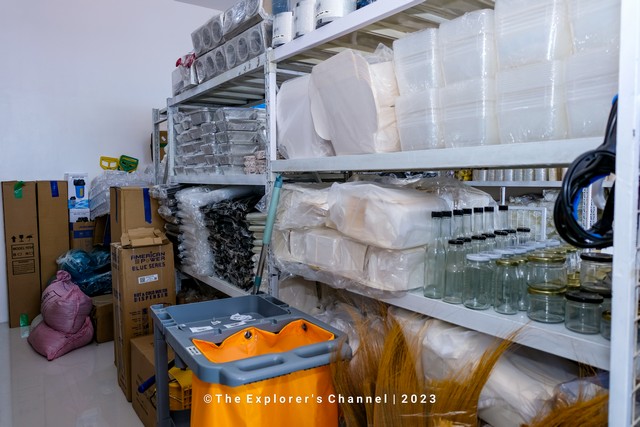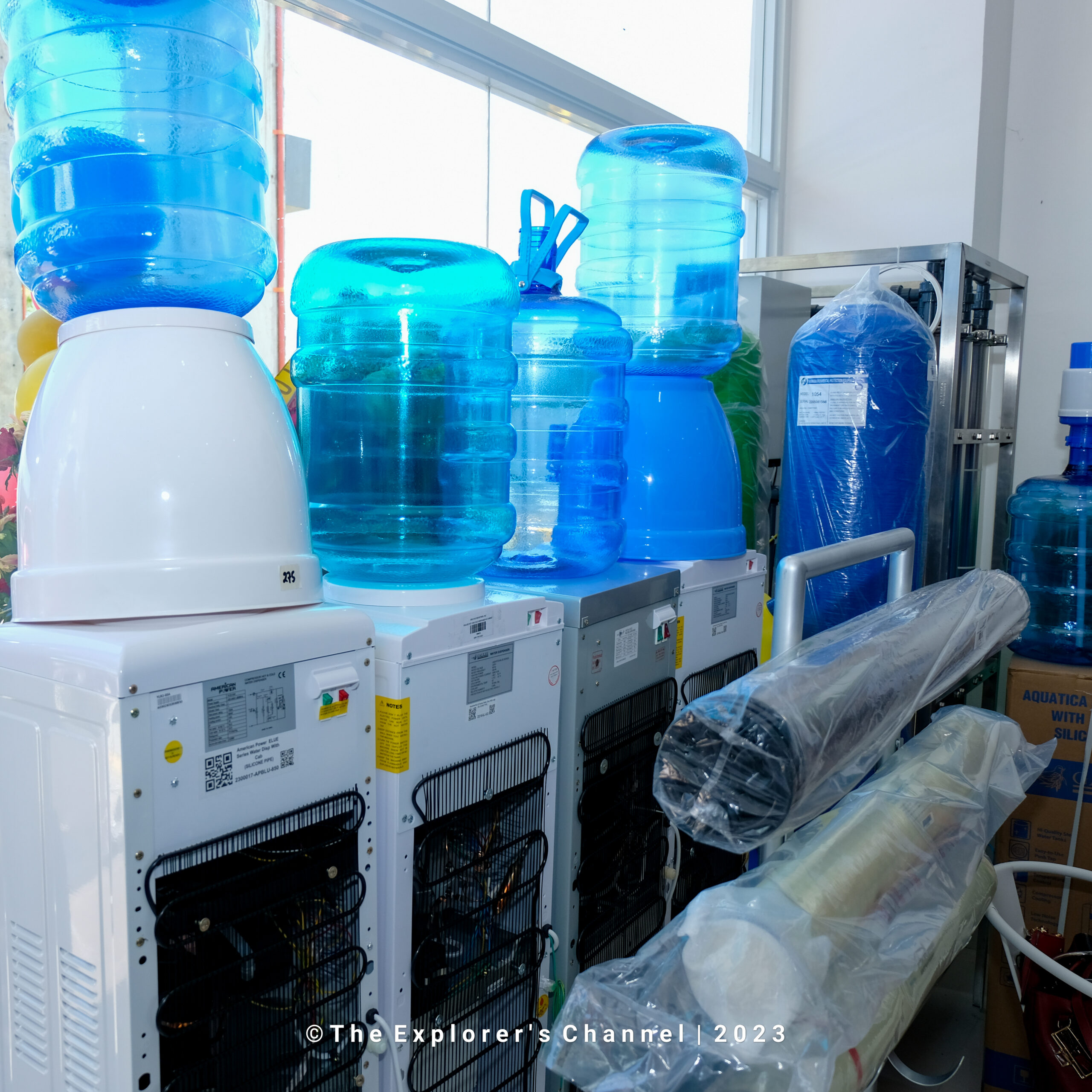 The Grand Opening event was a splendid affair that truly reflected the company's dedication to quality and community engagement. The day commenced with a short discourse by a priest, emphasizing the values of growth, prosperity, and collaboration.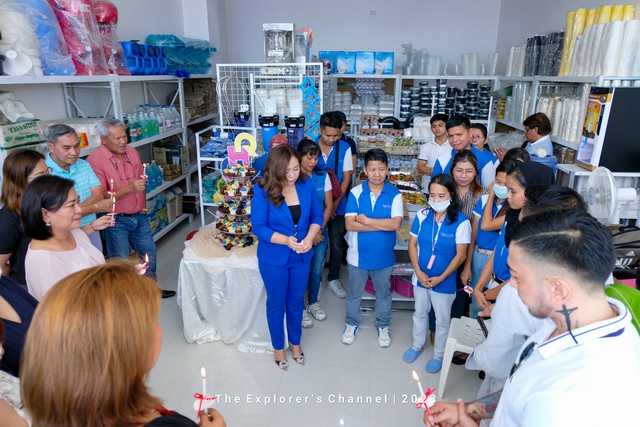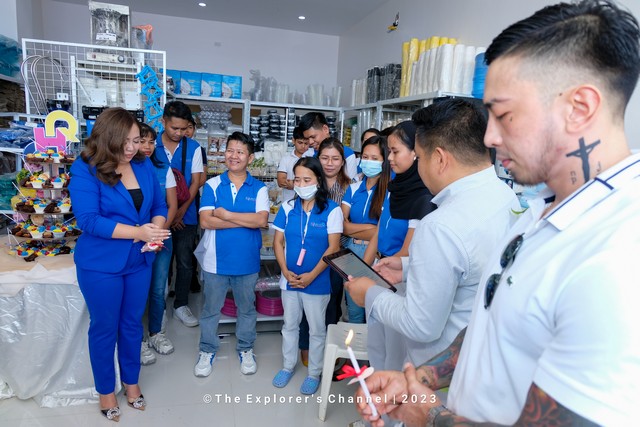 A highlight of the event was the ribbon-cutting ceremony graced by the co-owners, including Ms. Neshel Cipriano and the esteemed ex-city mayor Atty. Oscar Moreno. Their presence underscored the importance of this milestone for both the company and the city.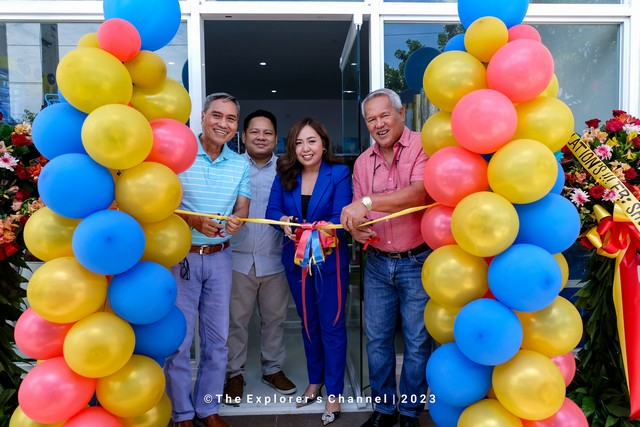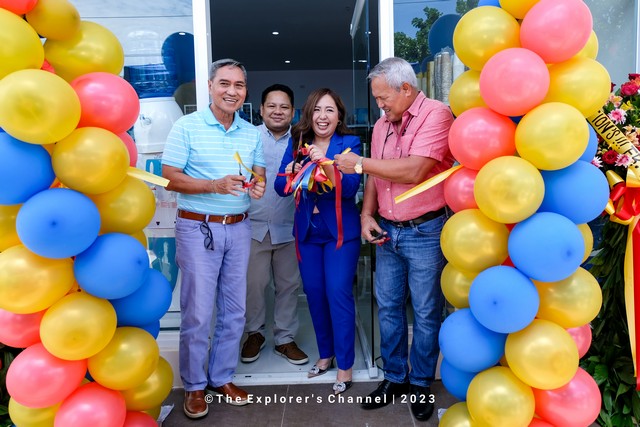 Following the ceremonial ribbon-cutting, an exuberant photo opportunity ensued. Guests, staff, friends, and co-owners came together to capture the spirit of celebration and unity, creating memories that will undoubtedly be cherished.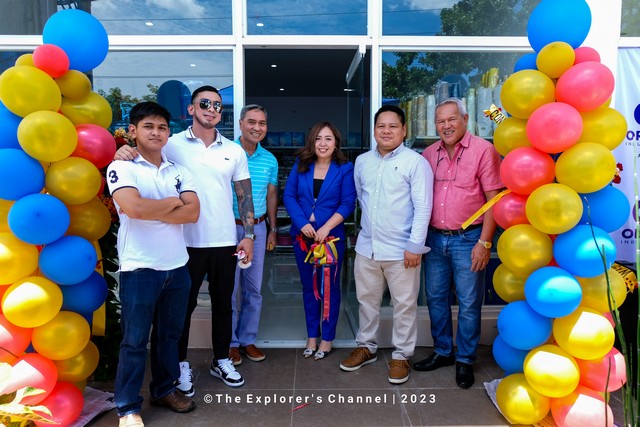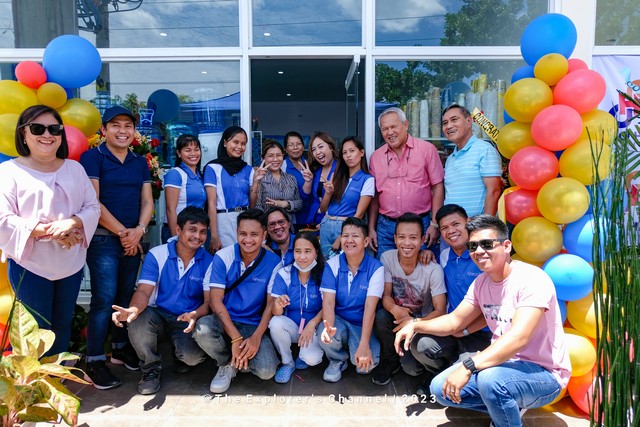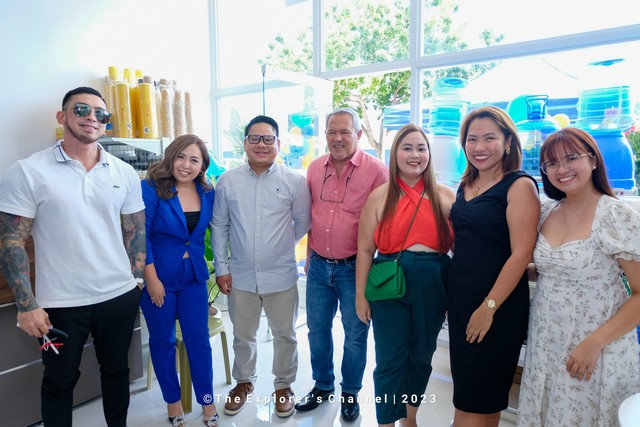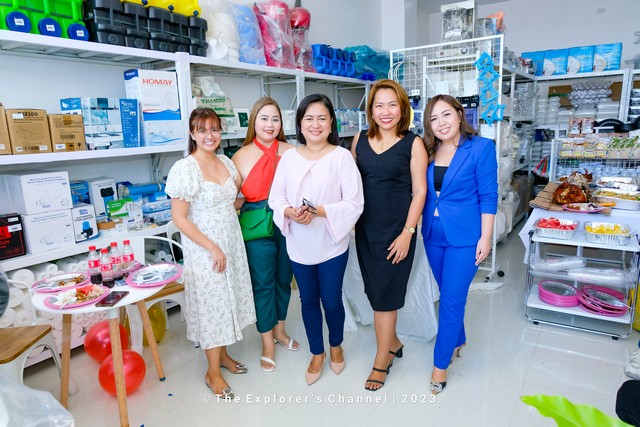 The festivities concluded with a sumptuous lunch, providing an opportunity for attendees to socialize, network, and forge new connections. The ambiance was filled with laughter and camaraderie, encapsulating the essence of community that Oro High-Q Industries, Inc. strives to foster.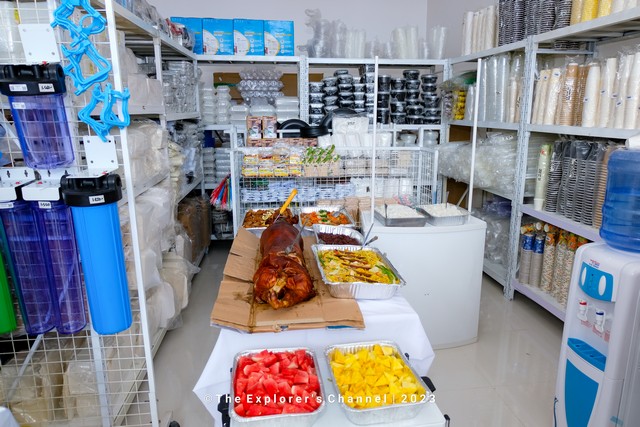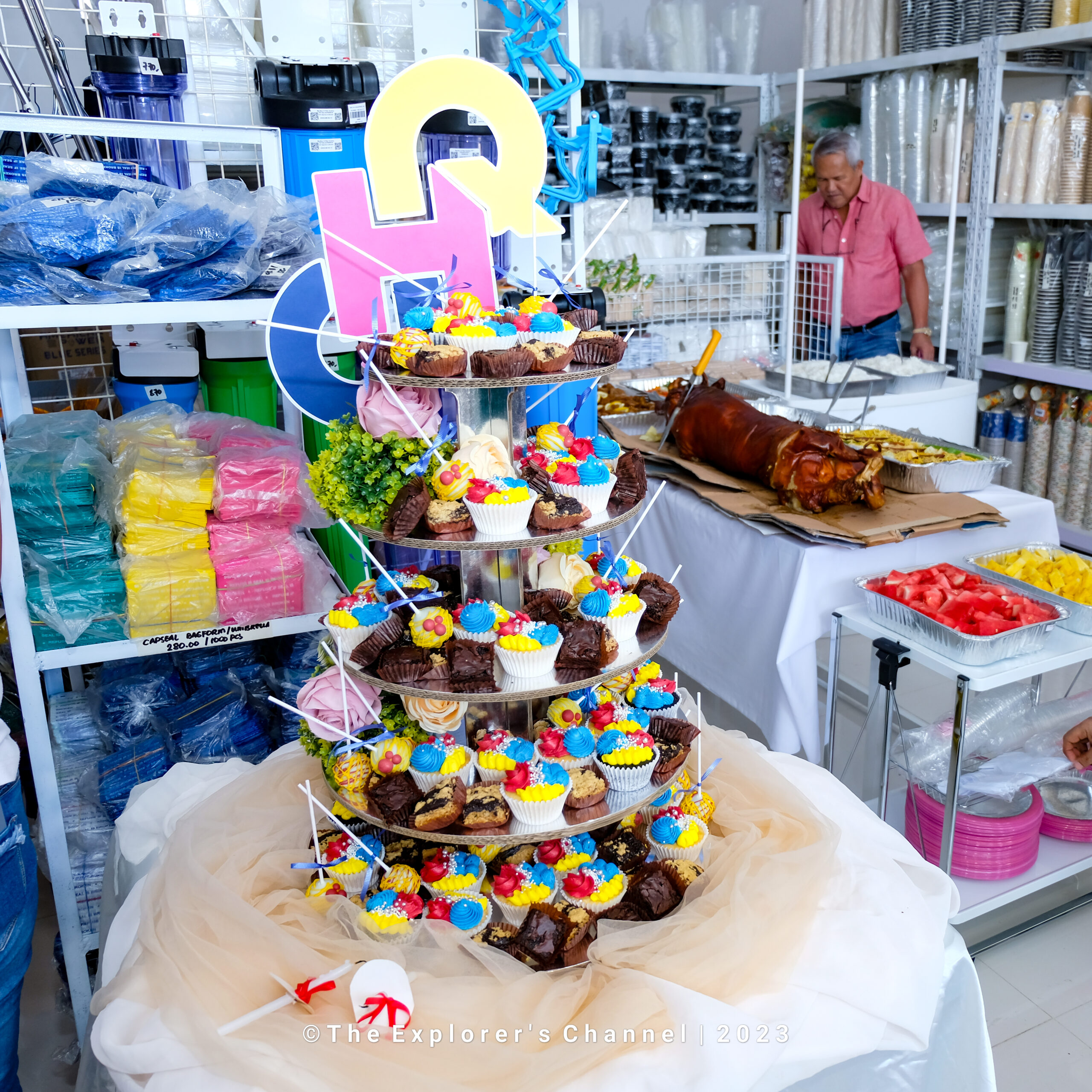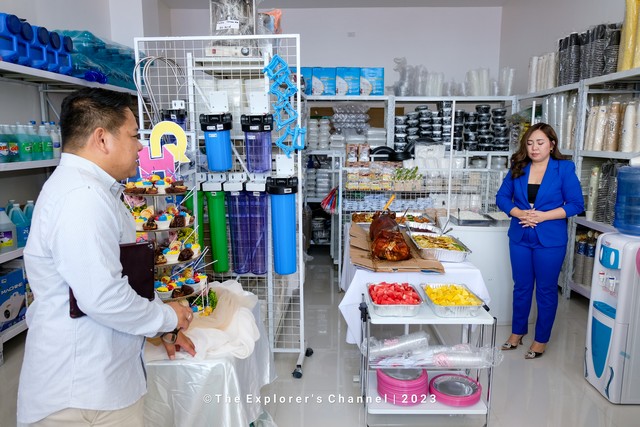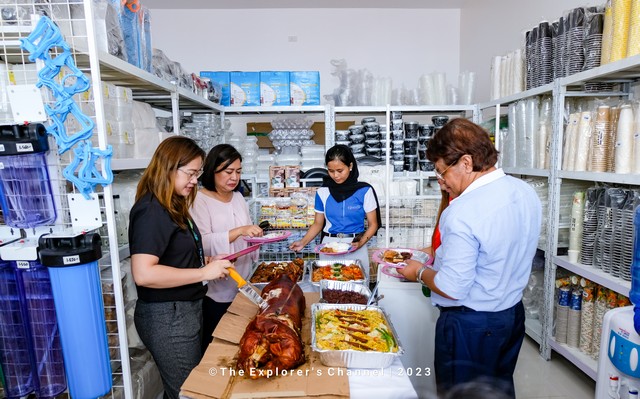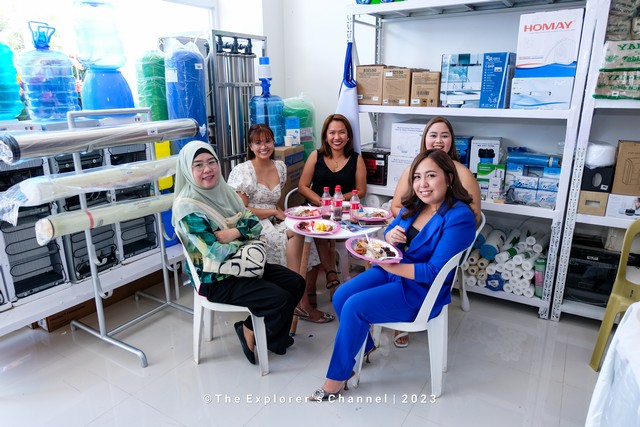 The Uptown Branch's location on the Ground Floor of D'Residential Loft, PN Roa Road, Uptown, Cagayan de Oro City, is convenient and accessible.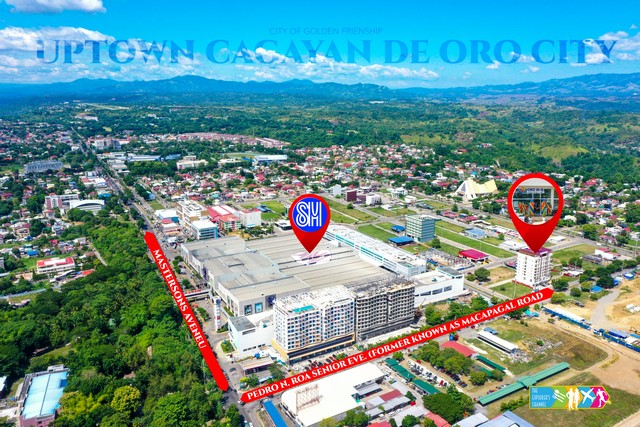 For those interested in discovering more about the products and services offered, inquiries can be made by contacting them at 0917 413 9931. You can also send them a message on their Facebook Page: Oro High-Q Industries, Inc.
In an age where innovation and excellence are the cornerstones of success, Oro High-Q Industries, Inc. has shown its unwavering commitment to these principles through the grand opening of its Uptown Branch. This event marks not only the expansion of the company's reach but also its dedication to serving its community with quality and integrity.