If you're looking for a brand new vehicle whether, for business or private use, the best time to purchase is on October 9-12, 2019 as FOTON Motor Philippines, Inc. (FMPI) goes down to Cagayan De Oro for the Mindanao leg of their largest truck and van sale, FOTON's Big AtTRUCKtion.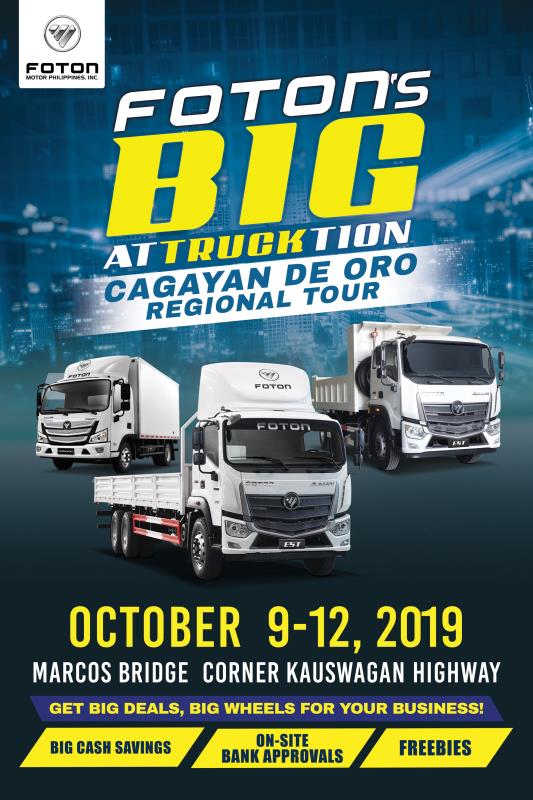 "FOTON's Big AtTRUCKtion is a 'one-stop-shop' that features exclusive cash discounts, easy to avail financing schemes from partner banks, as well as PMS Service bundles to go with your unit purchase," announced FMPI President Rommel Sytin.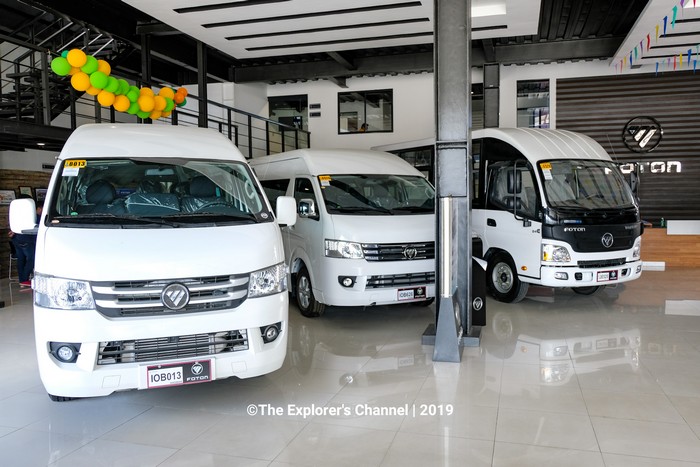 Powered by Blue Energy Euro 4, the wide array of product segments which will be put up in the center of attraction are FOTON's fresh line-up of light-duty trucks, medium-duty trucks, and heavy-duty trucks.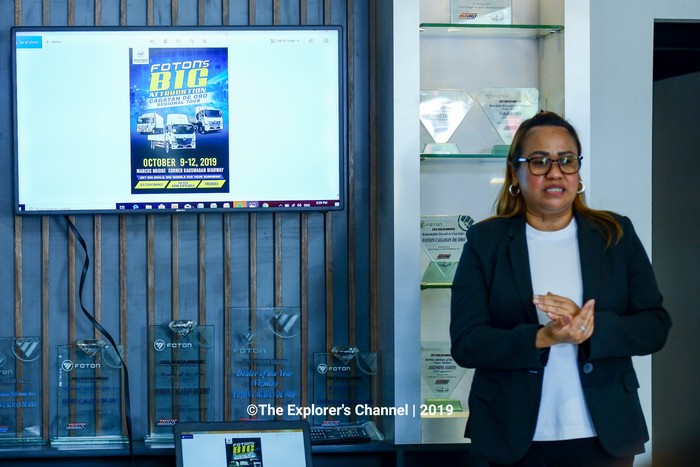 These trucks will showcase different body configurations built for various purposes such as F-Van, MPV for passengers, Dropside, Dump Truck, Double Cab, Wing Van, and Tractor Head. For micro-, small and medium enterprises, the Gratour series represented by the 8-seater MiniVan and Gratour MT, will also be exhibited and up for grabs.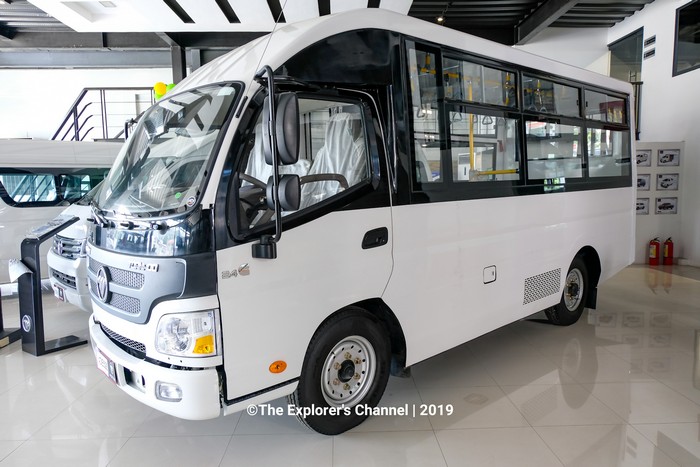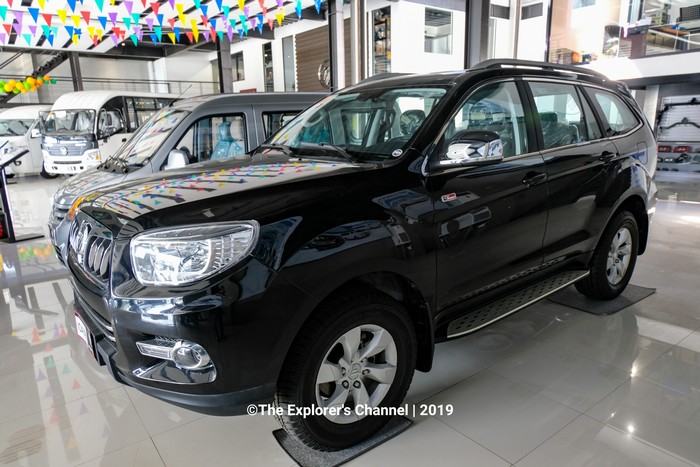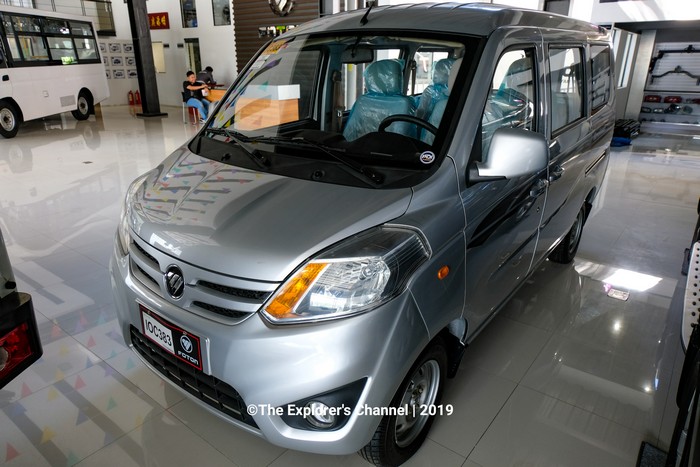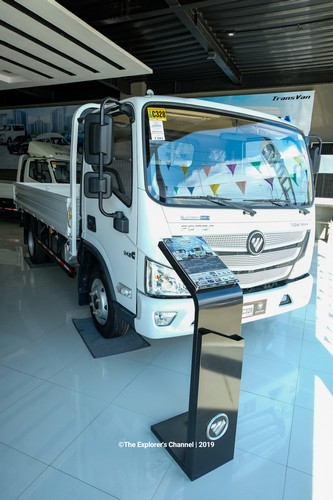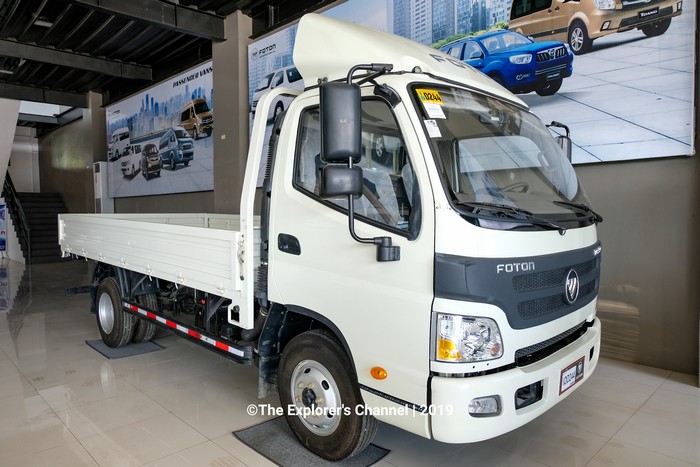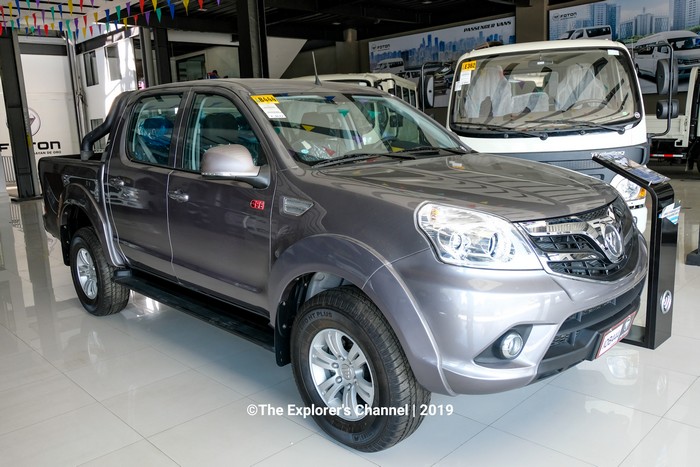 Apart from the commercial vehicles, FOTON's best-selling passenger vans will also be on display, and on sale—the TransVan, Traveller and Toano vans.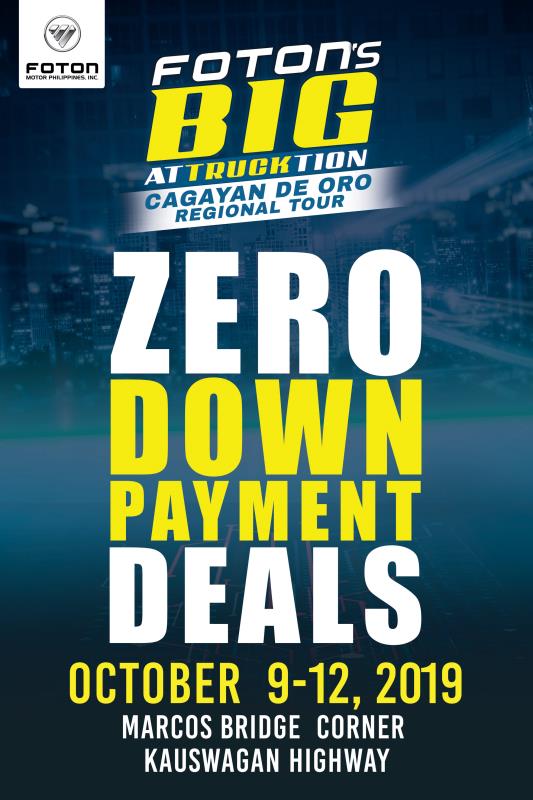 What makes FOTON's Big AtTRUCKtion the biggest sale of the year are the event-exclusive zero downpayment deals, discounted low monthly amortizations, and cash discounts up to a whopping P 300,000.
CASH DISCOUNTS
For those who will purchase in the event via cash basis, FOTON gives away exclusive cash discounts that are applicable to both passenger and commercial vehicles. P25,000 will automatically be deducted in every purchase of the Gratour model including the 8-seater MiniVan, MT and TM variants. For those who would like to venture on a transport service business, the 2018 TransVan models are available with a cash discount up to PHP 100,000.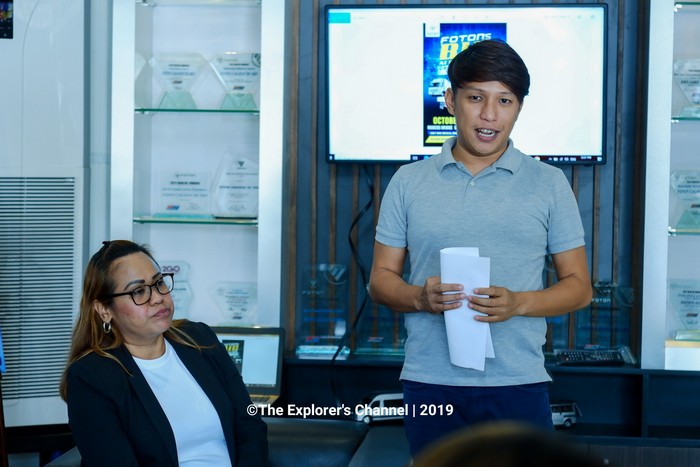 For your private family tours, the 16-seater Traveller and 19-seater Traveller XL make a perfect match, and also a perfect deal with a P 70,000 discount. However, if you wish to bring home a more executive VIP van where you can create your own living space even on the road, choose the FOTON Toano van topped with a P 300,000 cash discounts on all variants.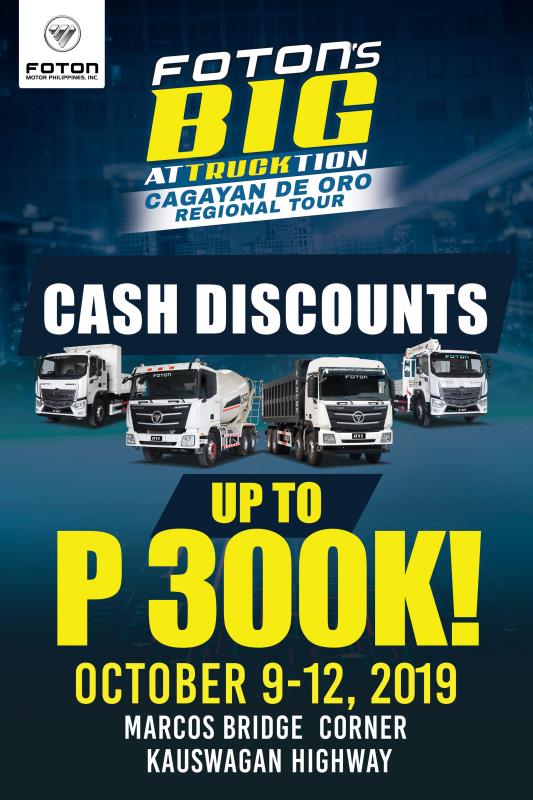 Aside from the low downpayment and low monthly deals, the Tornado light-duty trucks and Hurricane EST-M medium-duty trucks are available with a P 50,000 discount.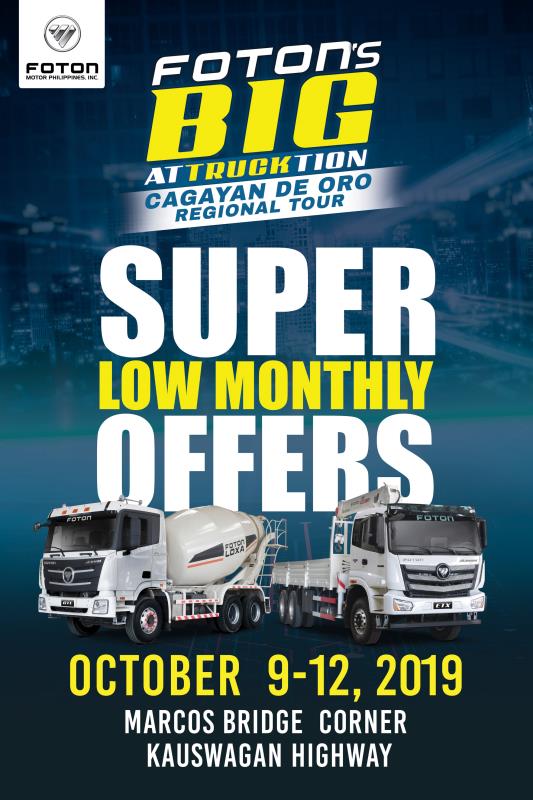 The ETX-N and EST-M are also available at P 250,000 cash discount, while the biggest savings are applicable to the heavy-duty trucks particularly with the EST, ETX, and GTL at P 300,000 cash discount.
The brand's solution for the PUV modernization program, the F-Jeepney, will also be showcased in the expo.
ON-SITE APPROVALS
Another major reason to attend this expo is the highest chance of faster vehicle loan applications through its on-site approval activity. Guests just have to choose from the wide variety of SUVs, passenger vans, light-duty trucks, medium-duty trucks, and heavy-duty trucks perfect for their needs and have their application approved on the same day.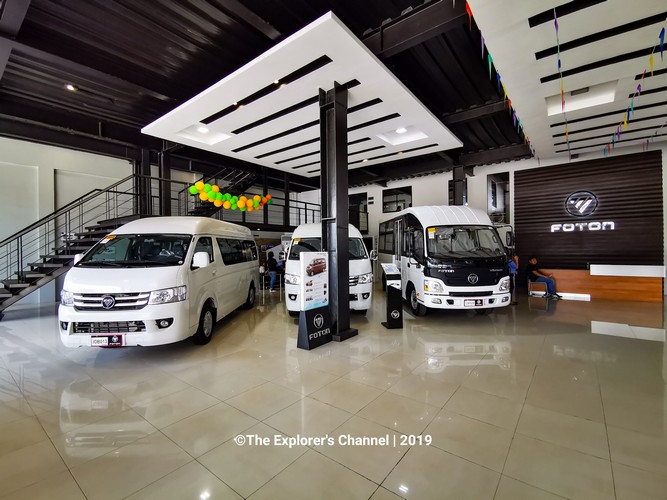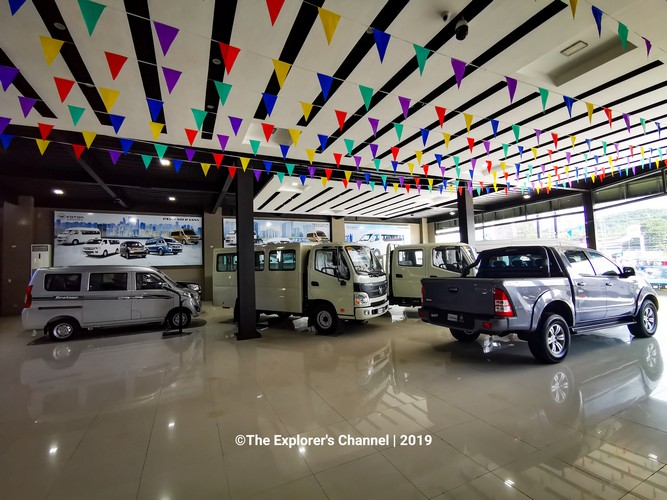 FOTON's Big AtTRUCKtion: Cagayan De Oro is open to the public from 10:00 a.m. to 6:00 p.m. from October 9-12, 2019 at Marcos Bridge corner Kauswagan Highway in CDO. This event will be followed by FOTON's Big AtTRUCKtion Visayas leg on October 18-19 at SM City Cebu Event Center.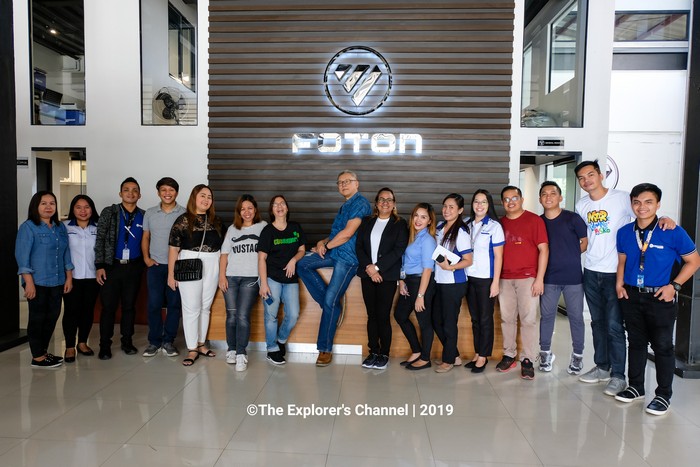 To know more about the FOTON's Big AtTRUCKtion, call 0999-999-9998. You may also visit their website at www.foton.com.ph or www.facebook.com/FOTONPhilippines.