Endless Summer is a yearly tradition at Apple Tree Resort & Hotel. The biggest beach fest in the region happens every summer of each year. This year 2022, Endless Summer makes a comeback in July and everyone was thrilled!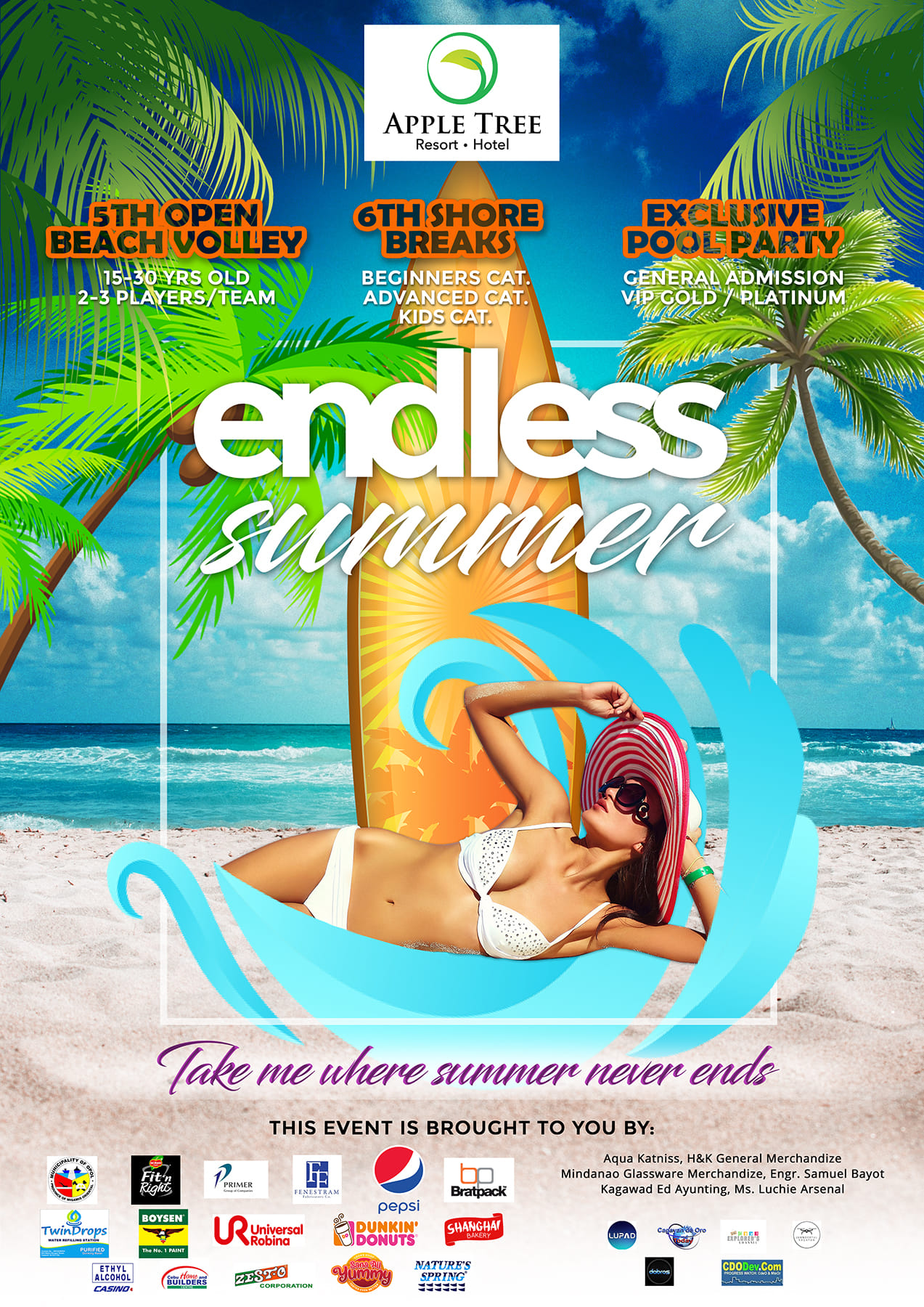 We were honored to be invited to cover the 2-day event and take part in it. This beach blowout featured a weekend line-up of various activities from July 15-16, 2022 which are; beach sports competitions, booth displays, photo booths,  fun workouts, an awarding ceremony, and a foam party with popular DJs.
Day One
The first day of Endless Summer was composed of registration, an opening ceremony, an oath of sportsmanship by the participants, the start of skimboarding and beach volley elimination rounds, and the competition proper for both competitions. There was also an Acoustic Band that played live music during the night to serenade guests while having their dinner.
Here are some photos of the Opening Ceremony: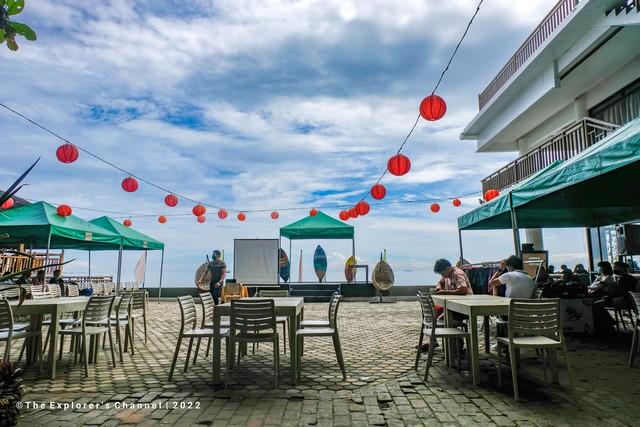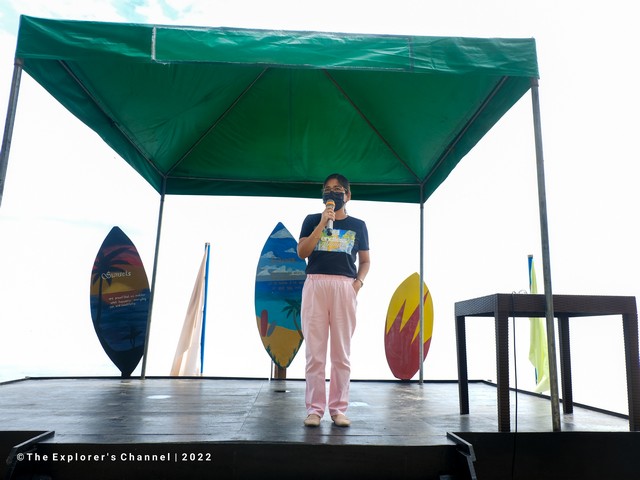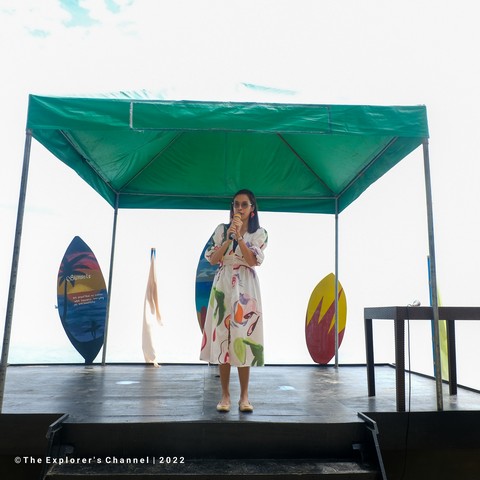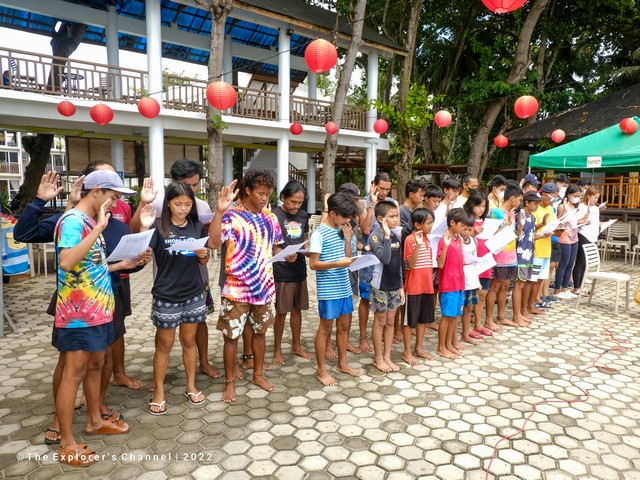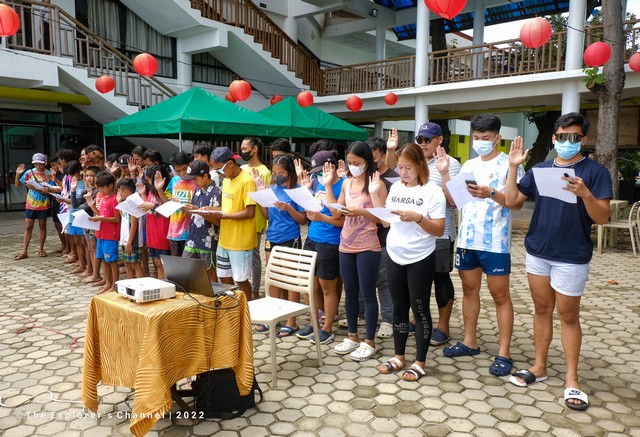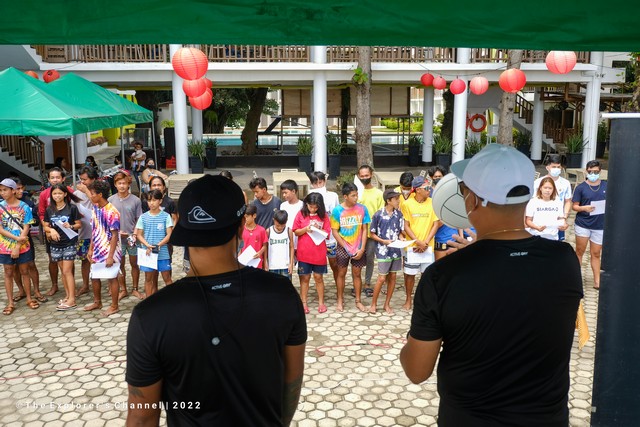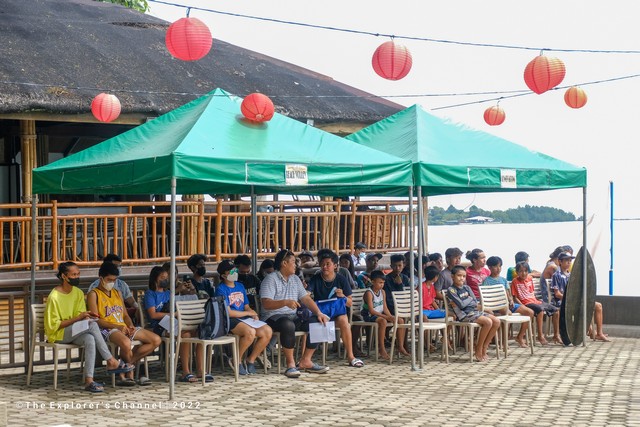 Here are some photos of the Beach Volley Competition: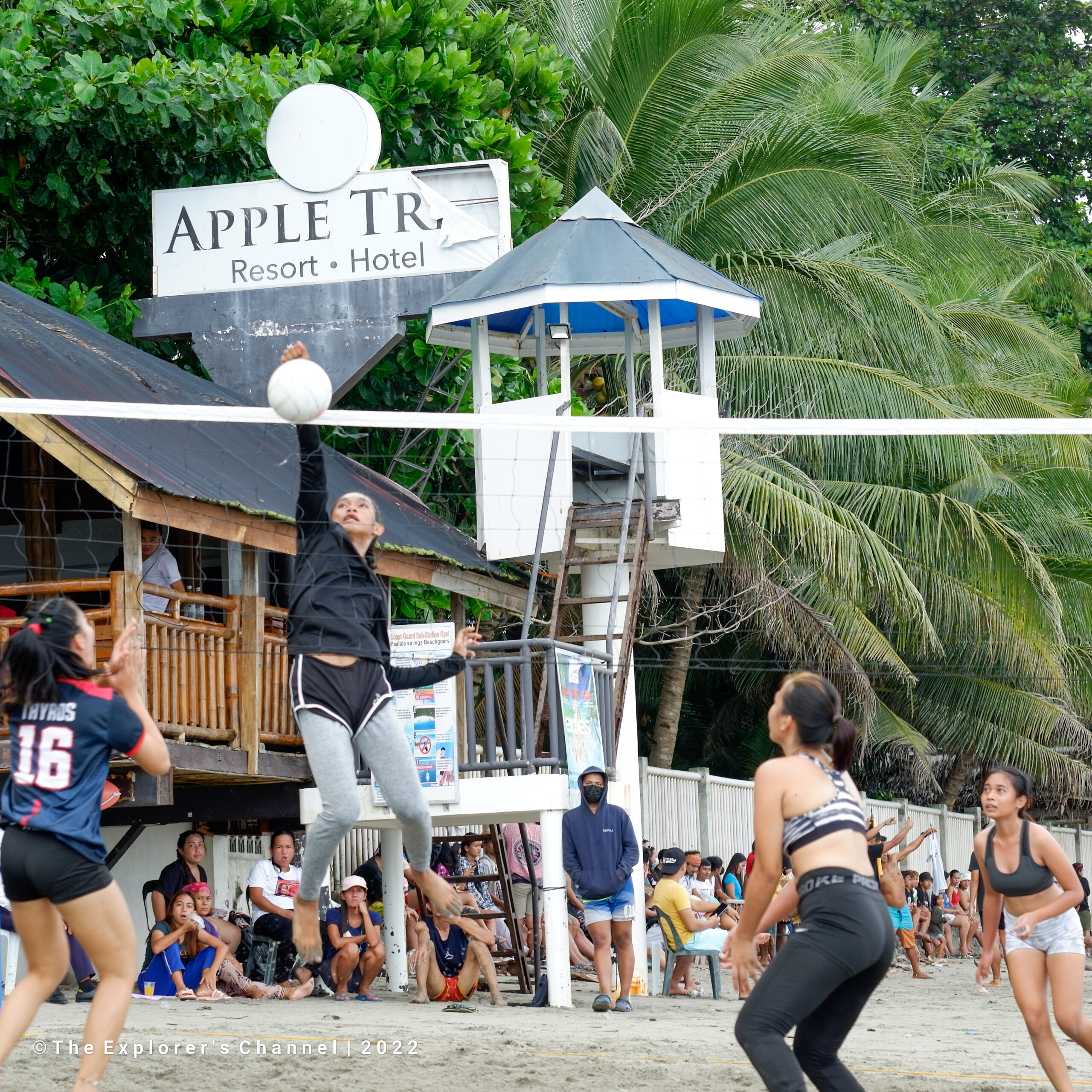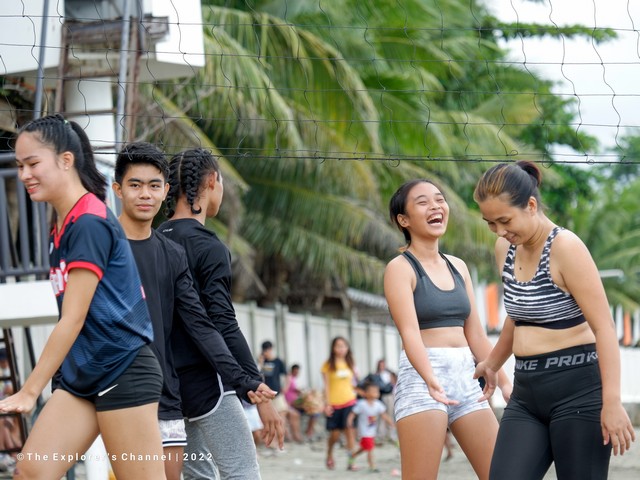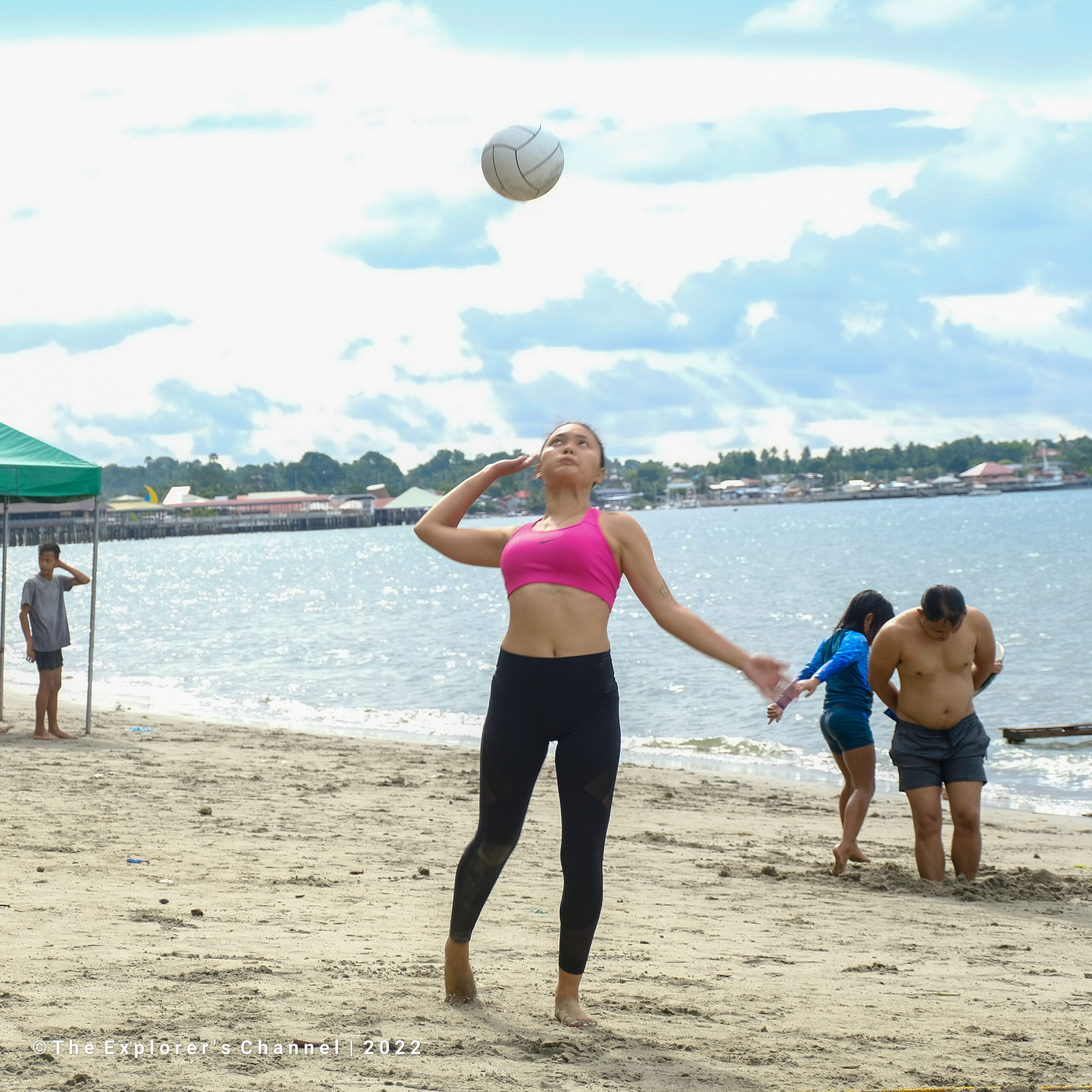 Here are some photos of the Skim Boarding Competition: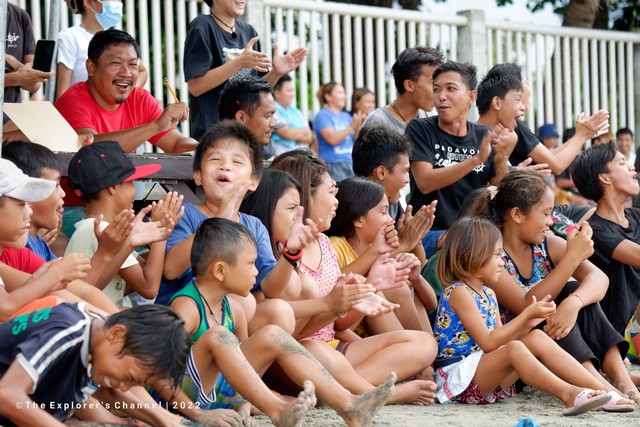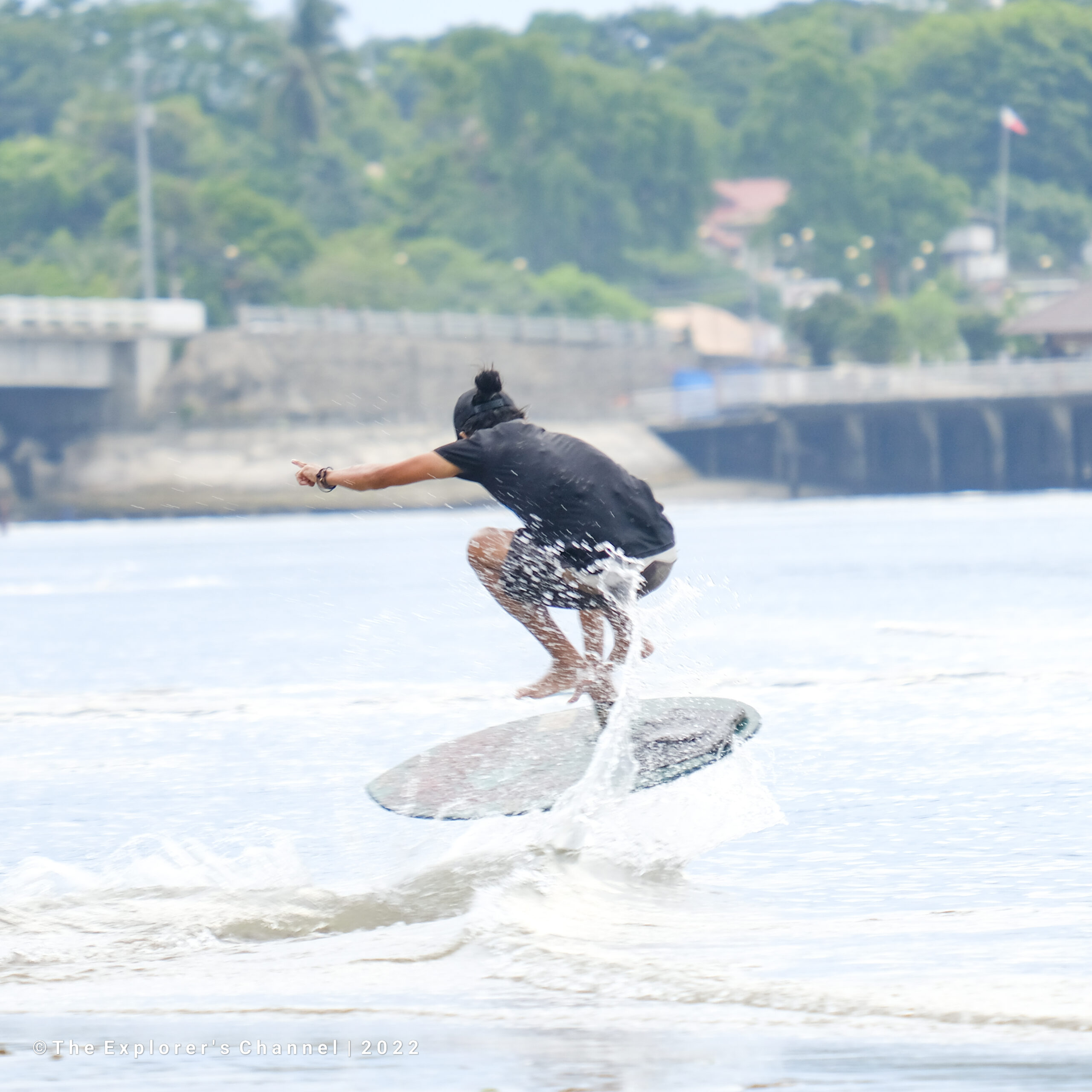 Day Two
On the second day of Endless Summer, a Yoga Session took place to relax participants and prep their minds and bodies for a busy, active day.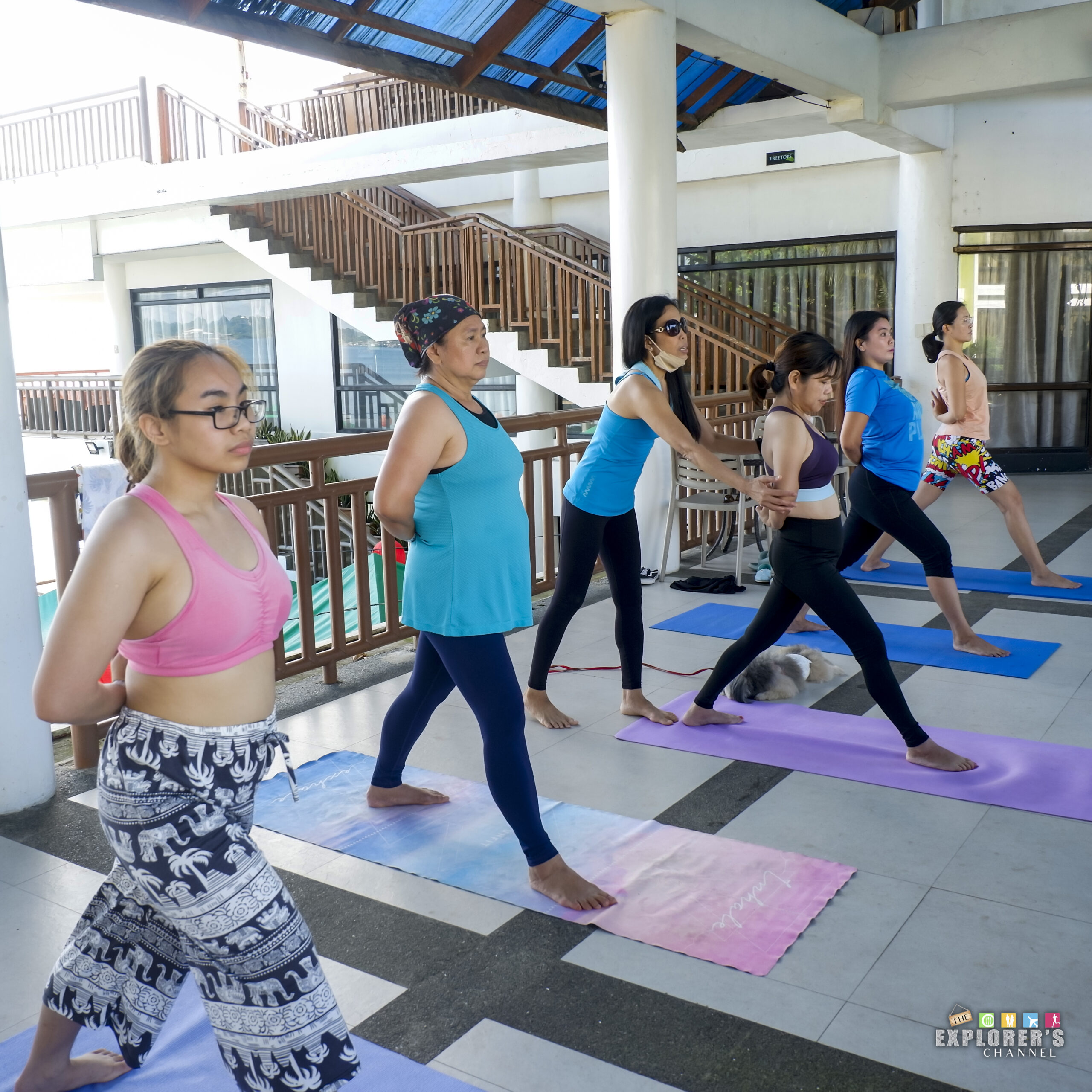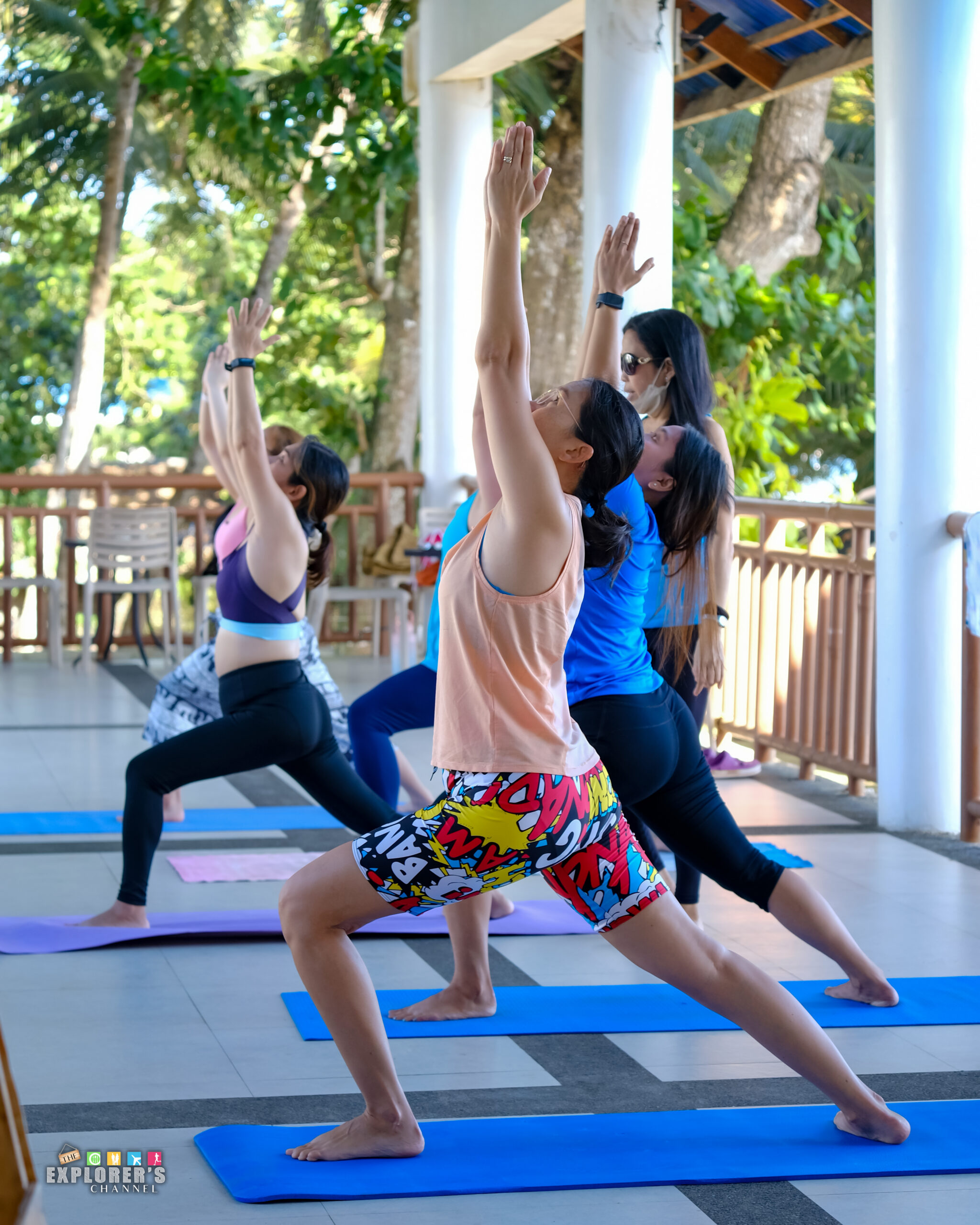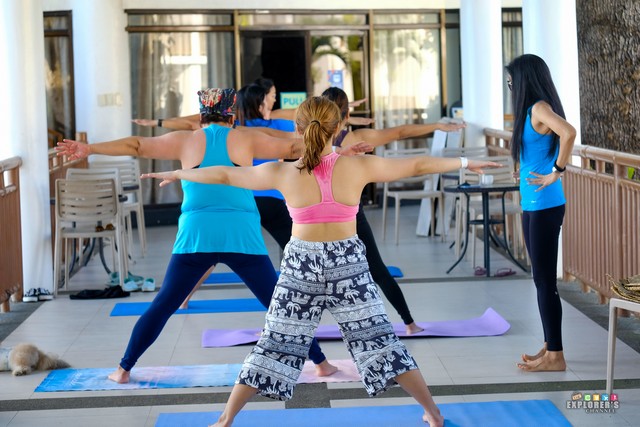 After that, the beach sports competitions continued with the Beach Volley (Quarter Final Round), Shore Breaks Kid's Category (Final Round), Shore Breaks Beginner's Category (Final Round), and Shore Breaks (Advance Category Final Round).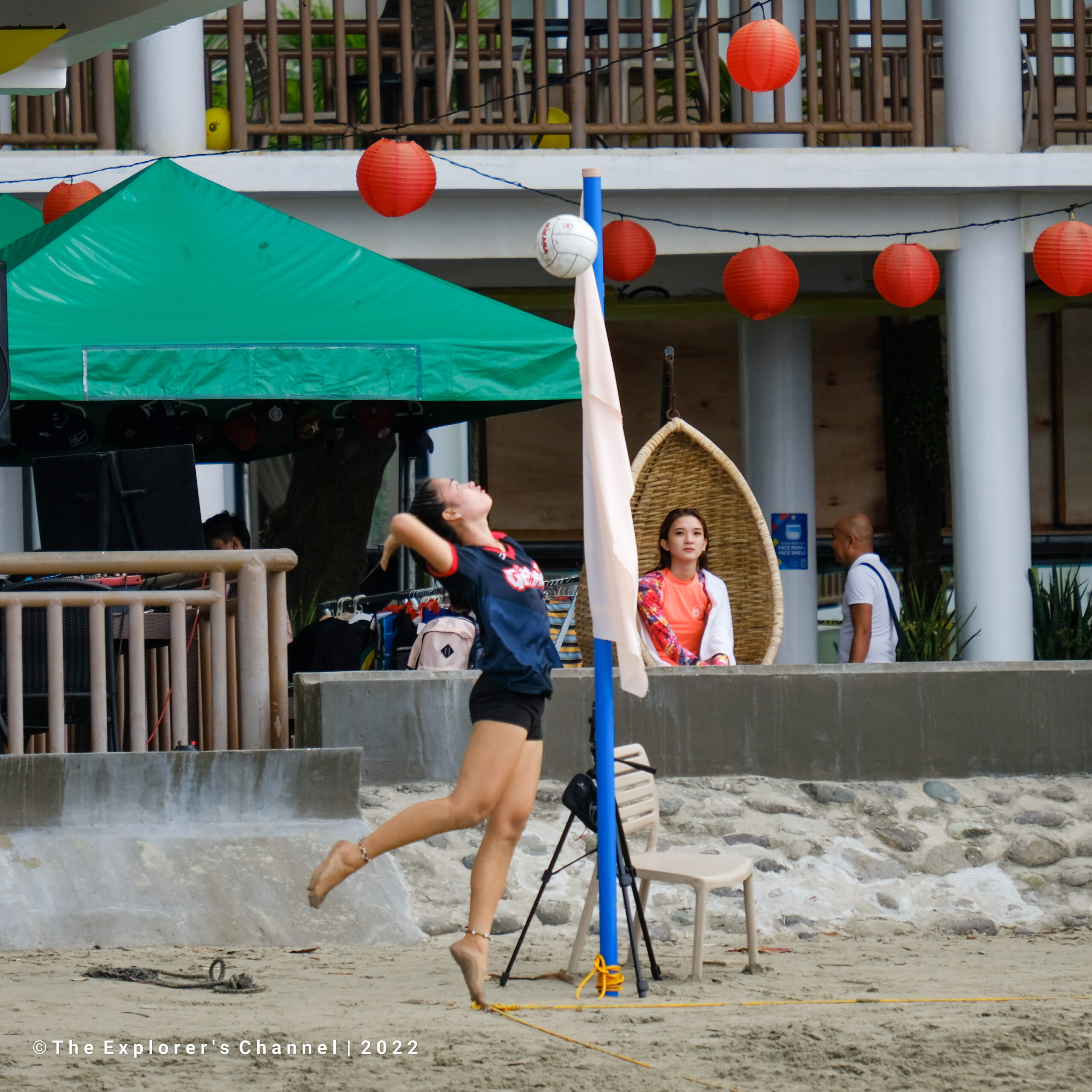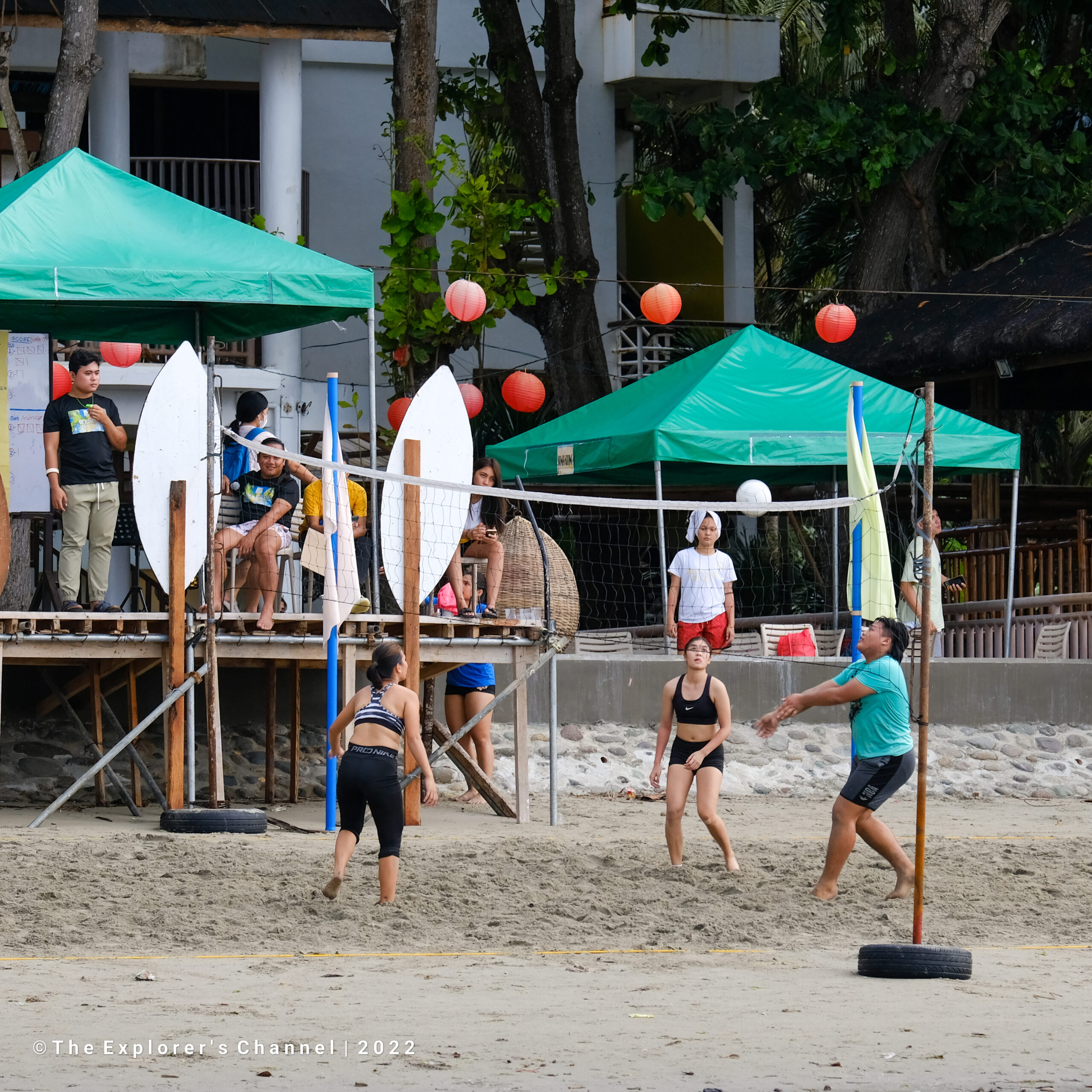 In the evening, the Awarding Ceremony took place to announce the winning participants and give them their prizes.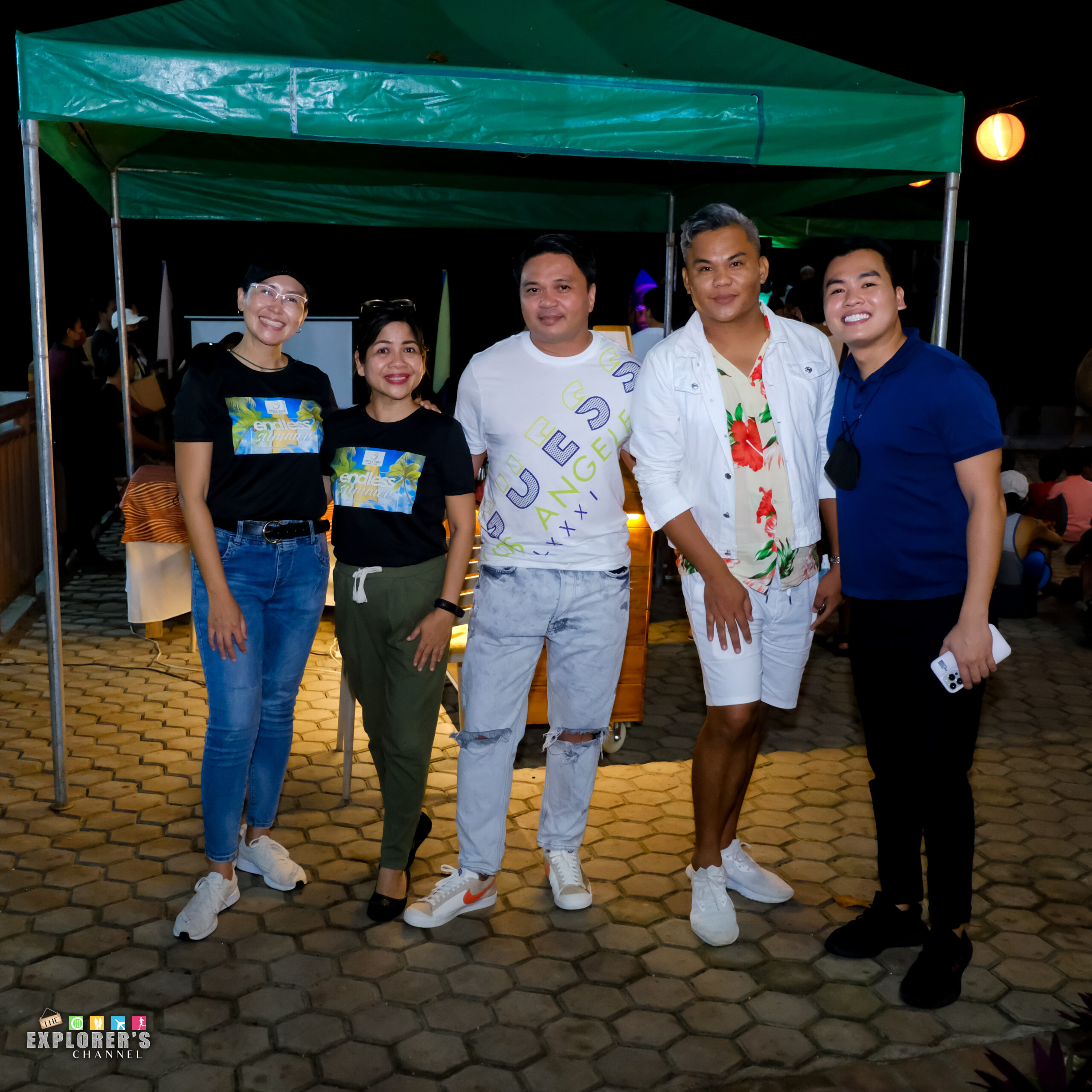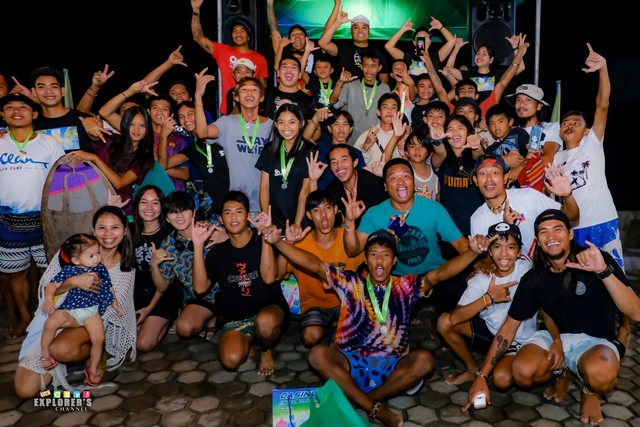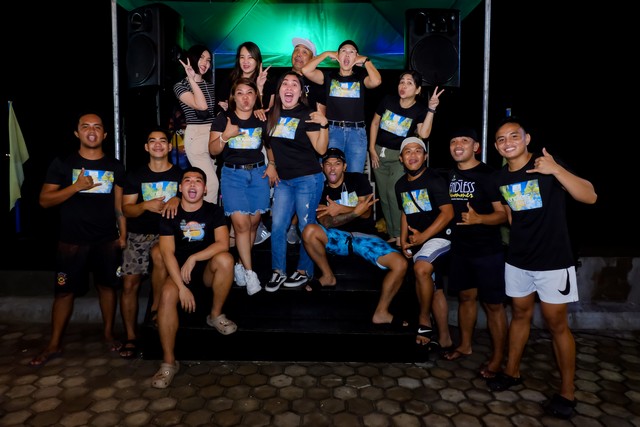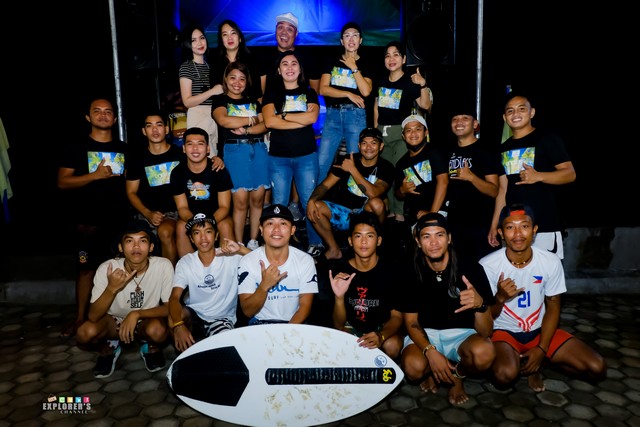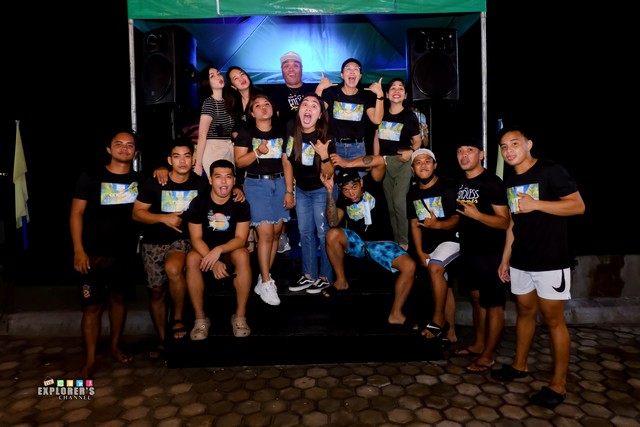 HERE IS THE LIST OF WINNERS:
Skimboarding Competition
Kids Category:
Champion: Symon Yana
1st Place: Jacob Ebonia
2nd Place: Edison Ayusan
Beginner Category:
Champion: Junjun Lariosa
1st Place: Niko Faeldin
2nd Place: Shyra Salindo
Advance Category:
Champion: Panoy Rosal
1st Place: Crismar Lariosa
2nd Place: Christian Quitat
Beach Volley Competition:
Champion:
Team Paglaum
– BJ Magdale
– Fritz Michael Bolong
1st Runner-up:
Team Androcur
– Bea Sapio
– Aleaxandra Glema
– Avelino Rara
2nd Runner-up:
Team Black Majic
– Hannah Metrillo
– Rey Kevin Carcosa
3rd Runner-up:
Team Dianne 35
– Freygene May Apag
– Robert John Tayros
Live Acoustic  Entertainment was also playing in the background while guests enjoyed their Exquisite Dinner Buffet.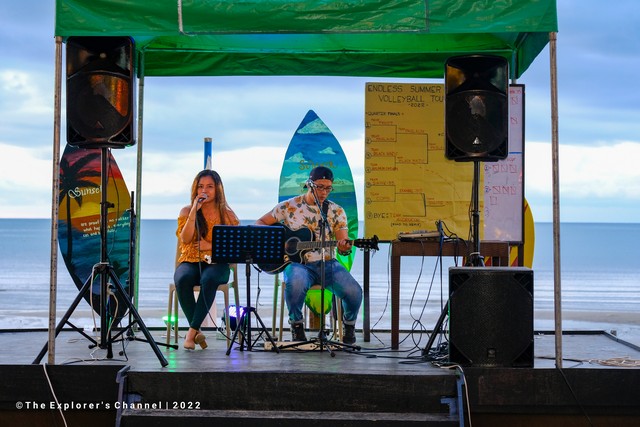 The highlight of the event, the Foam Party hyped the crowd with cool and upbeat tunes played by the guest DJs; Tiny, Lady J, Rasha, and Clloyd.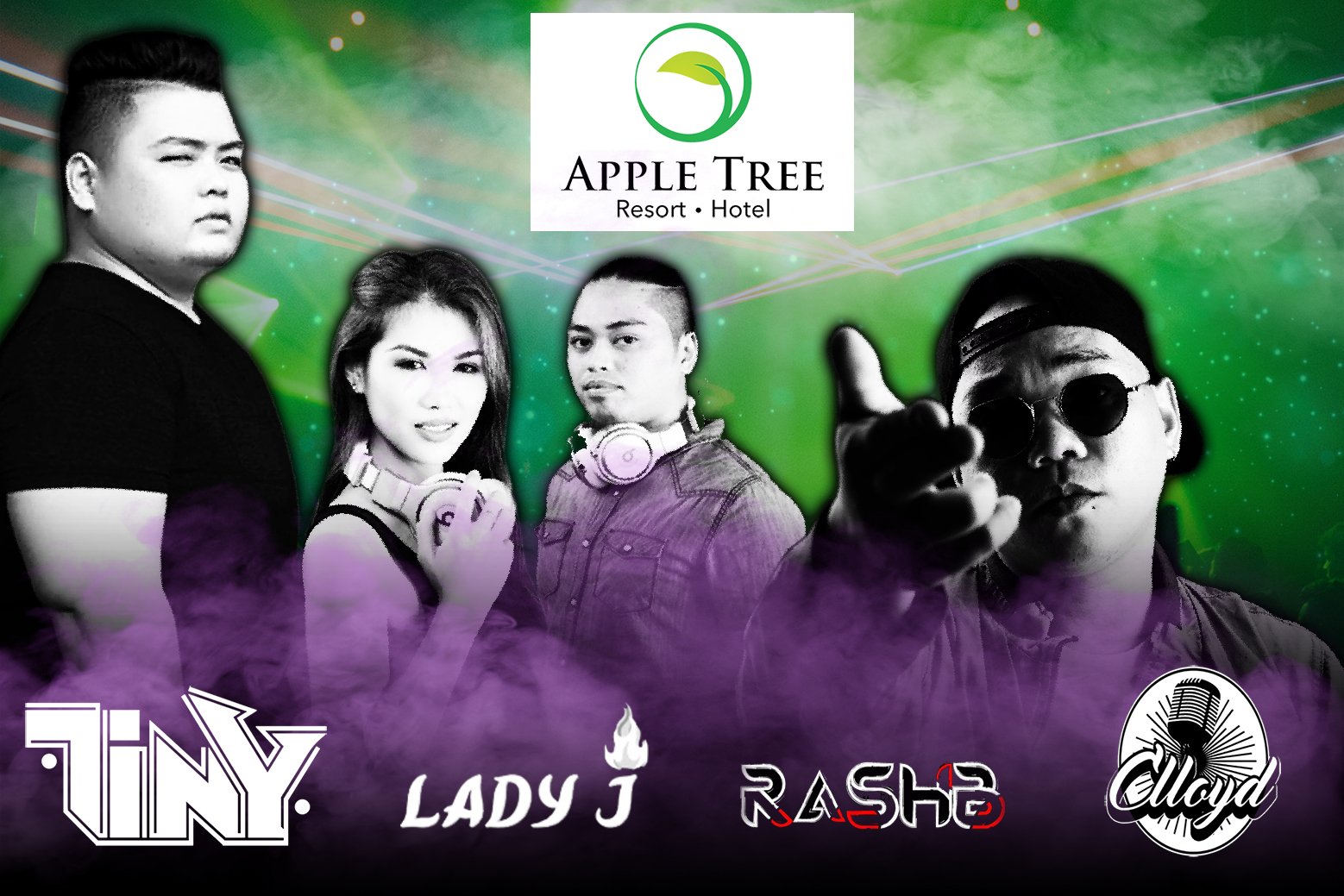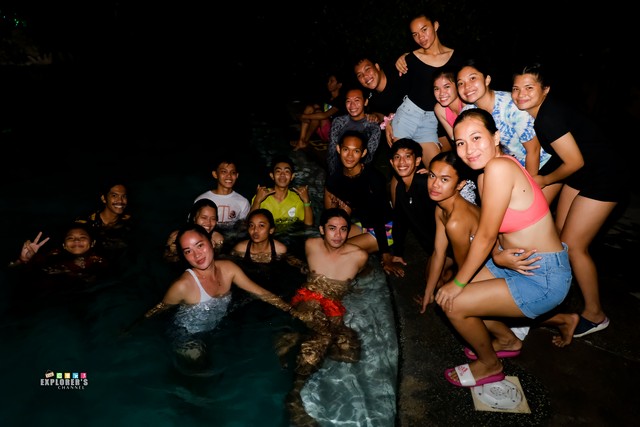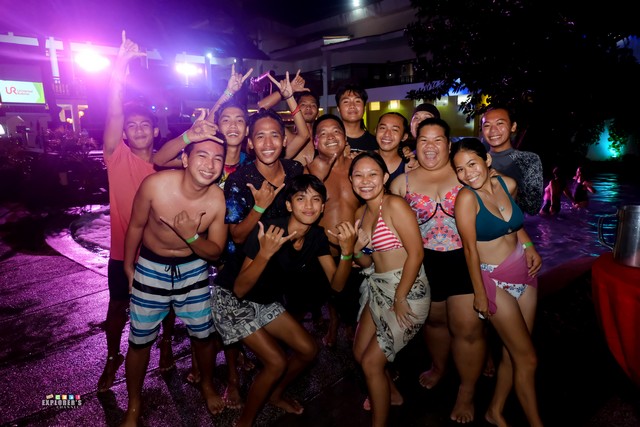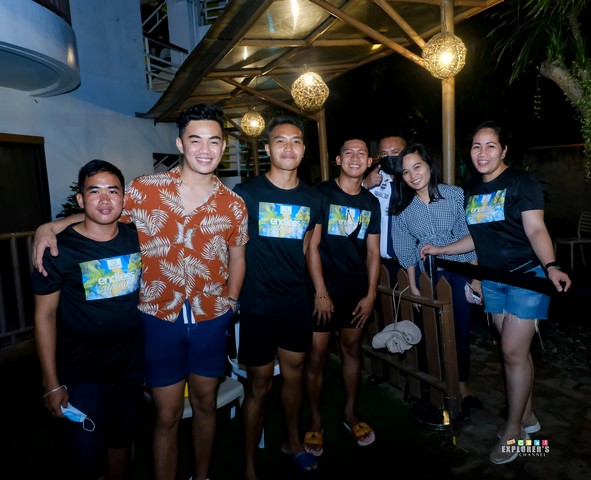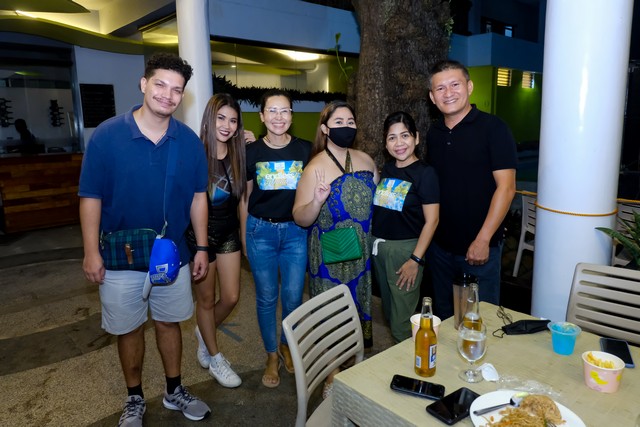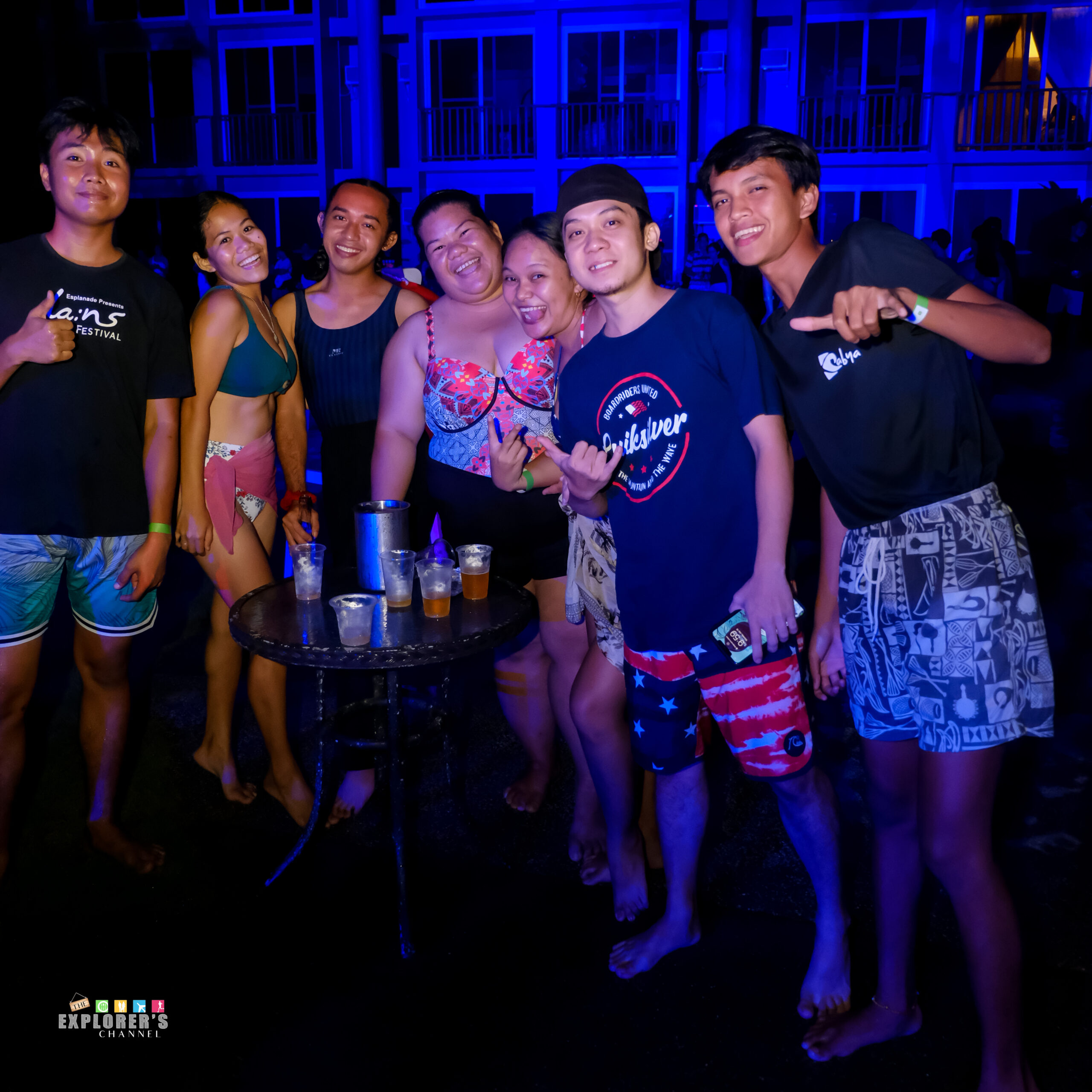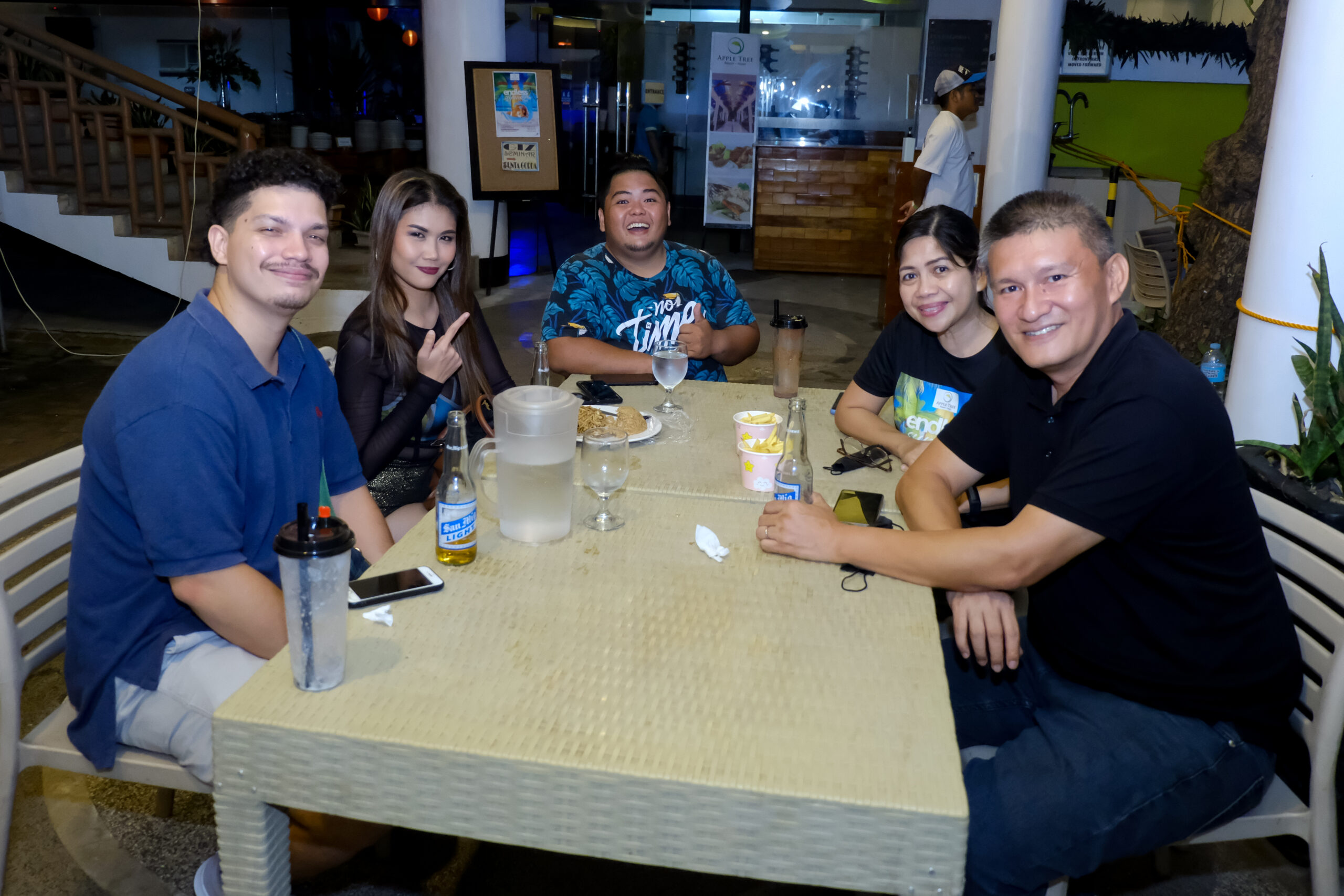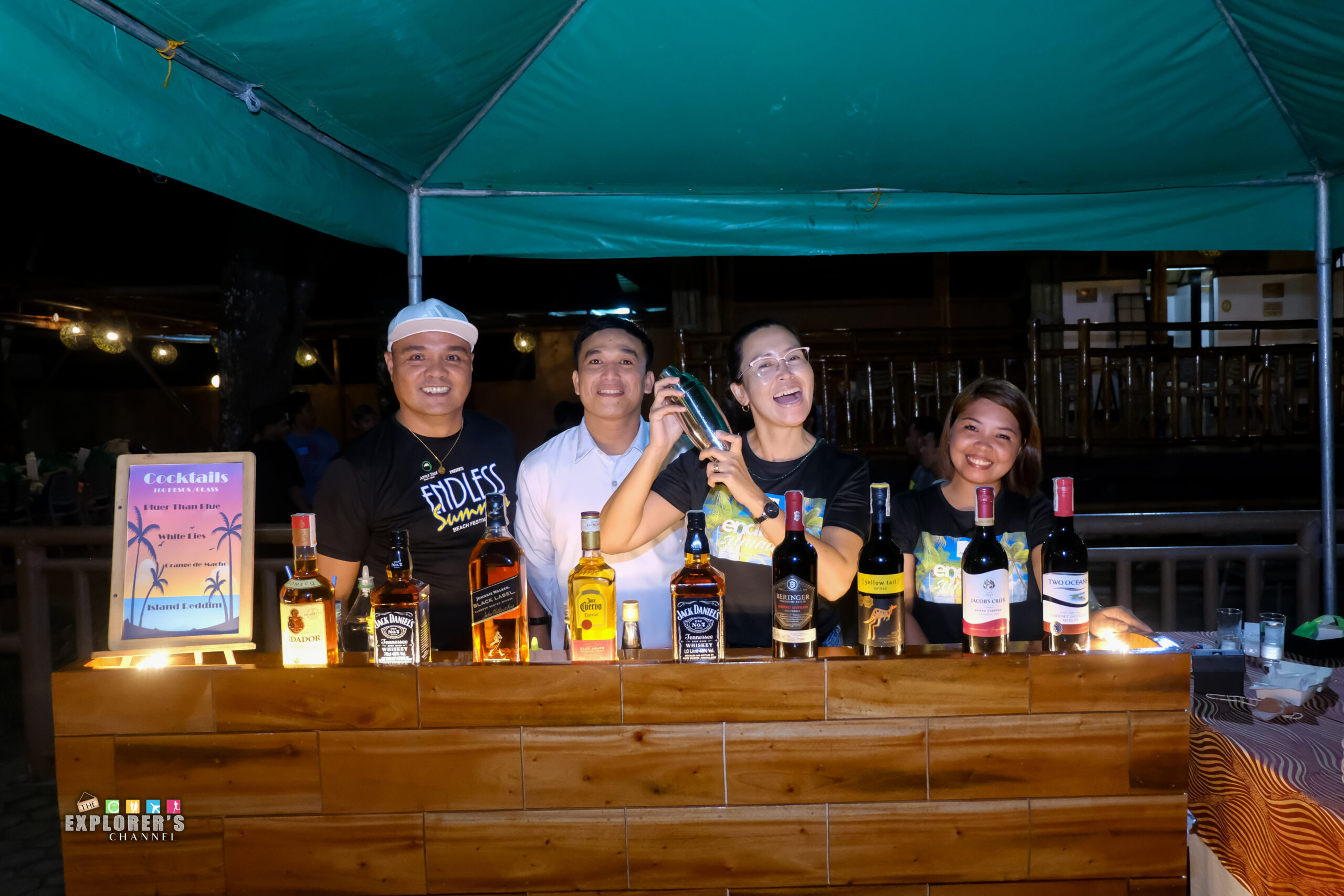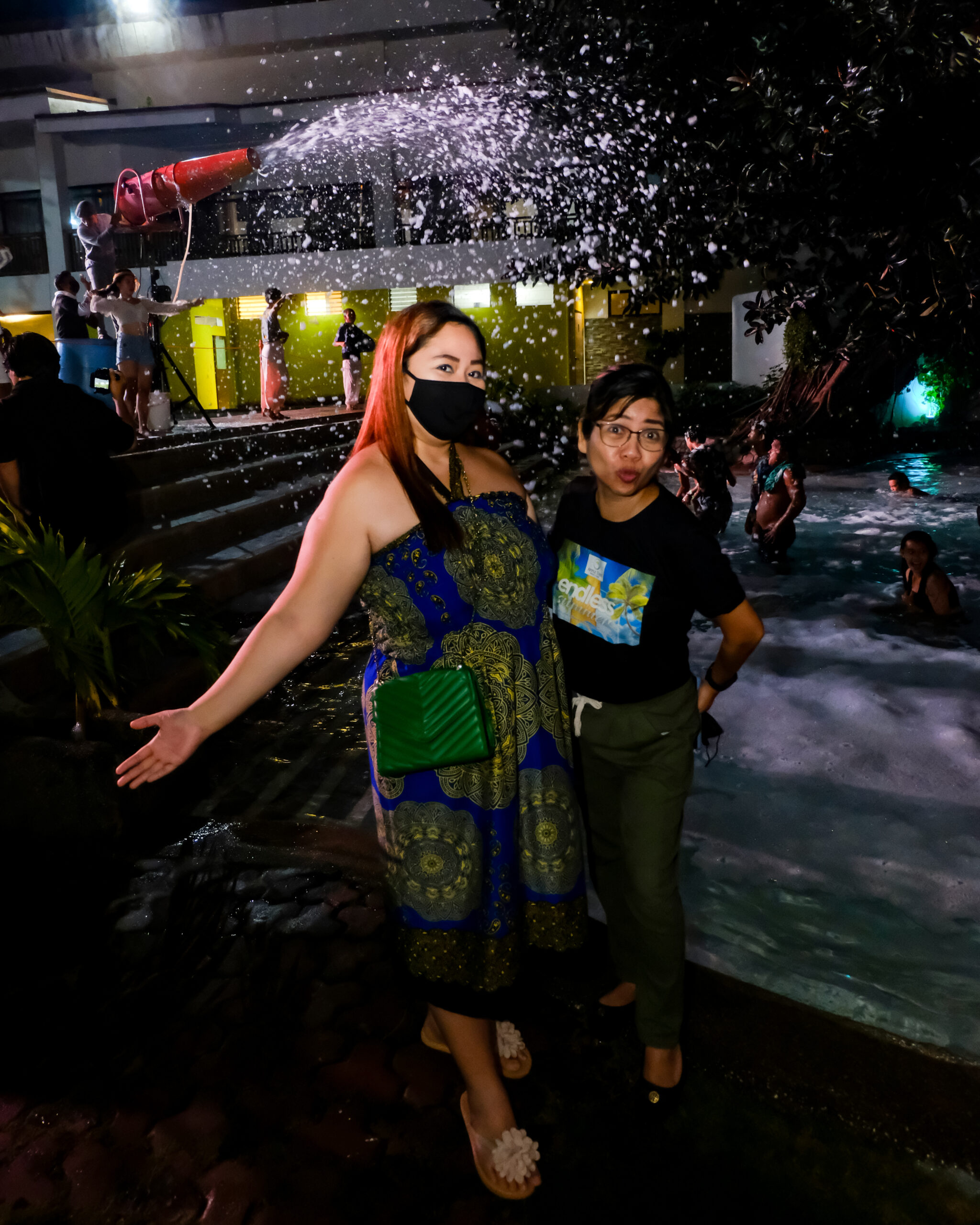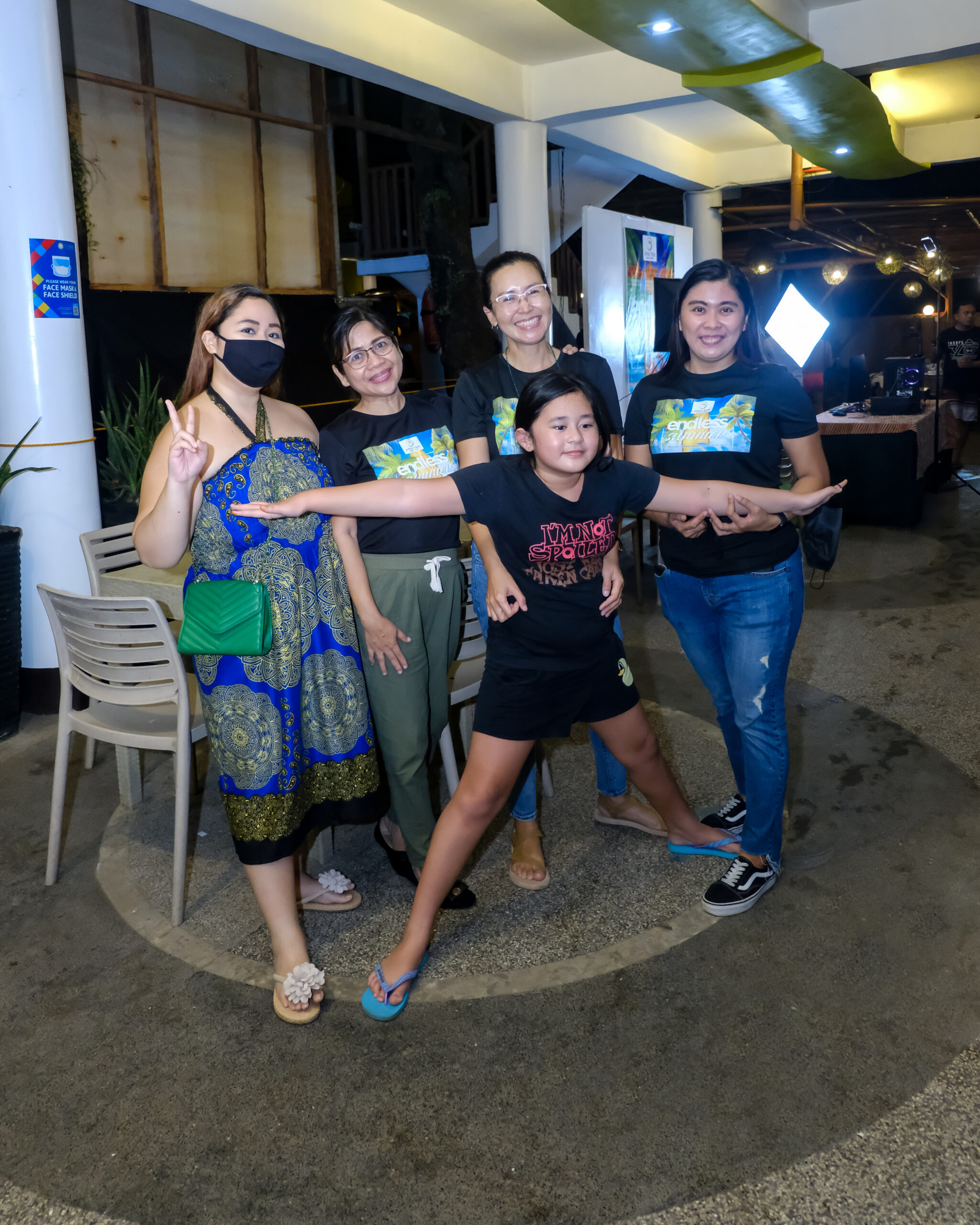 Overall, the event was a blast, everyone had a wonderful time and we all can't wait for the next installment next year!