Cucina Higala, one of Cagayan de Oro's best restaurants will be celebrating its 6th Anniversary today, November 28, 2022.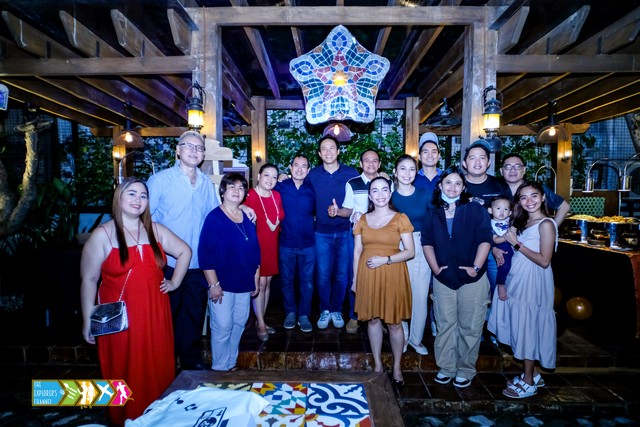 In line with this celebration, they also launched their newest heritage dish, the "Sizzling Lamb Kulma".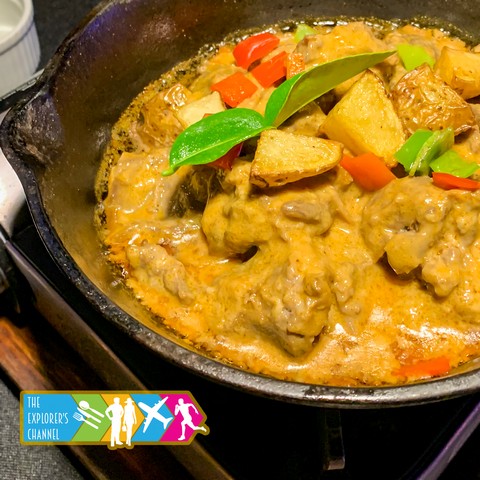 It is a Tausug dish made of lamb stew tenderized to perfection and then infused in coconut milk, curry, peanut butter, tomato sauce, lemongrass, and some chili.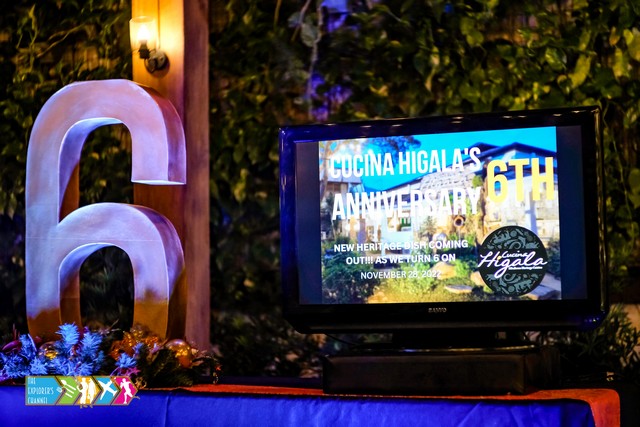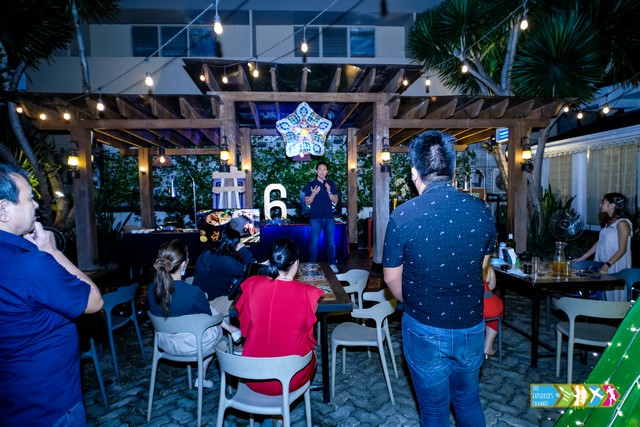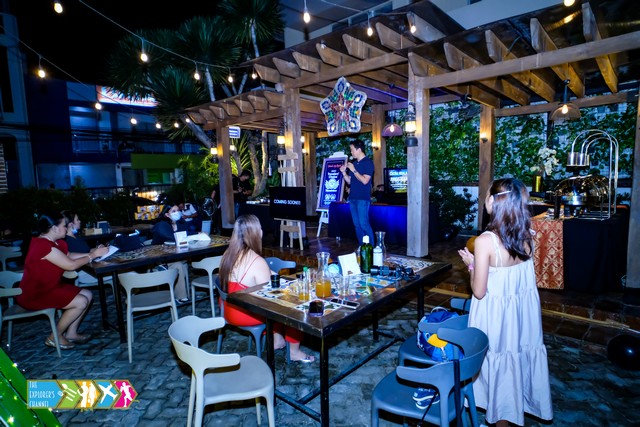 According to one of the restaurant owners, Mr. Jan Uy, the 2-year pandemic was very challenging for them but they faced it bravely by making sure they stayed relevant.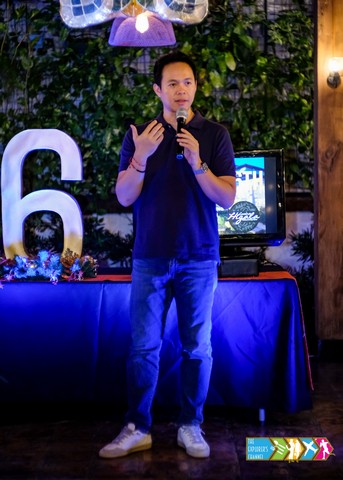 They tried take-out food options and delivery methods to still reach customers despite the pandemic. He wants to share with all business owners out there to never give up when times get hard and to always take care of the people. This is Cucina Higala's secret to success.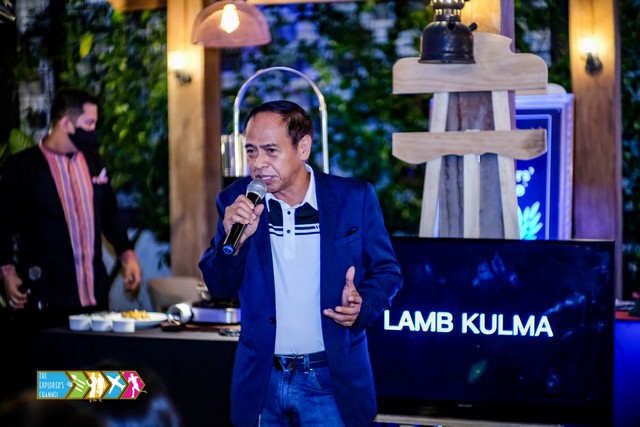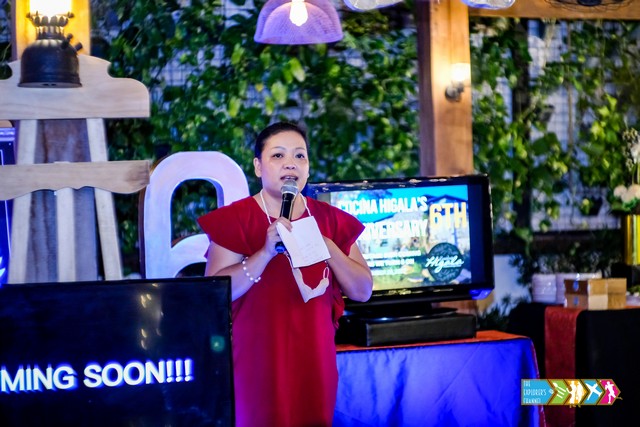 Cucina Higala is one of the most-awarded restaurants in Cagayan de Oro. It was selected as the Best Restaurant in 2019 and 2020 on Tripadvisor. In addition, it also won the Best Restaurant Award in 2017 and 2018 at the Cagayan de Oro LGU Awards.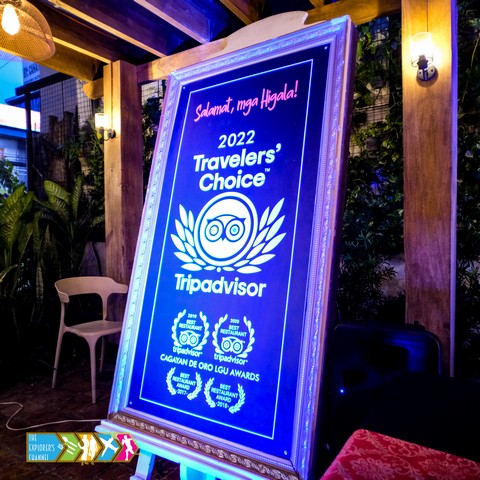 During that night, guests were able to try Cucina Higala's signature dishes and the newest heritage dish, the "Sizzling Lamb Kulma" as well.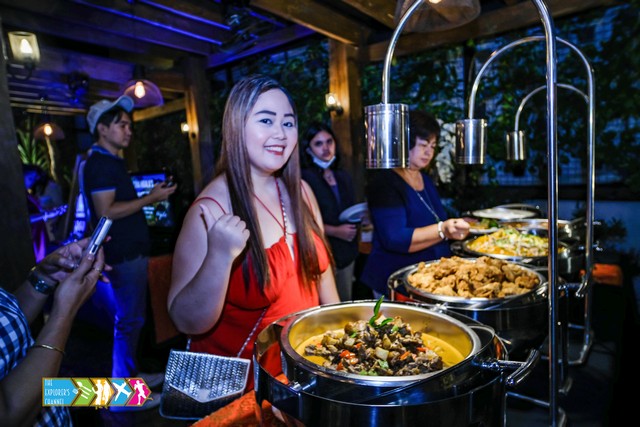 For Cucina Higala's Anniversary today, November 28, you can enjoy the famous "Sizzling Binaki" for only P6 with a minimum order of P2,500 single receipt.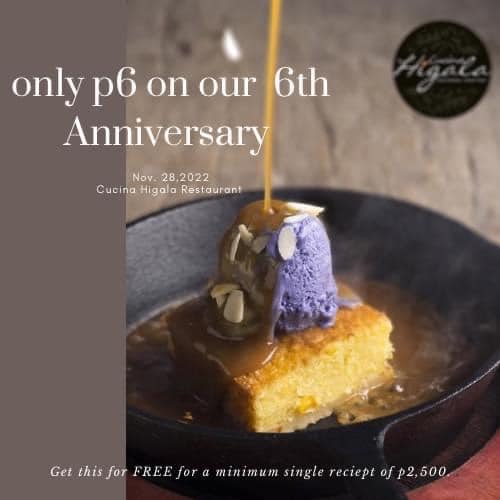 Cucina Higala is now also offering catering services for gatherings, celebrations, etc.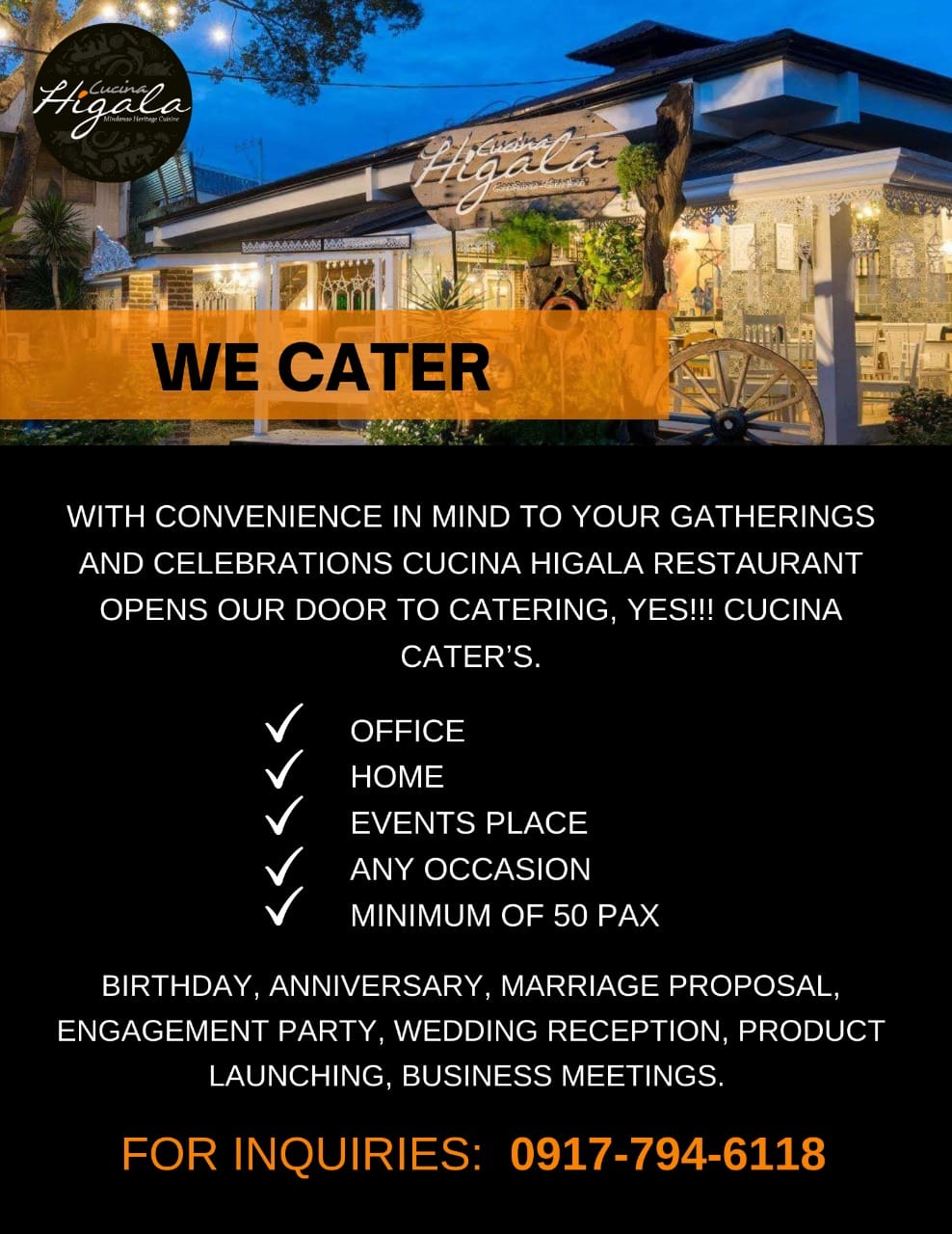 For inquiries and reservations, you may call them at 0917-794-6118. For more information, you can also visit their Facebook Page: Cucina Higala