In this Digital Age, social media plays an important role. This is when the rise of content creators began. A content creator makes and provides content for digital channels, such as websites and social media, that targets a specific end-user or audience. Content creators can create various materials, ranging from blogs, news reports, images, and videos to audio content, emails, and social media updates. These social-media-savvy people can be bloggers, vloggers, or social media personalities who are actively posting content online on their respective platforms.
Who is CDO Content Creators Club?
CDO Content Creators Club is a Blogger Organization in Cagayan de Oro that is composed of select active, legit, and well-known content creators in the city.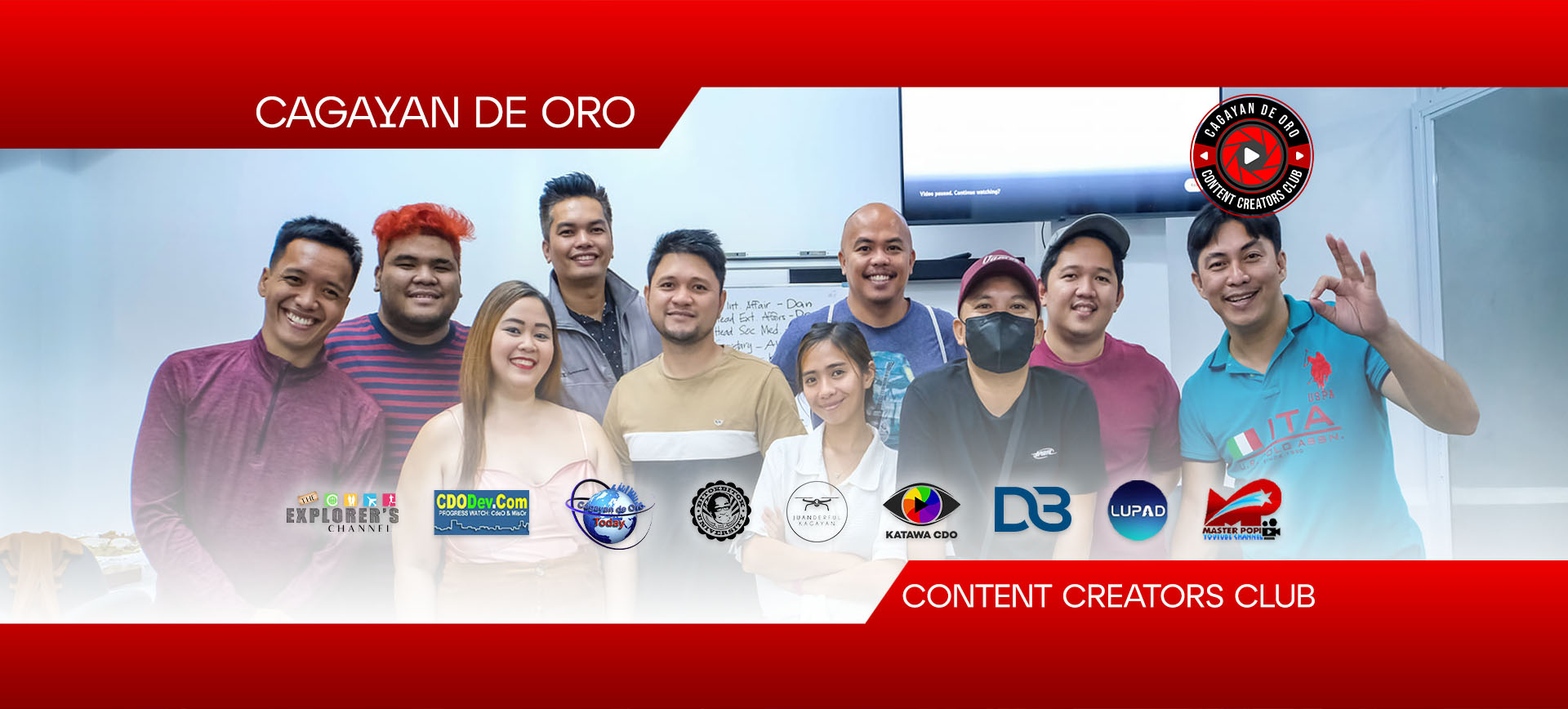 They are Cdo Bloggers, Cdo Vloggers, and Social Media personalities who are actively promoting businesses and tourism spots in CDO.
MISSION
Their aim is to help boost the city's economy and tourism and help make Cagayan de Oro one of the most progressive cities in the country. Aside from that, it also aims to help professionalize and support aspiring and existing content creators in the city. In addition, they want to become role models and build a group that creates content that the city can be proud of. Moreover, it is also their goal to help the community and environment in any way that they can, that is part of their advocacy.
VISION
To be the role model organization and source of quality, professional, and active content creators not only nationwide but also worldwide.
ACKNOWLEDGED BY THE CITY GOVERNMENT OF CAGAYAN DE ORO
The CDO Content Creators Club had its oath-taking ceremony at the Cagayan De Oro City Information Office last January 2023. Hon. Mayor Rolando Uy facilitated it and inducted them. The event was also made possible by the City Information Office Head, Ms. Ivy Guantero. Here are some photos of the momentous occasion.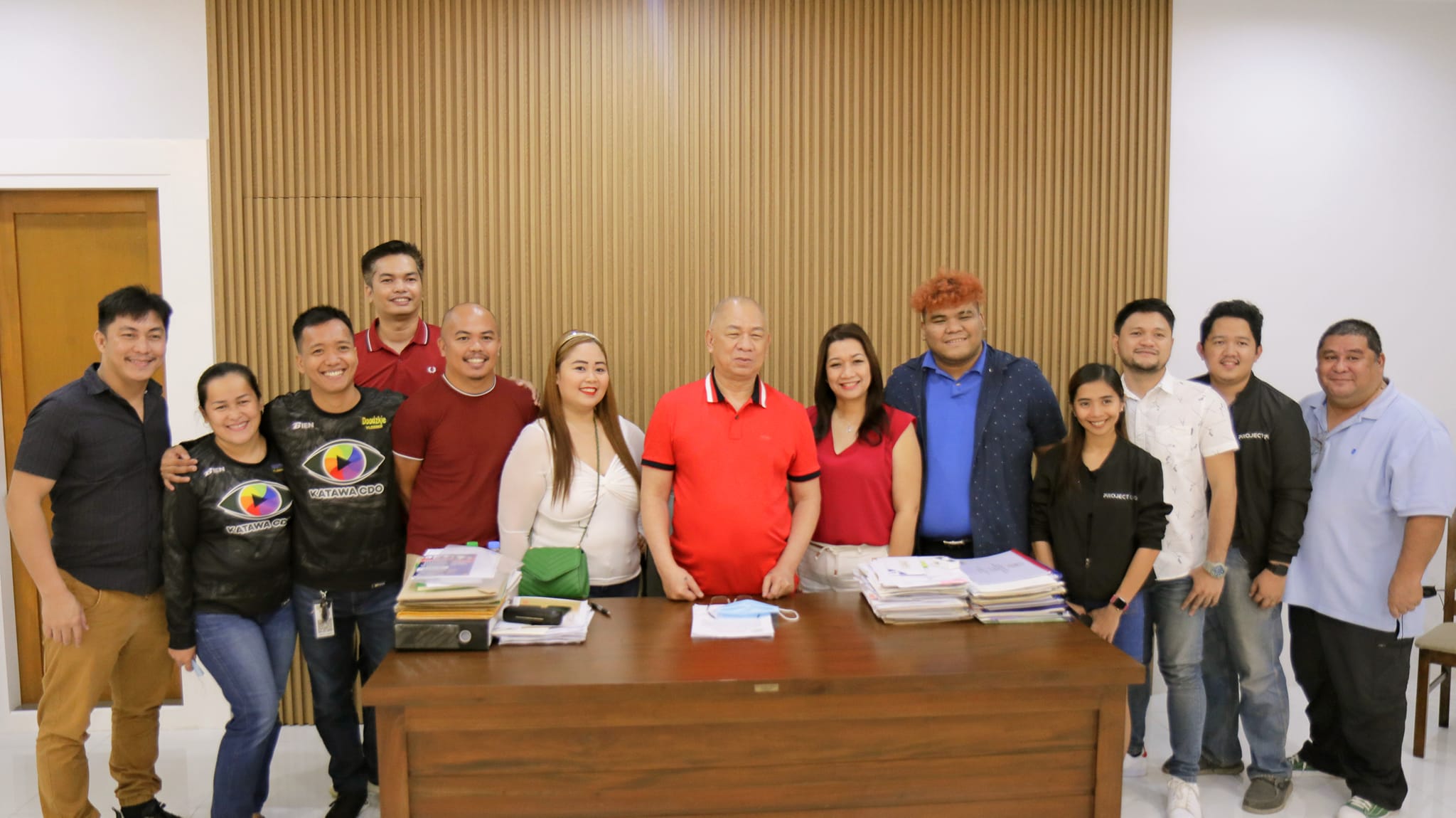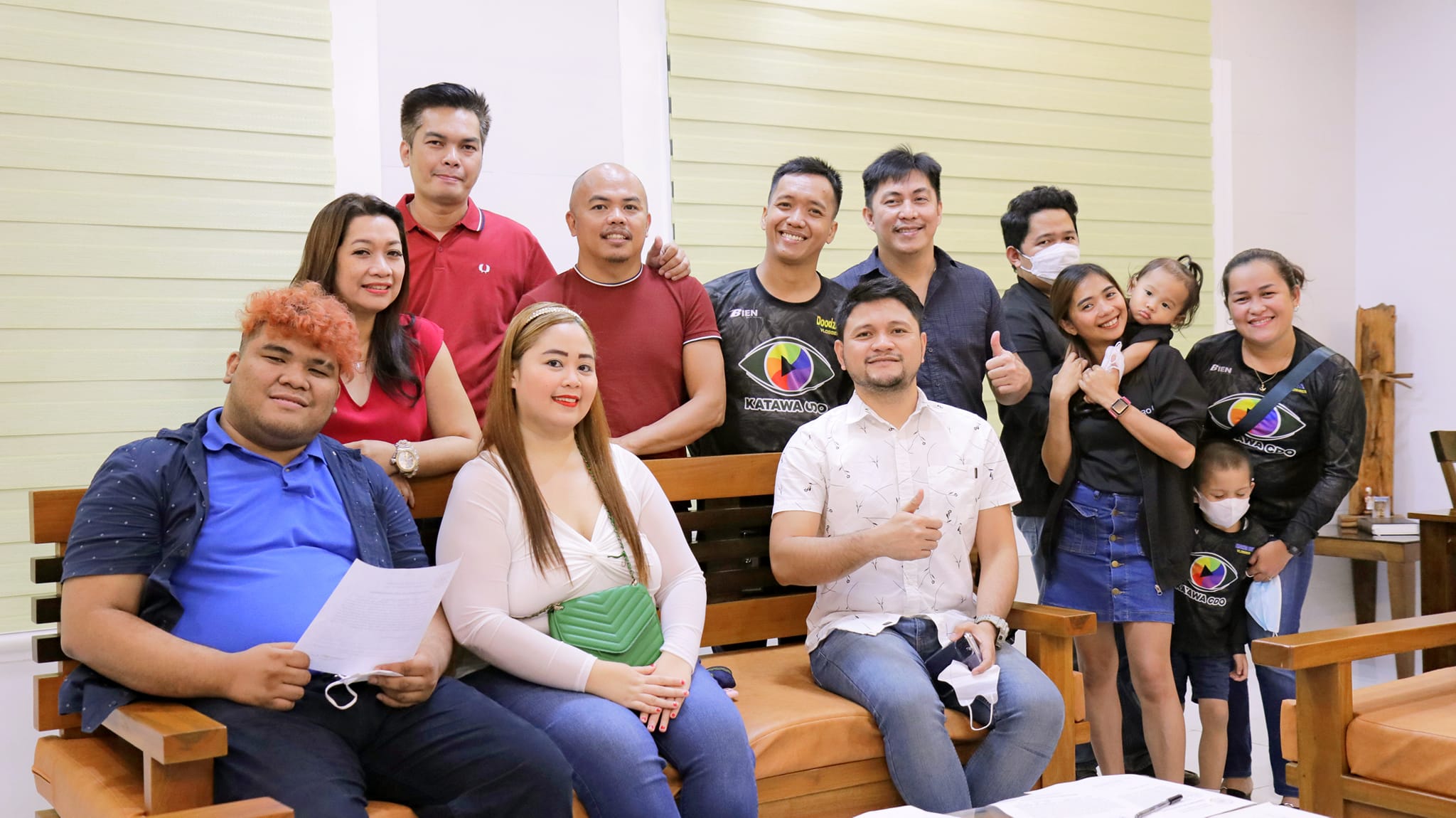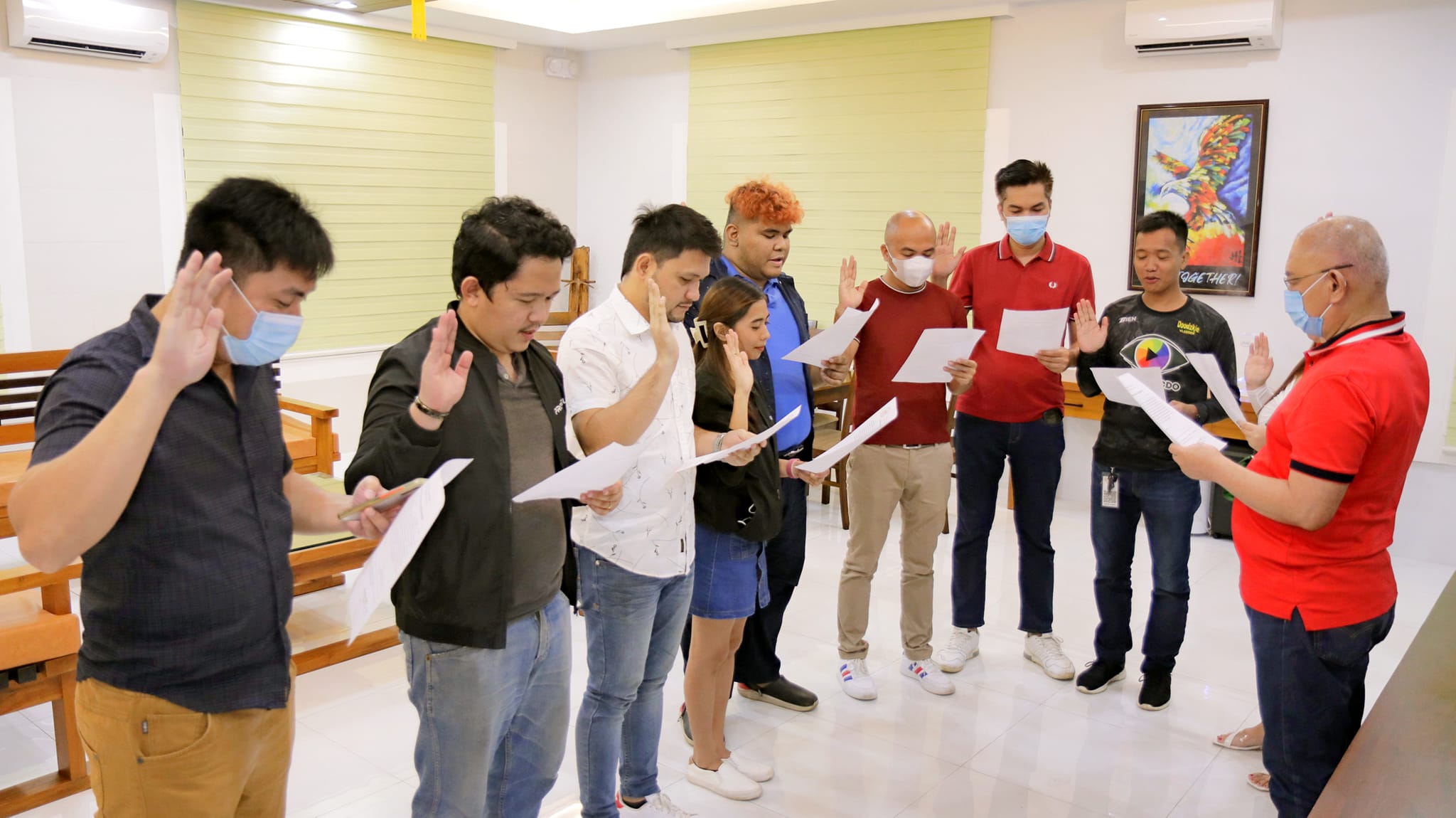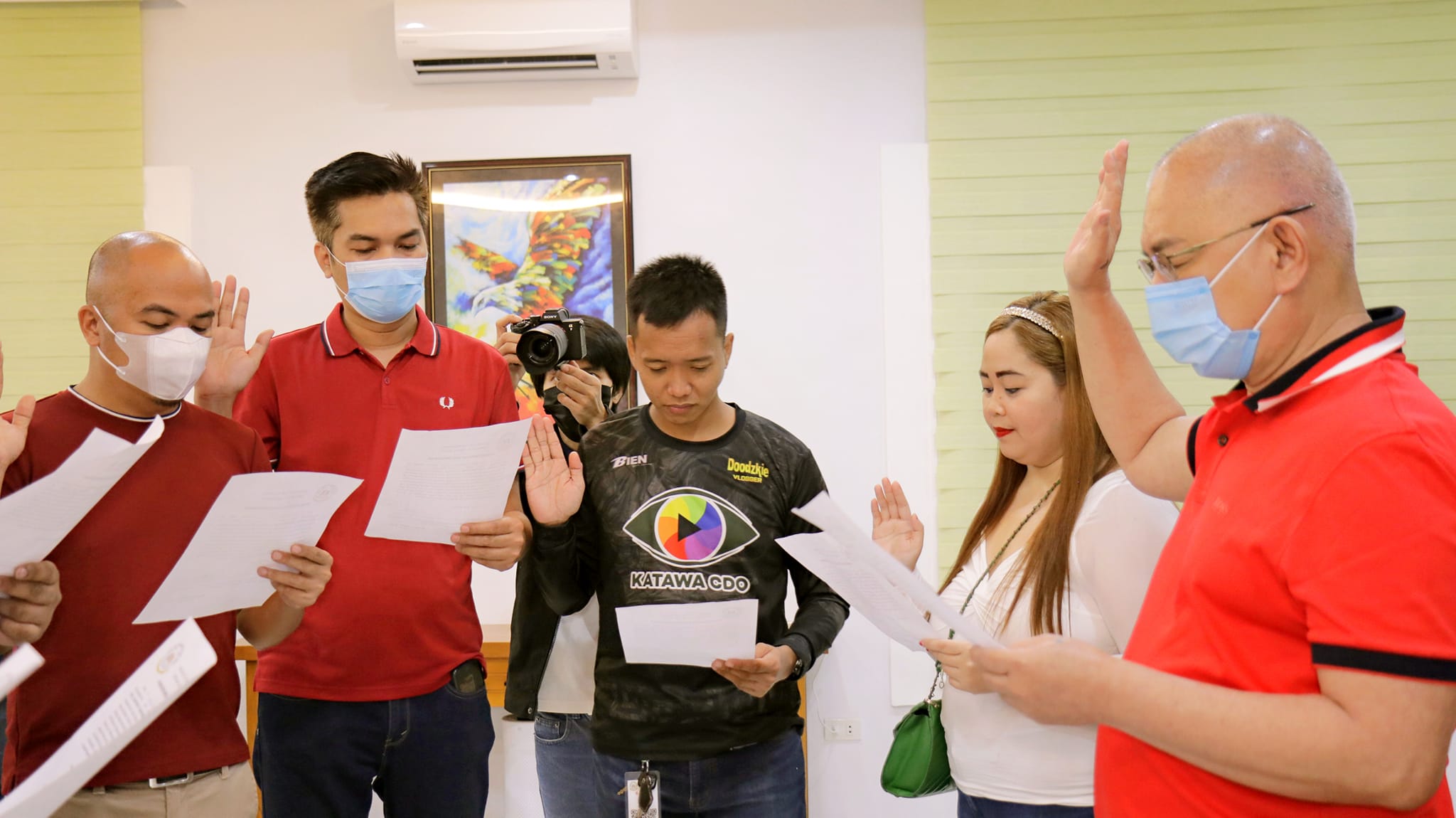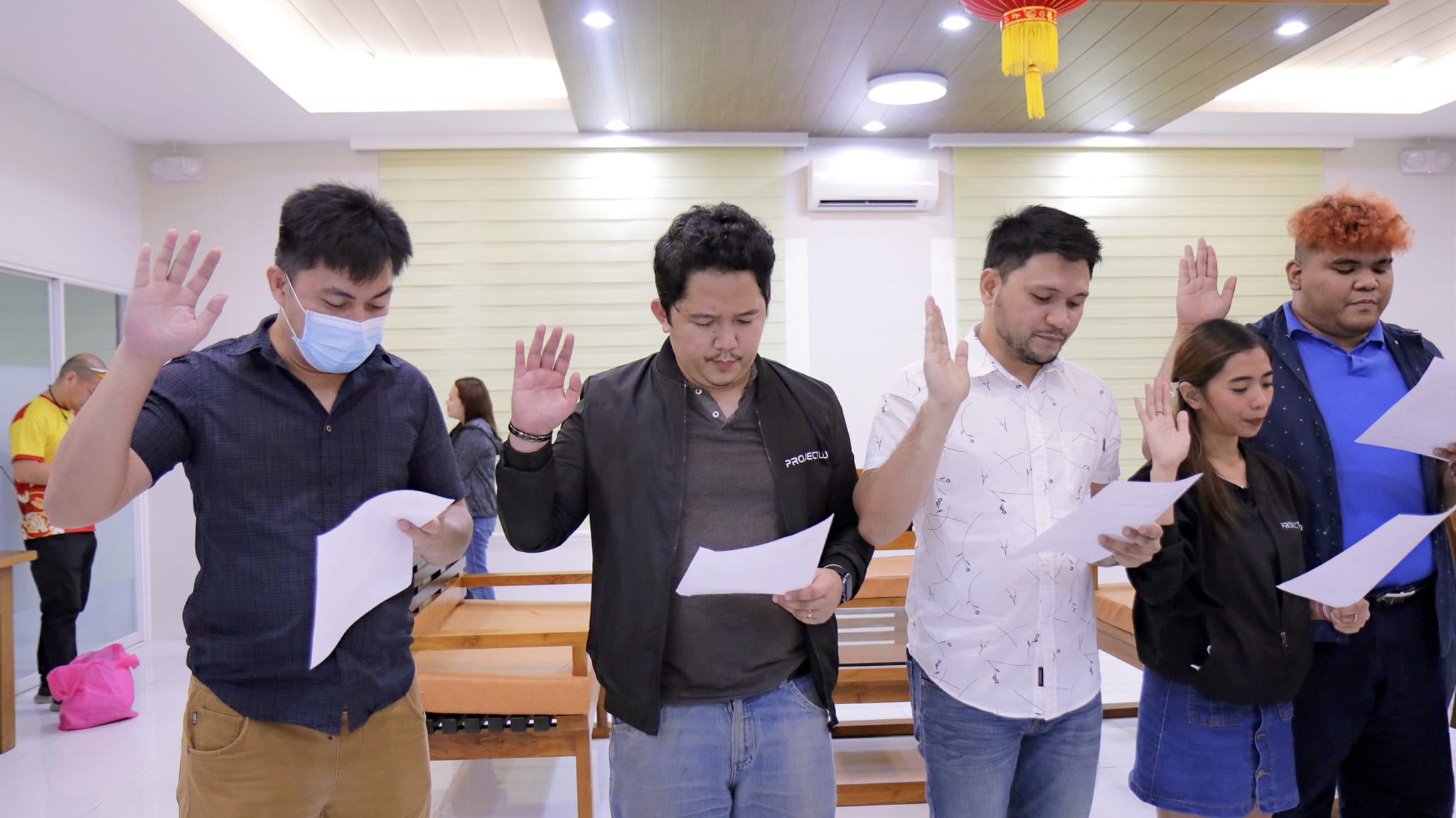 MEET THE GROUP
You've probably seen the content of the members of this group on your social media newsfeed. These are the members of CDO Content Creators Club:
Project LUPAD (599,000 Followers)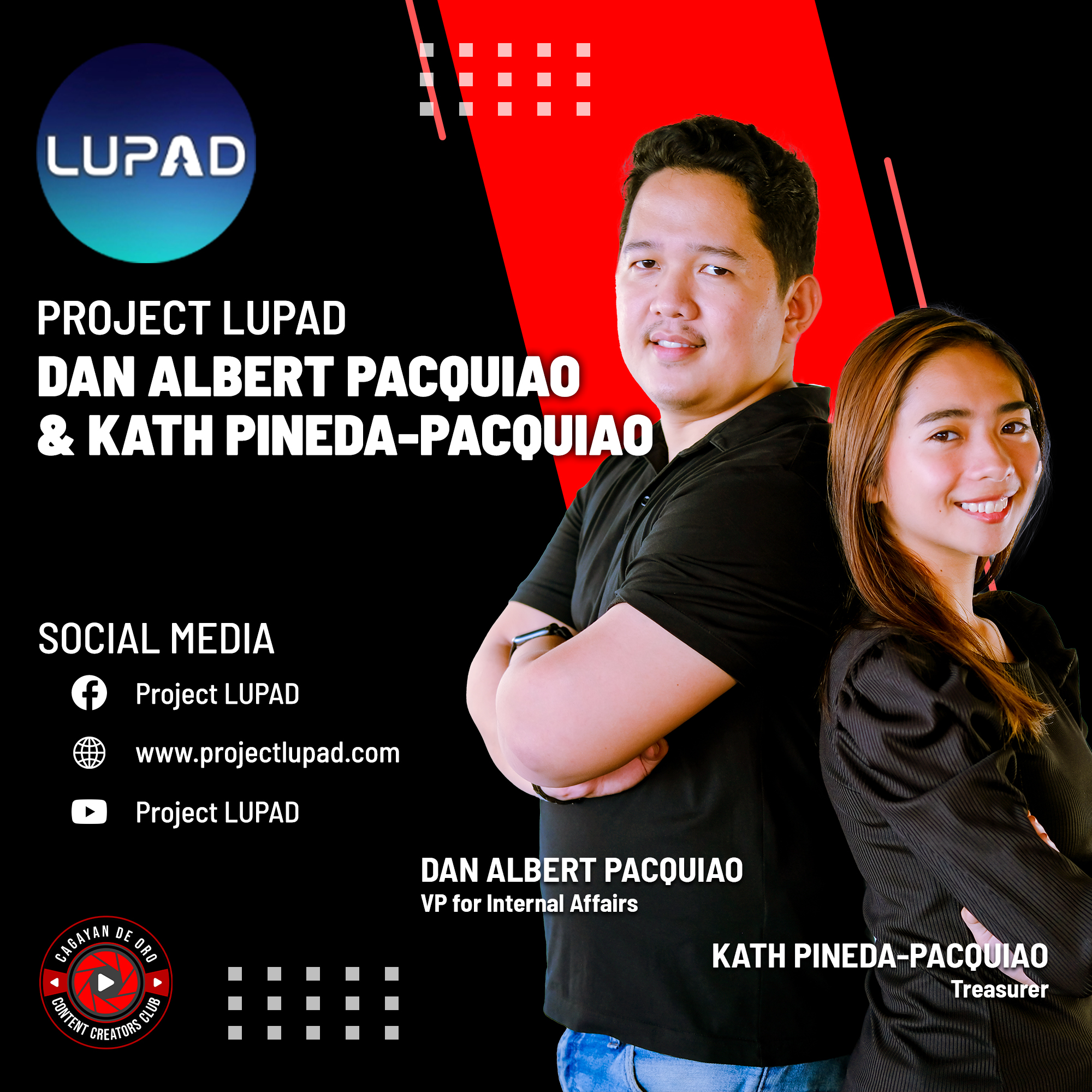 2. Katawa CDO Doodzkie – 608,000 Followers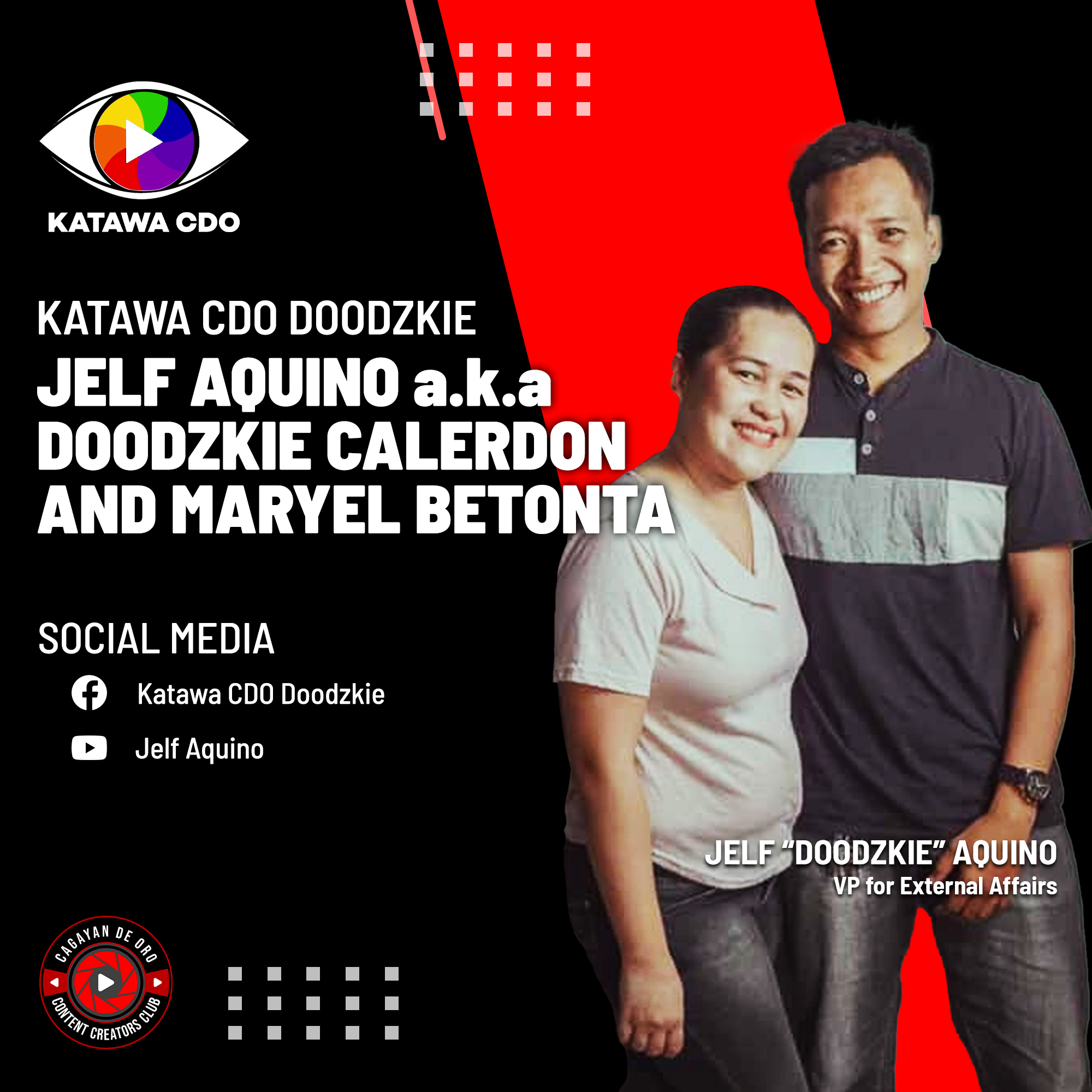 3. The Explorer's Channel – 17,000 Followers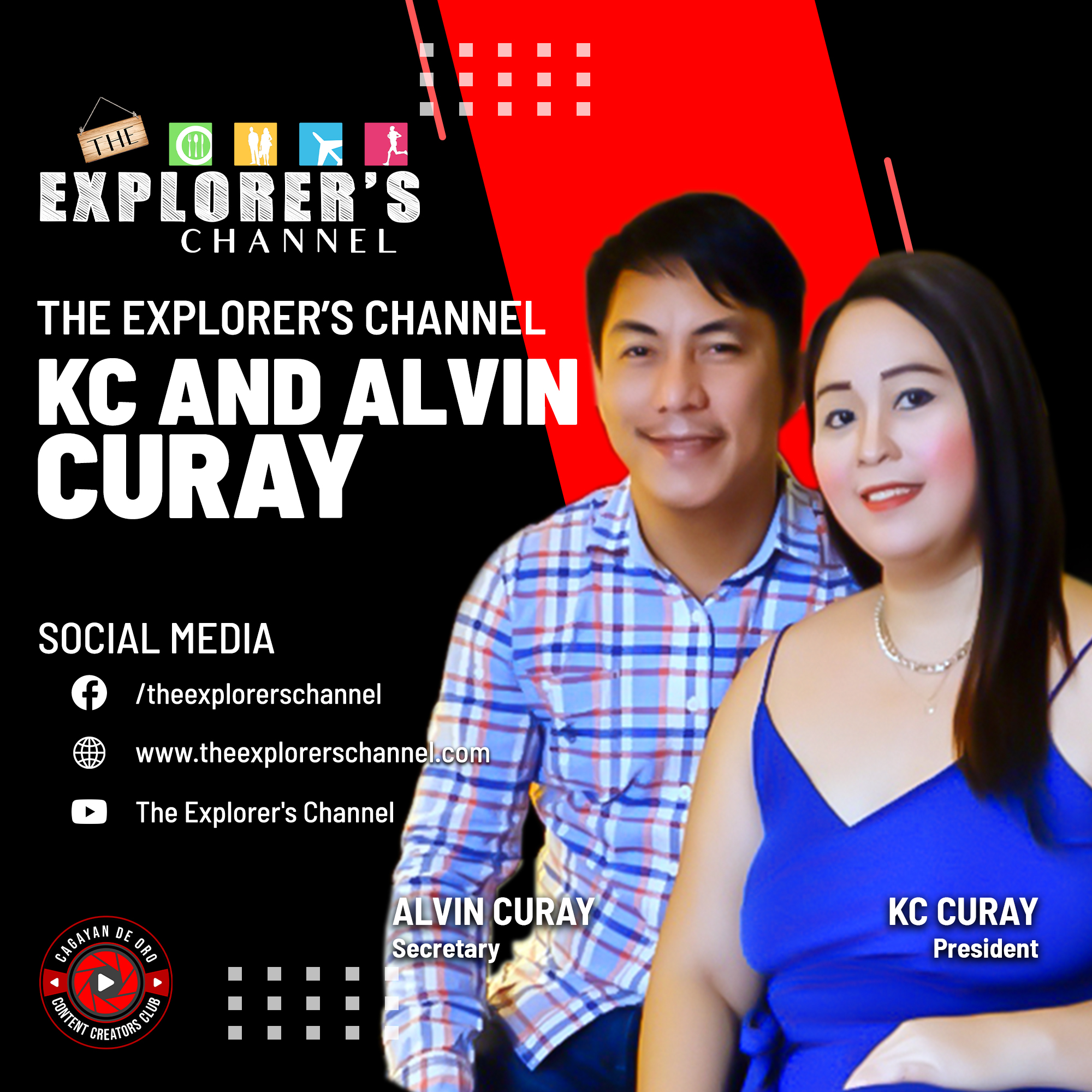 4. CDODev.Com – 142,199 Followers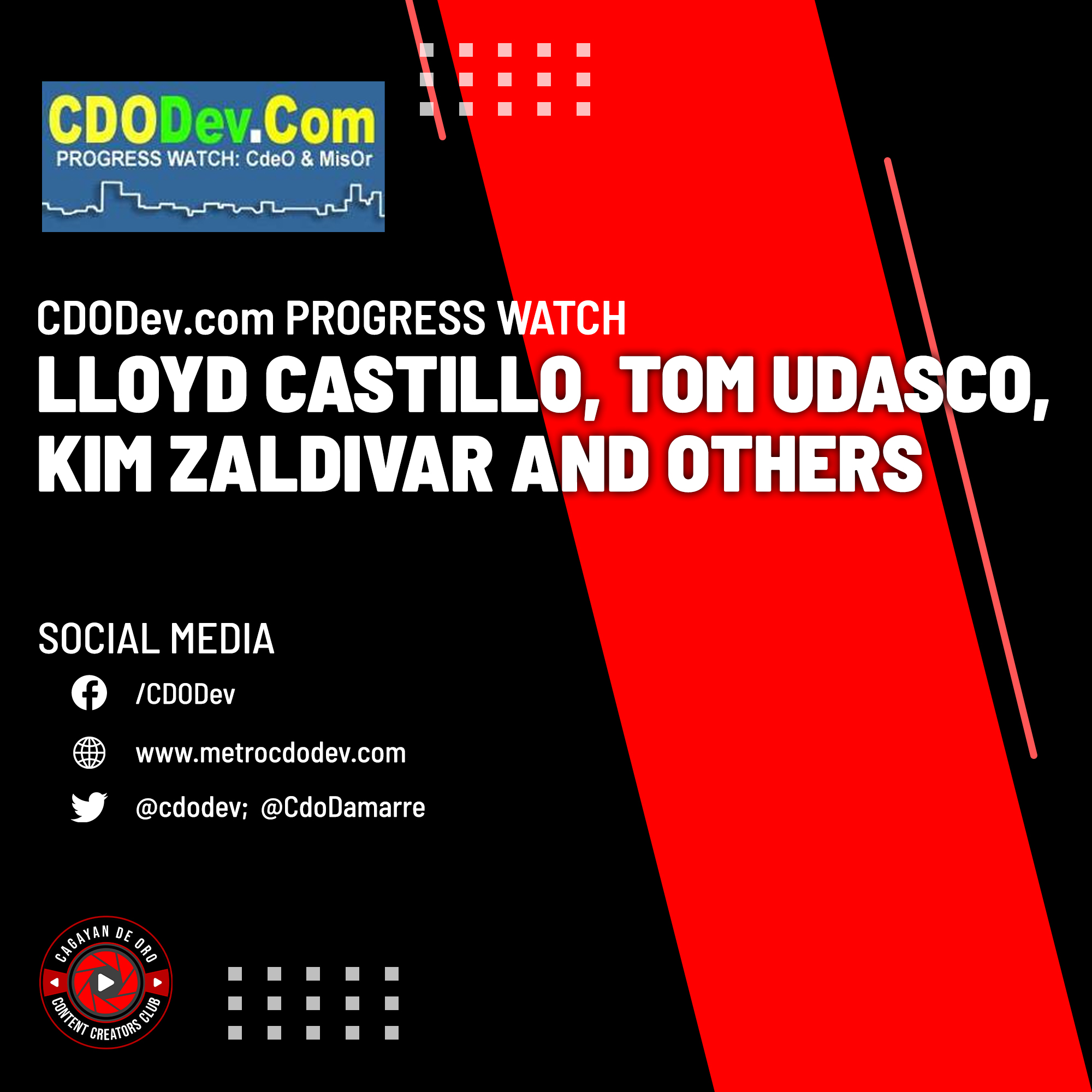 5. Cagayan de Oro Today – 118,333 Followers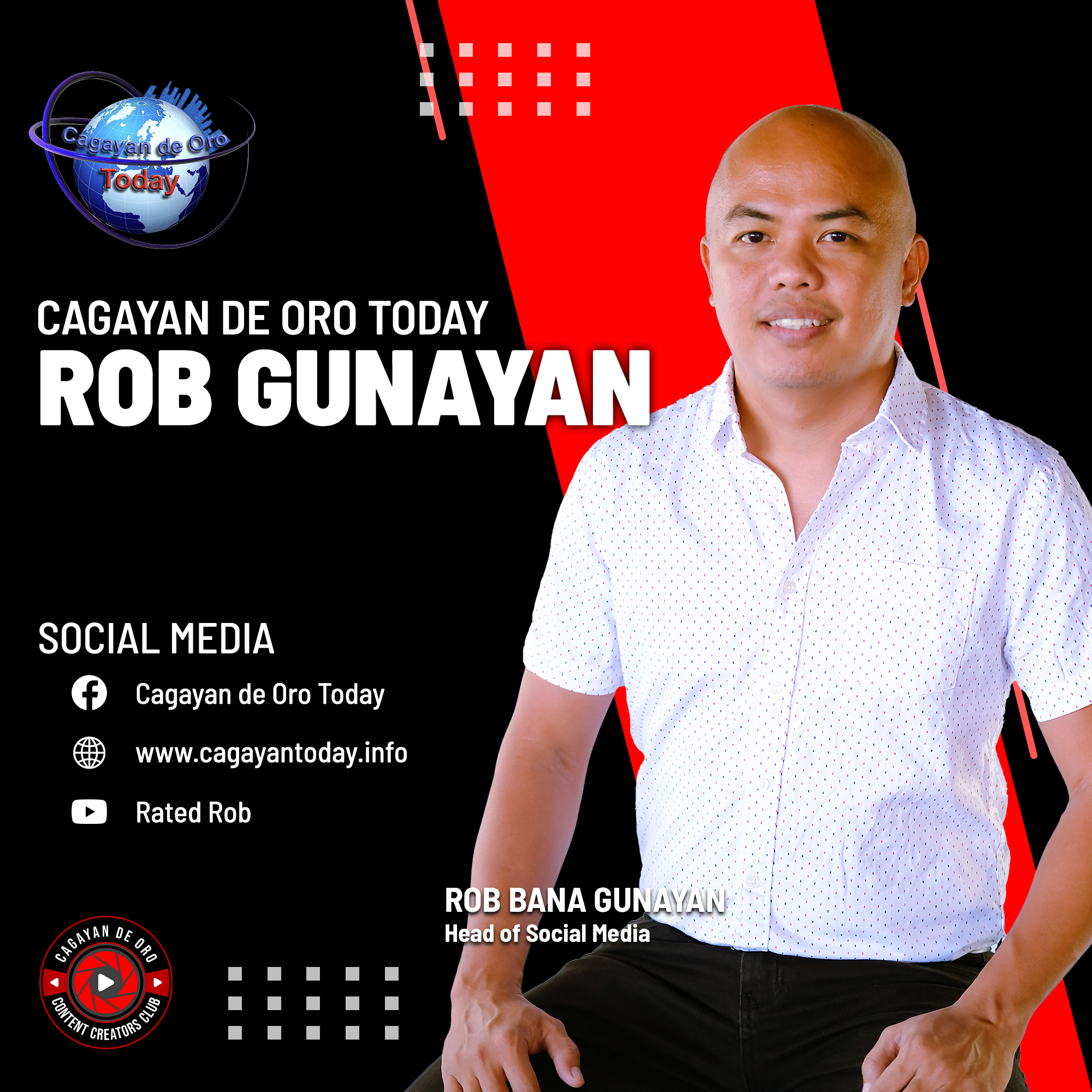 6. Juanderful Kagayan – 51,000 Followers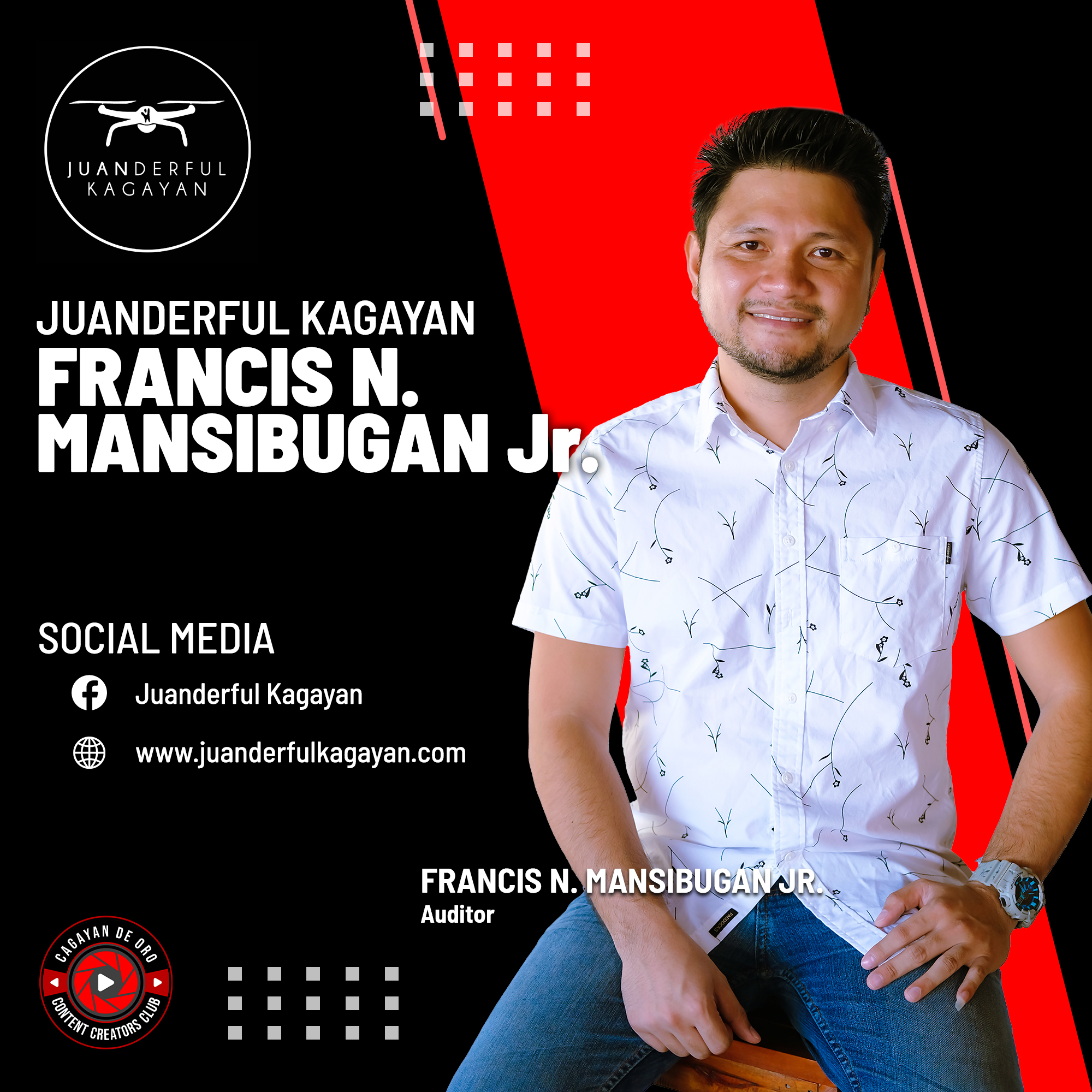 7. Bitokbitok University – 289,000 Followers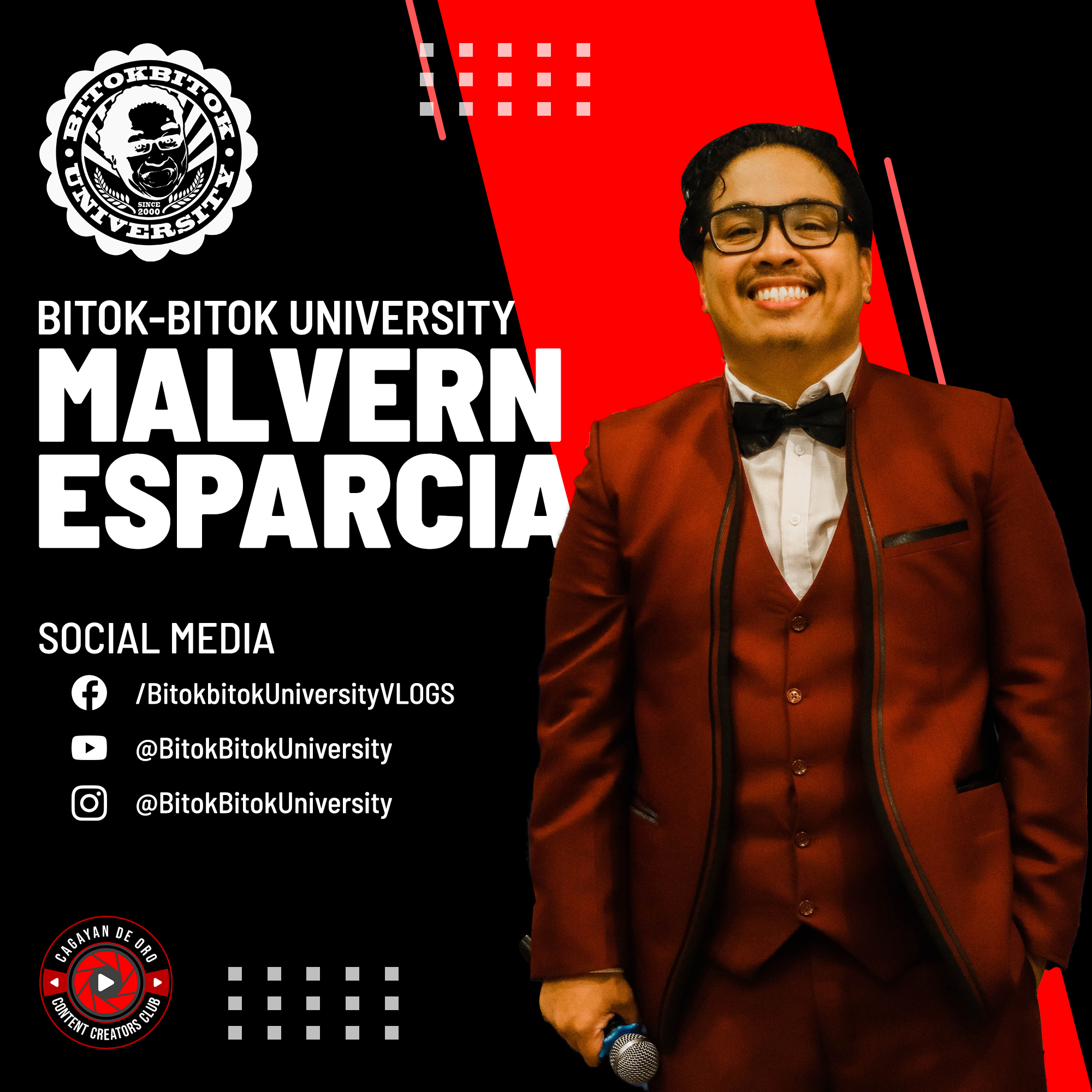 8. Master Popi – 132,000 Followers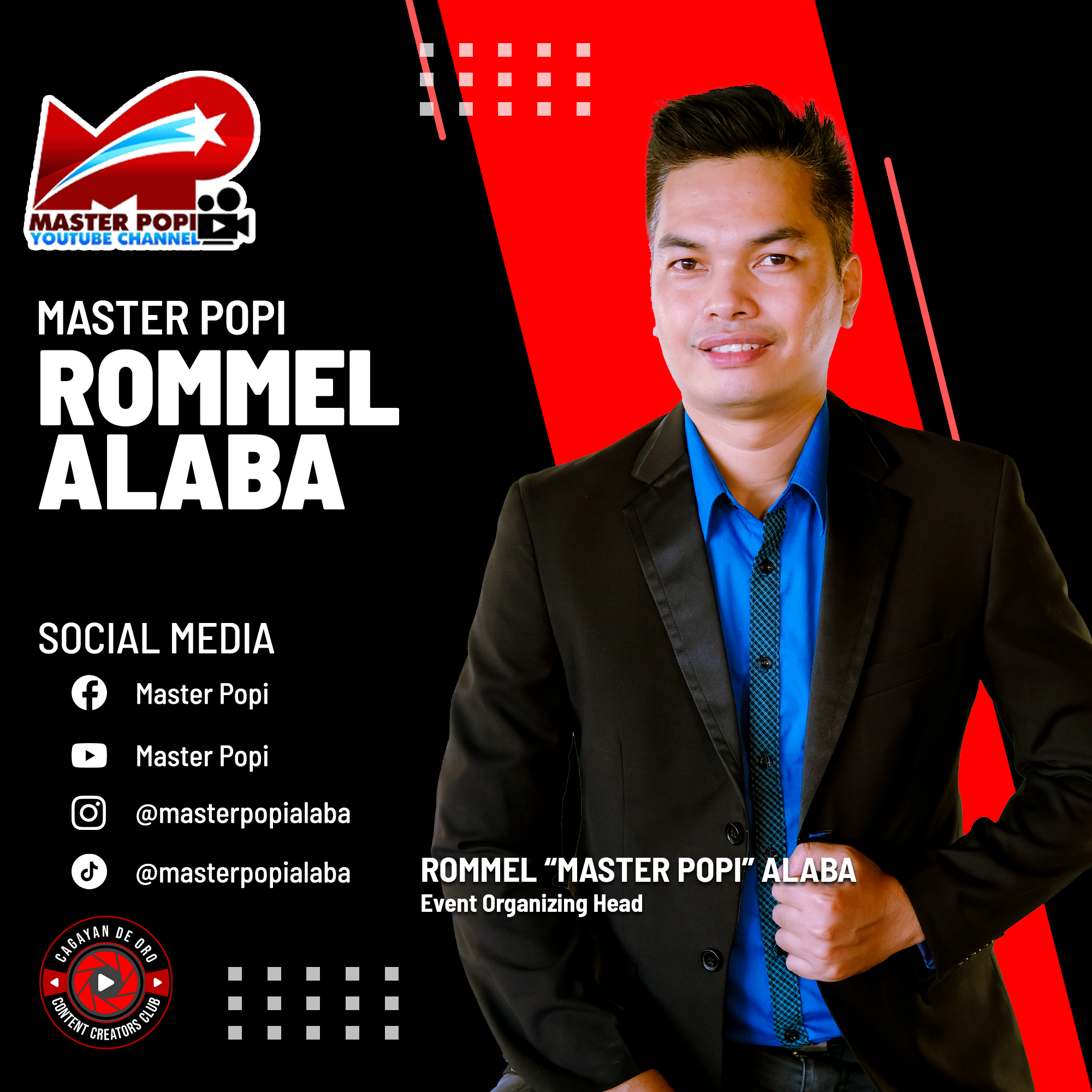 9. DaBros – 2,700 Followers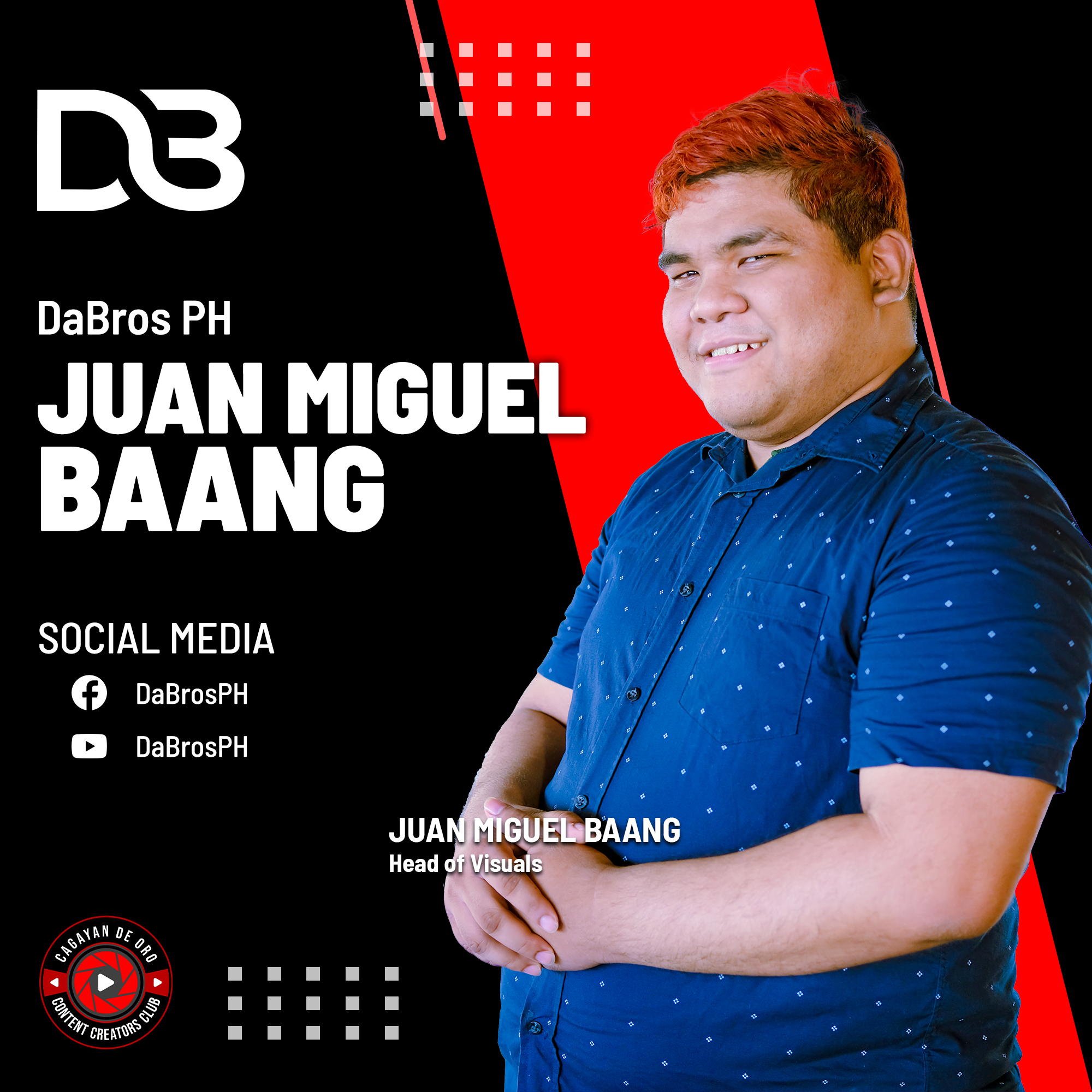 What Makes CDO Content Creators Club Stand Out From the Others?
The organization is composed of Cdo Content Creators who are active, post quality content with results, and have a broad reach. Their platforms are effective in terms of being a marketing tool for businesses, brands, and companies. The majority of the members are into business blogging and lifestyle blogging. The group is well-known in the city for always delivering what it promised and for offering quality output.
The President of the Group also created and founded the first-ever CDO Blog Con (Bloggers Conference) last 2019 with the CDO Content Creators Club members as the event's partner bloggers and was a huge success. The event was a gathering of various content creators in Cdo and from other parts of the Philippines.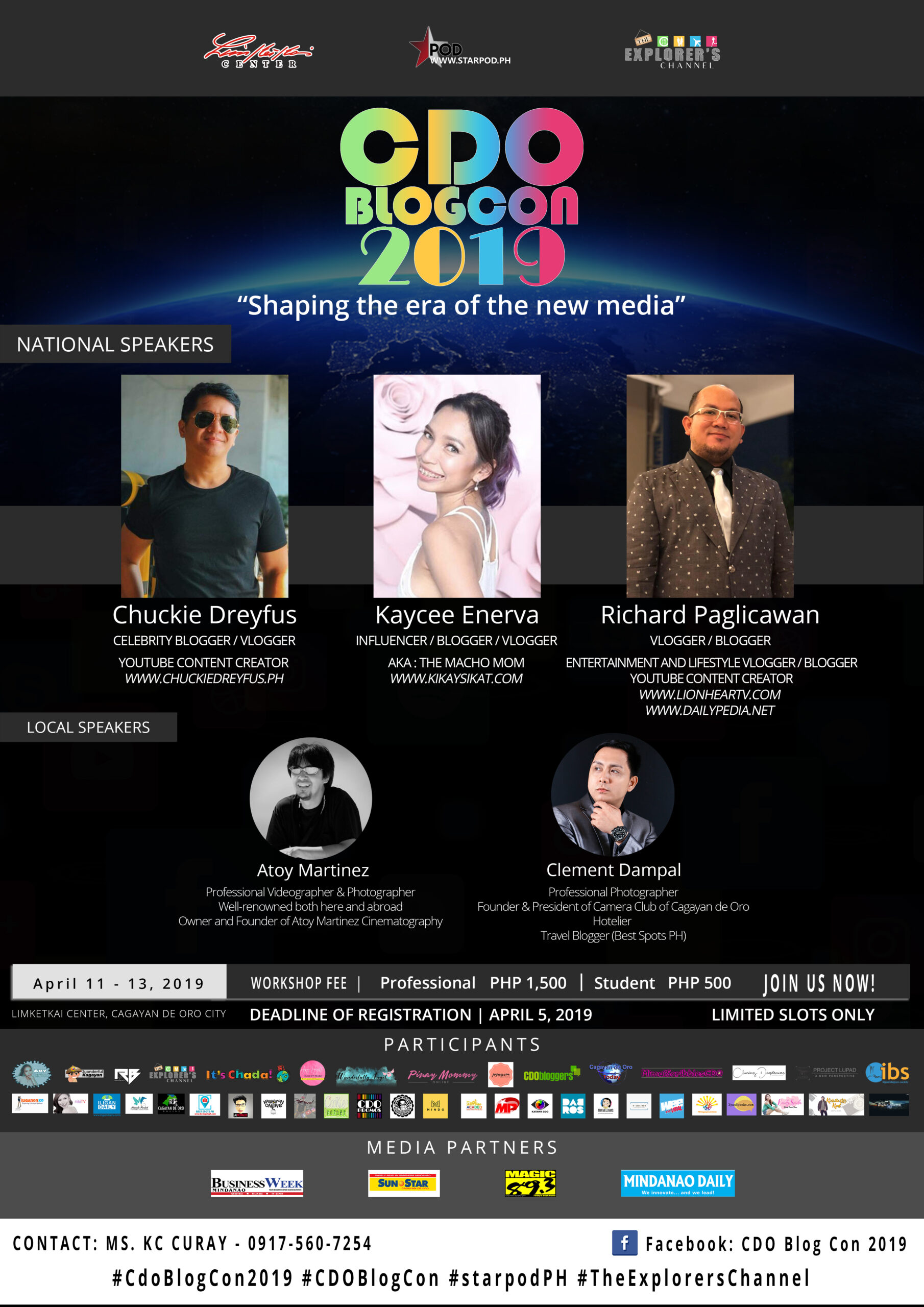 The CDO Blog Con was composed of Workshops and Blogging Competitions with Speakers from Manila as well as those from Cdo. Businesses, brands, and companies were also able to promote themselves during the event and were promoted even further during the Blogging/Vlogging Competitions.
Contact Information
If you are in need of reliable, active, and quality Content Creators, Cdo Bloggers/Vloggers who can promote your business, brand, or company, you may reach the group with the following contact details:
Facebook Page: Cdo Content Creators Club
Contact Number: 0917-560-7254