The CDO Content Creators Club recently held its 2nd Blogging Workshop entitled "Level Up Your Content Creation Skills and Learn How to Become a Social Media Manager," in partnership with SM CDO Downtown. The event, which took place on May 27-28, 2023, proved to be a resounding success, bringing together aspiring content creators and social media enthusiasts.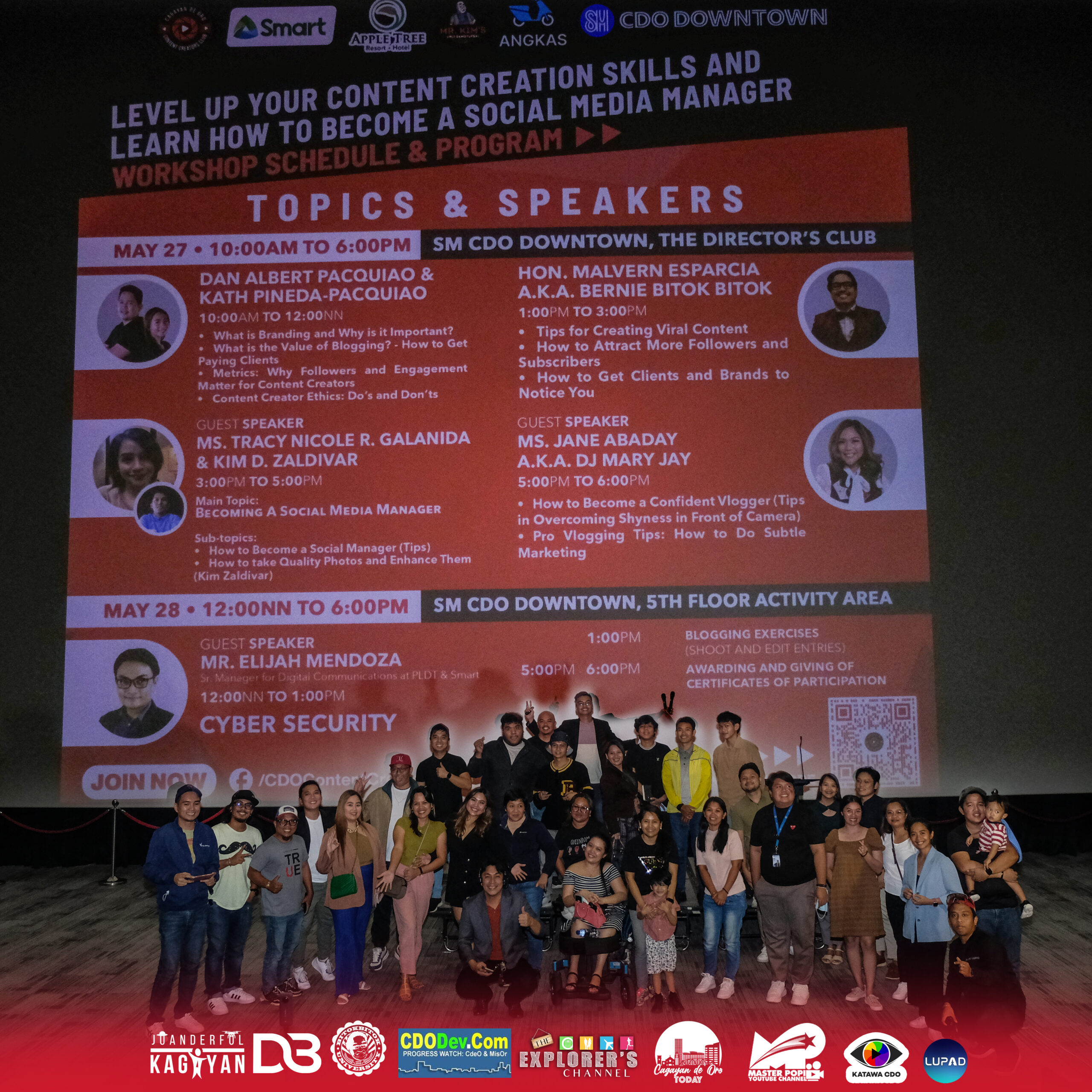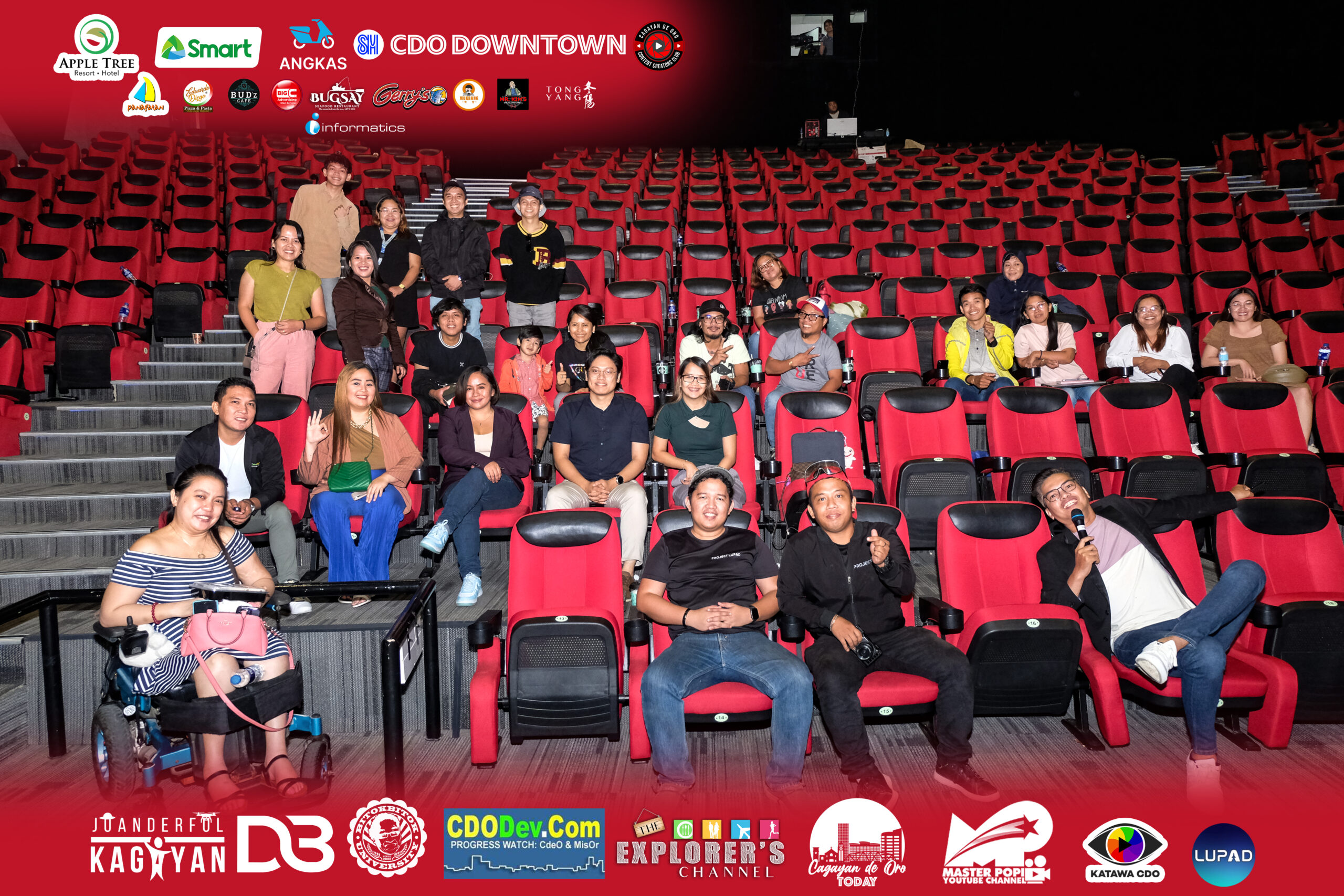 The first day of the workshop kicked off on May 27, 2023, at the Mega Screen Cinema located on the 4th Level of SM CDO Downtown. The lineup of speakers comprised seven experts who shared valuable insights on various topics related to content creation and social media management.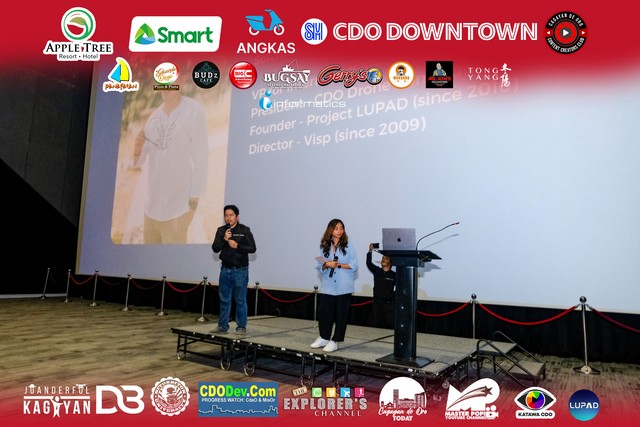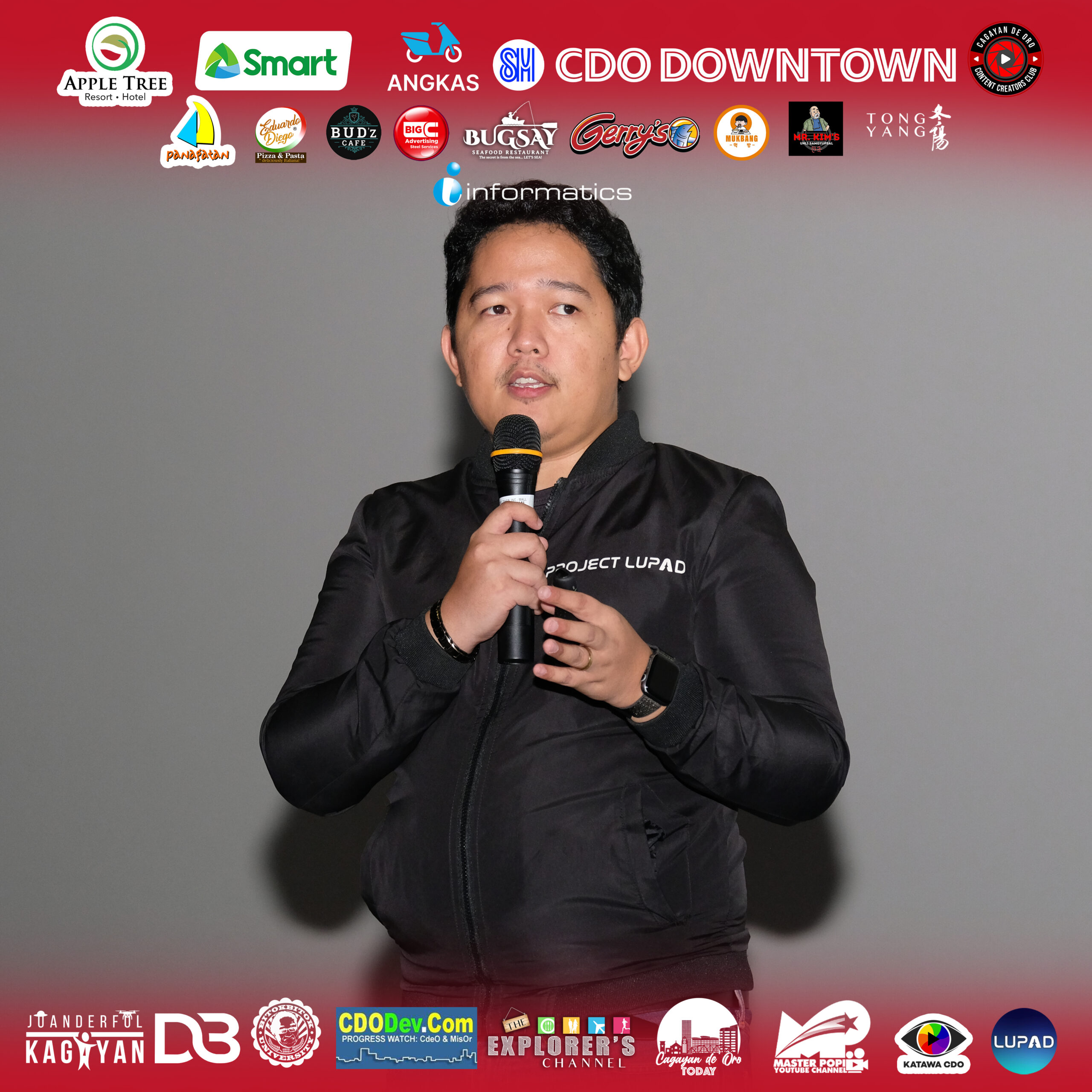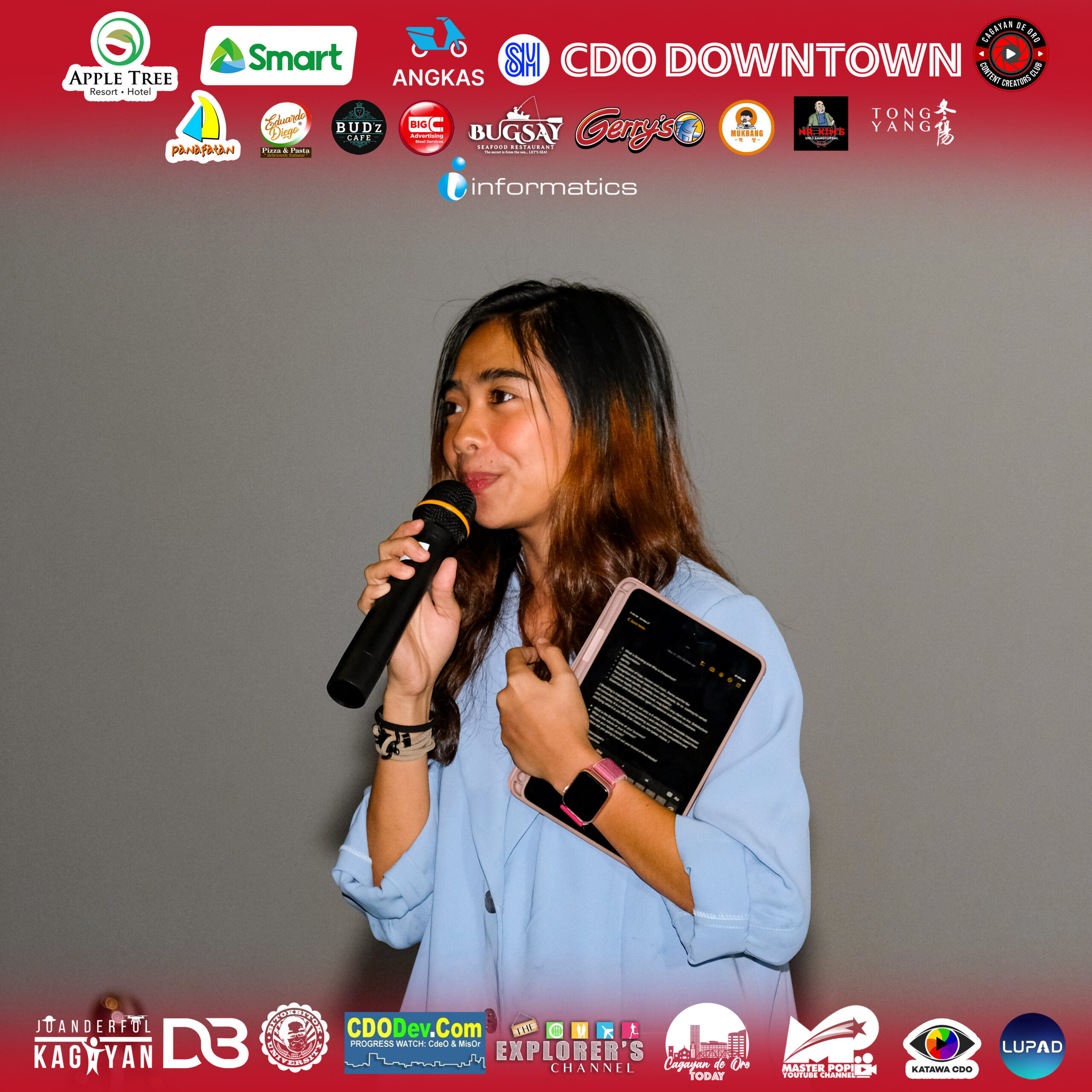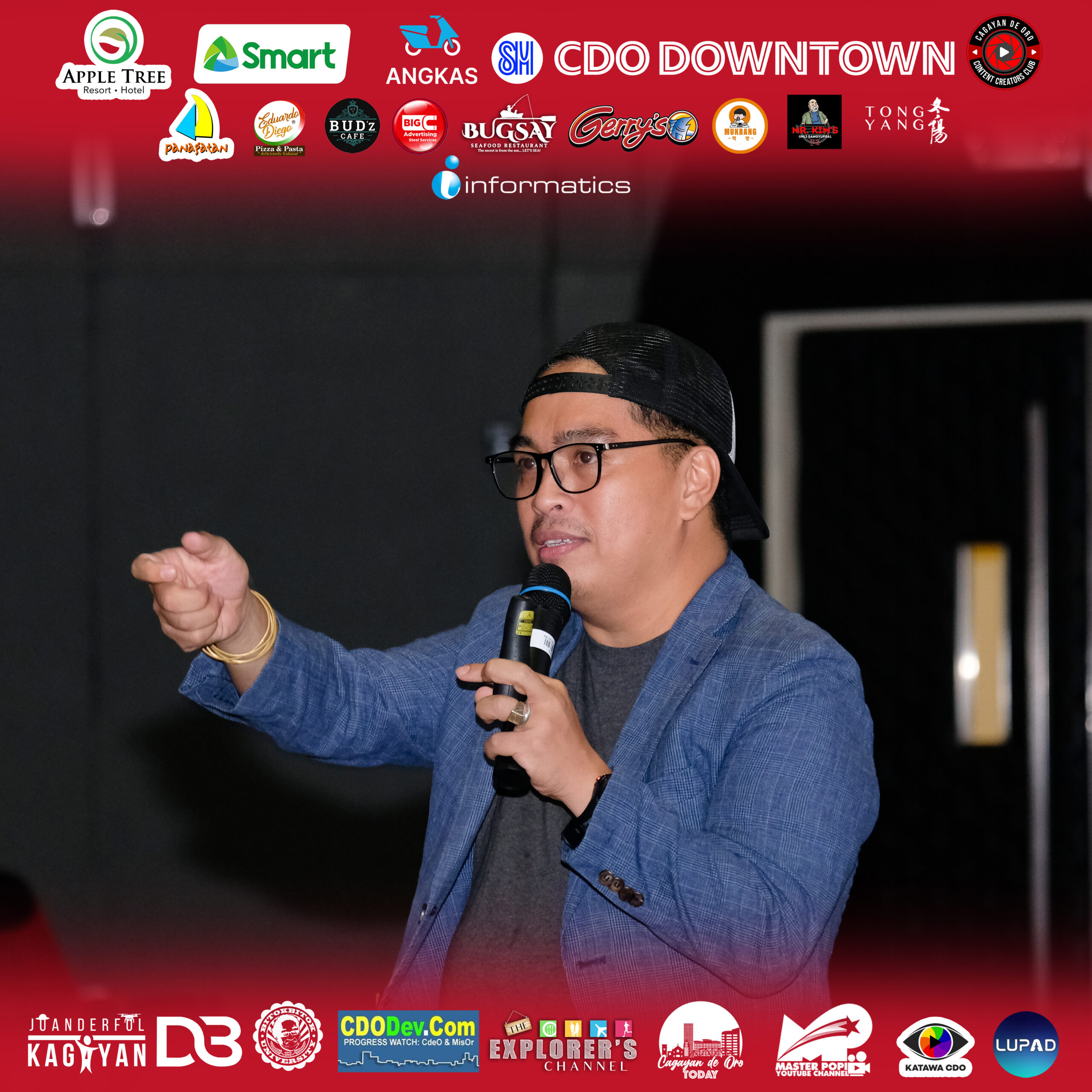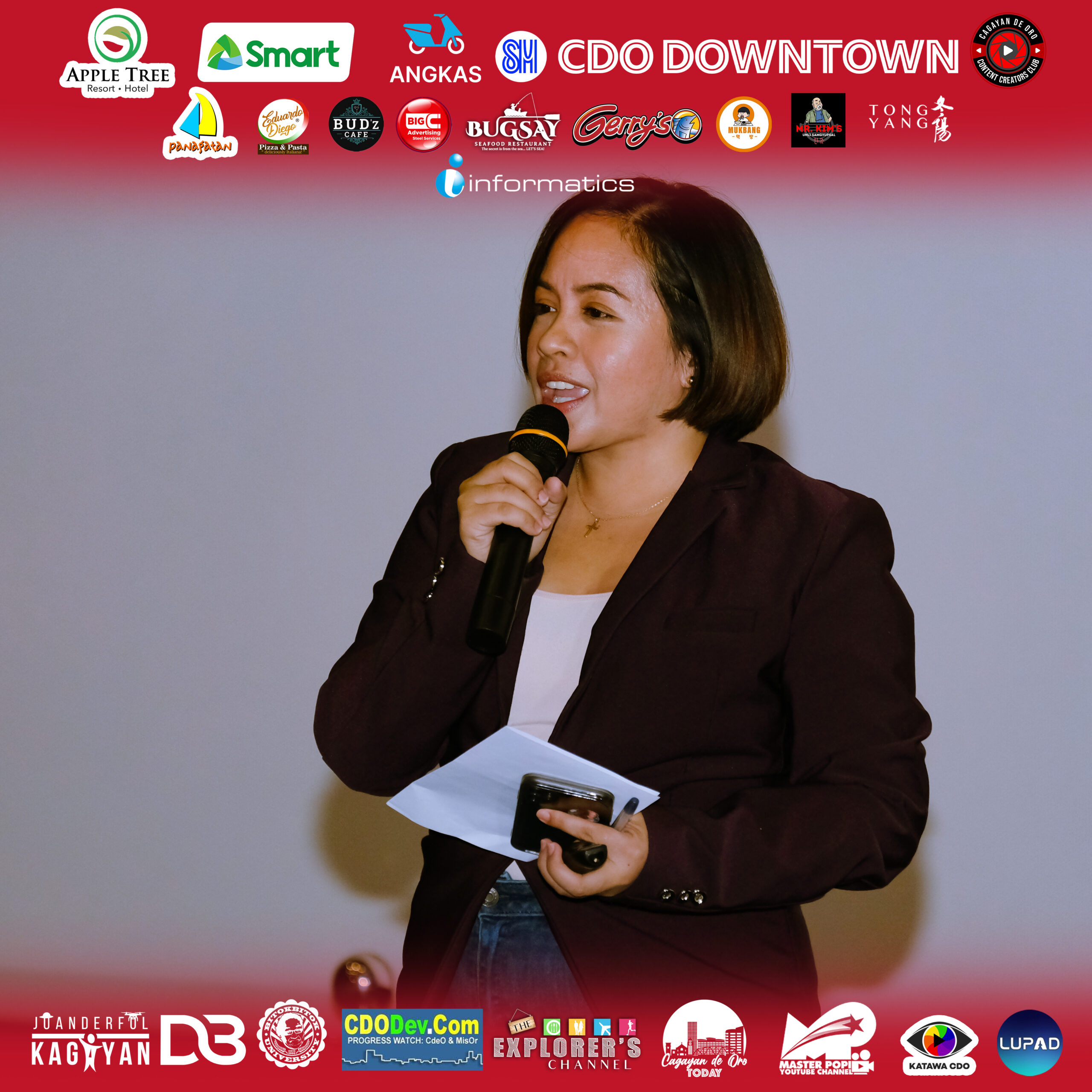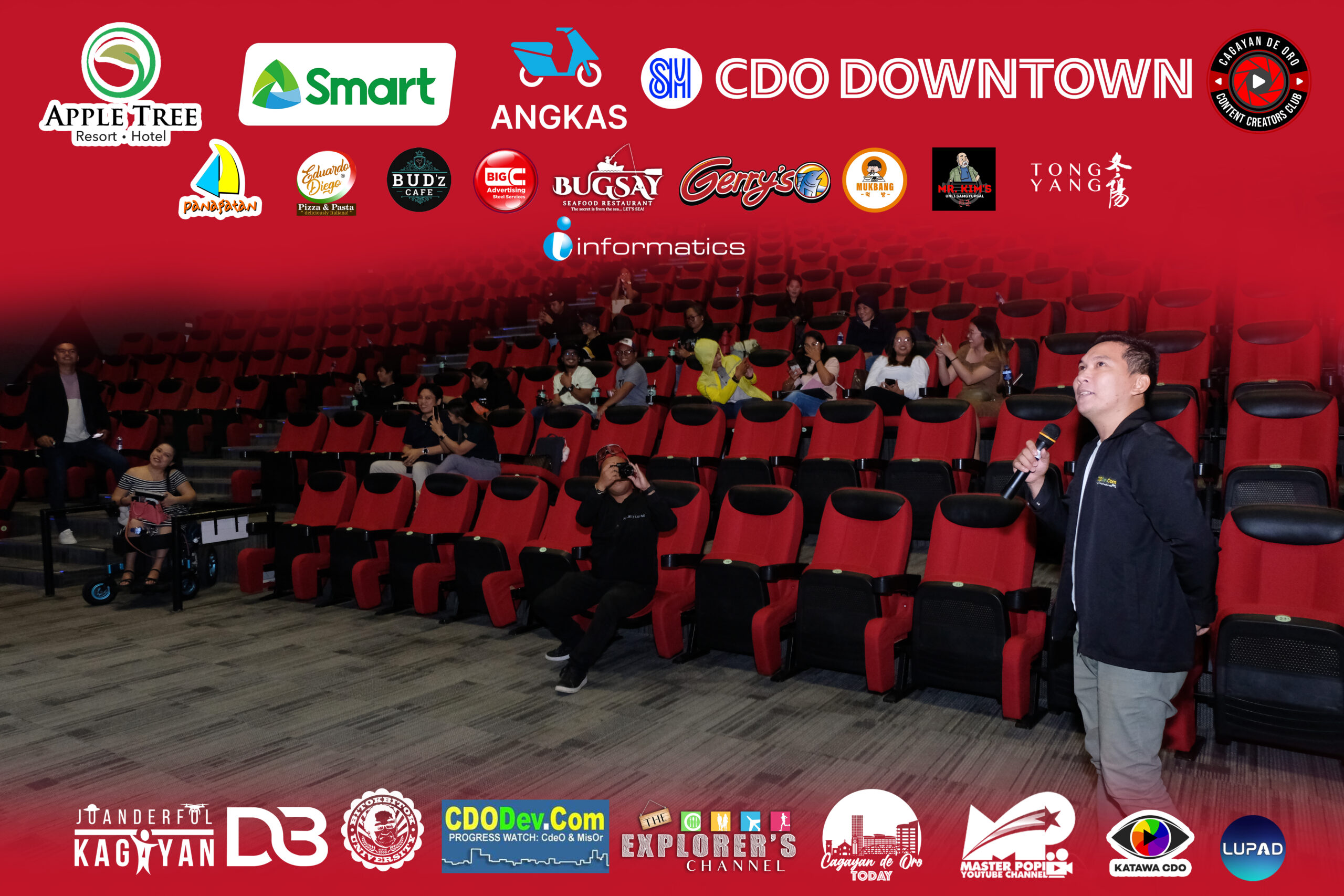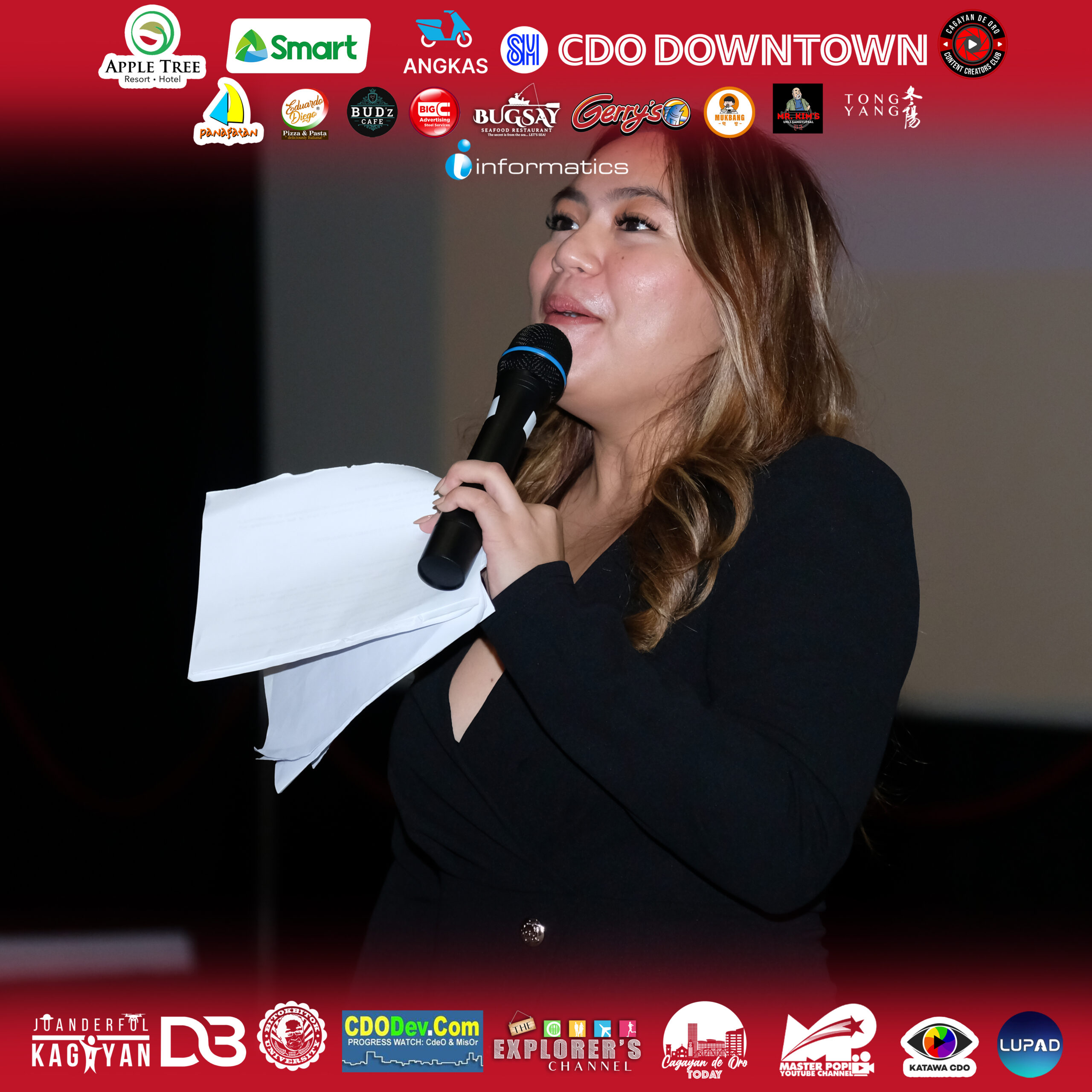 The esteemed speakers who graced the event were Councilor Malvern Esparcia, known as Bernie Bitok Bitok, Tracy Galanida, Jane Abaday, also known as Maria Feelingera or DJ MJ, Kim Zaldivar, Dan Pacquiao, and Kath Pacquiao. Each speaker brought their unique expertise and shared valuable insights, leaving the attendees equipped with practical knowledge and inspiration to enhance their content creation skills.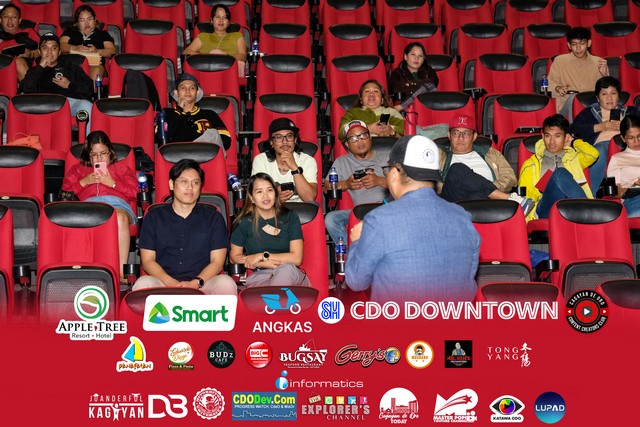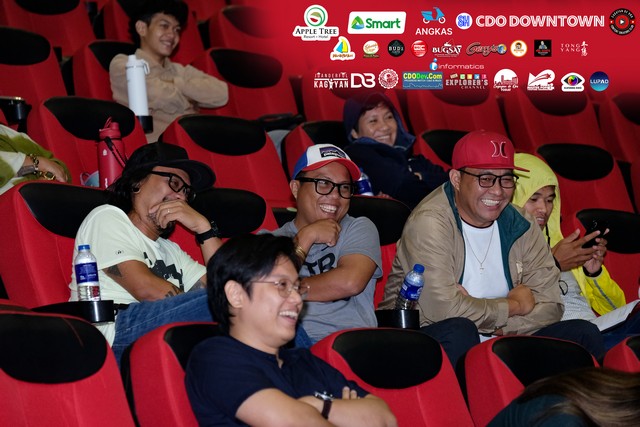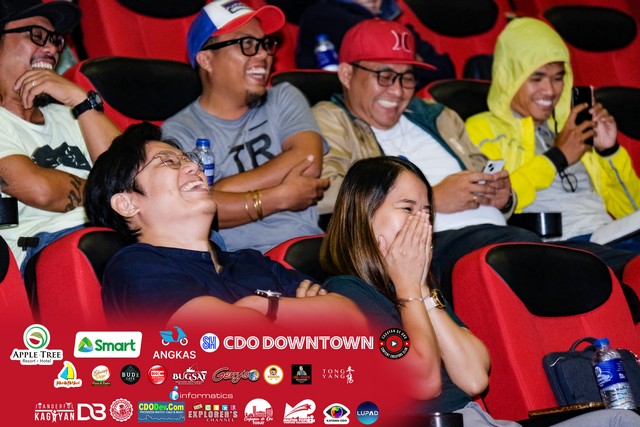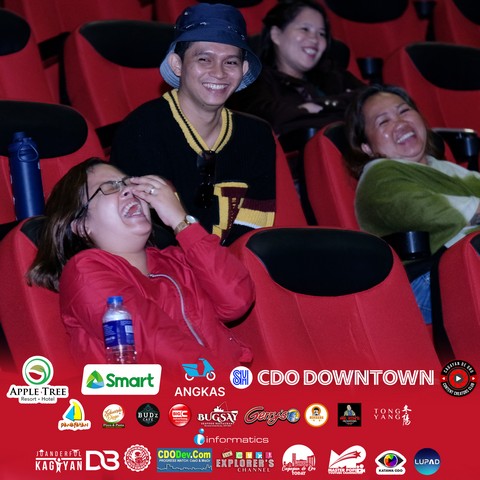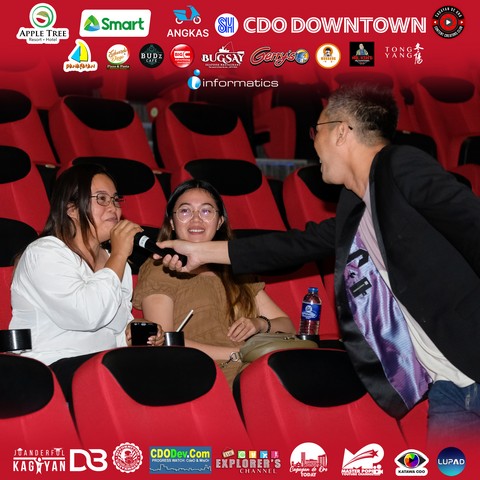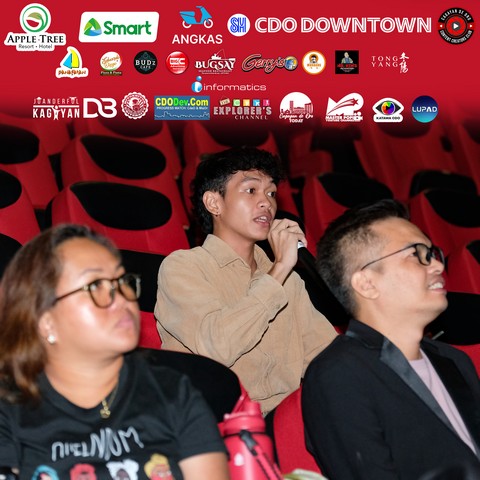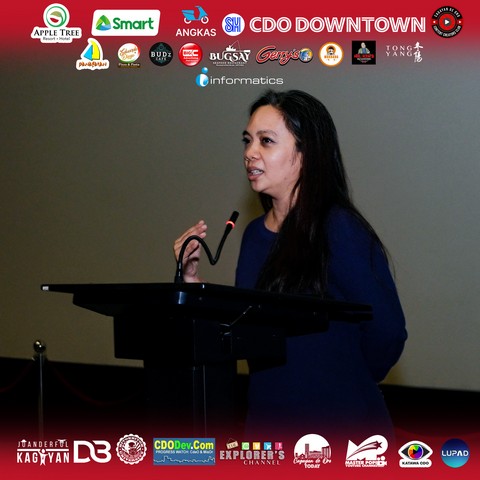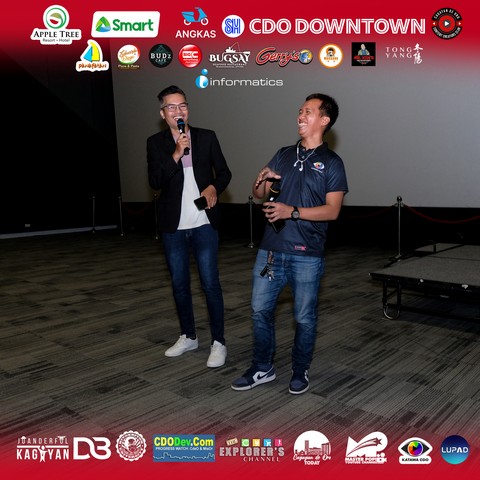 The workshop covered a wide range of subjects, including the importance of branding, the value of blogging, acquiring paying clients, understanding metrics and the significance of followers and engagement for content creators, ethical guidelines for content creators, strategies for creating viral content, and attracting followers and subscribers, tips for getting noticed by clients and brands, photography techniques, becoming a social media manager, vlogging with confidence, subtle marketing tactics, and even cybersecurity.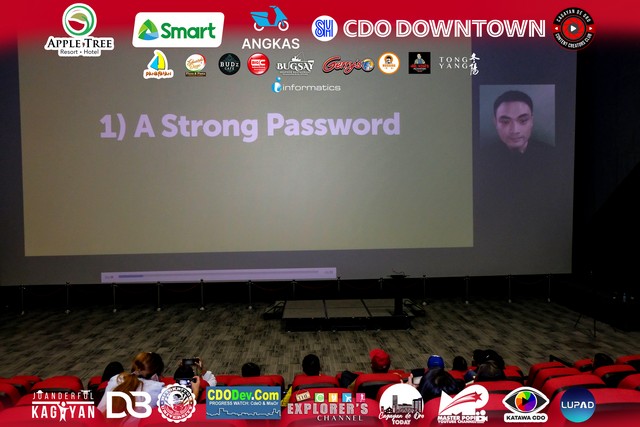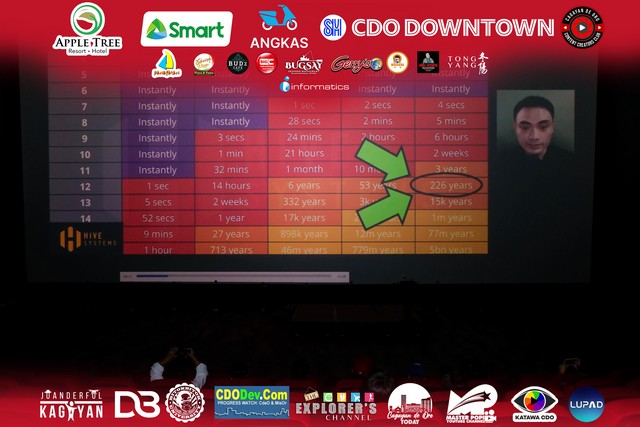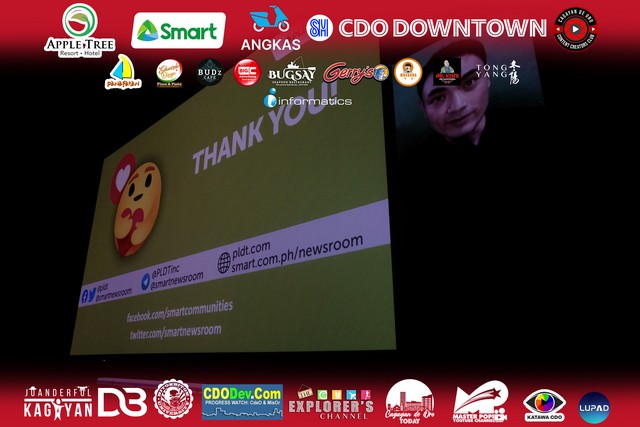 The second day of the workshop, held on May 28, 2023, took place at the 5th Floor Activity Center of SM CDO Downtown. The day was filled with engaging activities, including blogging exercises, sponsor visits, a blogging/vlogging contest, and an awarding ceremony where participants were recognized for their outstanding work. Certificates and prizes were presented to the winners.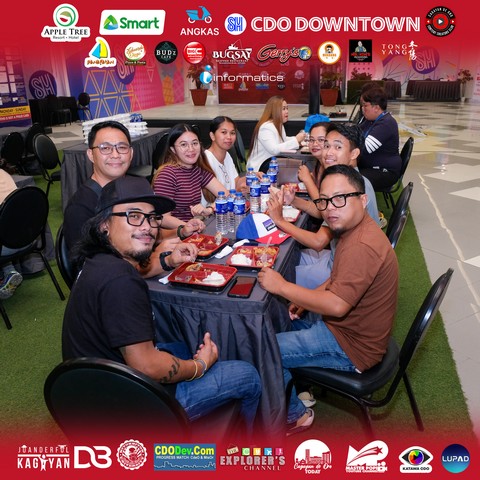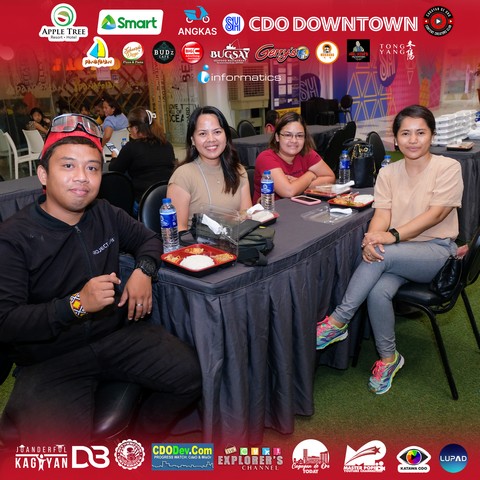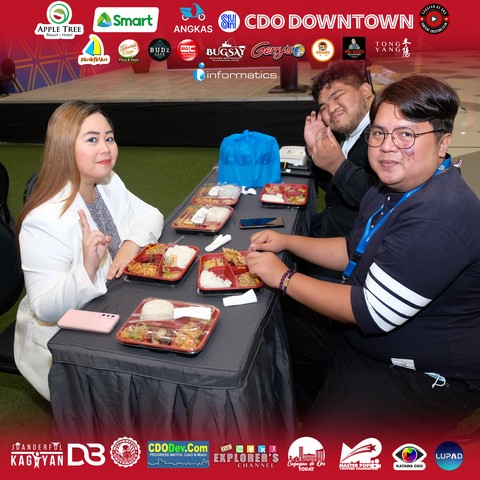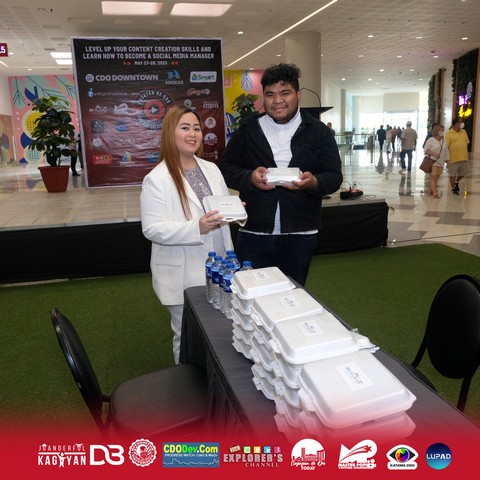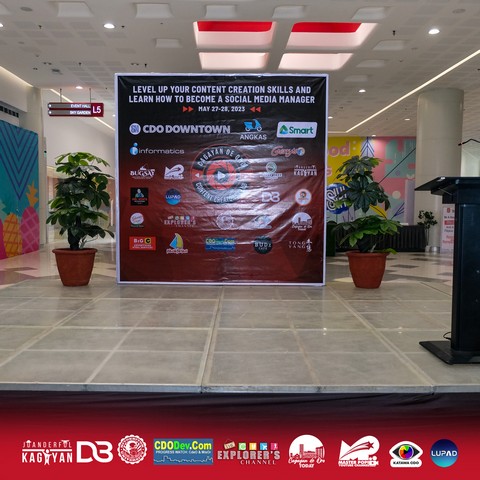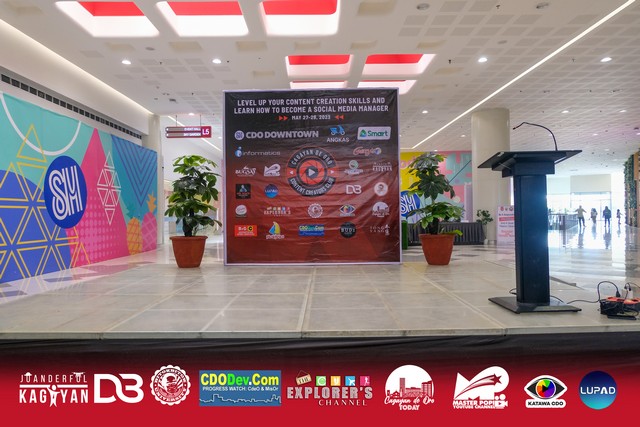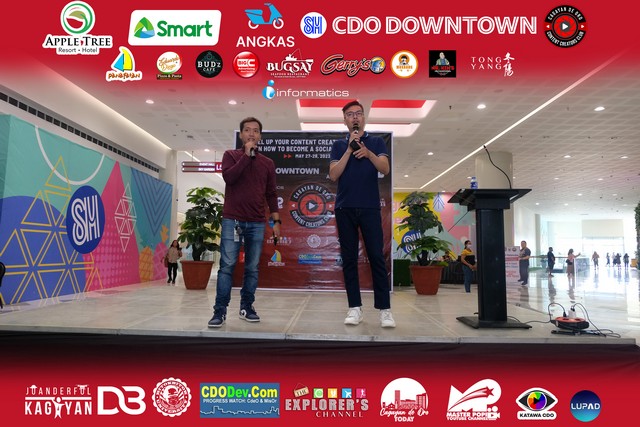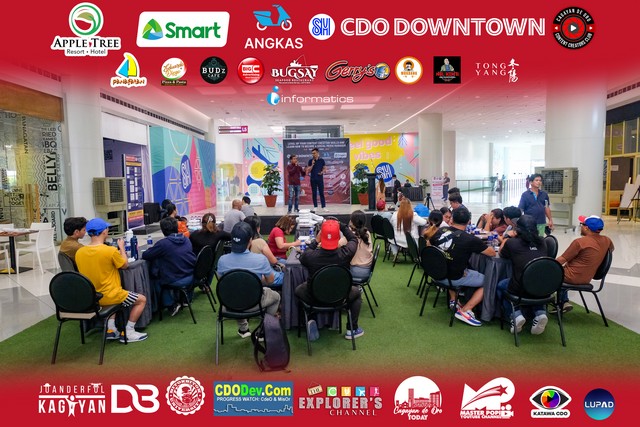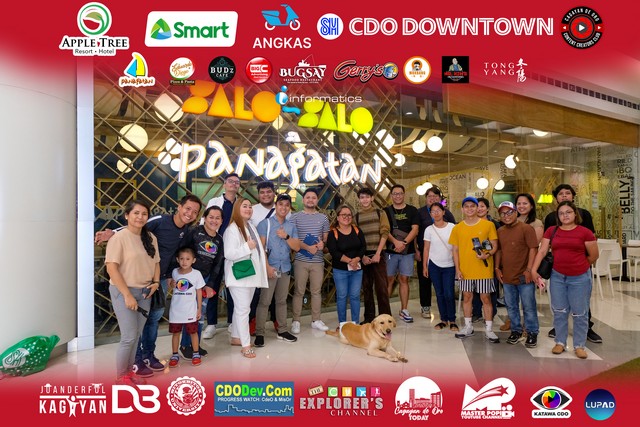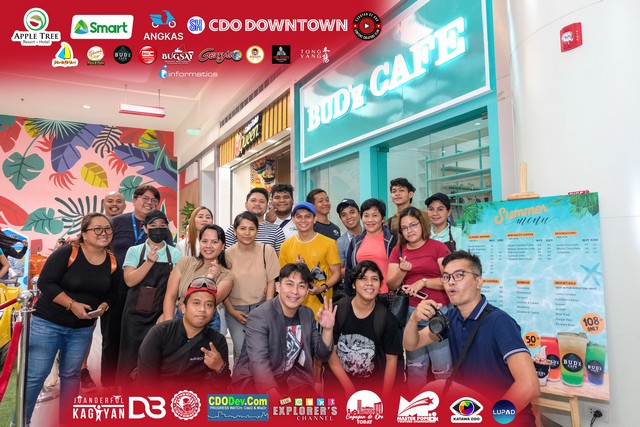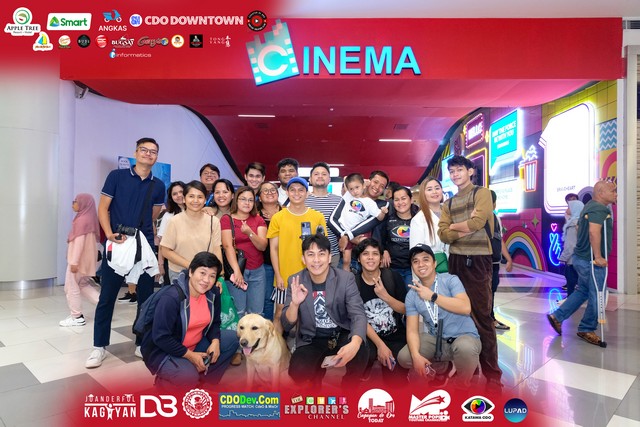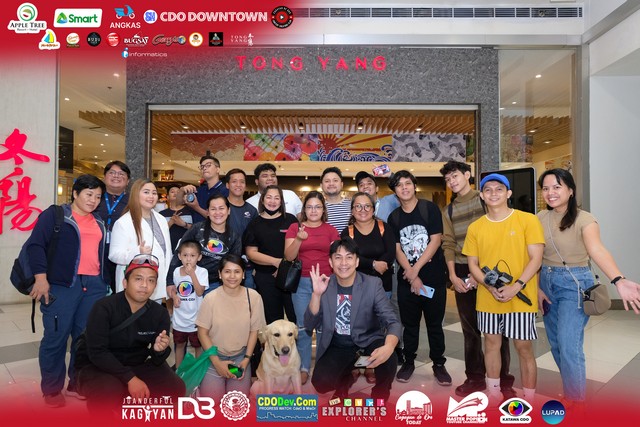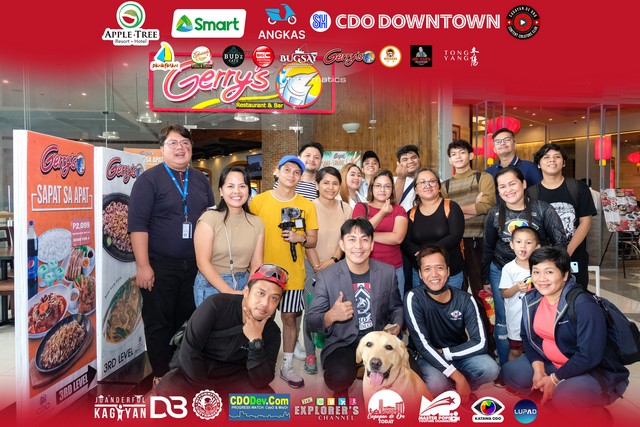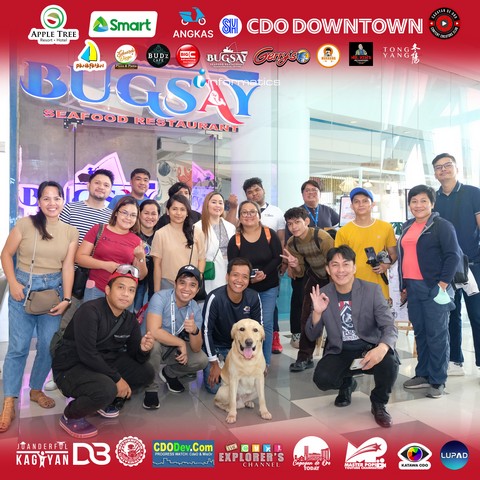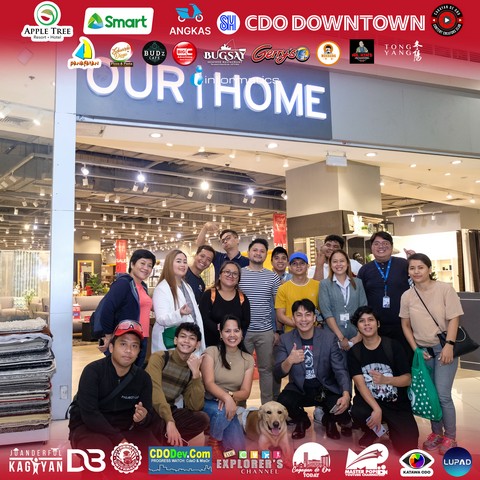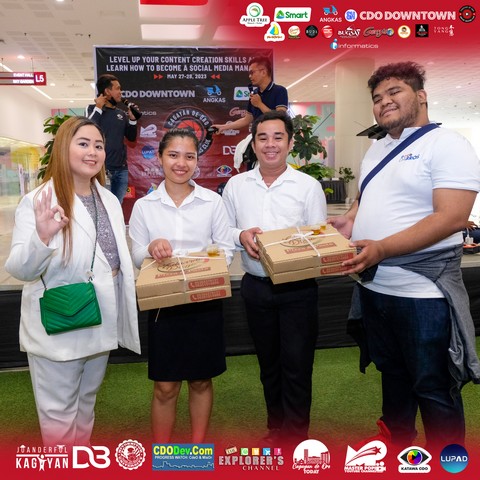 The success of the event would not have been possible without the generous support of the sponsors. The CDO Content Creators Club would like to extend its gratitude to SM CDO Downtown, Angkas, Smart Communications, Inc., Informatics College, Apple Tree Resort & Hotel, Mr. Kim's Unli Samgyupsal, Big C Advertising, Our Home, SM Cinema, Budz Cafe, Mukbang CDO, Eduardo Diego Ristorante, Panagatan, Bugsay, Gerry's Grill, and Tong Yang. These sponsors played a crucial role in making the workshop a memorable and rewarding experience for all the participants.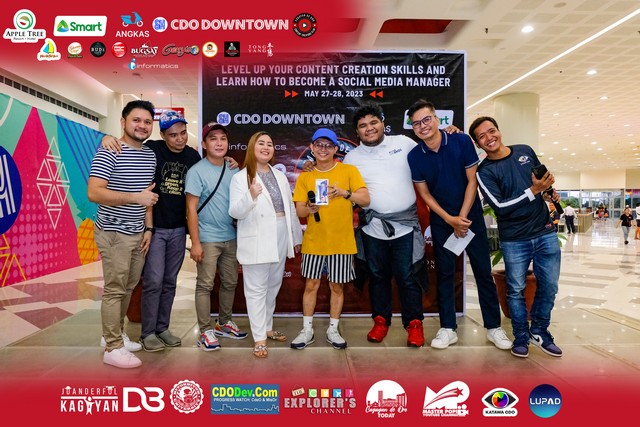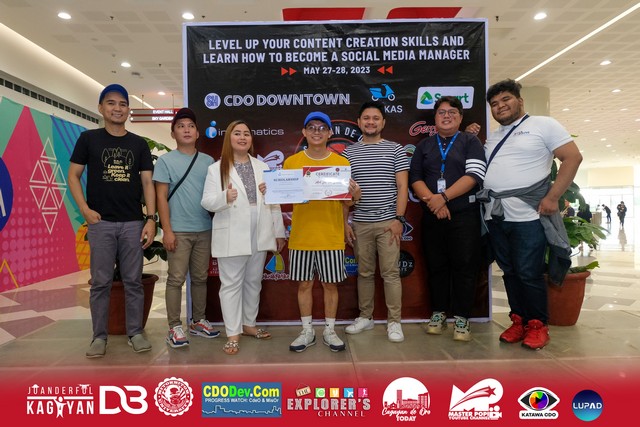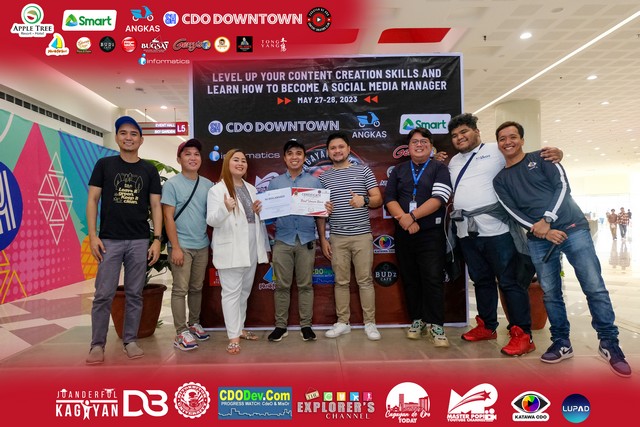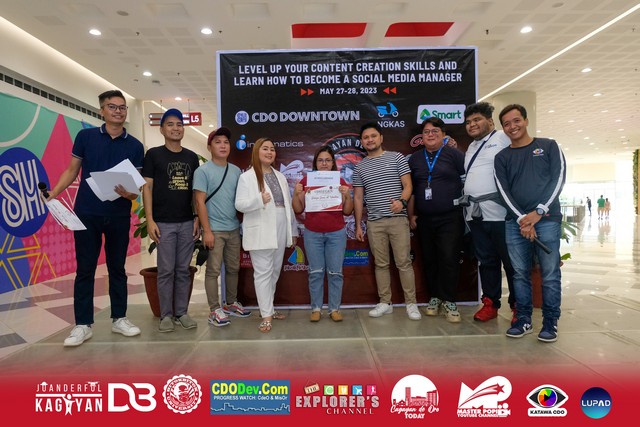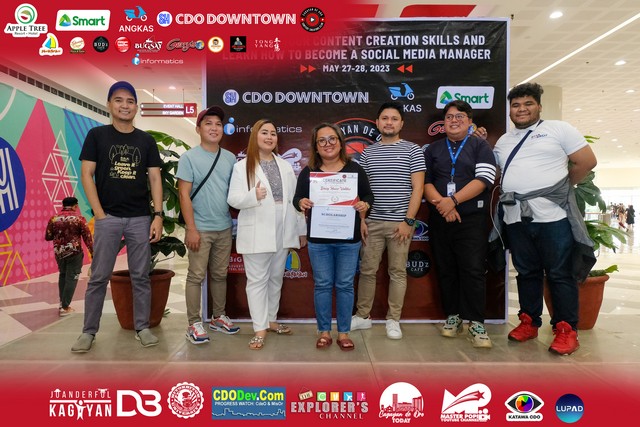 Five winners emerged from the blogging/vlogging contest, each receiving exciting prizes. These included a Samsung Galaxy A31, 5 Smart Pocket WiFis with load, and an overnight stay at Apple Tree Resort & Hotel. Additionally, Informatics College provided scholarship certificates, further empowering the winners in their pursuit of excellence in the field of content creation.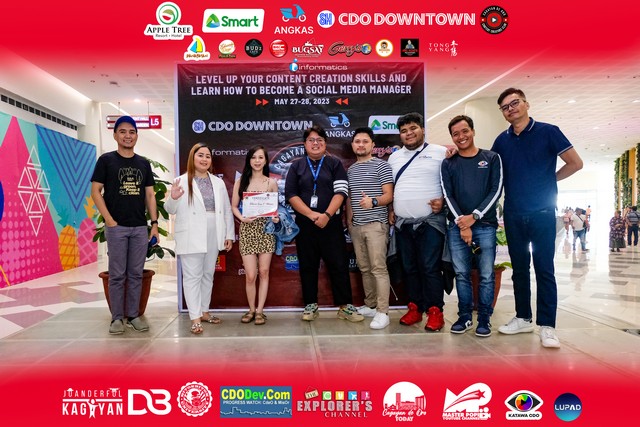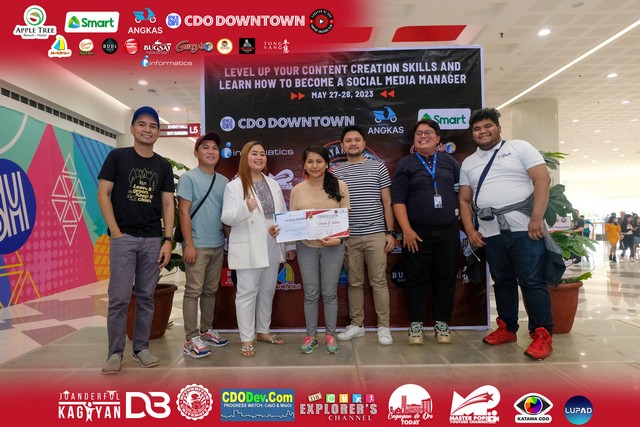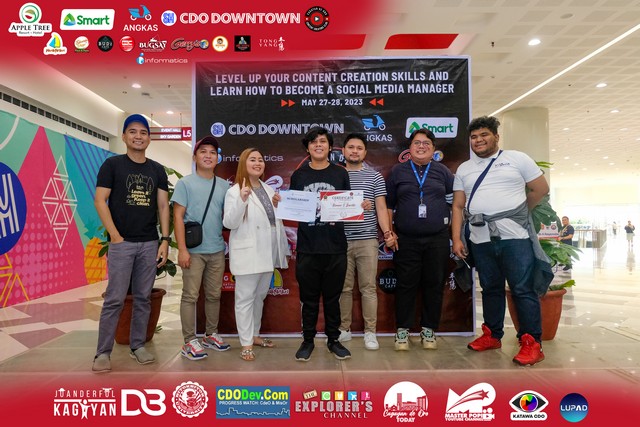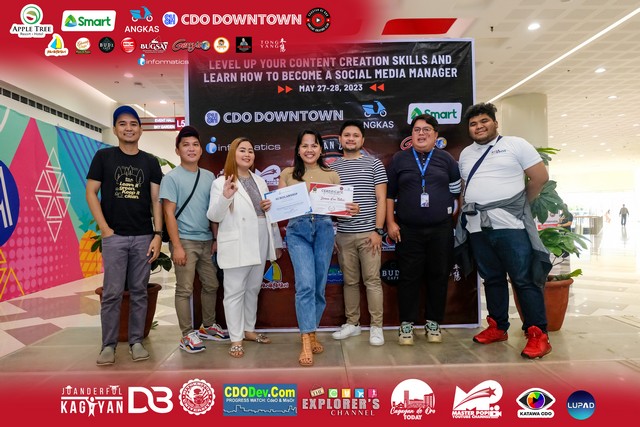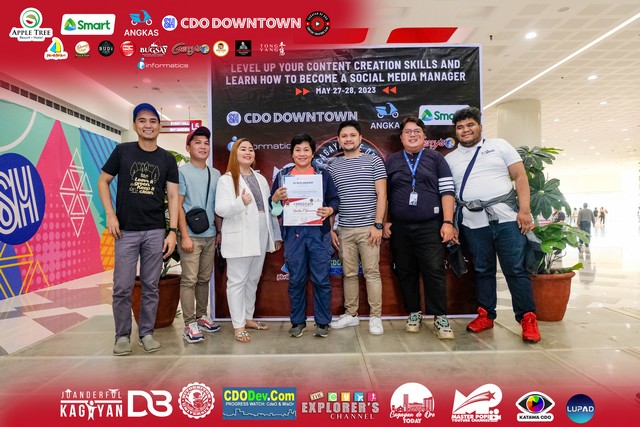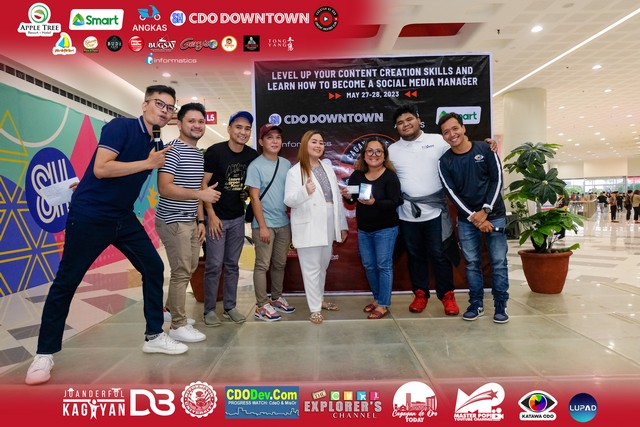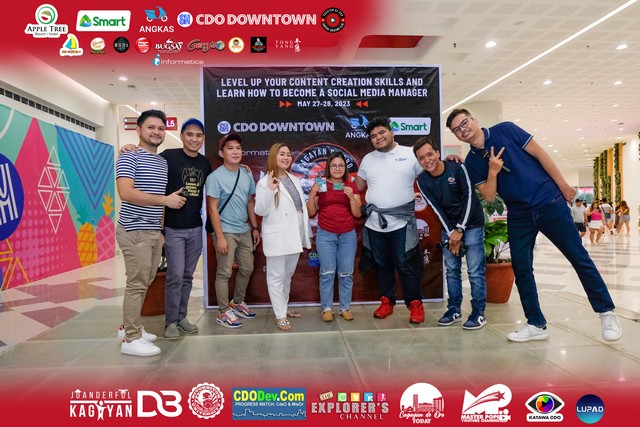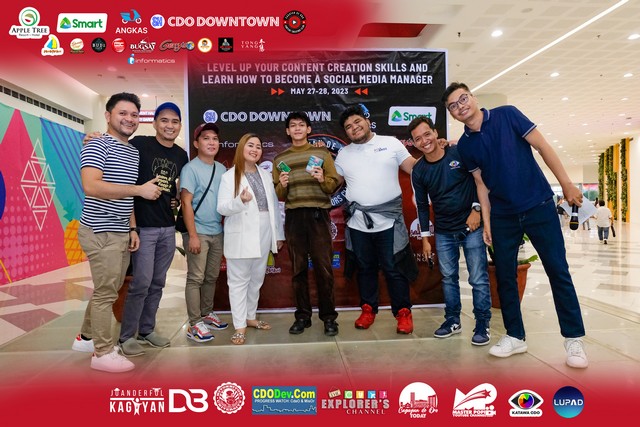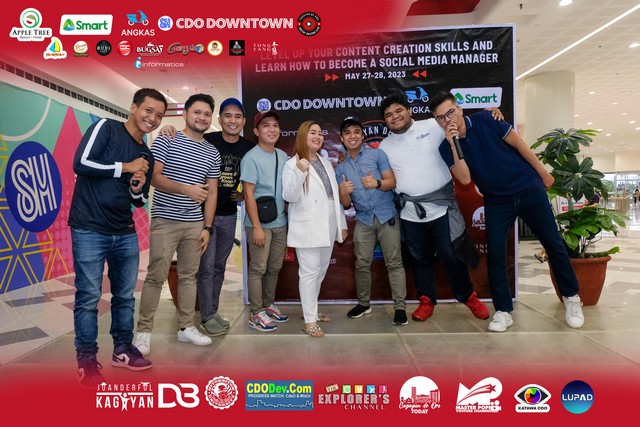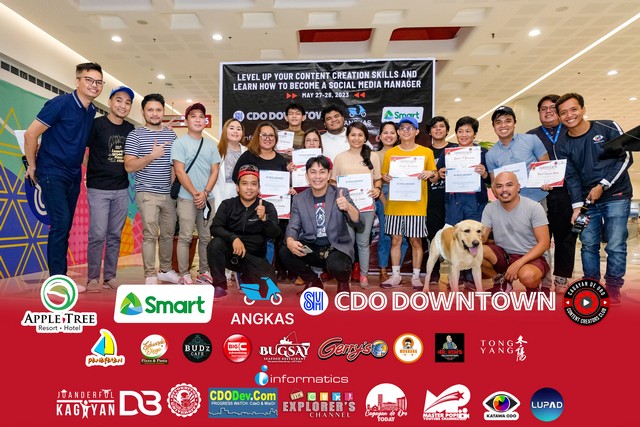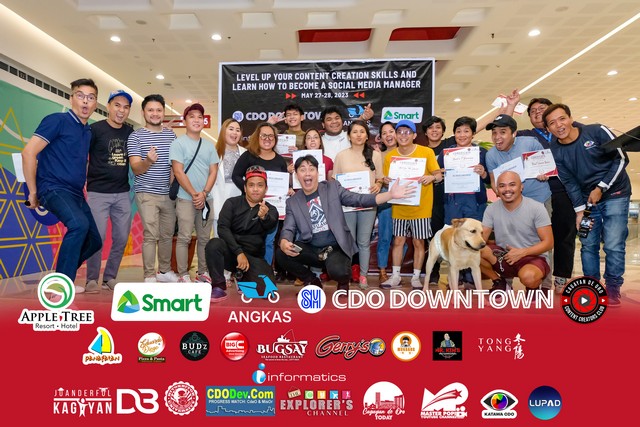 Overall, the 2nd Blogging Workshop "Level Up Your Content Creation Skills and Learn How to Become a Social Media Manager" organized by the CDO Content Creators Club in partnership with SM CDO Downtown was a remarkable success. The event not only provided attendees with valuable knowledge and skills but also fostered connections and collaboration among content creators and social media enthusiasts. The CDO Content Creators Club expresses its heartfelt appreciation to all the participants, sponsors, and club members who contributed to the event's success, including Project Lupad, Bitokbitok University, Katawa CDO Doodzkie, Juanderful Kagayan, Cagayan de Oro Today, Master Popi, CDO Dev, The Explorer's Channel, and Dabros. With such a thriving community of passionate individuals, the future of content creation in Cagayan de Oro looks brighter than ever.