Every engagement or wedding is a significant milestone in every couple's life. These memories should be captured and compiled beautifully to make them last forever. Don't you want to get to relive those moments when you first met your special someone? Do you want to tell your love story to the world? And inspire others that true love can last forever and some fairy tales do come true.
That is what Ystilo Studyos is here for. They preserve moments or memories by capturing/gathering them and by creating beautiful photos/videos.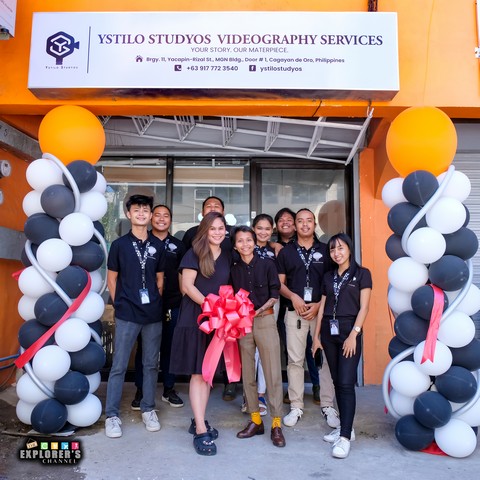 They are a well-known photo/video team in Cagayan de Oro for Wedding Photography and Videography. Yesterday, August 28, 2022, was the Grand Opening of their Physical Studio.
Grand Opening of Physical Studio
The opening was composed of a ribbon-cutting ceremony by the owners and a blessing by a priest.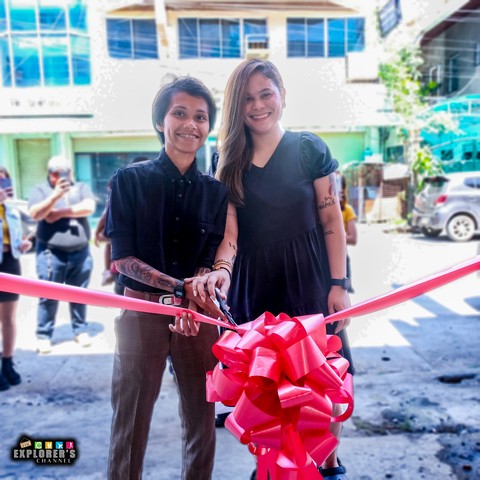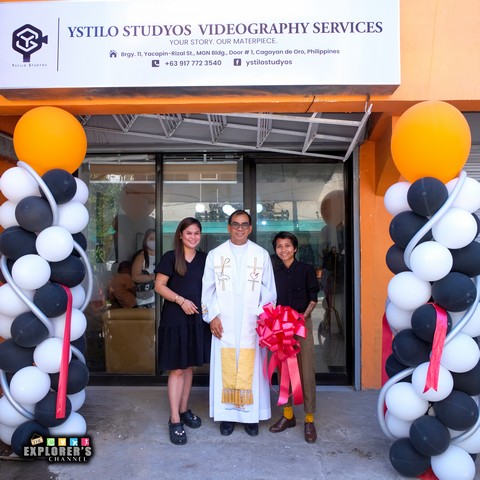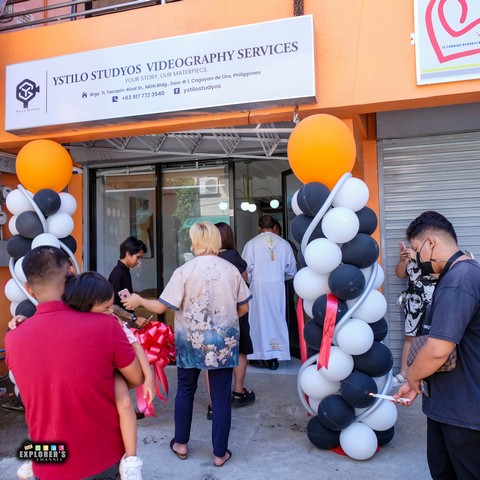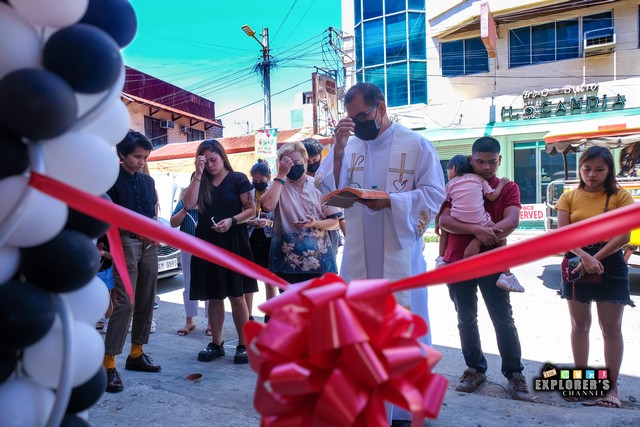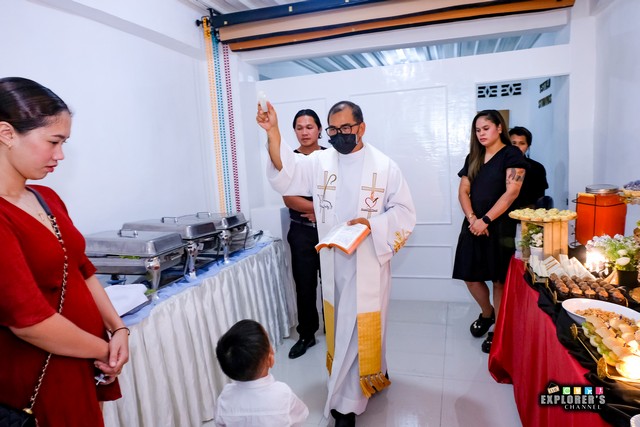 Guests were also treated to a delicious lunch by the hosts.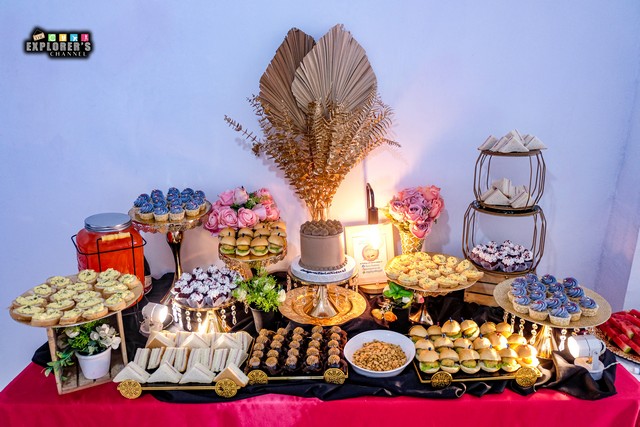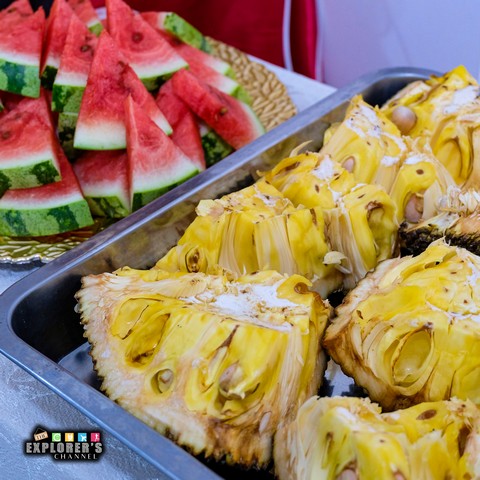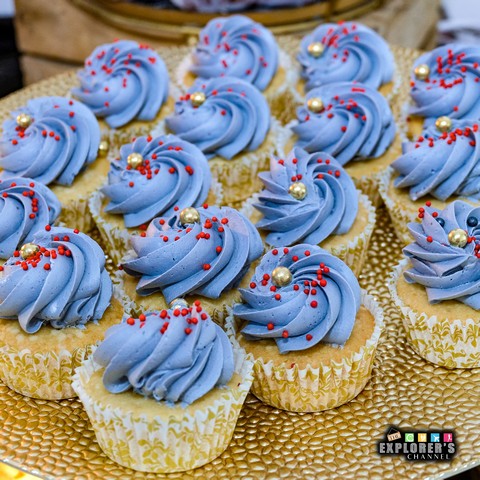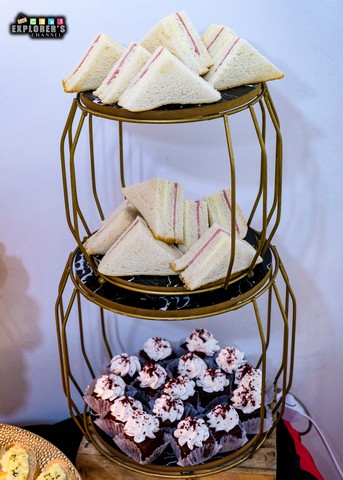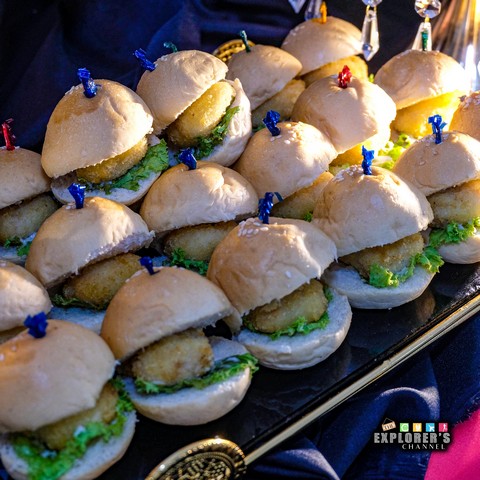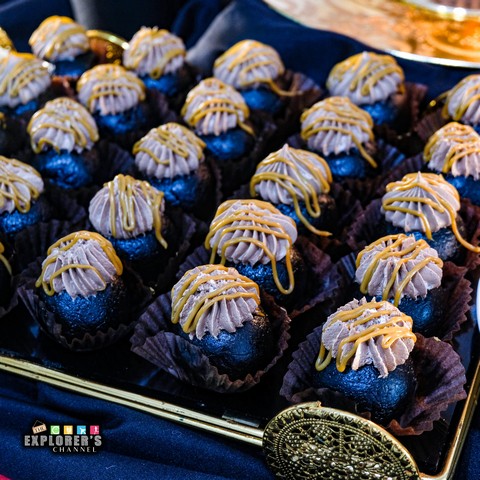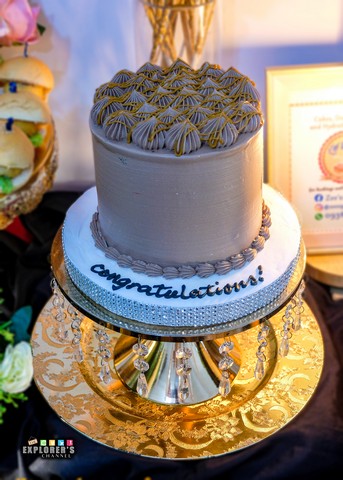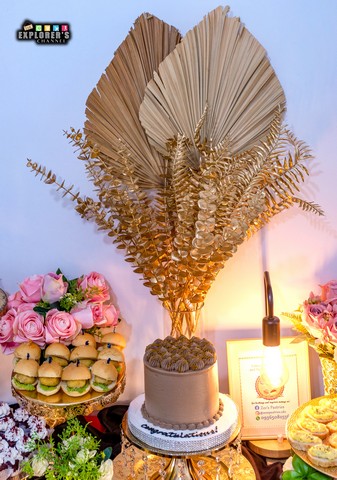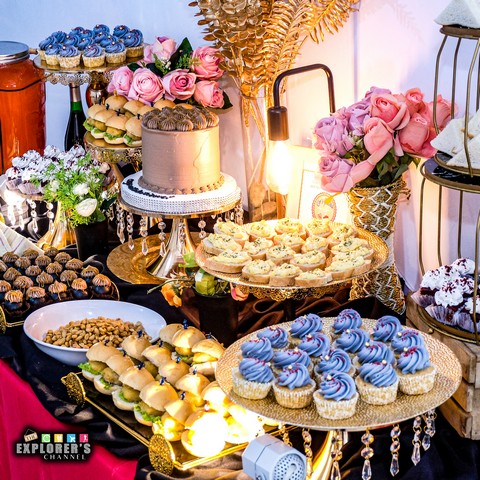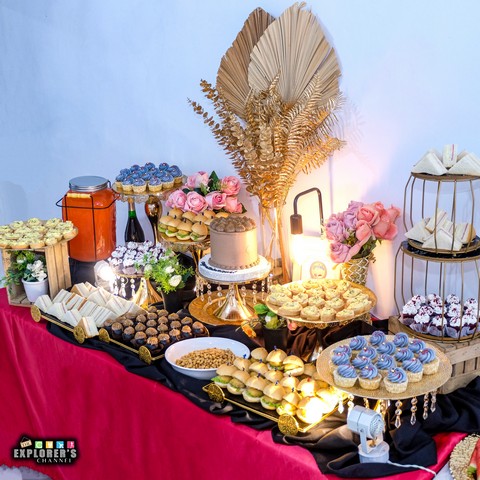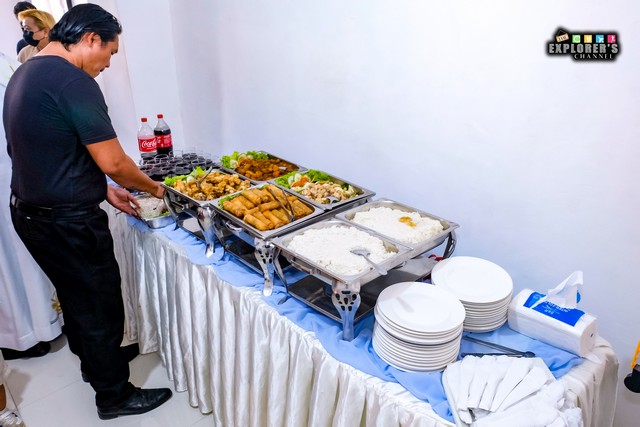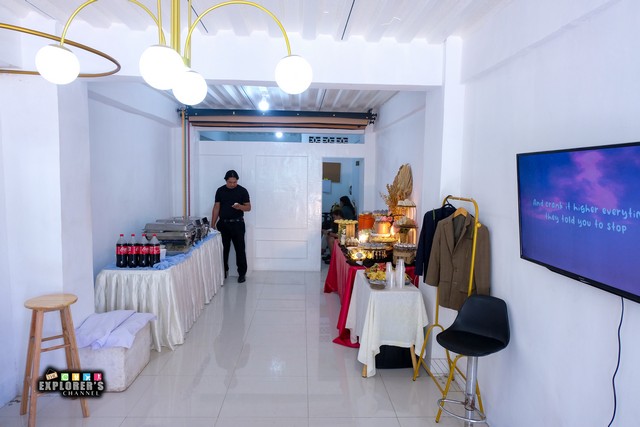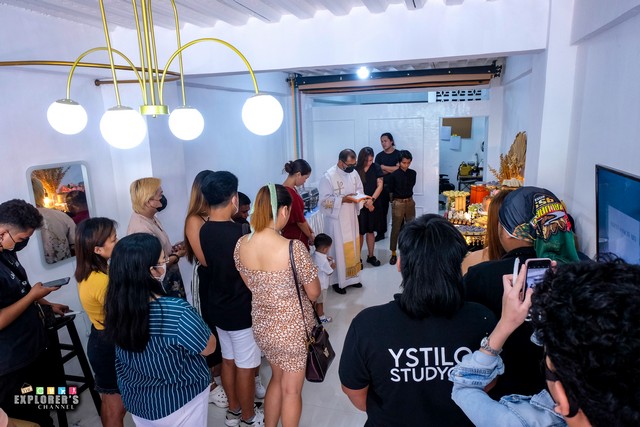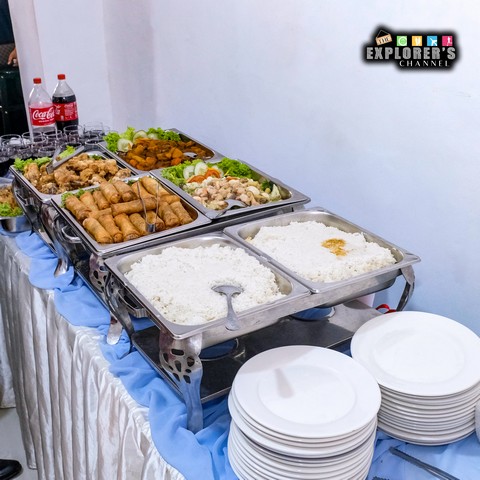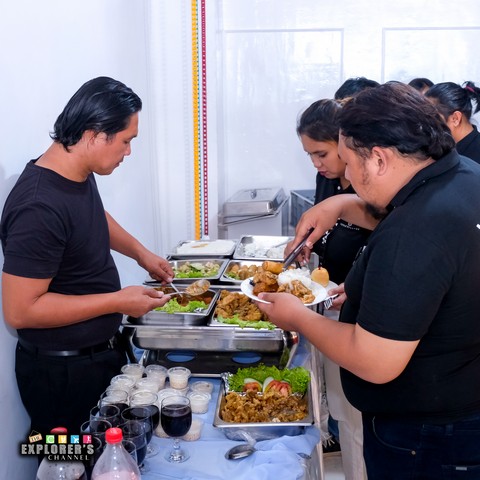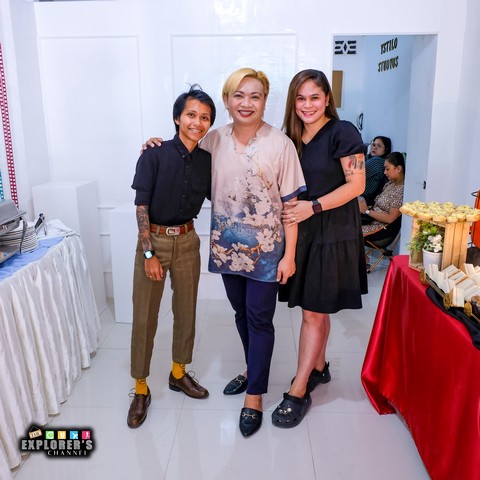 A photo opportunity also took place during the event.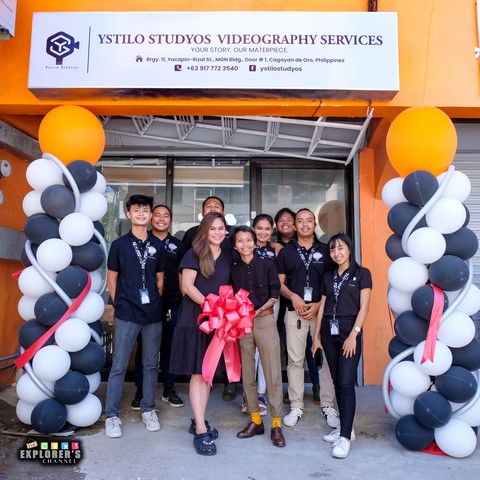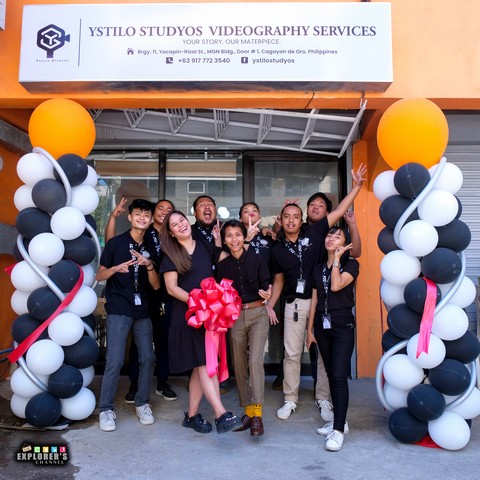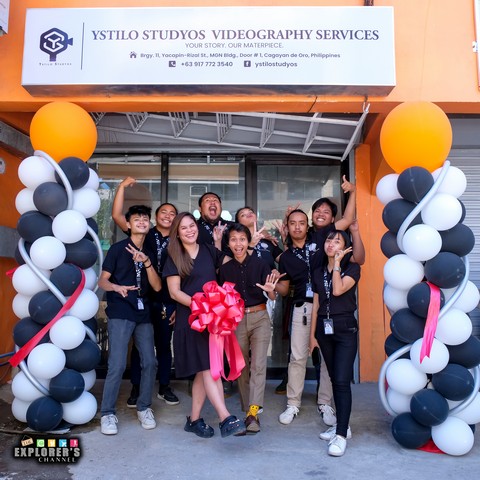 I had the chance to interview one of the owners of Ystilo Studios, Yvette Ann Ramas and this is how our conversation went:
1. When did Ystilo Studyos start? How many are you on the team?
– It started as "A FILM BY YVT" headed by me year 2018, but then year 2020 I decided to change its name to make it more corporate. We are 7 members of the team.
2. Why is it called Ystilo Studyos?
– It came from the Spanish word "Estilo" which means "style", then I changed the first letter to Y to make it similar to my name same as the studios. I changed the "I" of studios to "Y". In other words, it's "Style Studios", because together with my team, we want to create our own style in shooting weddings and engagements.
3. What services do you offer?
– In the studio, we offer studio rentals open to all photographers and videographers. If they are looking for a place to have their photoshoot, they can rent the place. In our company, we offer videography services but we're specializing in weddings and engagements. In short, we offer photo and video services for weddings, and studio rentals as well.
4. How can you describe your aesthetic?
– Modernistic and unique Approach, our videos tell a story.
5. What makes a good photographer/videographer?
– In my point of view, we don't have to win everyone. If you go and build a good body of work that represents you and your art, people will follow. You'll find an audience that loves what you do.
6. What is your advice to all aspiring photographers and videographers out there?
-Just love what you do, be happy and everything will follow.
7. Where is your new studio located?
-Brgy. 11 Yacapin-Rizal St., MGN Bldg., Door # 1, Cagayan de Oro, Philippines
Ystilo Studyos physical studio is open from 7 am to 7 pm daily. They offered a P10,000 OFF discount for bookings of the first 5 clients last August 28, 2022, as their Opening Promo.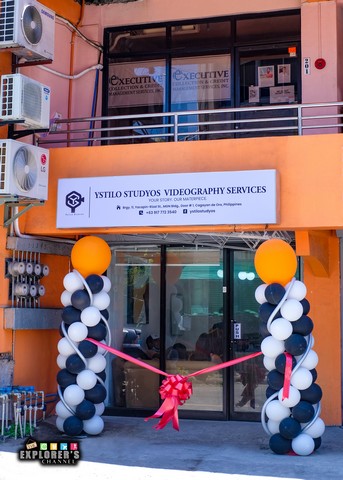 Contact Details
Have a wedding coming up? Call Ystilo Studyos today at 0917 772 3540 or send them an email [email protected] for reservations, and inquiries. You may also send them a private message on their Facebook Page: Ystilo Studyos