Did you miss dining in places with a breath-taking city view and with a background of city lights? It's the most romantic scene as if taken from a movie.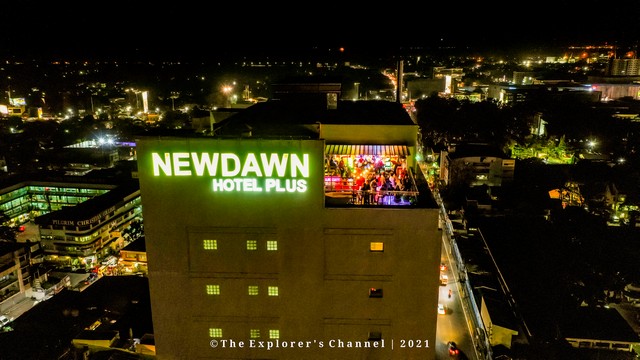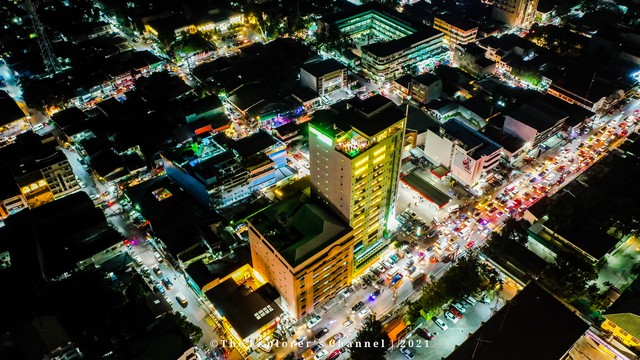 Take yourself back in time and come dine at Topview Restobar at New Dawn Hotel Plus tonight. The place is beautifully situated in the middle of the metropolis.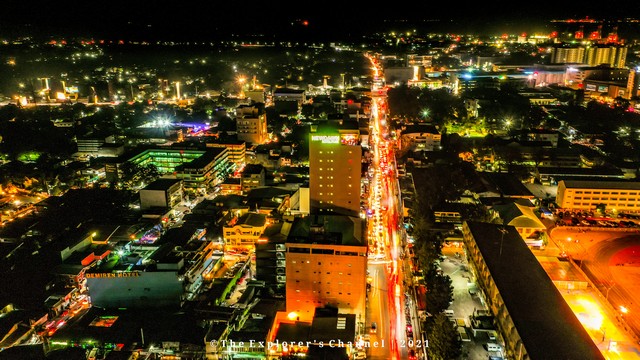 They just re-opened yesterday and have an exciting offer for guests who will come over the weekend from February 13-14, 2021.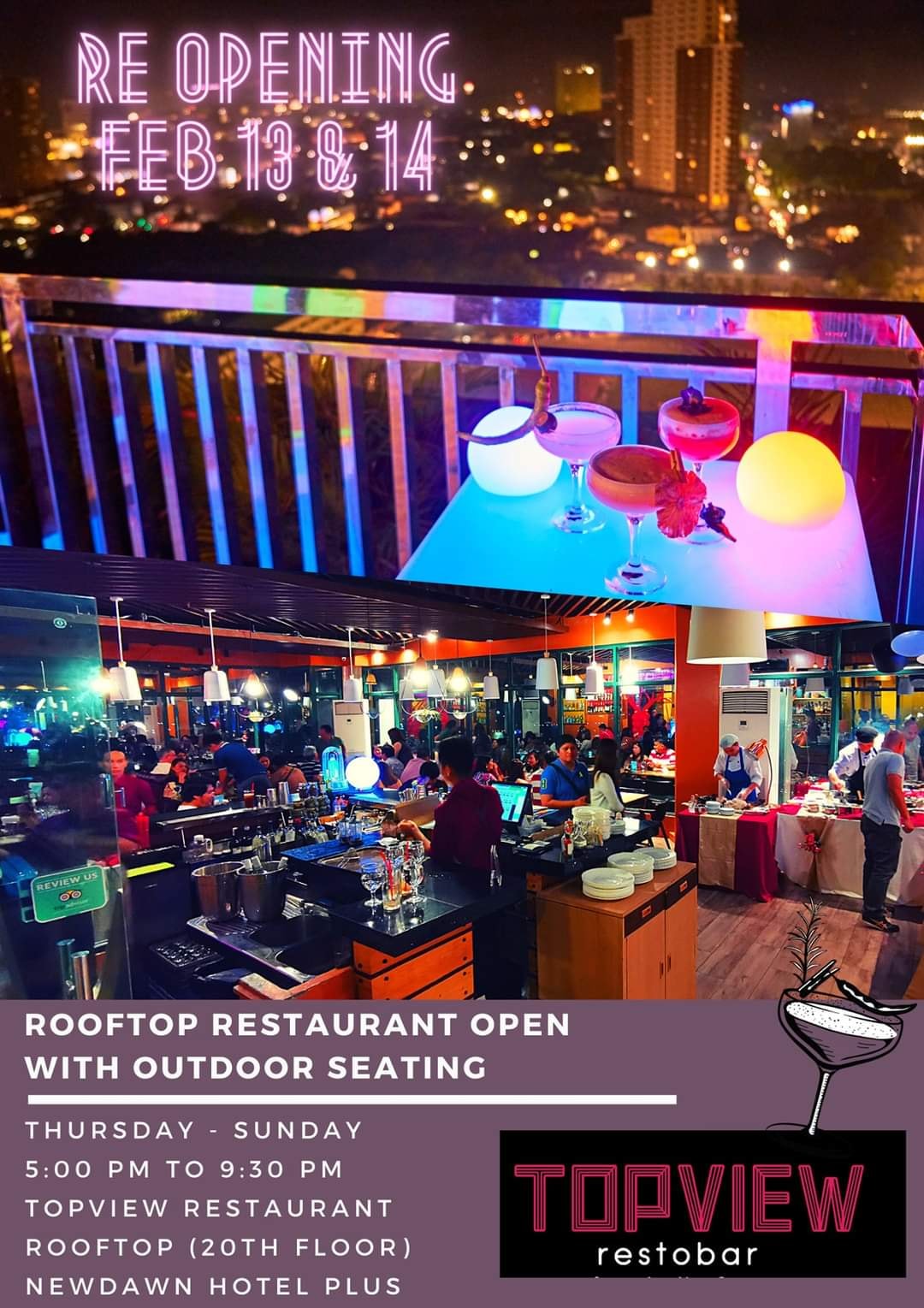 It's a Special Dinner treat for all loyal patrons and walk-in guests of New Dawn Hotel Plus and Topview Restobar. For only P650/person, one can already enjoy Indoor and Outdoor dining, a 4-course Menu Meal, Cocktails, Dessert and be serenaded by an Acoustic Singer playing relaxing tunes with a guitar.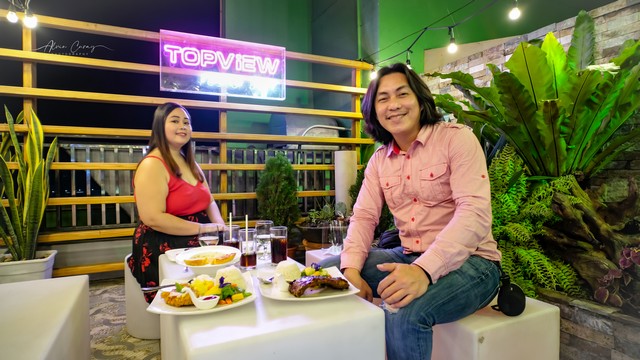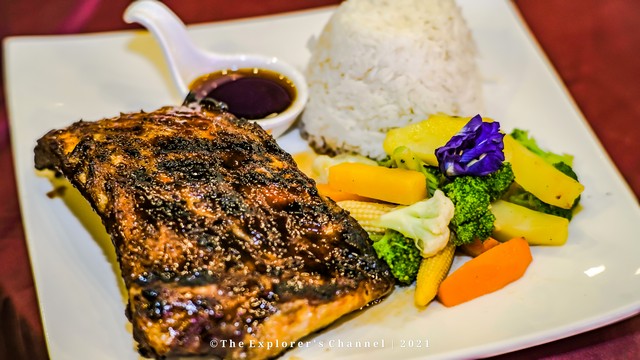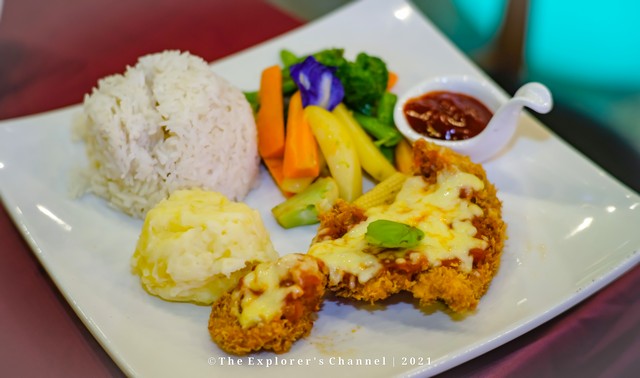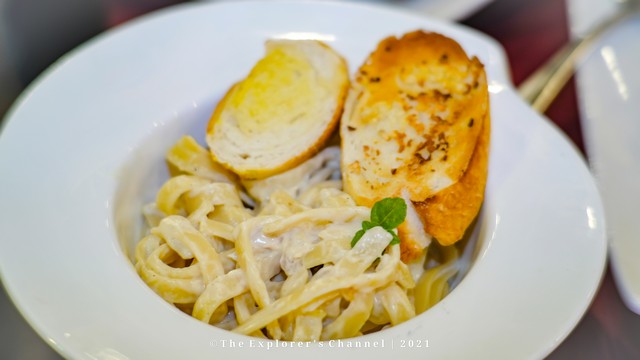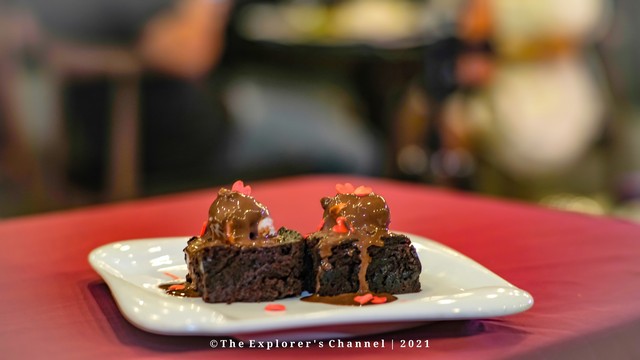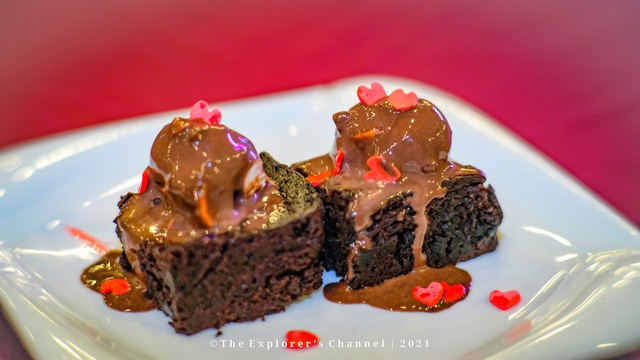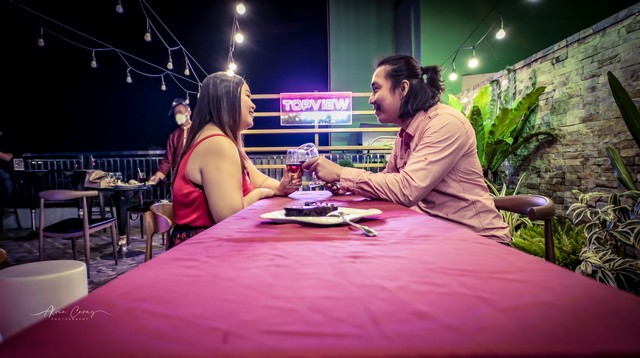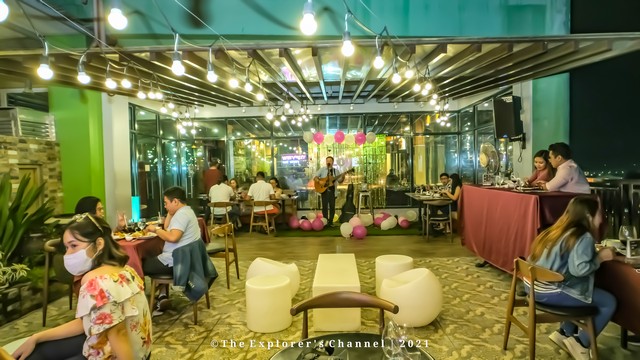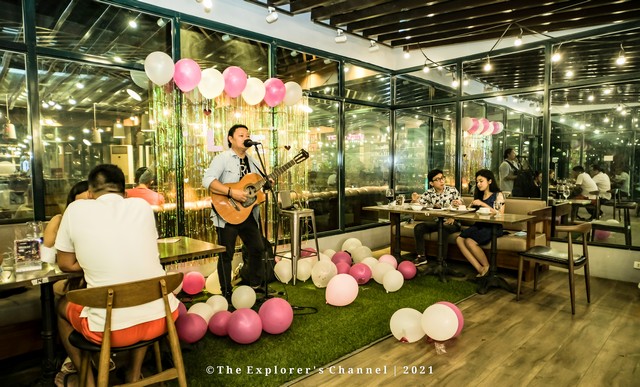 Aside from that, guests will also feel comfy, relaxed, and in awe while dining underneath the stars. Take amazing pictures with the city lights as your backdrop!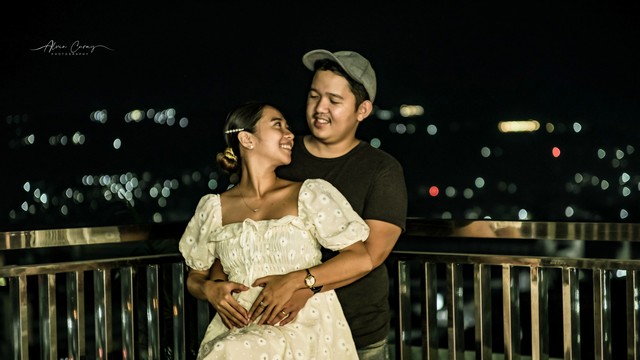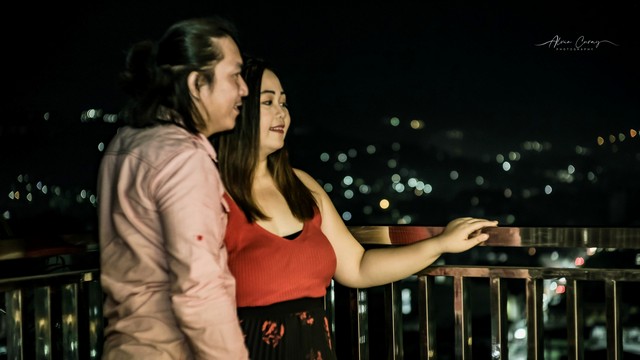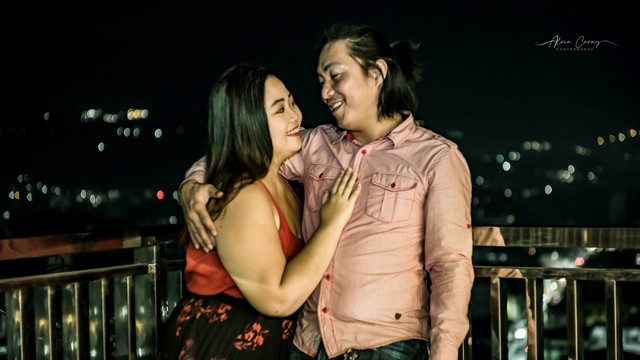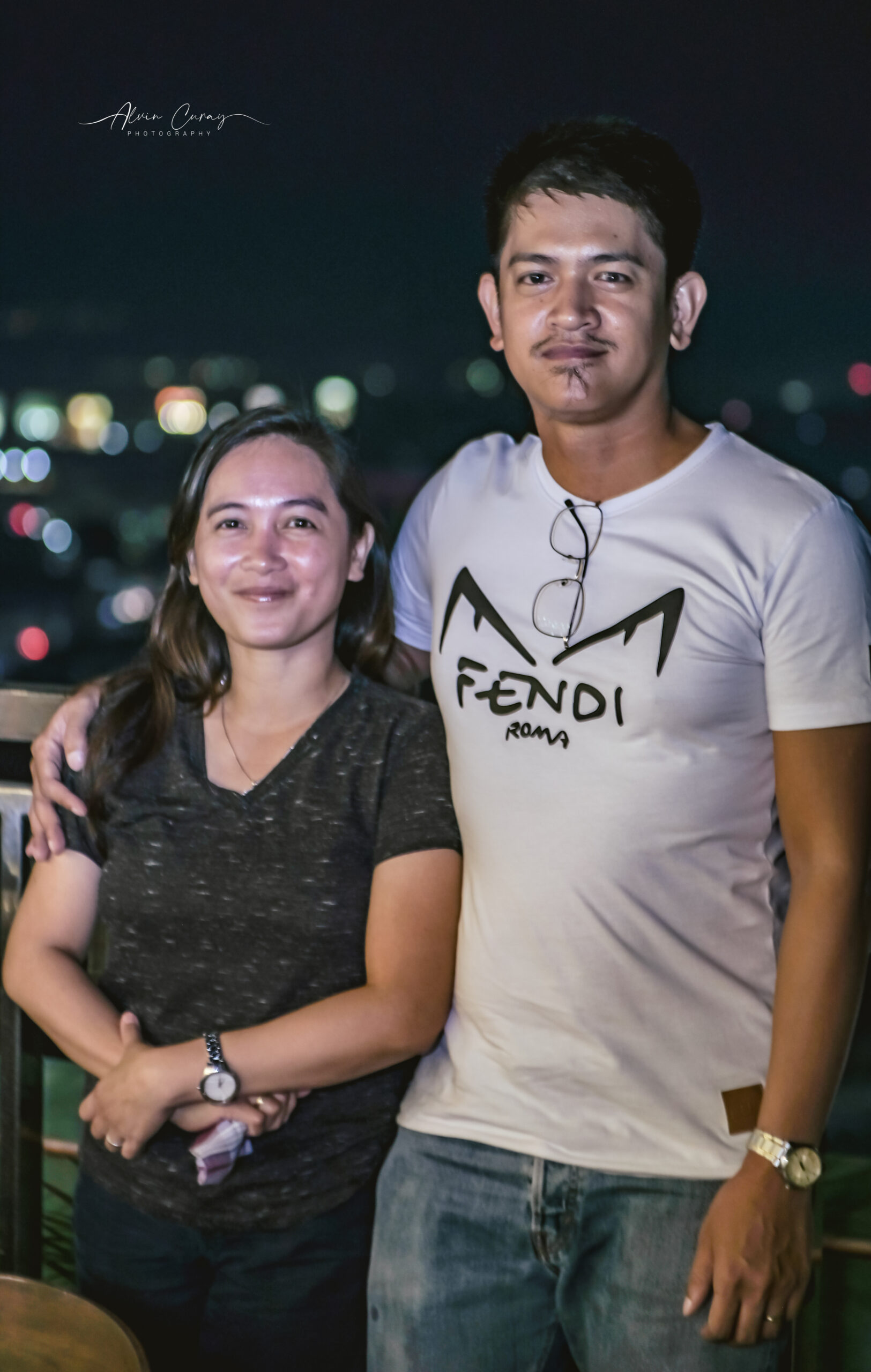 Truly, this is the perfect place to spend your Sunday with family and friends.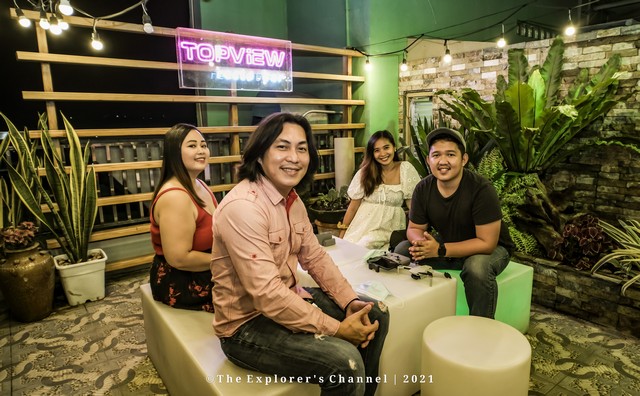 Topview Restobar at New Dawn Hotel Plus is open today, February 14, and from February 18 onwards (Thursdays to Sundays) from 5:00 -9:30 pm. For ticket reservations, you may contact them at 850-1888 or 0917-500-8756. Hurry and book your tickets now because slots are limited!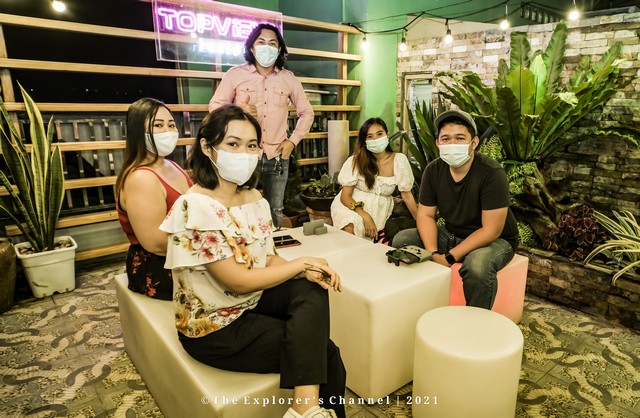 You can be assured that dining at Topview Restobar at New Dawn Hotel Plus is SAFE for you and your family because safety protocols are always applied at the venue such as; wearing face masks, face shields, temperature scans, and social distancing. Non-pork menu and liquor-free options are also available, so you may request them from their accommodating staff. So what are you waiting for? See you tonight?