Feeling adventurous? If you are planning to go to Iligan, Tinago Falls is a tourist destination you shouldn't miss on your trip.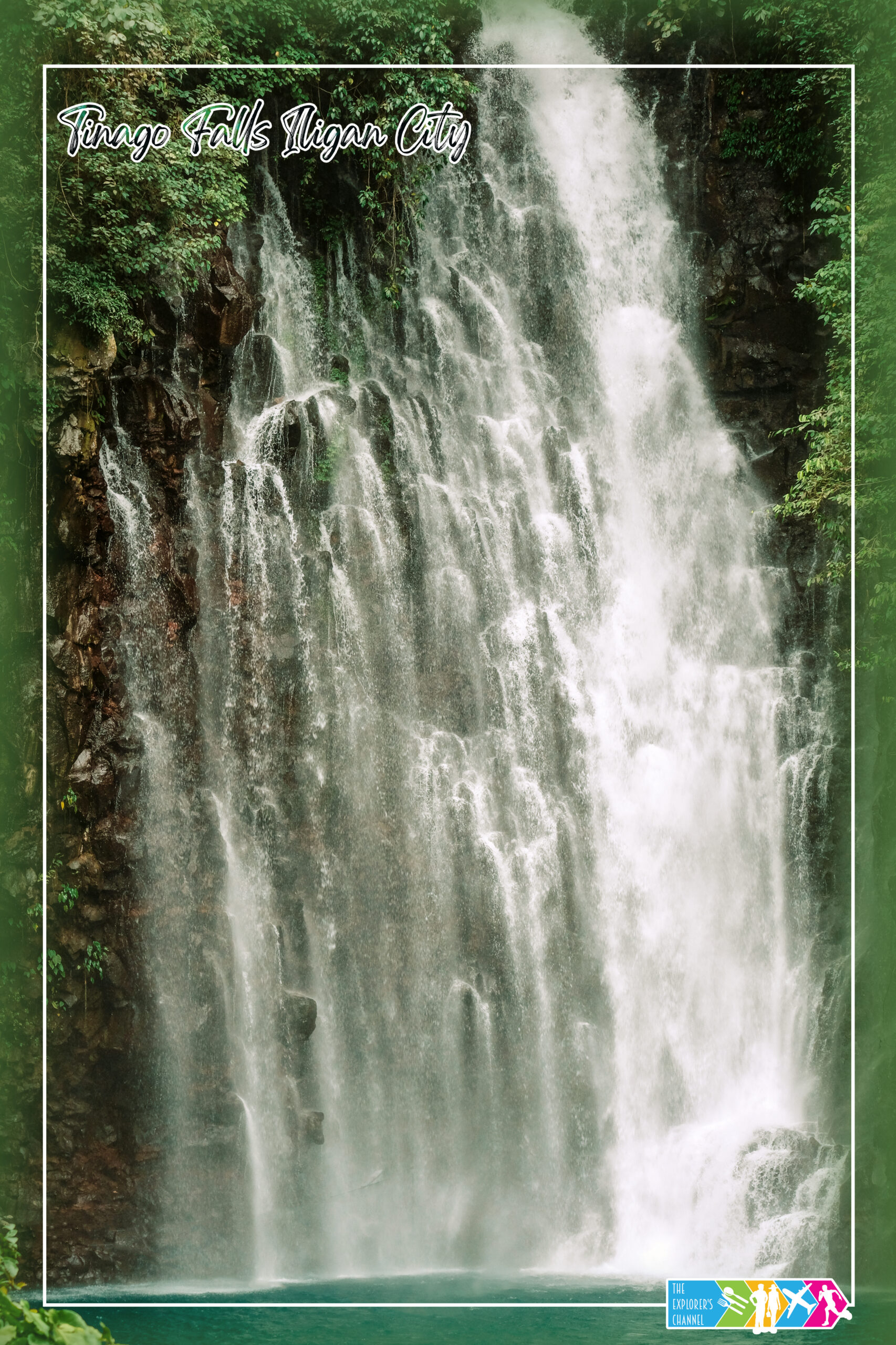 Tinago Falls is located in Barangay Ditucalan, Iligan City, Lanao del Norte, Philippines. It is approximately 13 kilometers away from the city proper and can be accessed by a short trekking trail from the main road.
How to Get to Tinago Falls?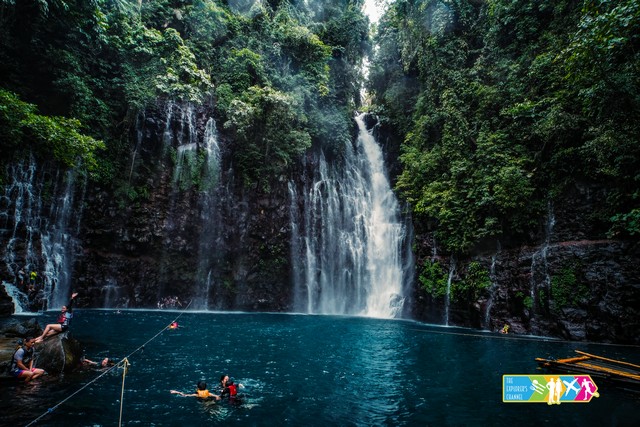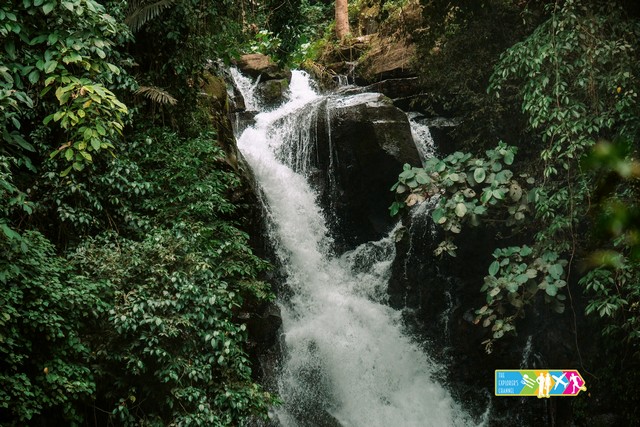 To get to Tinago Falls in Iligan City, you can follow these steps:
From the city proper, take a jeepney or taxi bound for Buru-un or Linamon. Inform the driver to drop you off at the junction of Tinago Falls.
From the junction, hire a habal-habal (motorcycle) to take you to the jump-off point of the trail leading to Tinago Falls. You can also opt to walk if you prefer.
Once you reach the jump-off point, you need to descend around 500 steps down to reach the waterfall. The trail is well-maintained, but it can be steep and slippery, so be careful.
Enjoy the beauty of Tinago Falls and take lots of photos!
To go back to the city proper, you can hire a habal-habal from the jump-off point or wait for one at the main road junction.
It is advisable to visit Tinago Falls during the day and avoid going there during the rainy season as the trail can be more slippery and dangerous.
Important Facts about Tinago Falls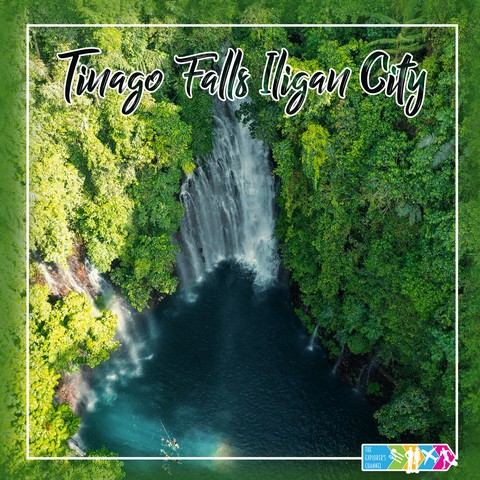 Here are some important facts about Tinago Falls in Iligan City:
Tinago Falls is one of the most popular waterfalls in the Philippines, known for its majestic beauty and hidden location.
The waterfall is approximately 73 meters high and is surrounded by lush greenery, making it a perfect spot for nature lovers and adventure seekers.
The name "Tinago" means "hidden" in the local dialect, and it is called such because of its secluded location, hidden behind the thick forest and canyons.
The waterfall is fed by the water from Lake Lanao, the largest lake in Mindanao, which is approximately 36 kilometers away from the falls.
Visitors can access the falls by taking a short trek down a steep and winding staircase of around 500 steps, leading to a small lagoon at the base of the waterfall.
The water at Tinago Falls is cool and refreshing, making it a great spot for swimming, kayaking, and other water activities.
There are no accommodations at Tinago Falls, but visitors can find some basic amenities like restrooms, changing rooms, and small stores selling snacks and drinks.
Tinago Falls is located in Barangay Ditucalan, Iligan City, Lanao del Norte, Philippines, and is approximately 13 kilometers away from the city proper.
Tinago Falls in Iligan City, Philippines, is a hidden gem that is definitely worth visiting. With its stunning beauty, refreshing water, and secluded location, it offers an unforgettable experience to travelers who love nature and adventure.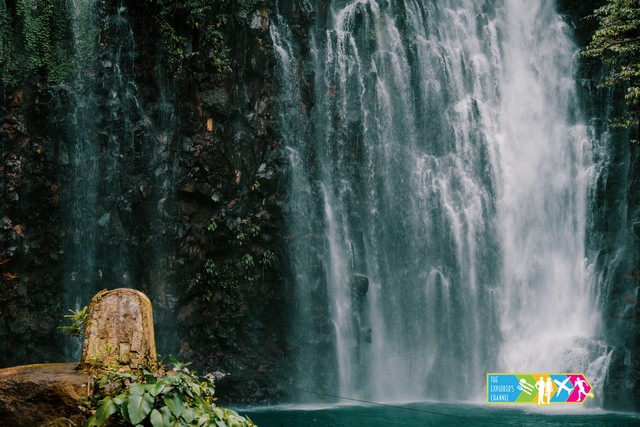 The trek down to the falls may be challenging, but the reward of seeing the majestic waterfall and swimming in its cool waters is definitely worth it.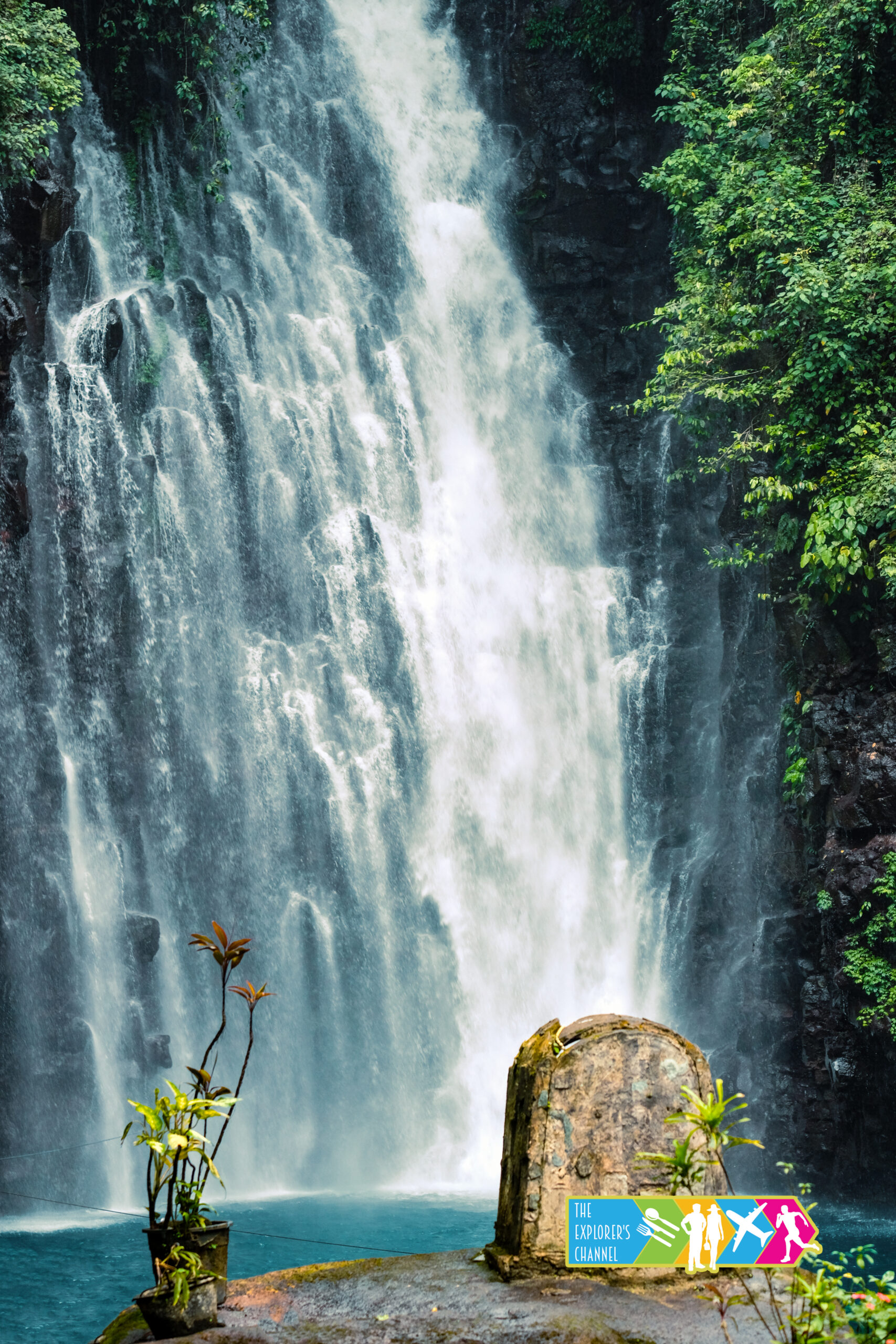 So, if you're planning a trip to the Philippines, make sure to include Tinago Falls in your itinerary and experience the beauty of this hidden paradise.