Excitement and anticipation filled the air as The Barn Lechon Manok & Liempo opened its doors to the public at its newest location at Zone 8, Lower Bulua, Diversion Road, Cagayan de Oro City, on May 8, 2023. The Grand Opening was a momentous occasion that was celebrated with great fanfare.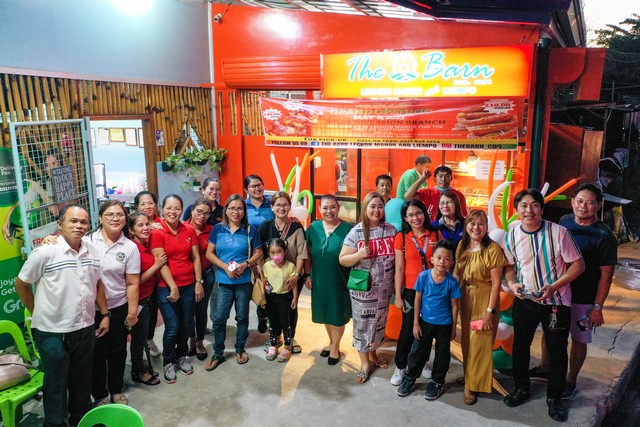 The Barn Lechon Manok & Liempo is a well-known food establishment that offers a wide array of Filipino dishes, with their famous lechon manok and liempo being their best-sellers.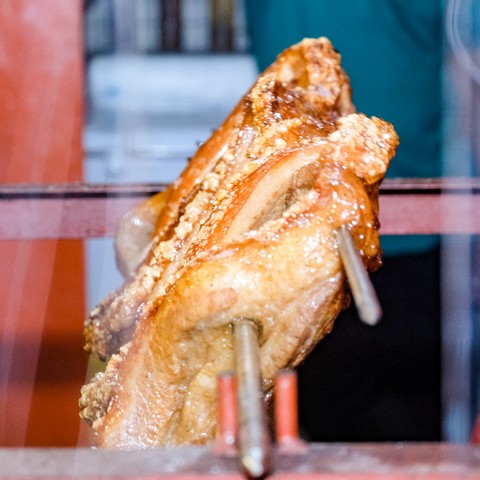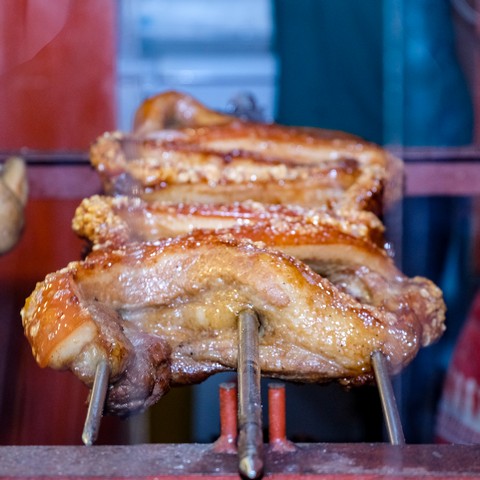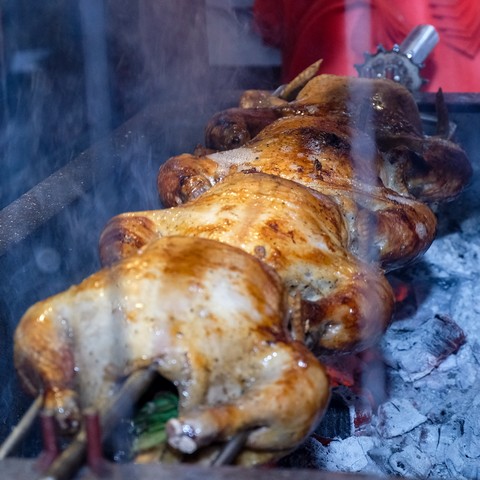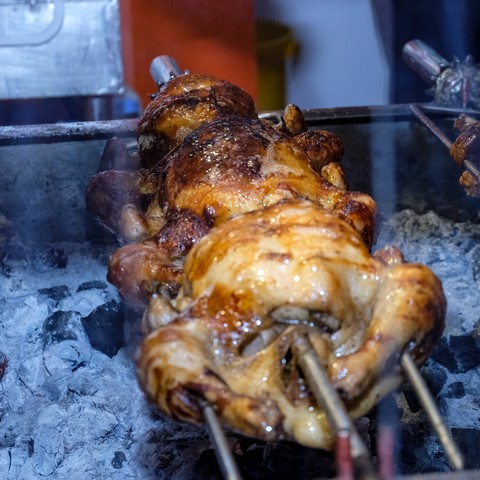 Their new branch is conveniently located beside Kusina de Marie, a popular food hub in the area. The new branch is open from 6 am to 8 pm to cater to customers' needs throughout the day.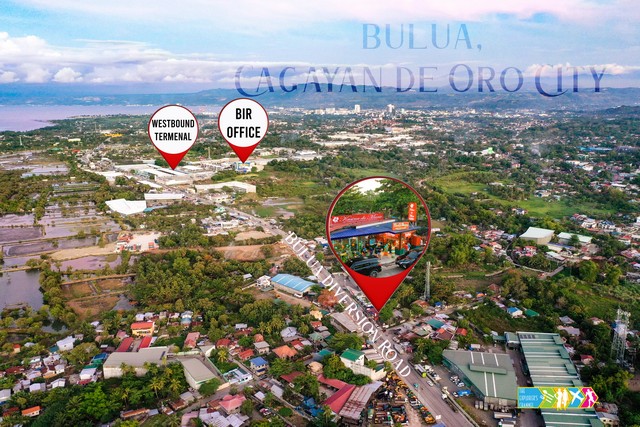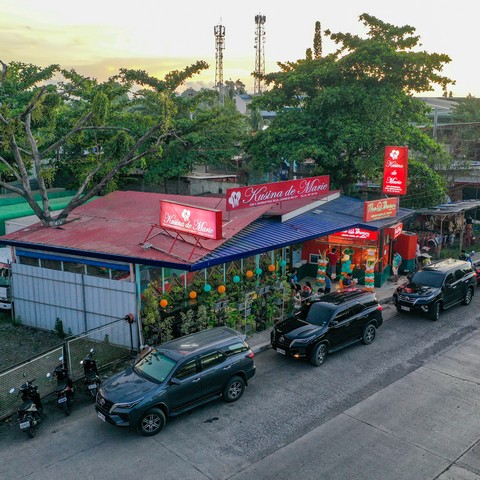 As a special treat to its customers, The Barn Lechon Manok & Liempo offered a Grand Opening Promo that gave the first 20 customers a free 1/2 lechon manok. Customers are encouraged to call them at 0917-848-1924 for their orders and inquiries.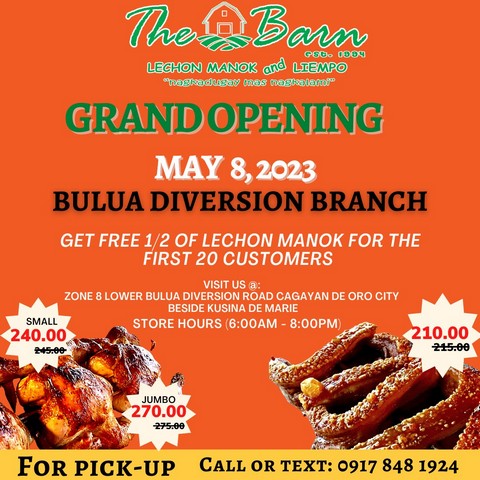 The Grand Opening was attended by the business owner, their family, close friends, public officials, and bloggers who were all excited to be part of the celebration.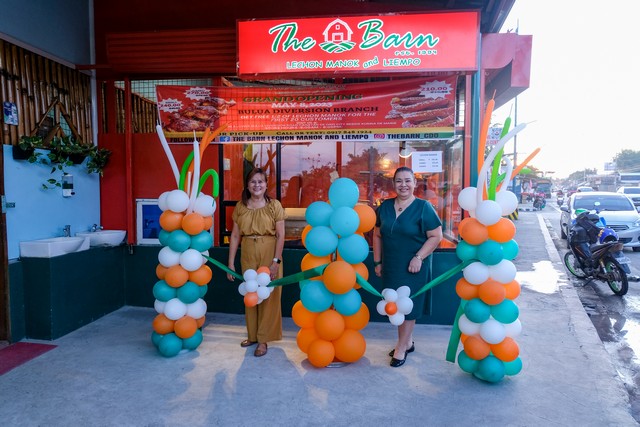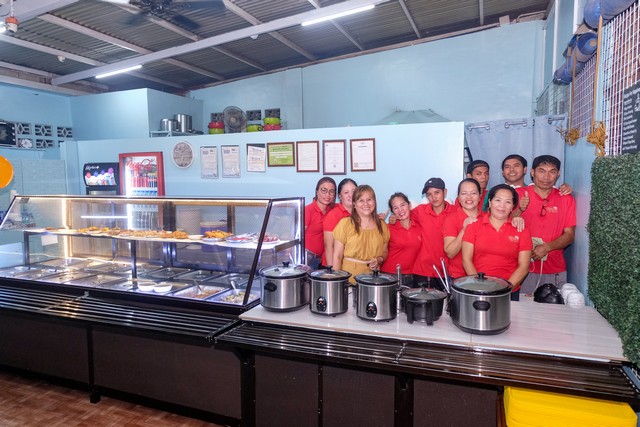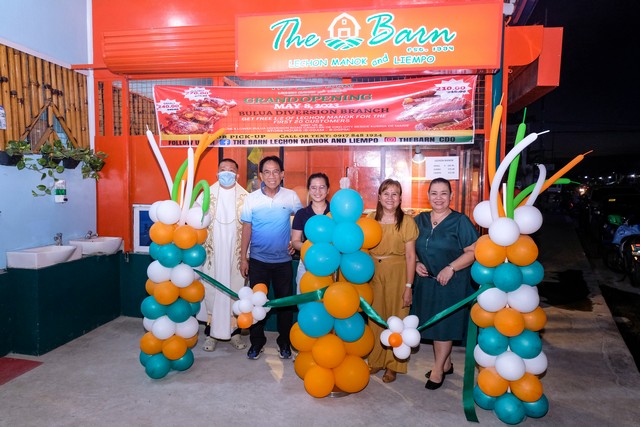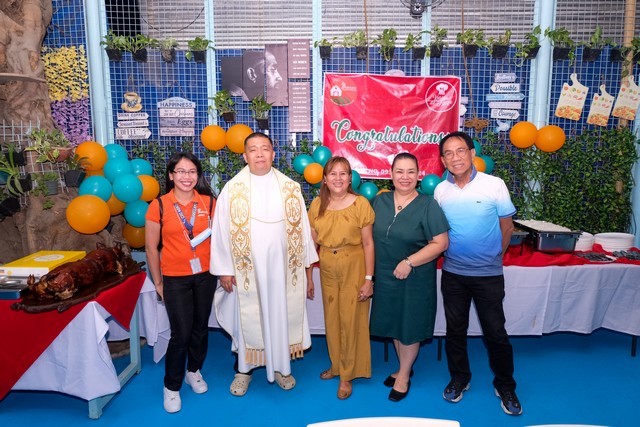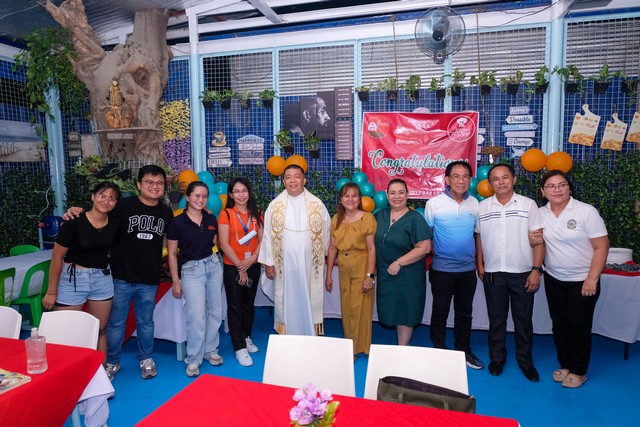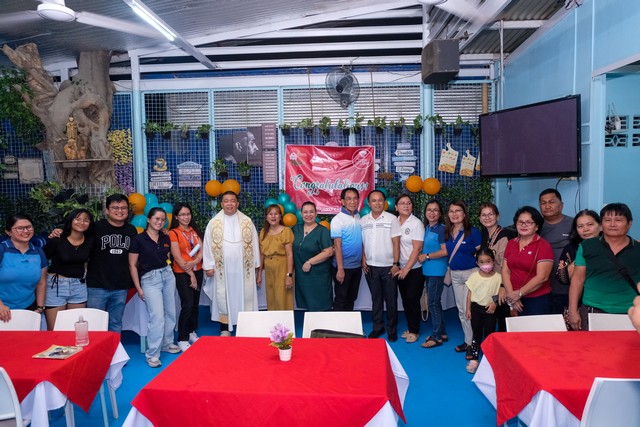 The event began with a ribbon-cutting ceremony and a photo op with the attendees. A priest was also invited to bless the establishment and wish for its prosperity and success.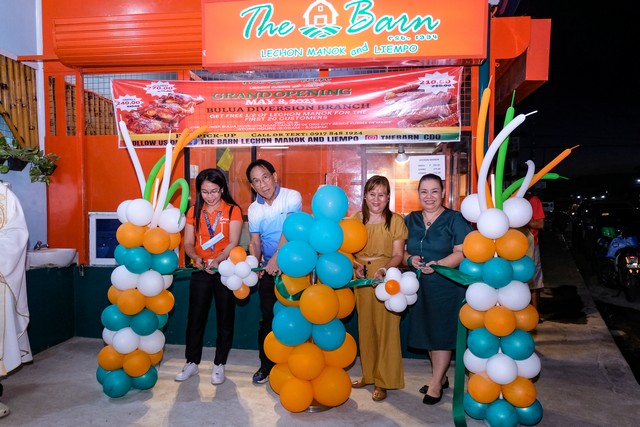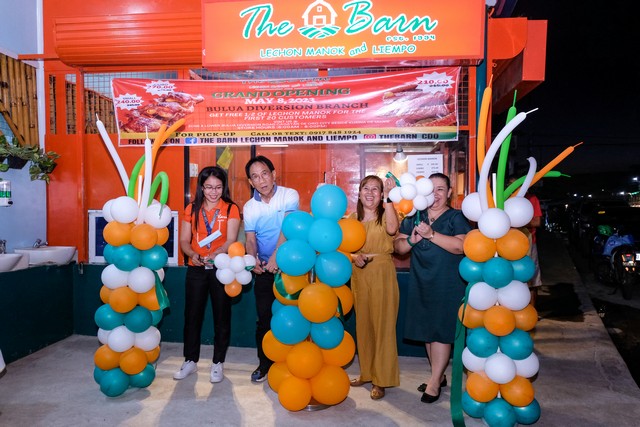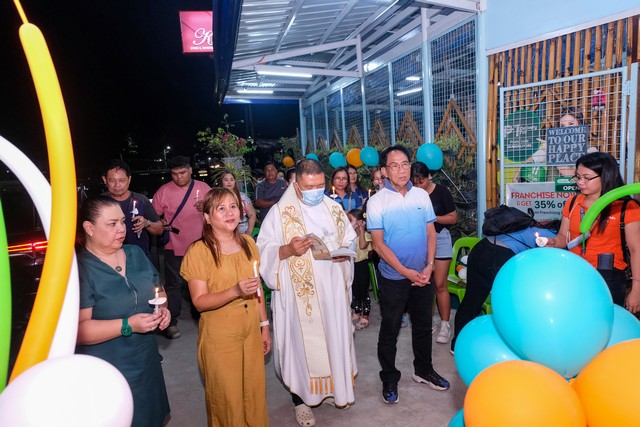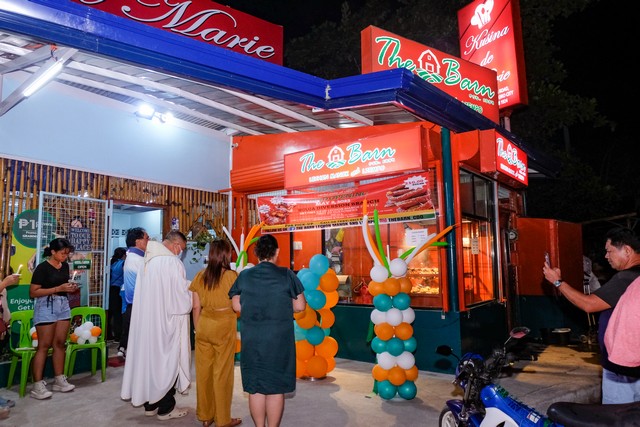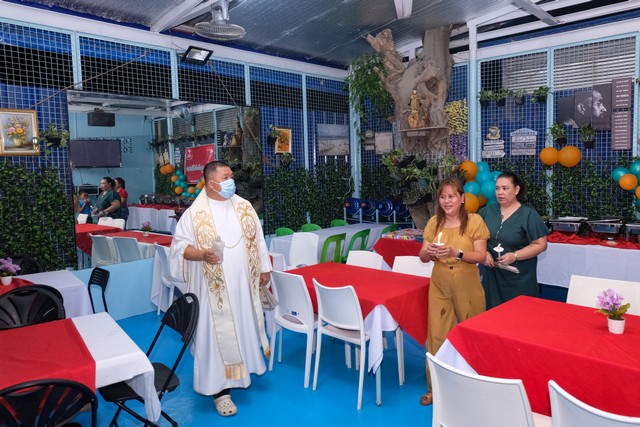 Guests were treated to a sumptuous dinner, with The Barn Lechon Manok & Liempo's signature dishes served fresh and hot. Everyone enjoyed the delicious and satisfying meal, and the guests couldn't help but praise the quality and taste of the food.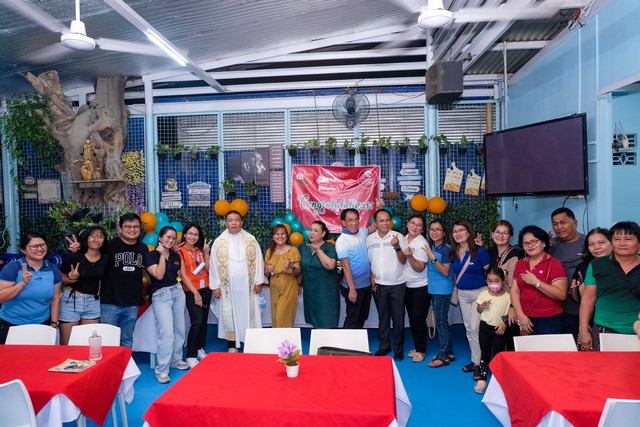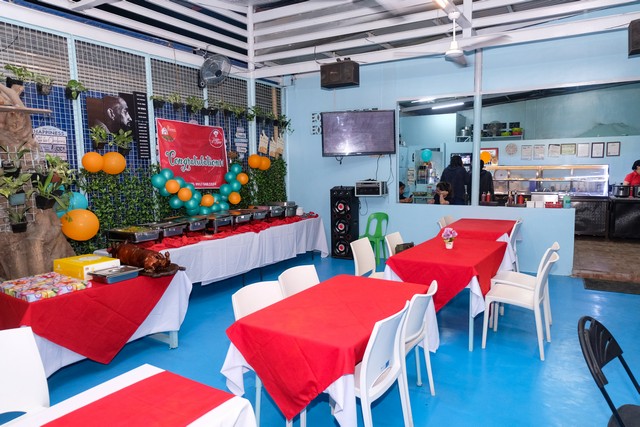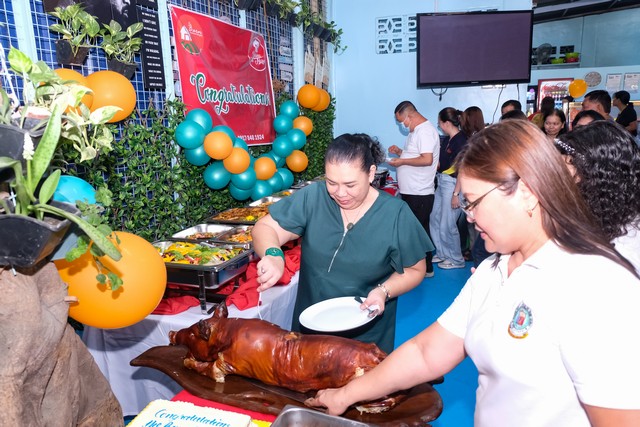 The Grand Opening of The Barn Lechon Manok & Liempo at Kusina de Marie, Bulua Diversion Road was a success and a memorable event for everyone who attended.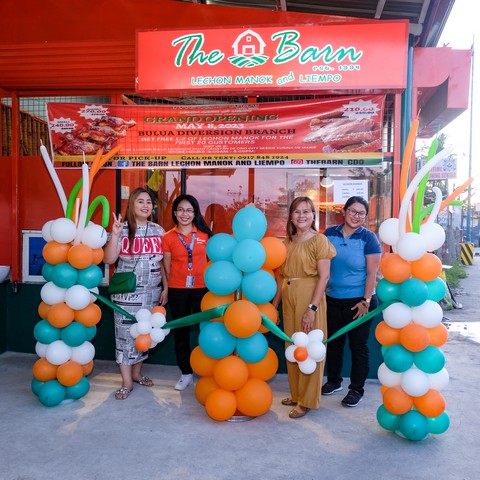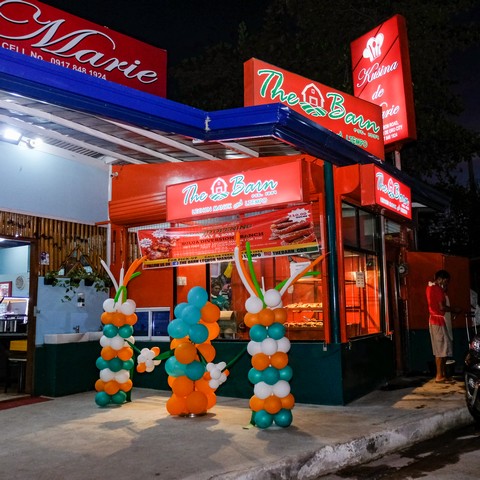 With its new location, customers can now enjoy their favorite Filipino dishes at the convenience of a new location. The establishment's promise of great-tasting and quality food is an assurance that customers will always come back for more.