Every June 12 of each year is an important date for Filipinos because it marks a milestone in history for it is the day we've been set free from our Spanish conquerors, hence it was coined as "Independence Day".
Philippine Independence Day is usually treated as a Public Holiday since it is a very special day to all Filipinos. During this day, most people especially government officials, employees, and students join in the celebration of Independence Day. Each of them has different ways of commemorating it. Let's place our focus on how SM City Cagayan de Oro celebrated the 121st Philippine Independence Day which happened yesterday, June 12, 2019.
Event Proper
The day started with a Parade at the SM City Cagayan de Oro grounds participated by SM Mall Executives, Staff, Police officials, Government officials, some special guests, and Miss Teen Philippines 2019 Winner.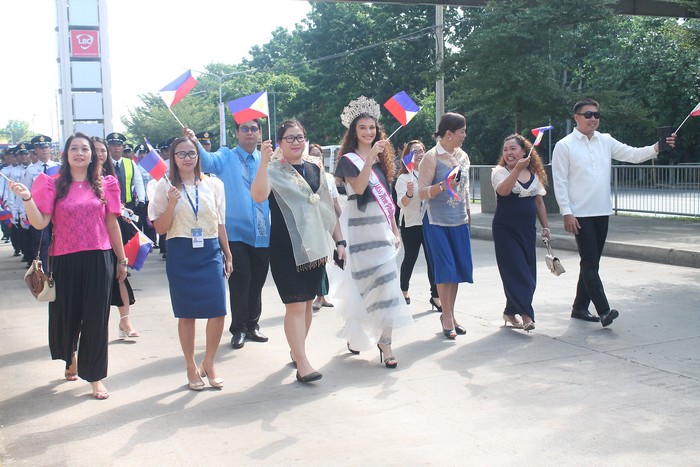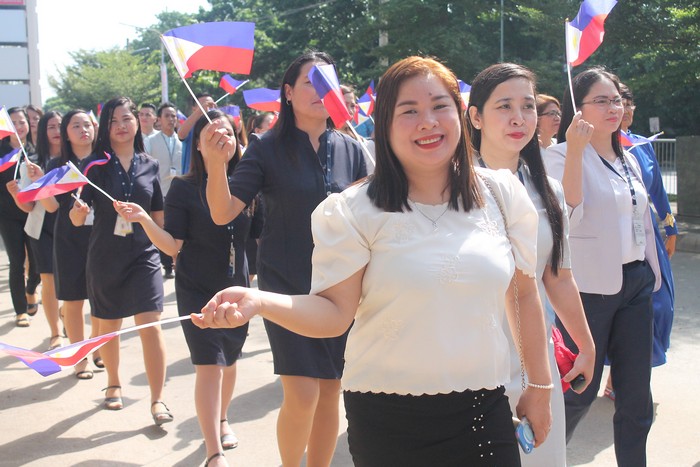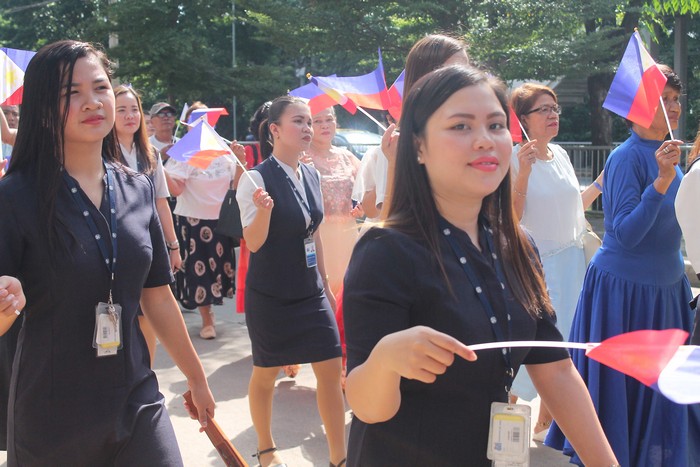 After that, when they all arrived at the entrance of SM City Uptown, a flag-raising ceremony took place there.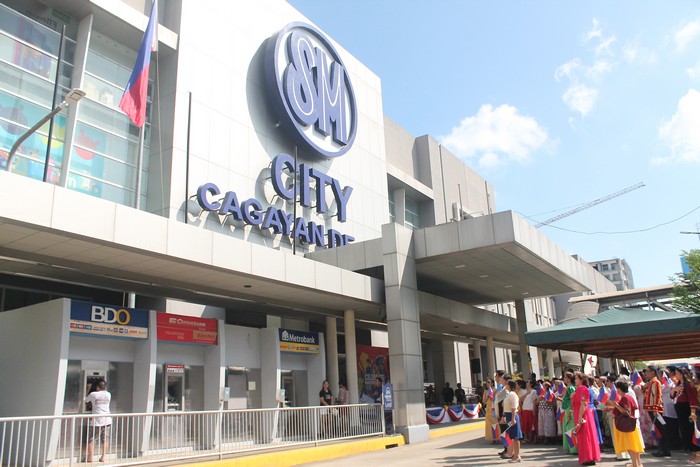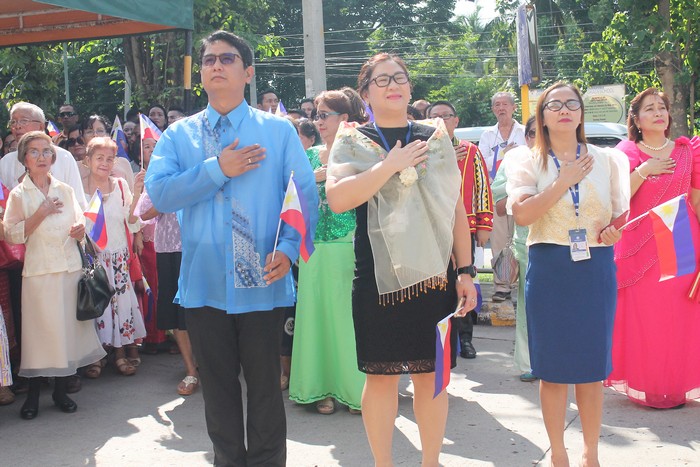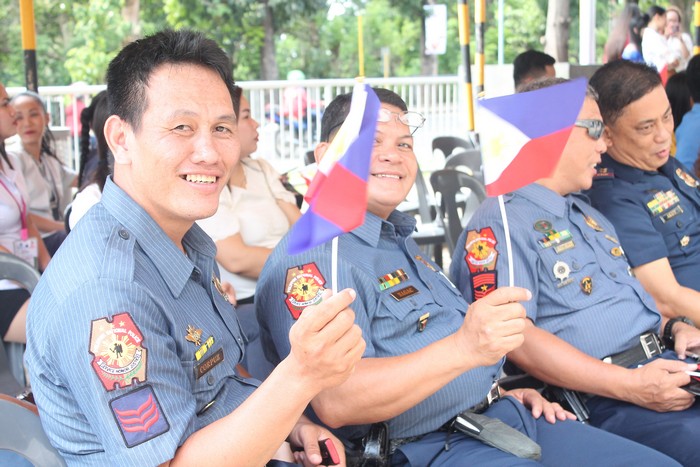 A program then started with a lively and special dance number.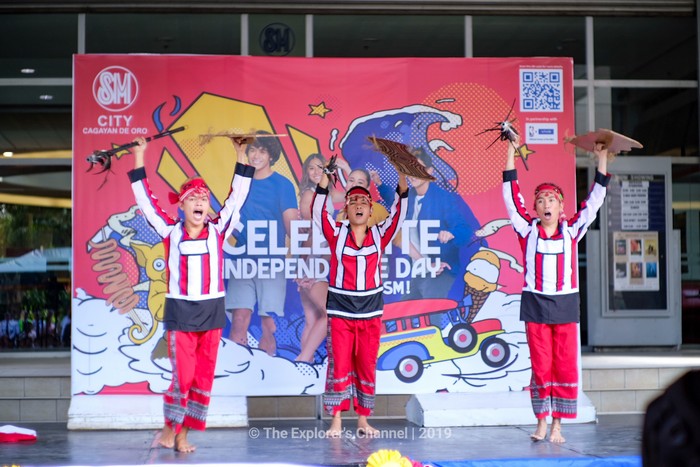 The Opening Remarks and Introductory Speech was then delivered by the SM City Cagayan de Oro Mall Manager, Ms. Bernadette Flores.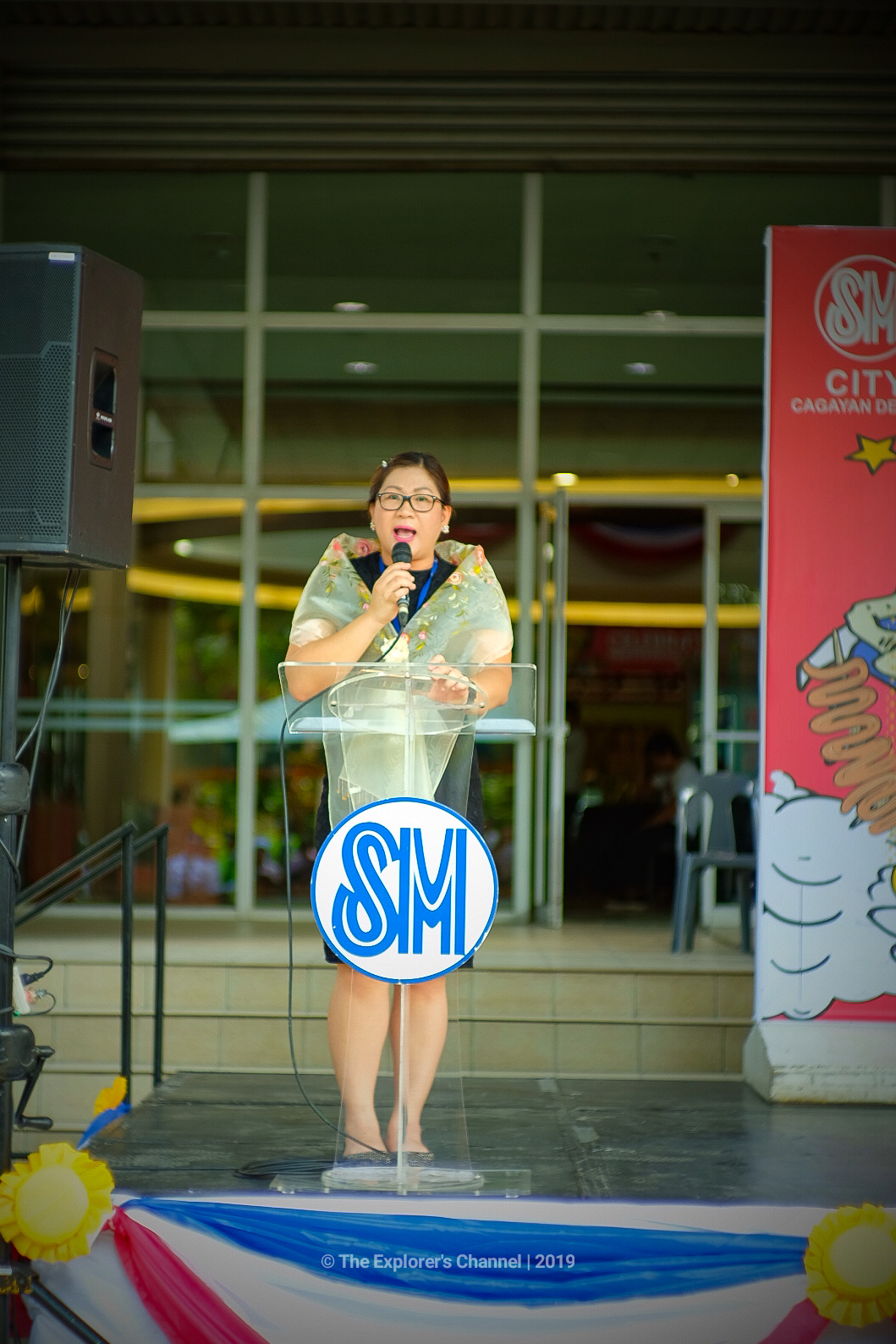 When this was done, an electrifying dance number was performed by Dire Husi which really entertained the crowd.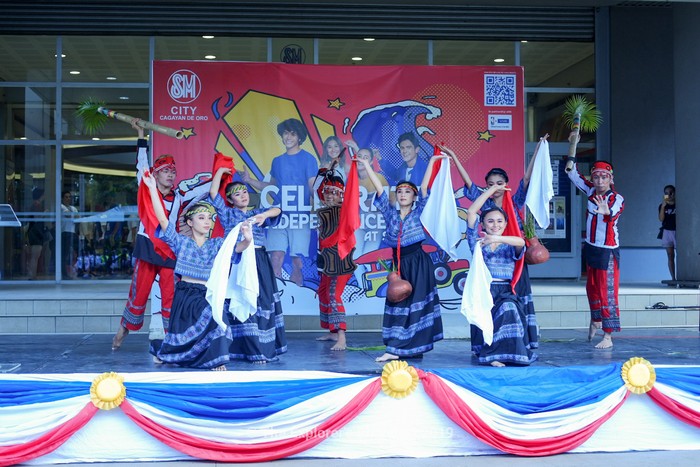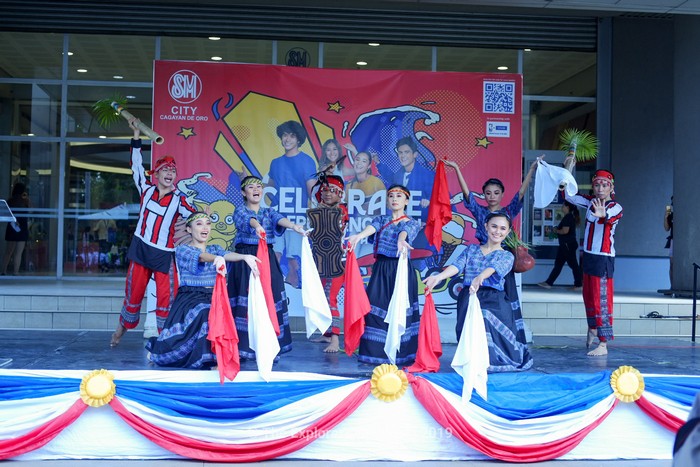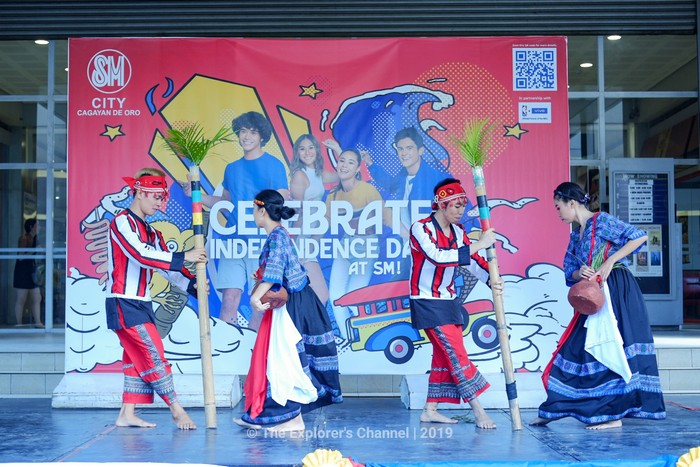 After that, everybody was directed to enter the mall premises wherein another program was going to take place.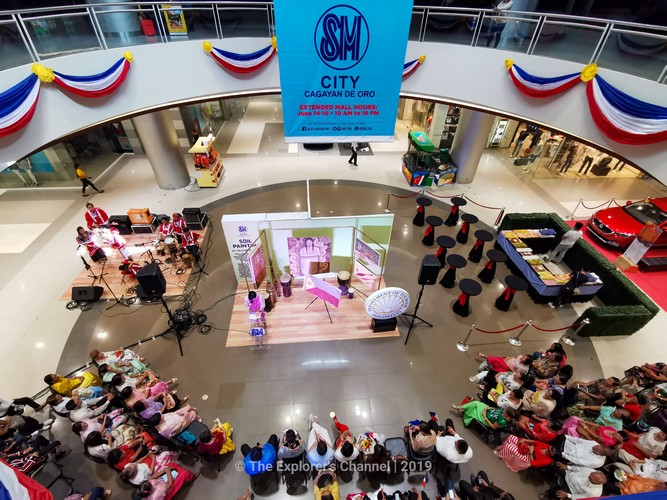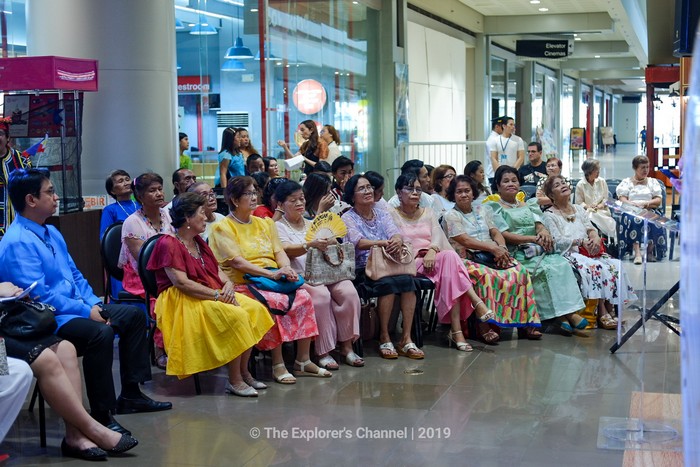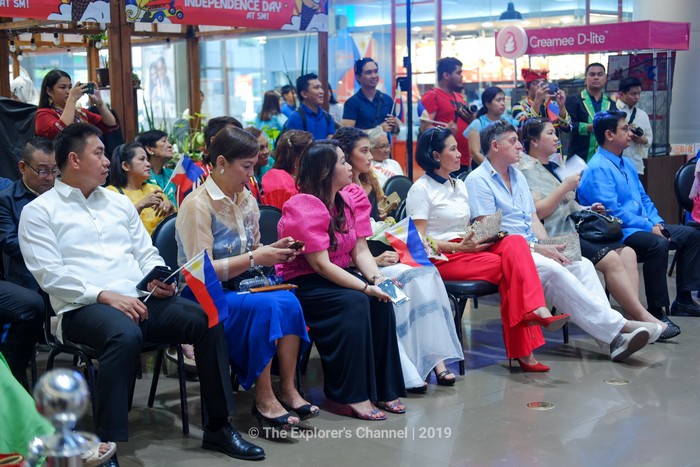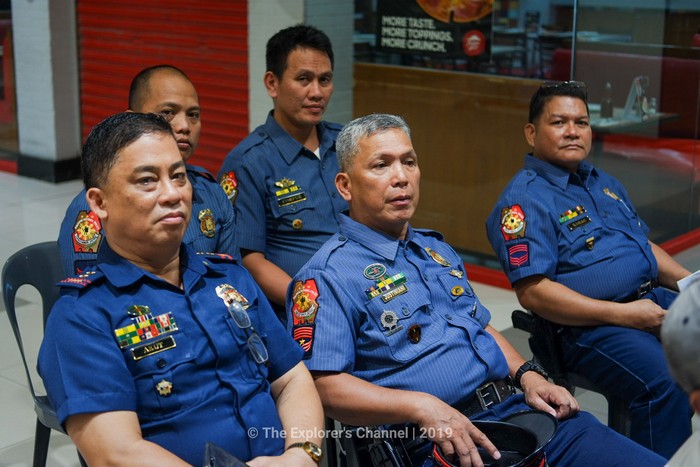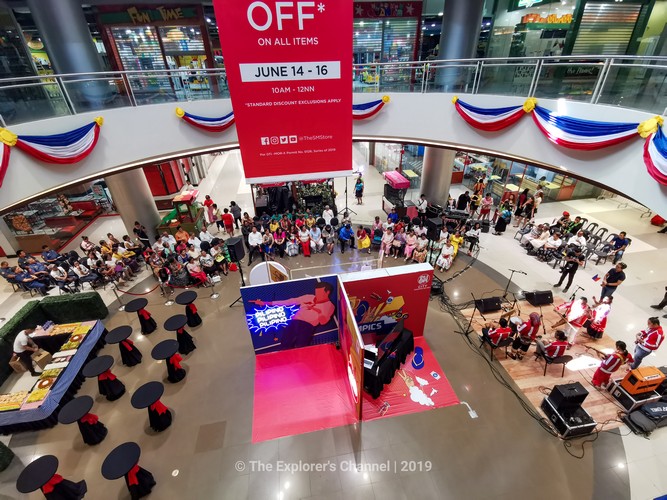 Upon entering, the program started with an Opening Speech by Mr. Decius Esmedalla of DOT Region X.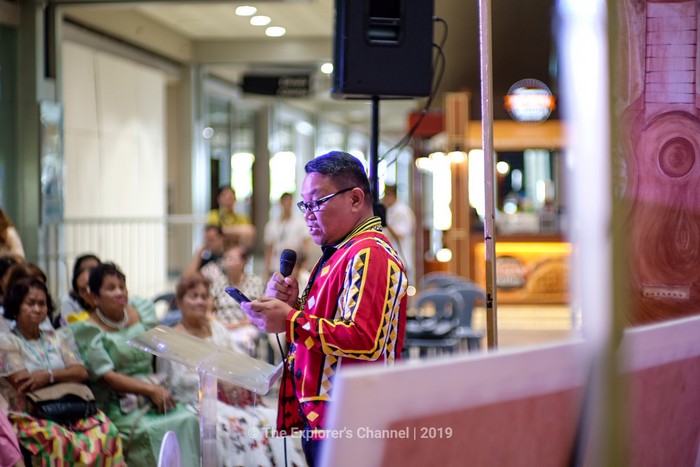 When his speech was over, the legendary "Waway Saway" (well-renowned Filipino performer and soil painter) did an exhilarating performance which left the audience in awe.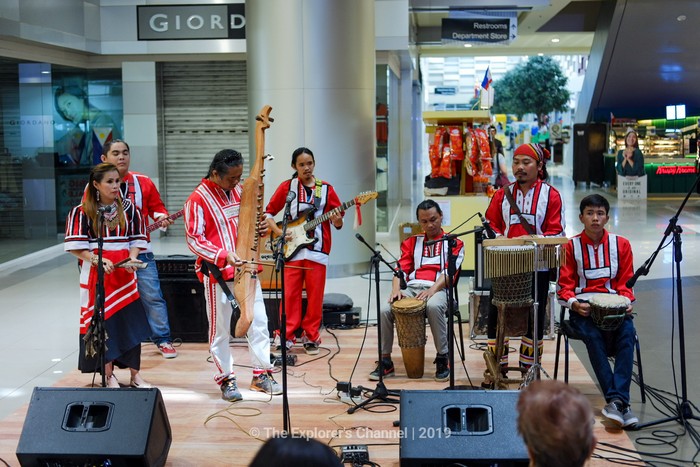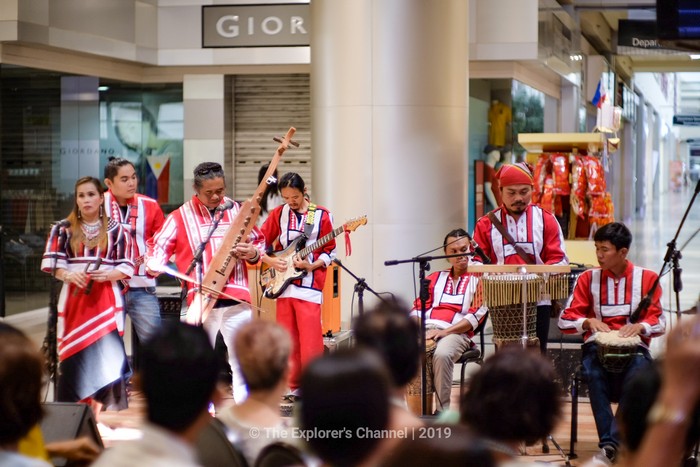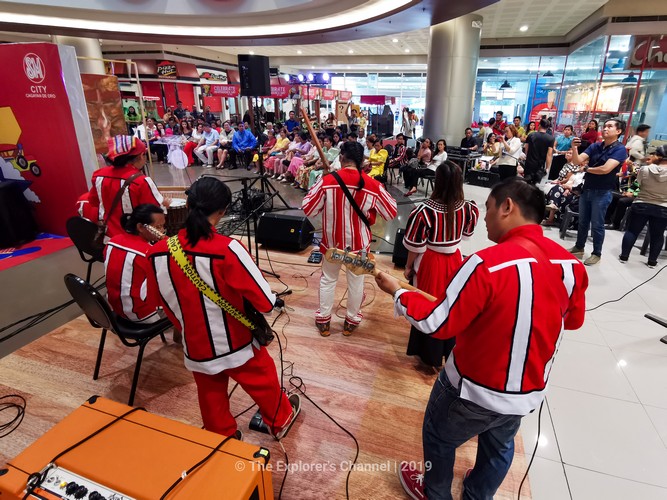 After the end of his performance, a "Ceremonial Brush Stroke" was then done by the Dept. of Tourism Region X officials, SM City Cagayan de Oro Mall Executives, Miss Teen Philippines 2019 Winner, and some Police Officials.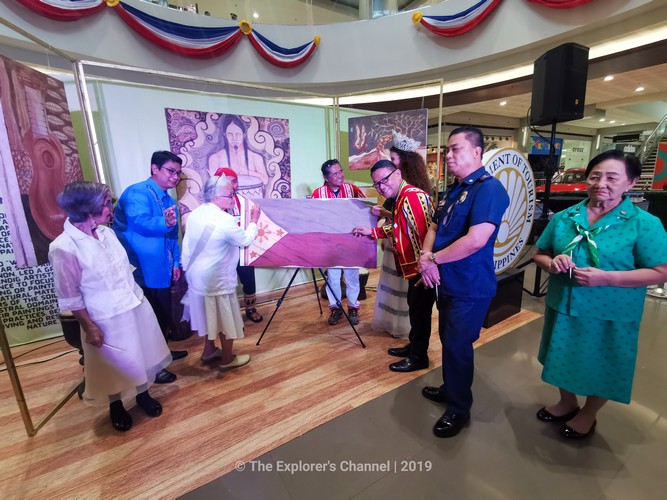 A picture-taking ceremony then took place after this.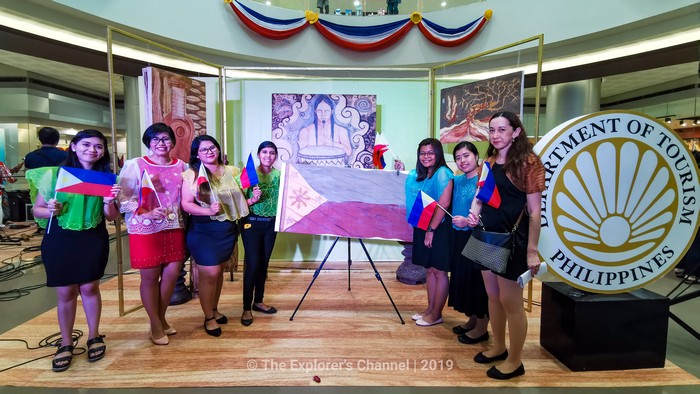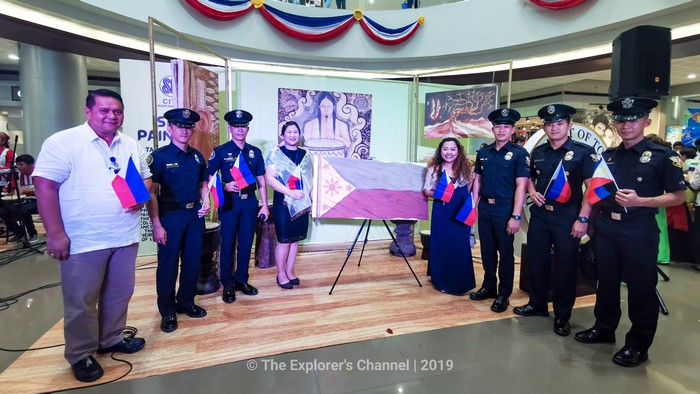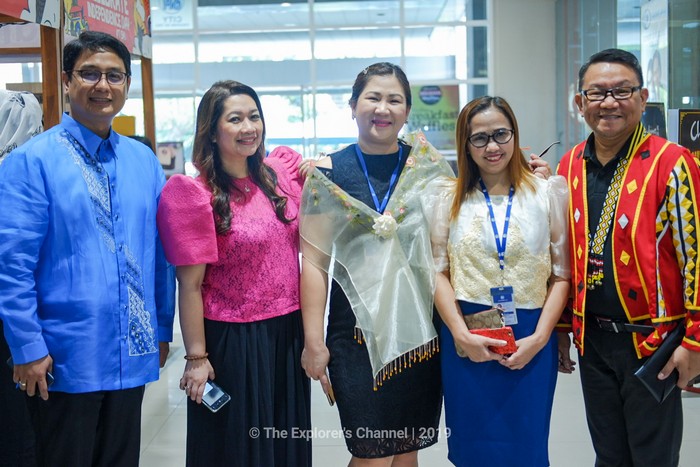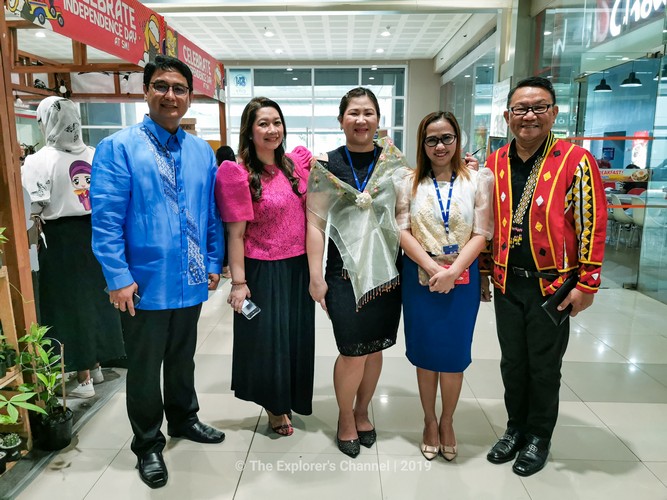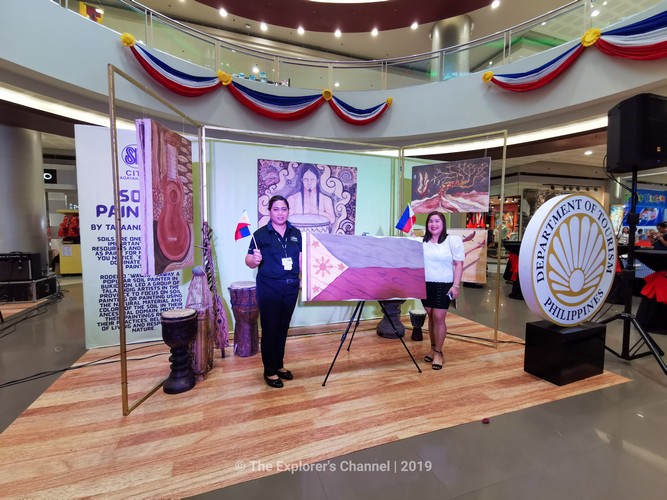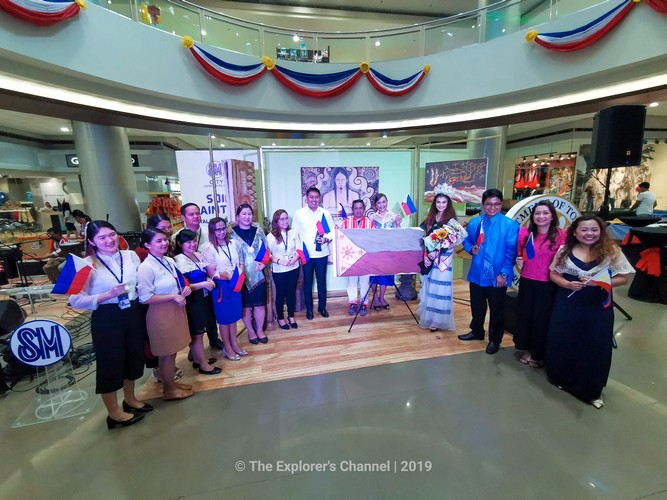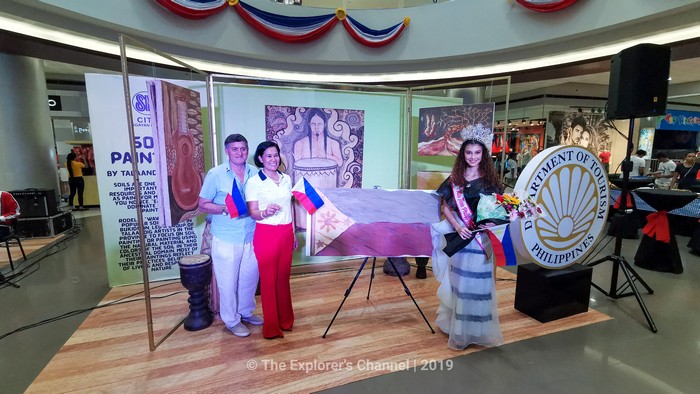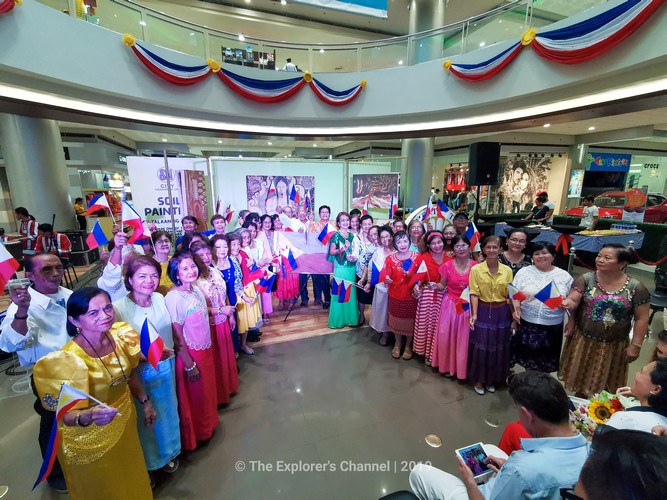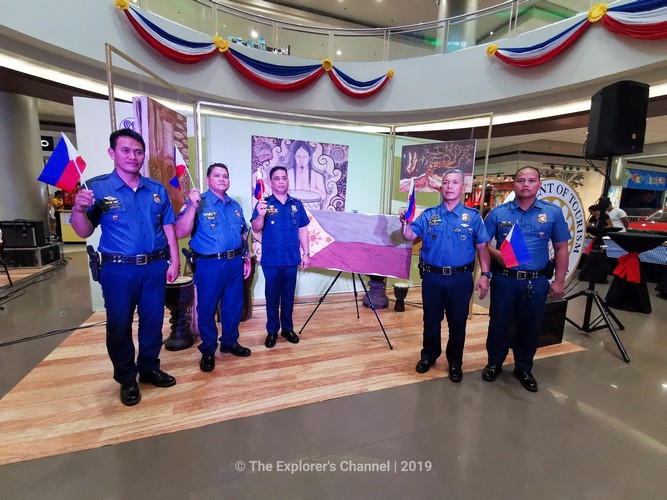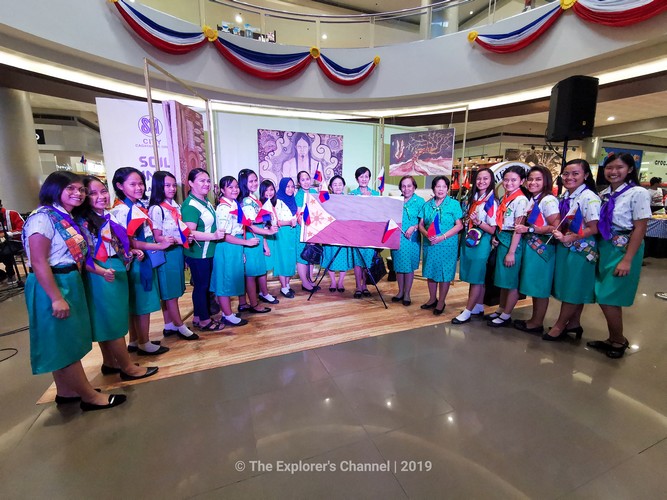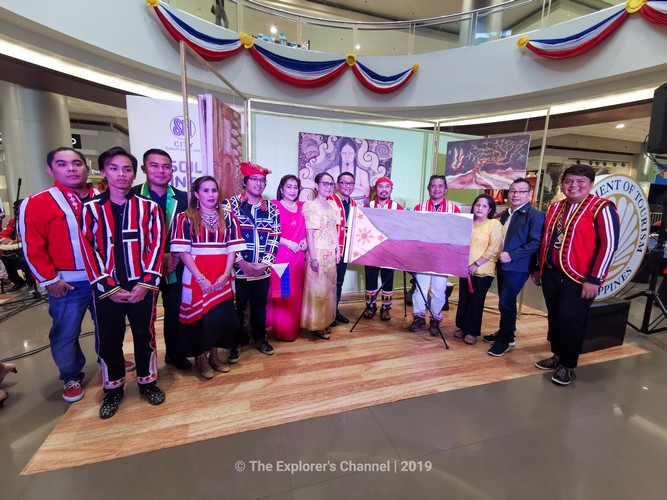 The host then took the stage and did a short interview of their guest musician/soil painting artist, "Waway Saway" to give the audience a background about him and the significance of his work in the Philippine arts and history.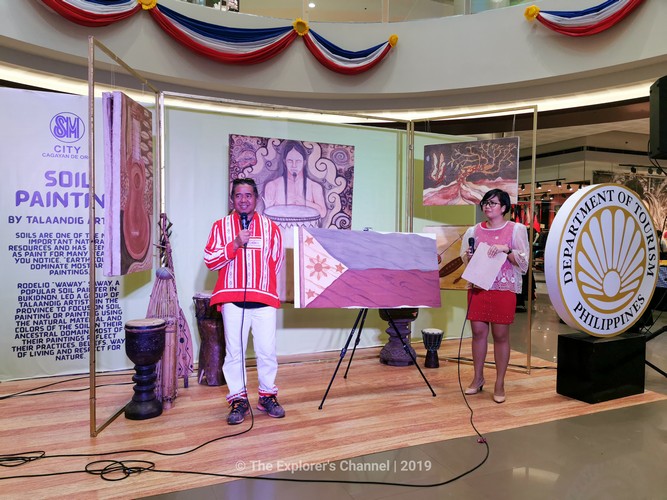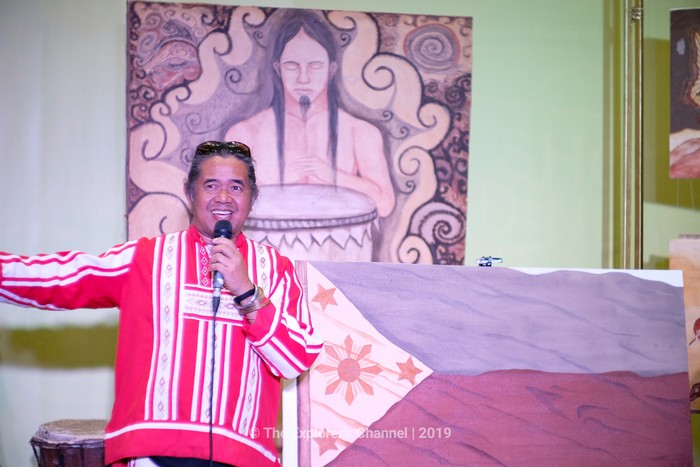 When it was over, the guests were treated to some light snacks and this signaled the end of the event.