SM CDO Downtown Premier just launched their new Malling Assistant, the SM Central Concierge. Finally, you can now skip the lines before going to the mall!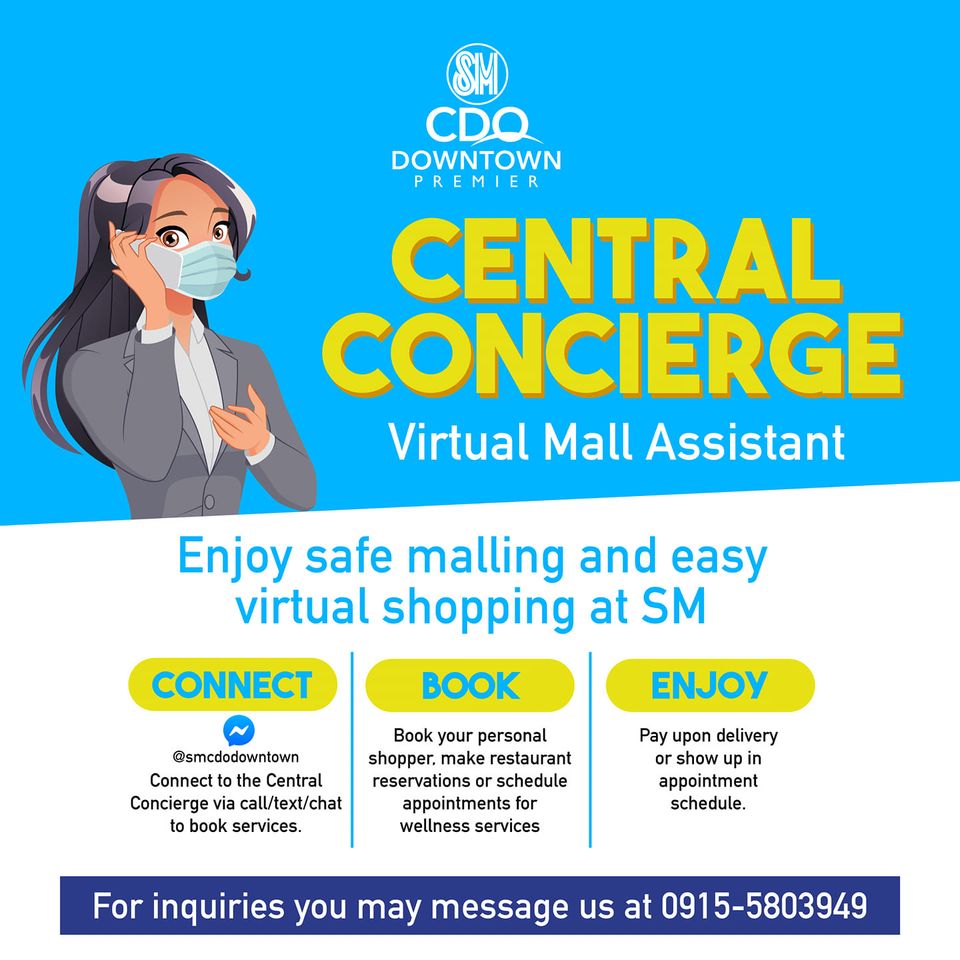 HOW DOES IT WORK?
You must be wondering how you can take advantage of the SM Central Concierge. We were able to interview SM CDO Downtown Premier's Mall Manager, Ms. Bambi Ochavo Ditona and she told us what we need to know about this new mall assistant.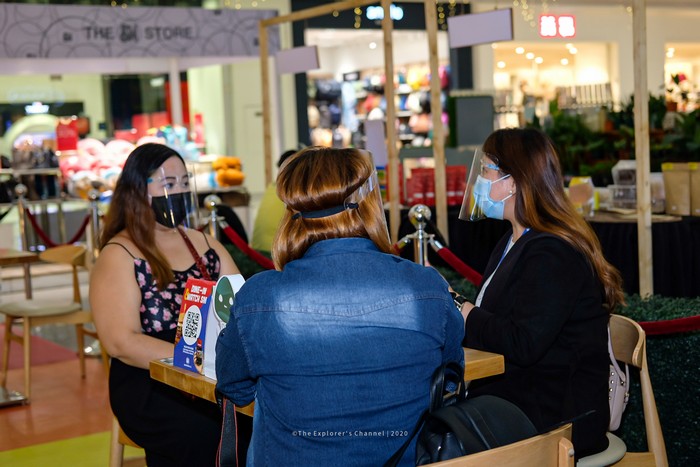 Here are some steps you can follow to make use of it.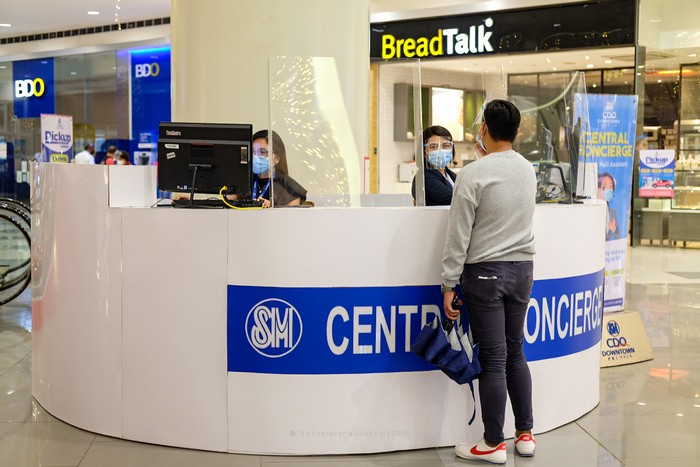 Call SM Central Concierge Hotline at 0915 580 3949. You may also connect thru text or chat.
Book a reservation at your selected tenant that offers services such as salons, dental clinics, aesthetic centers, etc.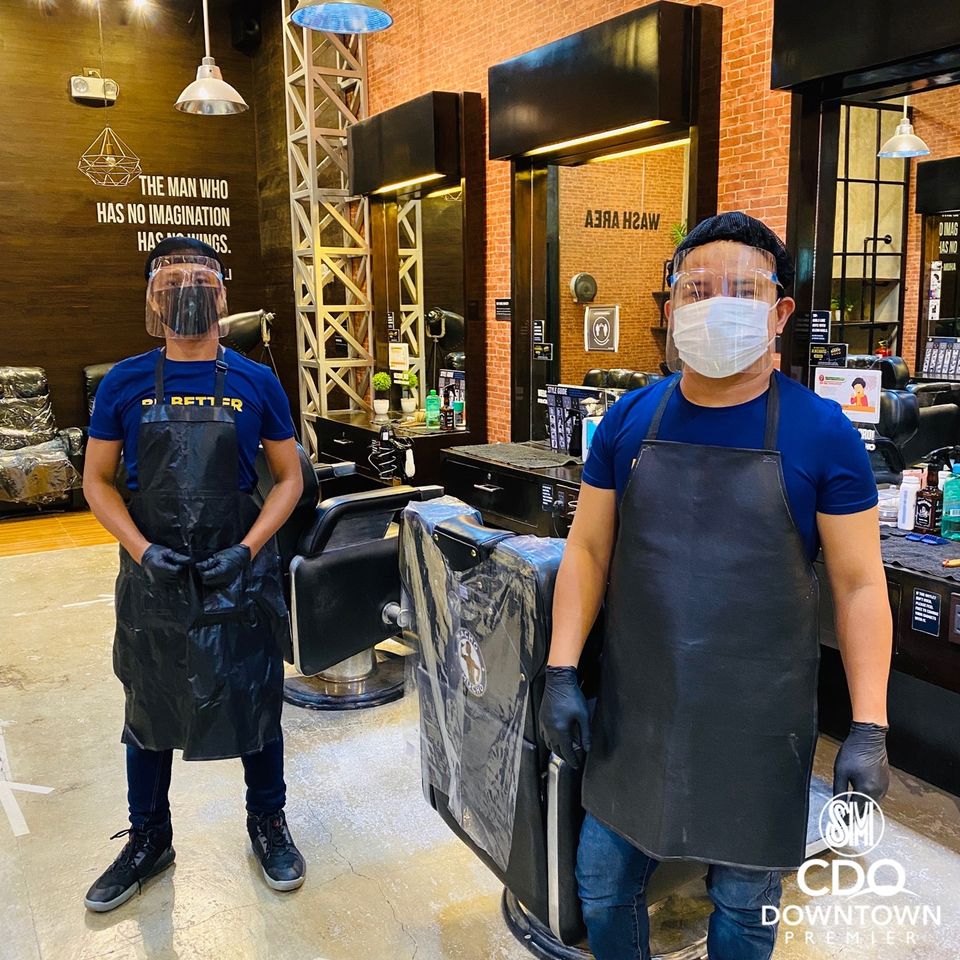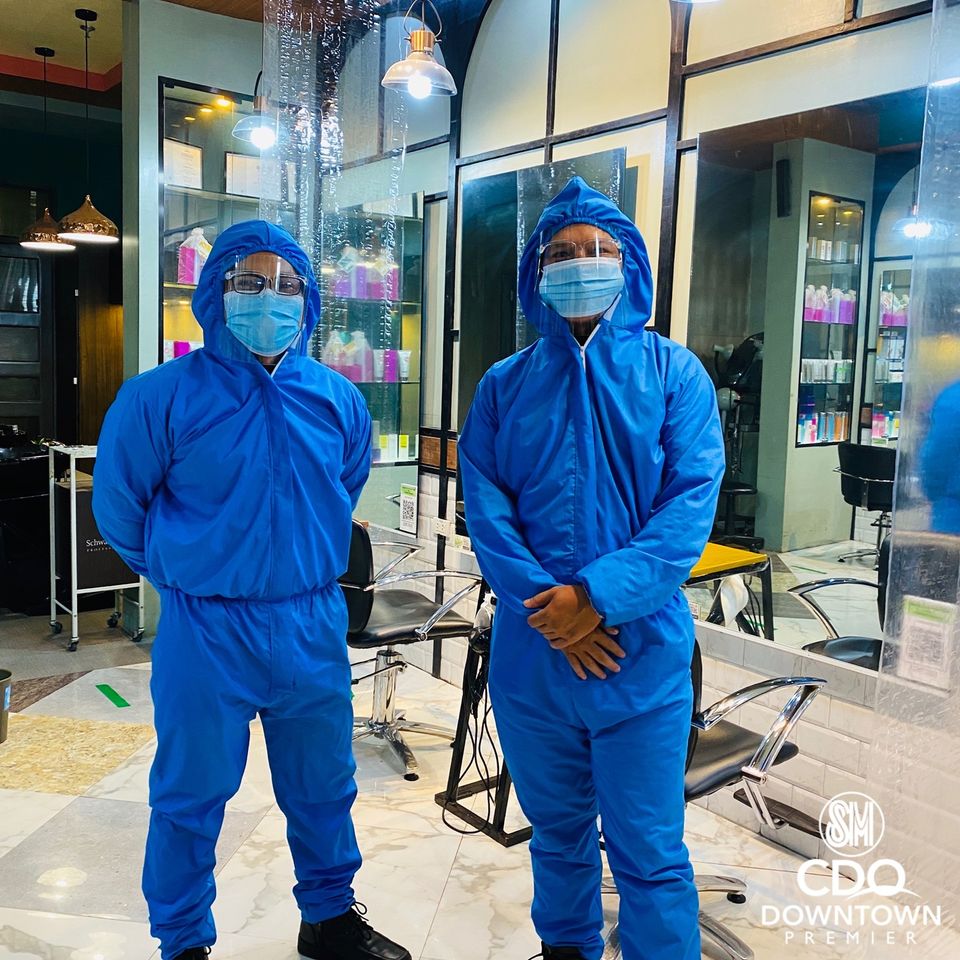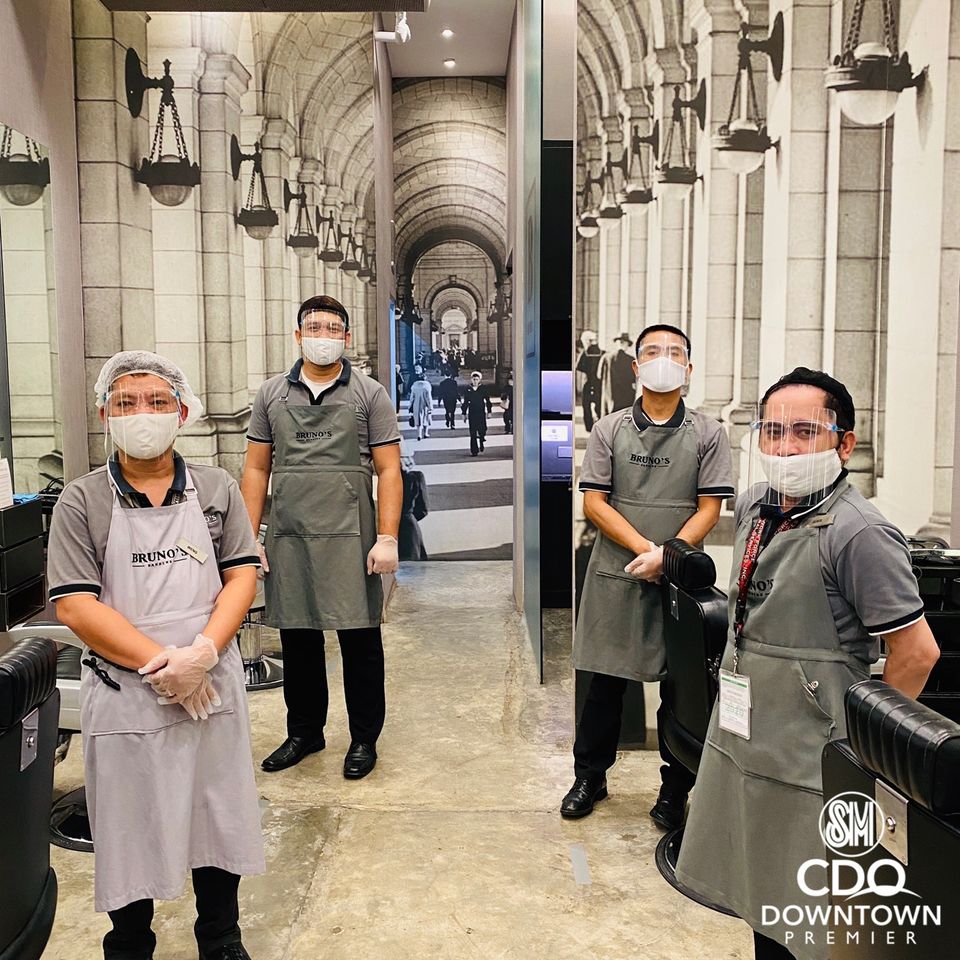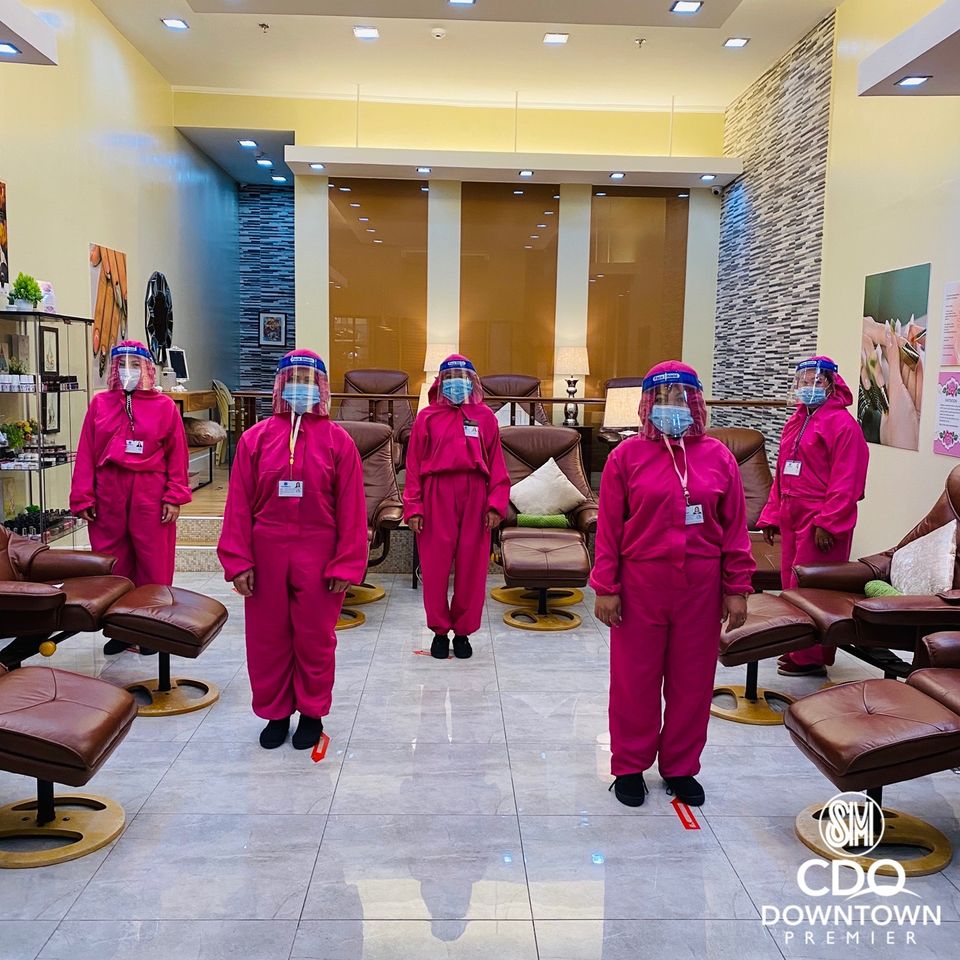 In case you go hungry during your appointment, you can Call/Text SM Central Concierge for Food Orders and Pick-Up Your Food-to-Go there.
Need some items from the SM Department Store or any mall tenant in particular? You may also Book an Instashopper to do the shopping for you!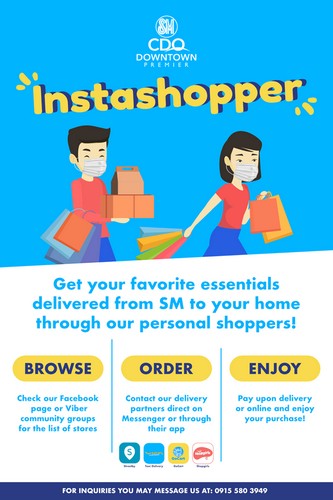 Pay upon delivery or show up in the appointment schedule.
BENEFITS OF USING SM CENTRAL CONCIERGE
There are so many benefits of using the SM Central Concierge and here are just some of them:
No more heavy lines.
Less contact with people, avoid getting infected.
Convenient, fast, hassle-free transactions.
For orders, inquiries, and reservations, you may contact the SM Central Concierge through the following:
Fill Up This Form: gosm.link/SMCENTRALCONCIERGE_ORDERFORM
Contact Number:  0915-580-3949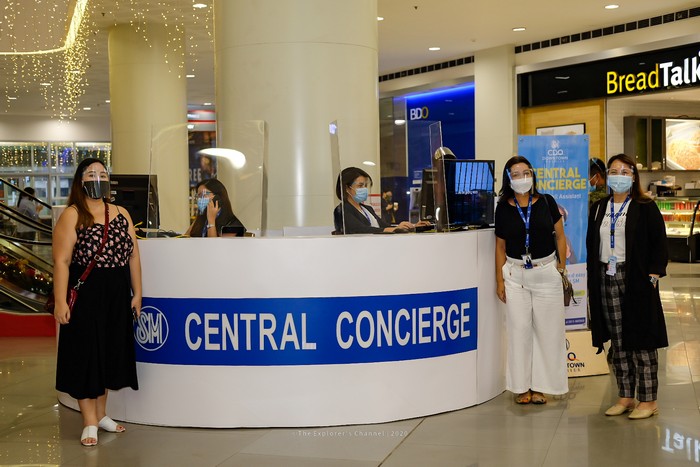 You can find the SM Central Concierge at the Ground Level, near the scenic elevator. Enjoy safe malling & easy virtual shopping with SM Central Concierge! Try this new service now and experience smooth shopping and malling like never before!