It's not only us humans who are getting bored at home and starting to get depressed due to quarantine. Even animals like dogs can feel that way too. So why don't you and your fur baby give yourselves a break! It won't hurt to spend some quality time together for sanity's sake.
The Paw Park
I know the perfect place where you can take your beloved pooch to relax, play, and bond with each other. SM CDO Downtown Premier just opened their "Paw Park" on the 5th Floor of the Skygarden Tower and I'm sure you and your pet will love it there.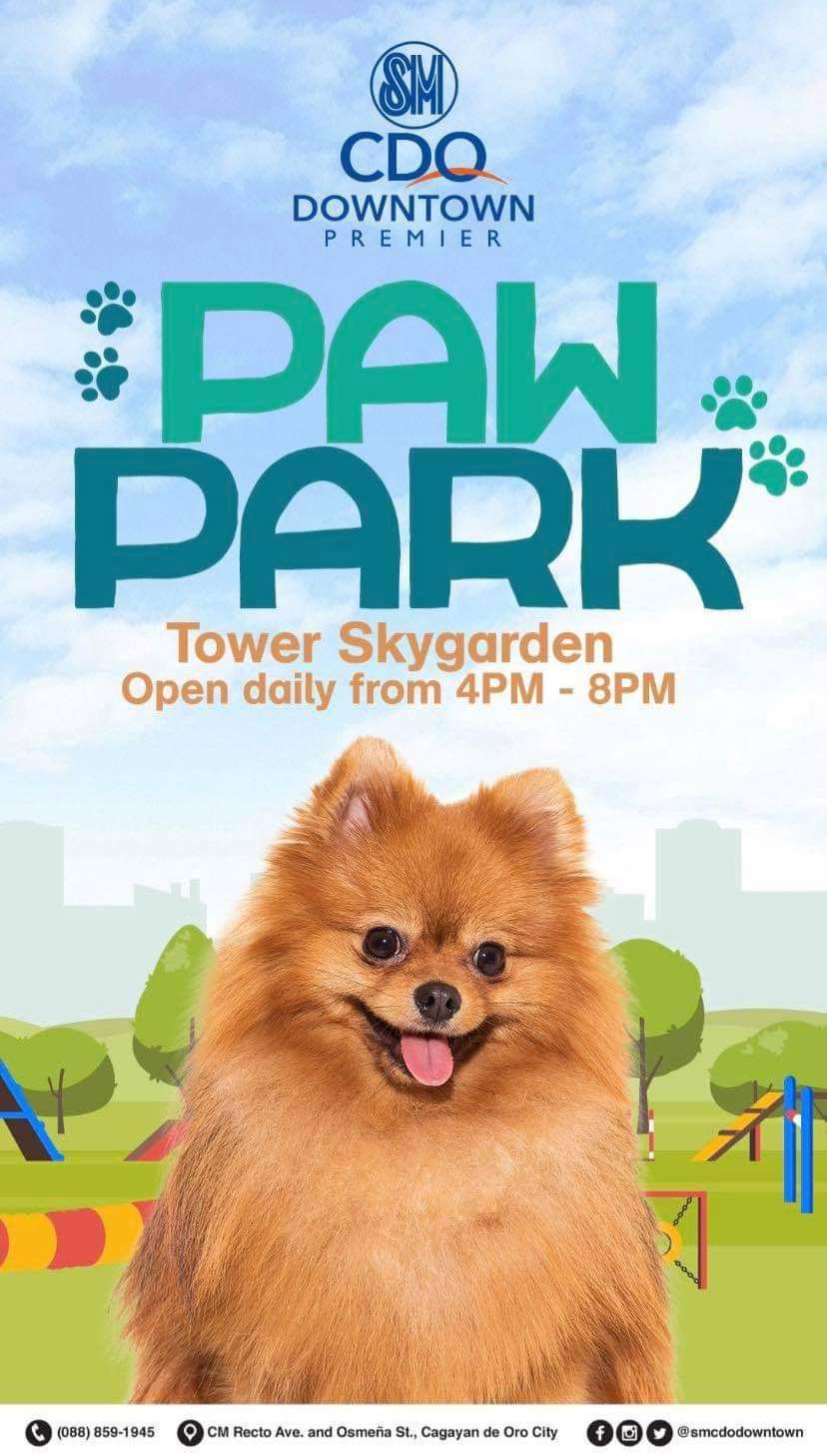 The place is ideal for dog lovers and owners because there you can play with your dog, train him using the obstacles, or simply have a good time.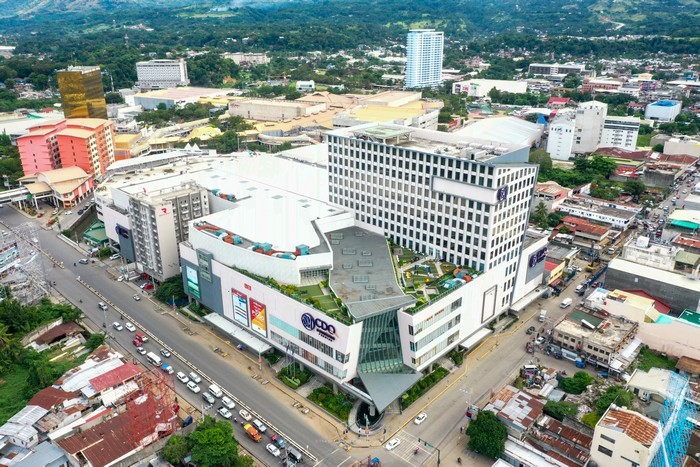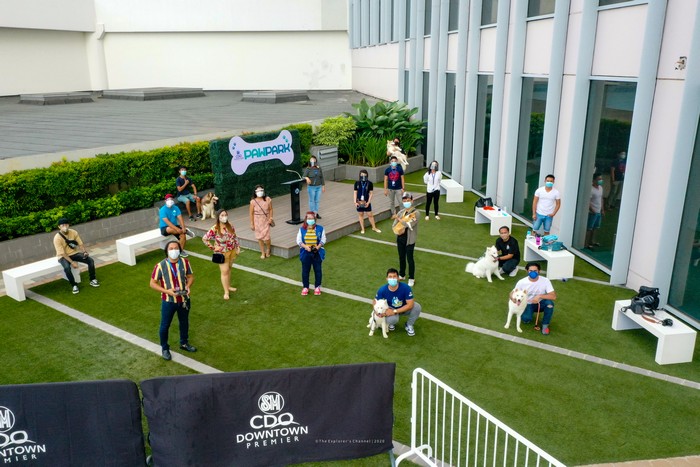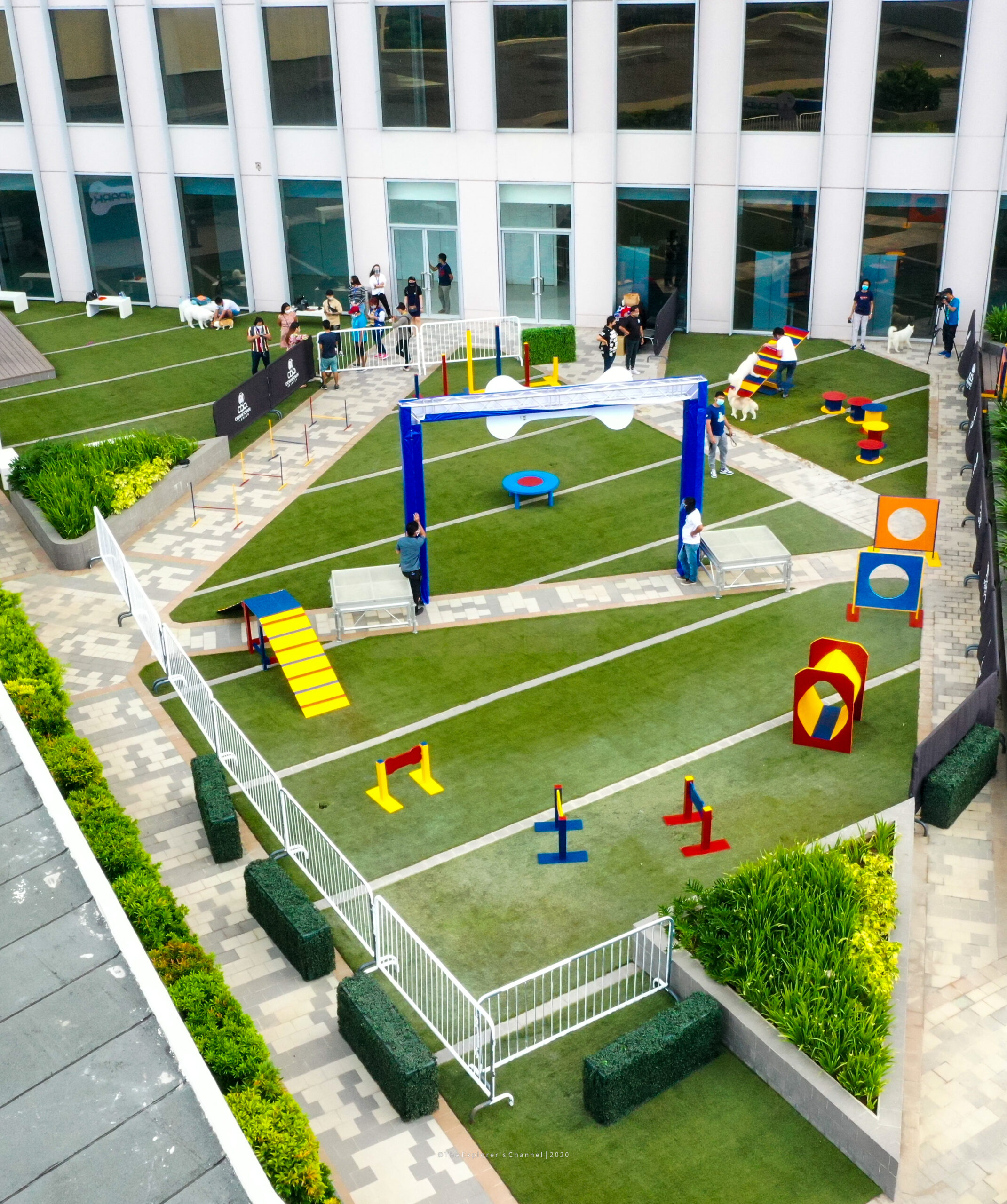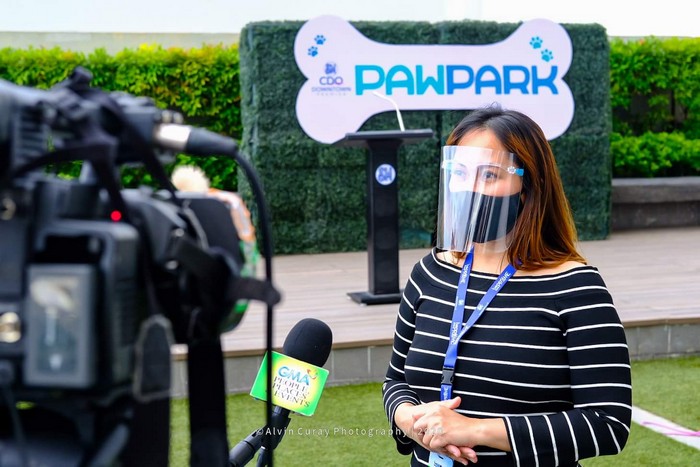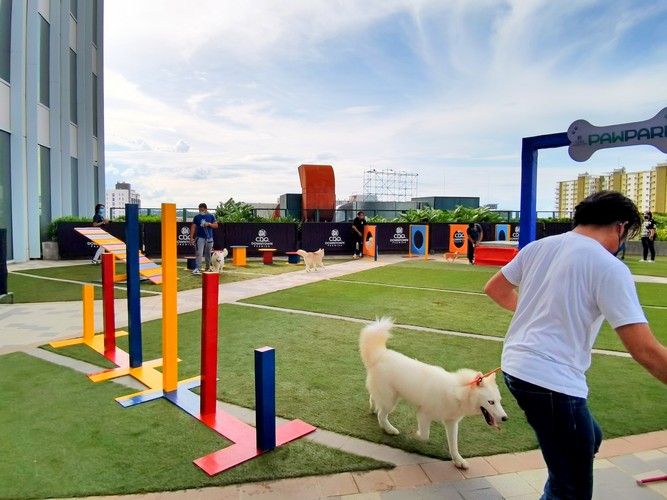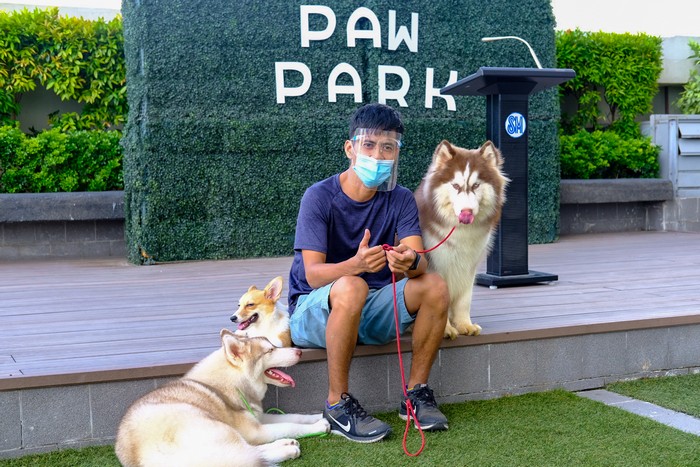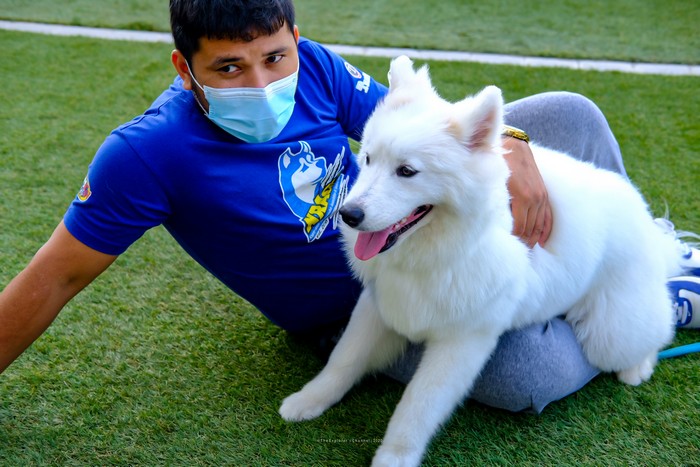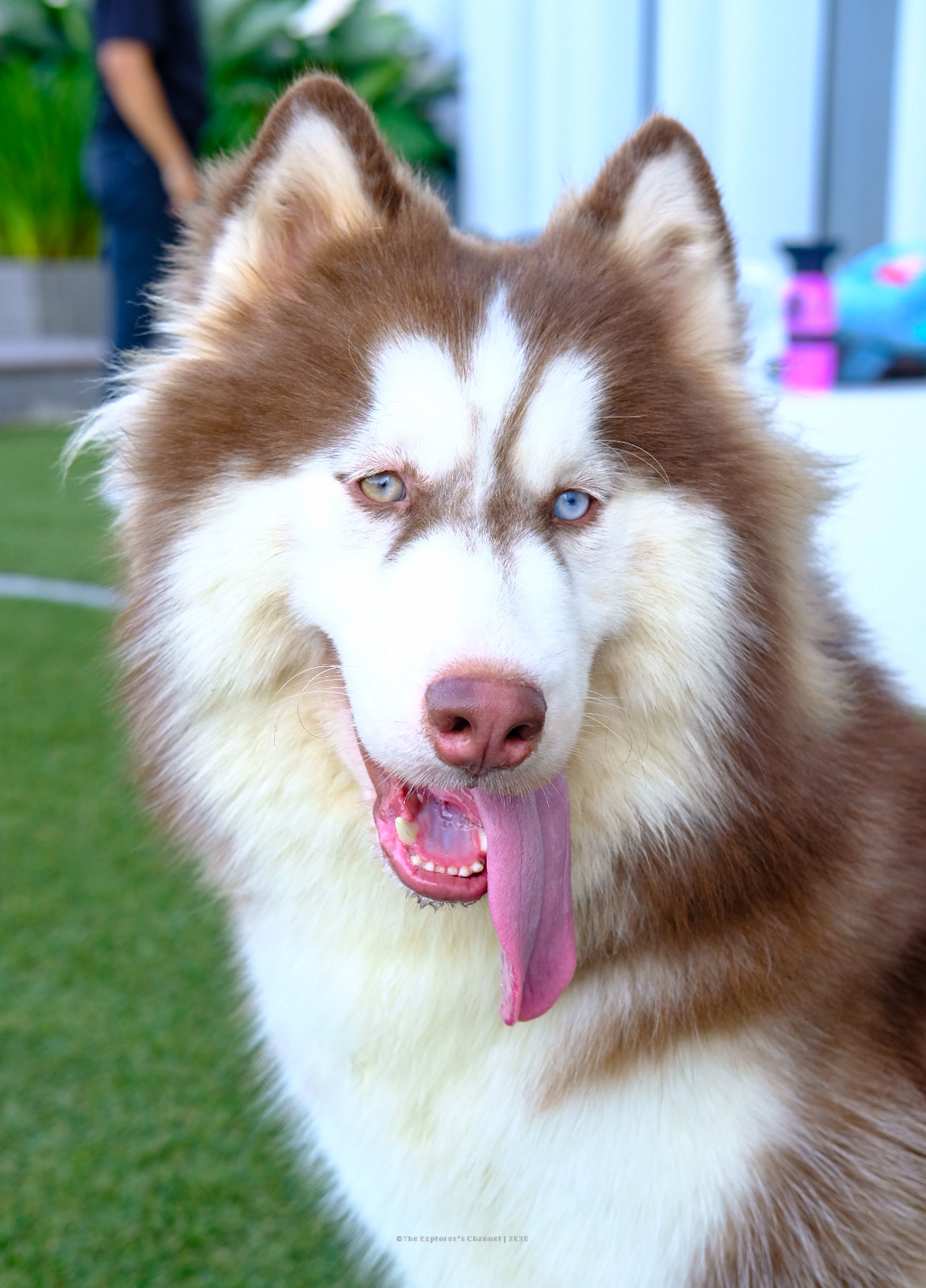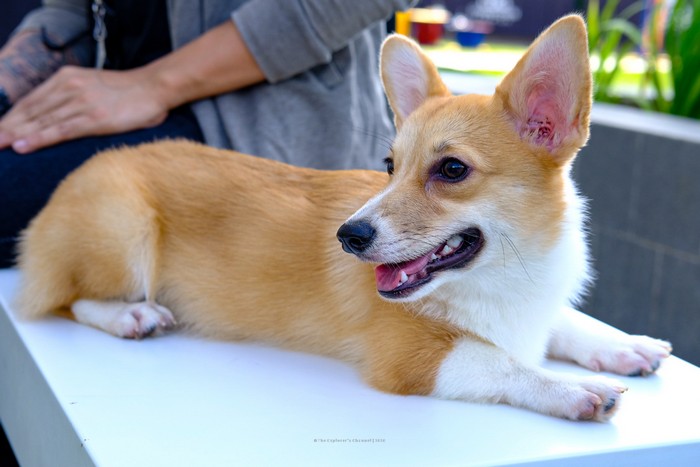 Other dog owners will be bringing their pets too so your fur baby can also meet new friends and get to enjoy a different environment.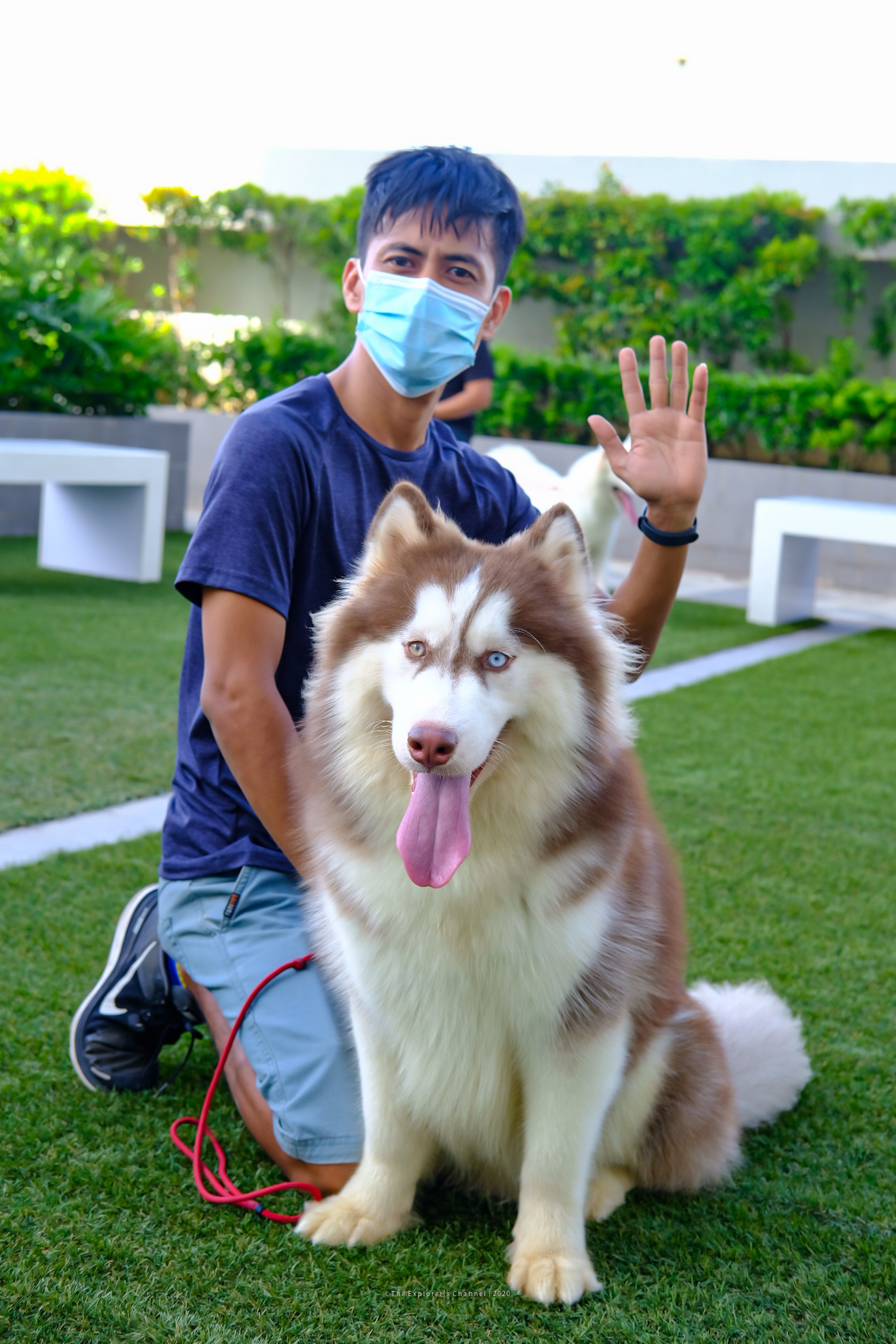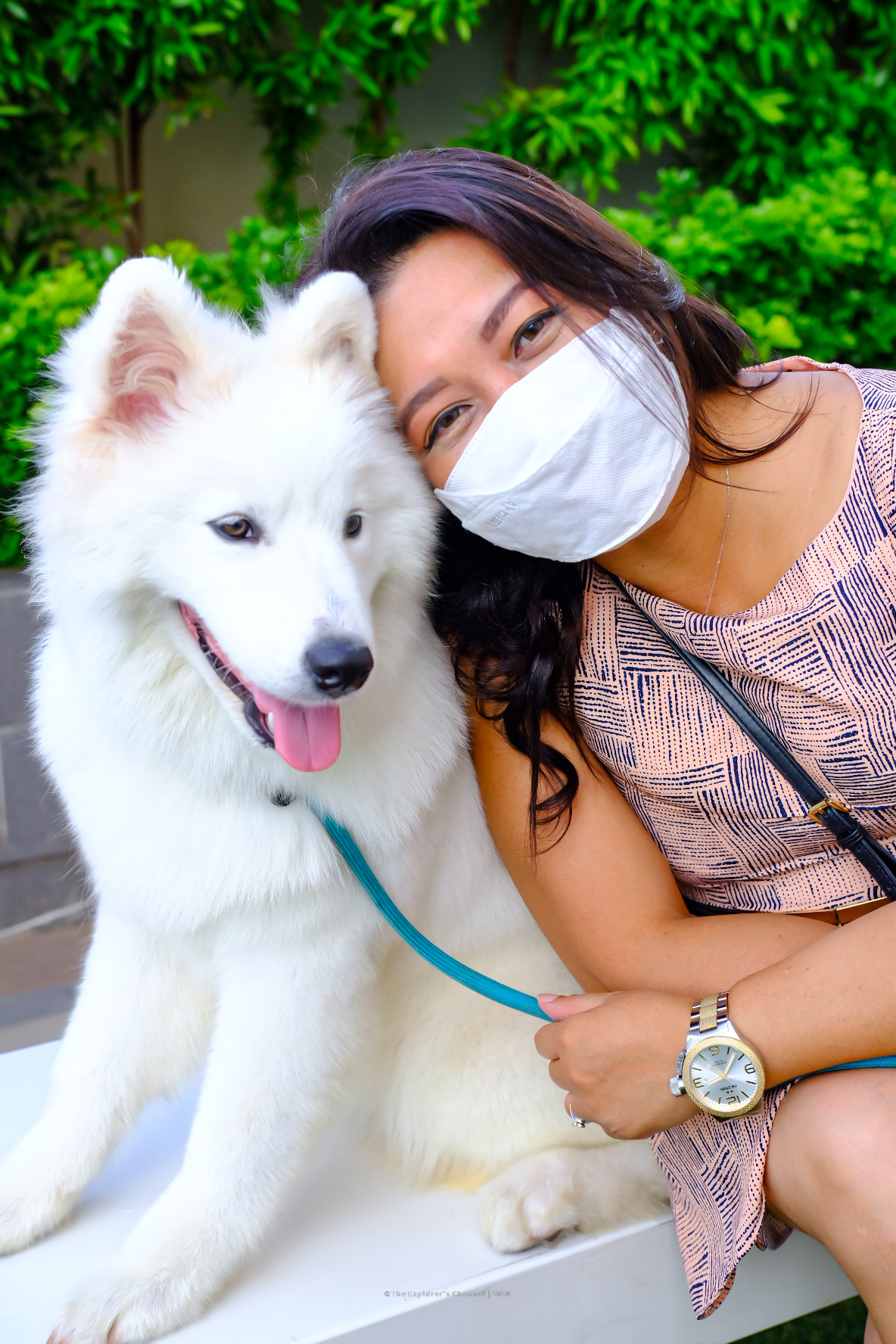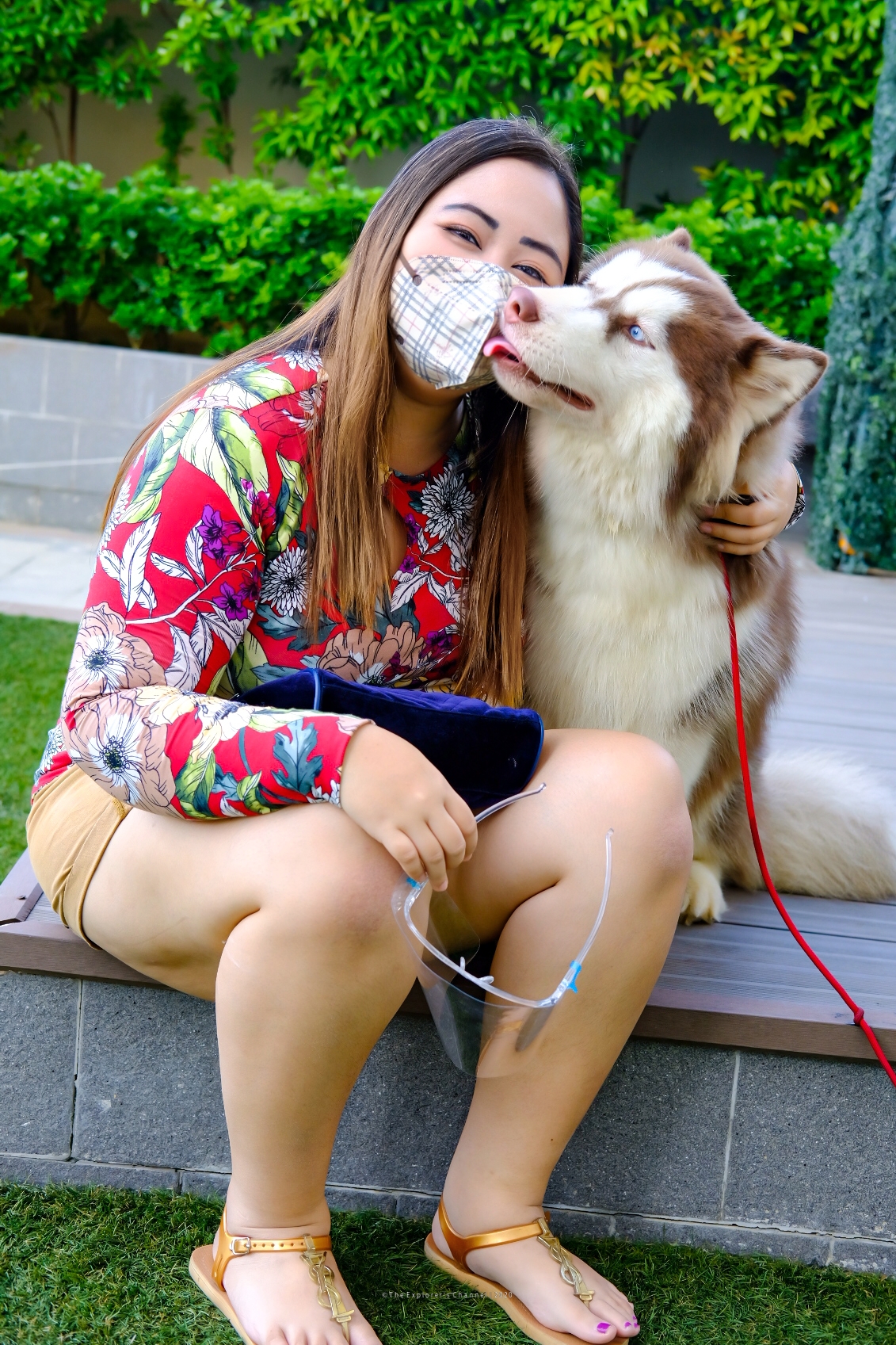 SM CDO Downtown Premier's "Paw Park" is open daily from 4-8 pm starting today, October 9, 2020. If you want to bring your dog there, just simply follow these guidelines.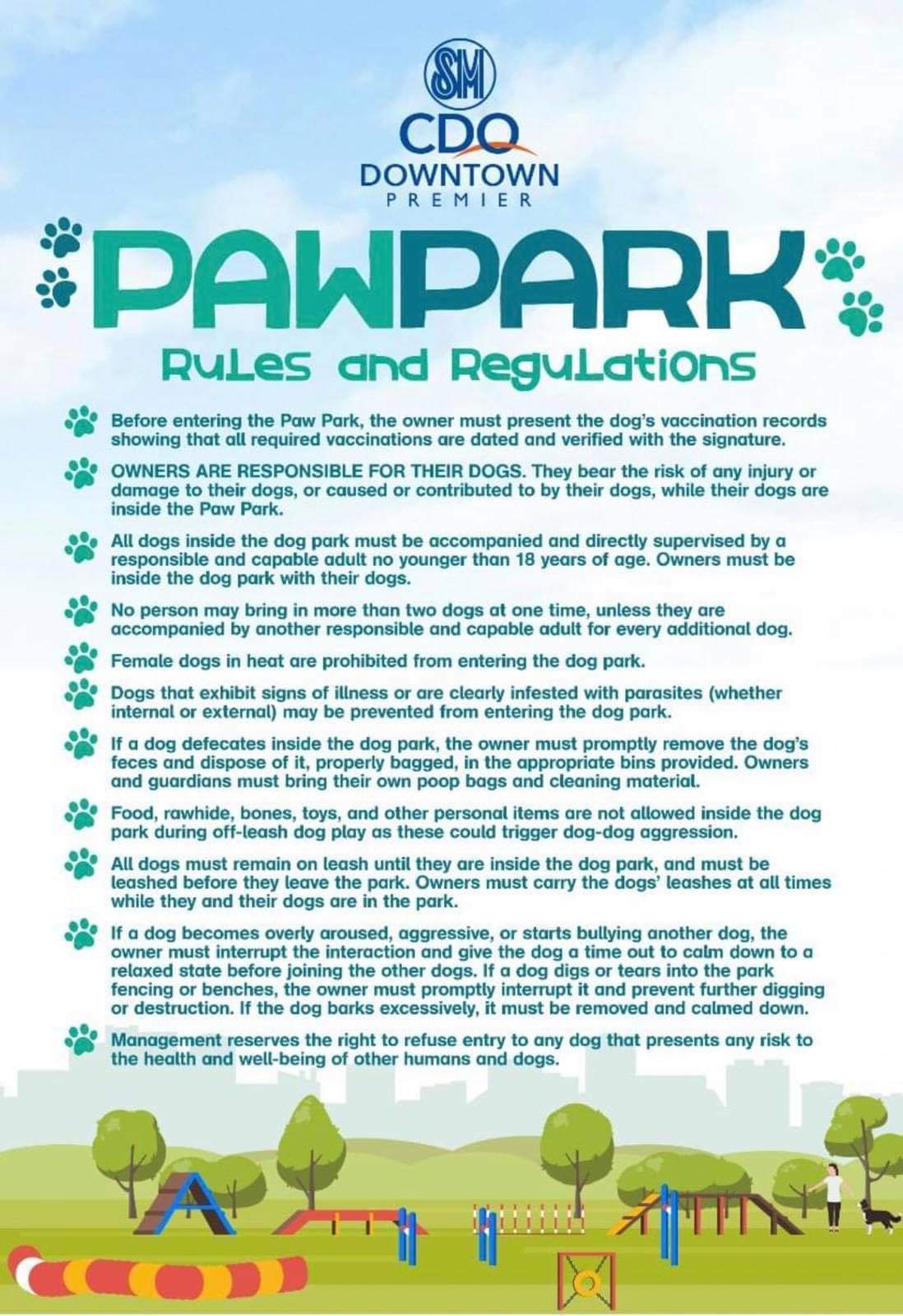 New Co-working Space at the Mall
Working from home has become the new norm these days aside from those who have online jobs as a livelihood for a long time now. But spending so much time at home can become a bit exhausting, boring, and being in one place for so long can have a bad effect on one's mental health.
That is why switching to a new environment can do you a lot of good, plus it can help improve your mental health, increase productivity and creativity at work as well. If you're getting sick and tired of working from home, try to "Work from Mall" instead and you'll surely be able to get those creative juices flowing again and give your best at online work!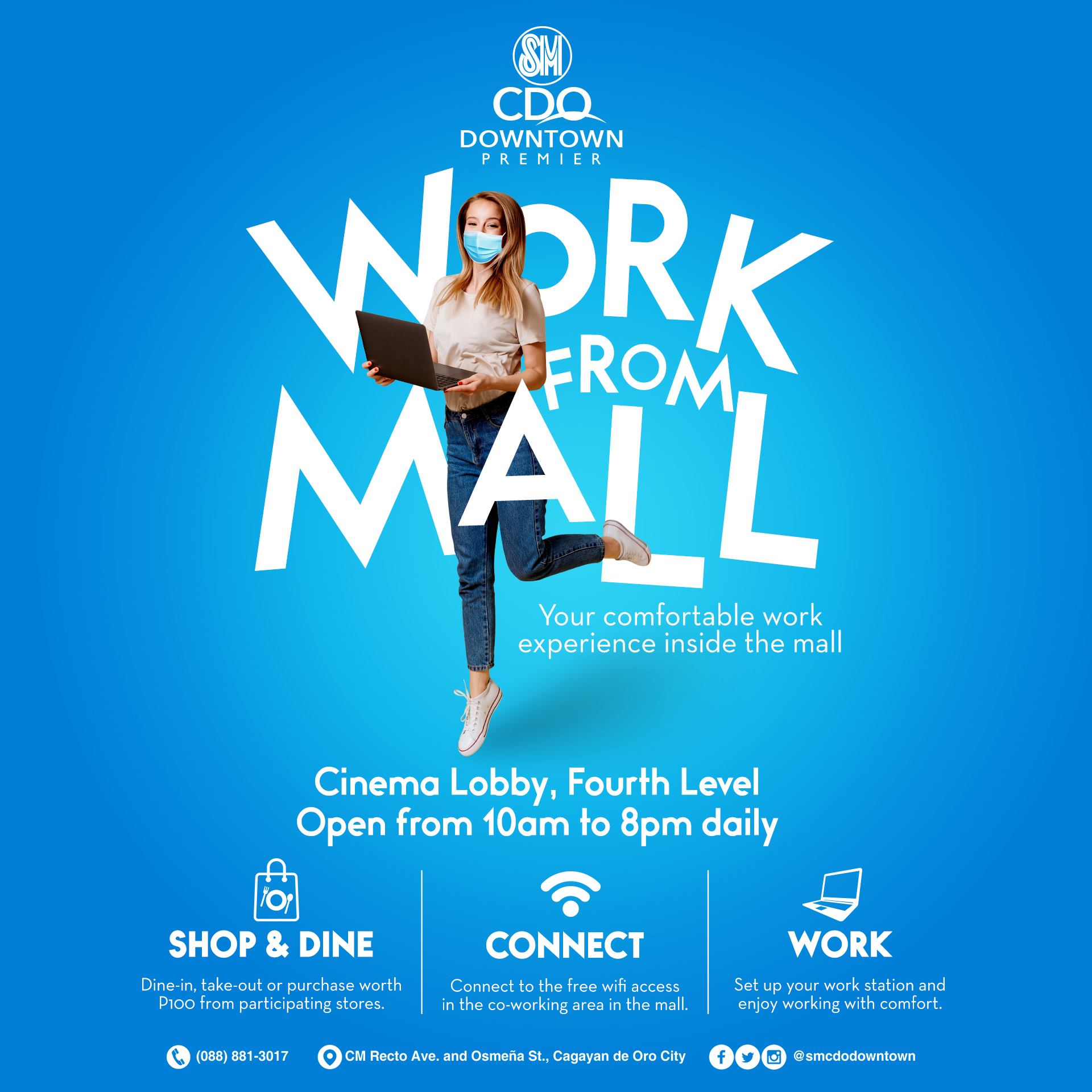 SM CDO Downtown Premier just opened its newest Co-working Space at the formerly known as the Movie Lounge in the Cinema. It is situated on the 4th floor of the mall.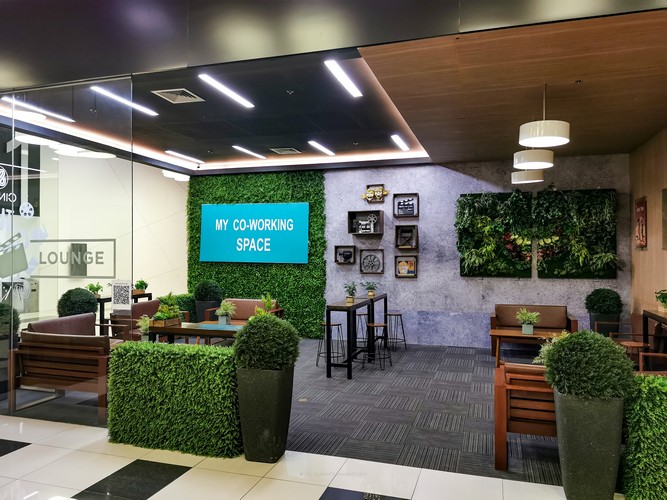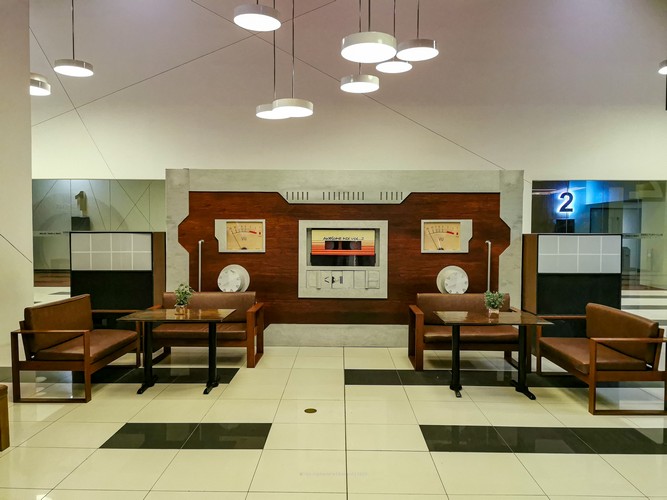 You can already use their Free WiFi, charging spots, relaxing seats, and a refreshing, peaceful working environment by purchasing just a minimum purchase of P100 from the following stores/tenants:
– Gong Cha
– Snack Time
– Classic Savory
– Anello
– Unica Hija
– Una Rosa
– Gerry's Grill
– Ribs & Bibs
– MEMO
– Karimadon
– BAYO
– Panagatan Restaurant
– Hogs & Cattle
Conclusion
Being at SM CDO Downtown Premier has never been more fun, exciting, and productive since they provide the perfect balance between work and play, they also give importance to the bond between humans and animals. So if you are going to ask me where's the best place to be? The answer is, at the mall. They have it all for you!