Music is food for the soul. It relaxes the mind and comforts one when lonely. Music comes in many forms such as voice and can be created using different types of instruments. If you love music and would like to develop yourself in this field, here's some good news for you!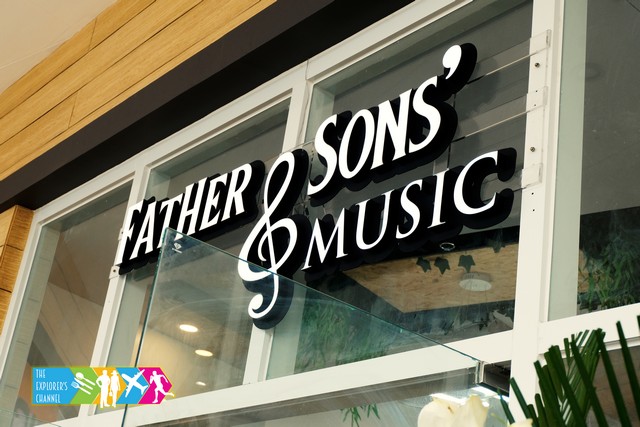 Father & Sons' Music just opened their Music School, Band Rehearsal, and Recording Studio over the weekend at SM City CDO Uptown.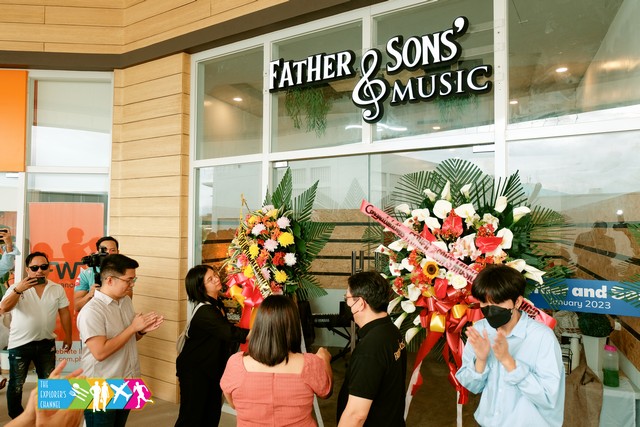 The Grand Opening was composed of a Blessing, Ribbon-cutting Ceremony, Photo Op, and a Beautiful Song Number by a choir to entertain guests.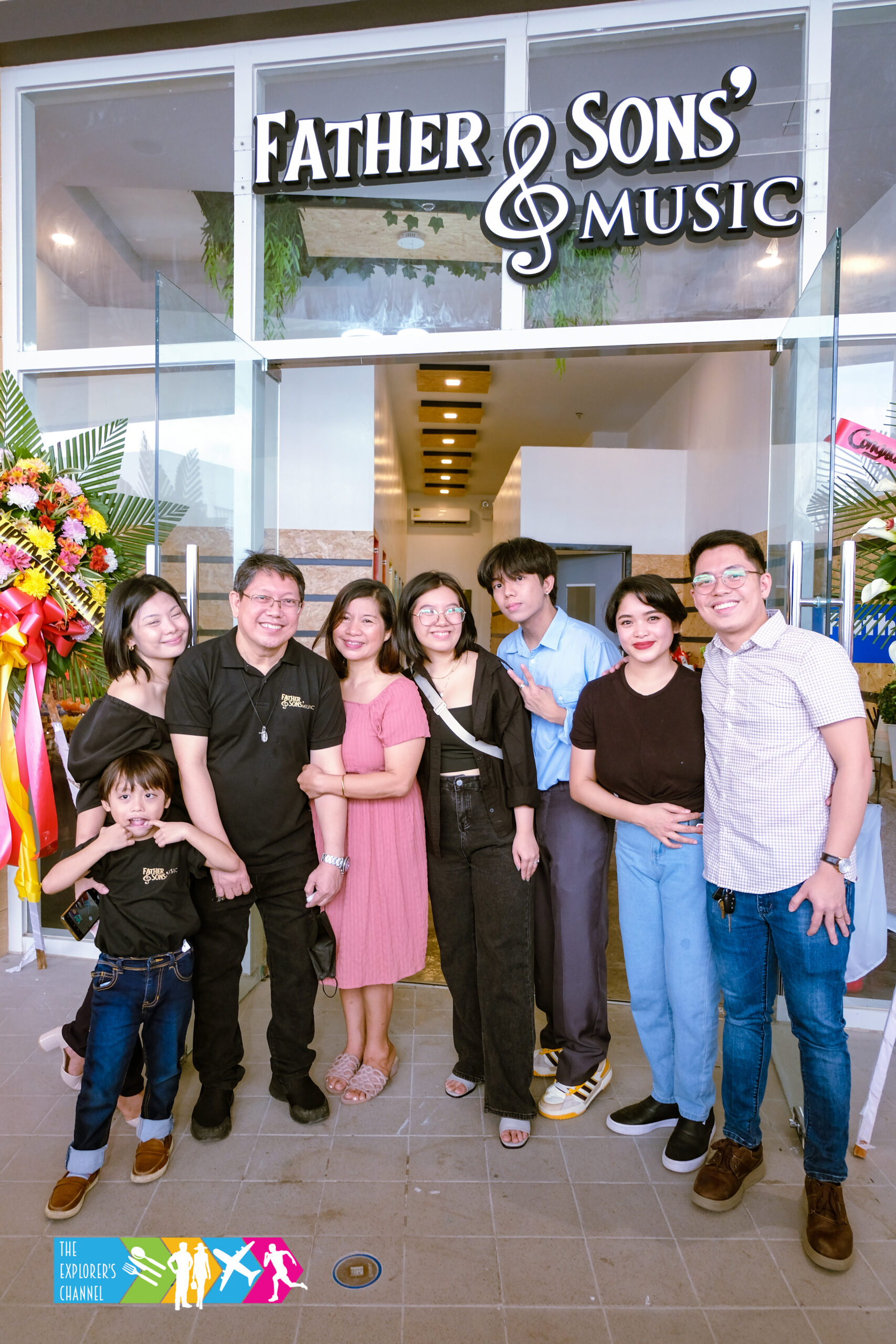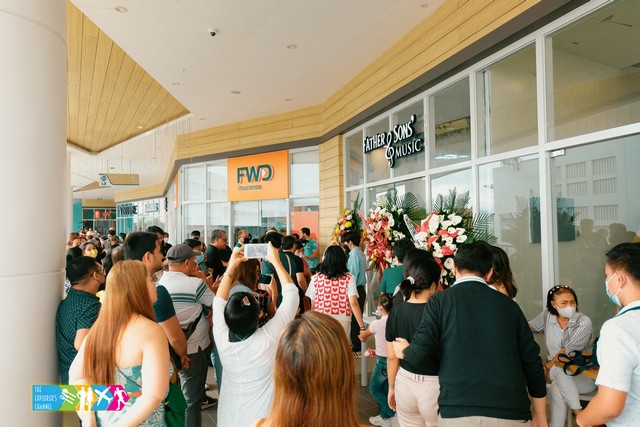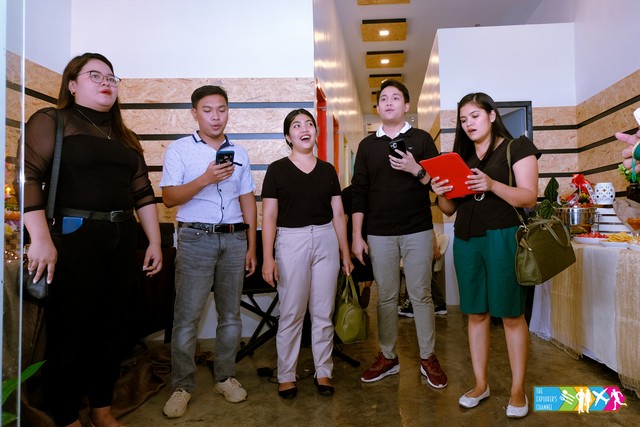 The guests were also treated to delightful snacks and were allowed to tour the establishment.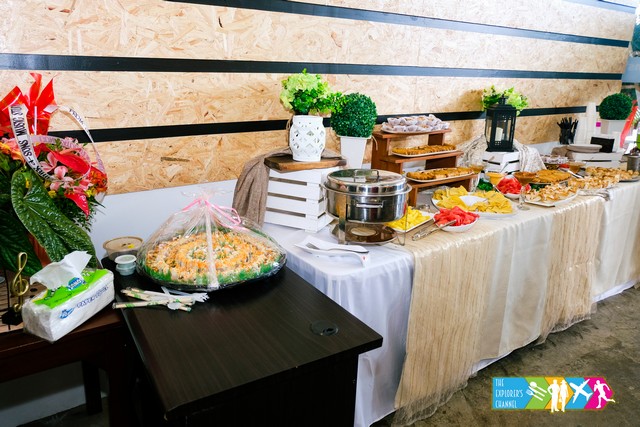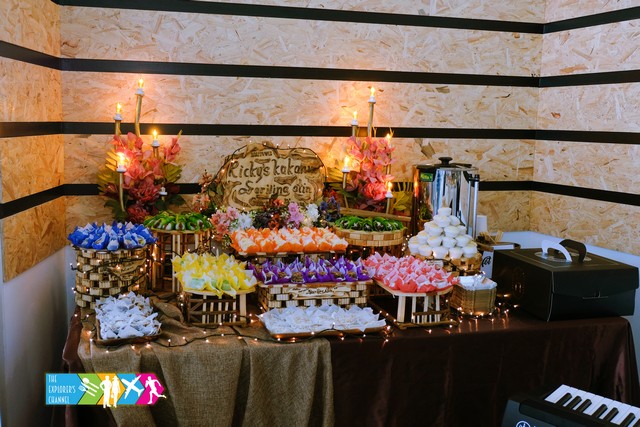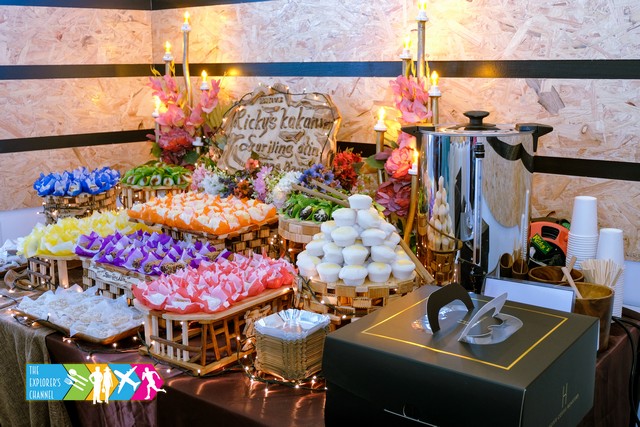 If you would like to enroll at Father & Sons' Music, these are the lessons they offer: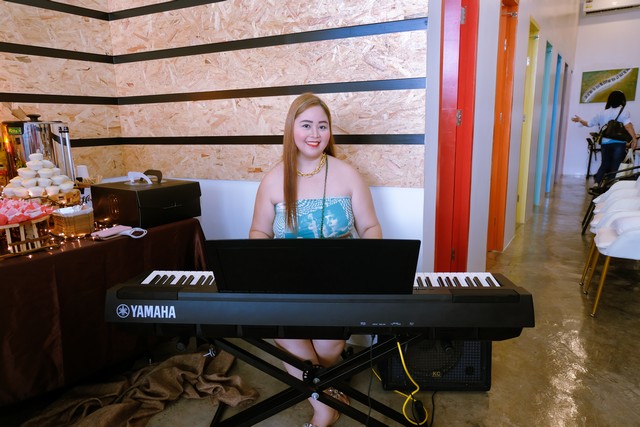 • PIANO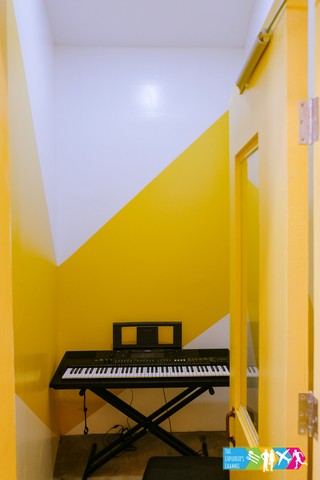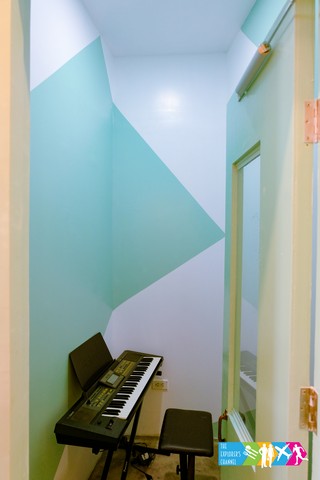 – Notes
– Oido & Theories
– Mixed
• GUITAR
– Classical
– Modern
– Mixed
OTHERS:
– Ukulele
– Voice
– Violin
– Drums
– Flute
– Trombone
Aside from that, they are also accepting reservations for:
1. BAND REHEARSALS
2. RECORDING STUDIO
How to Enroll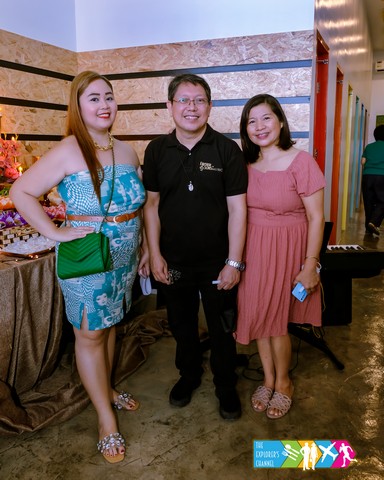 Visit them at the 2nd Level of SM North Wing, SM City CDO Uptown or Call them at 0966 694 0152 or send them an email at [email protected]. You may also send a direct message on their Facebook Page at Father & Sons' Music.