Fat Chef Restaurant is well-known for its fine dining setup and Flipino-Western cuisine with a twist. Sibling business partners, Rhea Limchu, Raiza Mae Rodriguez, and Ronald Rodriguez team up to form their unique concept of a restaurant. Fat Chef is not only popular for its scrumptious dishes but also for its modernistic/minimalist/industrial interiors which appeal to many.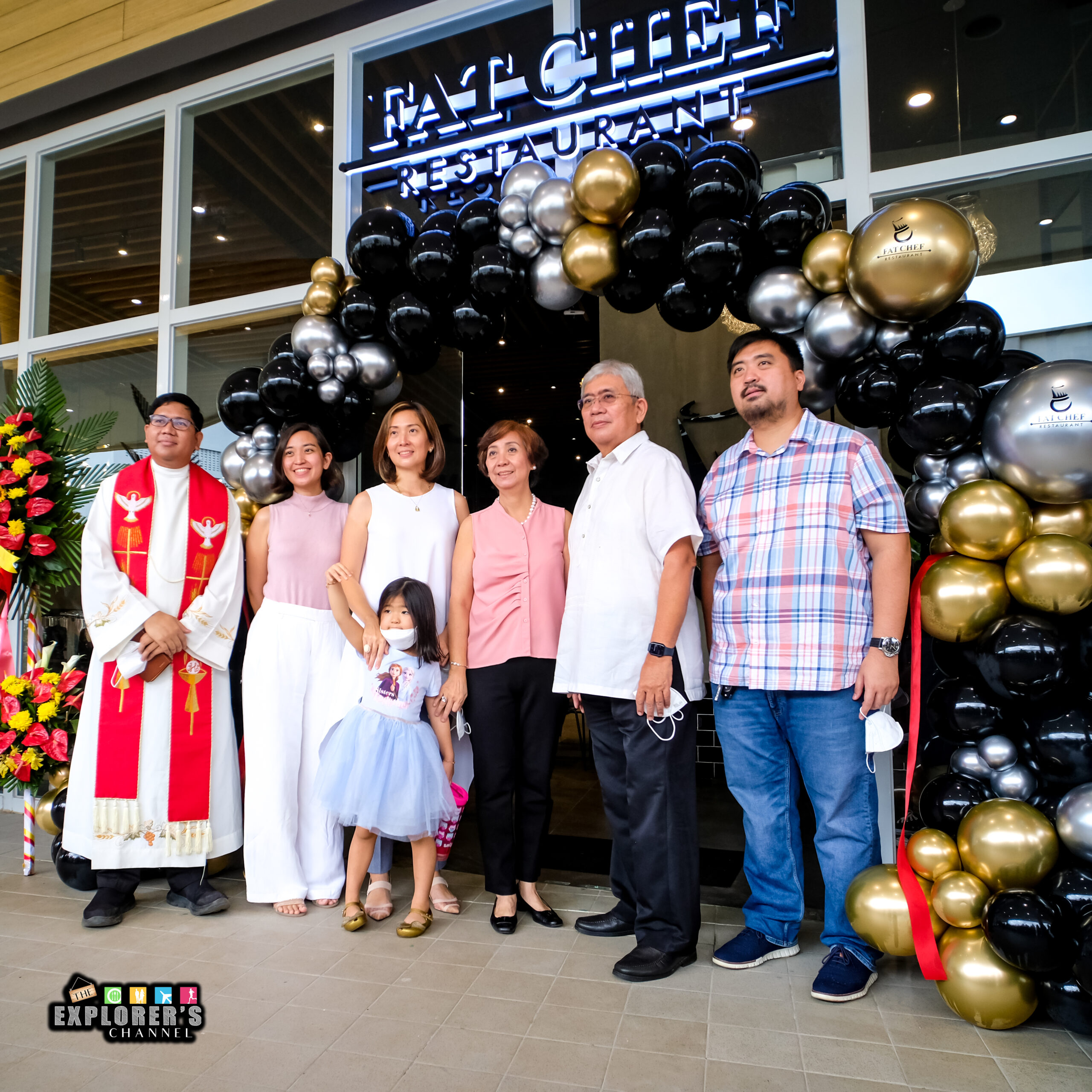 That is why patrons and uptowners alike are excited as they inaugurated their 2nd branch yesterday, September 6, 2022, on the Ground Floor of the SM North Wing in Uptown Cagayan de Oro.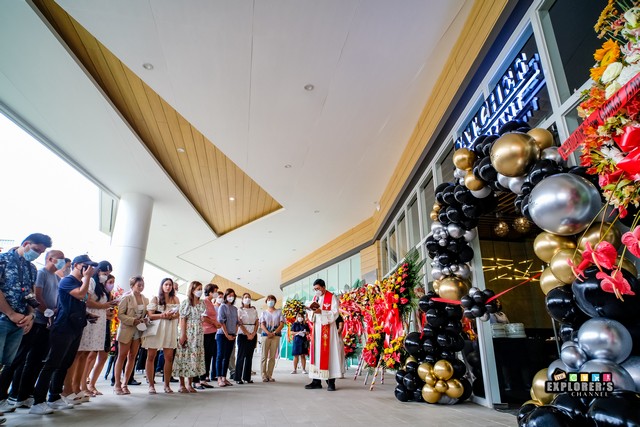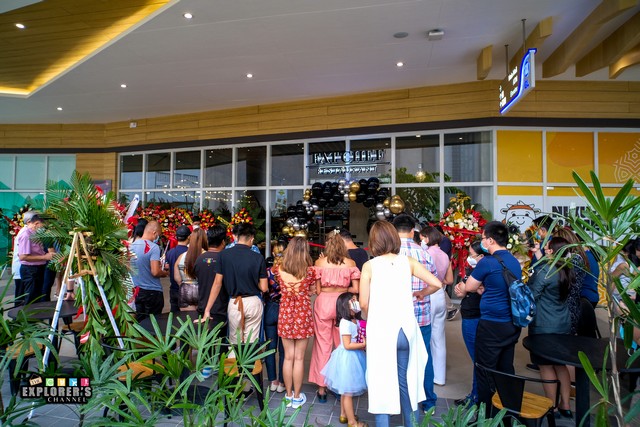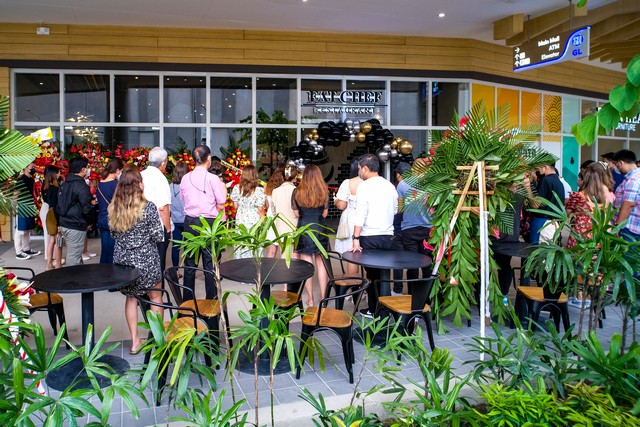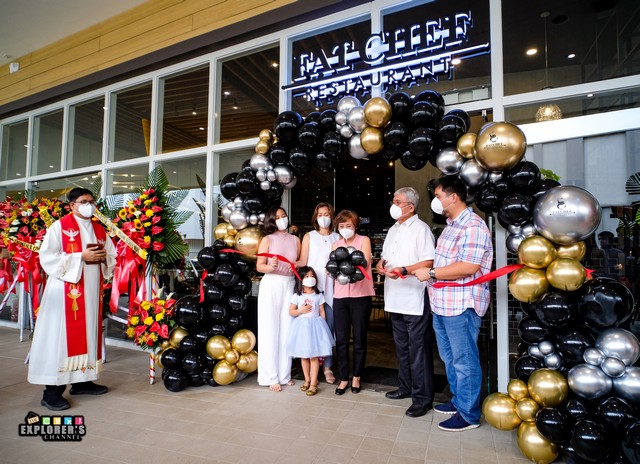 Cdo's Favorite Fat Chef Restaurant is now an Uptown Favorite
Meet the Trio; Rhea, Ronald, and Raiza. By profession, Rhea is a teacher, Ronald is a civil engineer and Raiza is a doctor. And here is their story.
As narrated by Chef Ronald: "Every Sunday we would cook for our family. The kitchen is like a little piece of heaven for us, a way for us to get away. Our grandma taught us how to cook and trained us the basics in preparing meals for our loved ones."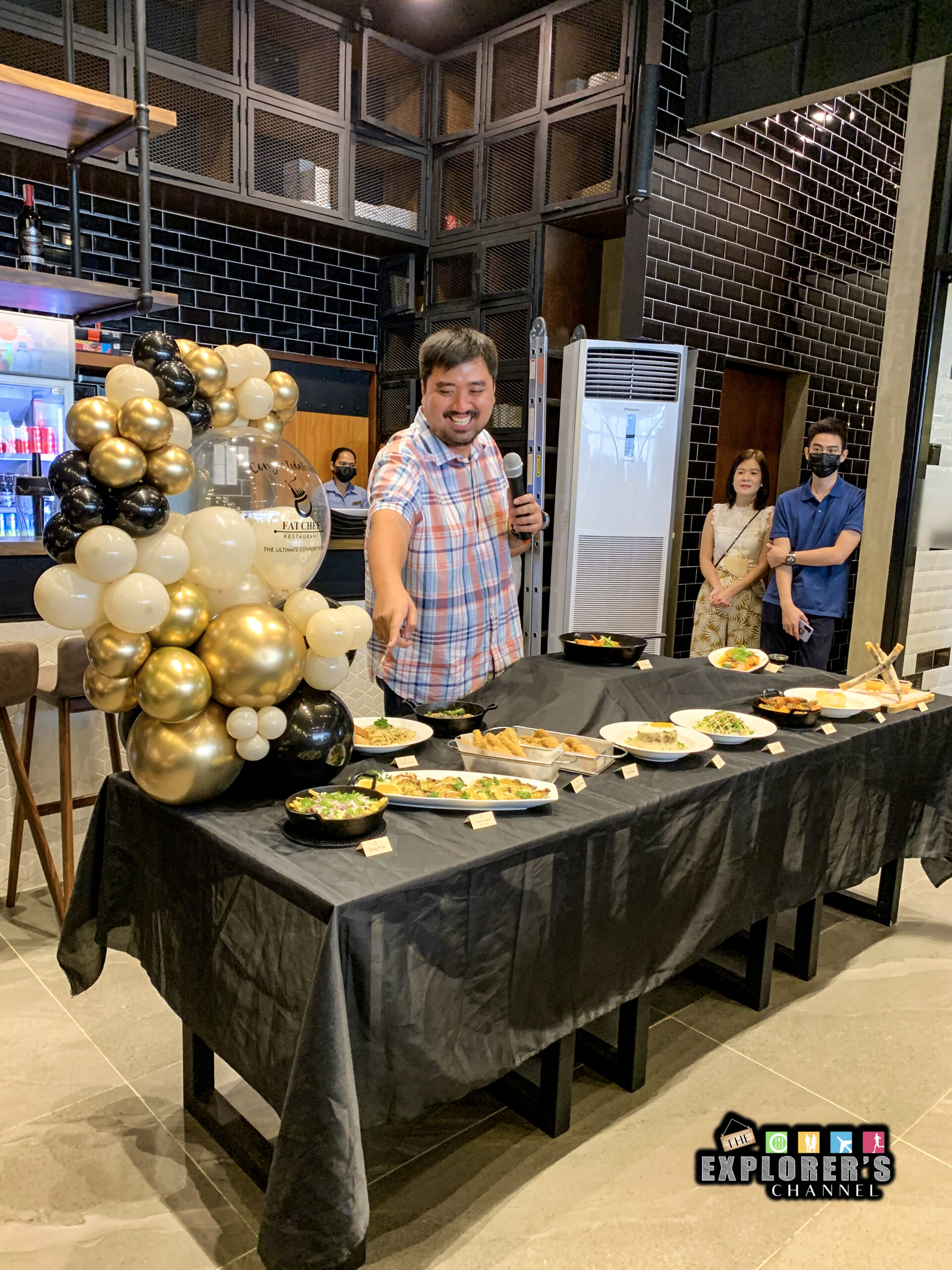 And because of their love for food and cooking, the trio decided to open a restaurant and share with Kagay-anons their version of comfort food. Their love affair with food wasn't easy, as they were all newbies in the F&B industry, other people doubted their goal to succeed, but they still took the risk and survived the challenges. Thankfully, Fat Chef was guided by knowledgeable and experienced professionals who paved the way for them to maximize their potential as home cooks and create eclectic Filipino favorites.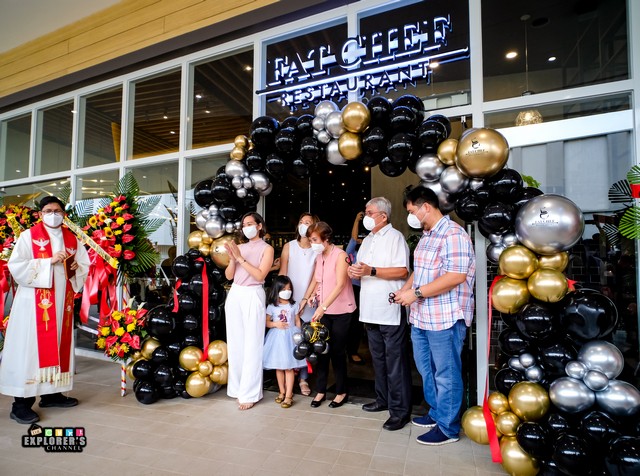 The first year literally involved blood, sweat, and tears but it was all worth it. Together with the Fat Chef team, the rocky start instilled resilience, perseverance, and hard work ready for them to take on this new venture. With the love that every Kagay-anon has for Fat Chef, they have finally opened their doors to the patrons uptown at the Ground Floor, North Wing, SM City Uptown CDO.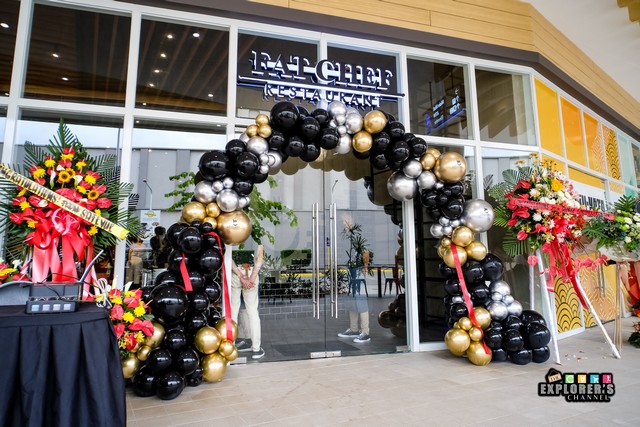 The newest branch boasts new items on the menu; Cheesy Baked Scallops, Fish Fillet, Salmon Nori Bowl, Eggplant Fries, Sisig Fries, Oyster Sisig, Triple Trouble Chocolate Cake, and a variety of cocktail selections.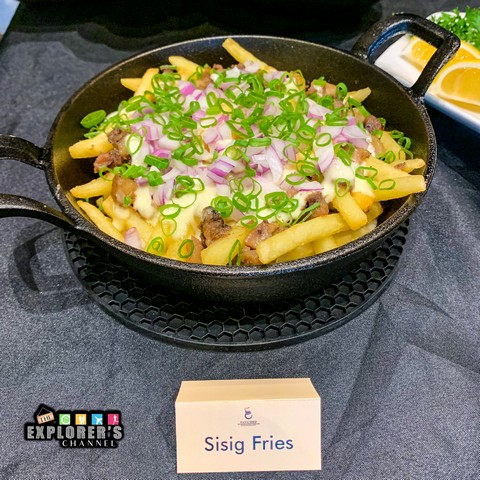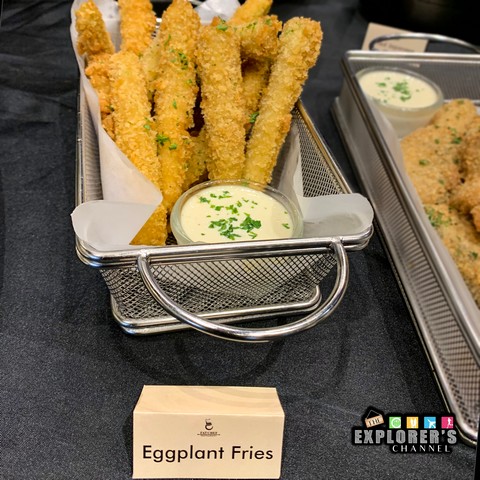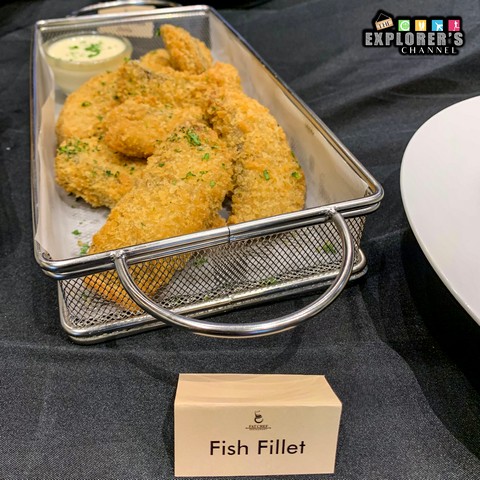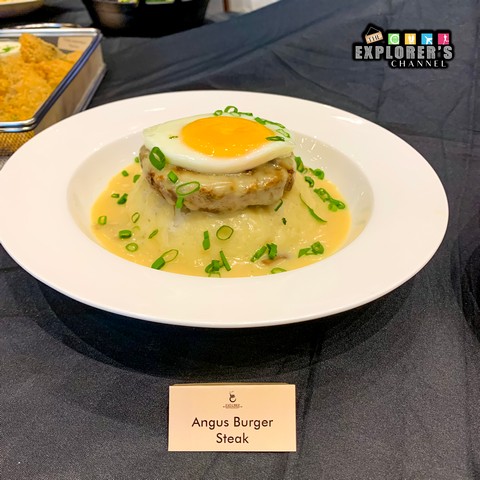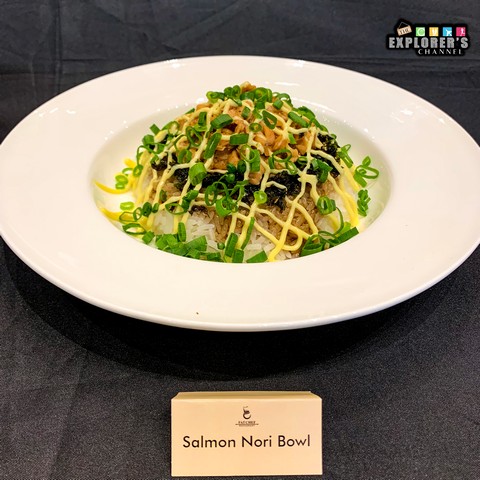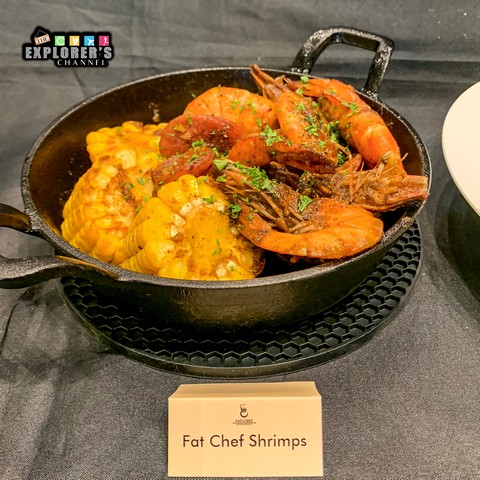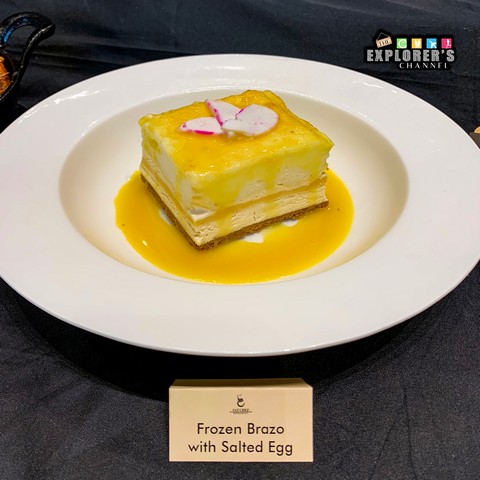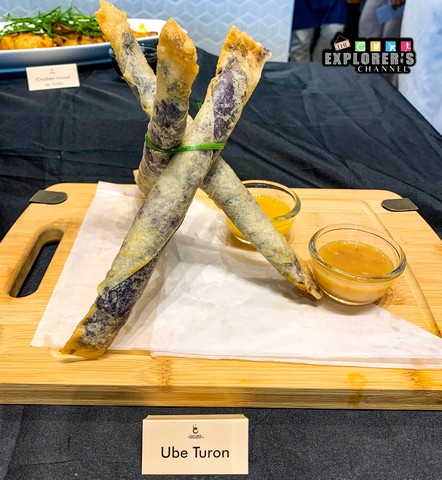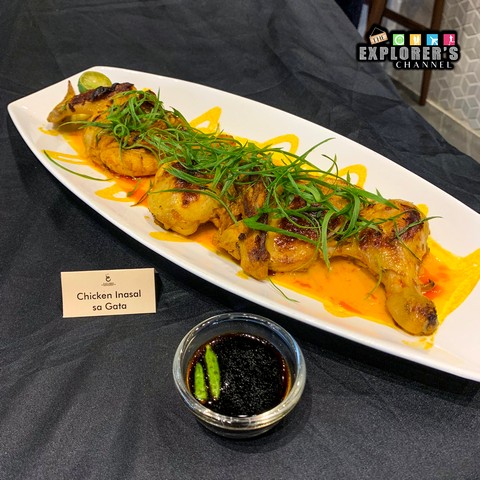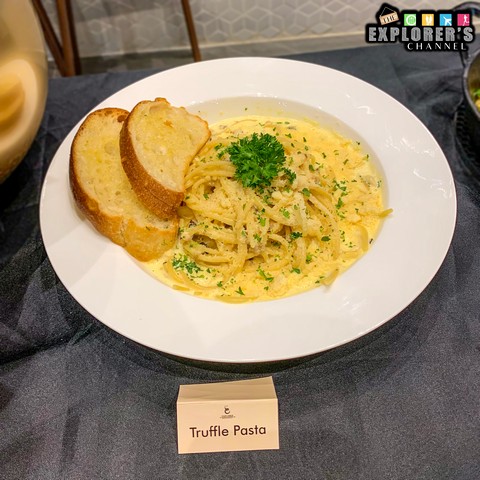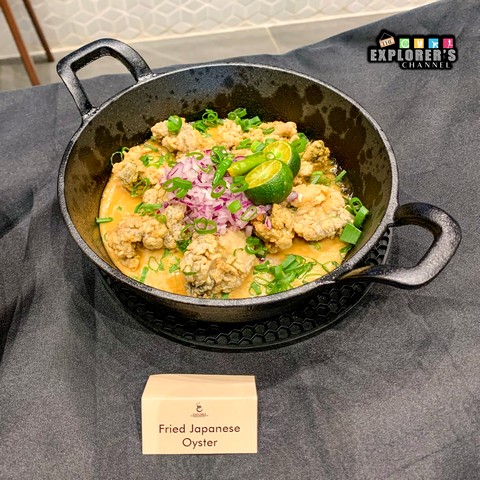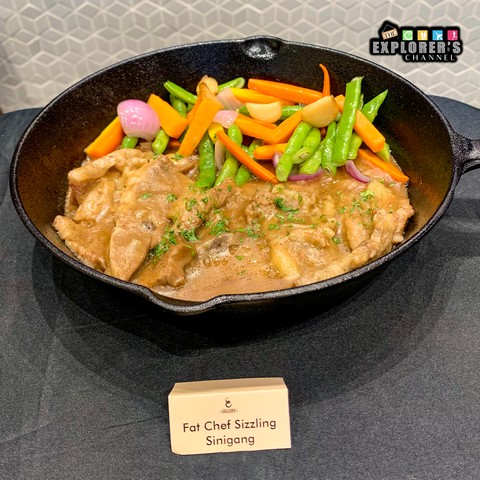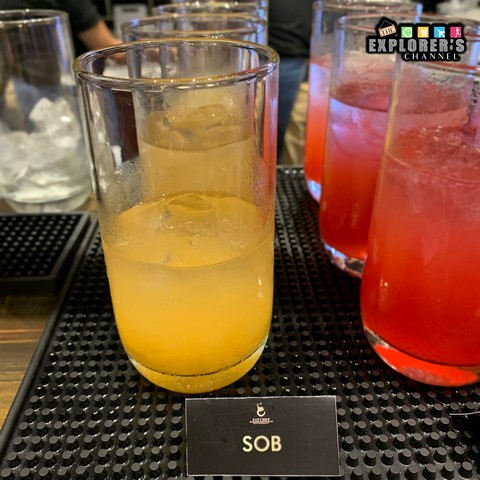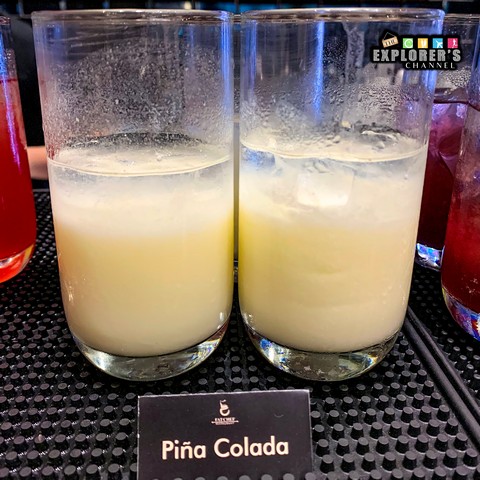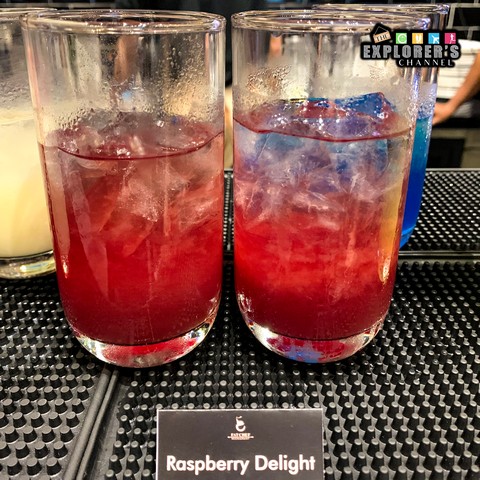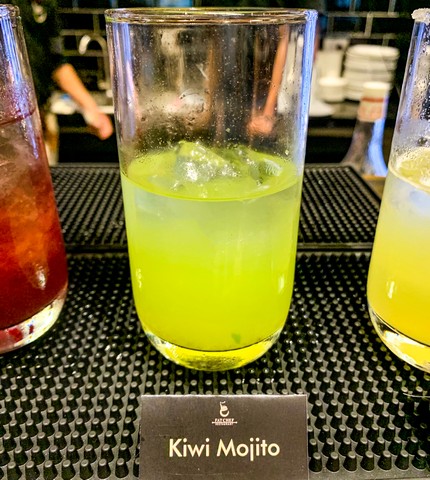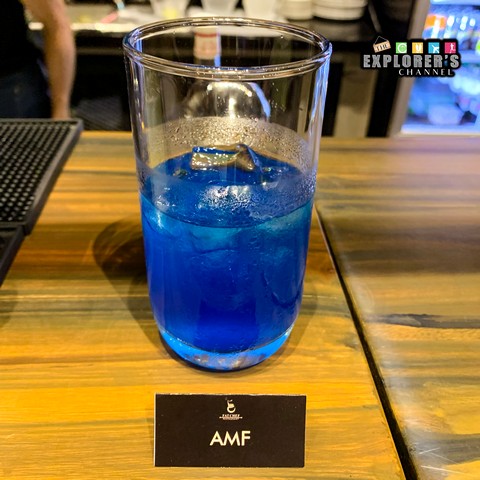 Not to mention, it officially turns into the hippest and most chill hang-out venue from 8-11 pm daily serving alcoholic beverages and appetizers daily.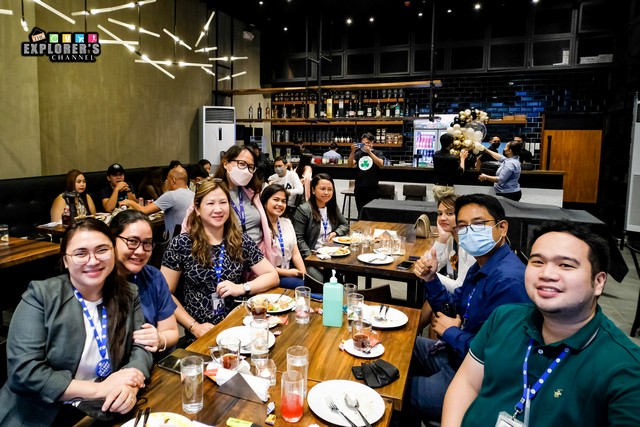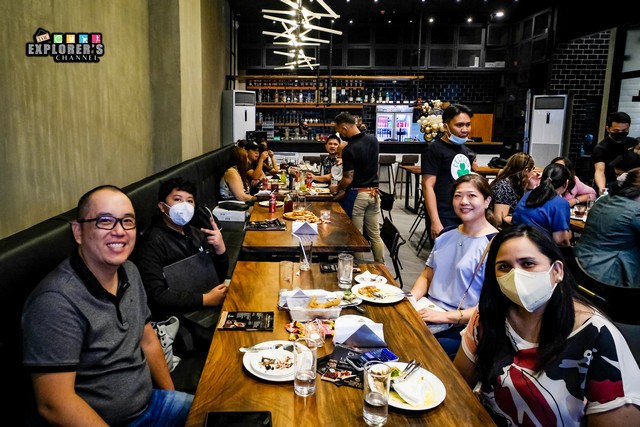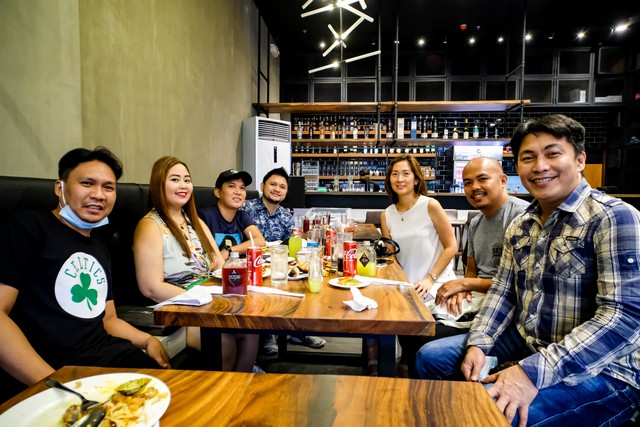 Daily Operation Hours: 10 am – 11 pm
For inquiries, reservations, and bookings, call them at:
0991-304-0600 – Fat Chef Restaurant Uptown
0917-328-2431 – Fat Chef Restaurant Osmena – Main
Facebook Page: Fat Chef Restaurant
Instagram – @FatChefRestaurant