What's a dish that Filipinos will never get tired of and crave all the time? You got that right, it's the famous "Fried Chicken"! And if you ask us where to find the best-tasting Fried Chicken in Iligan City, we would highly recommend, Downtown Fried Chicken & Steak House. Their fried chicken is not only tasty, but they also have really huge and premium cuts which impressed us!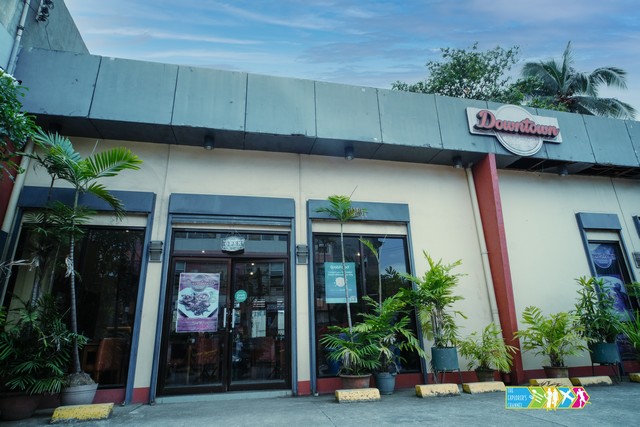 This restaurant is owned by Mr. Alleson Daroy and his family. The resto has been around for almost 10 years now and is a household name when it comes to dining places in Iligan.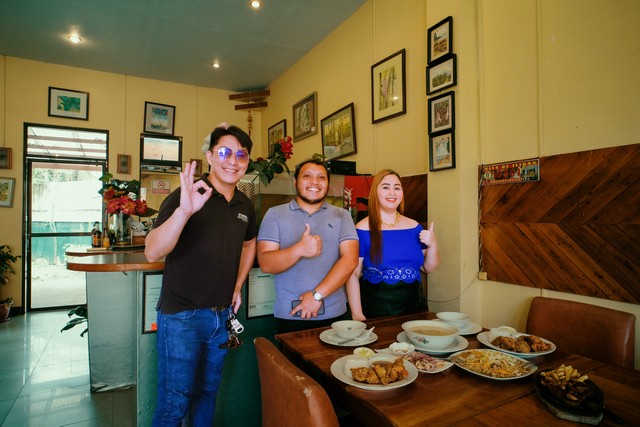 Mr. Daroy has an interesting background being a veterinarian, and restaurant owner, and is also an aspiring lawyer. He is a very kind-hearted person and has a passion for food, wildlife, outdoor sports, and the law. After having a good chat with Mr. Daroy, we were able to sample their signature dishes and enjoyed them immensely.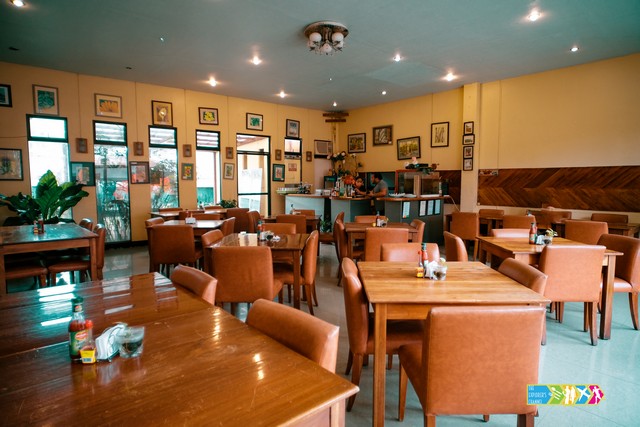 Their food is very savory and appetizing. They're very affordable too! These are the ones we've tried; Classic Fried Chicken, Steak, Calamares, Beefy Mushroom Soup, and Seafoods Pancit.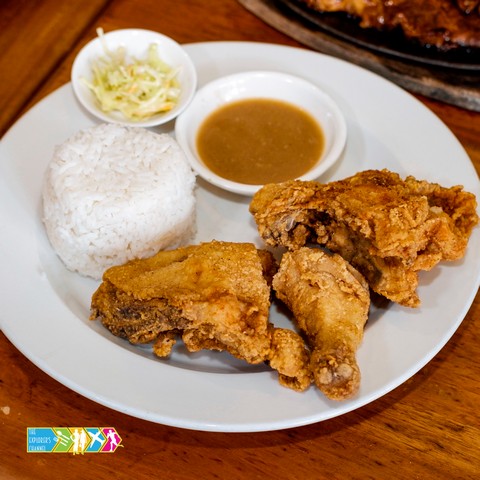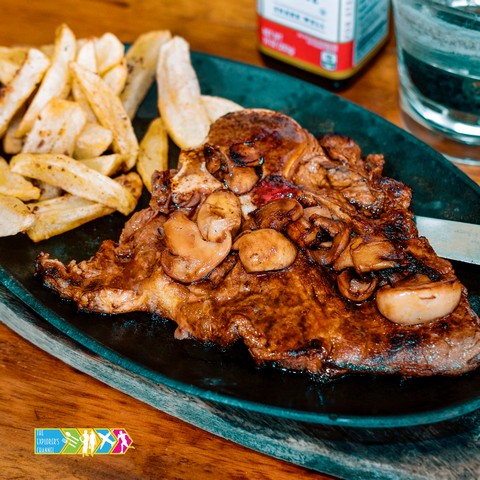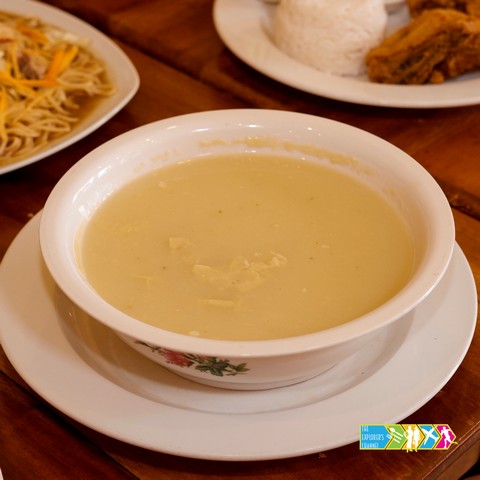 When it comes to the place itself, it has a warm atmosphere and the area is spacious too. They even have a function room that can accommodate meetings, events, and gatherings.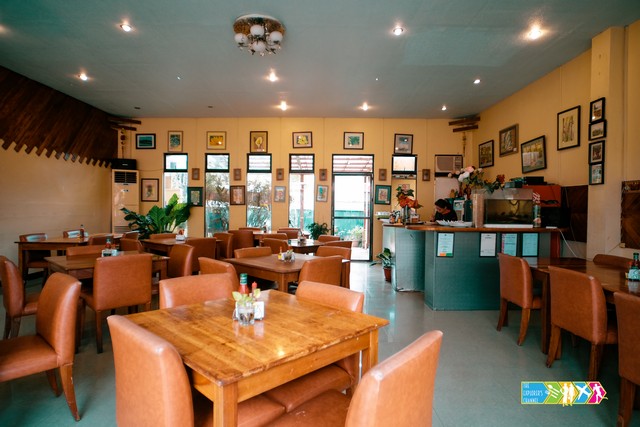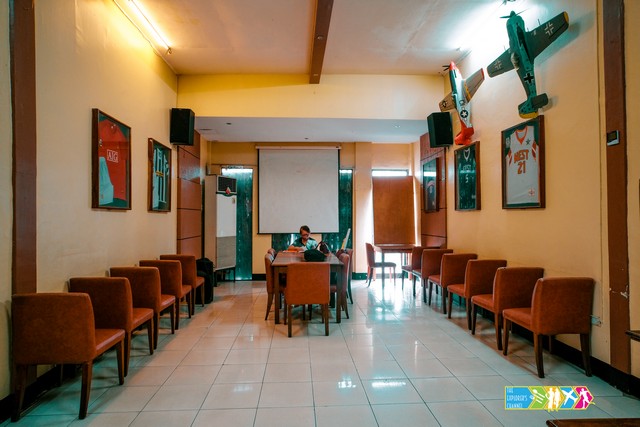 If you are planning to visit the restaurant when you are in Iligan, they are open from 10 am to 8 pm daily.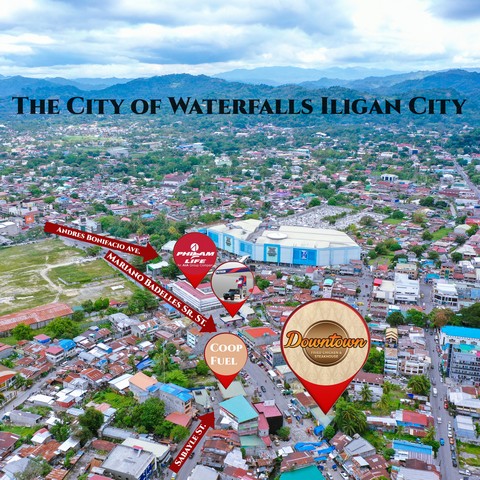 For inquiries and reservations, you may call them at 0953-144-1018. You may also send them a direct message on their Facebook Page.