Nestled amidst the picturesque landscapes of Claveria, Philippines, Don Narciso Cafe has long been a beloved spot for locals and tourists seeking respite in the tranquil embrace of nature.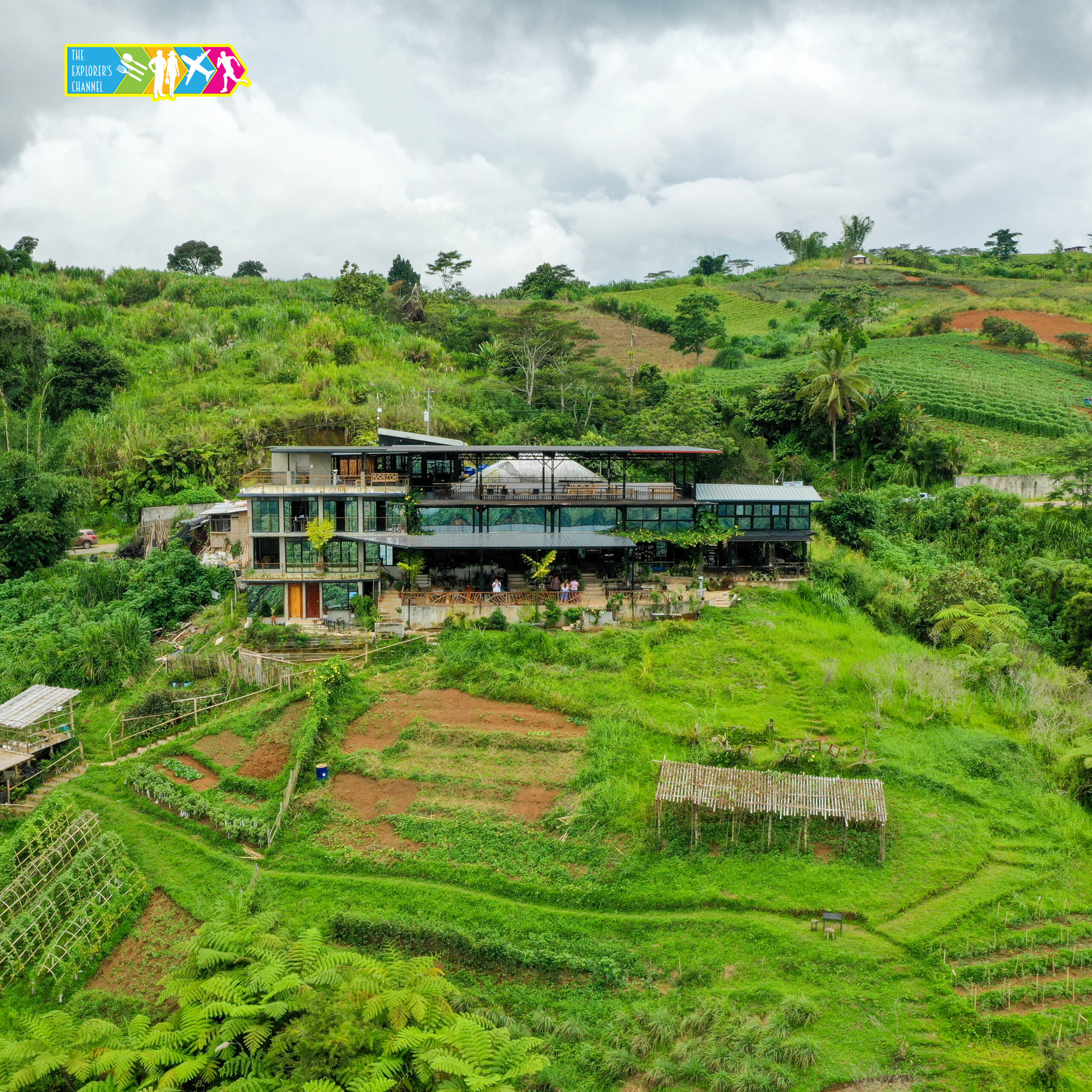 Known for its cold climate, scenic views of the countryside, and delectable flavors served with all-natural ingredients, this charming cafe has recently undergone a transformation that promises to delight its loyal patrons and newcomers alike.
A Fresh Look
Don Narciso Cafe has unveiled a new and improved look that perfectly complements its natural surroundings. The rustic charm that has always been a hallmark of this establishment is retained, but now with a modern twist.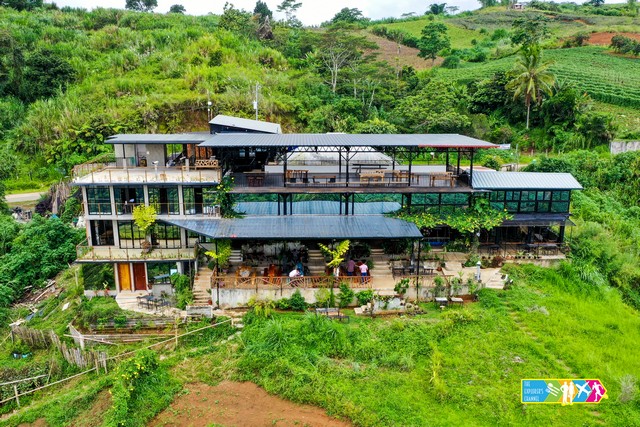 The addition of fresh, vibrant colors and comfortable seating areas enhances the overall ambiance, making it an even more inviting place to relax and enjoy.
Expanded Space and Scenic Views
One of the notable enhancements at Don Narciso Cafe is the addition of a spacious function room. Whether you're planning a private event, a family gathering, or a corporate meeting with a view that inspires creativity, this new feature is sure to cater to your needs.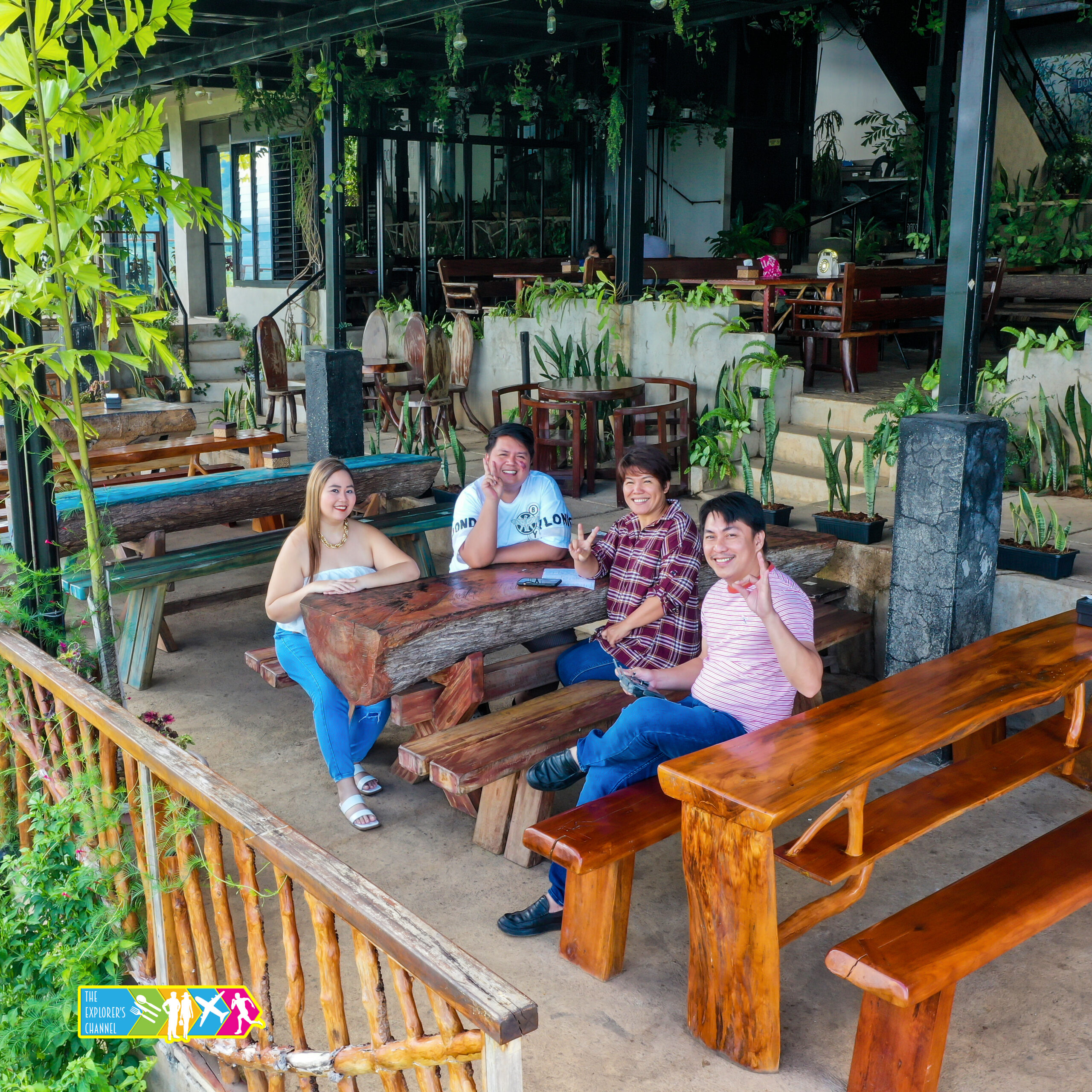 Moreover, the cafe has expanded its seating options to bring customers closer to the magnificent views of nature and the countryside, ensuring that every visit is a feast for the eyes as well as the taste buds.
A Culinary Adventure Awaits
The heart of Don Narciso Cafe lies in its culinary creations, and the new menu items are a testament to the dedication of its chefs. Here's a taste of the exciting additions that we had the pleasure of trying: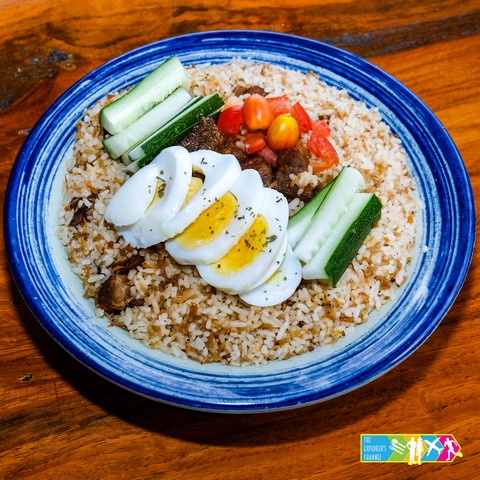 Binagoongan Rice – P265 – A fragrant and flavorful combination of shrimp paste, tender pork, and rice that will transport your taste buds to the heart of Filipino cuisine.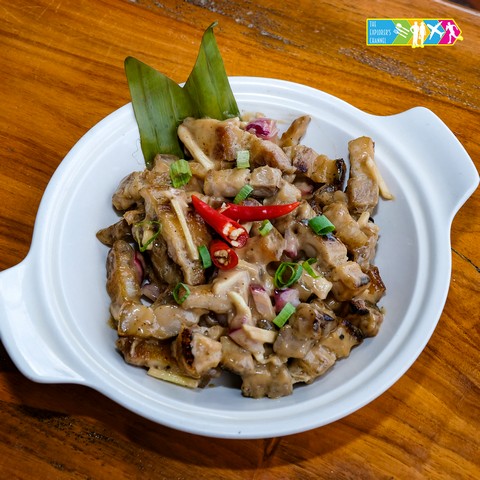 Pork Dinakdakan – P320 – This Ilocano dish packs a punch with its spicy, creamy, and tangy flavors, showcasing the rich culinary diversity of the Philippines.
Hibiscus Pork Sinigang – P290 – A refreshing twist on a Filipino classic, this sinigang incorporates the unique flavor of hibiscus, adding a delightful tartness to the tender pork and vegetables.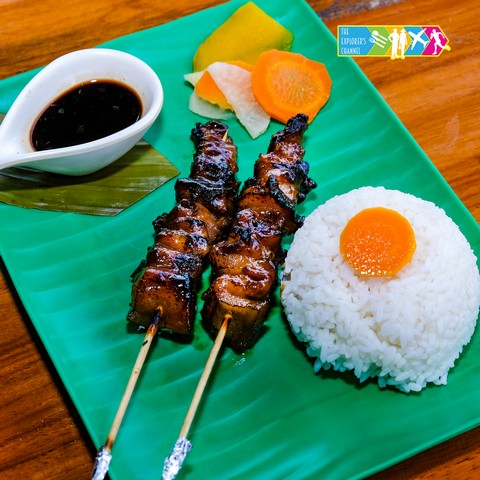 Pork Barbecue – P175 – Grilled to perfection, these succulent pork skewers are marinated in a sweet and savory sauce, making them a crowd-pleaser.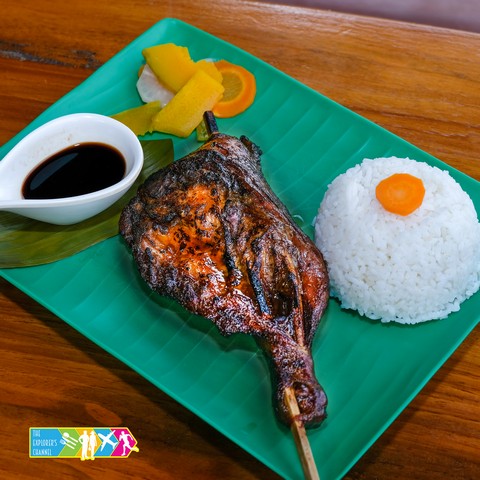 Chicken Inasal – P190 – Tender, marinated chicken served with a side of sinamak (spicy vinegar) – a flavorful journey to Bacolod in every bite.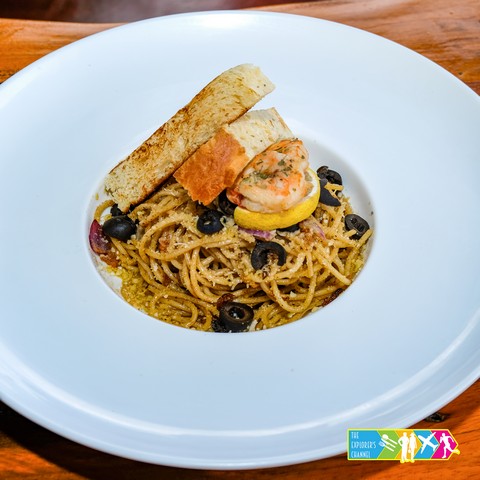 Aglio Oglio – P260 – Satisfy your pasta cravings with this classic Italian dish, featuring spaghetti tossed in garlic, olive oil, and shrimp.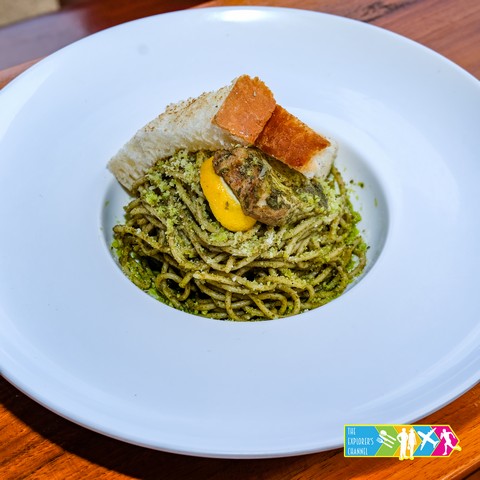 Pesto Pasta – P240 – A fragrant blend of fresh basil, pine nuts, chicken, and Parmesan cheese, this pasta is a green, herby delight.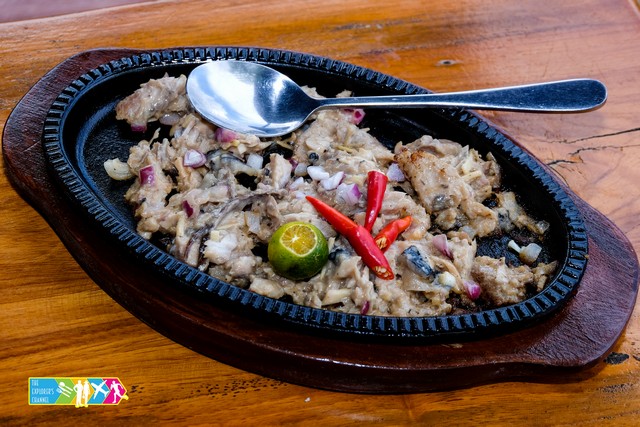 Bangus Sisig – P360 – A seafood lover's dream, this sisig features crispy fried bangus (milkfish) cooked with onions, chili peppers, and citrusy calamansi.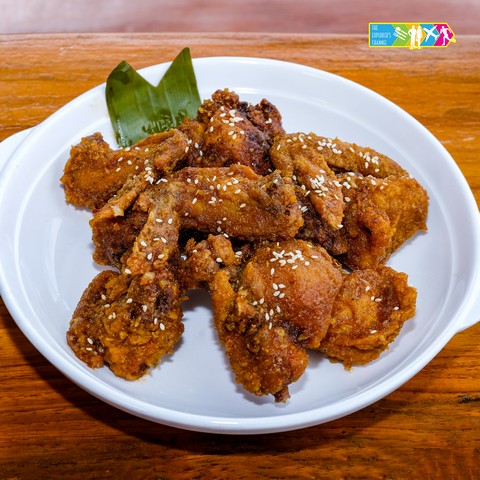 Buffalo Wings – P360 – Tangy, spicy, and finger-licking good – these buffalo wings are a perfect accompaniment to your coffee or cold beverage.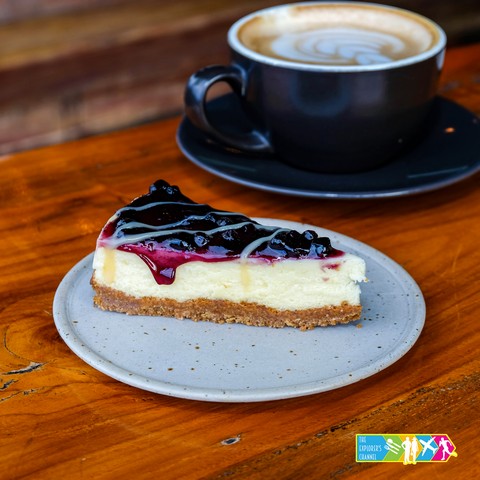 Blueberry Cheesecake – P190 – End your meal on a sweet note with this creamy, blueberry-topped cheesecake.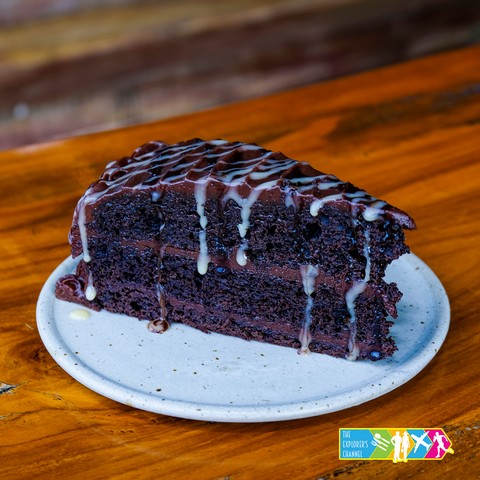 Tablea Cake – P220 – A Filipino twist on dessert, this cake is made from tablea, a traditional chocolate from the Philippines, delivering rich, comforting flavors.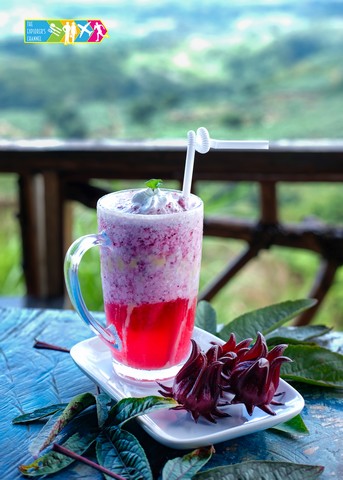 Hibiscus Shake – P150 – Cool off with a refreshing hibiscus shake that's as pretty as it is delicious.
Spanish Latte – P150 – Indulge in a rich and aromatic Spanish latte that will surely warm your heart.
Caramel Frappe – P180 – Beat the heat with a velvety caramel frappe that's both sweet and satisfying.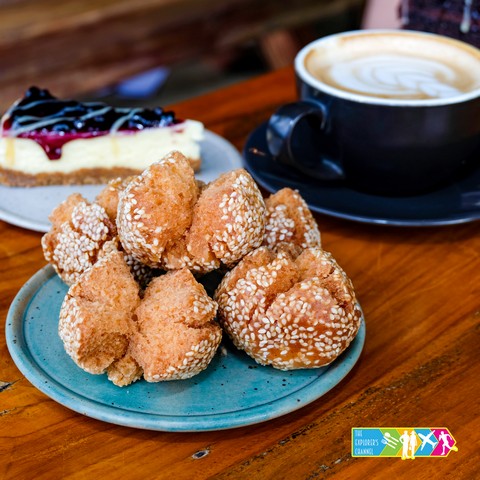 Binangkal – P100 – A delightful Filipino snack, binangkal are sweet, sesame-covered dough balls that are perfect for a quick bite.
What's Next?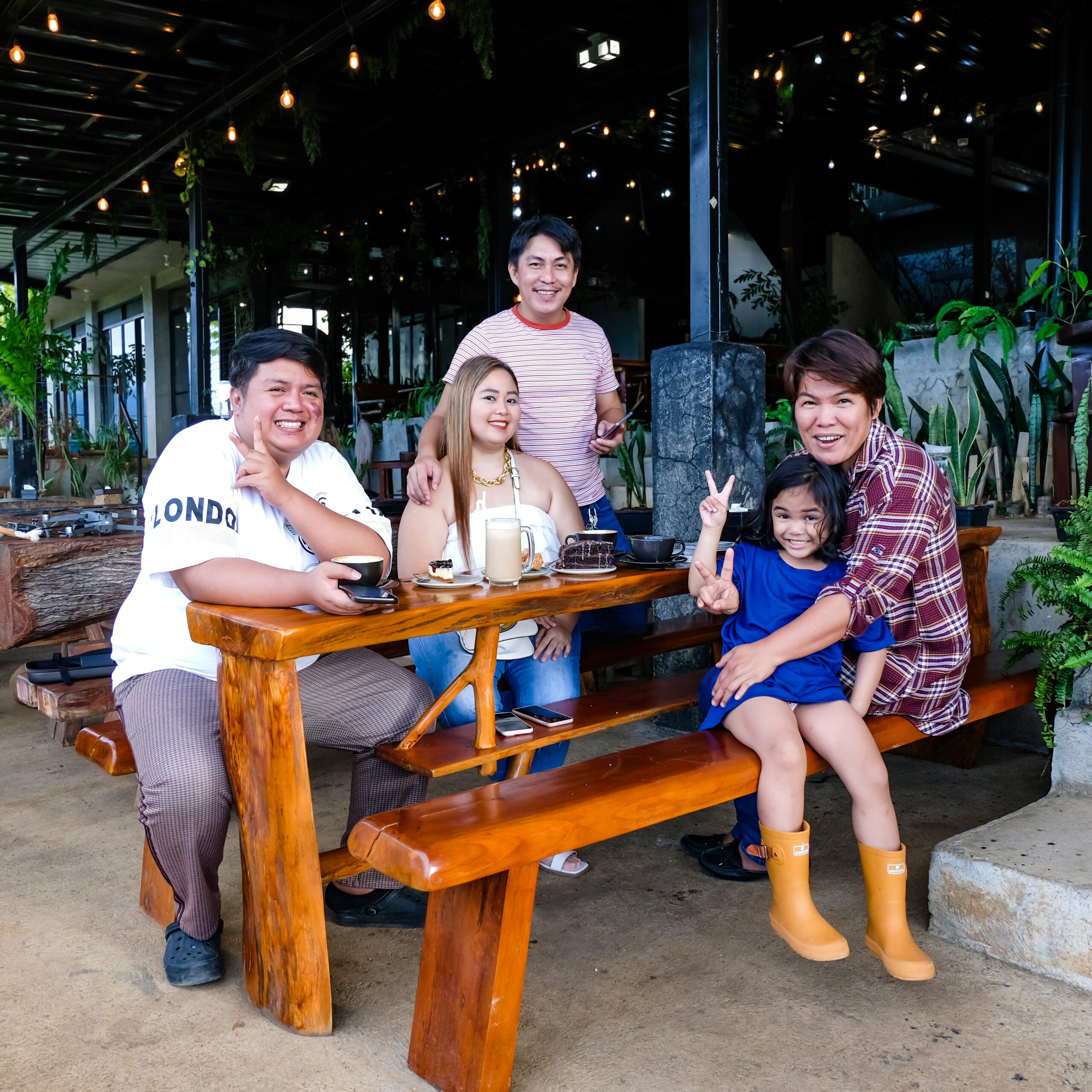 Don Narciso Cafe is constantly evolving to provide an unforgettable experience for its customers. Soon, they will be unveiling a Day Bar, adding another layer of charm to this already exceptional spot.
For inquiries and reservations, Don Narciso Cafe can be reached at:
Address: Barangay Lanise, Claveria, Philippines
Contact Number: 0917 165 5129
Email: [email protected]
Facebook Page: Don Narciso Cafe
So, if you're in Claveria or planning a visit to this stunning region, make sure to stop by Don Narciso Cafe to savor the flavors, soak in the views, and experience the warmth of this newly transformed gem.