St. Ignatius St., Kauswagan, CDO— Whether it's to grab a snack with a friend or to simply get inspired, the newest outdoor cafe is just right around the block!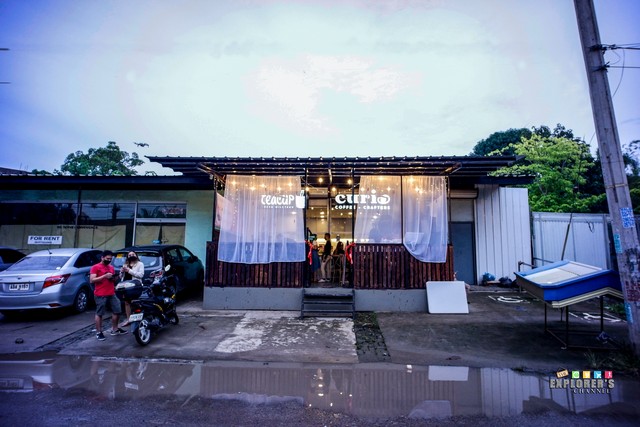 Founded by three individuals from the creatives business themselves, Ms. Pao Agpawa (co-founder of The Story Machine), Dr. Liza Agpawa (founder of HADA Tattoos), and Ms. Henny Lim (founder of Vimcreek Marketing Agency), Curio Coffee + Crafts is the definite place to be when you need that dose of inspiration or weekly pick me up-er.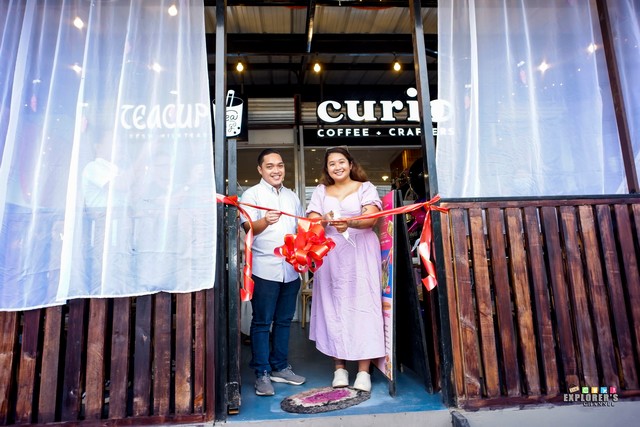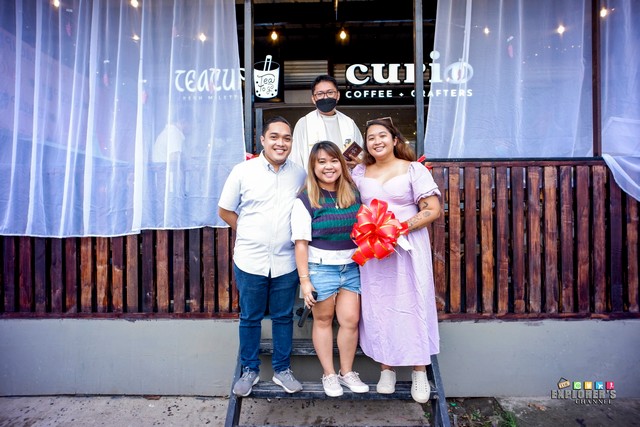 Unlike your typical crowded spot, Curio Coffee + Crafts is finally the cafe you have been searching for— peaceful, casual, quaint, and one where you can actually get your work done.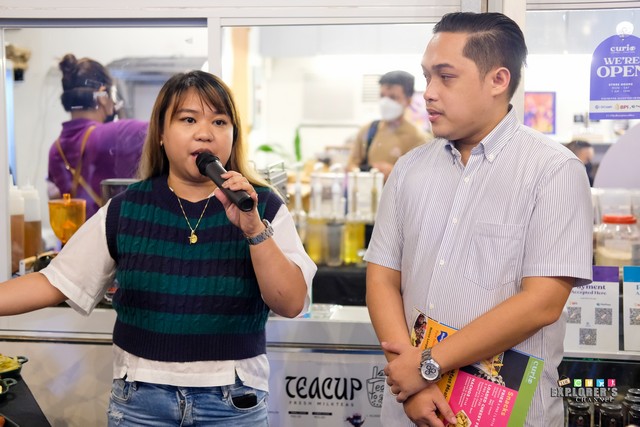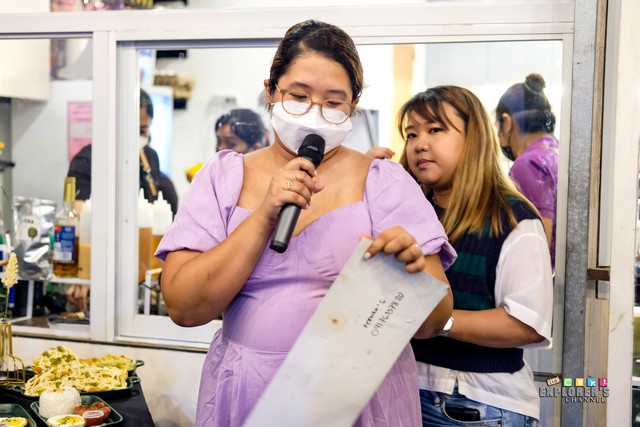 With the cafe's motto of "feed(ing) your curiosity," Curio serves as a hub for all artists alike to evoke their creativity and express their ideas with coffee, milk tea, or all-day breakfast by their side, that is!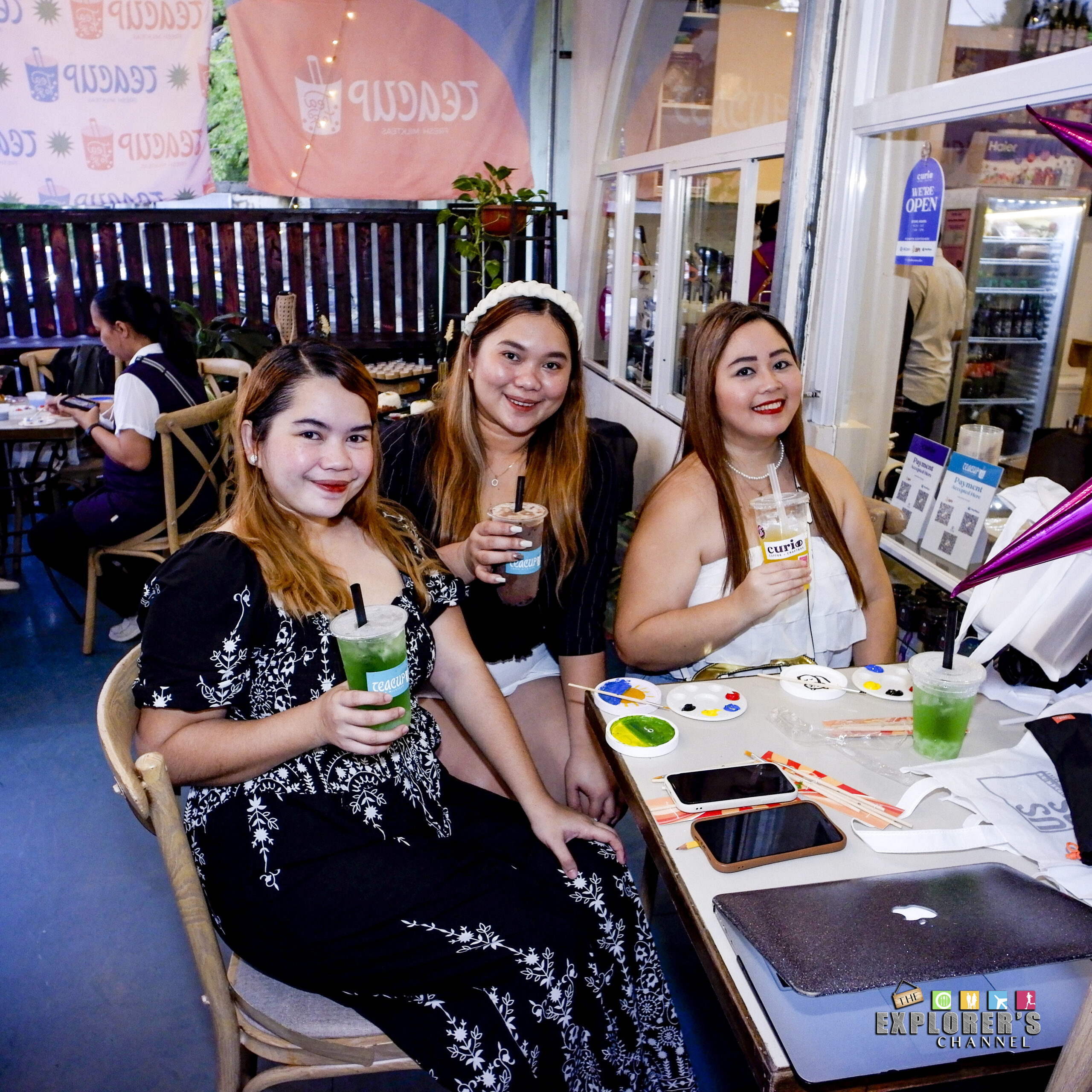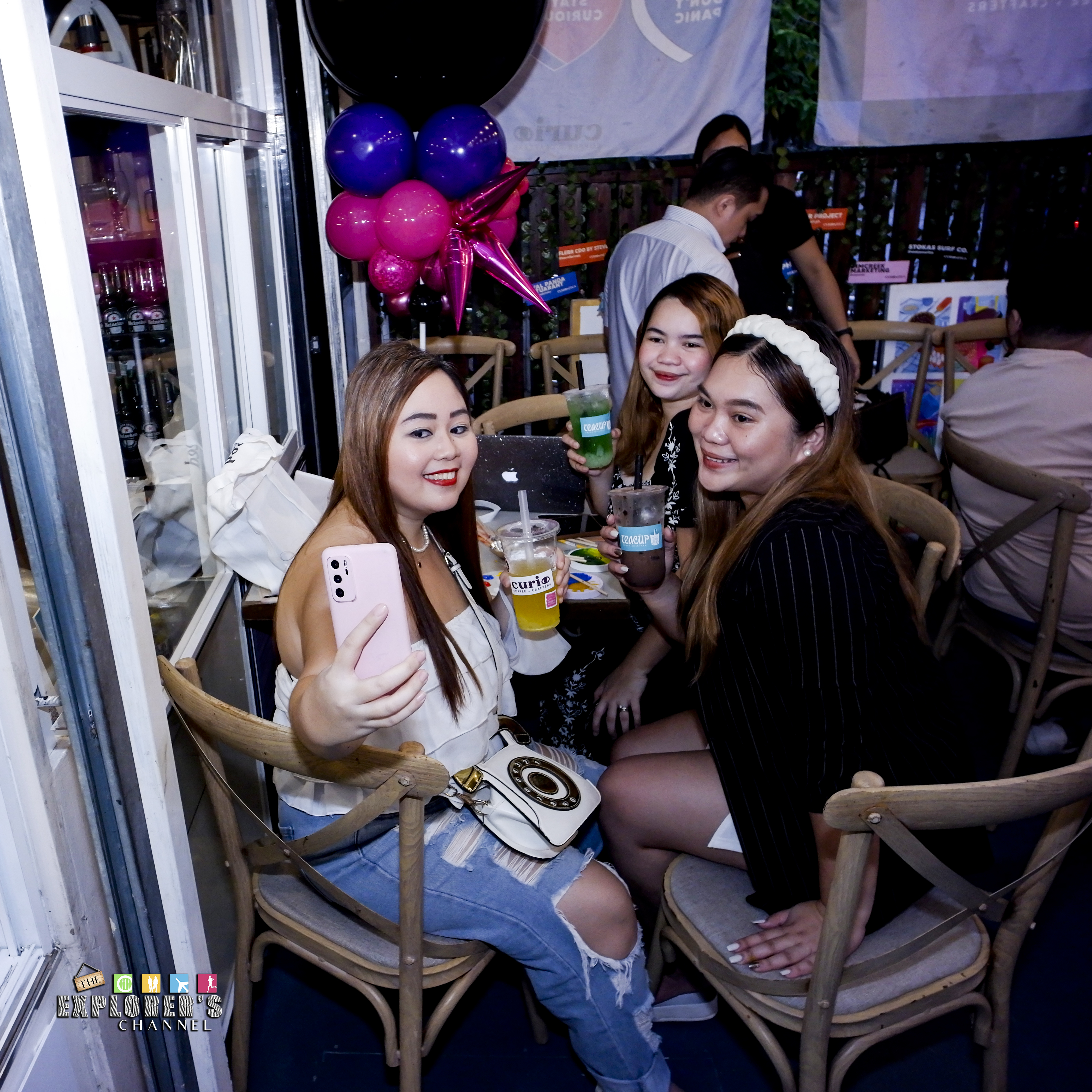 Curio Coffee's menu boasts a variety of drinks ranging from iced coffee to fruit teas, with their signature bestsellers being Caramel Macchiato, Cappuccino, and Spanish Latte for coffee and Passionfruit and Lychee flavors for their fruit tea.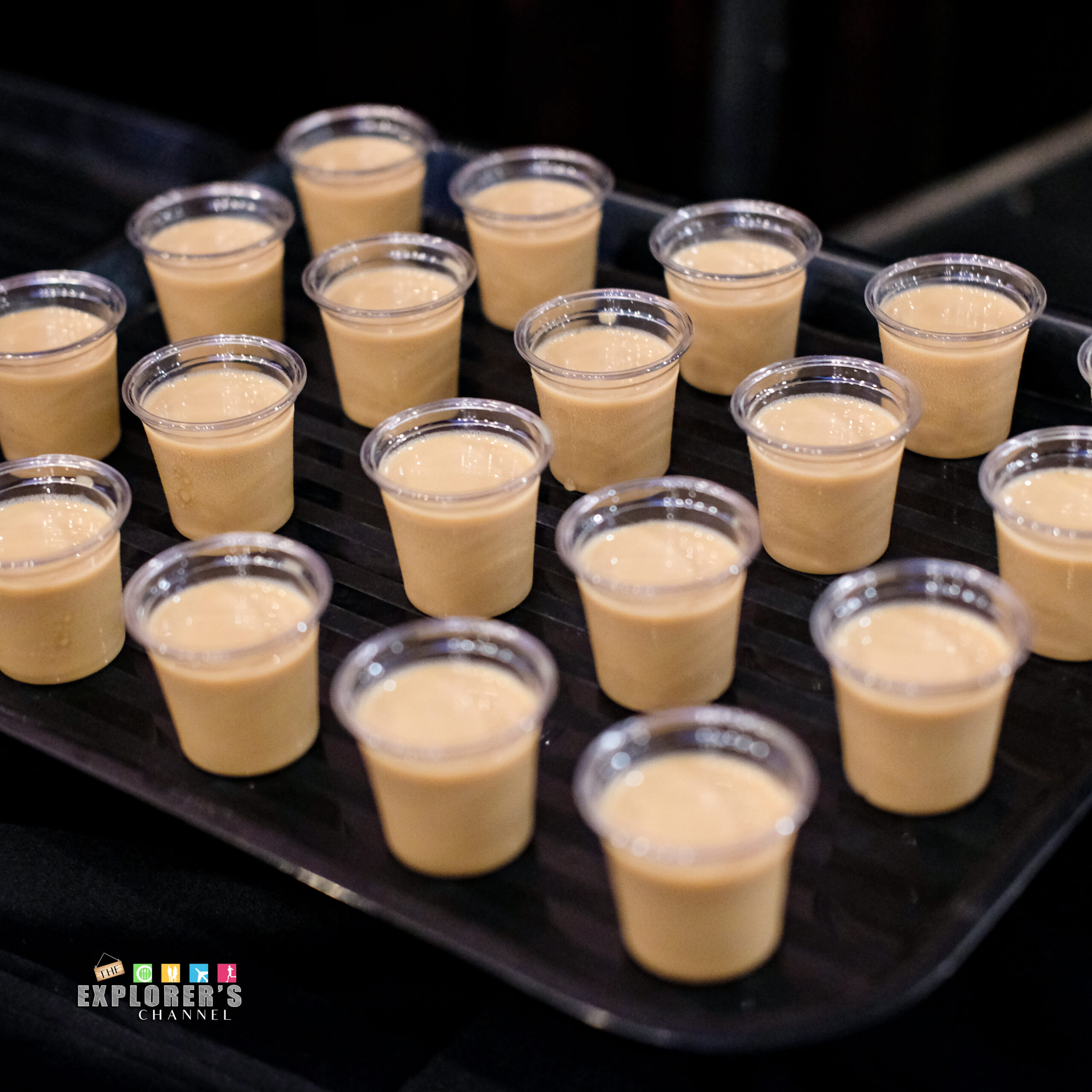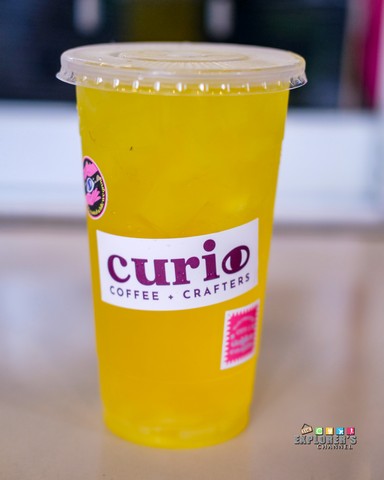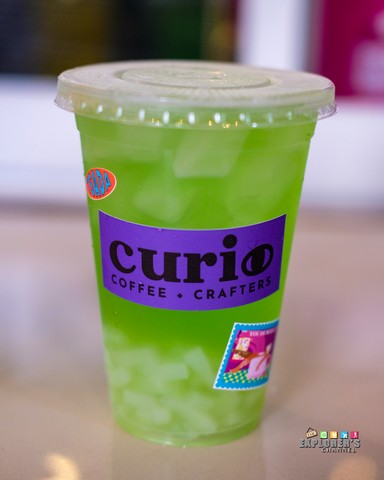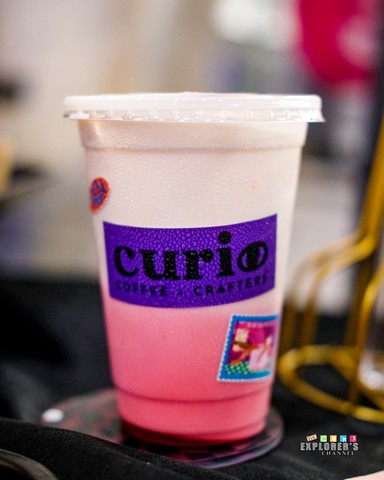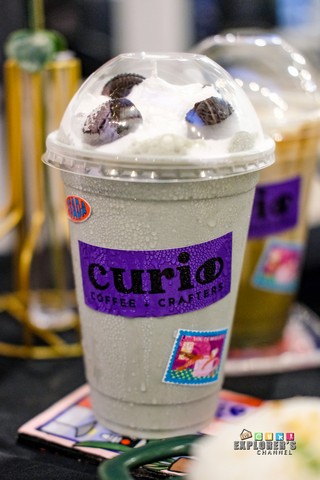 Apart from this, Curio offers snacks to pair perfectly with your drink such as ramen, nachos, and french fries in all your favorite flavors.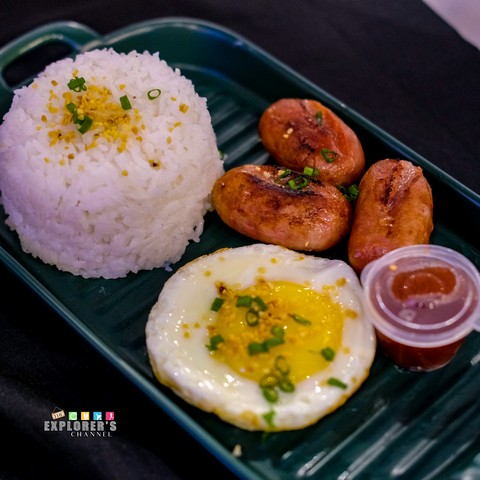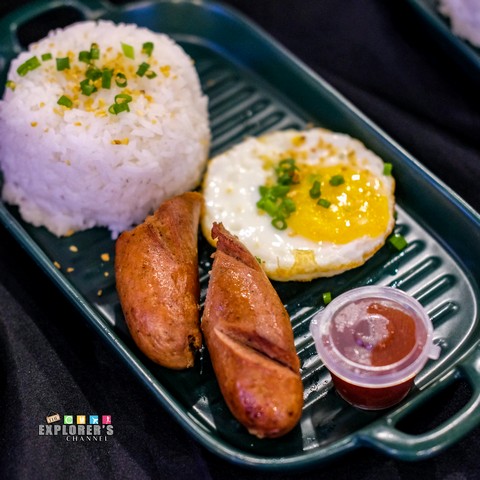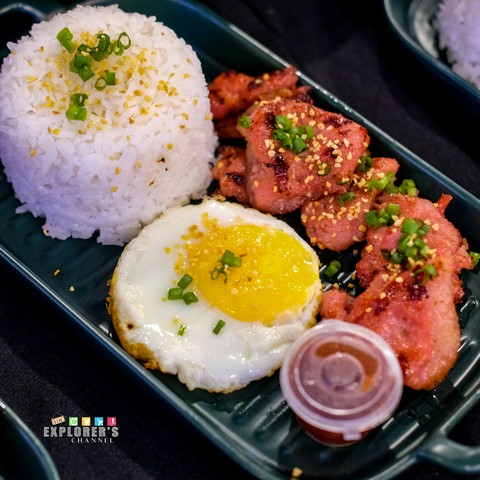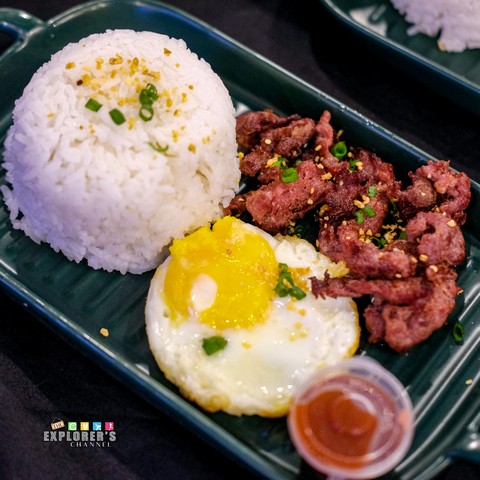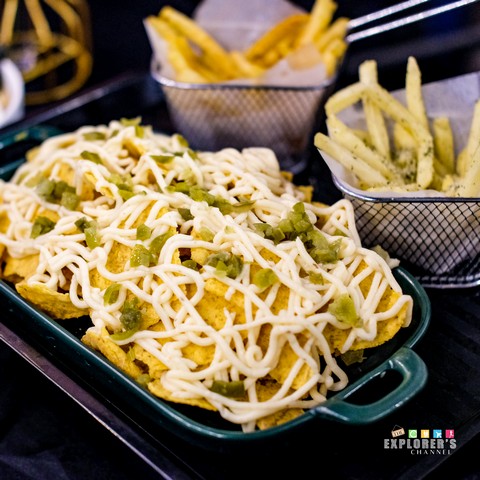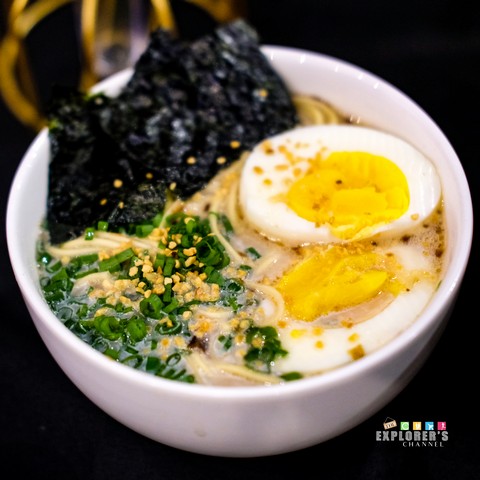 Staying true to its support for local artistry, the cafe's opening is graced by the attendance of several Kagayanon content creators and local artists: the Amber Project, which did minimalist tattoo sessions for guests and a painting workshop as part of the Art-Jam at Curio Coffee + Crafts!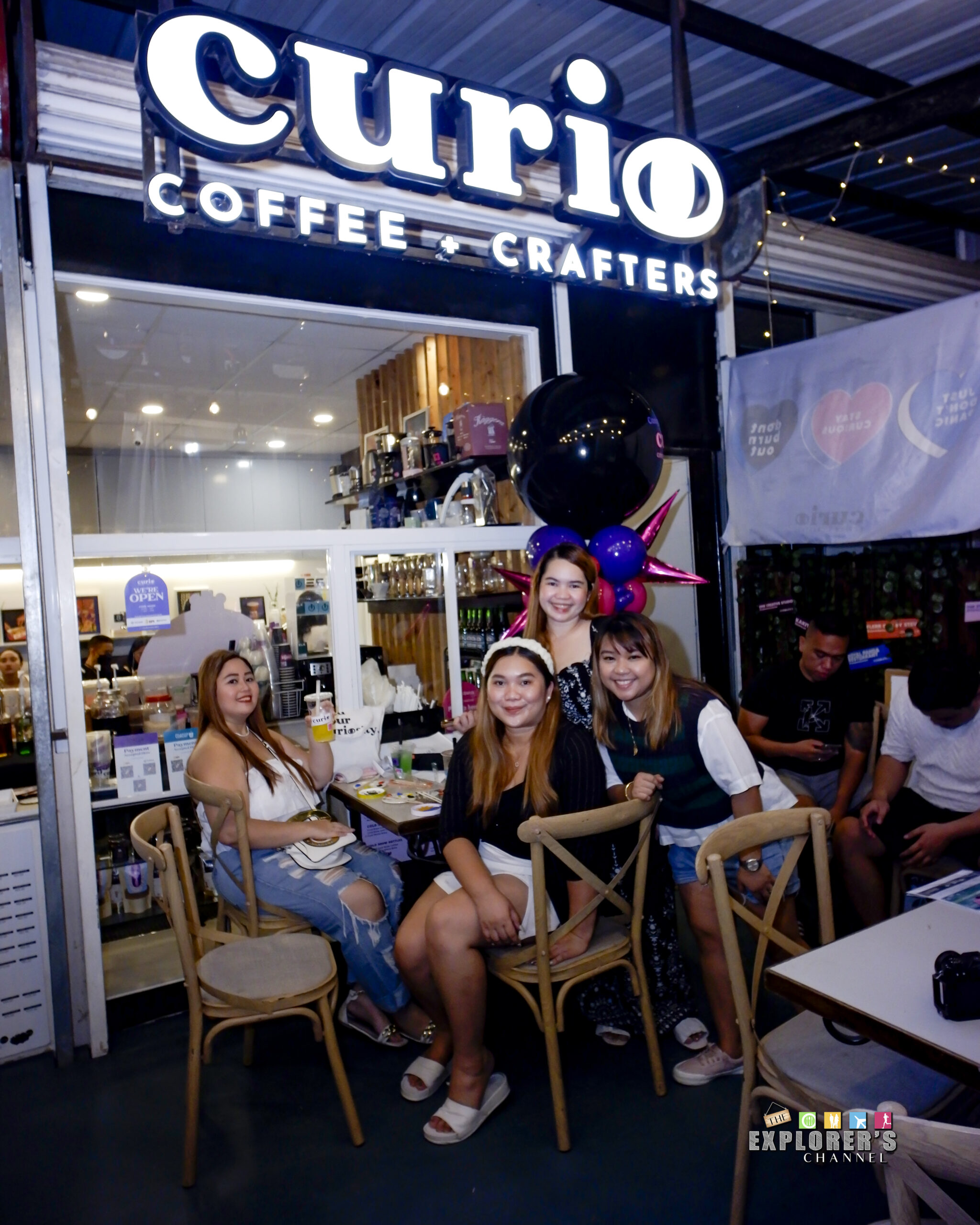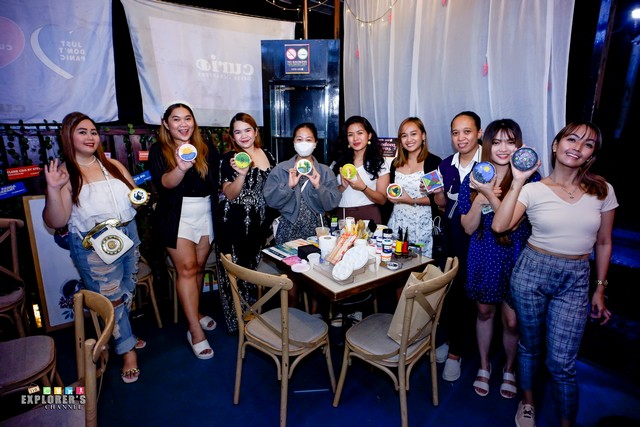 Curio Coffee Facebook and Instagram:  @hellocuriocoffee
Teacup to Go Instagram:  @teacuptogo.cdo
Teacup to Go Facebook:  @teacuptogocdo