Do you live in Uptown in Cagayan de Oro and don't know where to go for salon and aesthetic services? Worry no more, because Capes Salon and Spa just opened and is the best place to go for such services.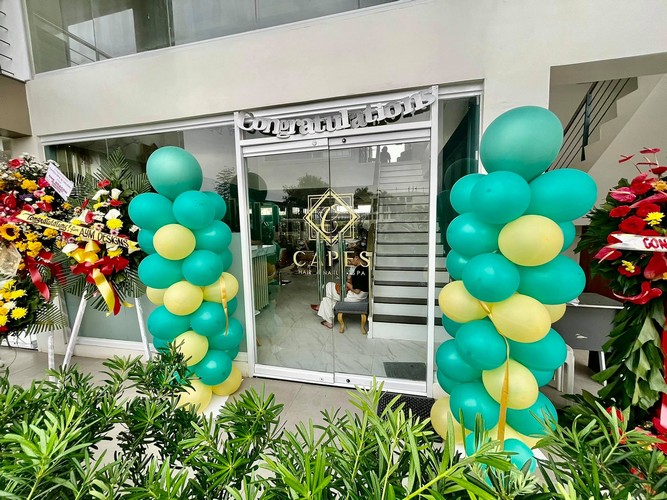 They held their Grand Opening last November 27, 2020, and the salon's owners, staff, and some guests were there to witness the event.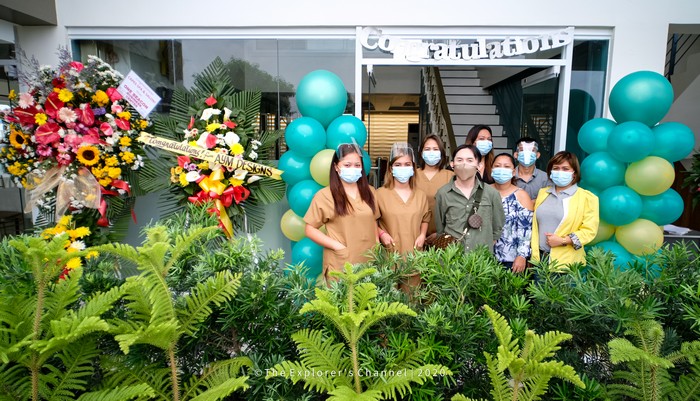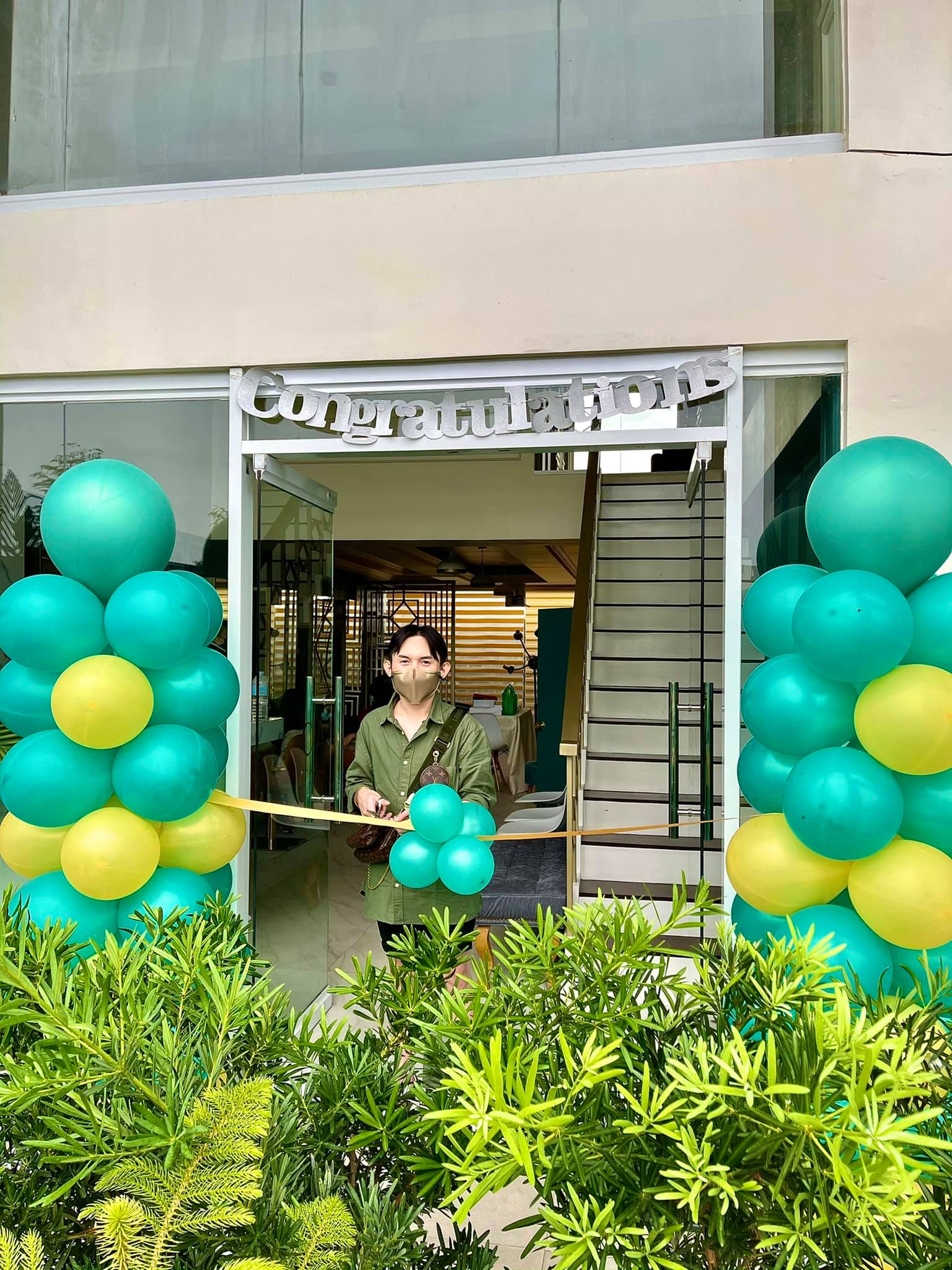 It started with a mass, a ribbon-cutting ceremony, picture-taking, and finally the guests were treated to a sumptuous buffet lunch.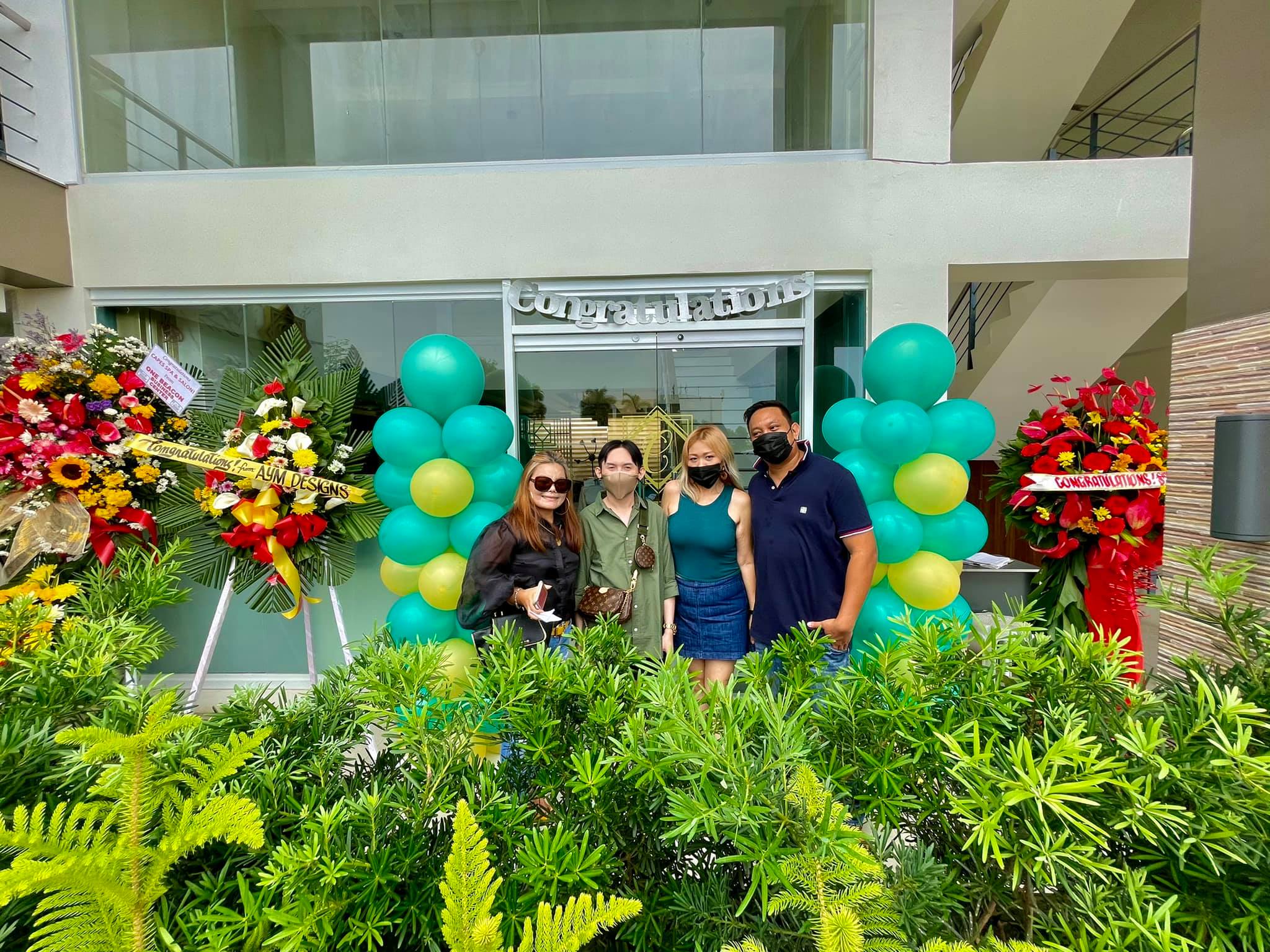 Everyone who availed of their services enjoyed a 20% discount during the entire day.
5 Reasons Why We Recommend Capes Salon and Spa
With so many salons in the city, why should you try and choose Capes? We rounded up some of the best reasons why we think it stands out from the rest:
One-stop Shop for all your salon and aesthetic needs. – Capes has a wide range of services to offer such as hair cut, hair color, hair treatments, nail services, facial services, eyelash extension and perming, eyebrow threading, and they even do waxing too! So once you enter, you may never wanna leave because this place has everything you could ever need to beautify yourself from head to toe!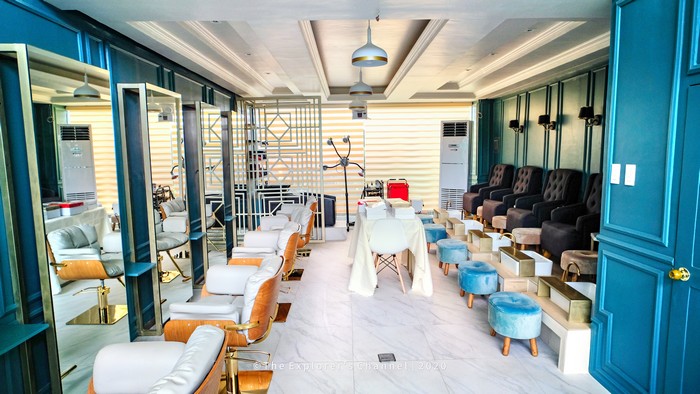 Comfort and Convenience – One of the best things about Capes is that they open early from 10 am and close at 7 pm (Monday to Sunday, except Saturday) so, if you get off from work at  5 pm, you can still avail of their services. Aside from that, if you live in Uptown Cagayan de Oro, you no longer need to go downtown just to have your hair or nails done or get that much-needed waxing or eyelash care appointments.
Excellent Customer Service – Capes staff always know how to make their clients feel welcome. So if you ever get to visit the place, expect to be greeted with a smile on their staff's faces and with a warm greeting. They are also very attentive to their customers' needs and preferences. The salon staff always reassures their customers and keeps them satisfied.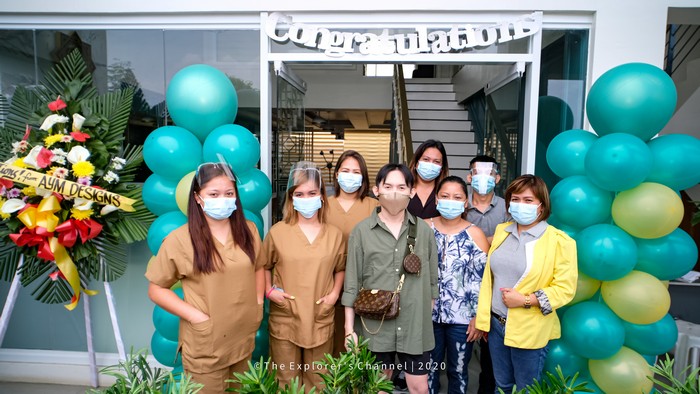 High-quality Products and Equipment – The equipment and products that they use are top-notch and of great quality. Some of them were even imported from abroad to ensure their clients get what they deserve and only the best.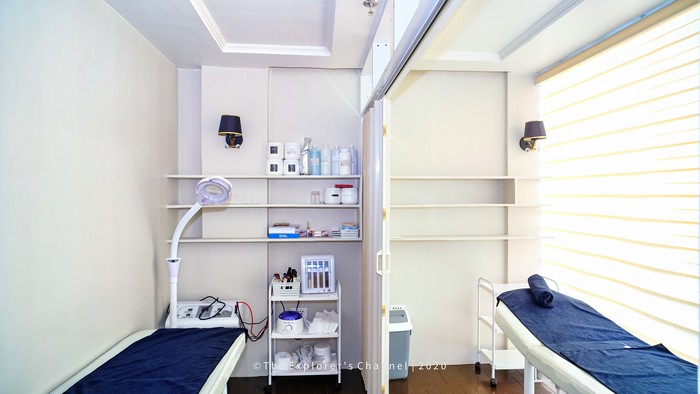 Visually-pleasing Interiors – Capes has a sophisticated design when it comes to interiors. Everywhere you look from the walls, stairs to the decors and furniture, all of it is so elegant and visually appealing.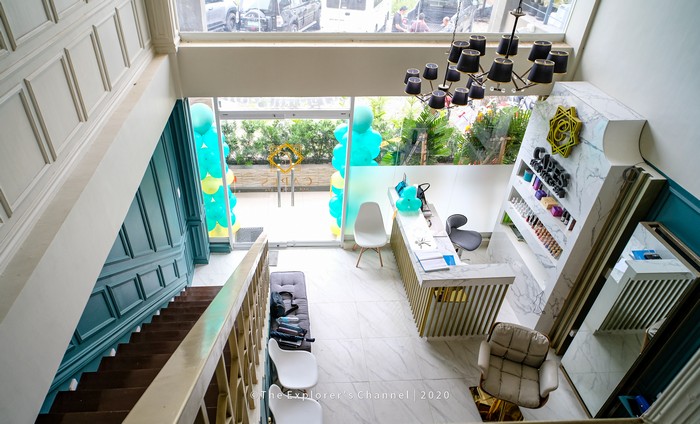 Since the place is very instagrammable, you can't help but take some photos when you're there and post them on your social media accounts.
Services, Location, and Contact Information
In case you are curious about what services Capes offers, here's a list you can check out before you go there:
HAIR CUT
– men
– women
– shampoo & blowdry
– shampoo & iron
HAIR COLOR
– basic hair color + regular hair treatment (short hair)
– basic hair color + regular hair treatment (long hair)
HIGHLIGHTS
– SHORT (Free Haircut & Treatment)
– LONG (Free Haircut & Treatment)
BALAYAGE
– SHORT (Free Haircut)
– LONG (Free Haircut)
REBOND
– SHORT (Free Hair Treatment)
– LONG (Free Hair Treatment)
– Hair Rebond + Hair Color + Hair Treatment (Any Length)
HAIR TREATMENT
– Hair & Scalp Treatment
– Loreal Hair Spa
– Brazilian Keratin (Short)
– Brazillian Keratin (Long)
– Loreal Powerdose
NAILS
– Regular Manicure
– Regular Pedicure
– Gel Manicure
– Gel Pedicure
– Foot Spa
LASHES
– Natural Lash Extension (50pcs up)
– Posh Lash Extension (75pcs up)
– Glamour Lash Extension (100pcs)
– Eyelash Perming
BROWS
-Eyebrow Threading
FACIAL SERVICES
WAXING
– Underarms
– Half legs
– Full legs
– Brazillian
Capes Salon and Spa is located at Lot 2, Blk 5, One Beacon Business Center, Beacon Ave, Pueblo de Oro Business Park, Cagayan de Oro.
For inquiries and reservations, you may reach them at the following contact information:
Facebook: https://www.facebook.com/capeshairph
Contact Number: 0917-105-9299