On May 7, 2023, the Soft Opening of Bene's Terrace Restaurant was held in Maramag Bukidnon.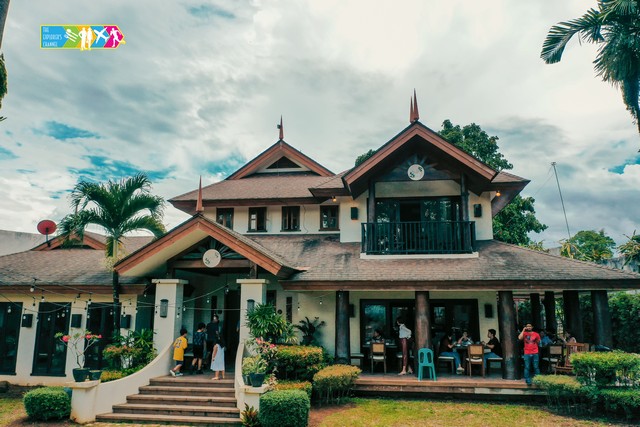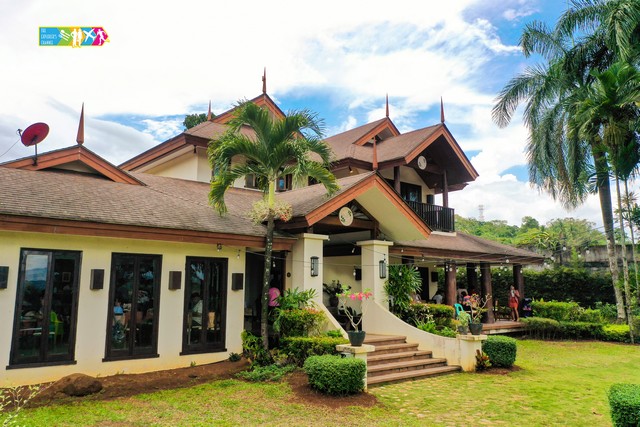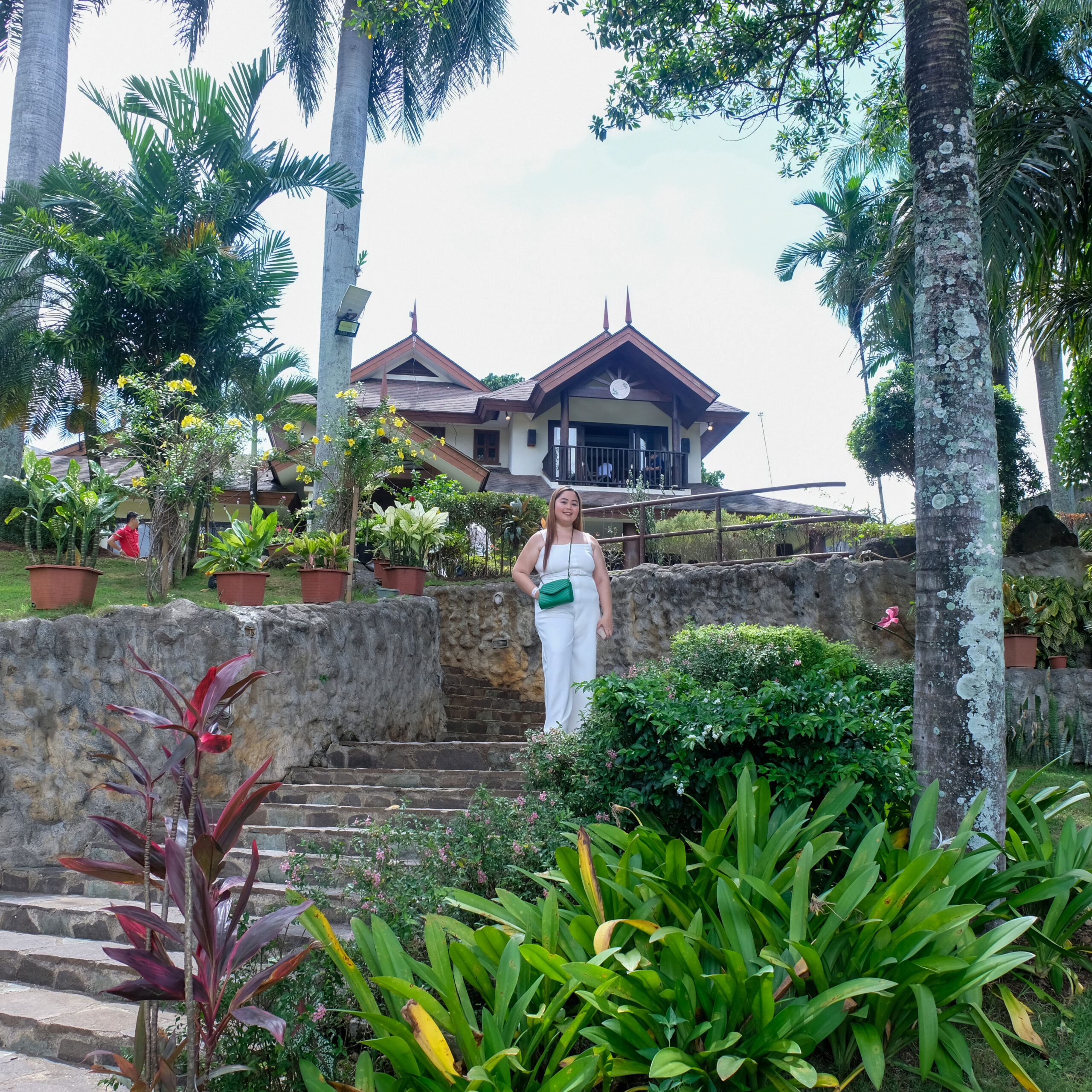 The event was attended by business owners, family, close friends, and some bloggers who were excited to witness the opening of the newest fine dining destination in town.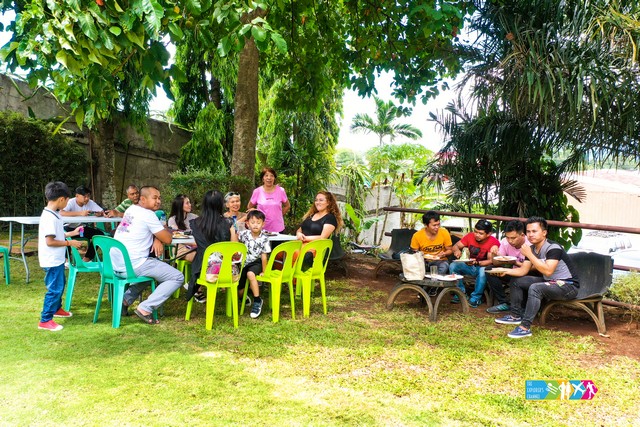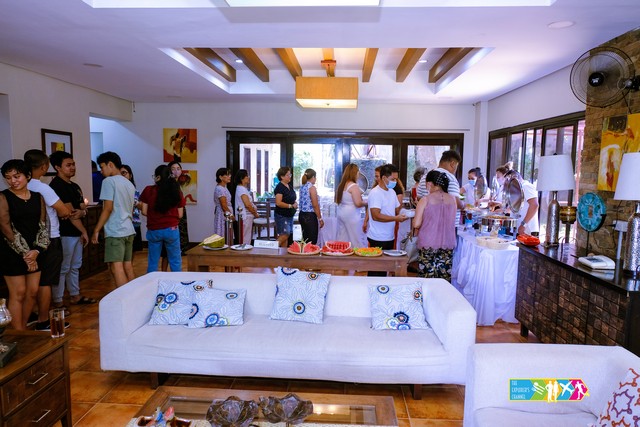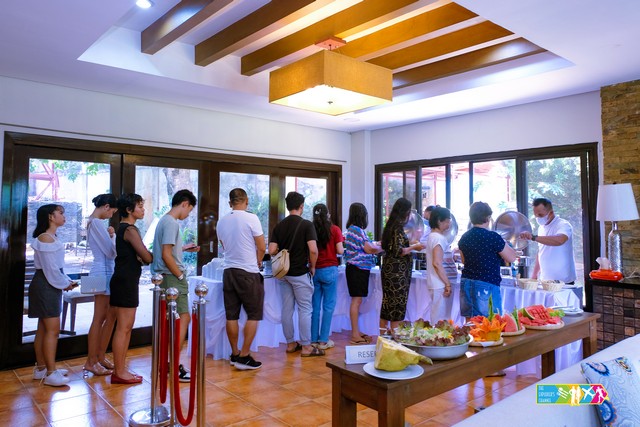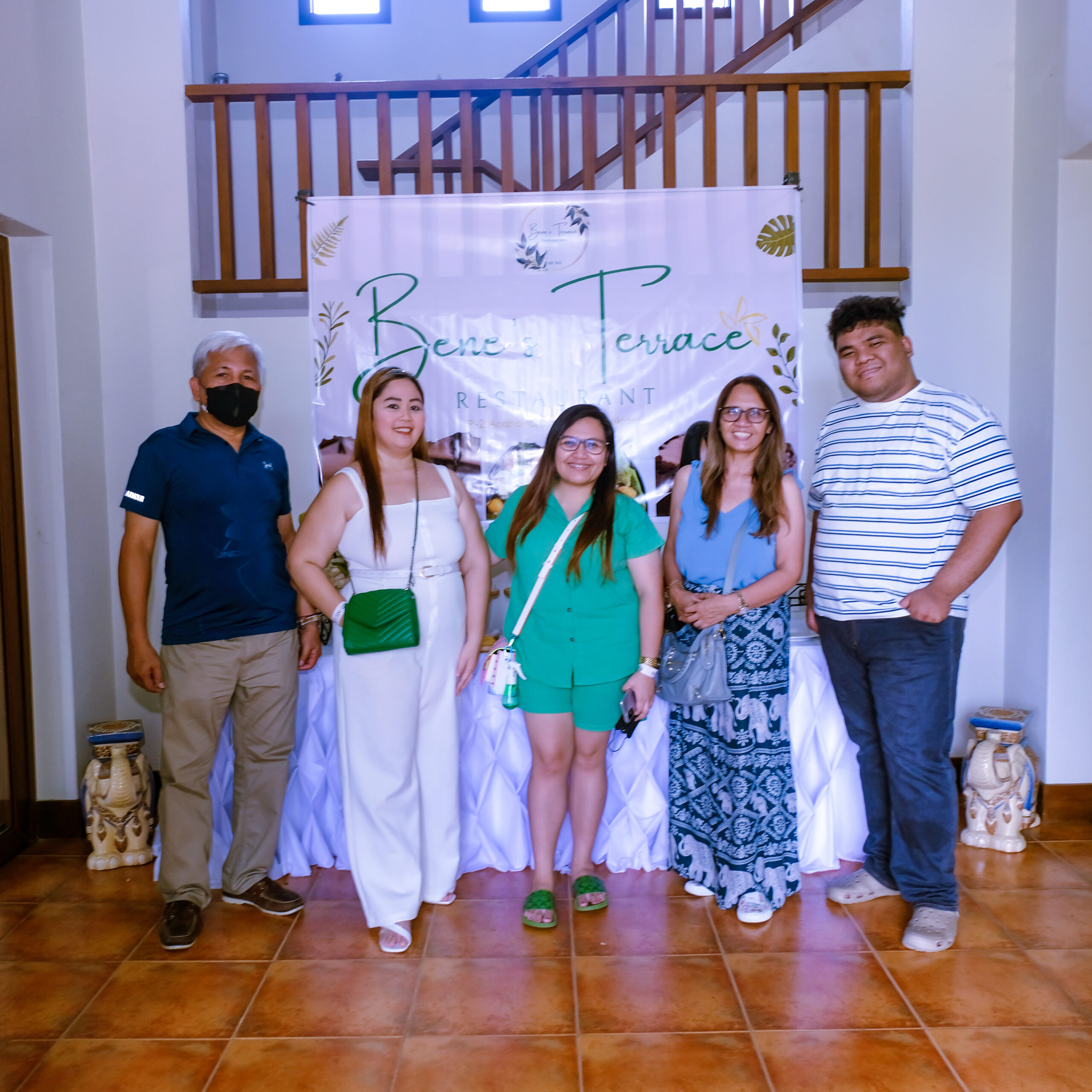 Located near the Velox Gasoline Station in Maramag, Bukidnon, Bene's Terrace Restaurant is a place where you can enjoy a fine dining experience with a nostalgic feel.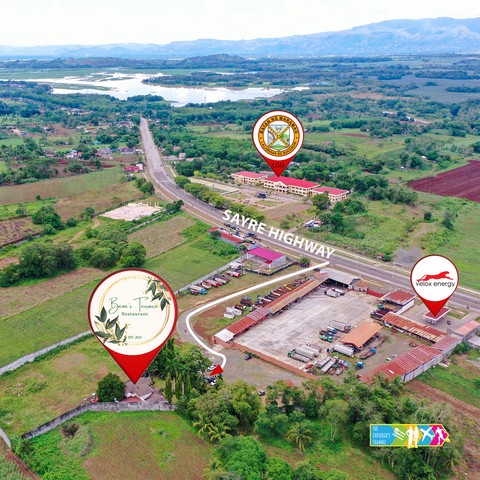 The restaurant is an ancestral home turned into a restaurant, adding a touch of history to its ambiance. The surrounding nature gives a relaxing and refreshing atmosphere, making it an ideal place for romantic dates, family gatherings, and business meetings.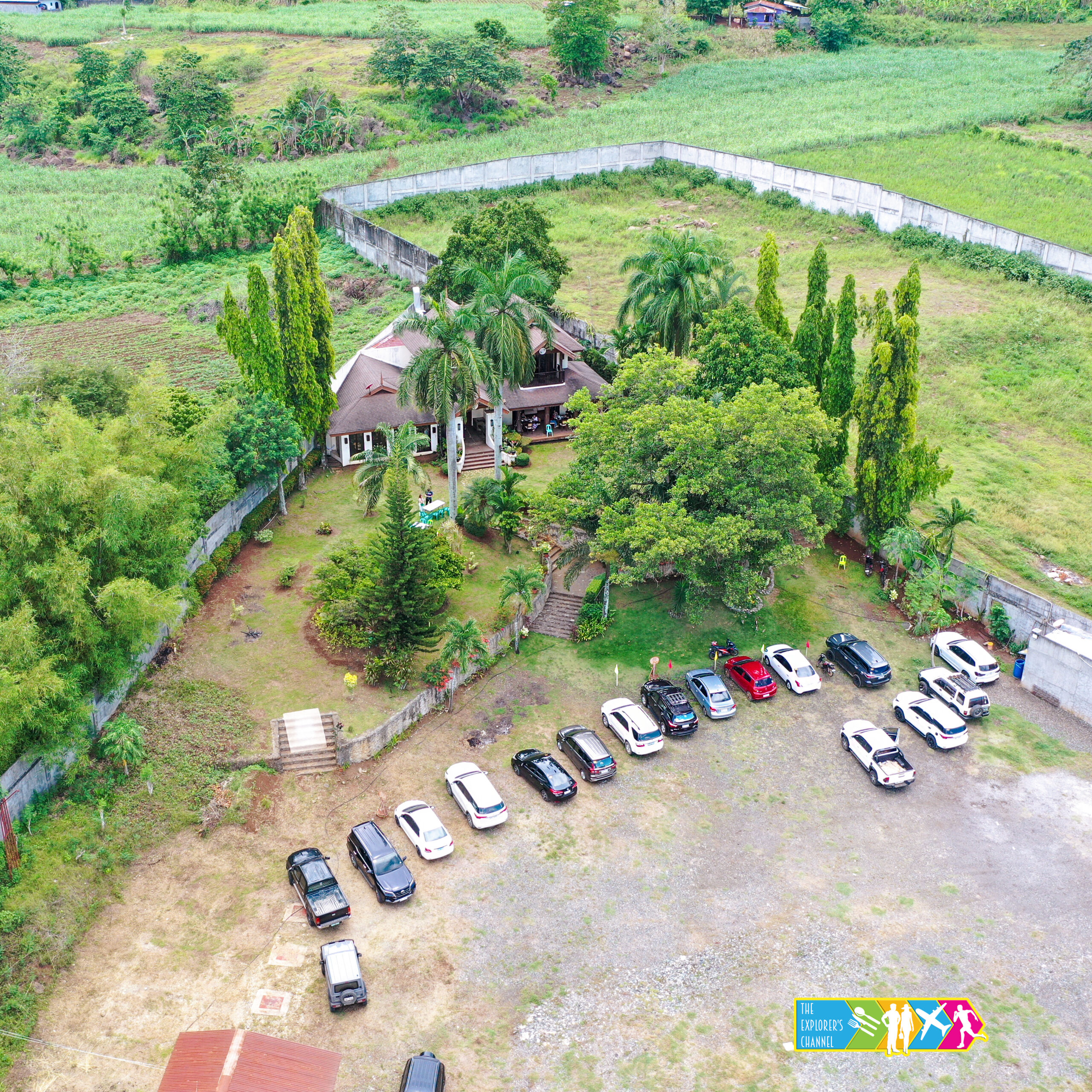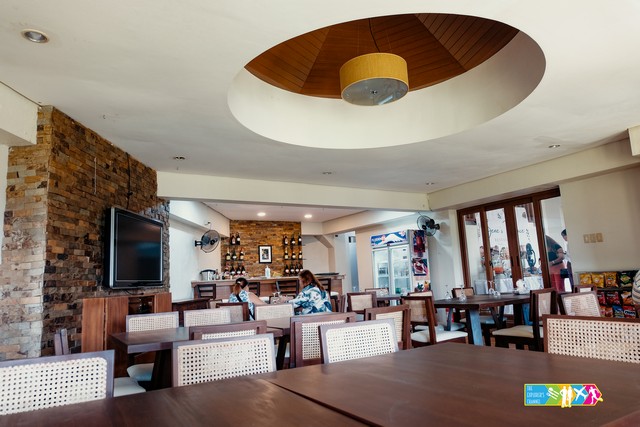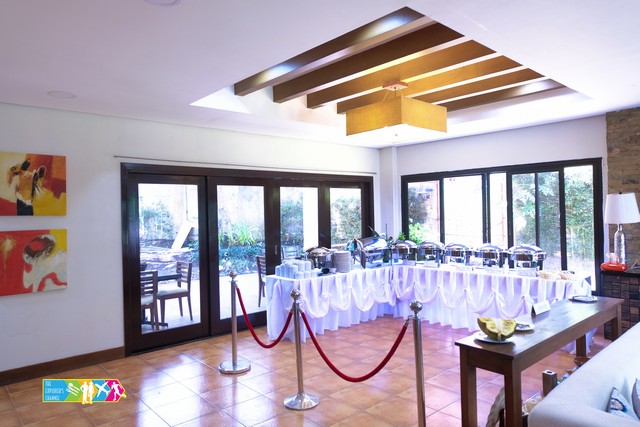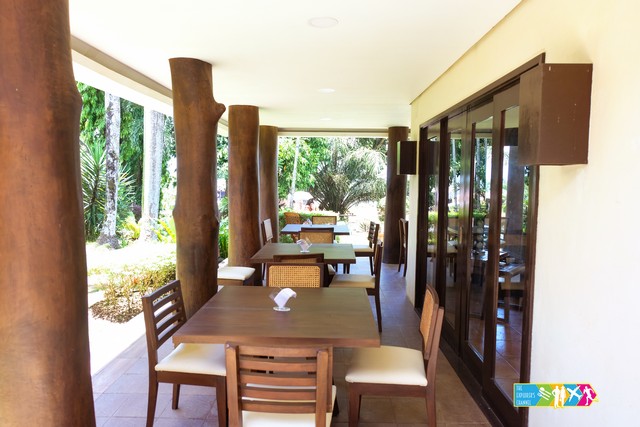 The restaurant's elegant design and warm ambiance welcome guests, providing a luxurious dining experience. Bene's Terrace Restaurant offers a wide variety of food choices, with some of the best-sellers including Calamari, Bene's Special Salad, Greek Braised Pork, Herb Roasted Chicken, Mushroom Soup, Chicken Carbonara, and more. The restaurant also serves wine and other beverages to pair with the dishes.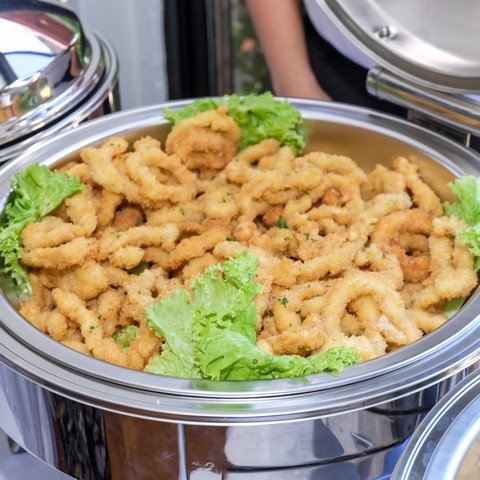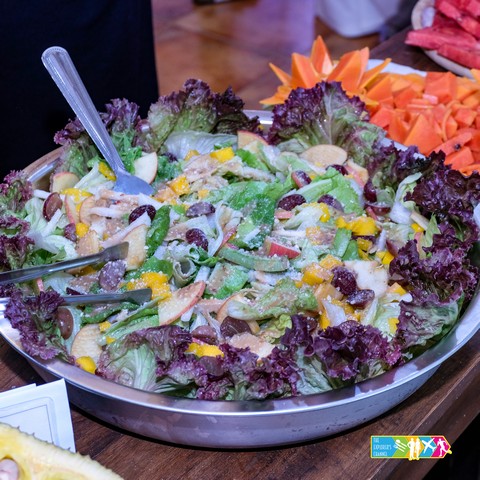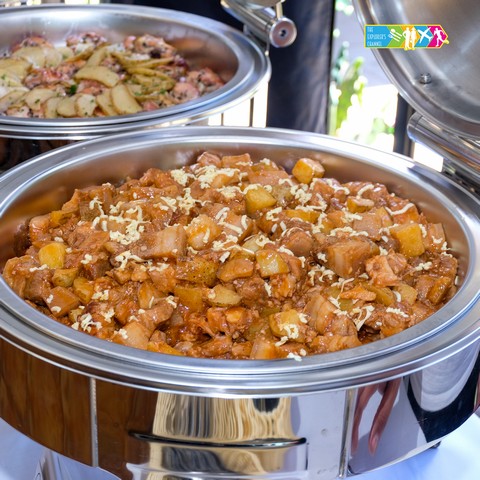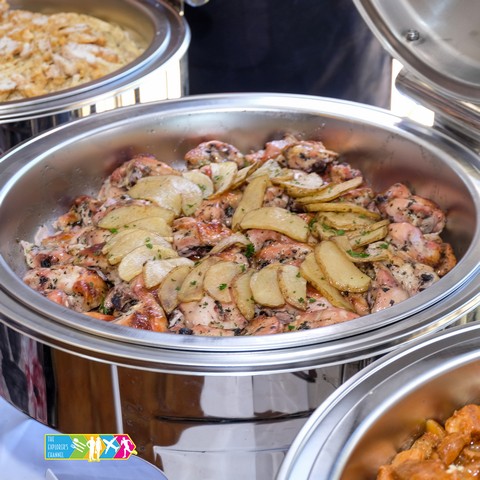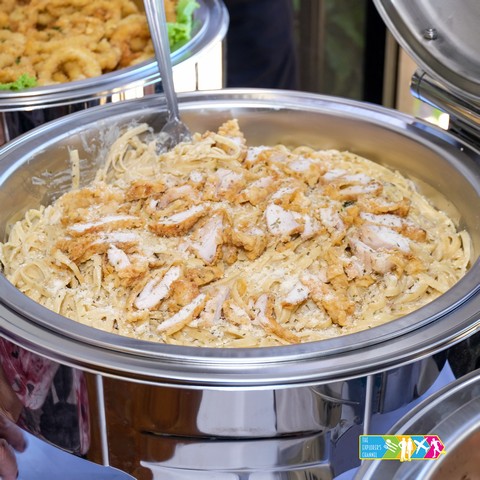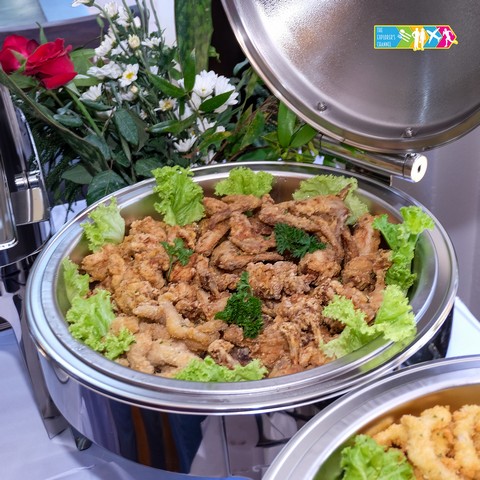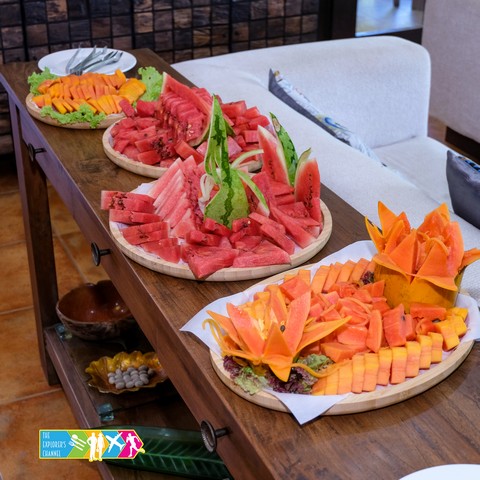 Bene's Terrace Restaurant's soft opening was a success, and many guests left satisfied with the experience. The business owners expressed their gratitude to everyone who attended the event and said that they are excited to serve more customers in the future.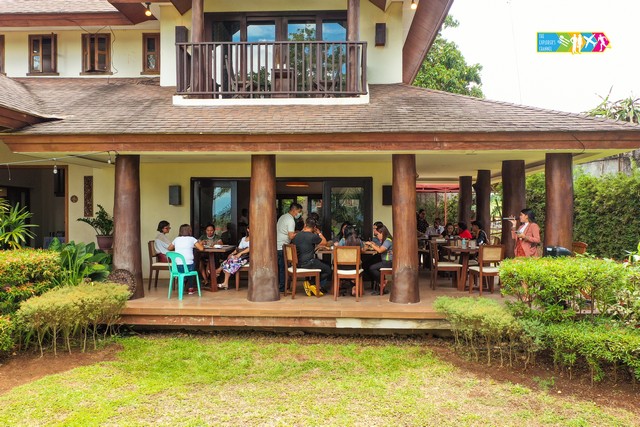 They are currently accepting inquiries and reservations through their contact numbers 0926-260-2735 or 0995-239-6781 (Look for Mr. Rolando or Ms. Yen). You may also send them a direct message on their Facebook Page.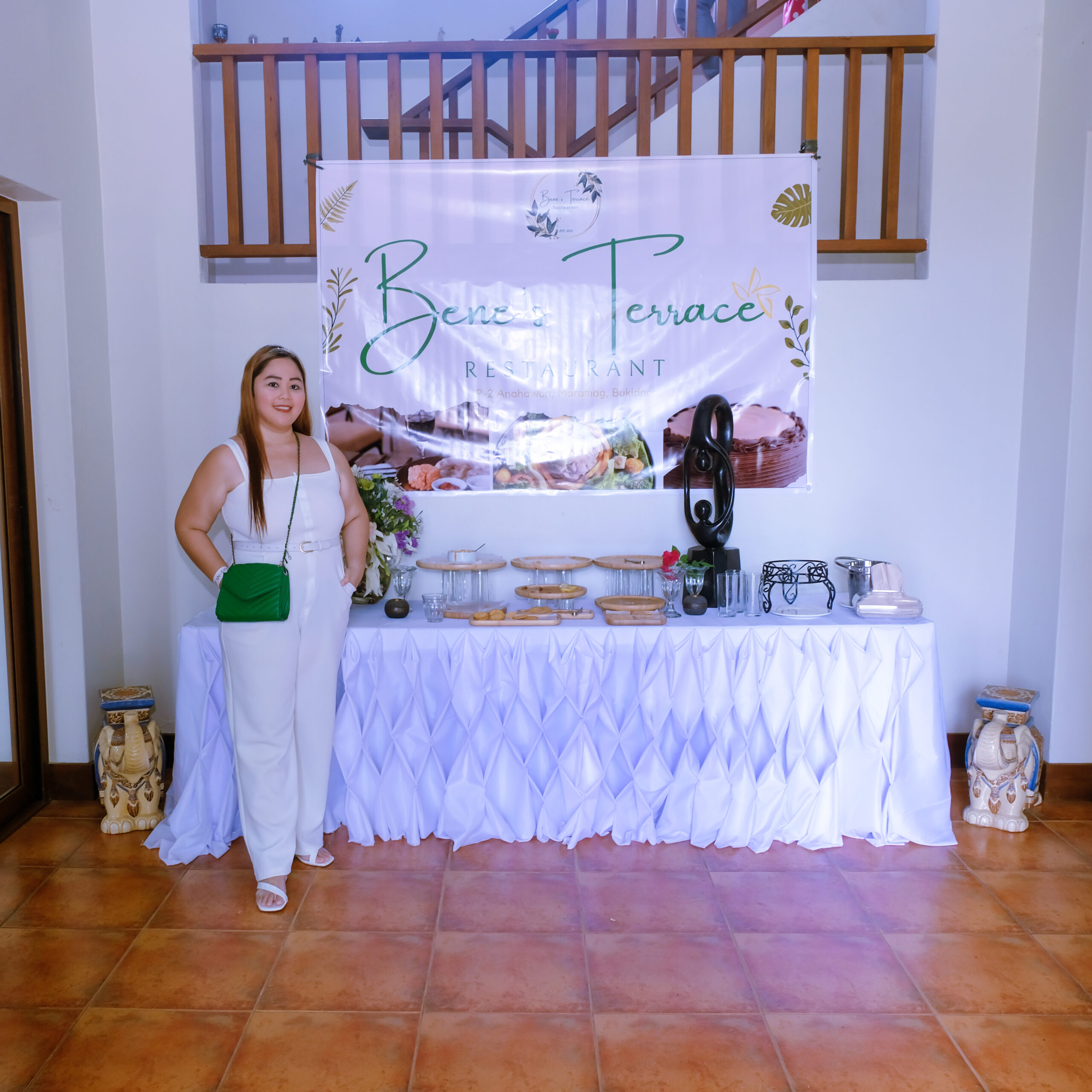 In conclusion, Bene's Terrace Restaurant is a must-visit destination for anyone who loves fine dining and a relaxing ambiance. The restaurant's unique concept and delicious food offerings make it an excellent addition to the food scene in Maramag Bukidnon. With its soft opening a success, we can't wait to see what the future holds for this newest fine dining destination in town.