Nowadays, the situation can be very stressful. Due to the pandemic, everybody's struggling to meet their family's needs and get bills paid. These pressures can take a toll on one's health and physical appearance.
If you are experiencing the same, don't be too hard on yourself. Spend time on your appearance and well-being because if you forget to take care of yourself while taking care of others, you'll end up getting sick and looking worse as time goes by.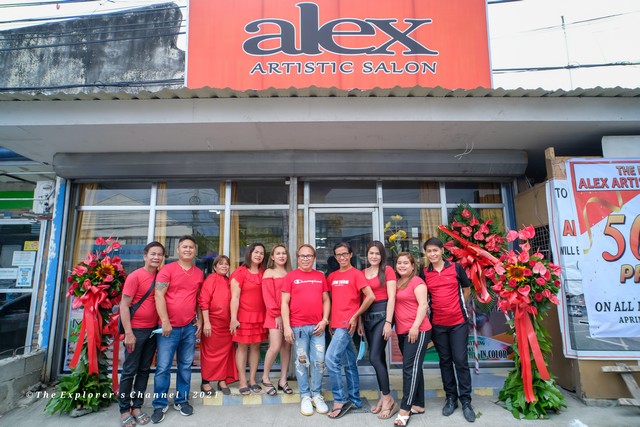 Why don't you reward yourself by spending a day at the Salon or spa? You deserve the good things because you have been working so hard.
Re-opening of Alex Artistic Salon
Alex Artistic Salon just re-opened and you should give them a visit.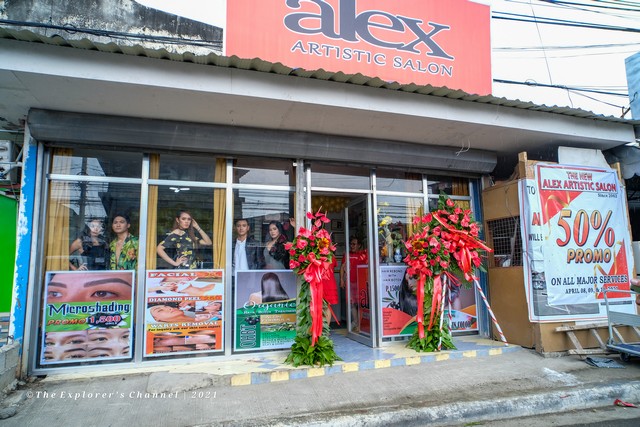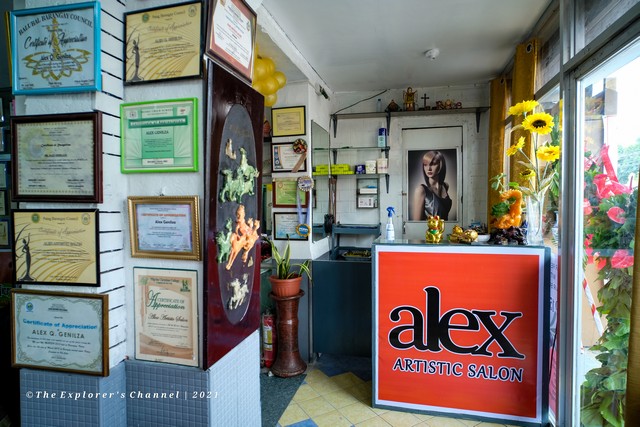 The establishment just re-opened last April 8, 2021, with a program that included a blessing, ribbon-cutting, photo-op, a mini fashion show, and the guests were treated to an appetizing lunch as well.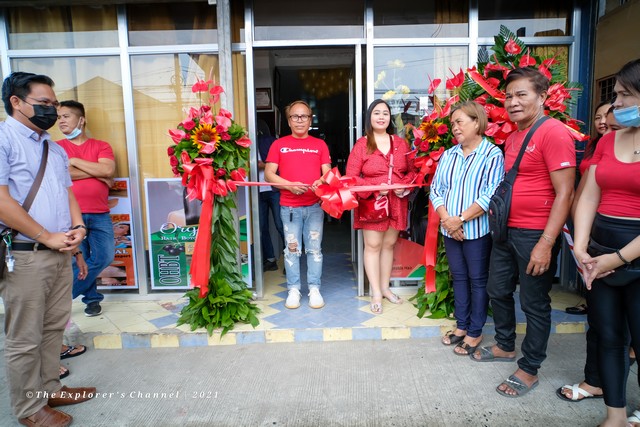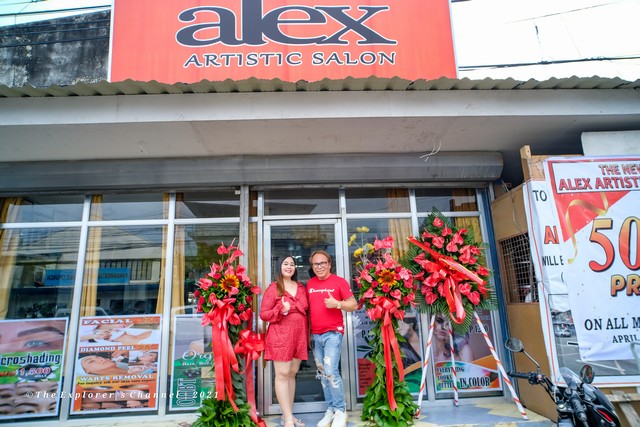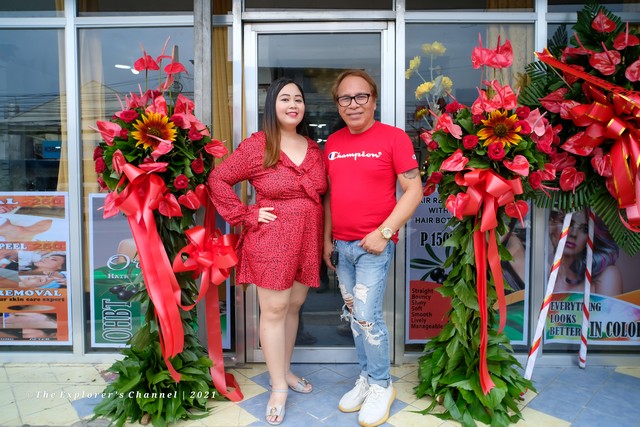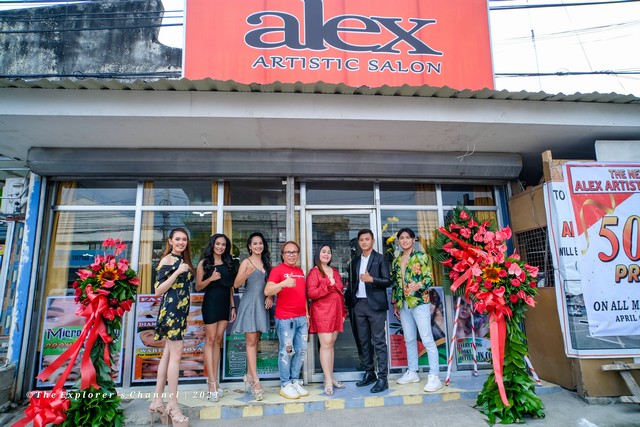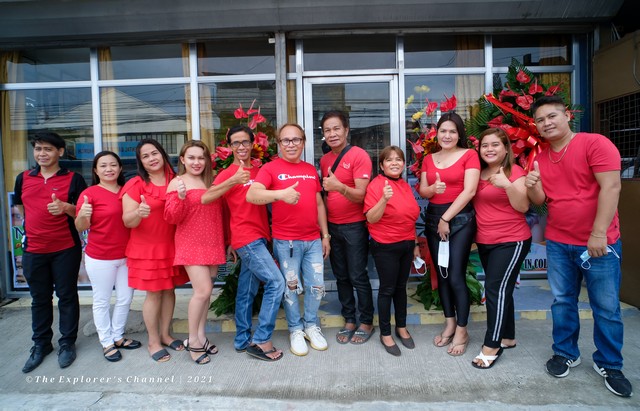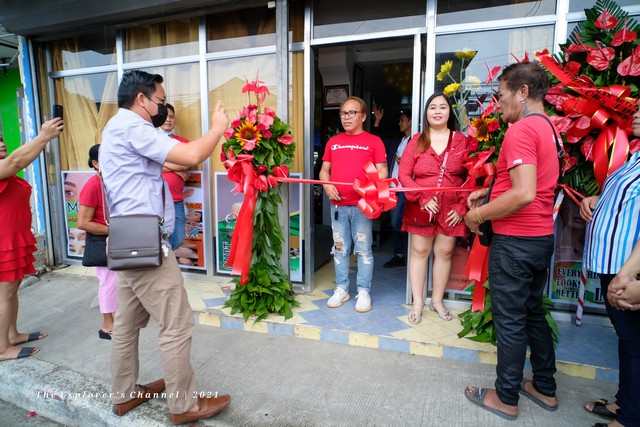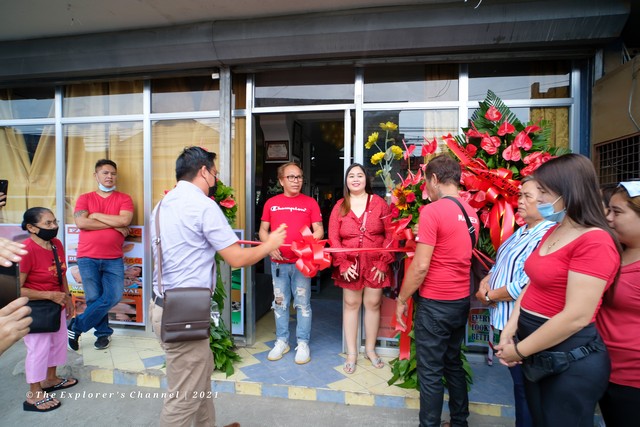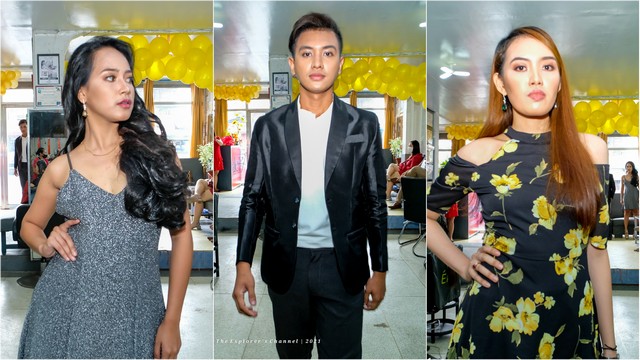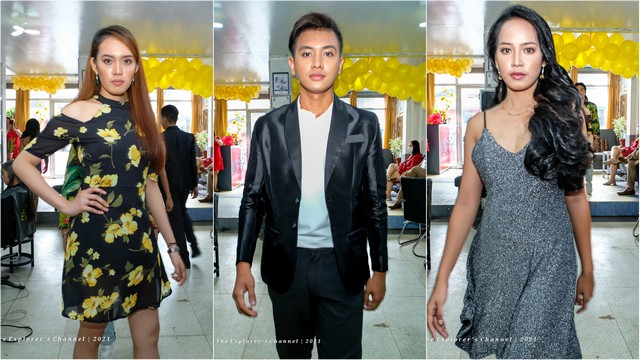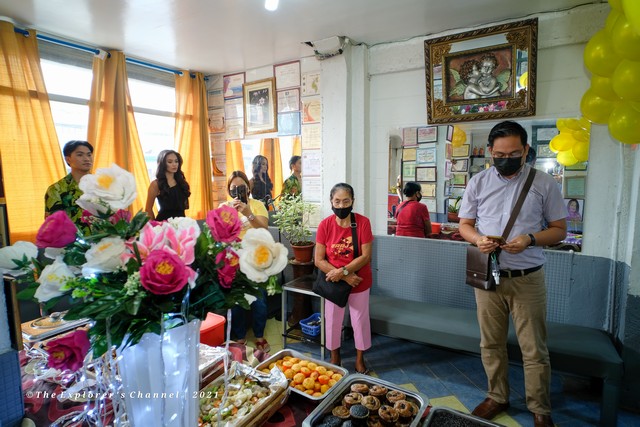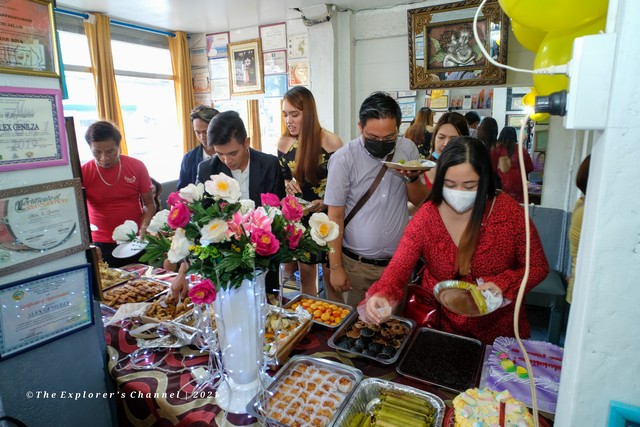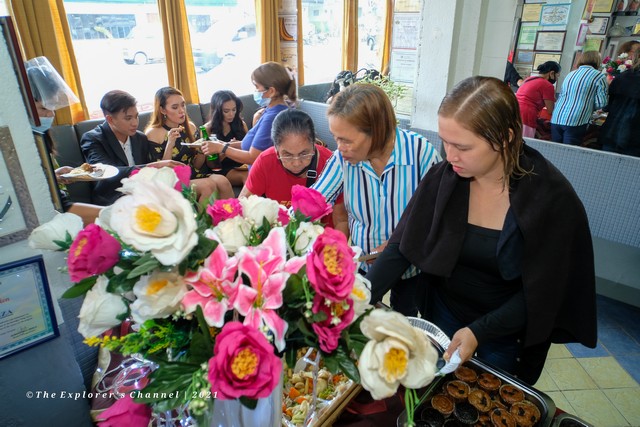 During the re-opening, the salon offered a 3-day Promo which was 50% Off on all their Major Services from April 8-10, 2021.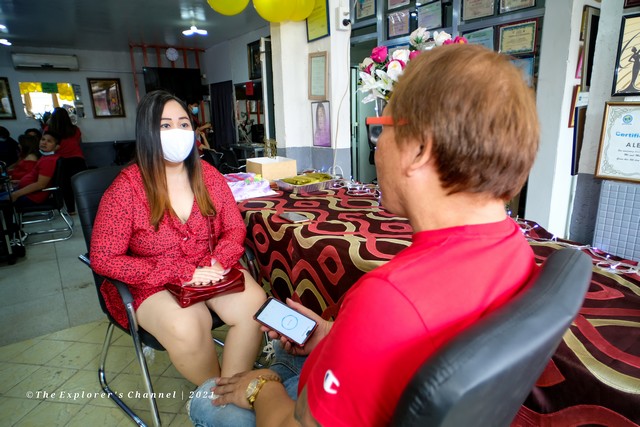 I was privileged to have been able to have a quick chat with the owner, Alex Genilza. He is fondly called "Mang Alex" by his close friends and clients.
Early Days
Mang Alex started out as an employee for a company for 6 years in Cagayan de Oro. While working, he started doing side gigs and beauty services for clients. He then worked freelance for about 4 years and another 2 years in an establishment before deciding to stand on his own.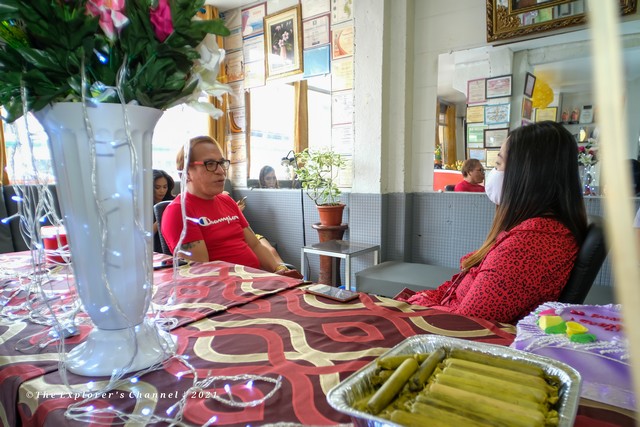 Once he had the right skills, knowledge, and experience, Mang Alex thought about putting up his own business.
Coming Out of the Shell
Fast forward to the year 2002, Alex Artistic Salon was born and officially opened its doors to the public, It started out as a small business but blossomed into something great as more clients were acquired and availed of his services. As of the moment, Alex Artistic Salon has around 16 staff members and is growing. In short, they are now 19 years in the business!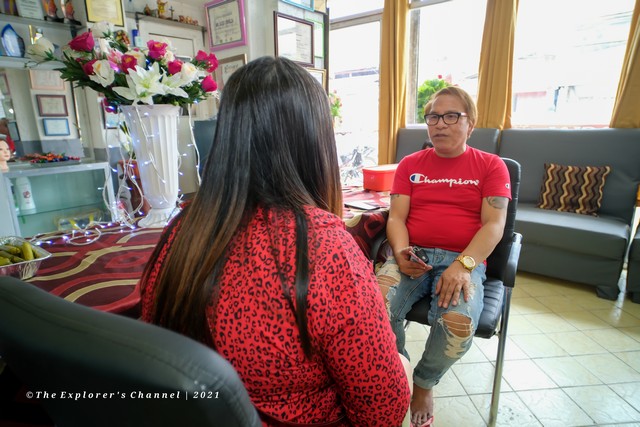 Aside from being a salon owner, Mang Alex also is a wedding planner and owns a dress shop that sells gowns and other types of wardrobes for weddings and other events.
Mang Alex has become very popular not only locally due to his prowess and skills. In fact, he was able to handle some well-known celebrities, PBB and ABS-CBN talents, some of the most memorable for him were Ms. Charo Santos and Ms. Lani Misalucha.
Alex Genilza also did make-up and other beauty services for major pageants in the country. At the moment, he is the President of the Cagayan de Oro chapter of PICA, an association for cosmetologists in the Philippines.
When asked what his advice is for those who aspire to enter the salon industry, he said that in order to succeed, all they have to do is to make sure to take care of their customers properly, offer affordable and good quality services and their business will surely grow.
Services Offered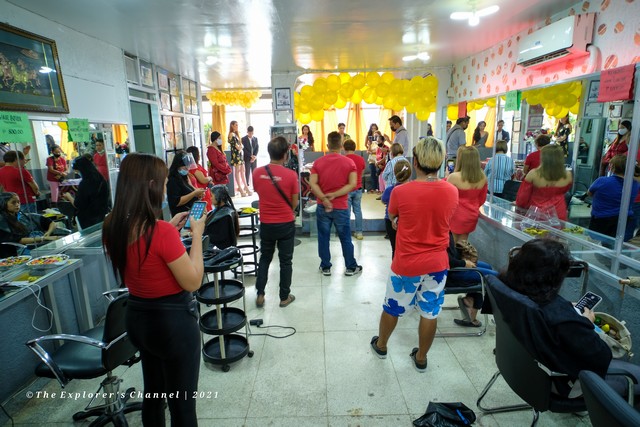 Alex Artistic Salon offers a wide variety of services and some of them are the following:
traditional makeup
airbrush makeup
hair services
rebond
hair color
hair botox (organic) high-end
nail services
facial services
micro-blading
foot spa
How Safe is Alex Artistic Salon?
To ensure clients' safety and comfort, the establishment follows certain measures and protocols. They are implementing social distancing by making sure the client chairs are a few meters away from one another.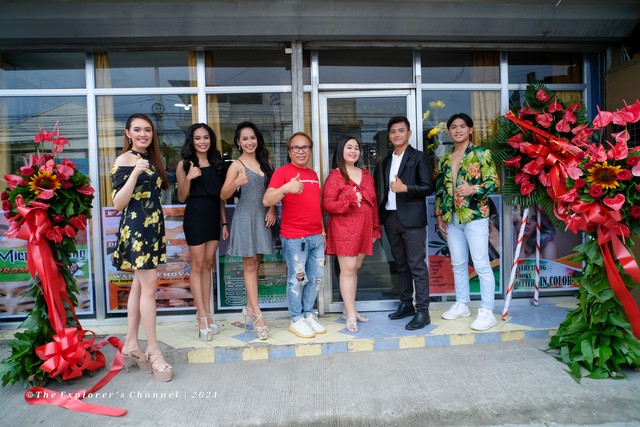 Aside from that, alcohol bottles are also available at the salon tables and salon entrance. In addition, the staff also cleans and sanitizes the salon every morning before they open and during the evening upon closing.
Operating Hours and Contact Information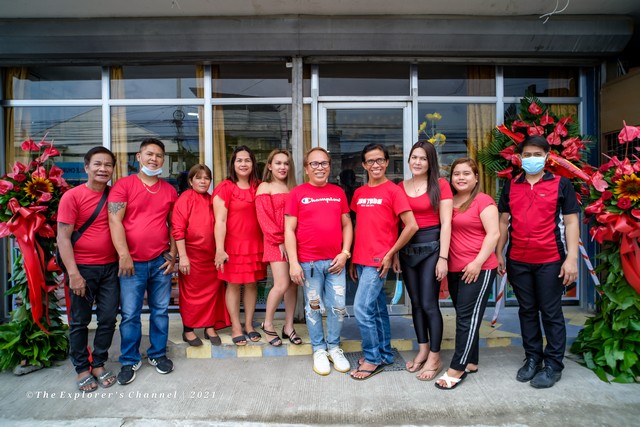 The salon is open daily from 8 am to 8 pm. For reservations and inquiries, please contact them at 0997-625-5719. You can also visit Alex Artistic Salon directly at Crossing Tejero St., Patag, Cagayan de Oro City.